This article may contain affiliate links. If you make a purchase, we may make earn a commission at no cost to you.
Last Updated on
20 Friendship Quotes to Tag Your Bestie With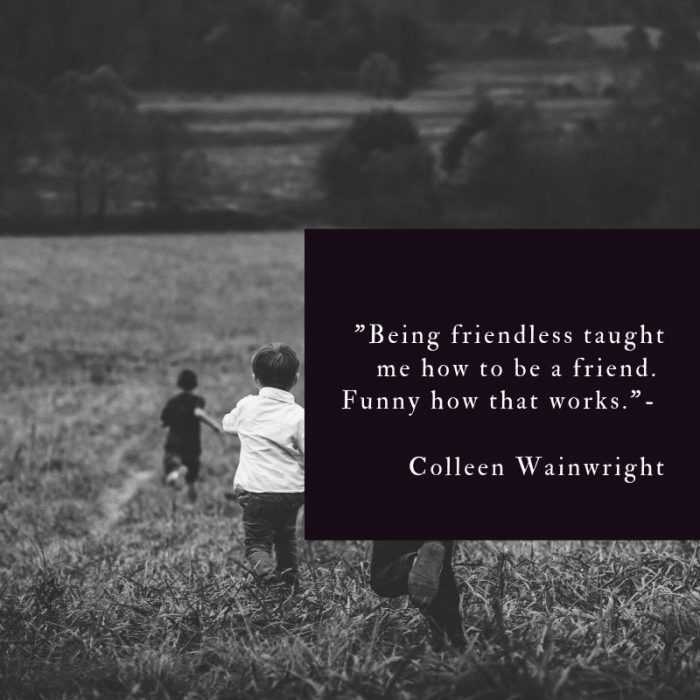 No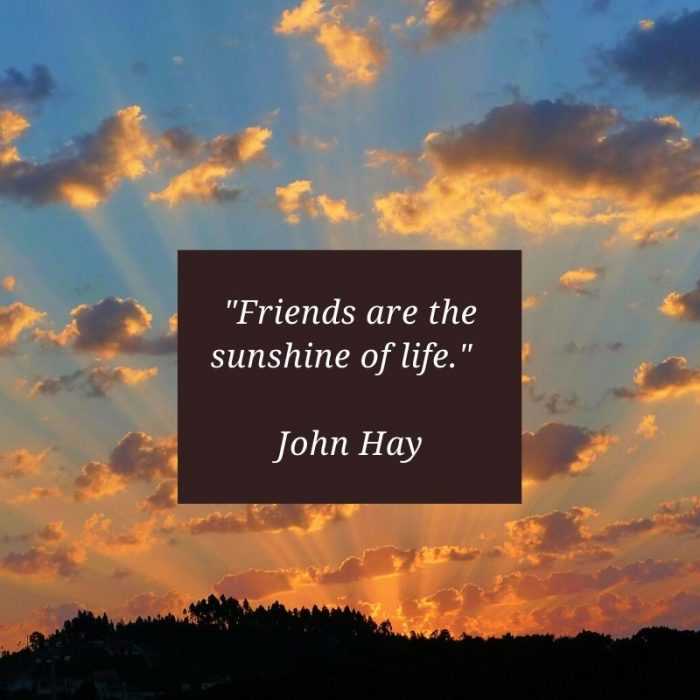 They light up everything.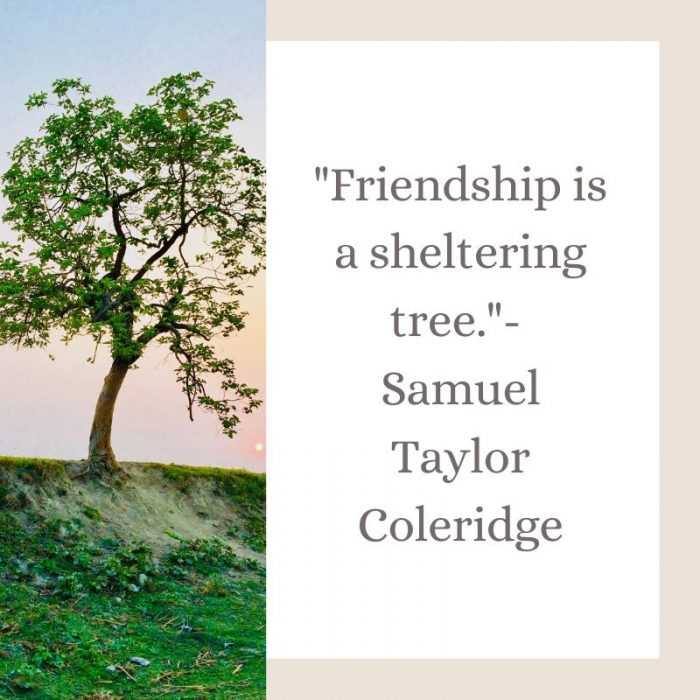 It gives us so much.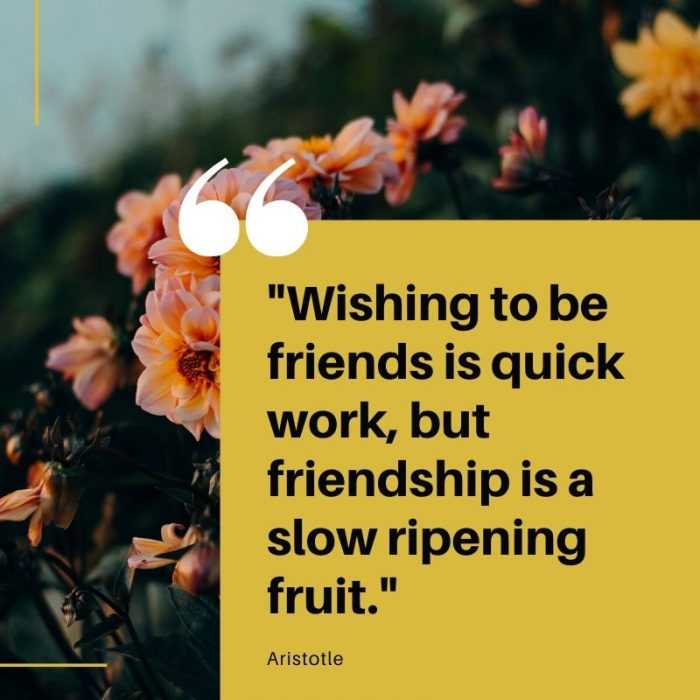 It takes time to blossom.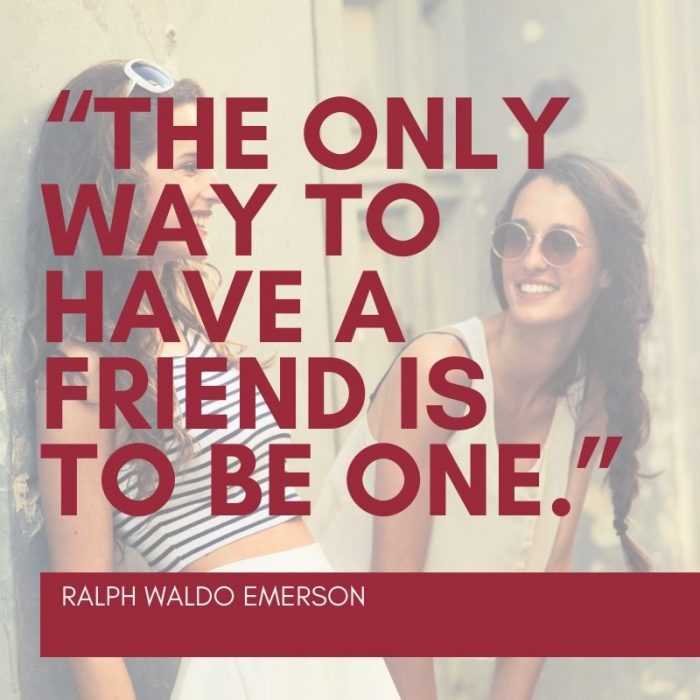 Be a good one.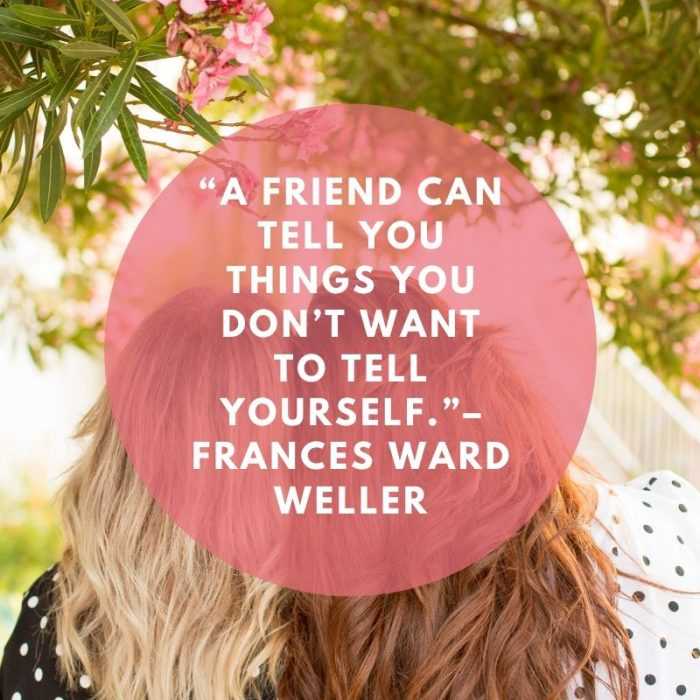 They're good for that.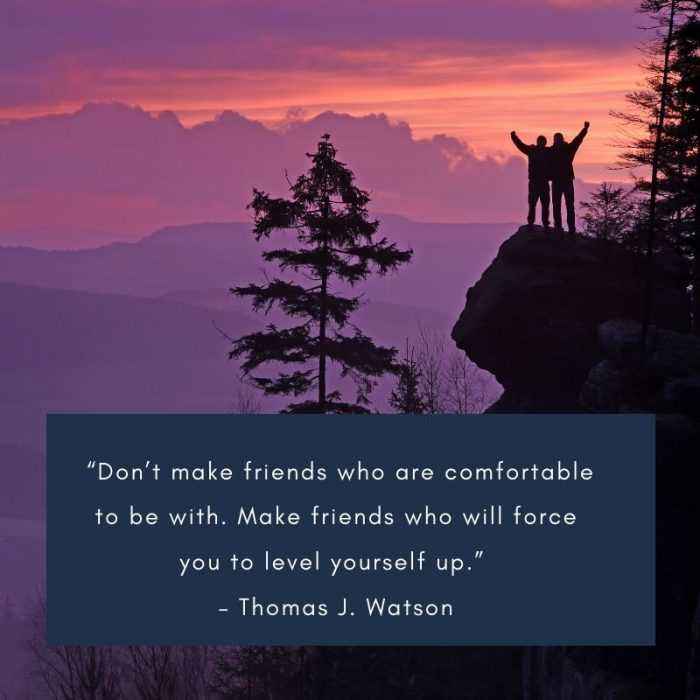 Let them challenge you.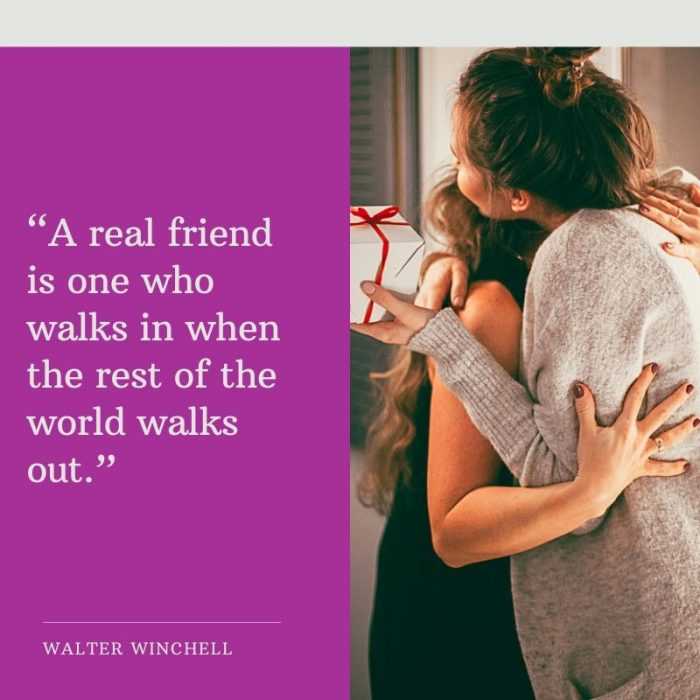 They're there for you.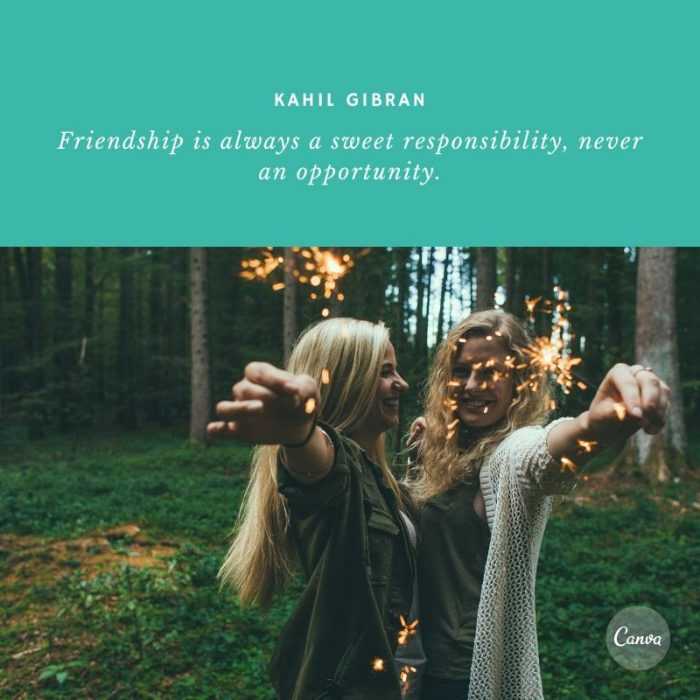 Treasure it.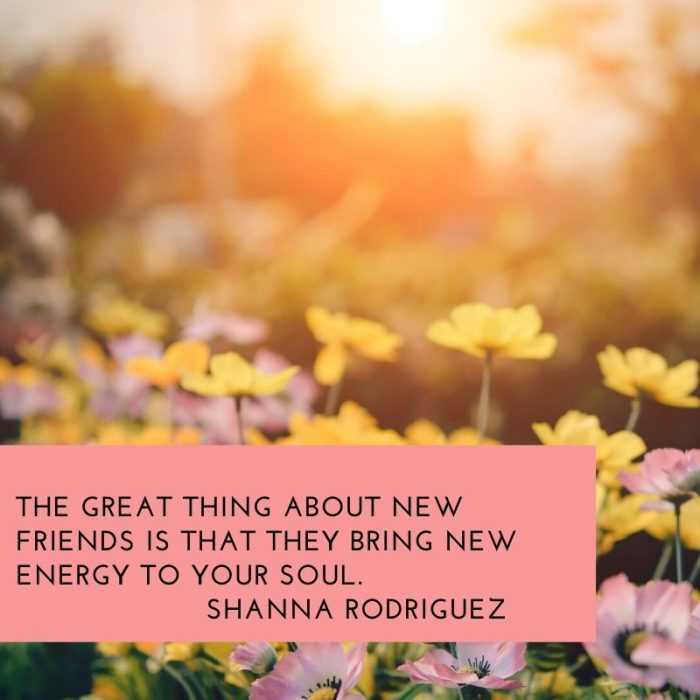 It's so wonderful too.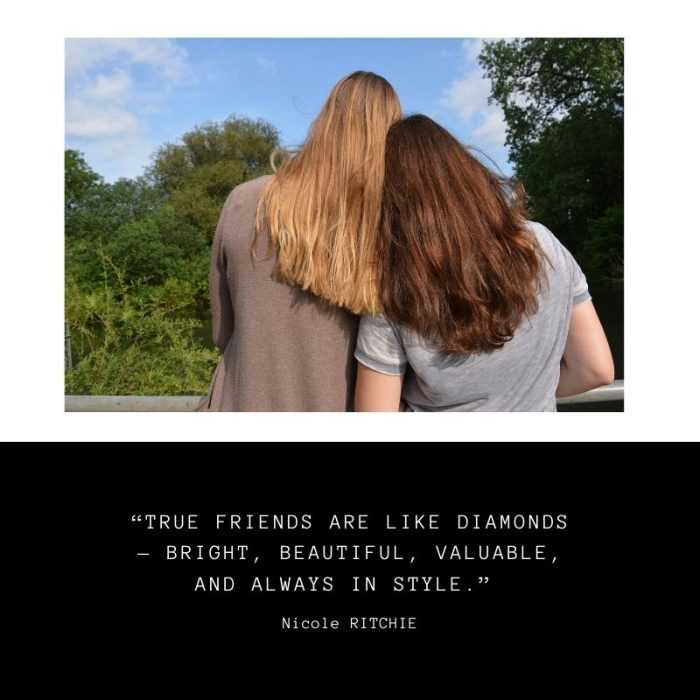 Sparkling gems, they are.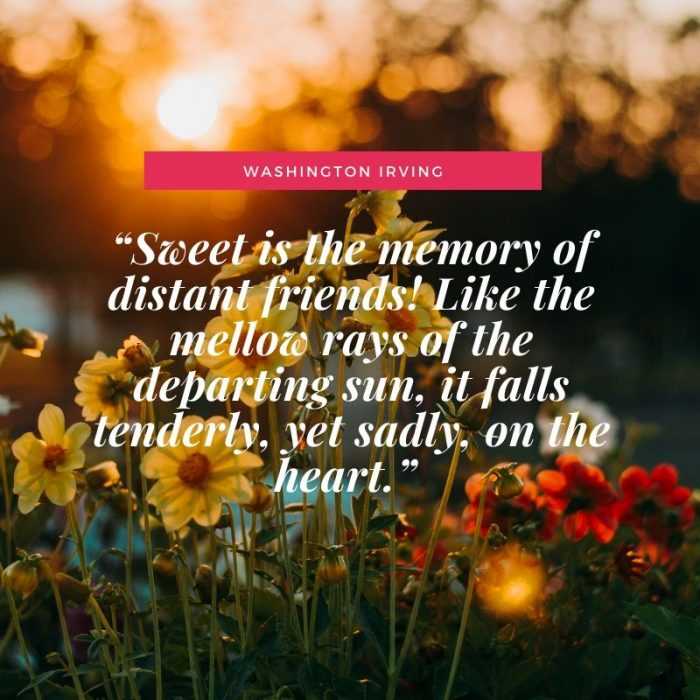 Missing your friends could be the hardest part of friendship.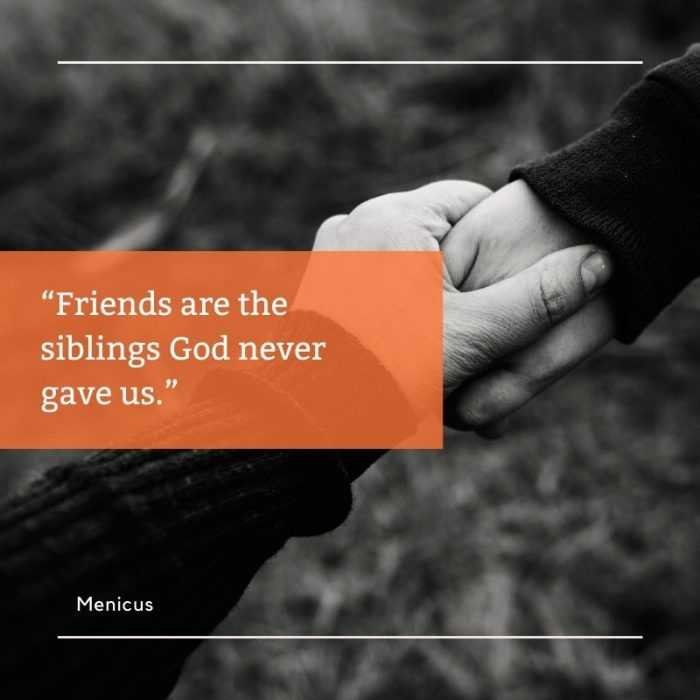 What a gift.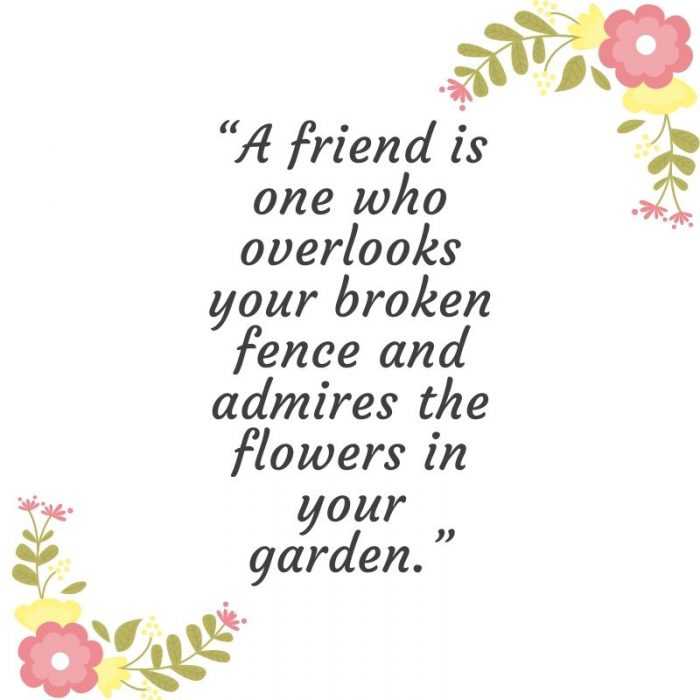 They see what they need to see.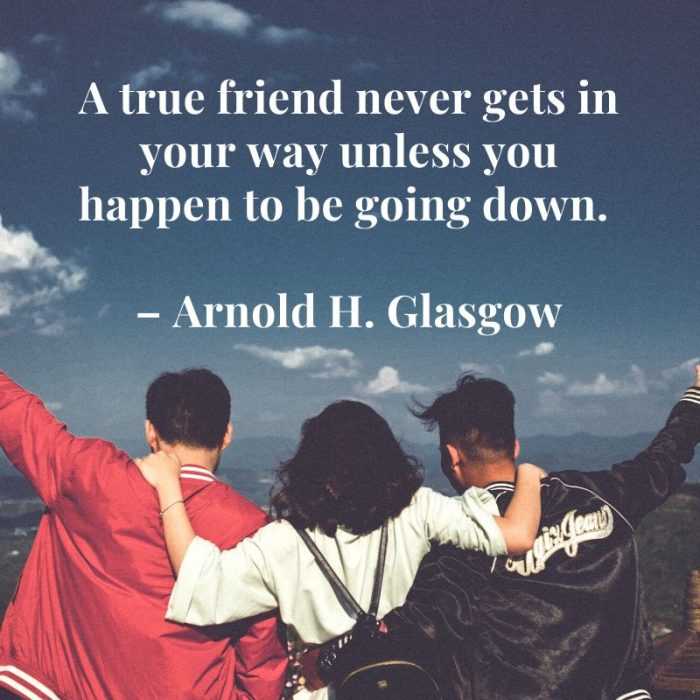 They'll stop you.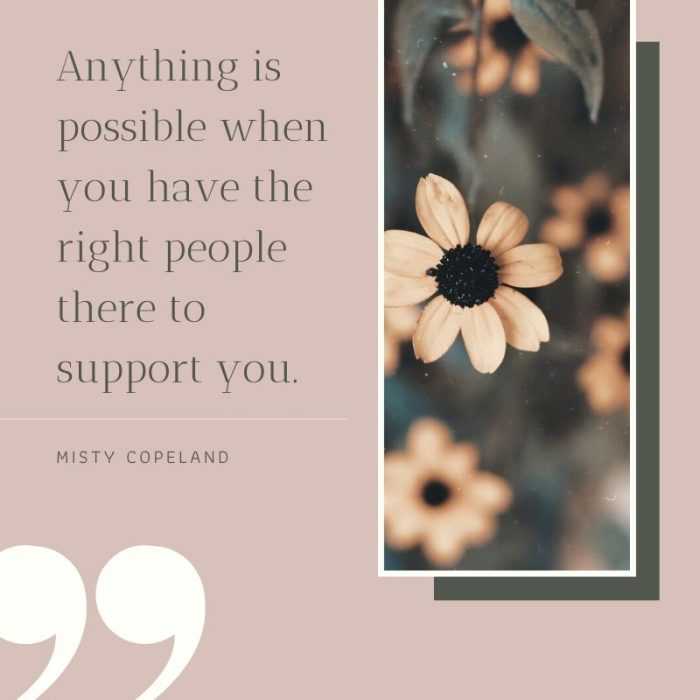 Get out there.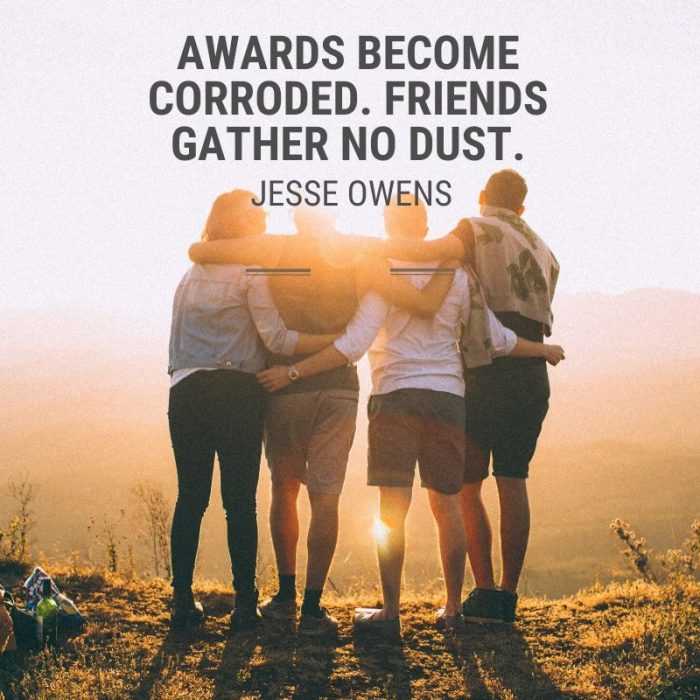 The friends are worth way more.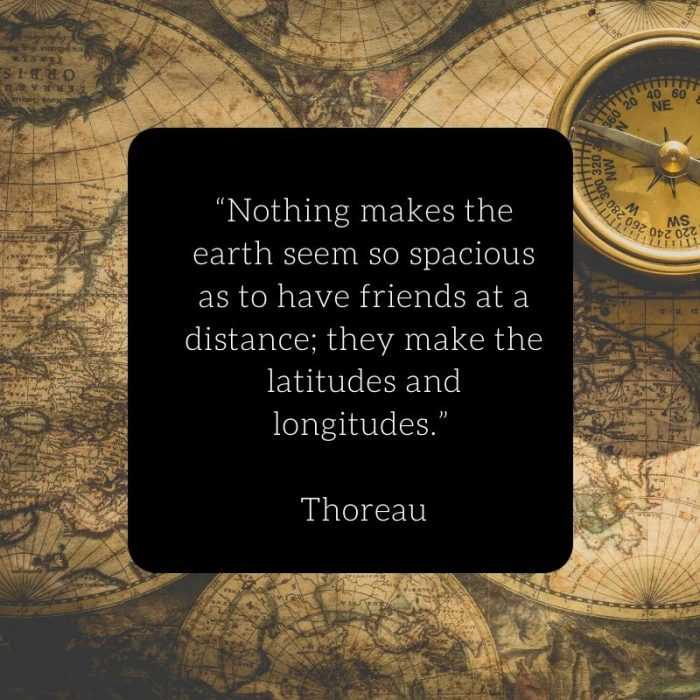 The world seems so great then.