20 Funny Dog Easter Memes to Enjoy While You Binge Eat Easter Eggs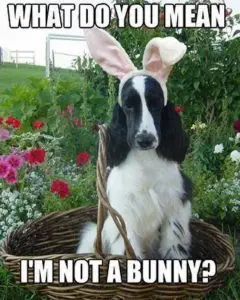 He's so sad!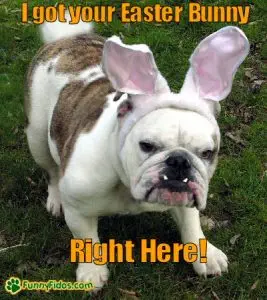 The best easter bunny ever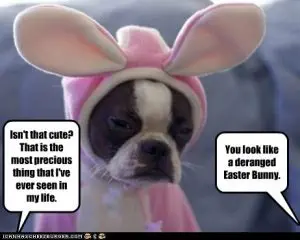 Just smile and wave little doggo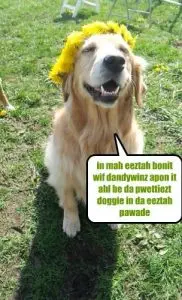 You have to read it in the voice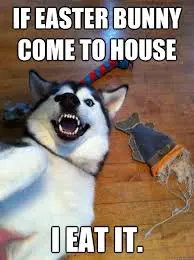 Simple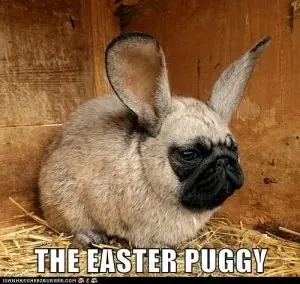 It's so grumpy but so cute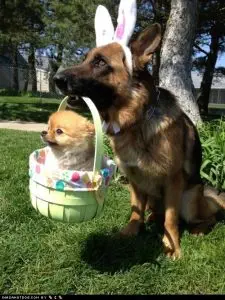 THE CUTENESS OVERLOAD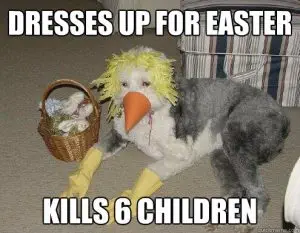 OOPS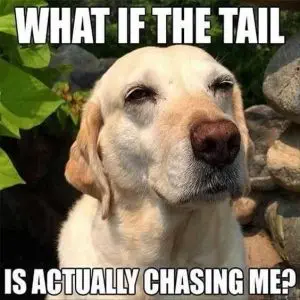 Not easter related but too funny to not share!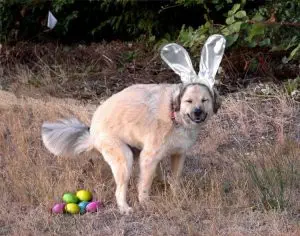 That's how Easter eggs are really made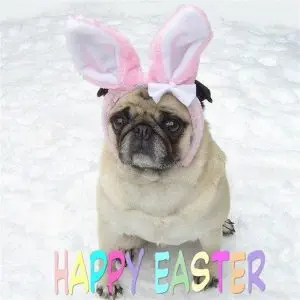 He's definitely happy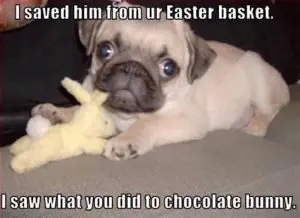 LOL puppy throwing shade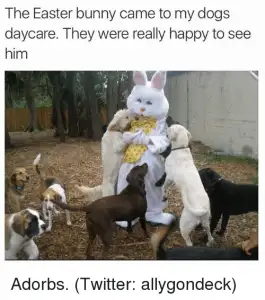 adorable!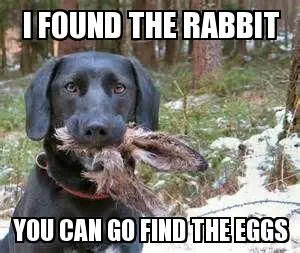 Job done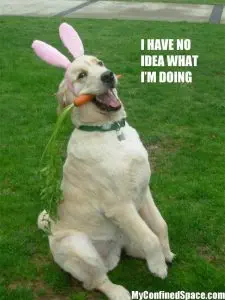 Just be cute is all!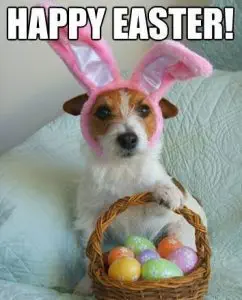 Awwww!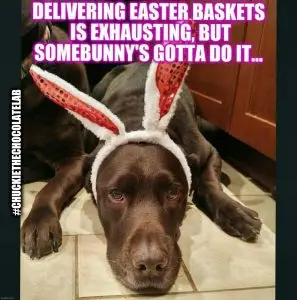 Somebunny's gotta do it!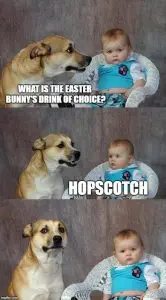 The best comedic duo!
TFB Latest Posts
---
---