25 Funny Happy Easter Memes to Share with Friends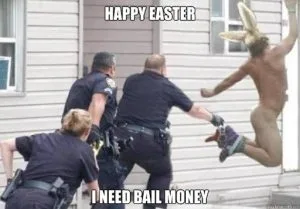 The best thing to send to a friend!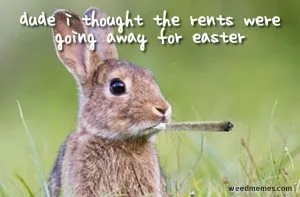 OOPS!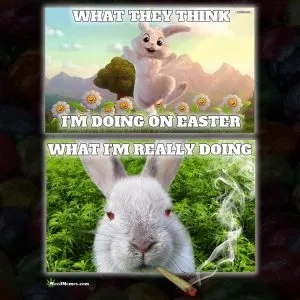 I mean is there anything better?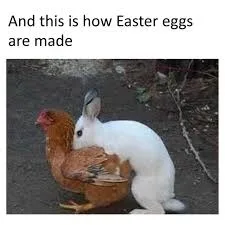 Ohhhh now it makes sense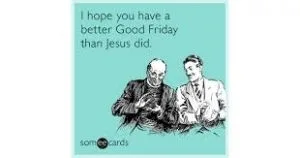 LOL!!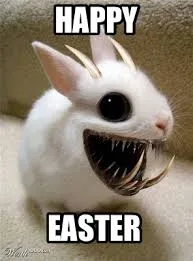 Now this is what you should send to kids hahahaha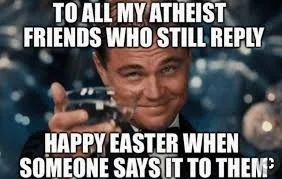 Cheers to you!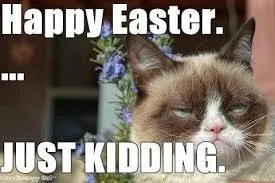 SIKE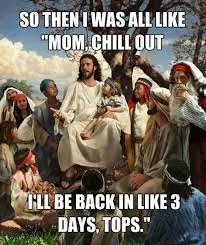 Modern day Jesus lol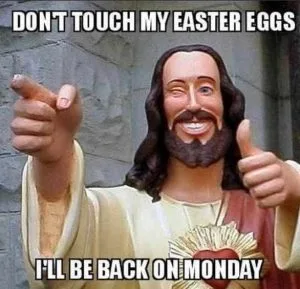 Imagine Jesus calling you "bro"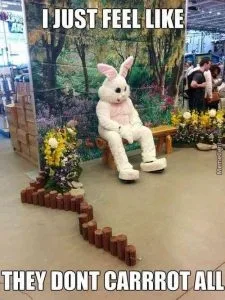 Oh poor bunny lol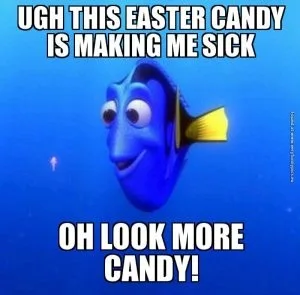 Never enough easter eggs!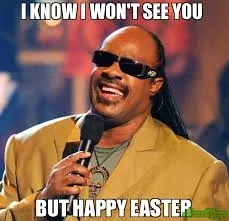 Just incase you don't see eachother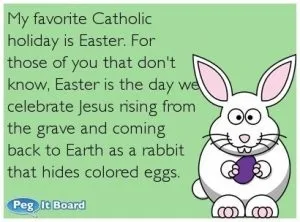 Basically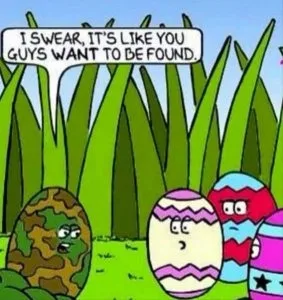 The best childhood activity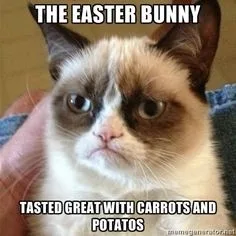 Another one to send to kids lol!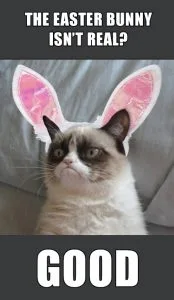 Let's not even mention Santa LOL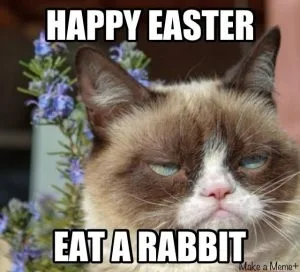 A chocolate rabbit!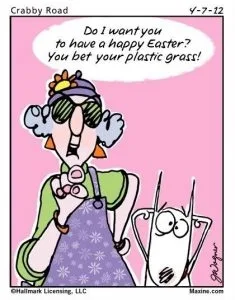 Of course !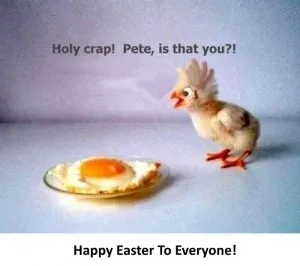 Only chocolate eggs please!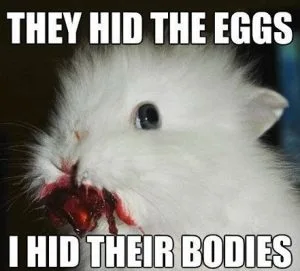 MWA-HAHAHAHA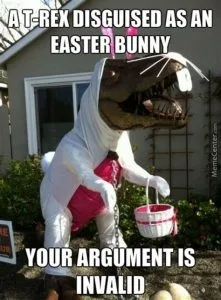 Nothing matters now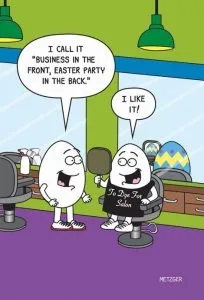 LOL when you see it…
But it's so worth it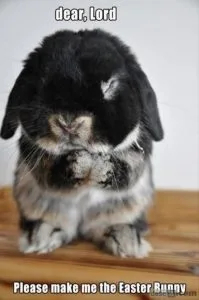 Ohhh the cuteness!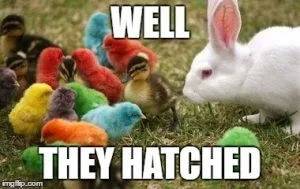 And it's confusing for the mother bunny!
TFB Latest Posts
---
---