Top 22 Funny Animal Pics with Sayings to Share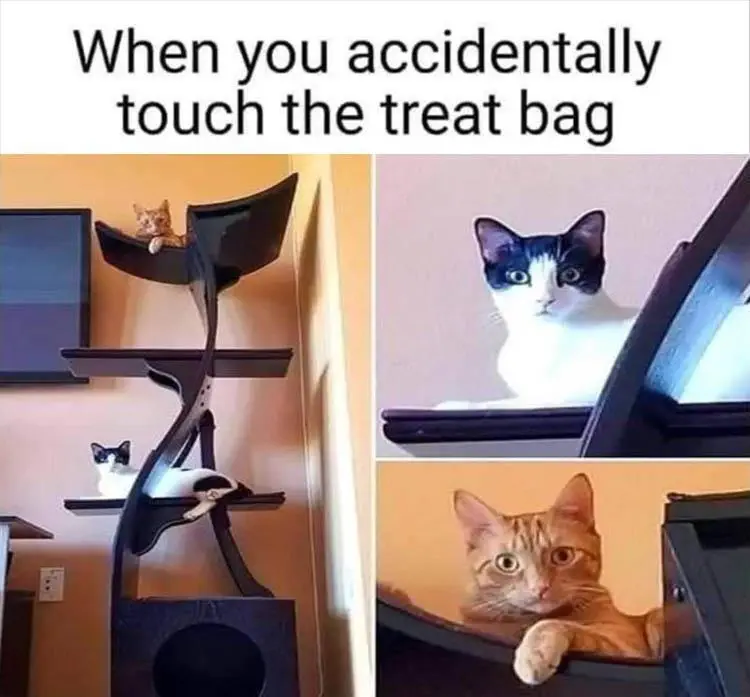 Snacky time?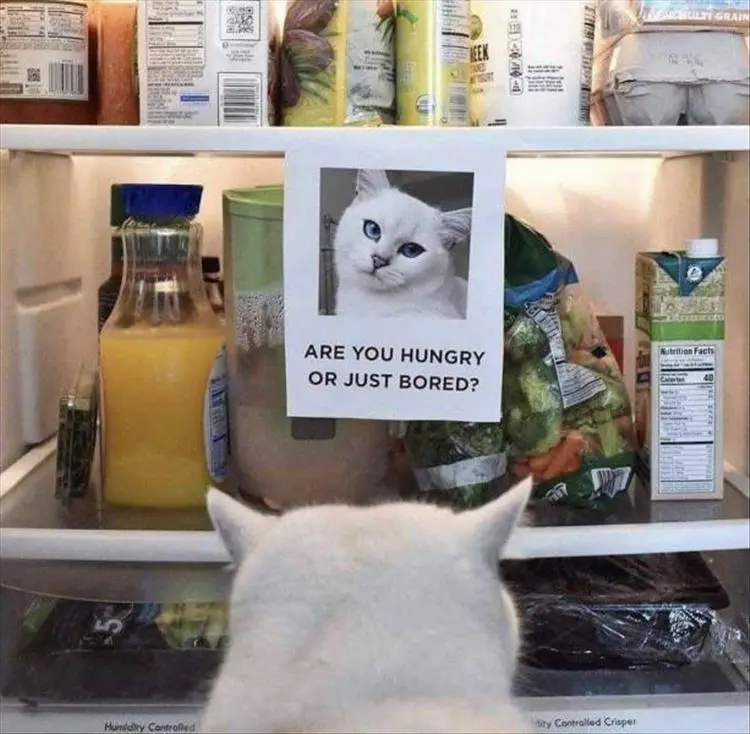 Existential crisis…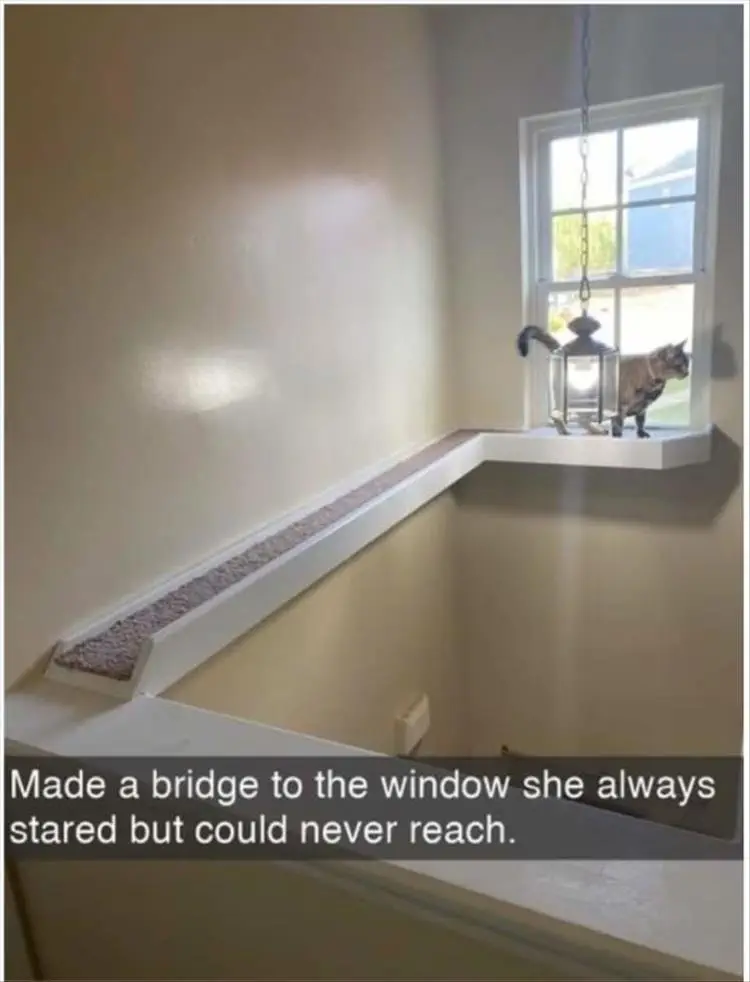 Now she's reached it, and found out it's not all that it's cracked up to be.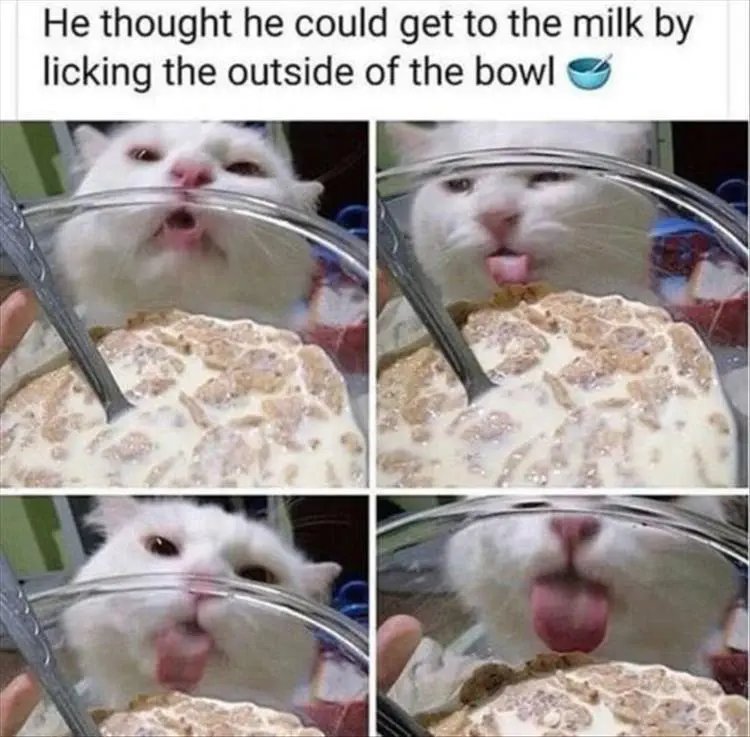 It's not just birds that can't see glass.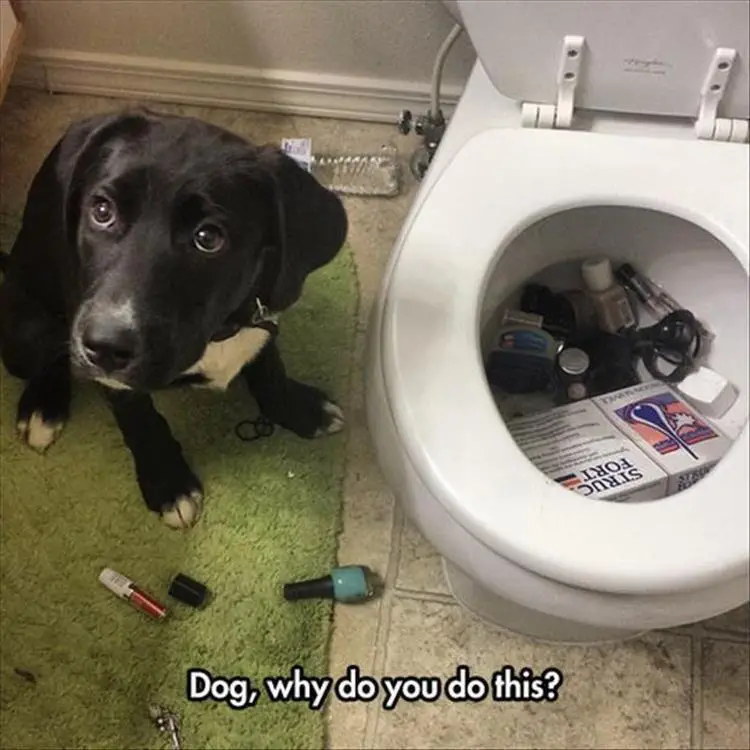 One word. Revenge.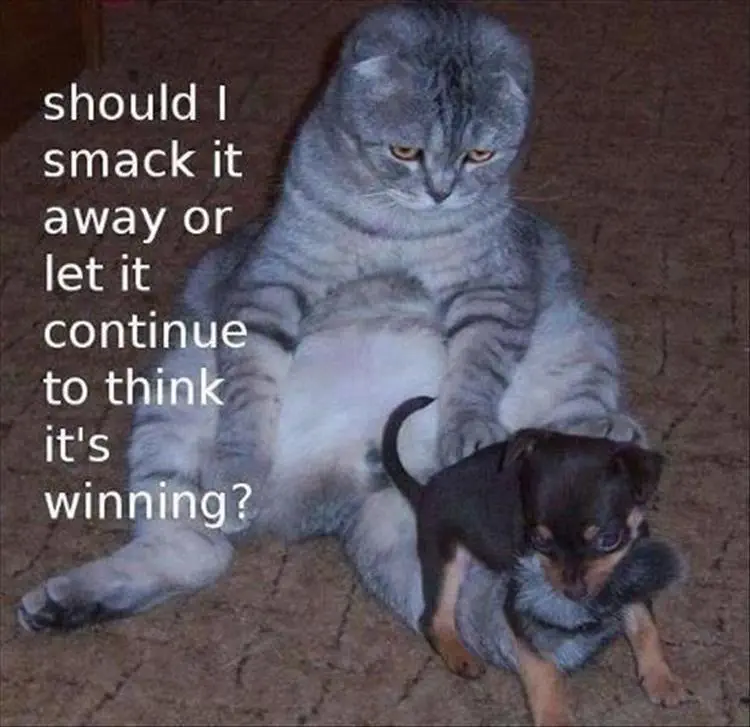 Dose of reality?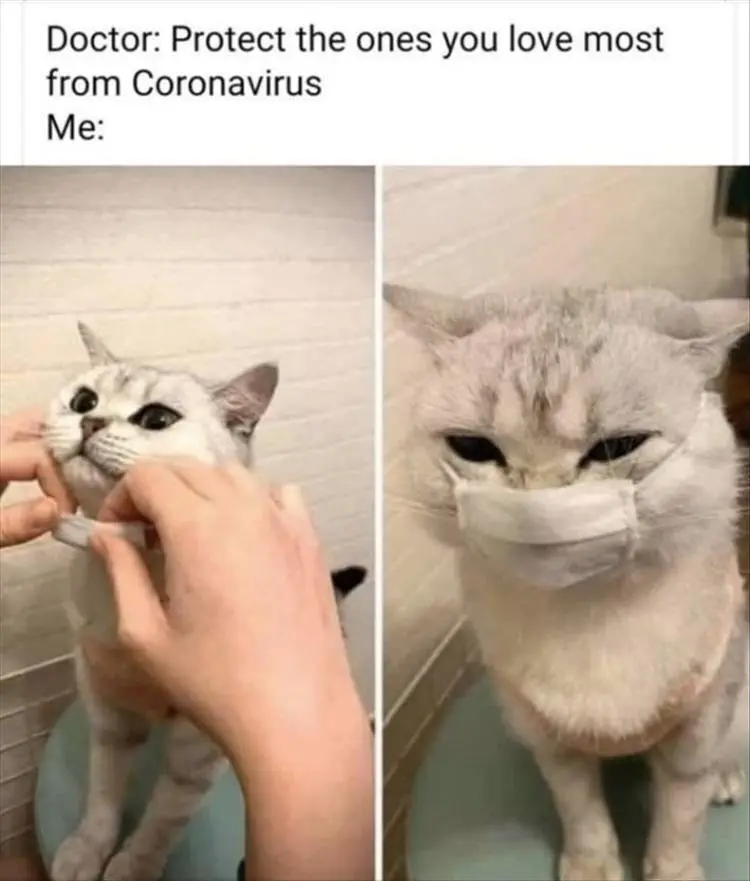 I'm a cat person!
Get your copy now!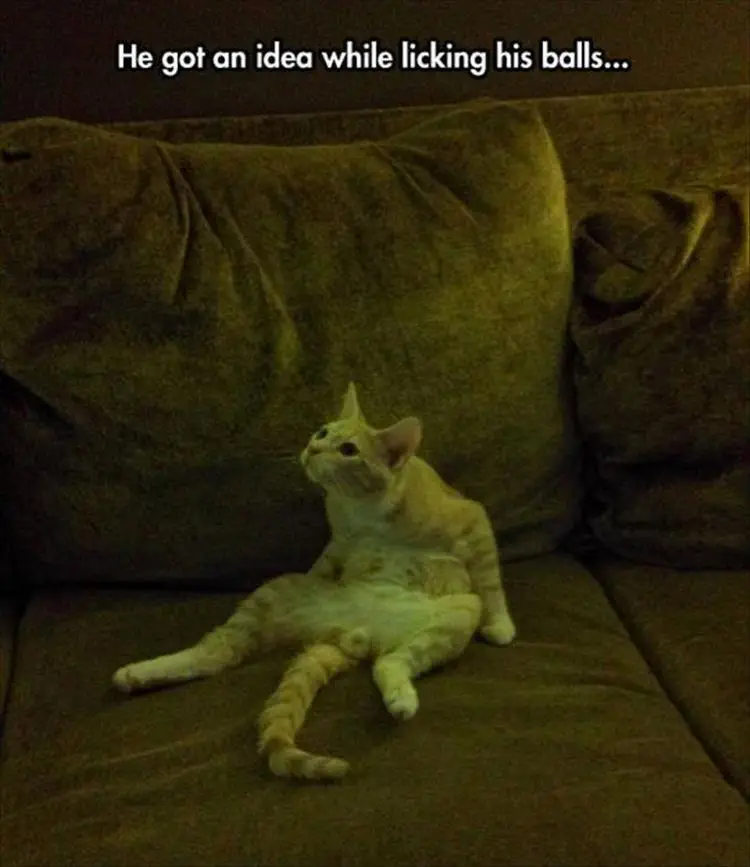 It's those precious me time moments that gives the best ideas…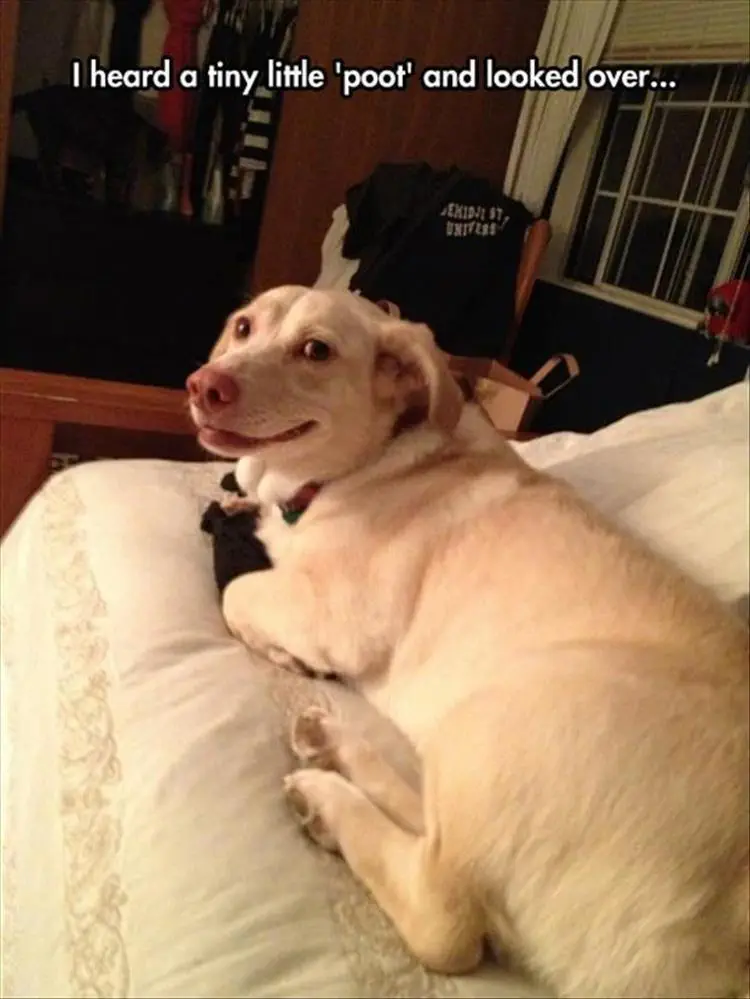 Was that me?
And definitely don't let it touch water!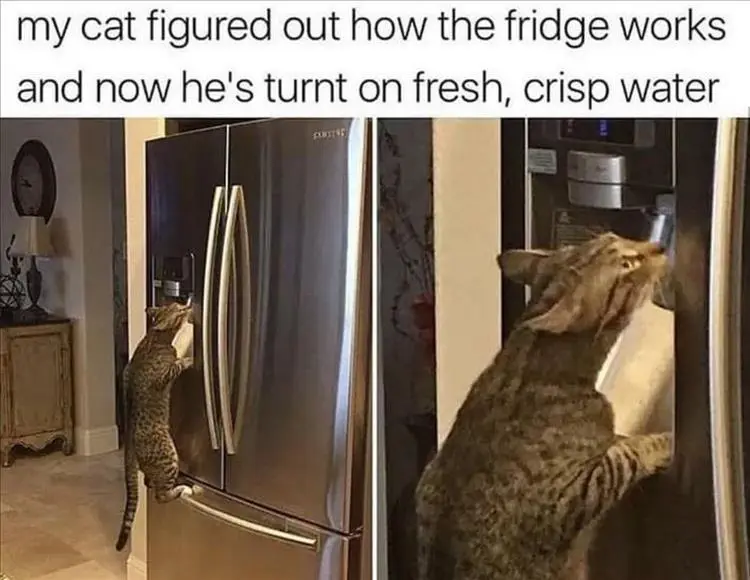 Cats are smarter than you think…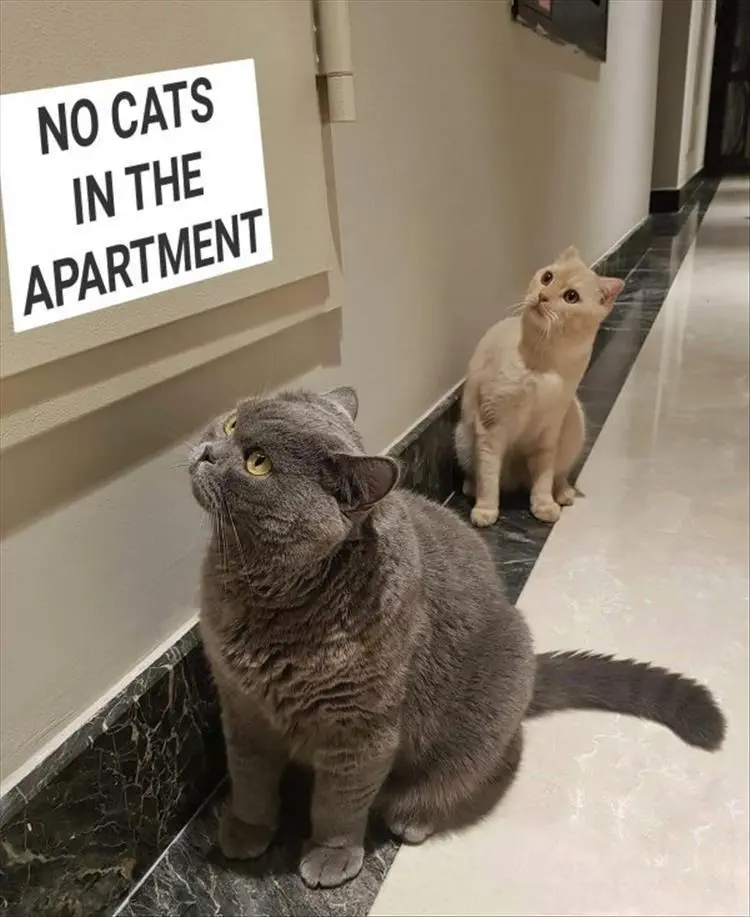 Shockingly discriminatory!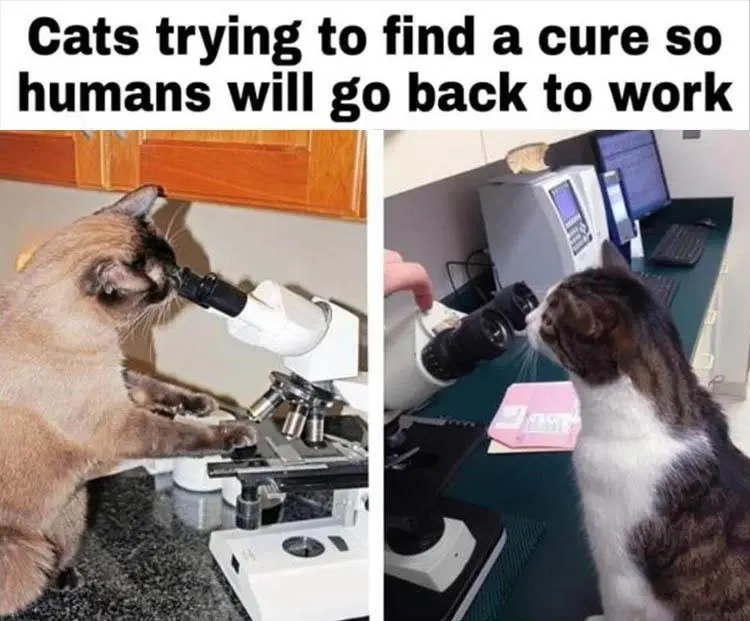 Need that alone time again.
Hey! My chair!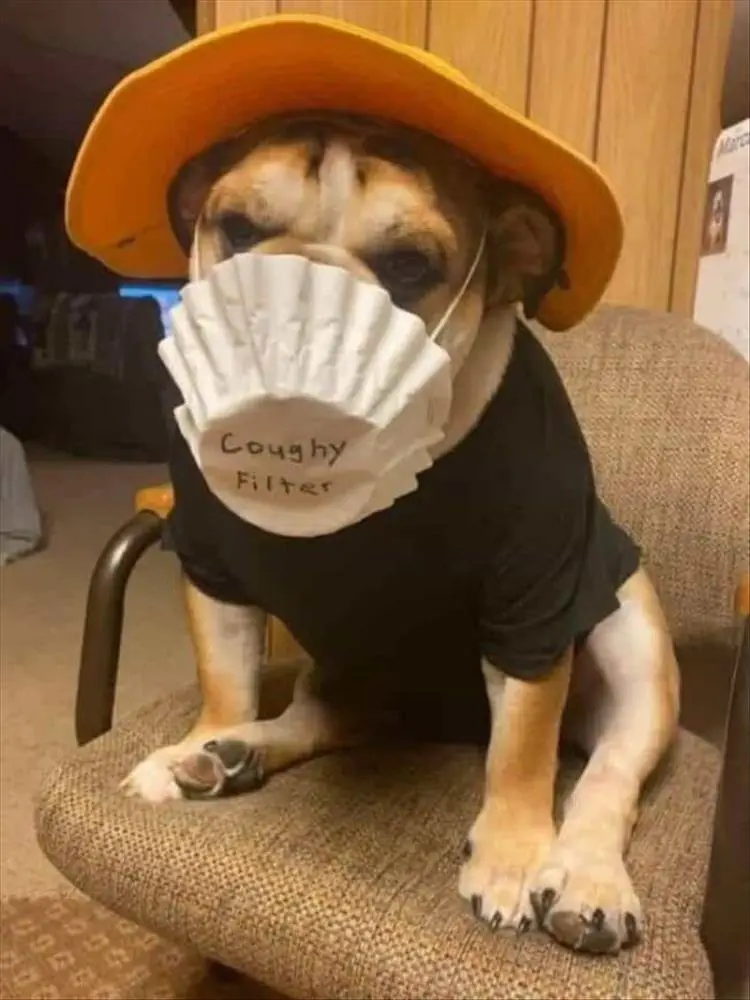 It's multifunctional.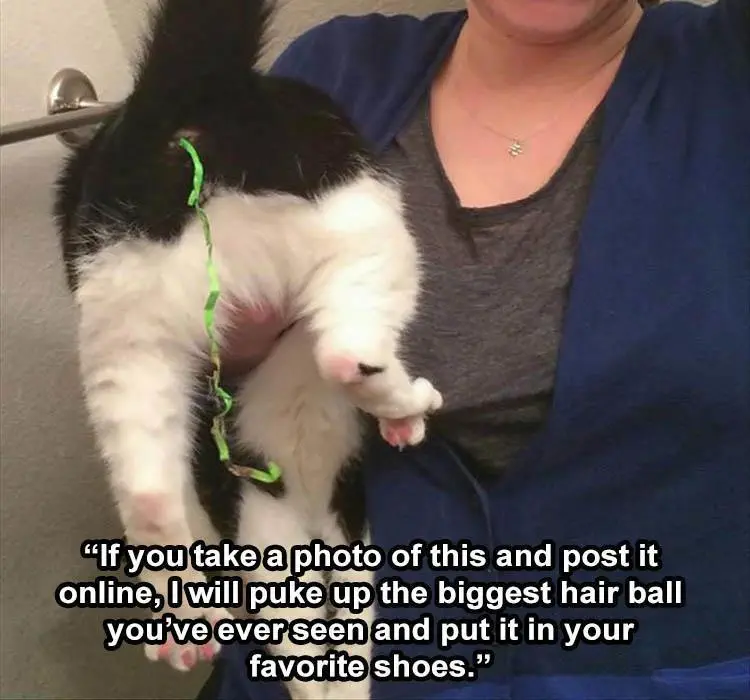 Now how did this happen I wonder?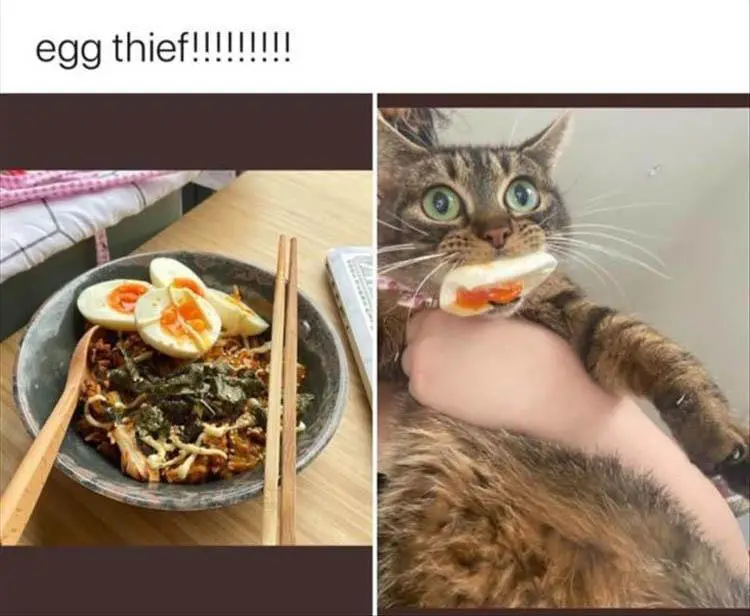 Caught red handed.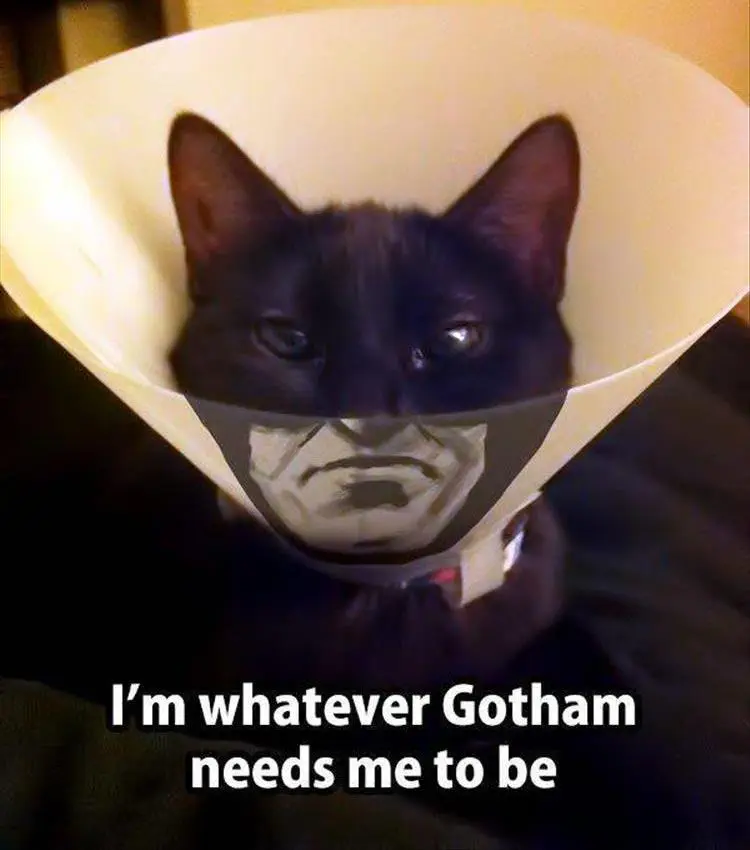 With great power comes great responsibilities…oh wait that was spider man.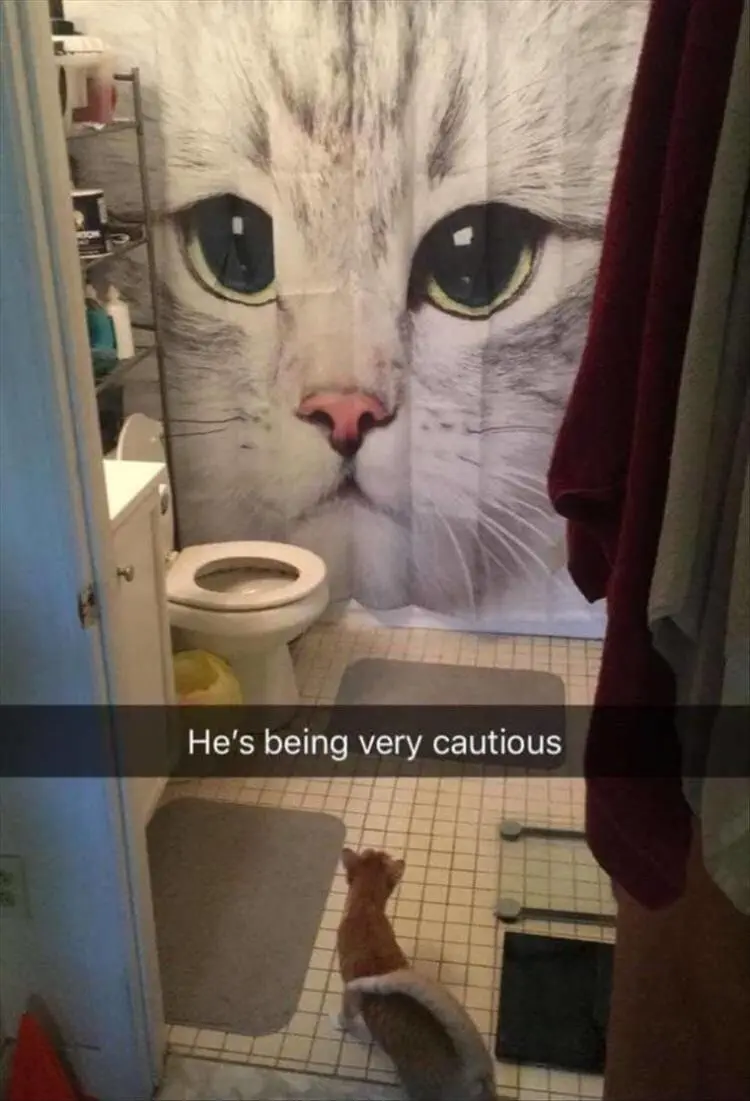 That's cat god…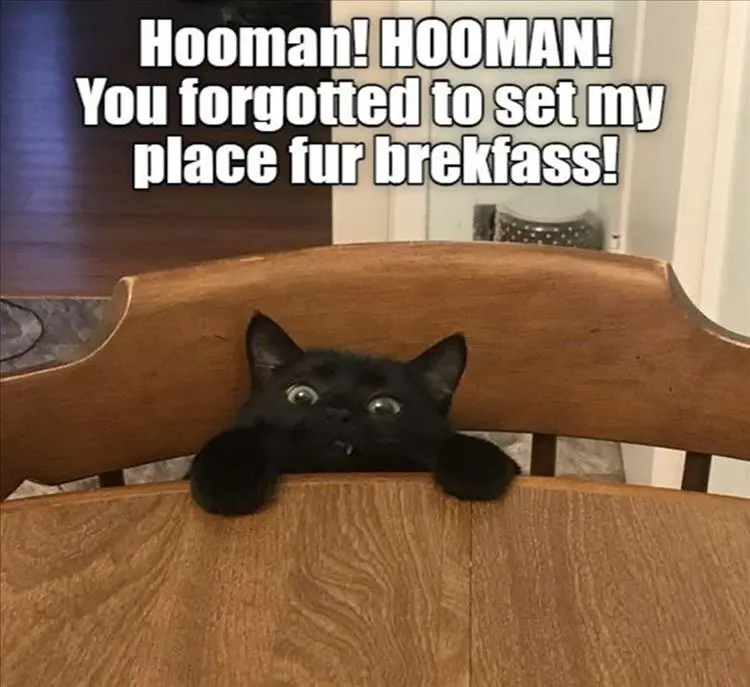 Cats are people too!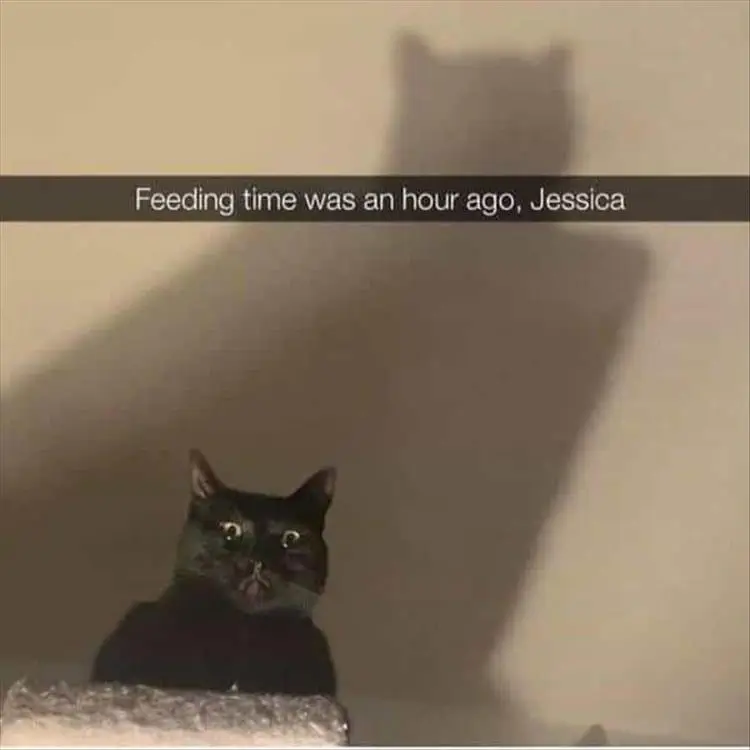 Yes, I'm still here.
TFB Latest Posts
---
---