This article may contain affiliate links. If you make a purchase, we may make earn a commission at no cost to you.
Last Updated on
20 Funny Netflix Errors You'll Wish You Received
Worst theme park ever.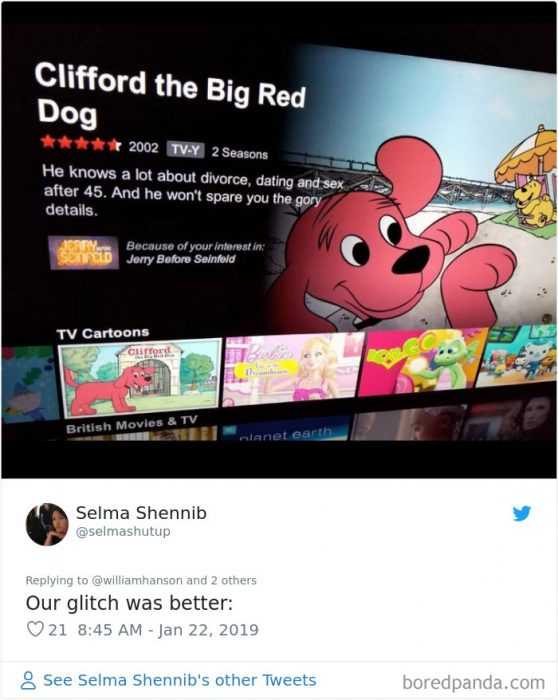 Clifford sounds like a great guy.
"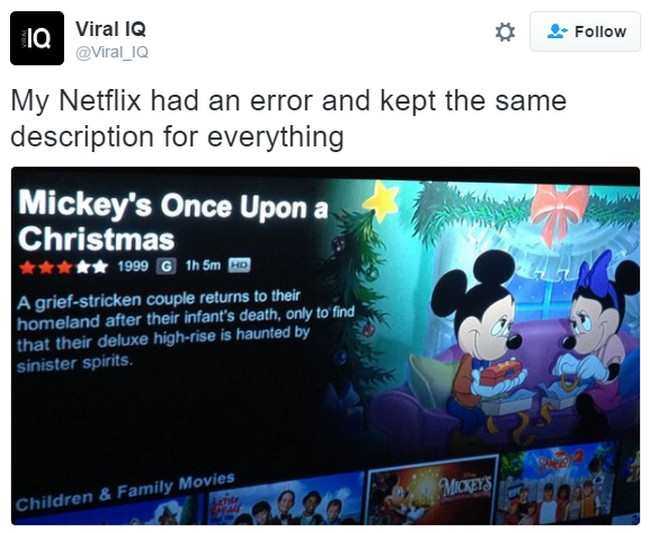 The story of Christmas.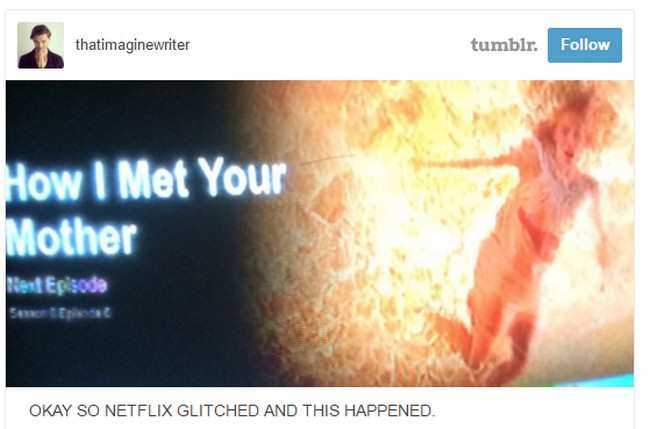 She got blown away.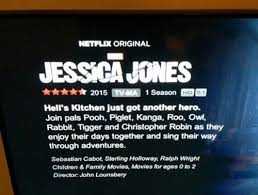 Dark times in the One Hundred Acre Woods.
"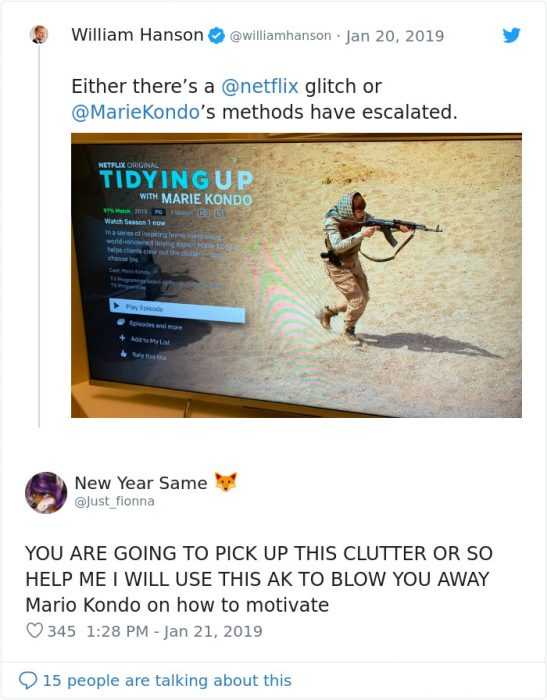 Make sure it sparks joy.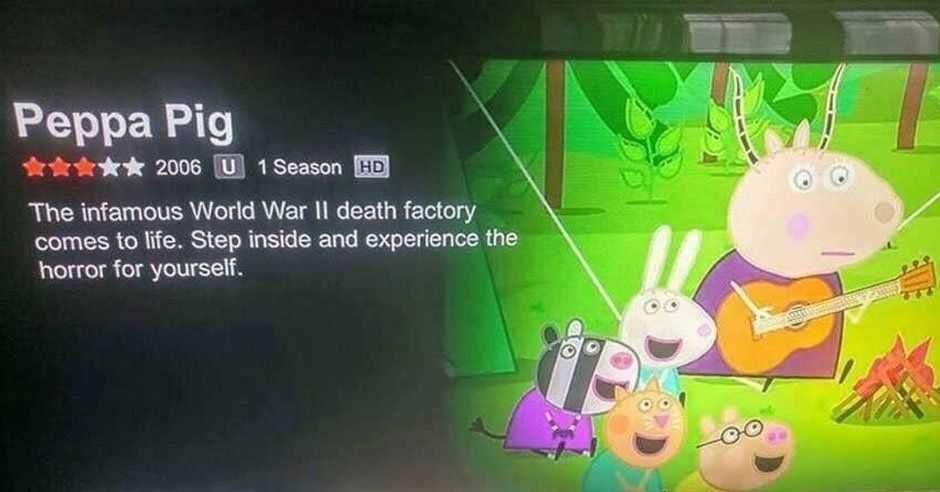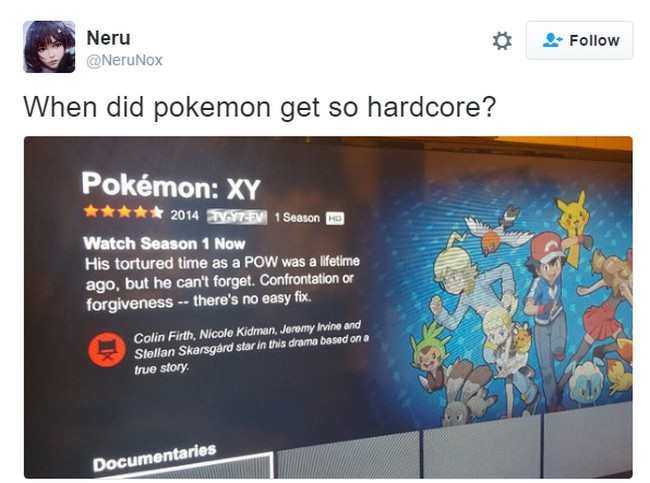 Pokemon evolved.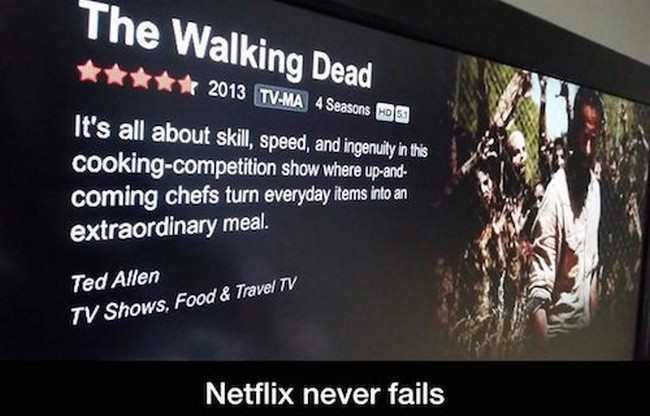 I mean.. is..it far from the truth?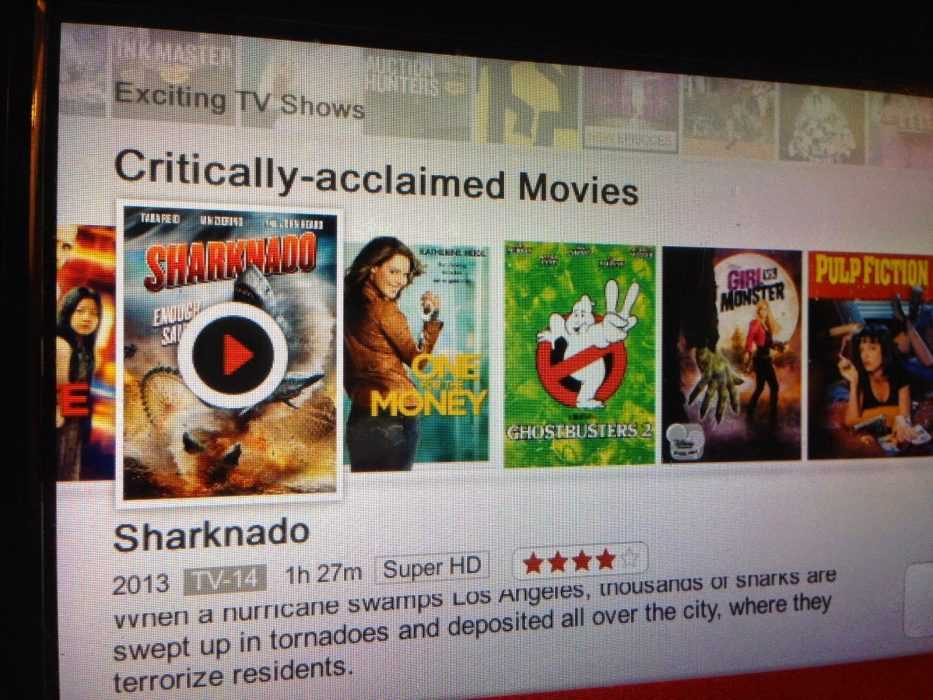 No, it's so critically-acclaimed.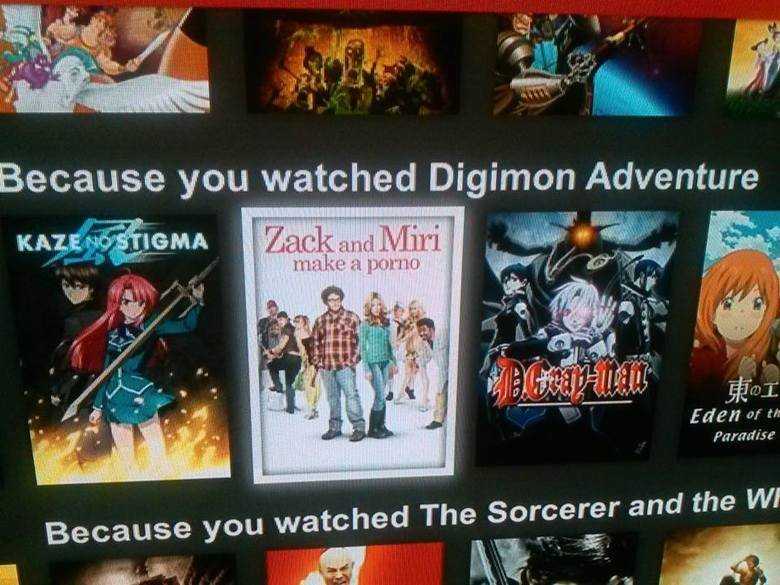 Yes, it's an adventure.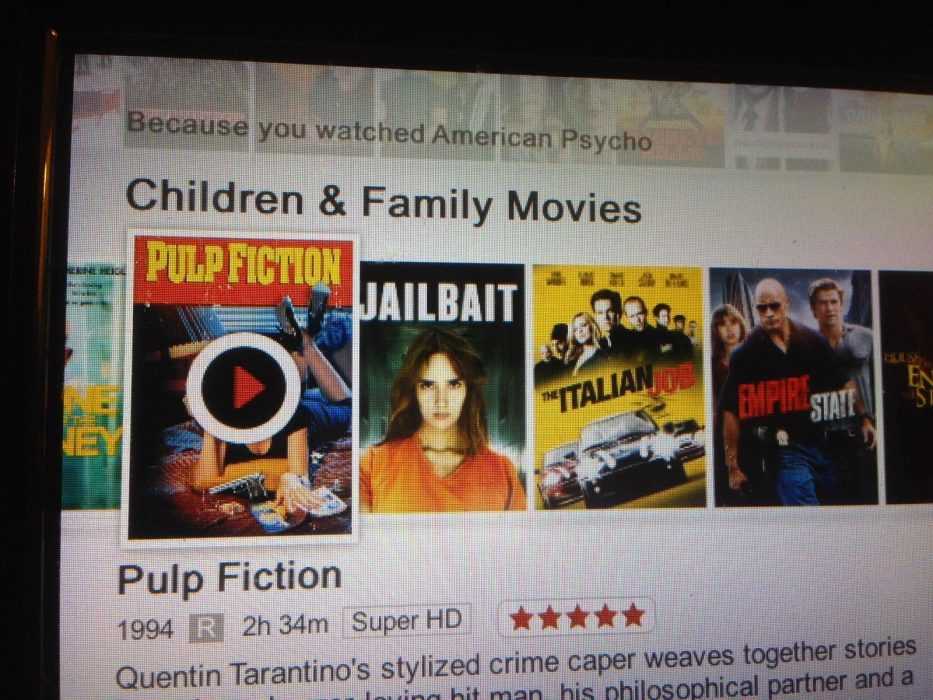 A romp for the whole family!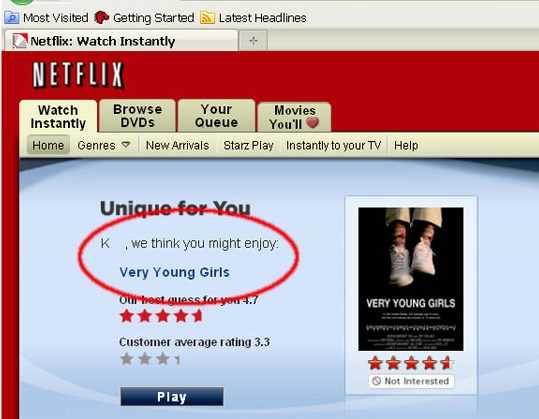 Um.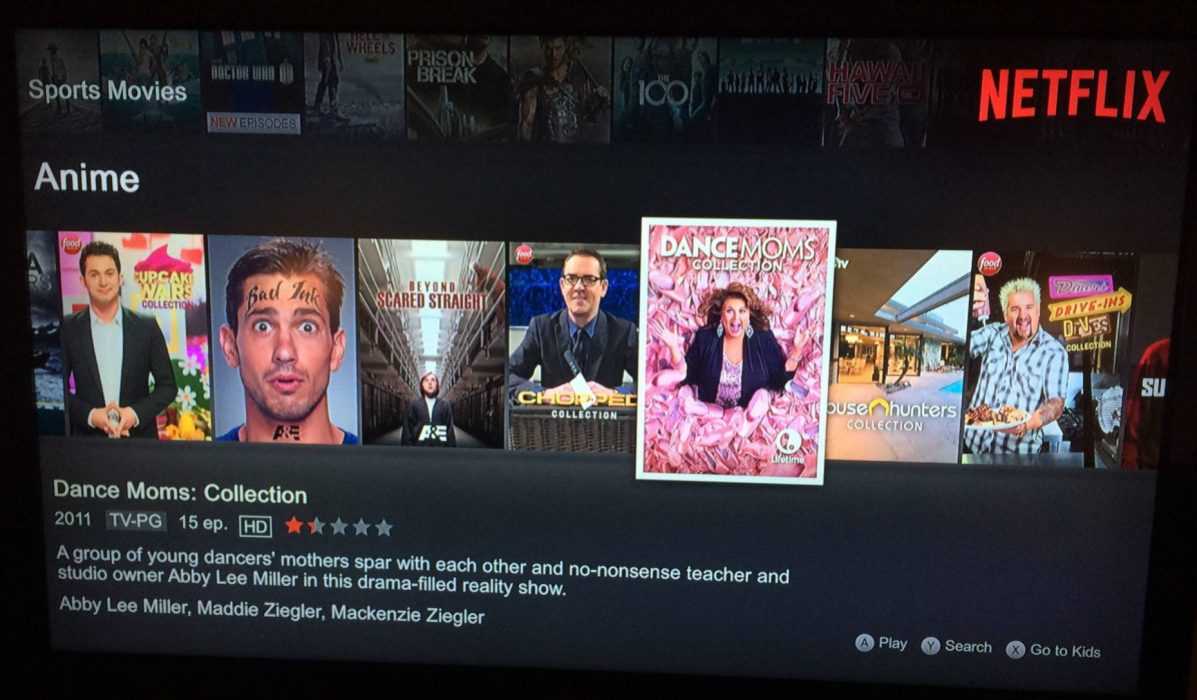 Netflix knows anime.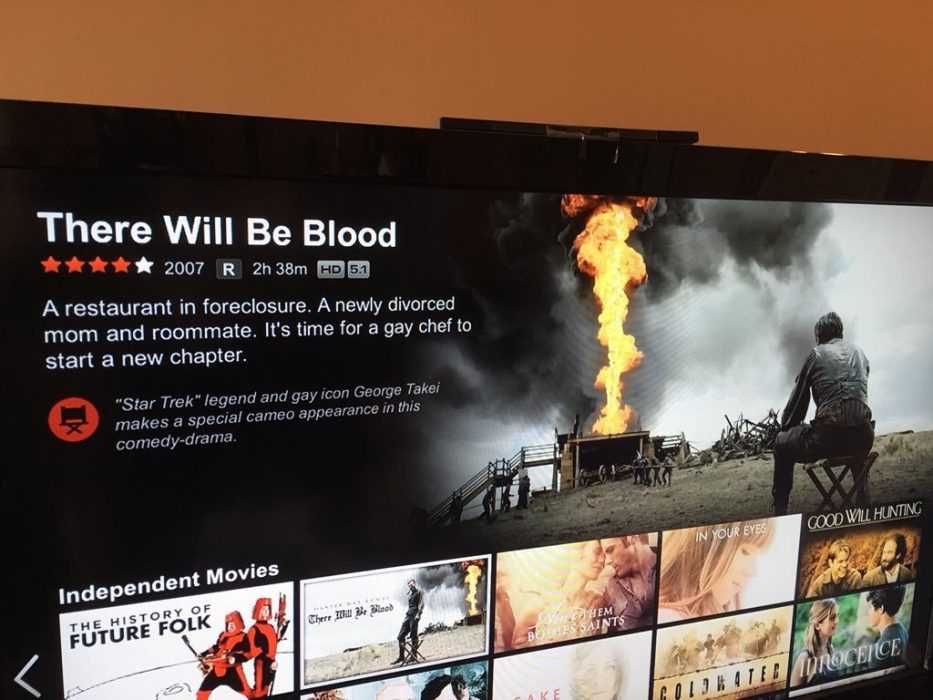 A cutthroat kitchen!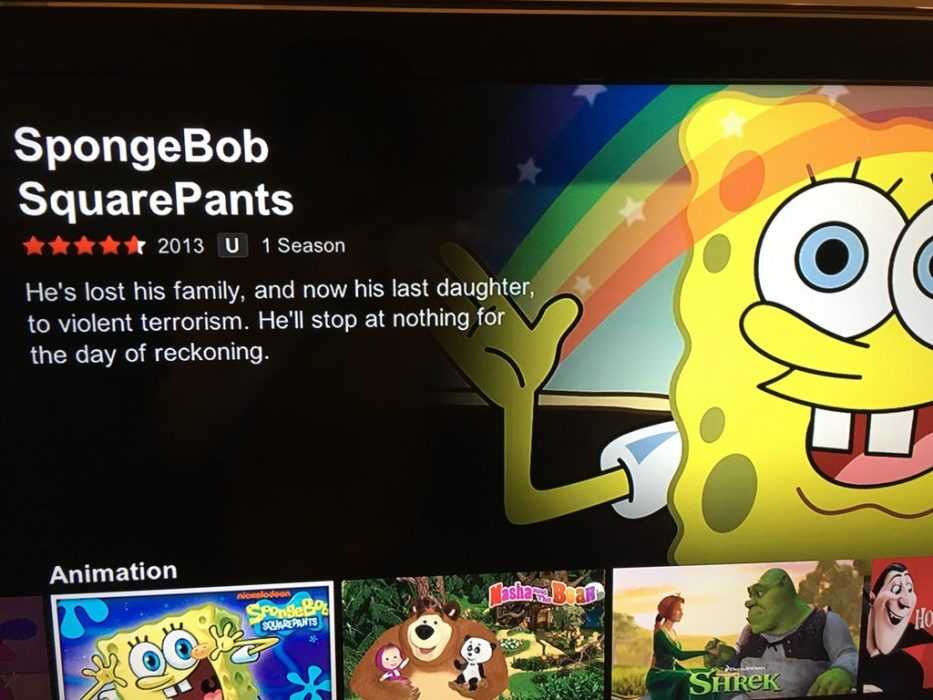 That must be Mr. Krabs' story.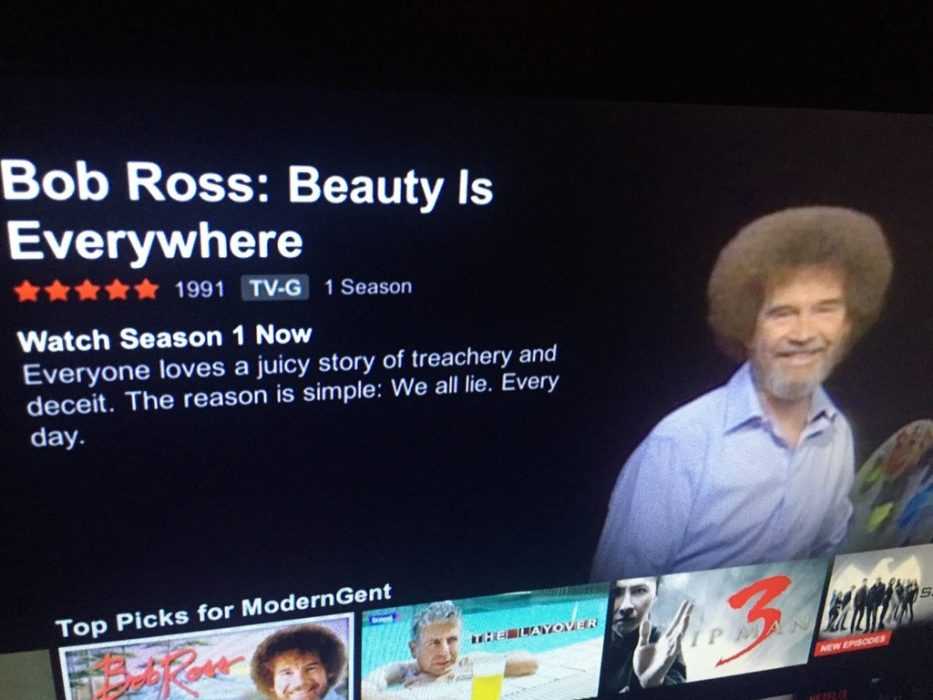 Not Bob Ross!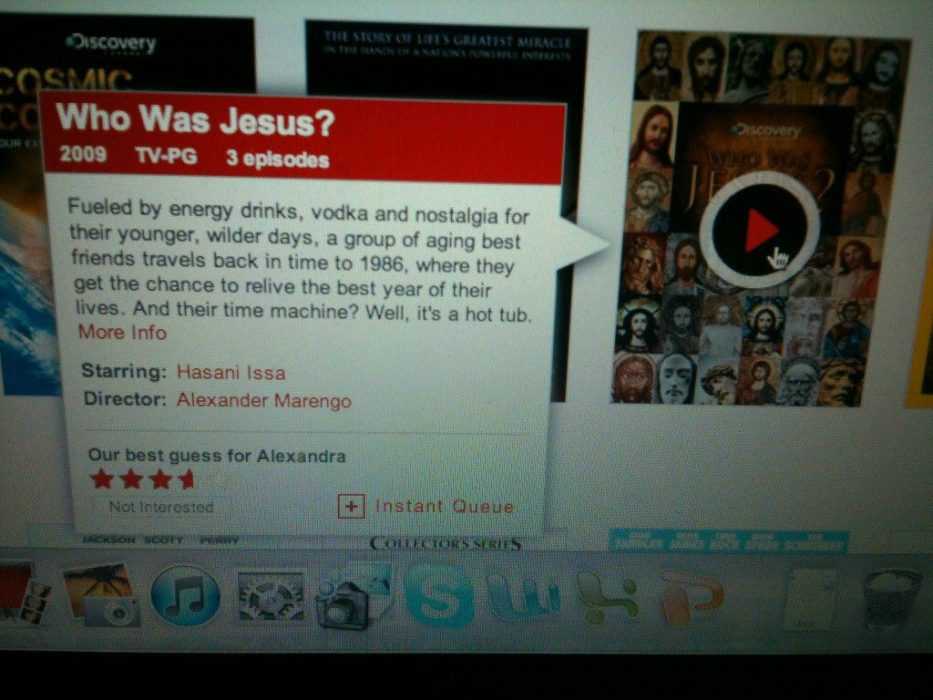 The crossover you didn't know you needed.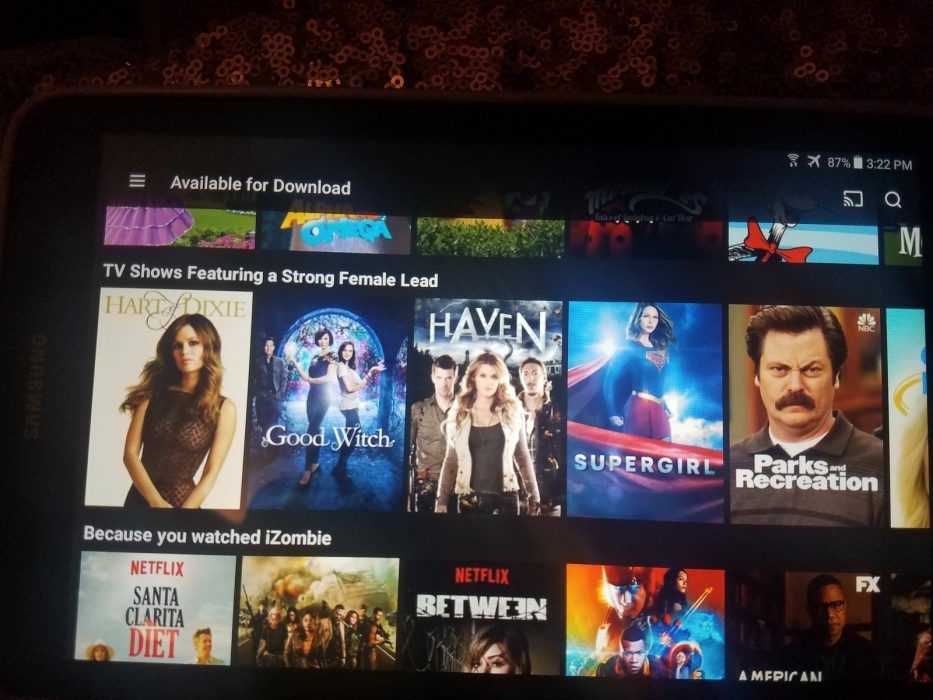 Ron Swanson!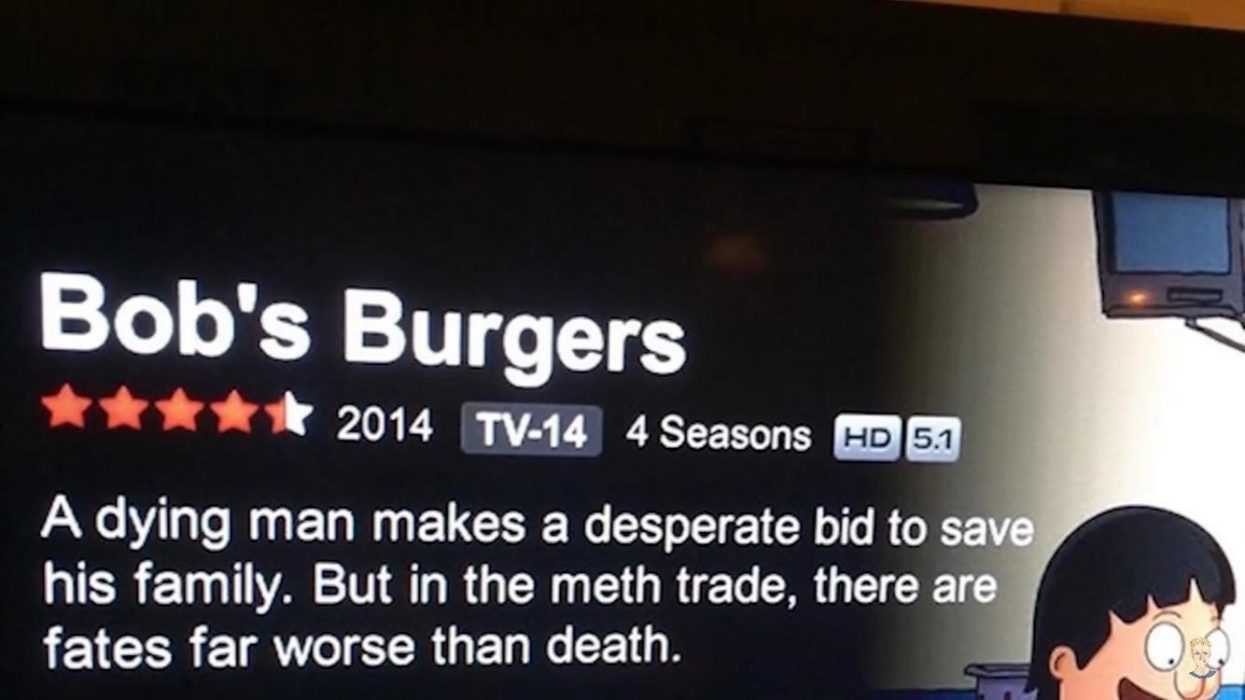 Oh no, Bob lost his mind.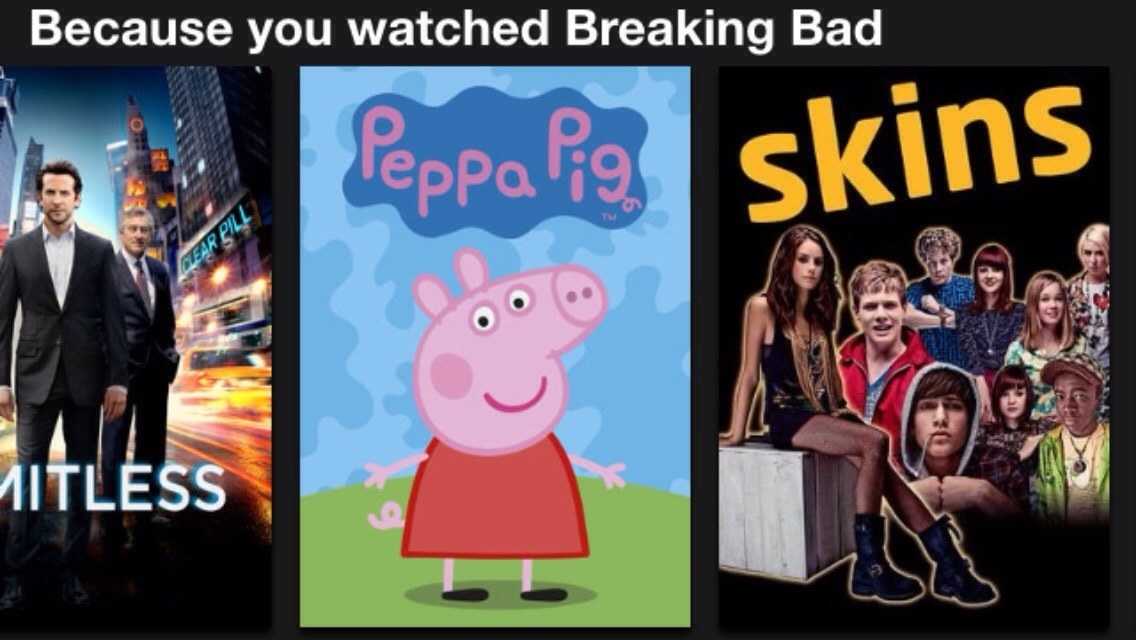 Peppa is so dark.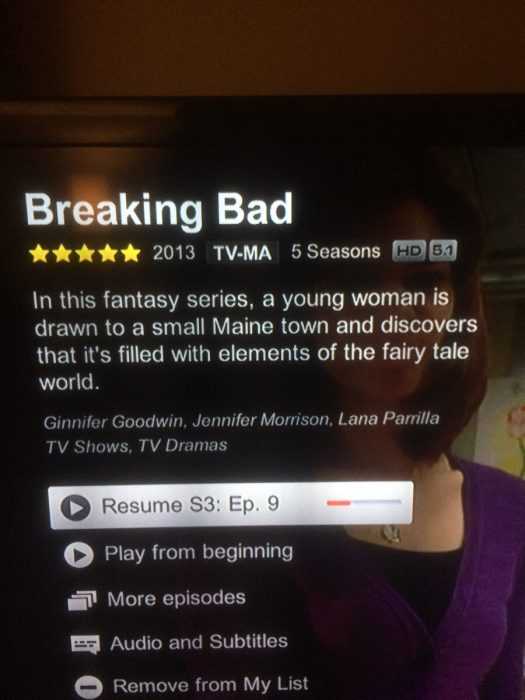 Hmm.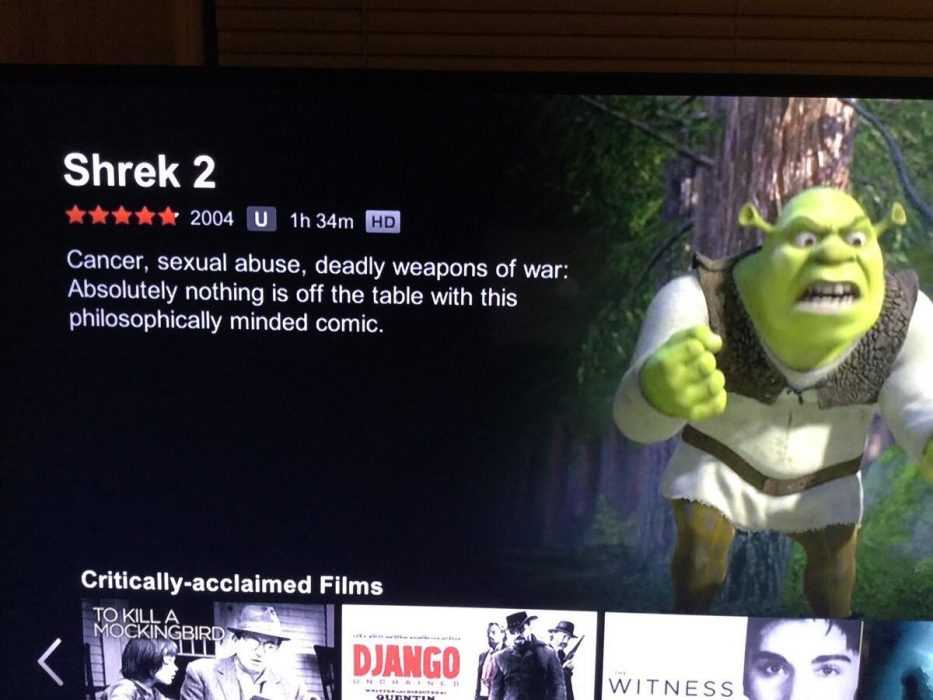 Shrek seems different.