32 Funny Bingewatching Memes For All Of Us in Lockdown Mode
It's official, everyone you know is in lock down. If you're feeling bored, you could either start some handicraft project like sewing your own face mask or just bingewatch tv shows for hours on end. Why not? What else is there to do? Well, these bingewatching memes have now become reality whether we like it or not. Life imitating art. Tail wagging the dog. Enjoy!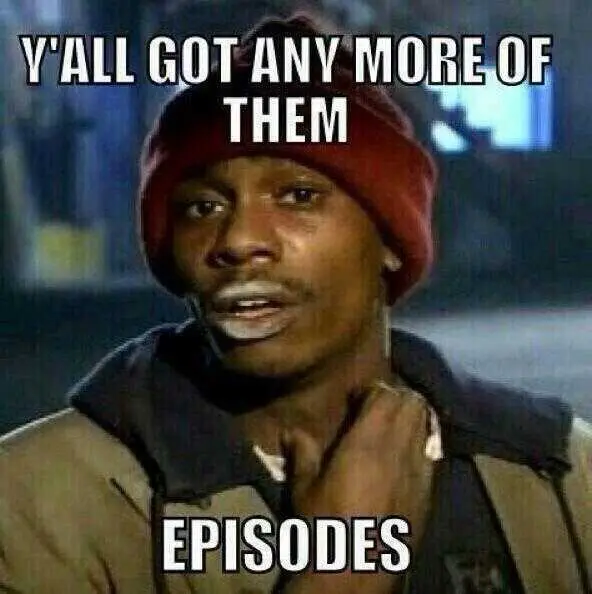 Just a few.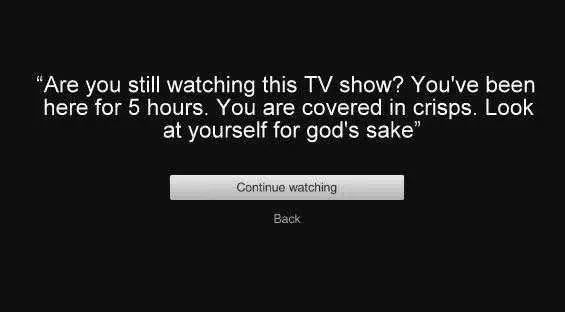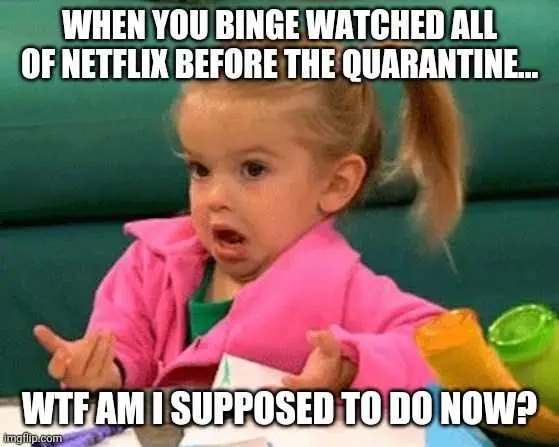 What am I supposed to do? Seriously.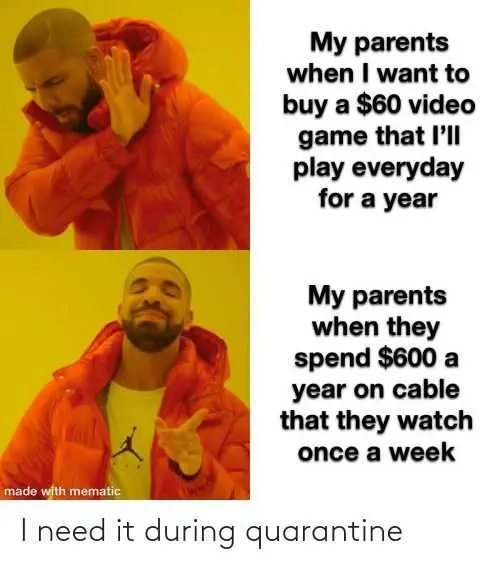 Save hundreds of your cable bill by switching to Sling or Hulu Live TV! Learn how!</a<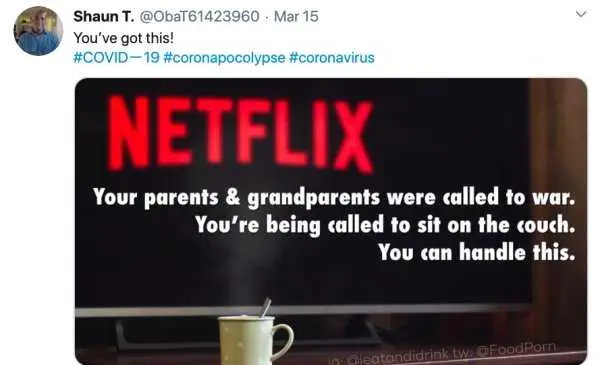 You can.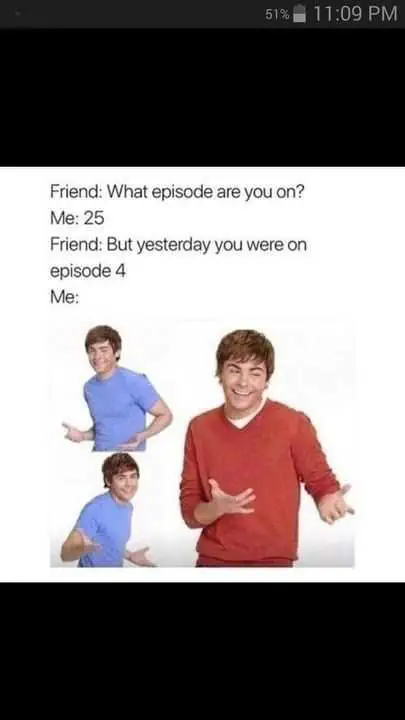 I've got time.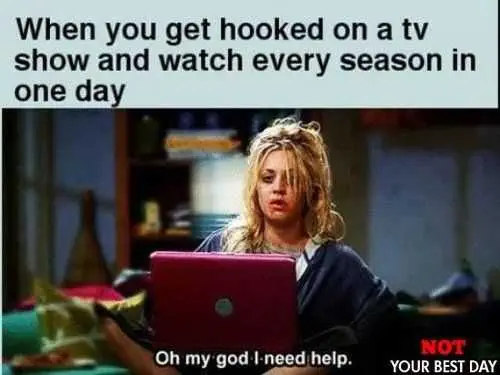 Oh. No.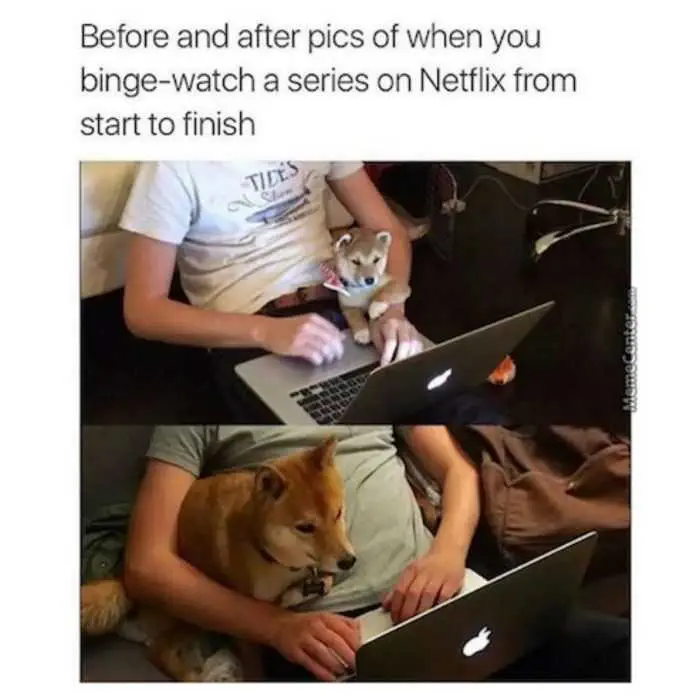 A beautiful story.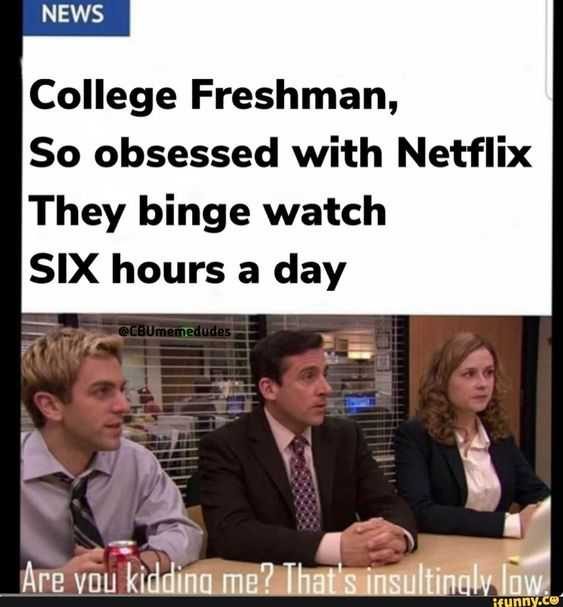 Not anymore..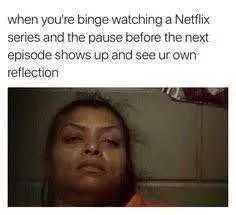 No, please, get rid of it.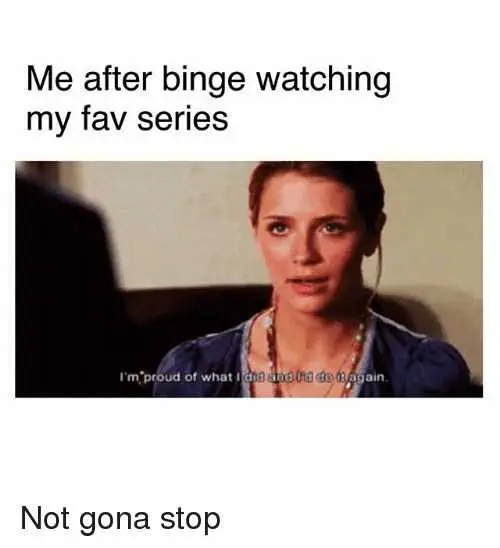 Again.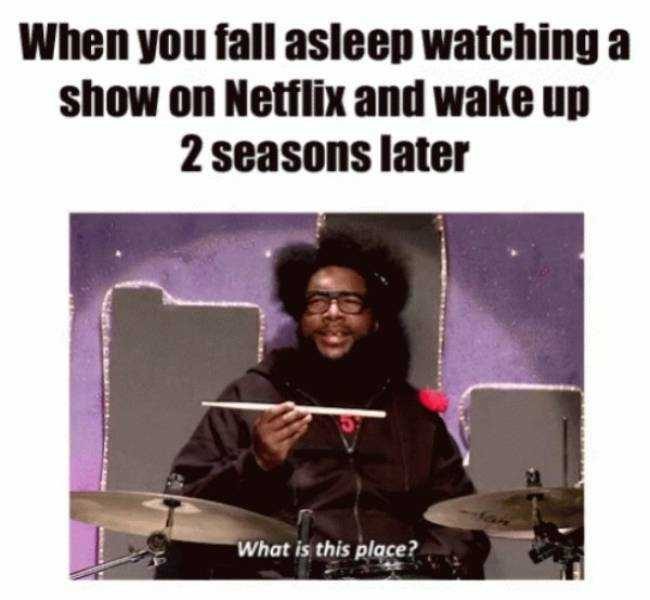 Is the world still here?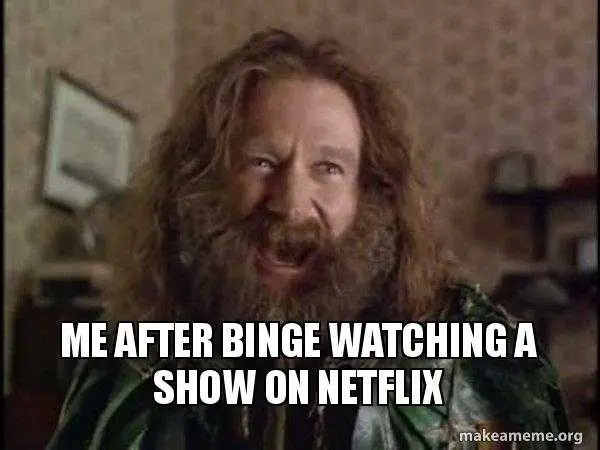 I got lost.
I can do it by myself!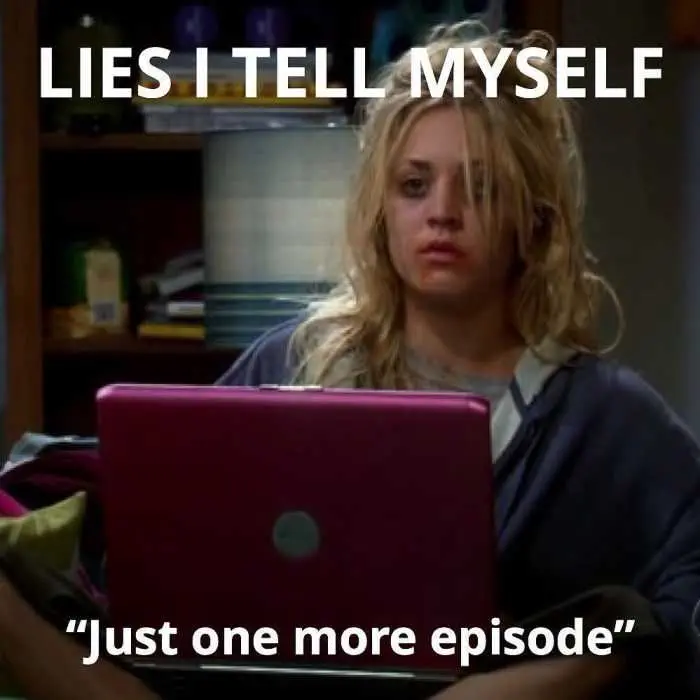 And then one more..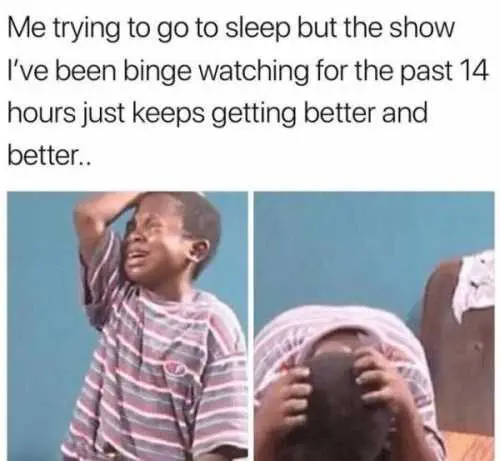 How can I go to sleep?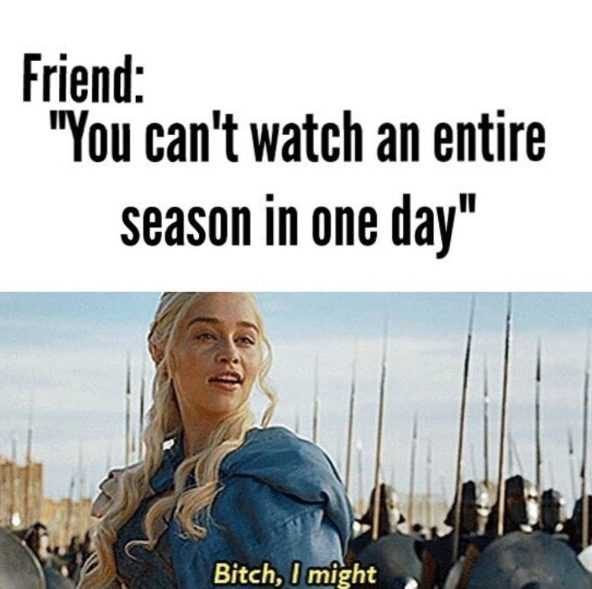 Challenge accepted.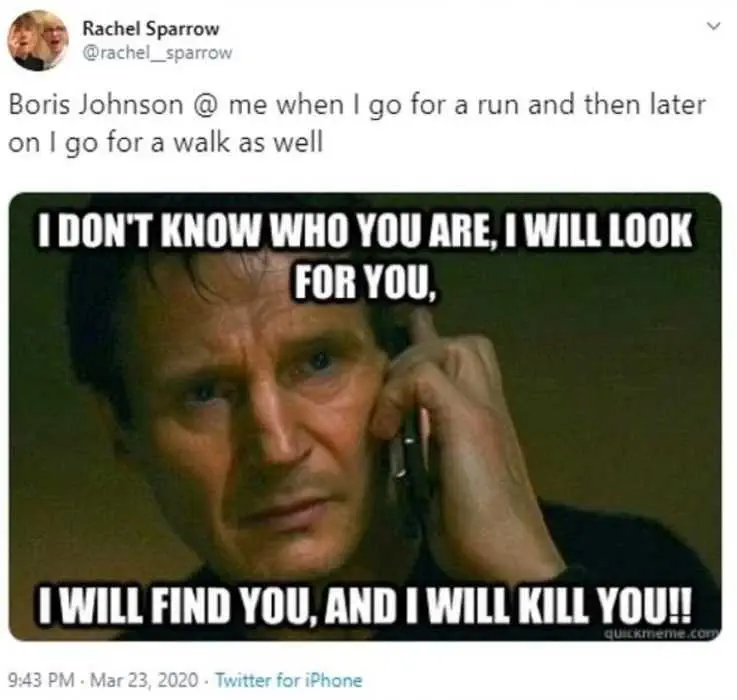 Stay in and watch tv.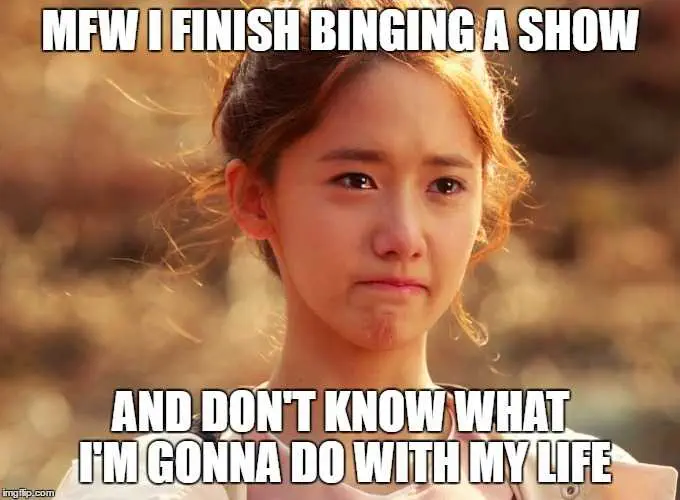 I guess start another show?
I'll do a couple tv series!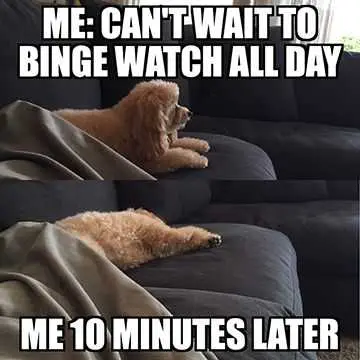 Zzzz.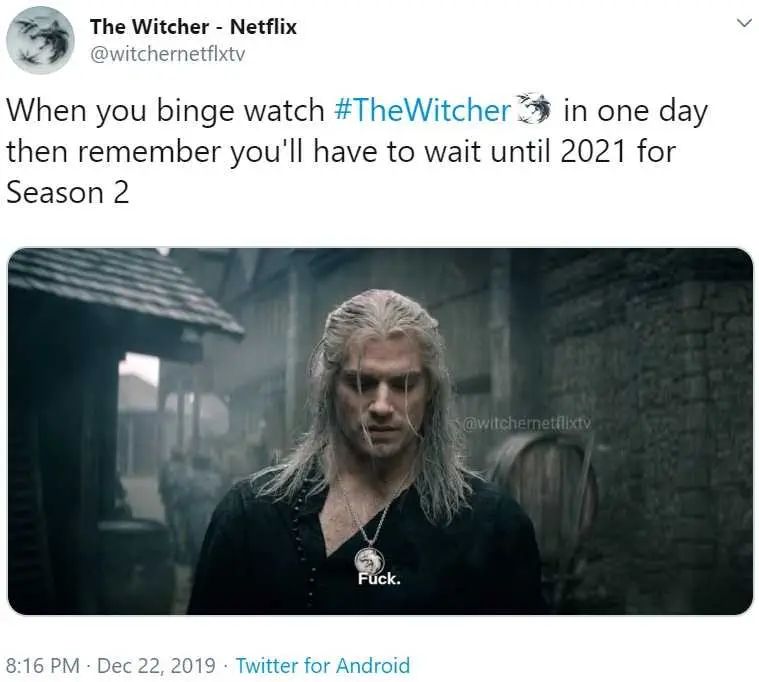 How could you?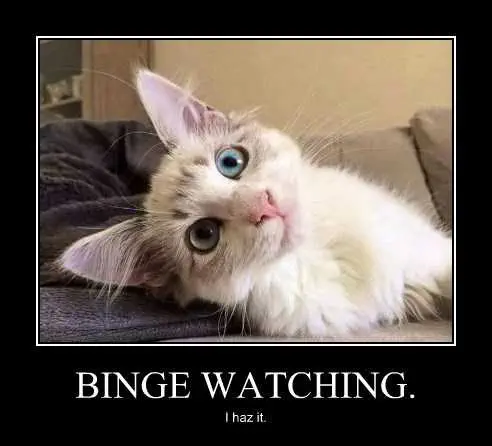 Look, they're engrossing.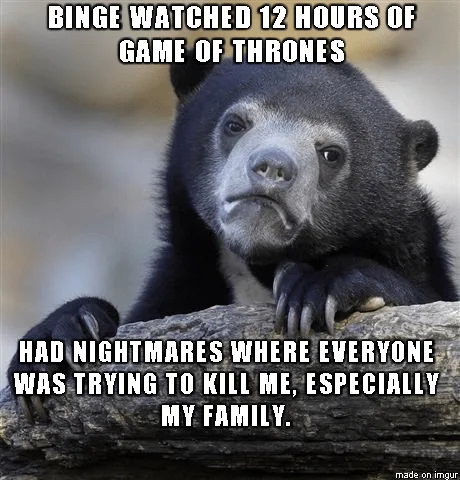 A side effect of binging.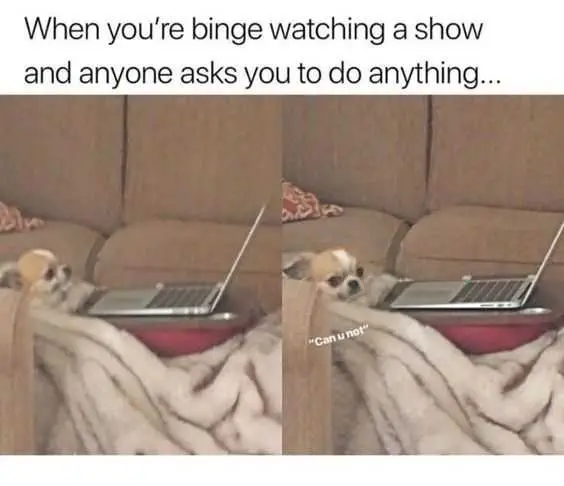 No.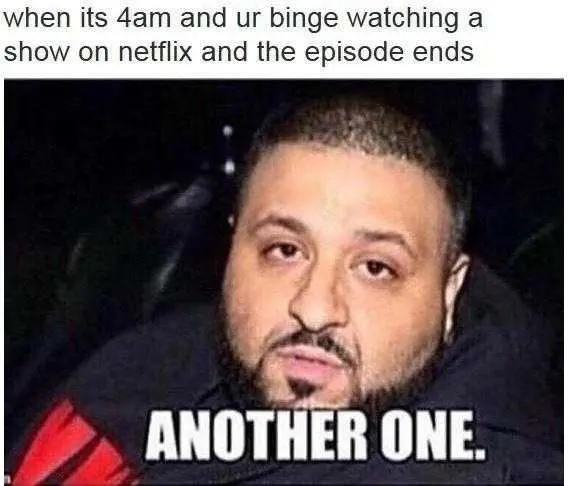 I'm already clicking next episode.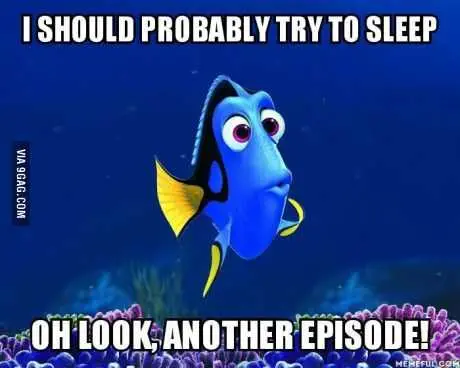 And another!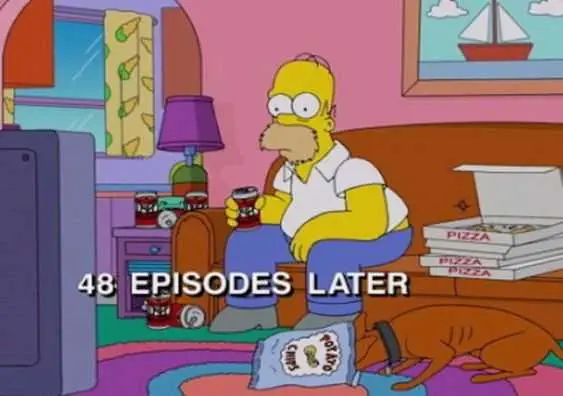 Engrossed.
TFB Latest Posts
---
---