20 Funny Online Shopping Memes For Shopaholics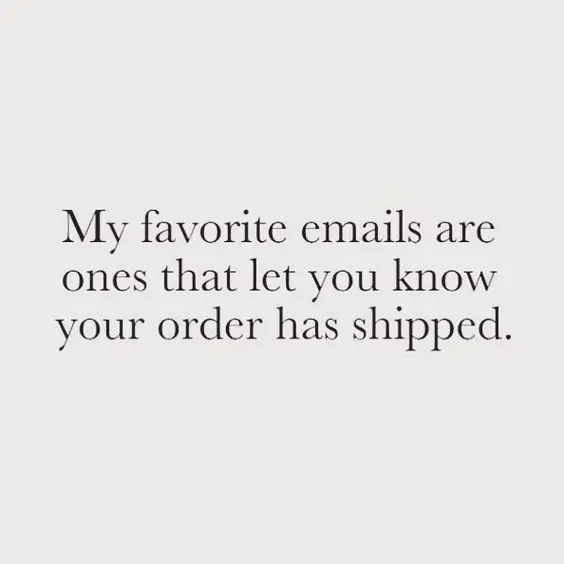 The best feeling !!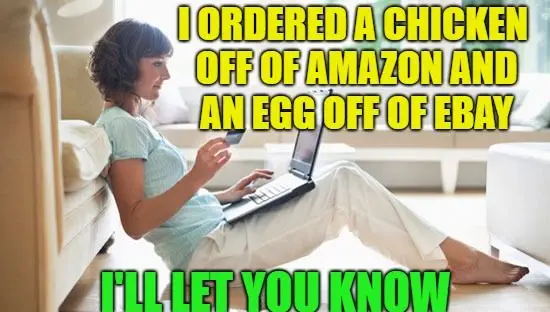 Finally , An answer !
It just makes sense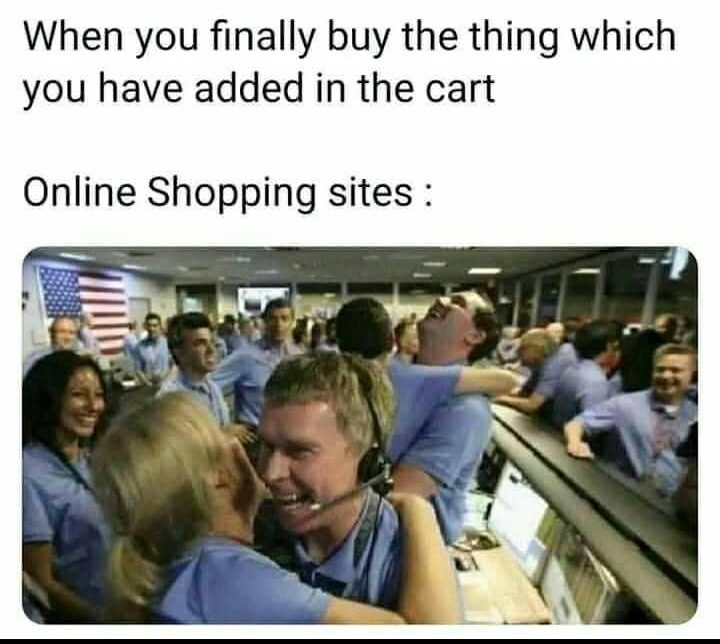 LOL Finally !!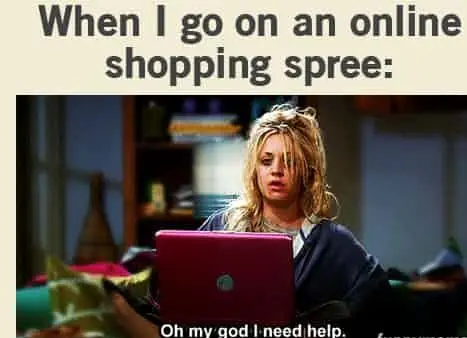 hahaha We've all felt like this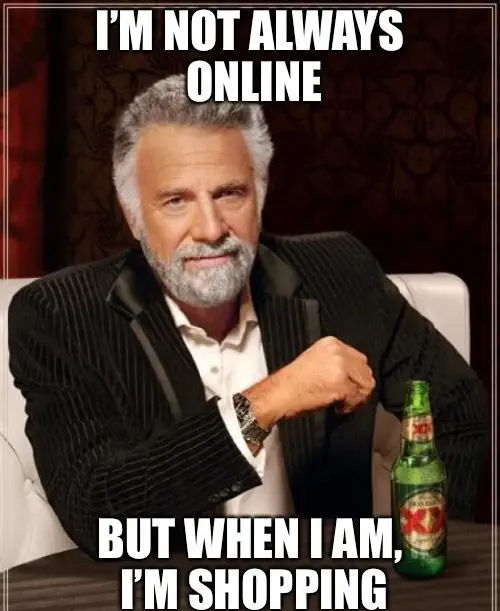 hahah , TRUE !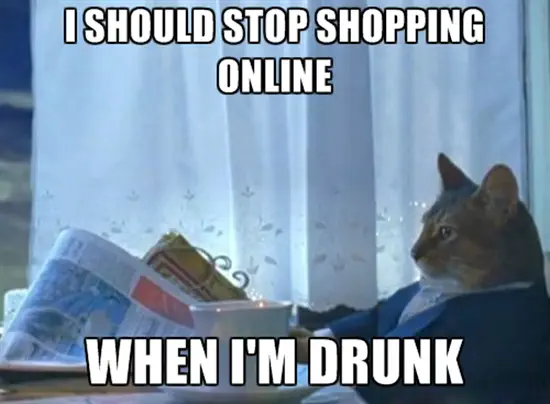 A recipe for disaster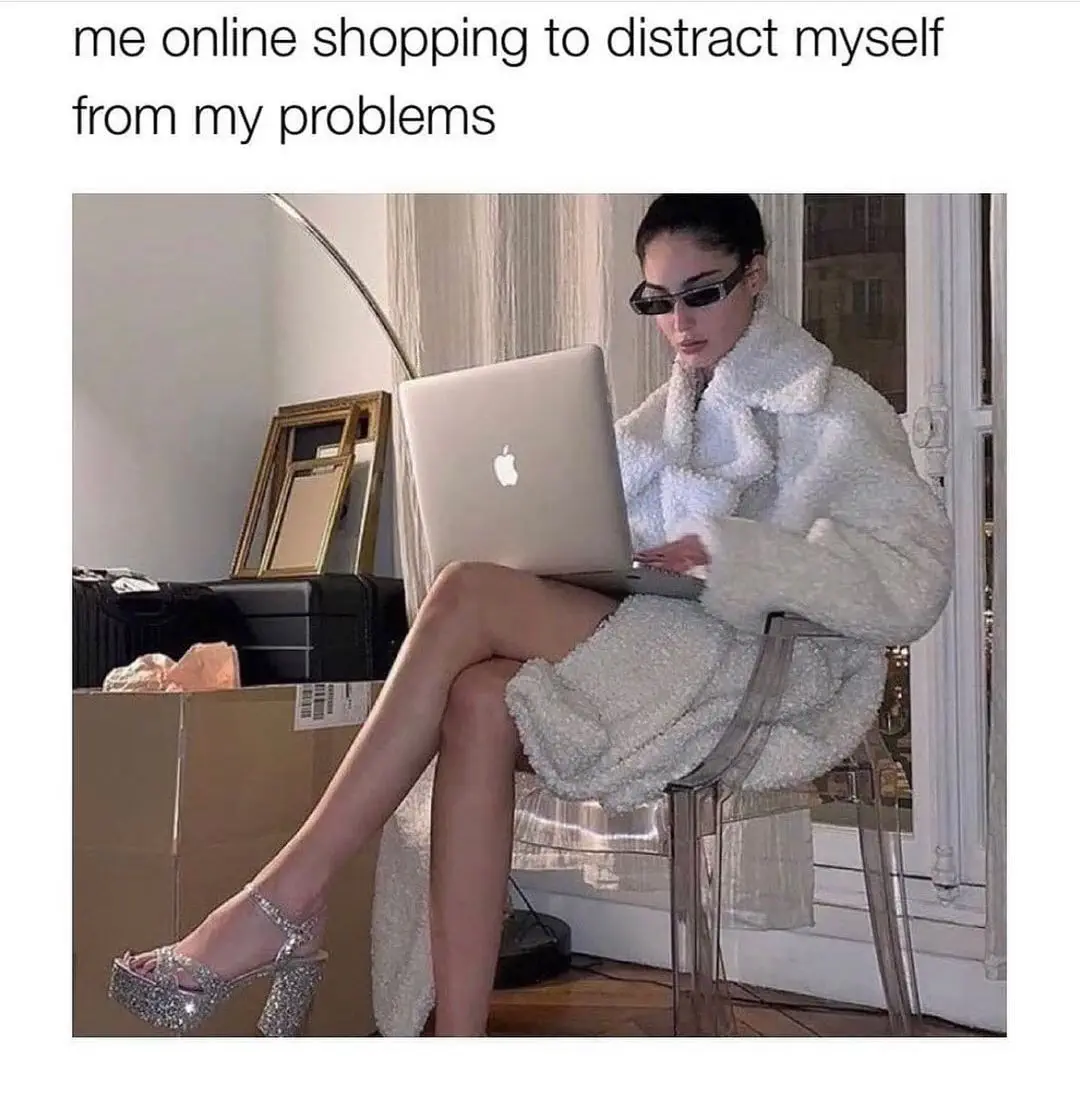 Online Shopping solves many problems LOL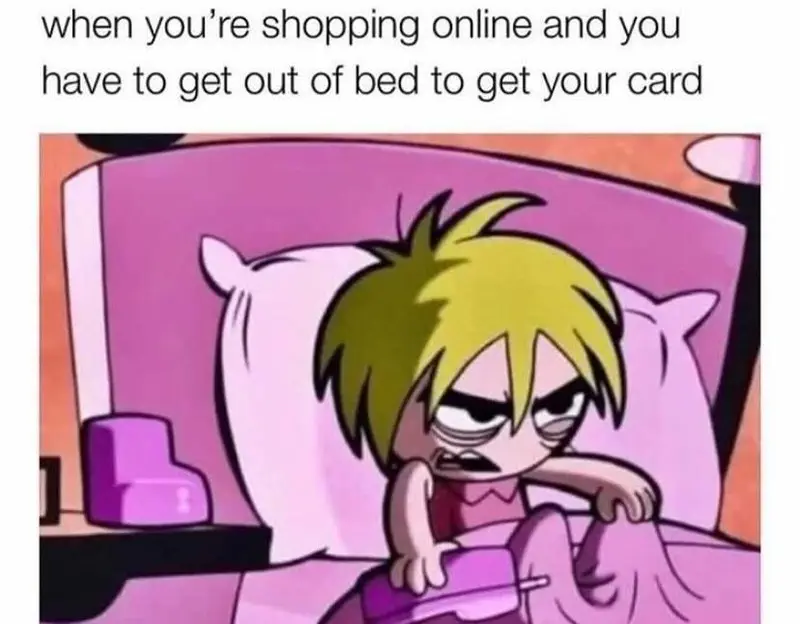 The whole point of online shopping is to not leave your bed !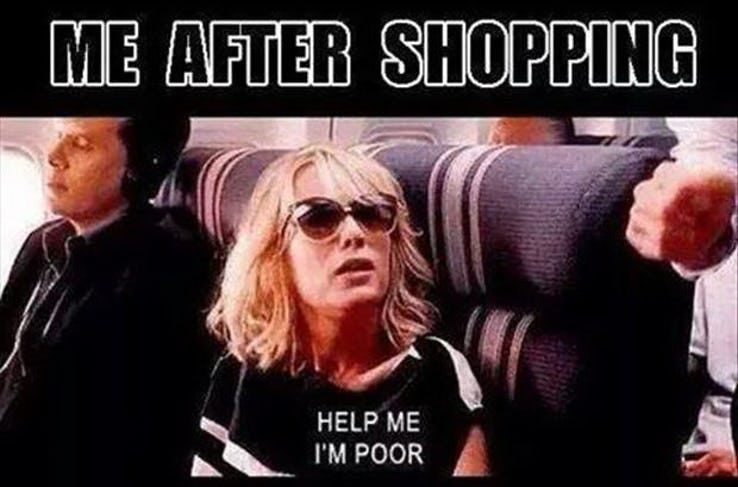 Help !!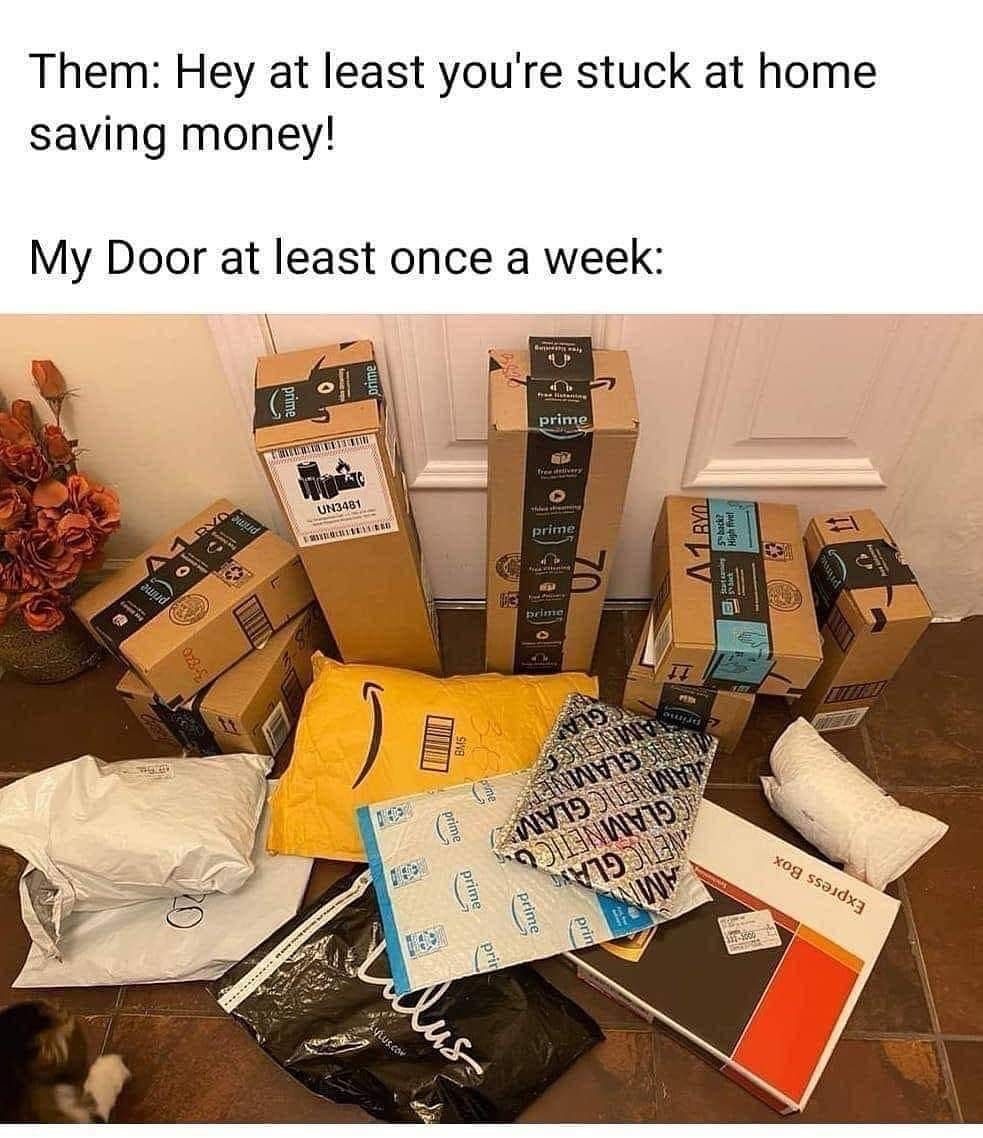 HAHAHA Online Shopping was a coping mechanism during Lock down !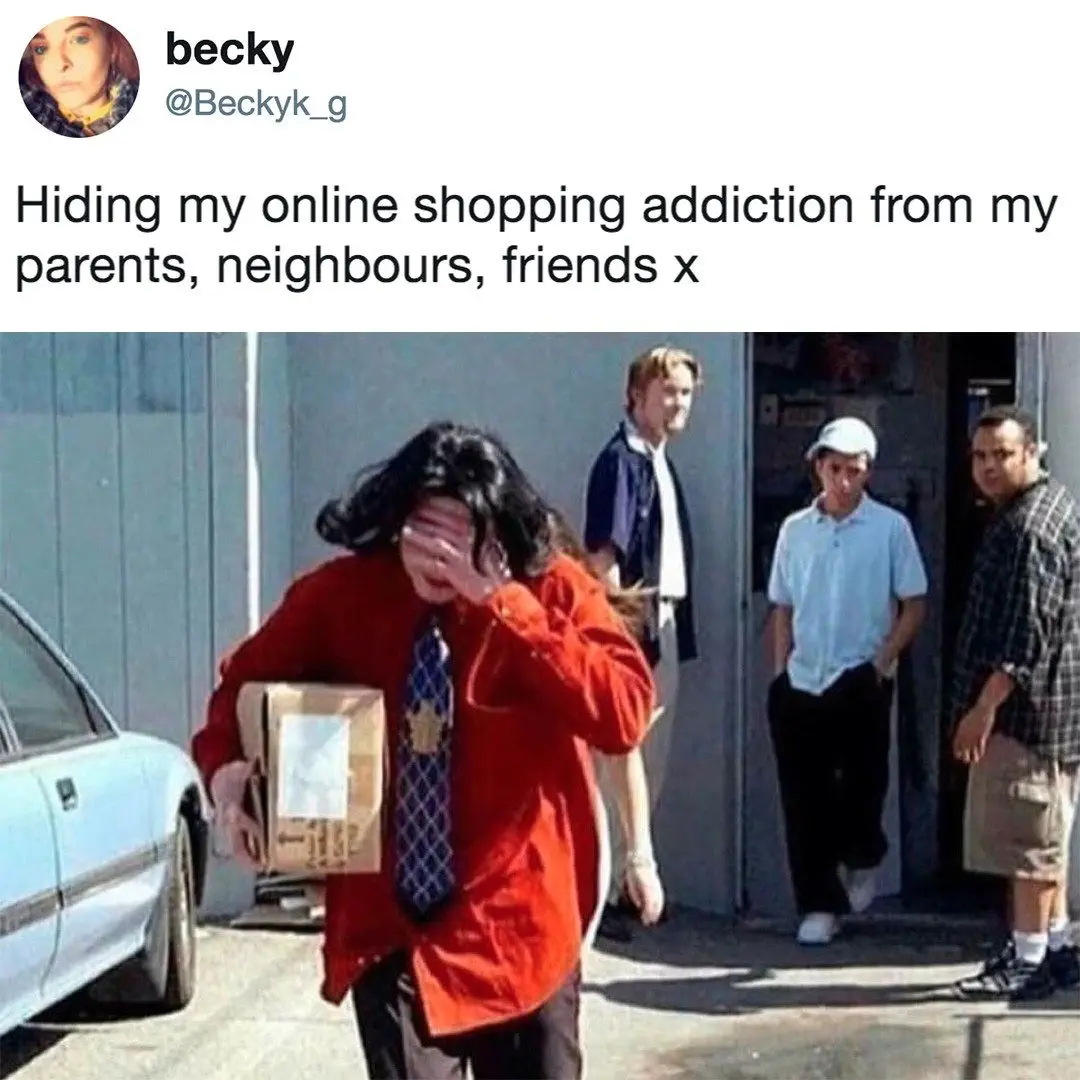 #embarrassed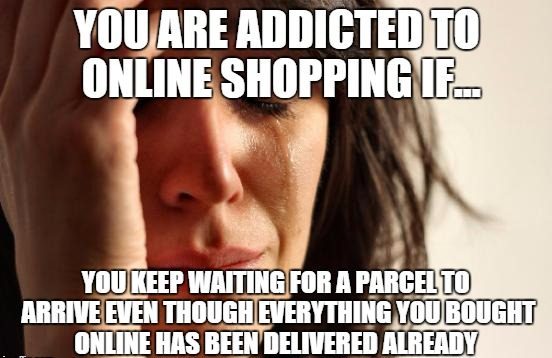 If you do this you should get some help lol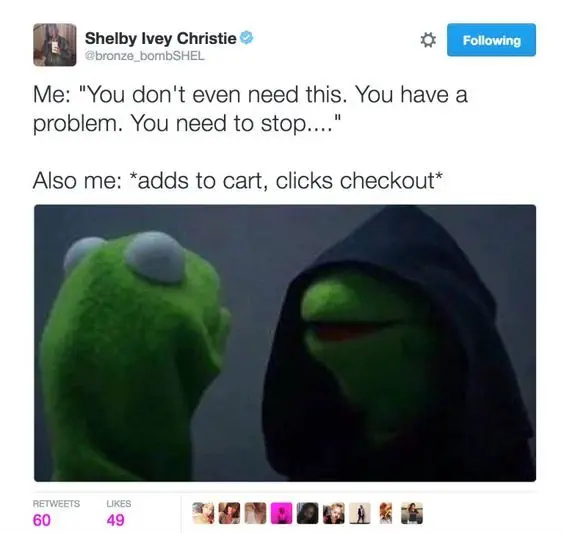 Oh well , I'll buy it anyway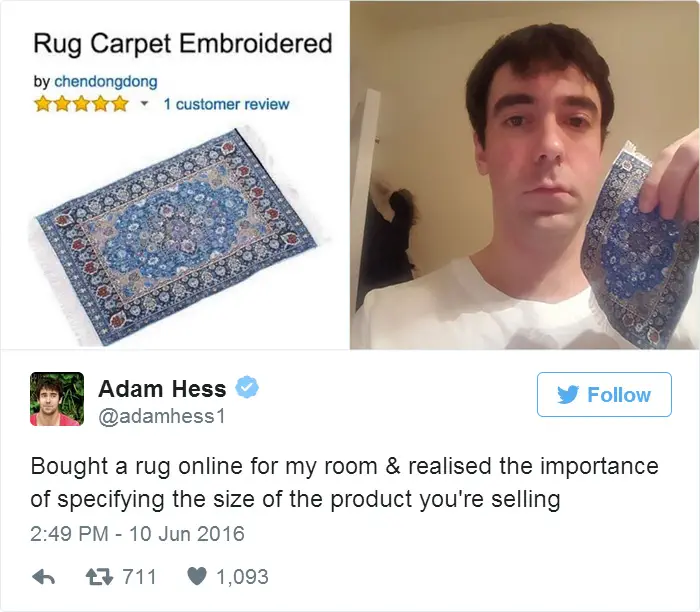 HAHA he could use It as a coaster for his drinks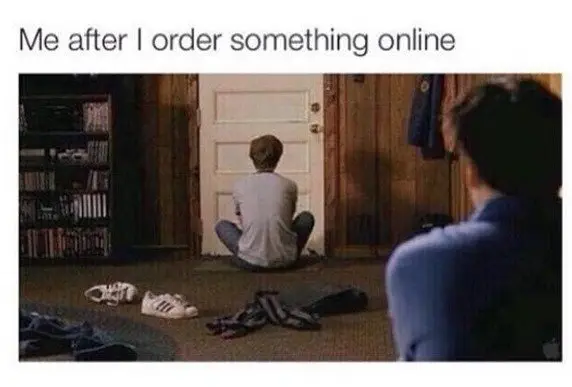 This person seems super excited for their order lol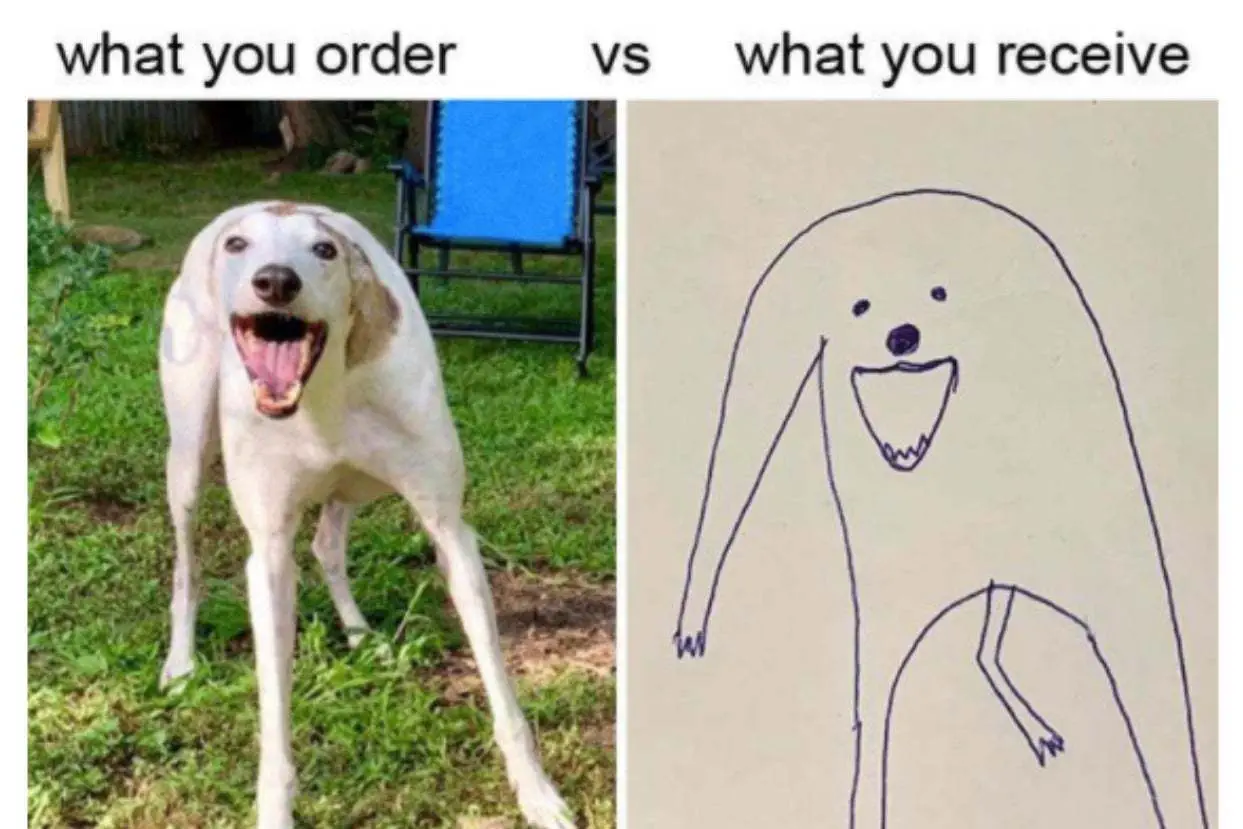 Sometimes online shopping isn't the most reliable LOL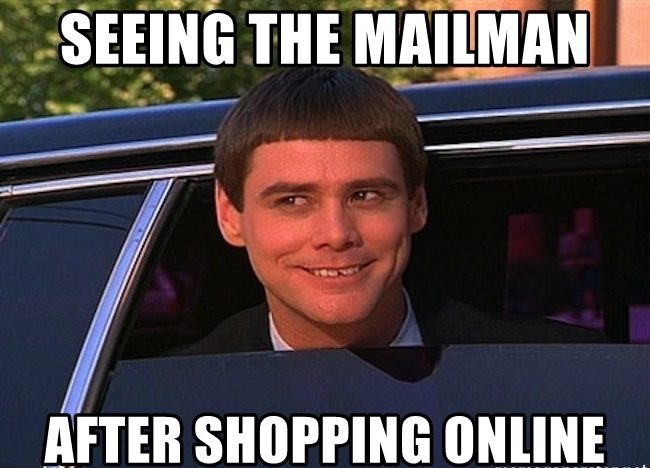 A sight for sore eyes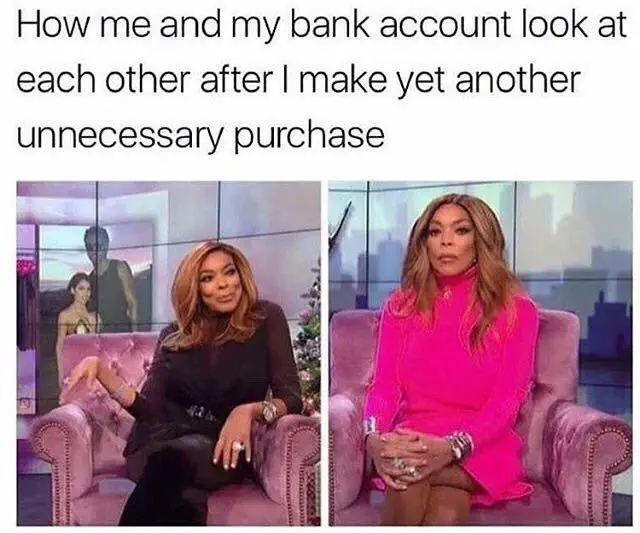 LOL Bank accounts just need to mind their business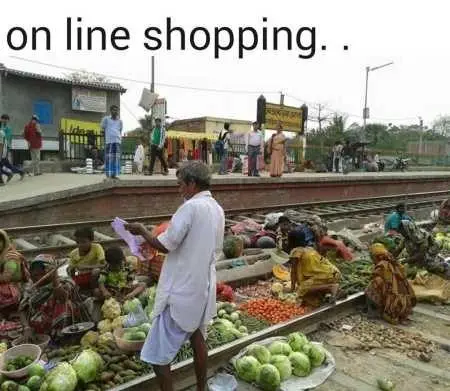 On-Line shopping , literally
TFB Latest Posts
---
---