20 Hilarious Zoom Memes to Share with Peers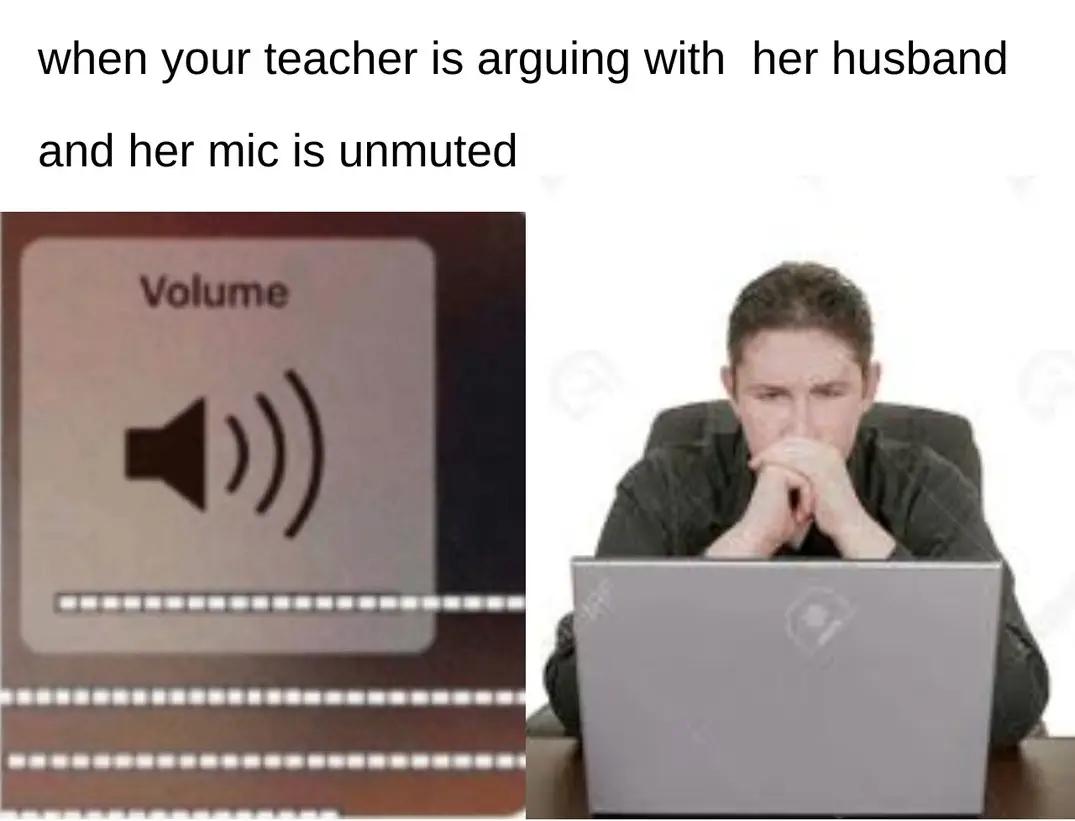 The only time we listen in Zoom meetings is when there's drama lol
LOL bad timing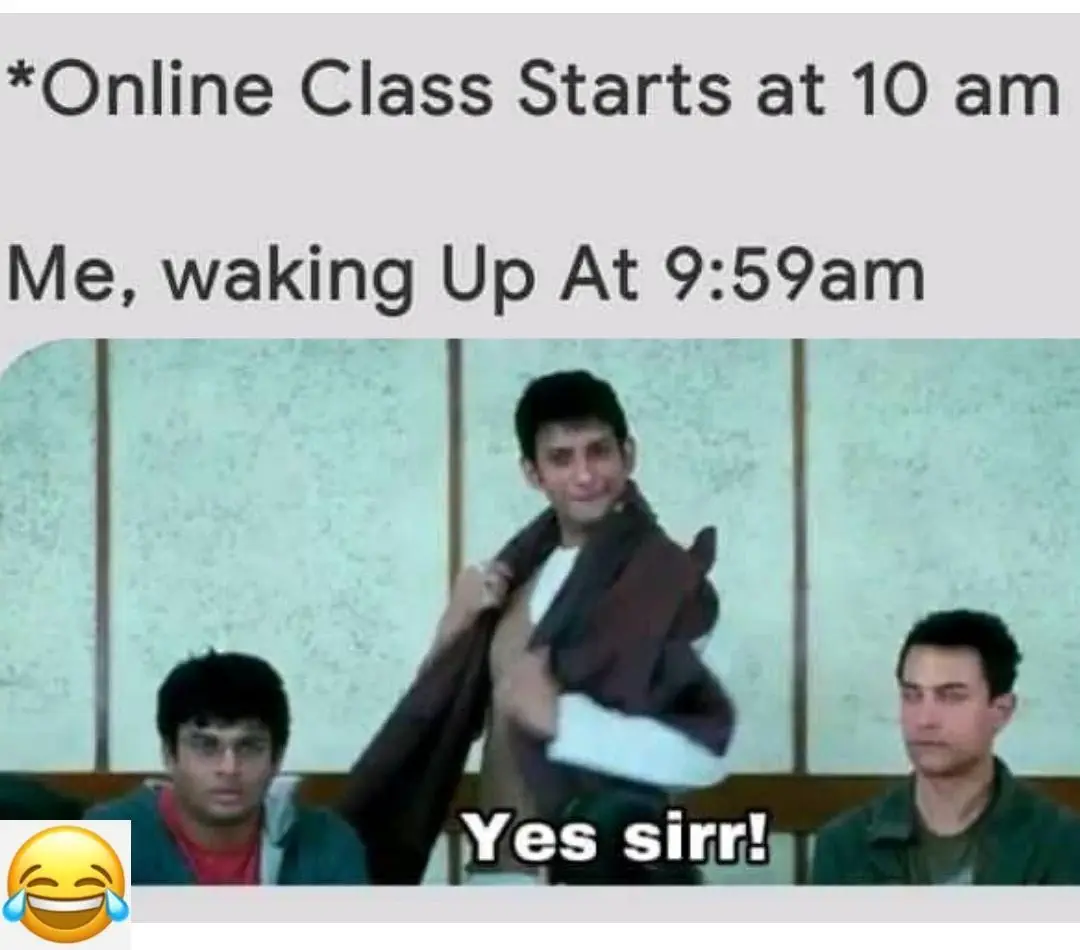 HAHAHA we've all done this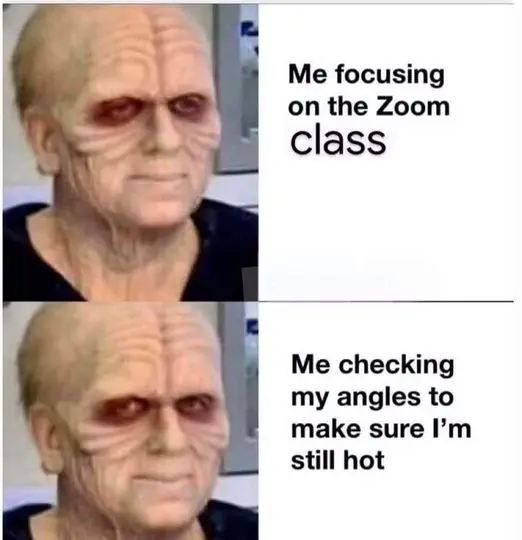 Gotta make sure !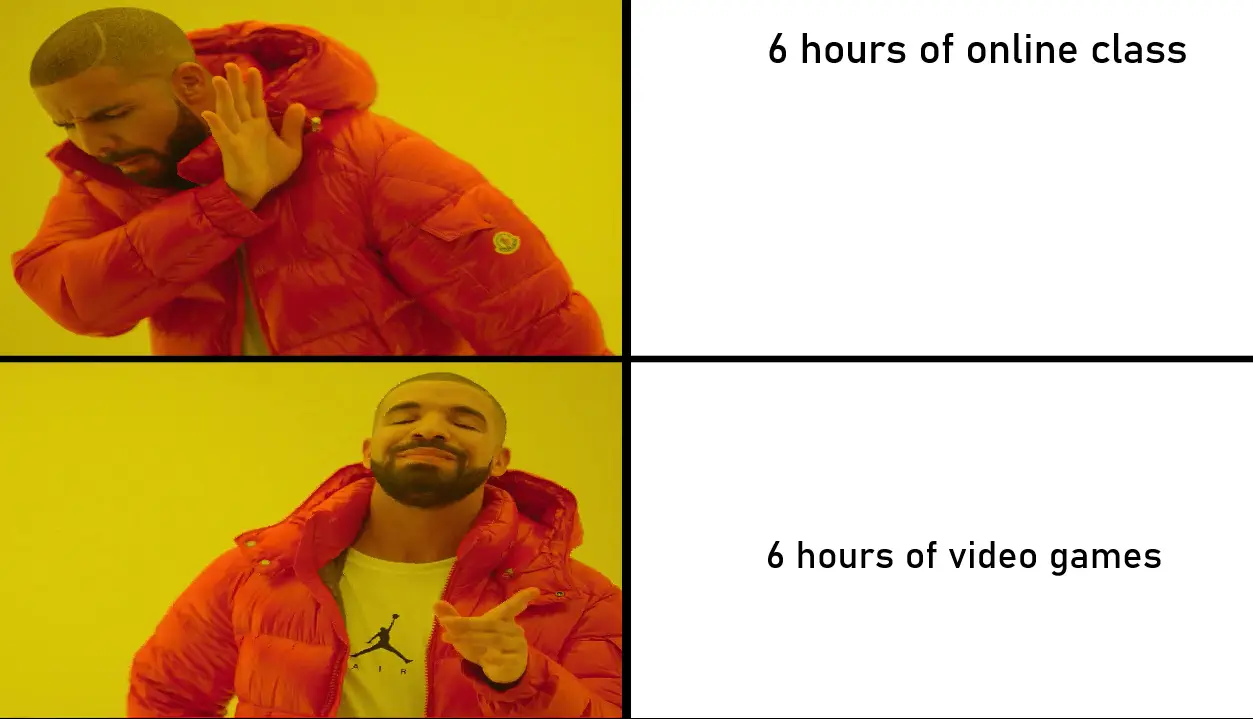 6 hour online classes should be illegal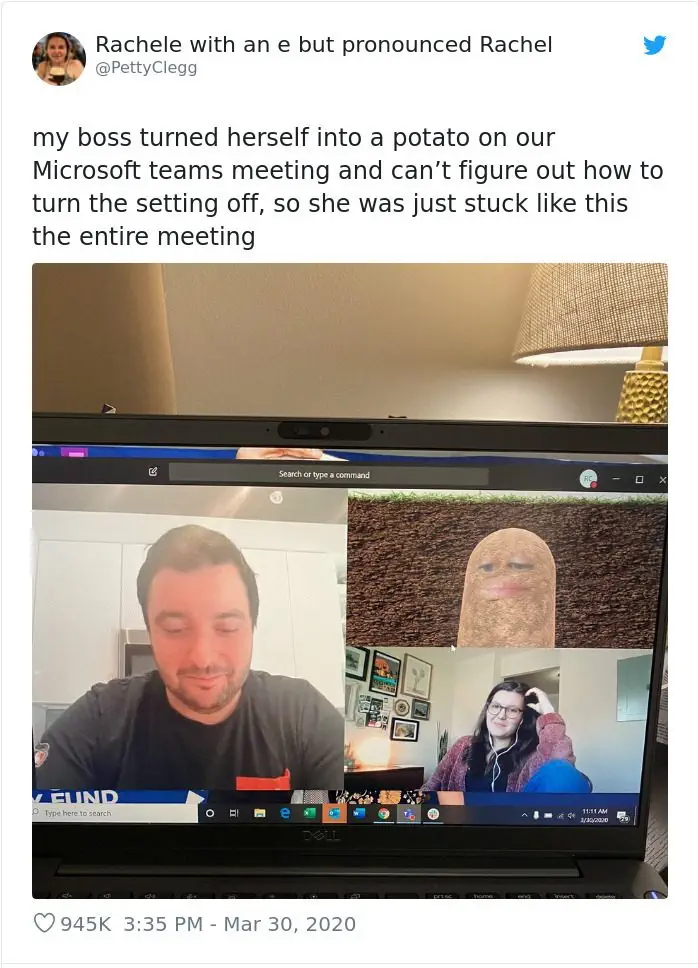 HAHAH #awkward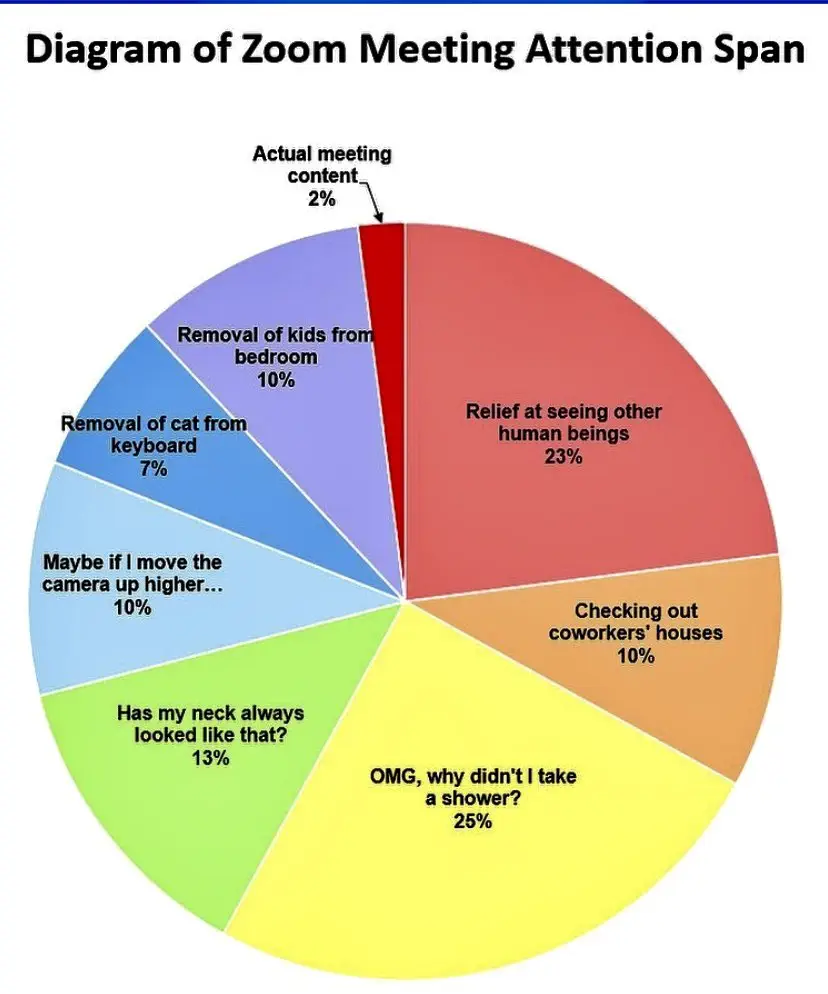 So accurate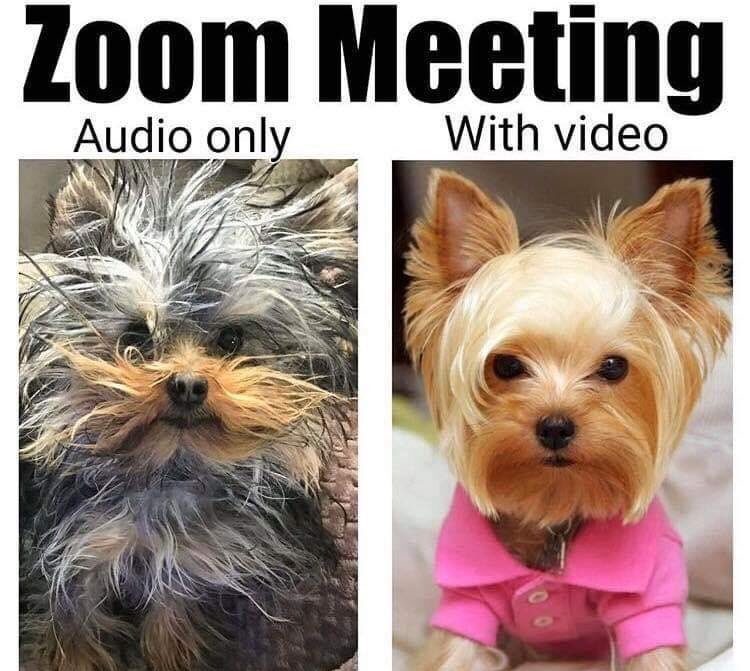 You're a whole new person when the camera is on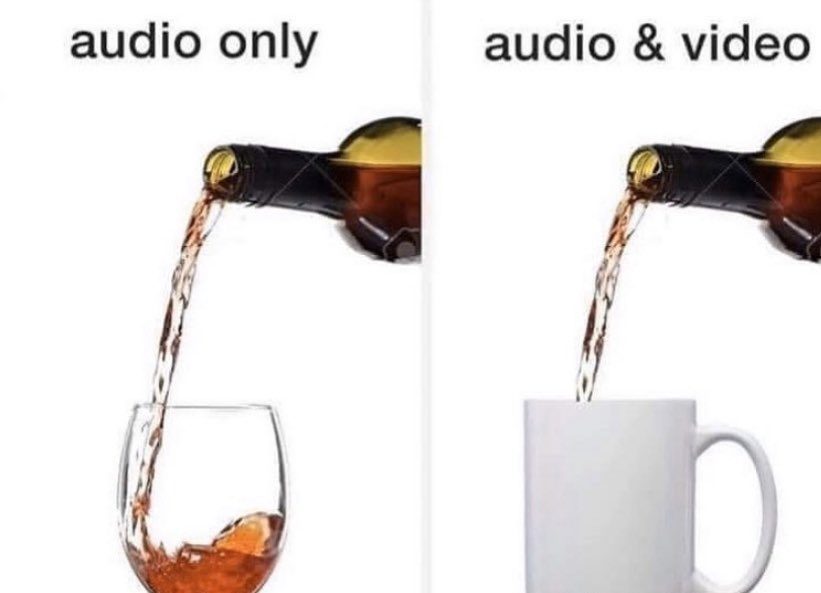 Its basic Zoom Etiquette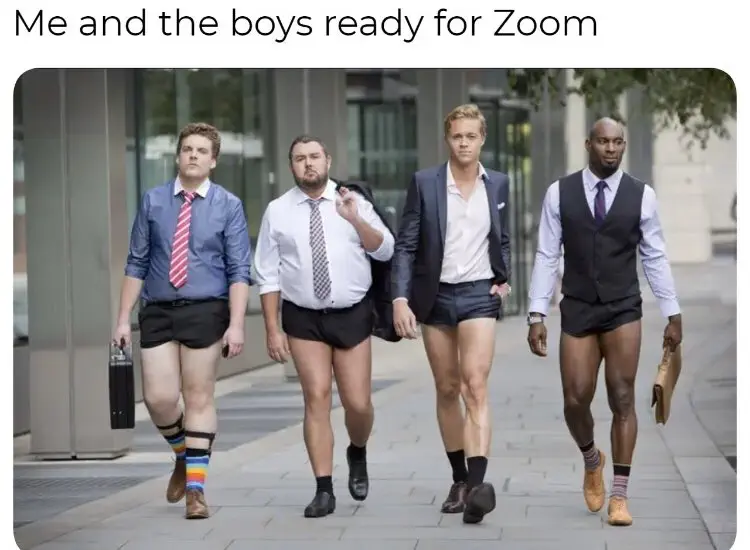 LOL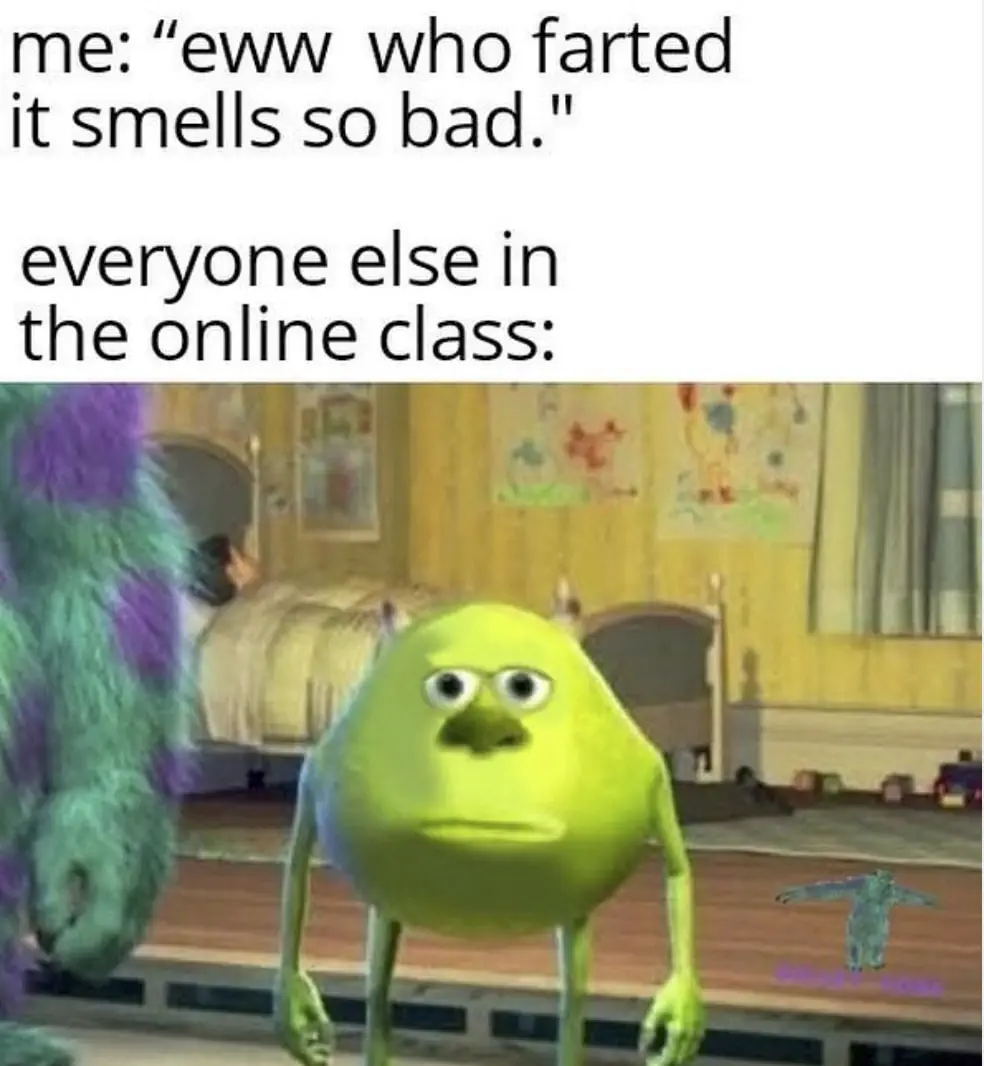 Hahaha Who would do this !?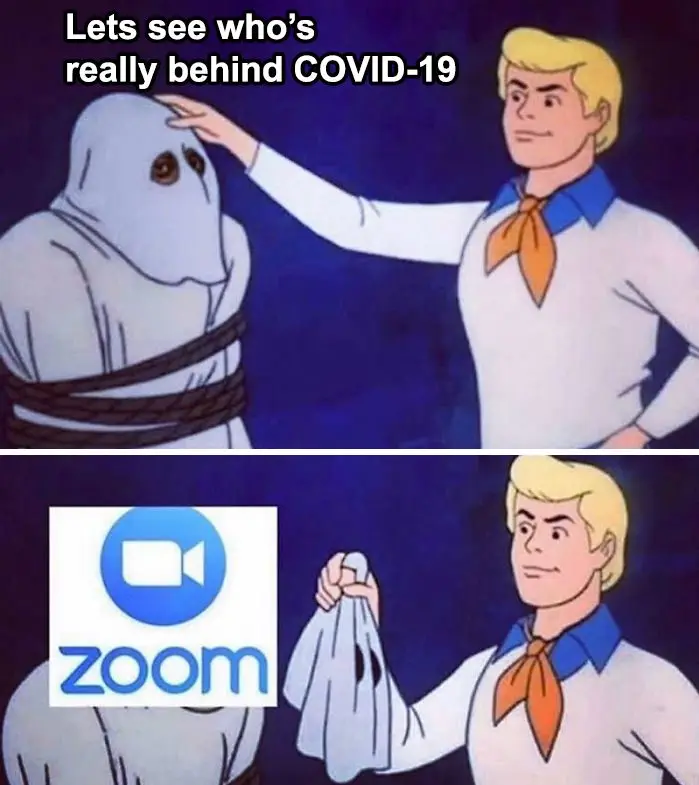 Seems about right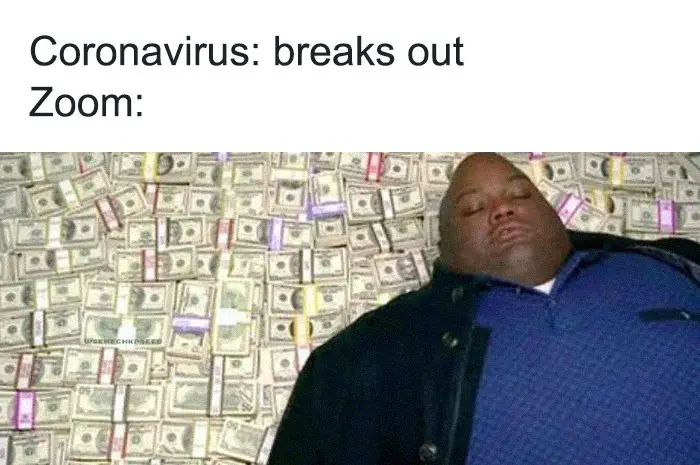 Zoom Planned this LOL !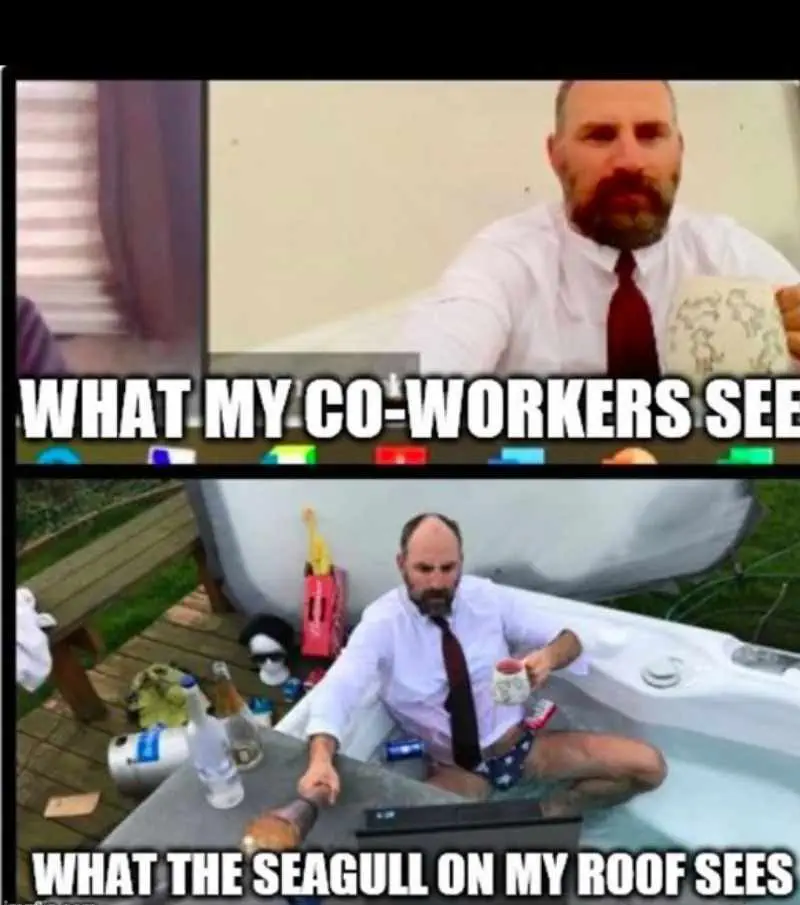 This is the Life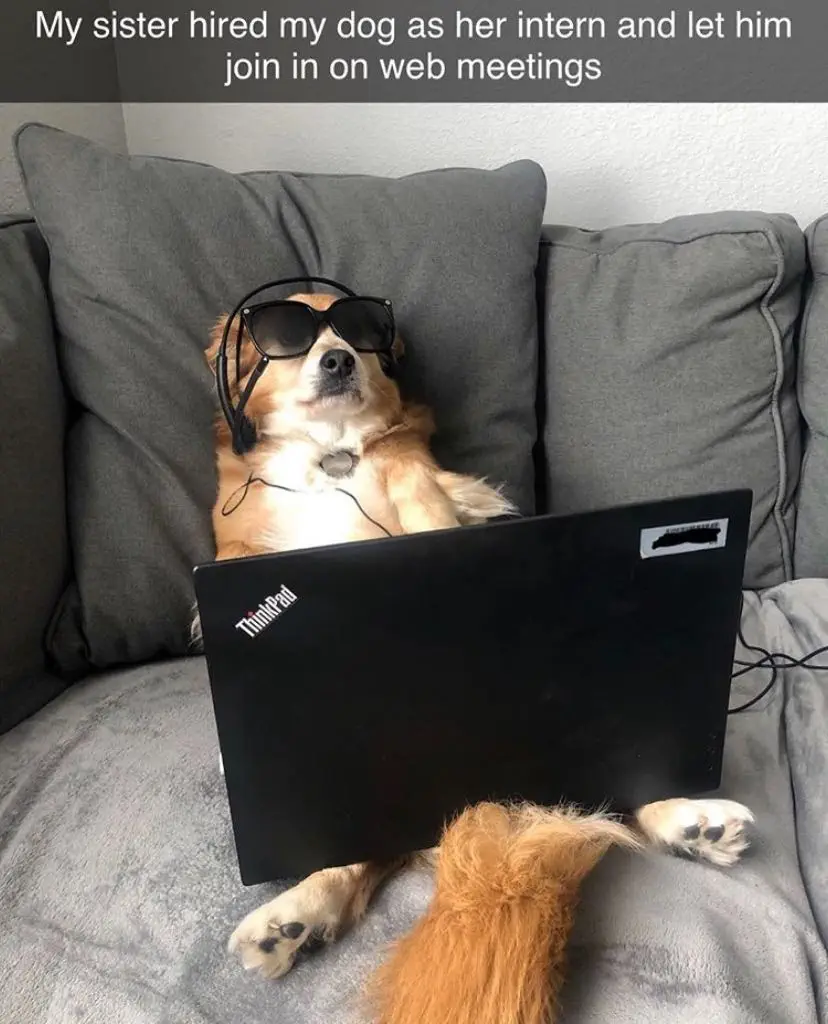 hahaha Even dogs aren't interested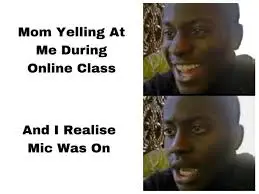 hahaha , oops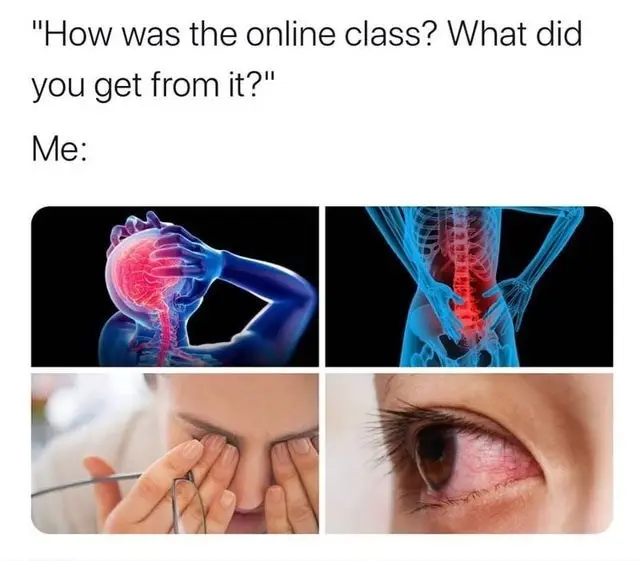 Only pain lol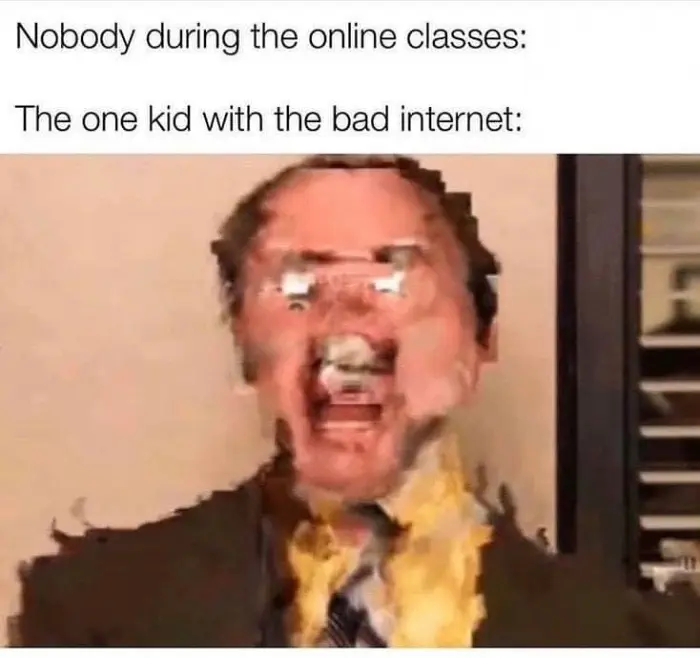 There's always that one person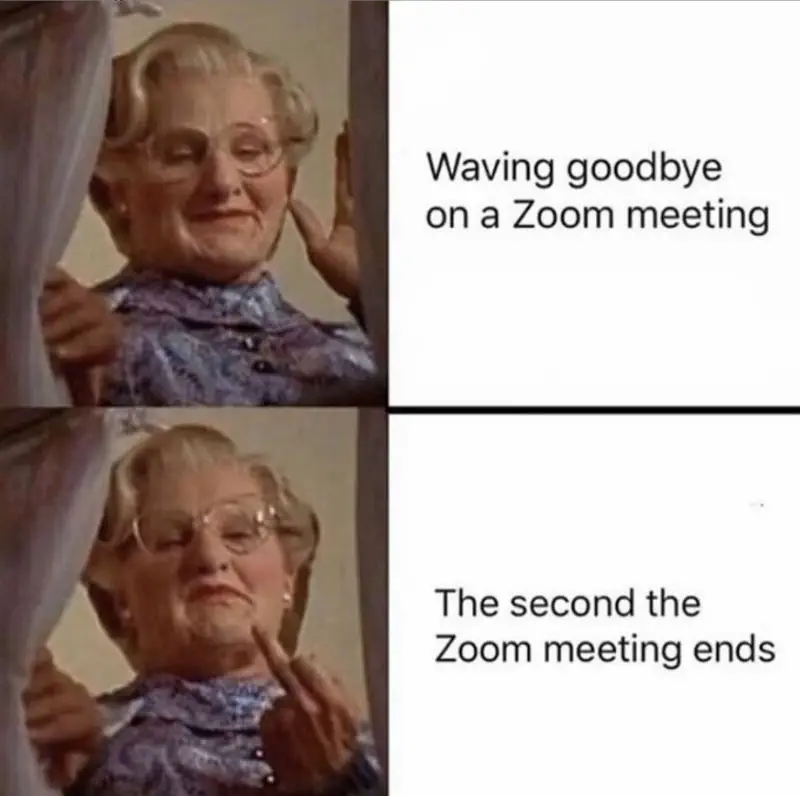 SO TRUE !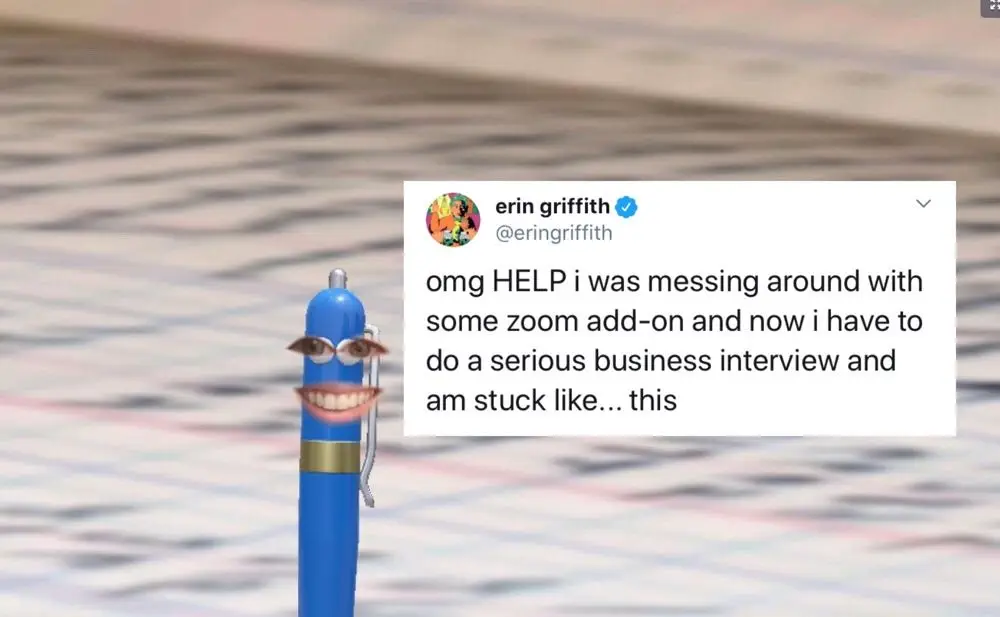 Just act like everything is normal
TFB Latest Posts
---
---