15 Hilarious Cinco De Mayo Memes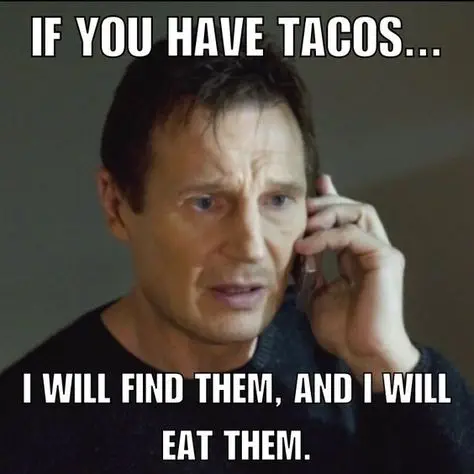 Tacos are a priority !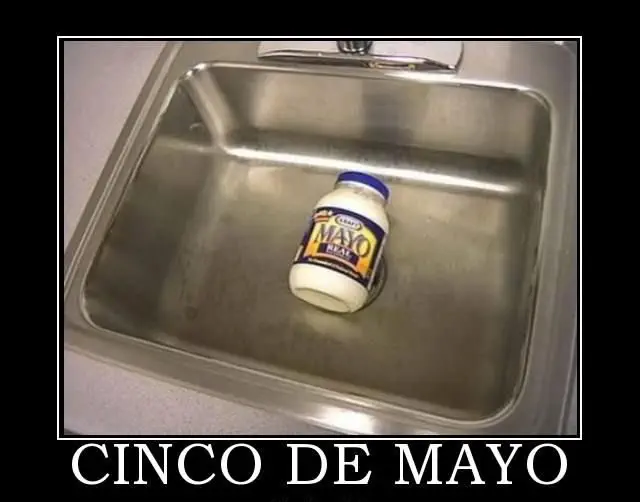 HAHA,smart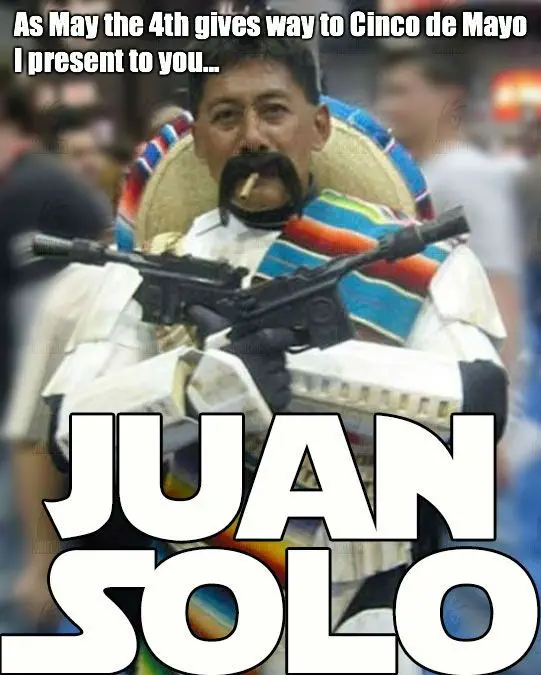 when the 4th is with you but Cinco De Mayo is around the corner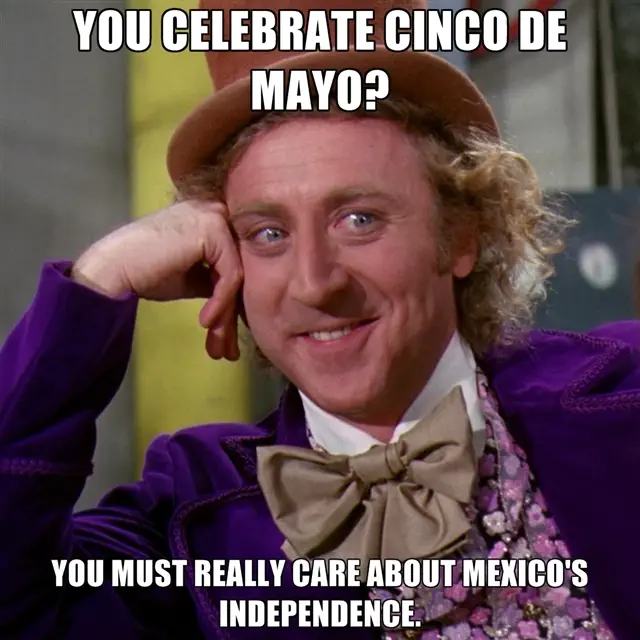 Do you really care lol ?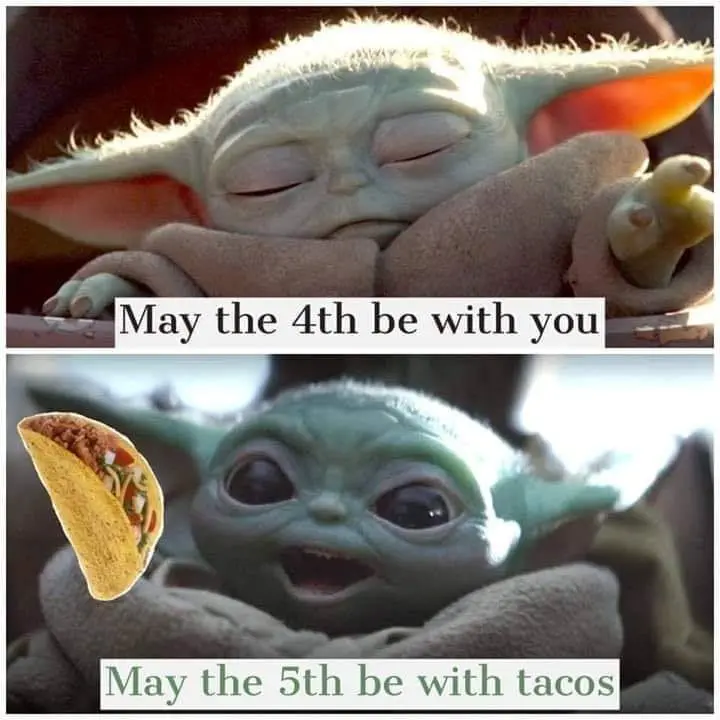 hahah !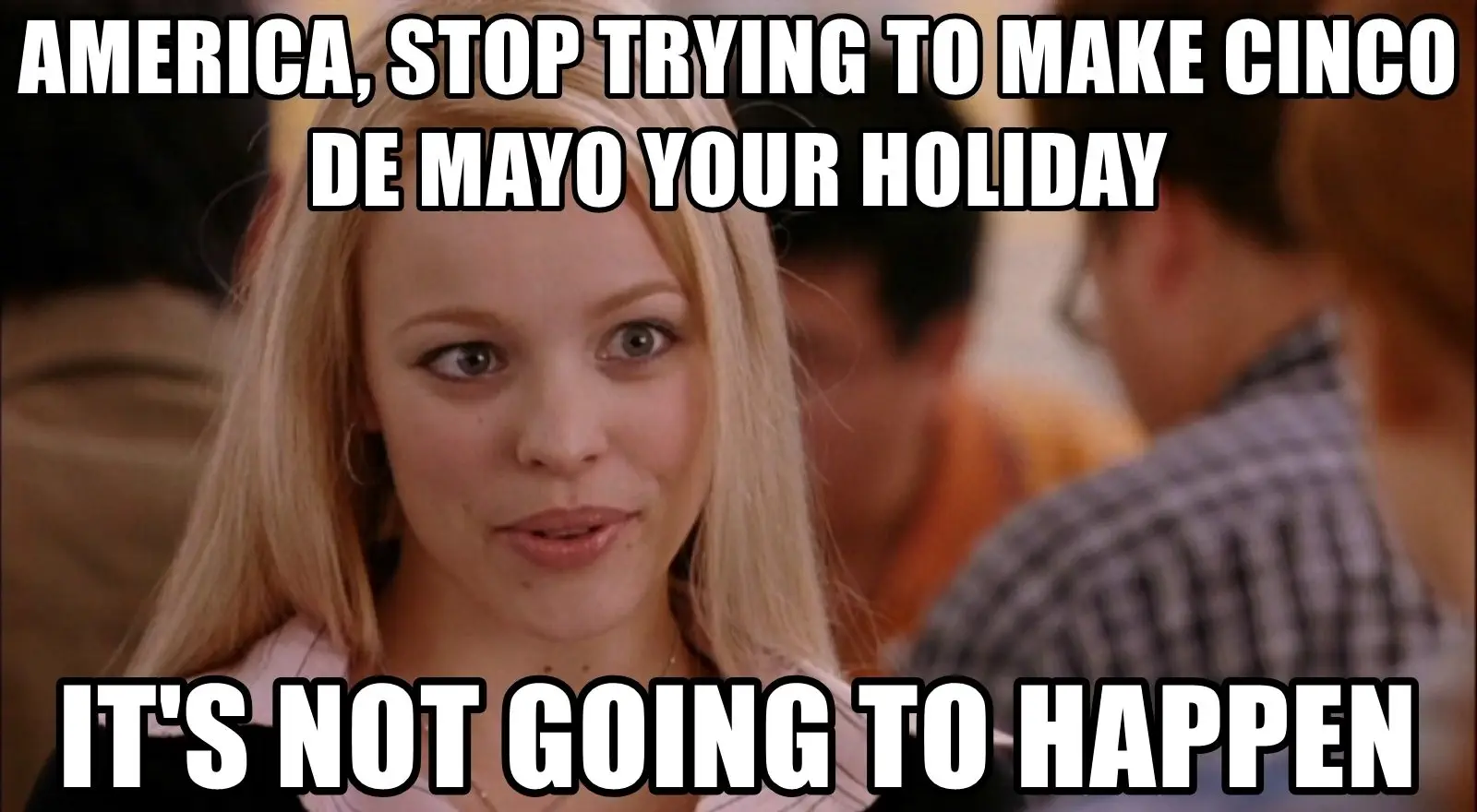 America just stop LOL !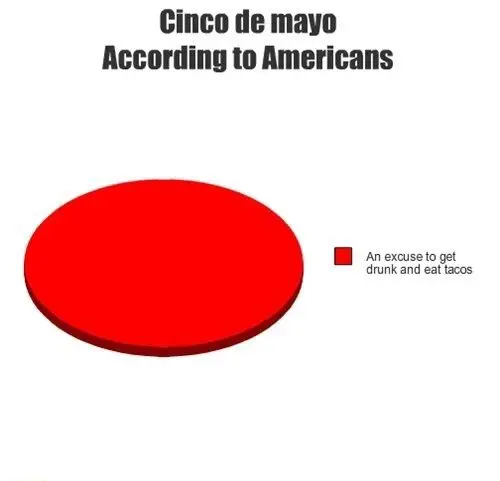 hahah so this is why Americans care so much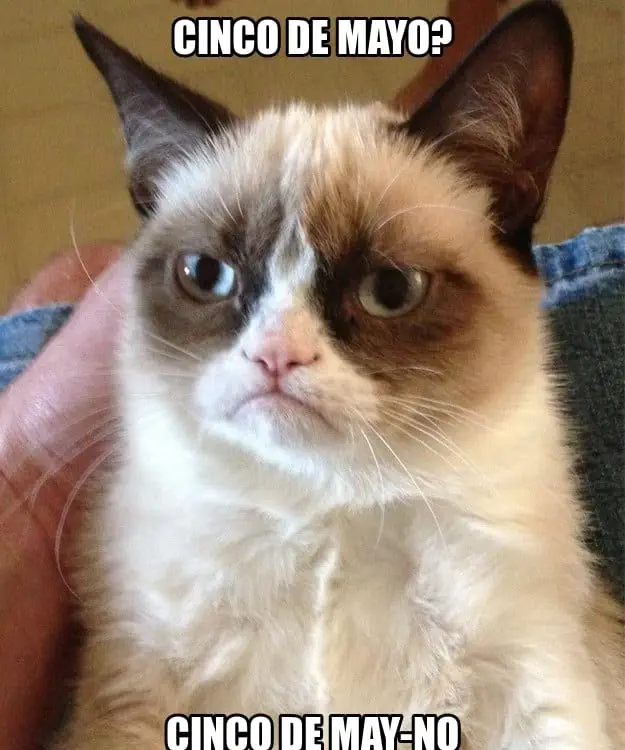 When you're not in the mood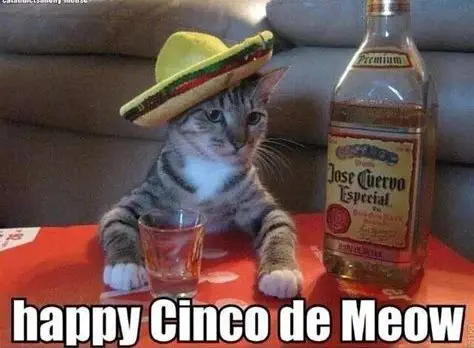 Even cats are excited !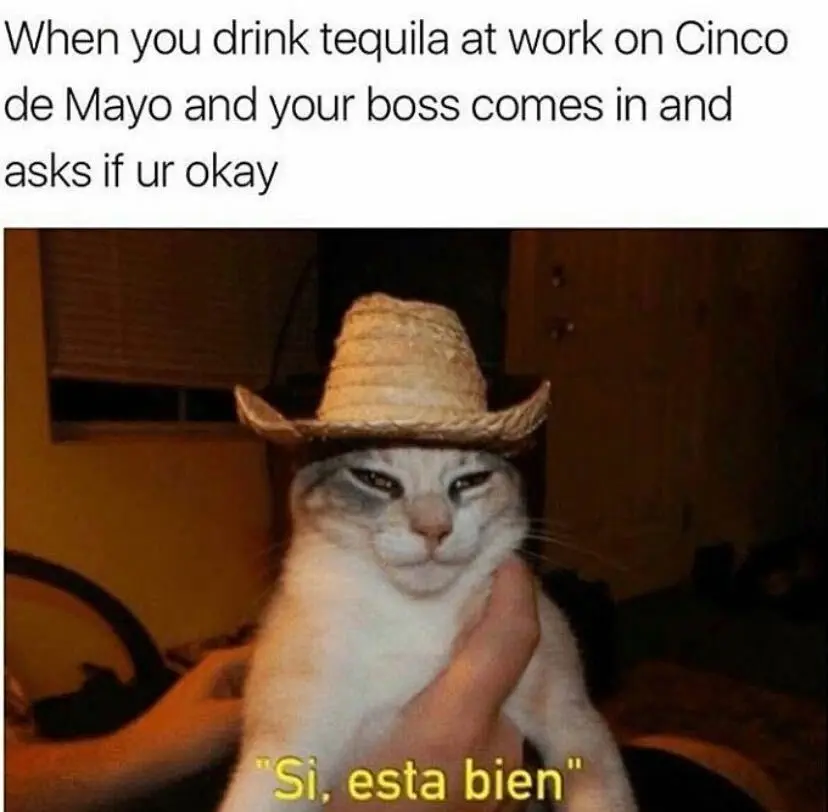 Smooth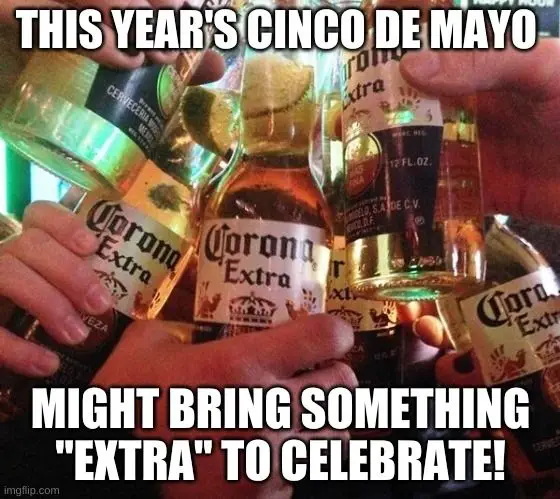 "Corona" may refer to more than just beer lol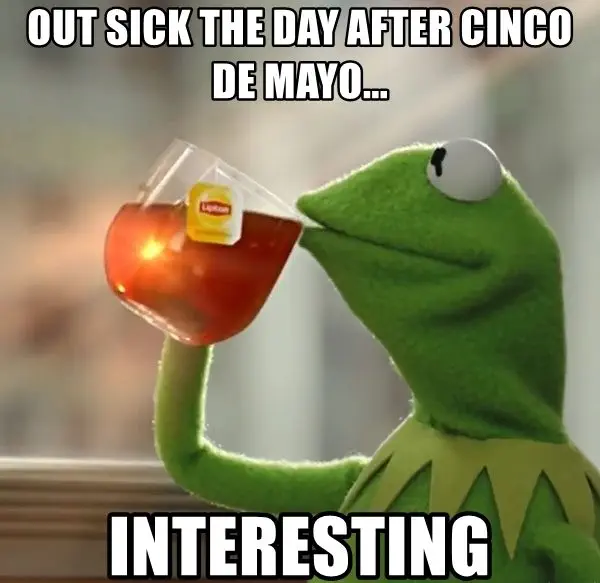 #hungover
LOL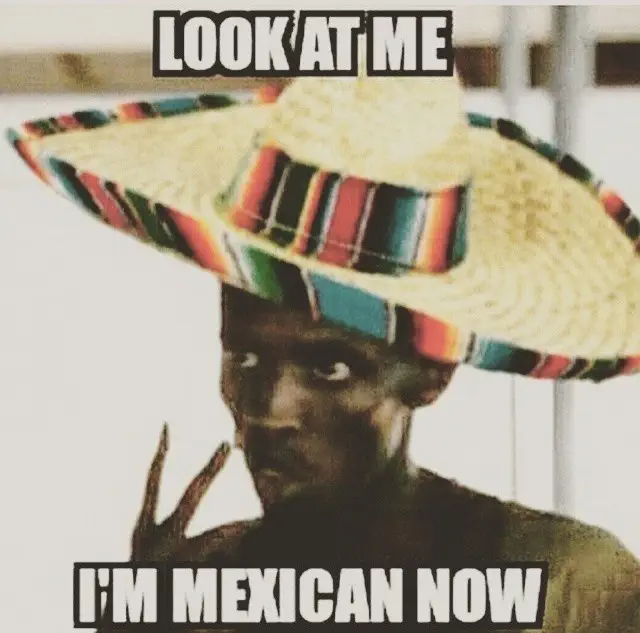 Hahaha Everyone on the 5th of may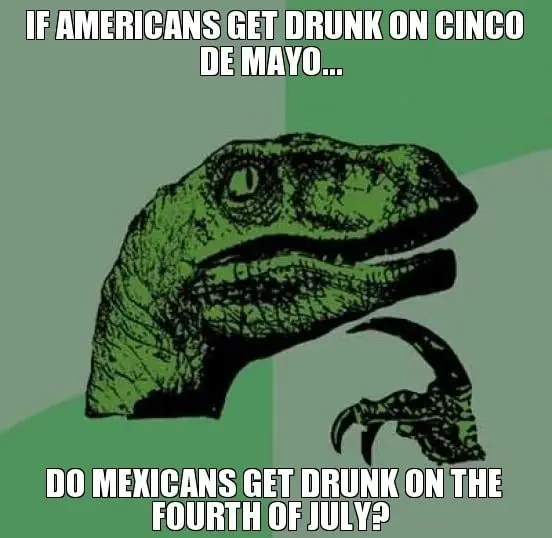 Hmmm , Good question !
TFB Latest Posts
---
---