Top 19 Cutest Animal Memes Of The Day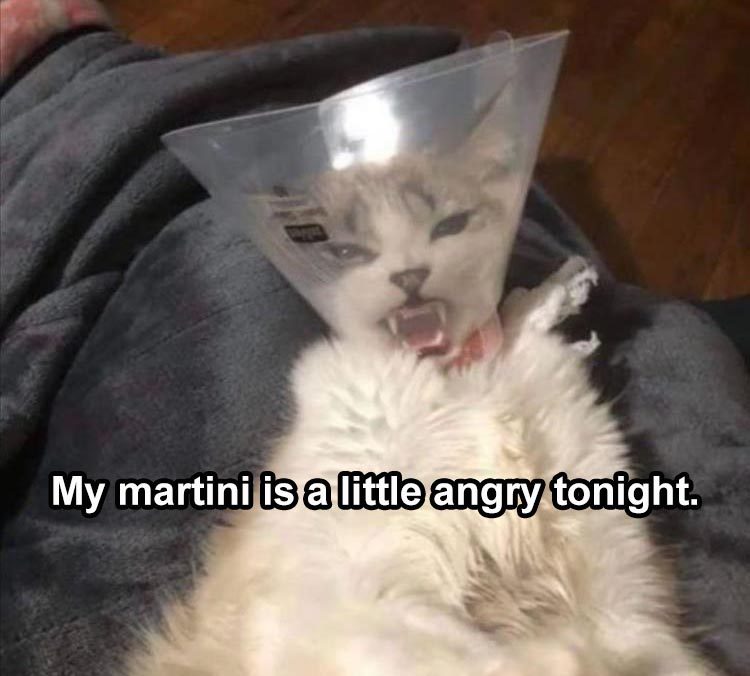 Martini, shaken and stirred.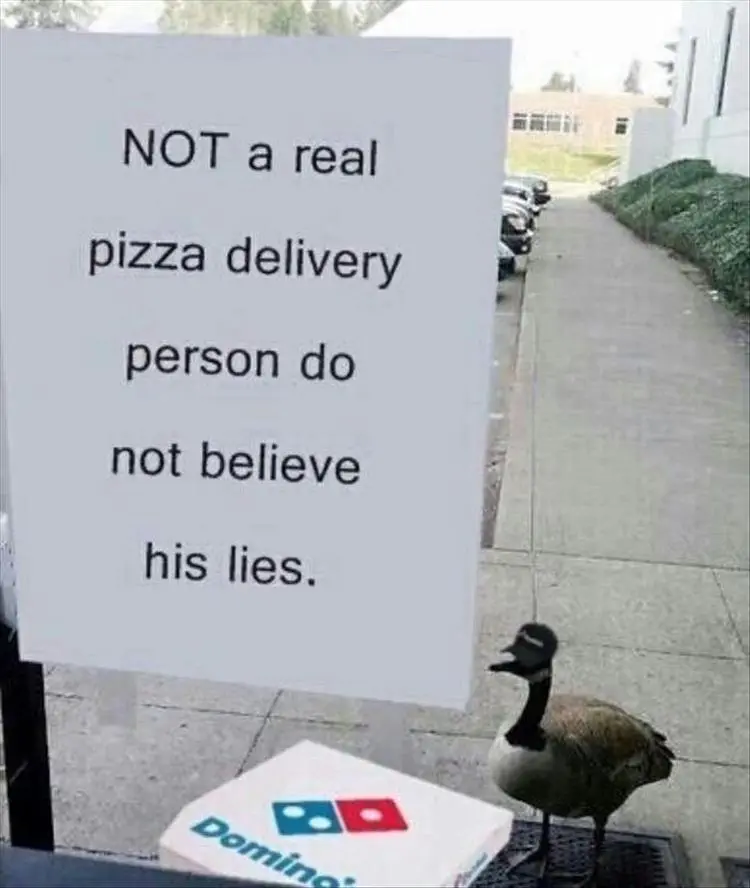 If it quacks like a duck…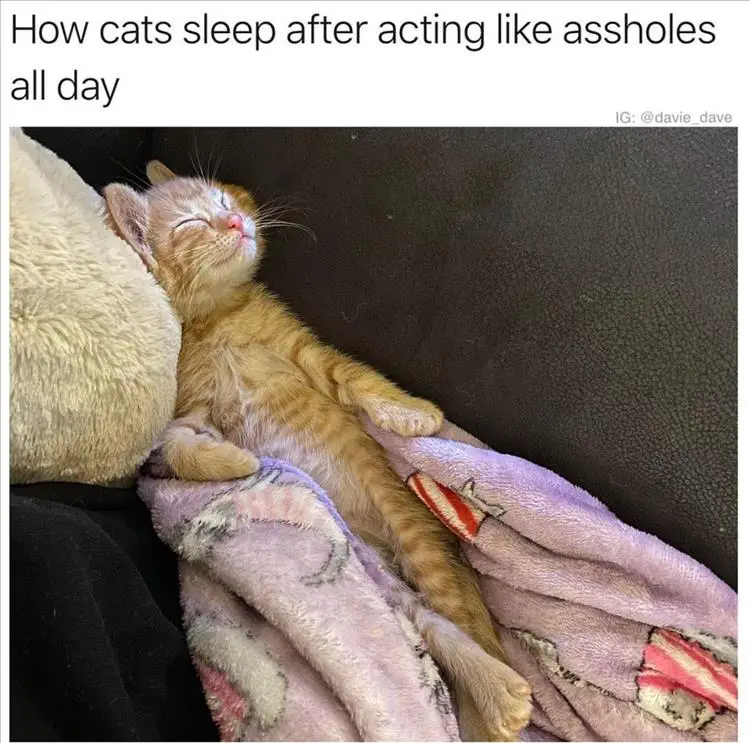 Compartmentalization.
Goes to work everyday to put food on the table.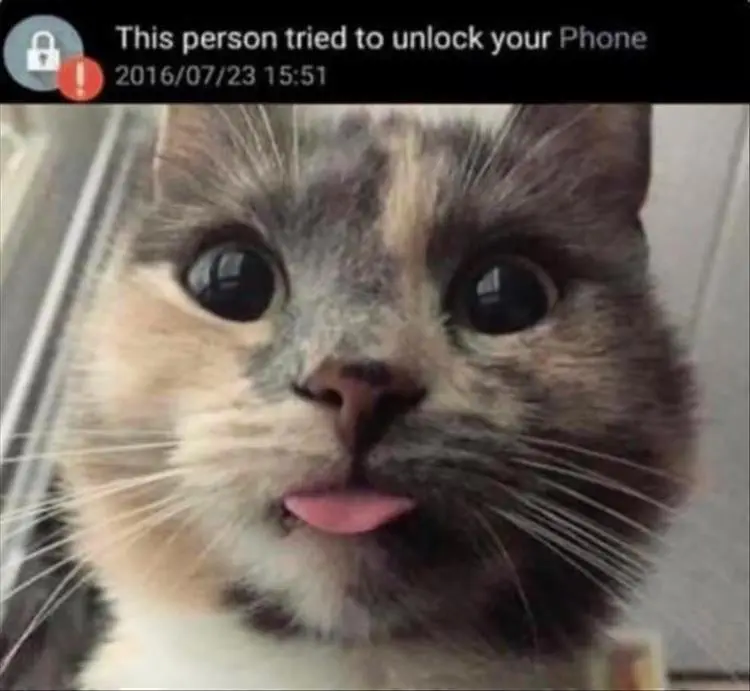 Online scammer!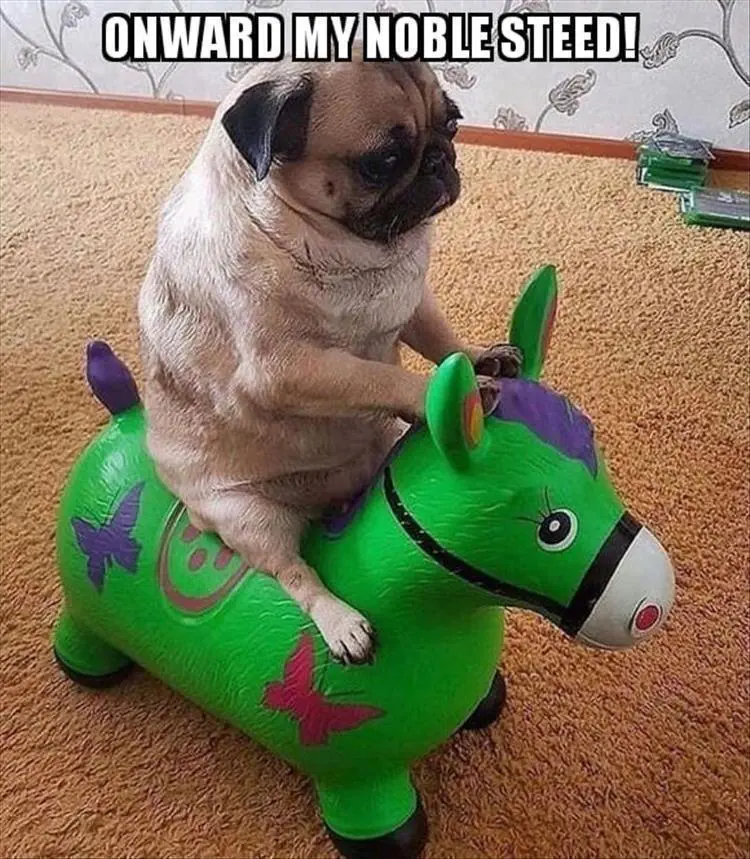 Pug Quixote.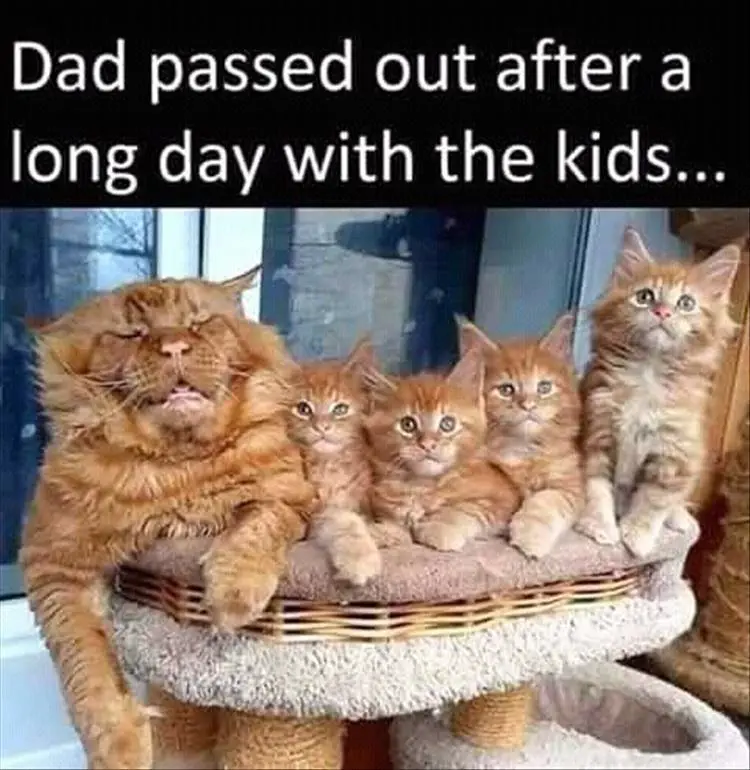 It's a lot of work to keep them kids occupied.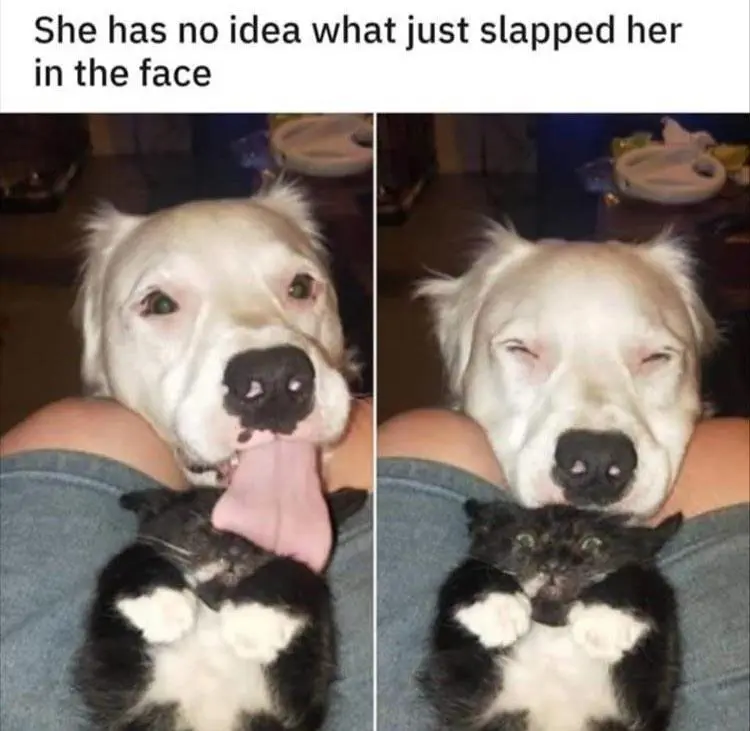 Wet and soft at the same time…!?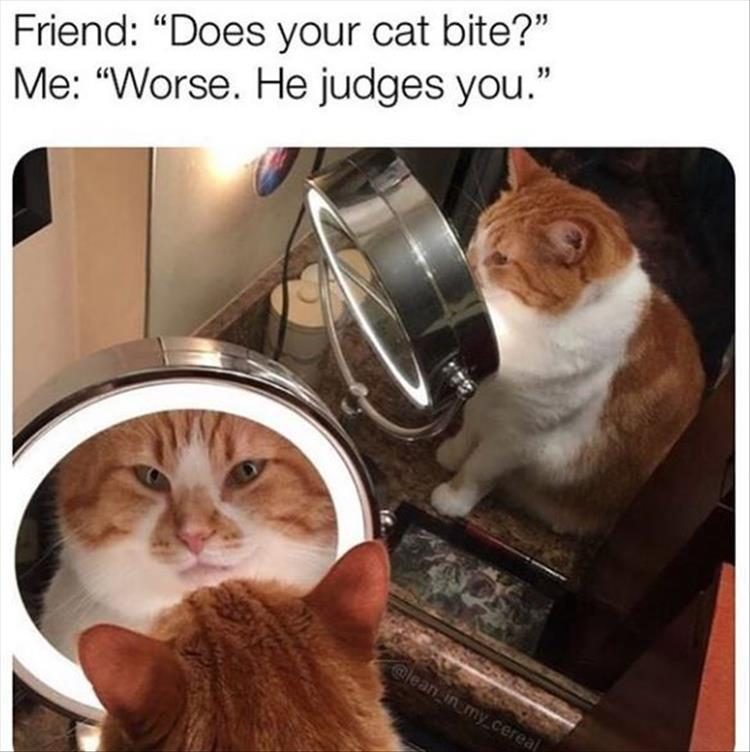 Judge Kitty.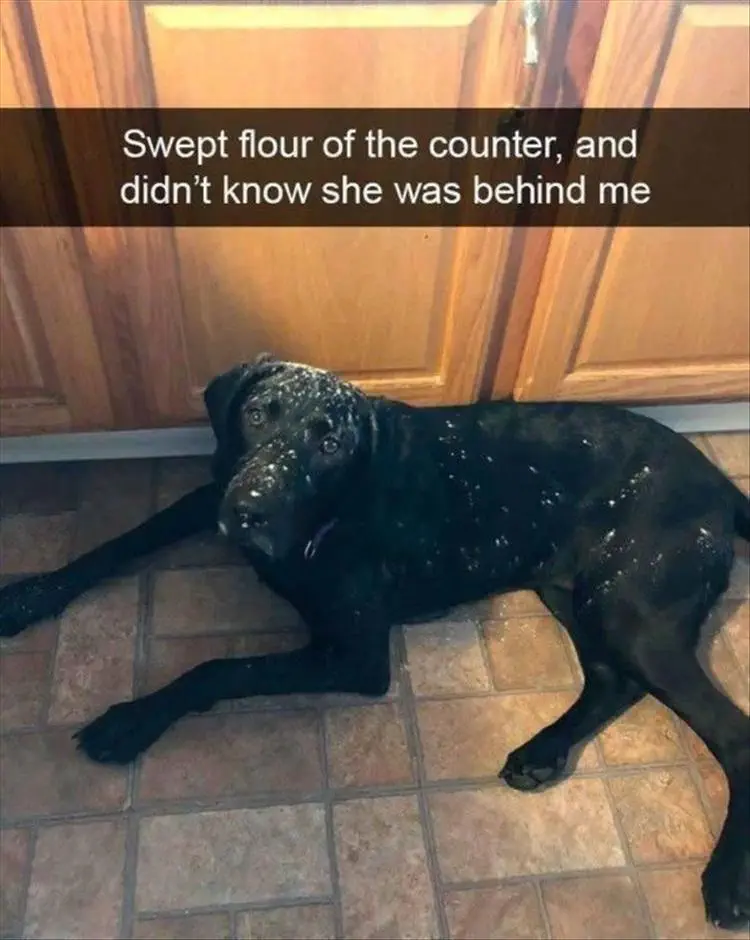 Oops.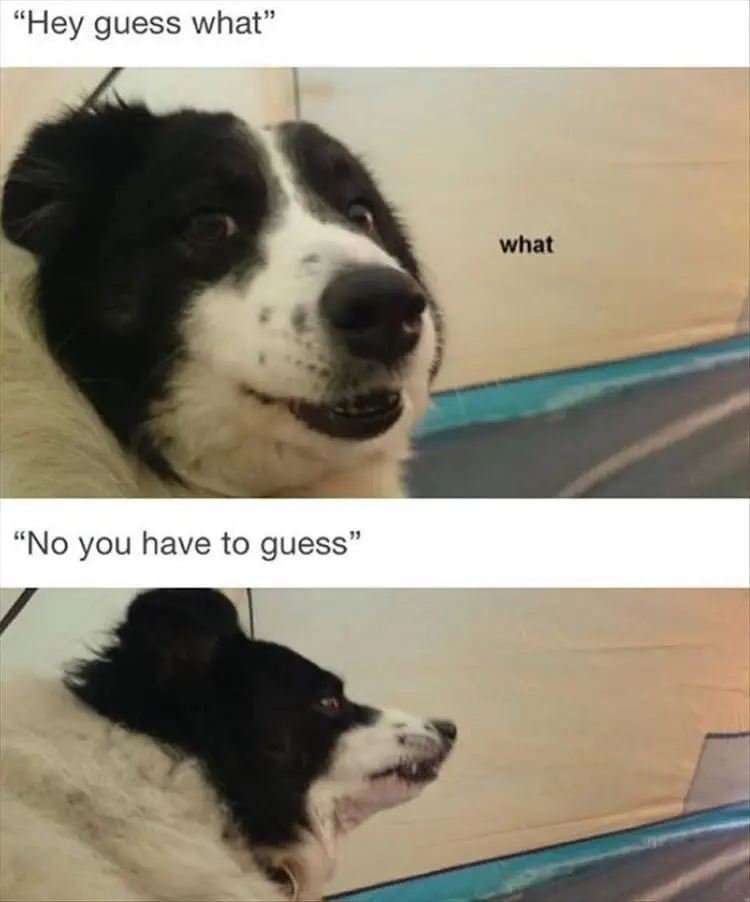 You're not playing this right!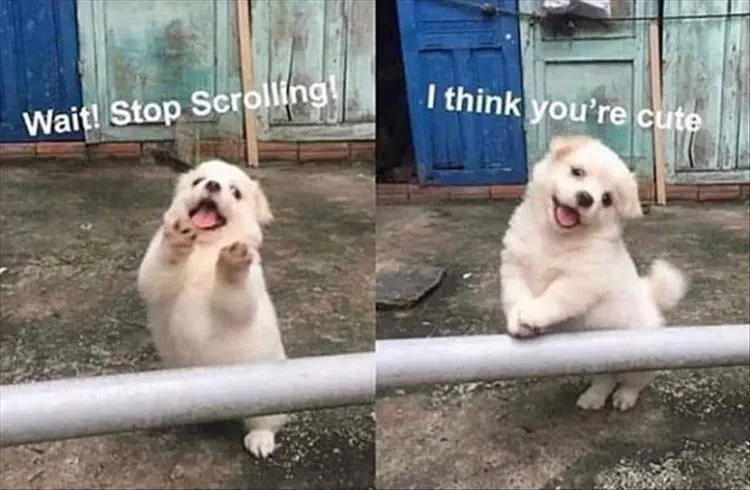 Awwww…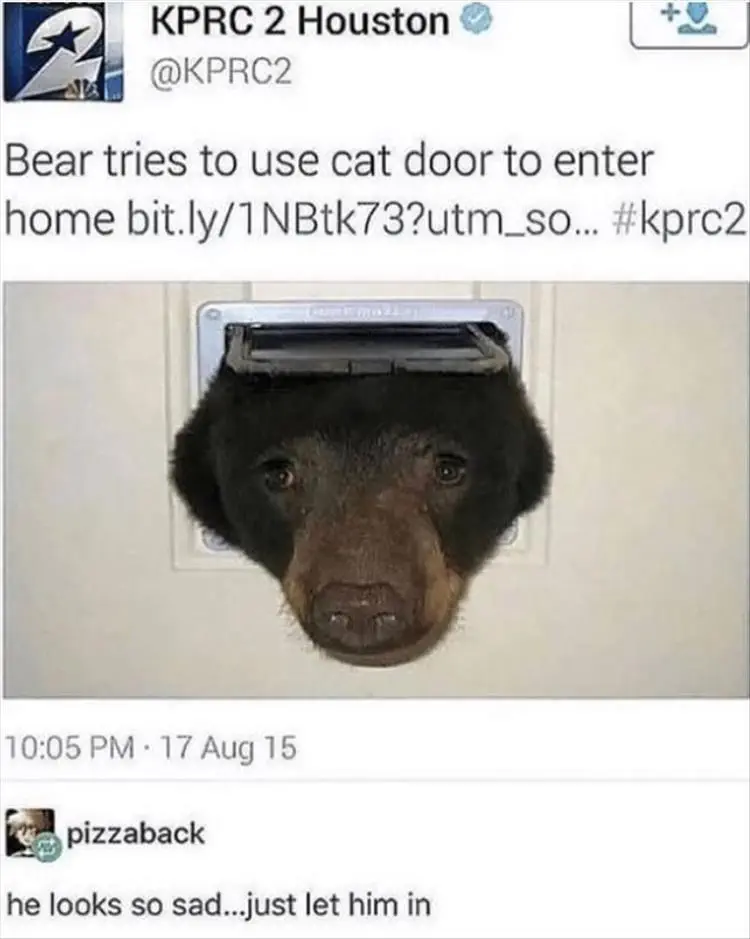 Uh…. no.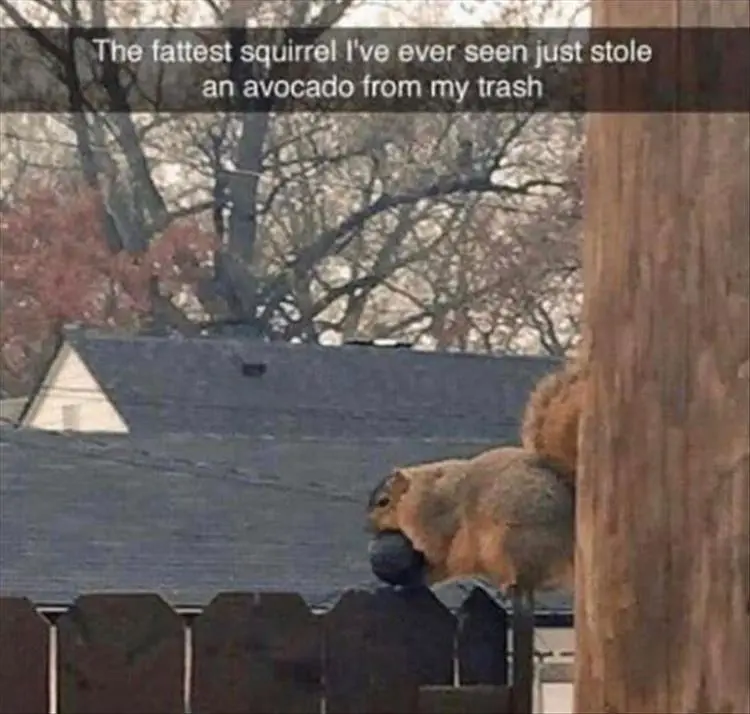 I'm just pouffy.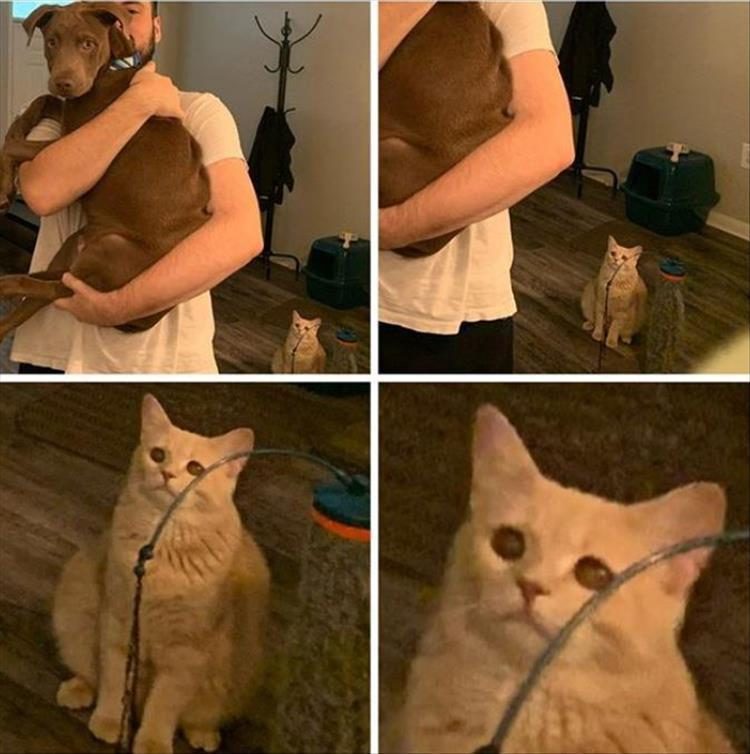 You're not supposed to have favorites!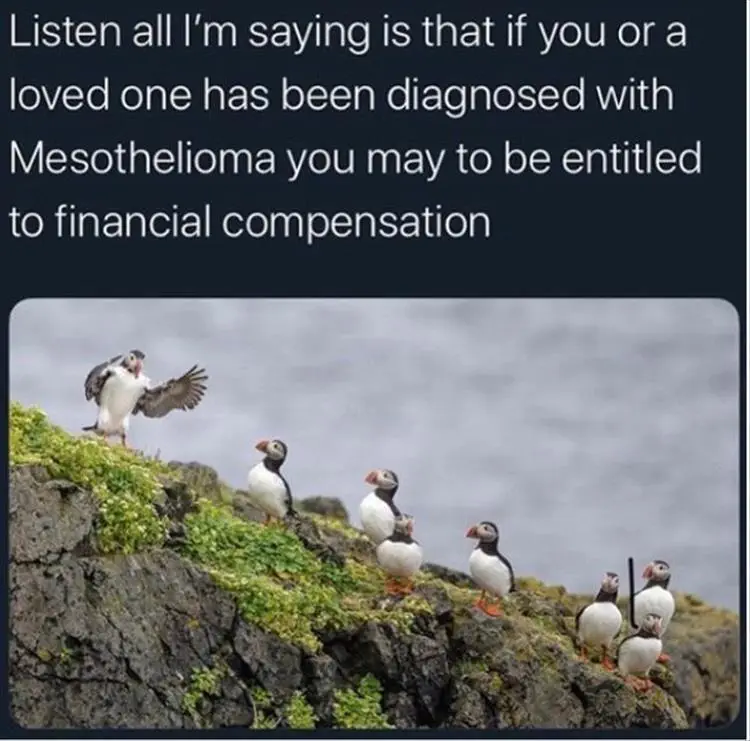 Call 1-800-CALL-SAUL.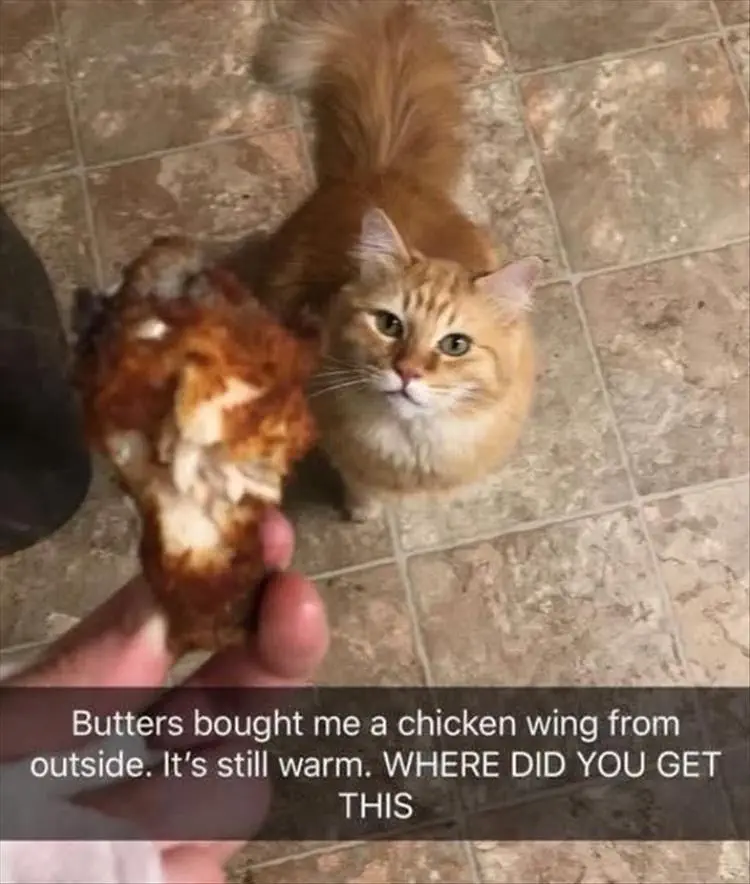 Straight from the neighbor's BBQ.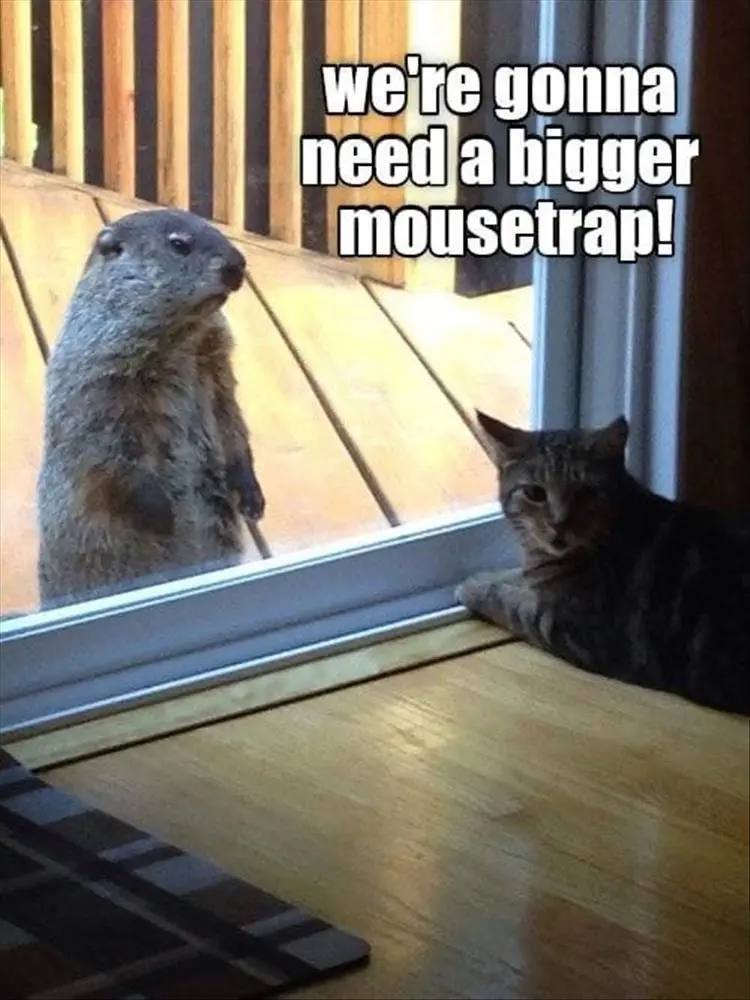 It's bigger than me.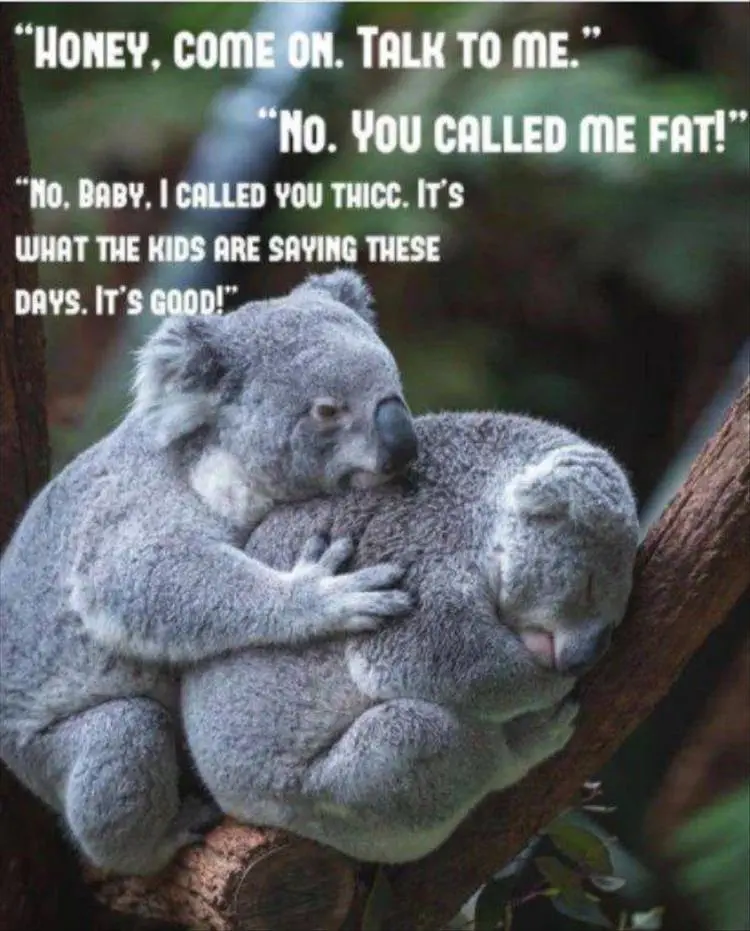 Thicc is a term of endearment!
TFB Latest Posts
---
---