Choose the Best Funny Zoom Background to Hide Your Messy Room
Zoom conference calls about as ubiquitous as smartphones these days. With everyone working from home and trying to home school, your home's natural state may not be fit for a work Zoom call from your boss. Enter funny Zoom backgrounds! These are simple graphics files that you drop into Zoom to use as a background as though you were standing in front of a green screen. Perfect for trying to do a Zoom call when you're hiding in a room full of unfolded laundry! We've compiled a collection for you to choose the best funny Zoom Background that'll add a little humor and personality to your work calls. Check them out and feel free to save them for your own use!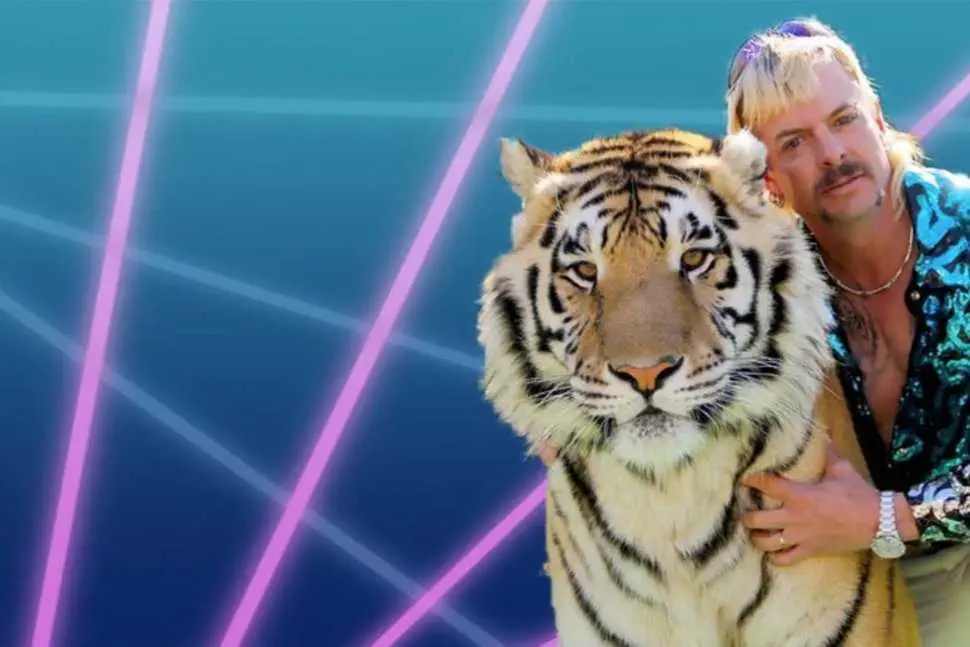 Tiger King fan anyone?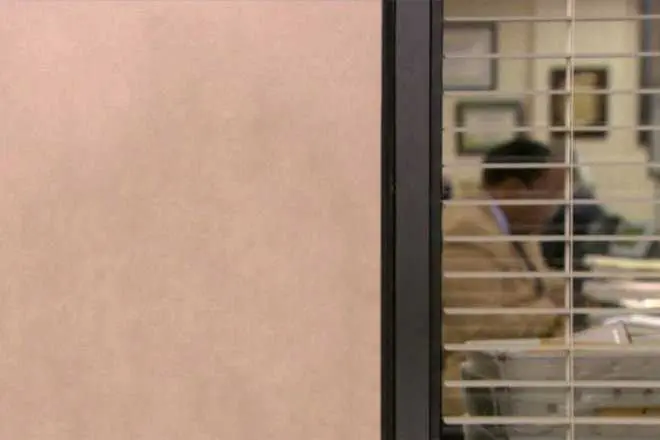 Zooming from "The Office"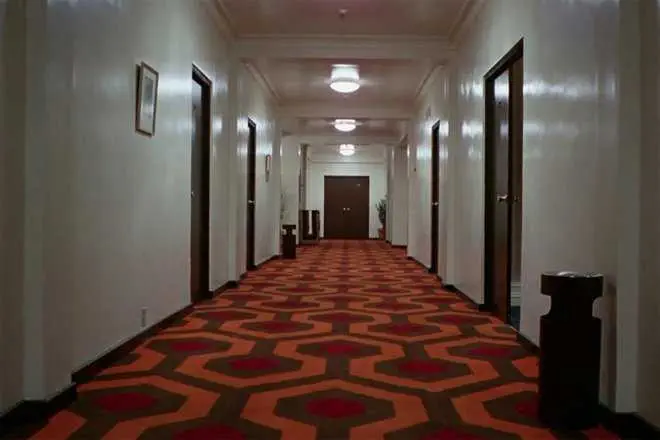 How about some horror flashback from "The Shining"?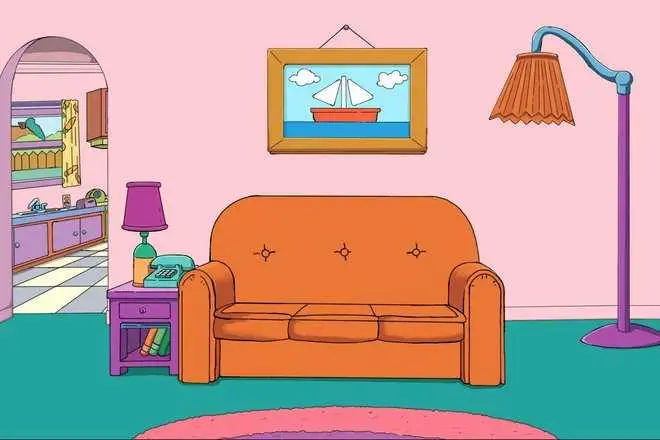 It doesn't get more welcoming than "The Simpson's living room"!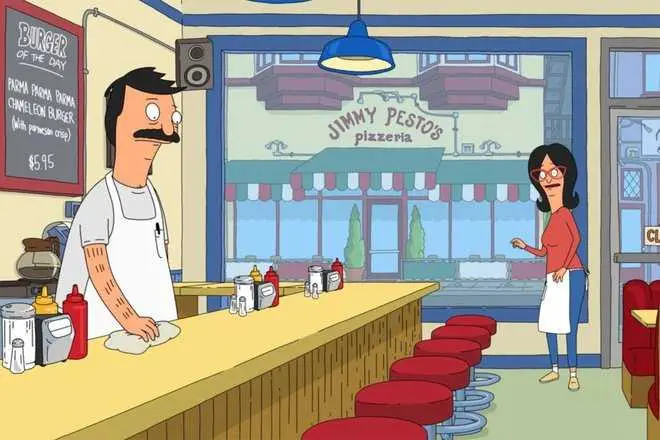 Of if it's around lunch time Zoom Meeting, how about at "Bob's Burger"?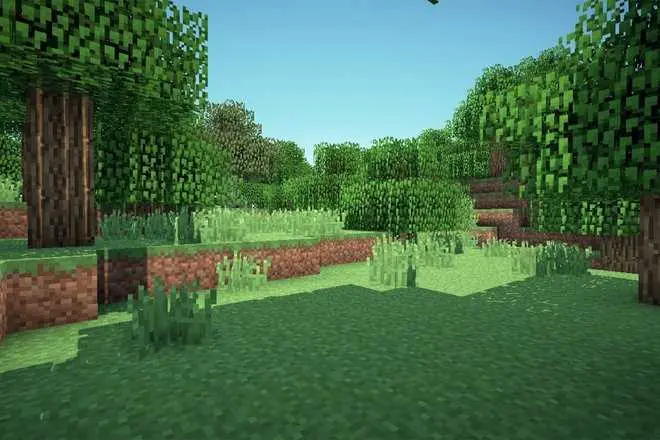 Or in your own Minecraft creation?
If the kids are creating chaos, baby's screaming, why not embellish the truth a little?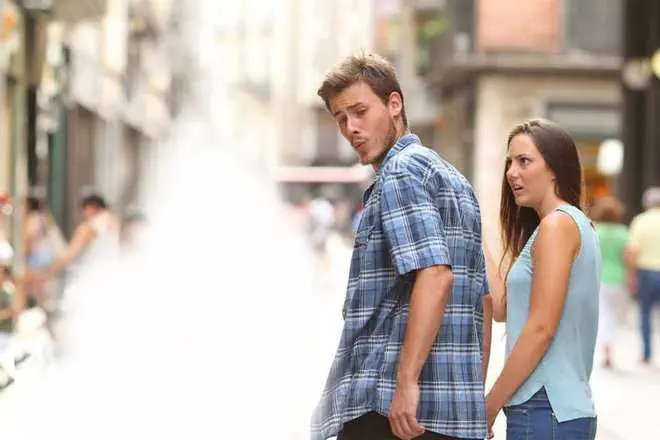 Well that could be awkward…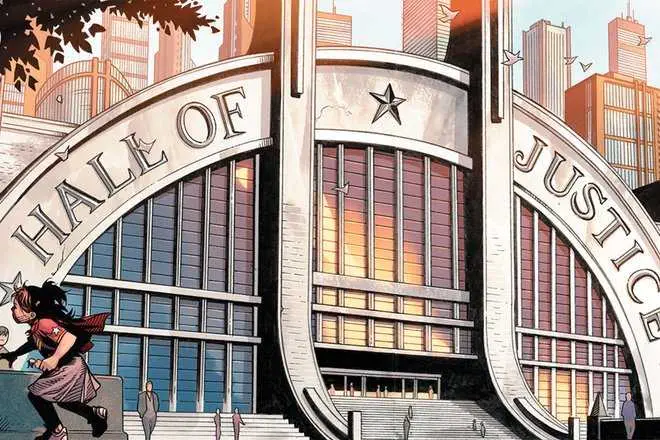 Comic fans will recognize the "Hall of Justice"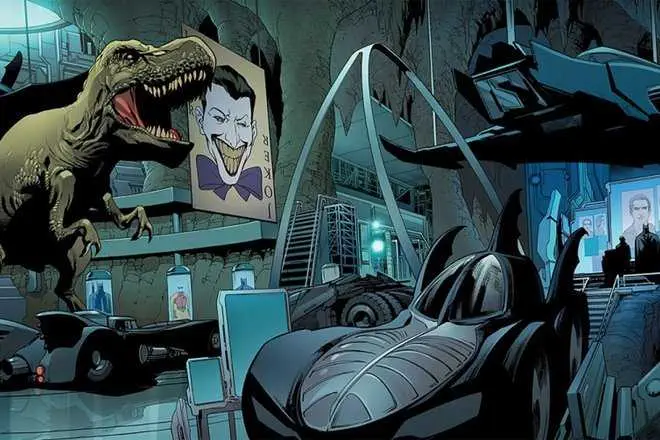 And of course the "Batcave" too!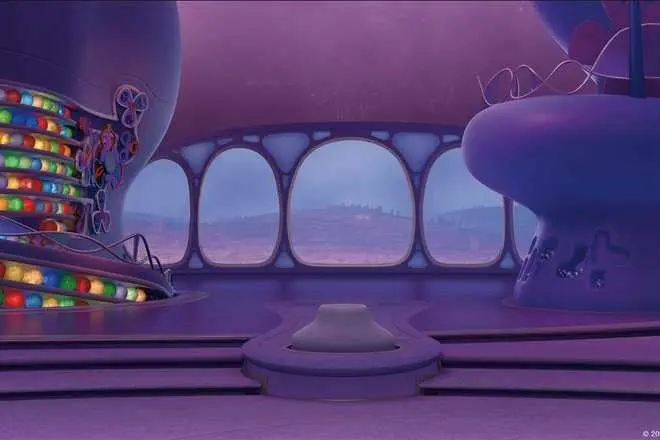 And for animation fans, there's a scene from "Inside Out"!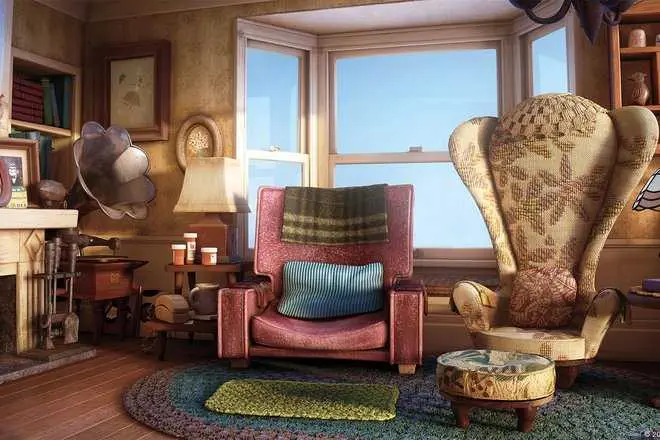 And the living room from "Up"!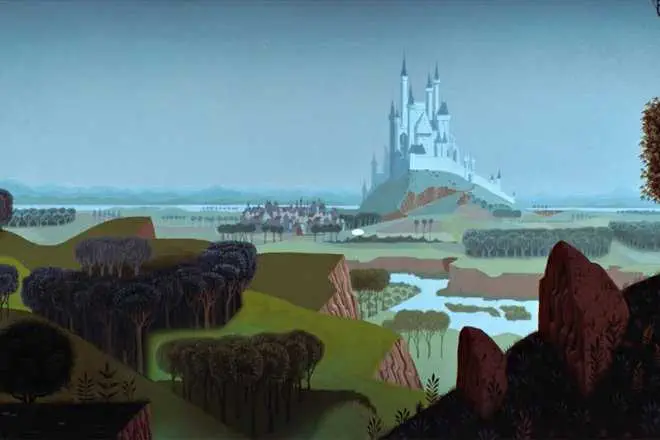 Or for a taste of the classic, how about the "Disney Castle".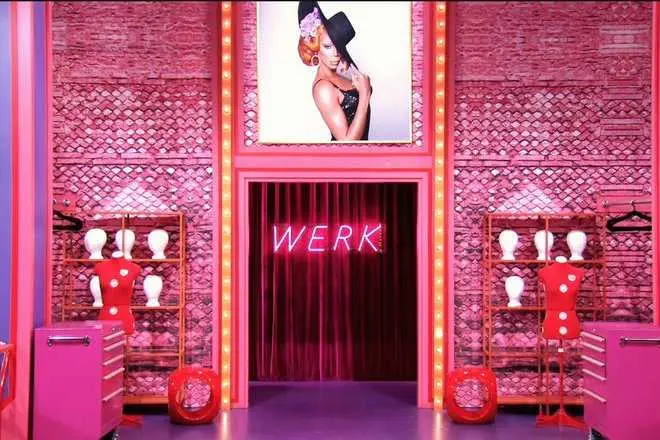 For something more grown up, you could opt for Ru Paul's Drag Race scene.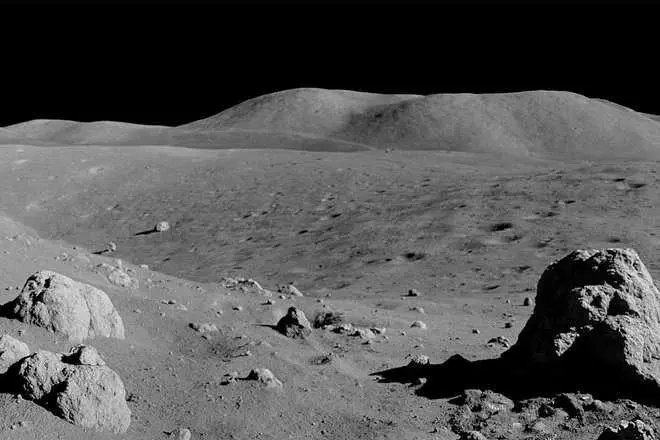 Or how about a step back into history?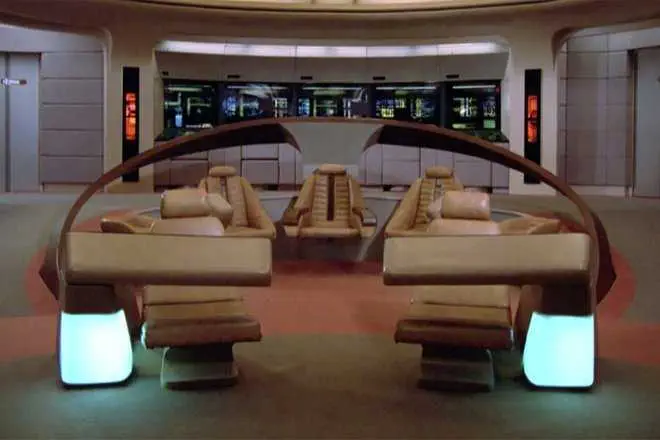 Or somewhere where no man (sic) has gone?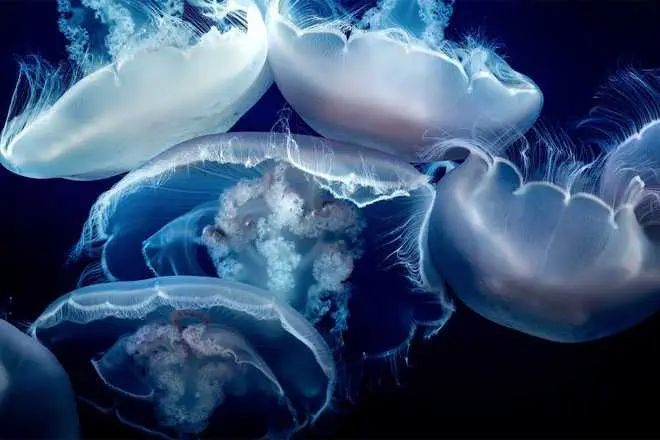 For something closer to home, why not an out of this world scene from an aquarium?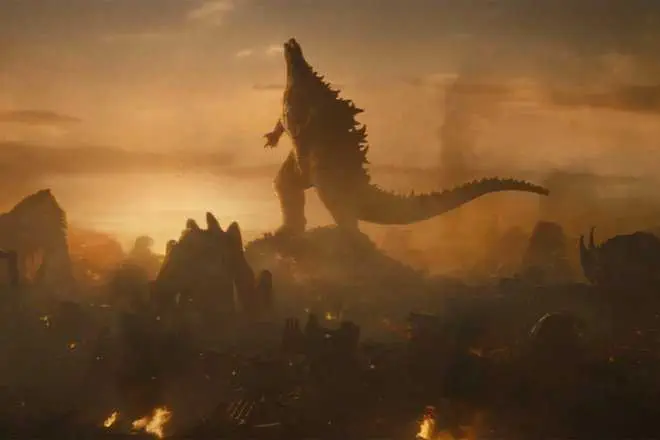 Or you could choose a scarier creature?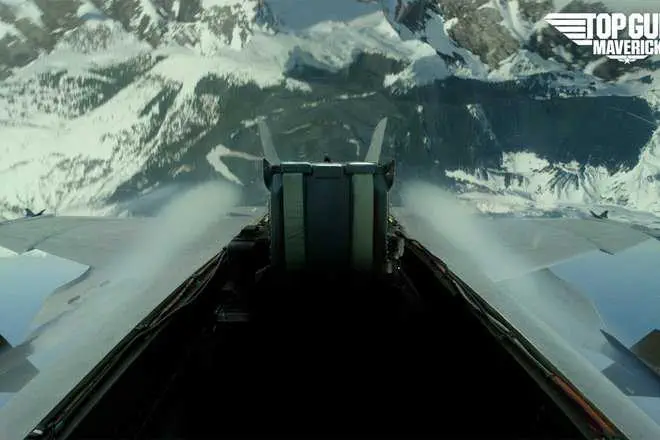 For those who're lamenting the delay of Top Gun: Maverick, how about a scene from the cockpit?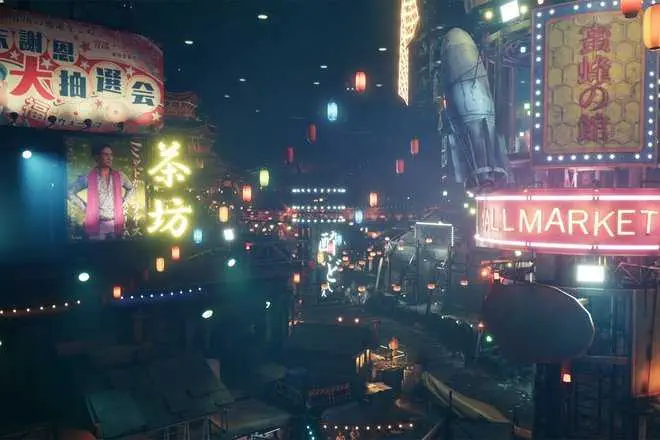 Back to videogame fans, what about a scene from "Final Fantasy VII"?
For John Wick fans out there, what about this place?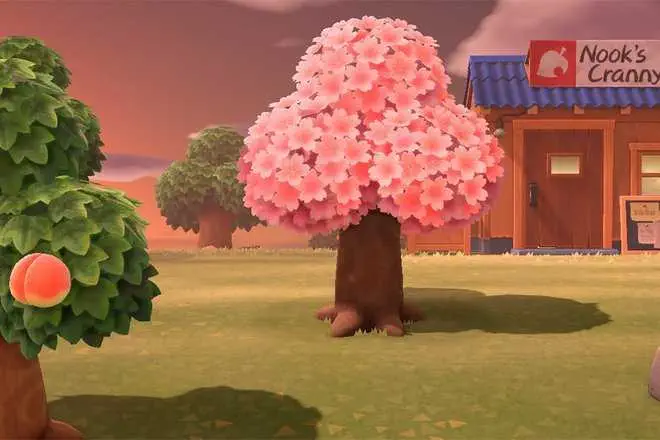 More video game fan backgrounds, this one is from "Animal Crossing"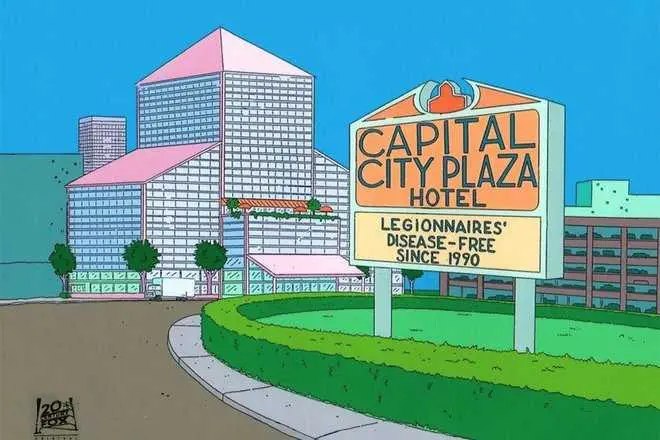 Or trust the Simpson's to give us a witty laugh with their cheeky letterboards.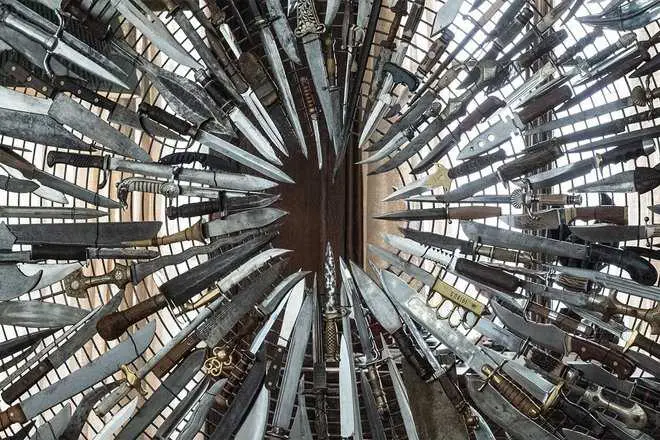 This scene from "Knives Out" proved popular for those wanting to send a not so subtle message…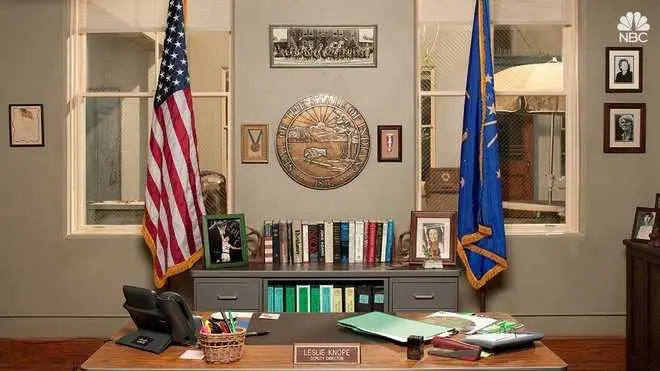 What about this place from "Parks and Recreation"?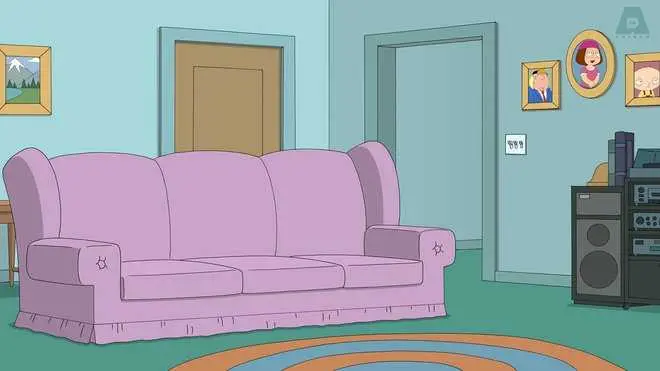 More edgy TV fans, can try the "Family Guy" living room.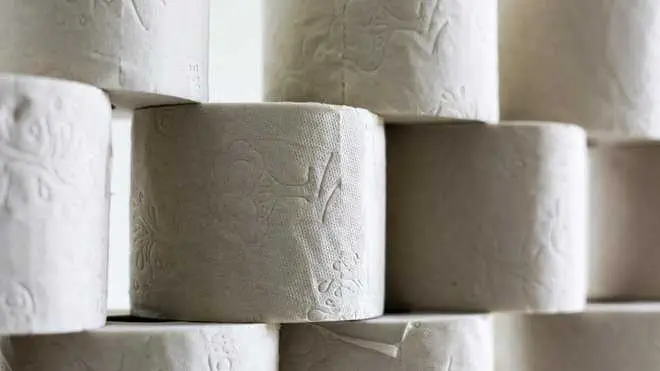 Or how a little flexing for your Zoom Meeting friends?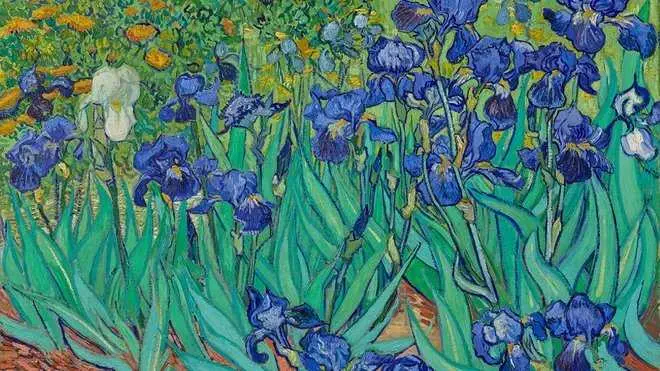 Art fans can show off some Van Gogh Irises.
While math fans can size up this background.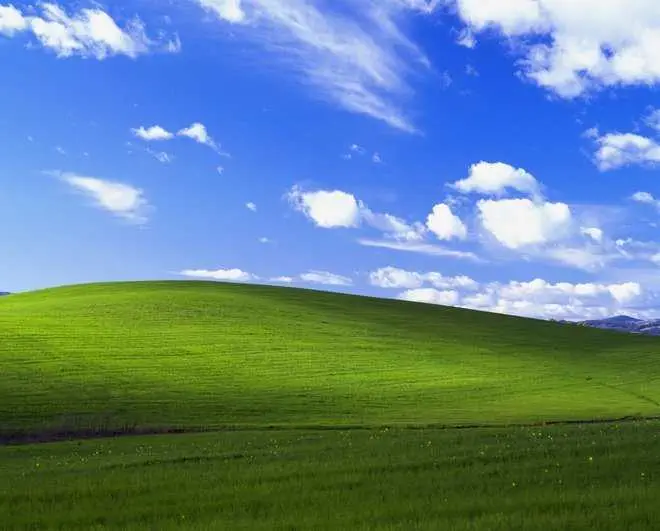 And if you're in IT, this is probably the background for you.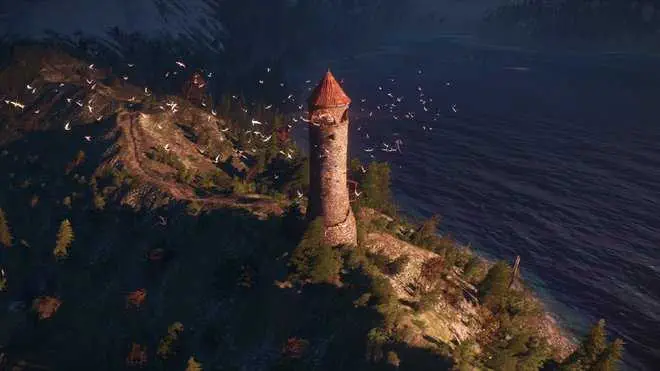 Witcher fans can be transported to the lightouse!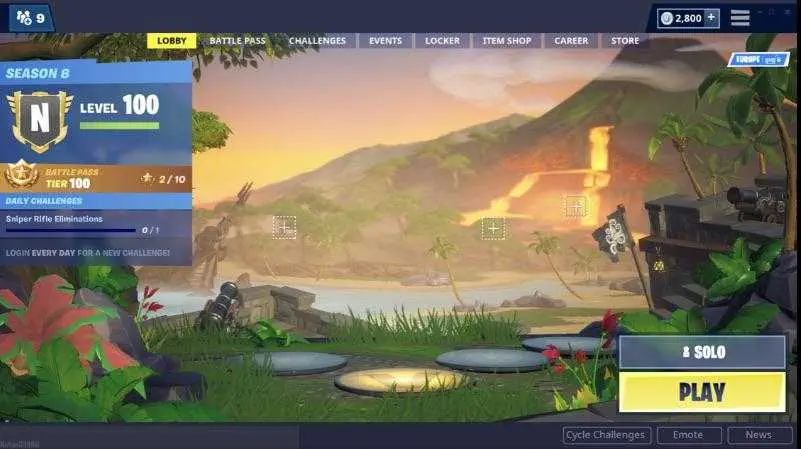 And for those serious Fortnite fans, why not go to the Lobby?
TFB Latest Posts
---
---