20 Hilarious Dragon Ball Z Memes For DBZ Fans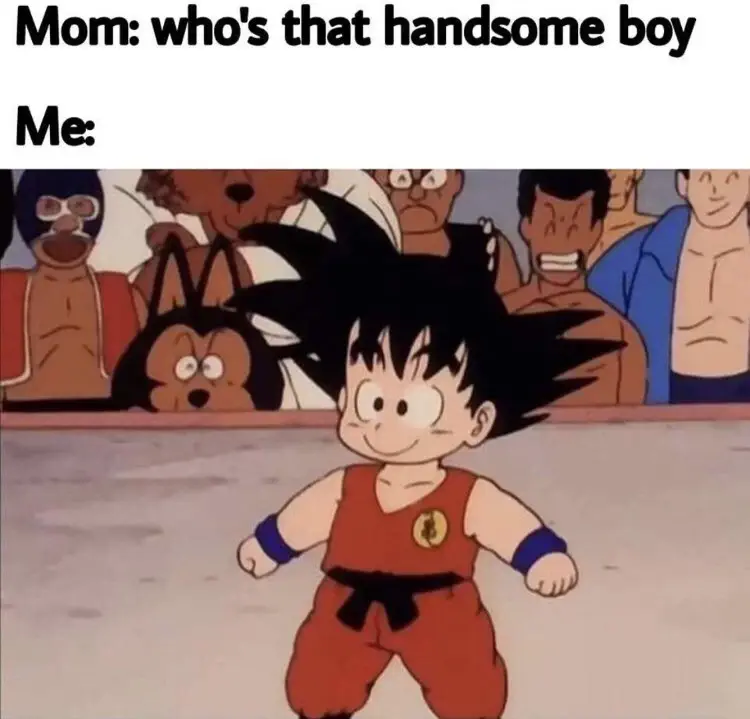 LOL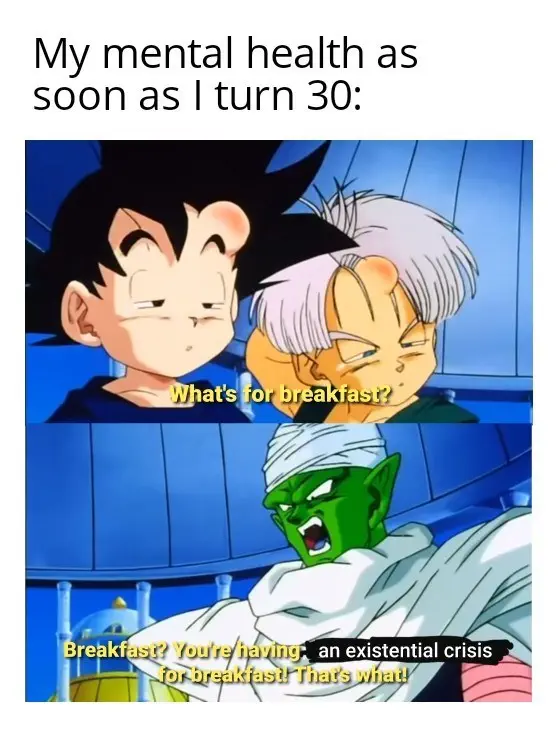 30 Sounds rough lol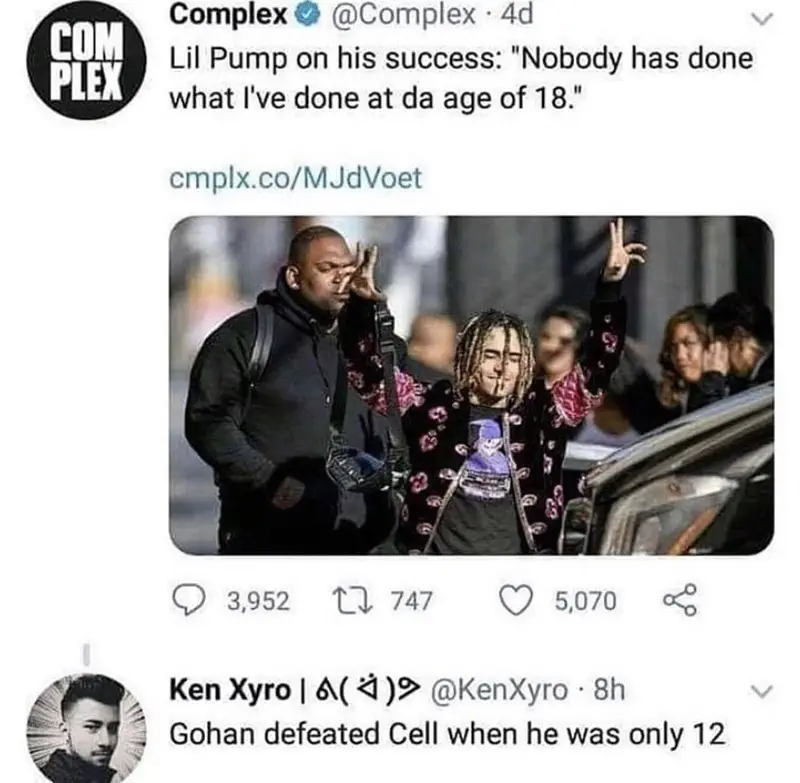 Gohan Achieved Way More at 12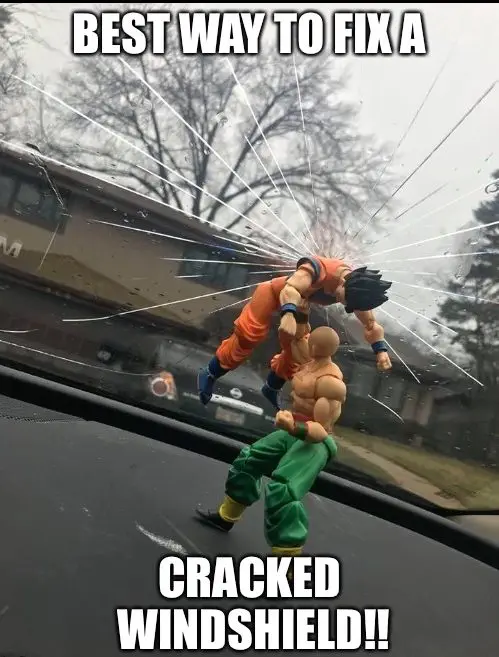 When you have no money to fix your window you gotta improvise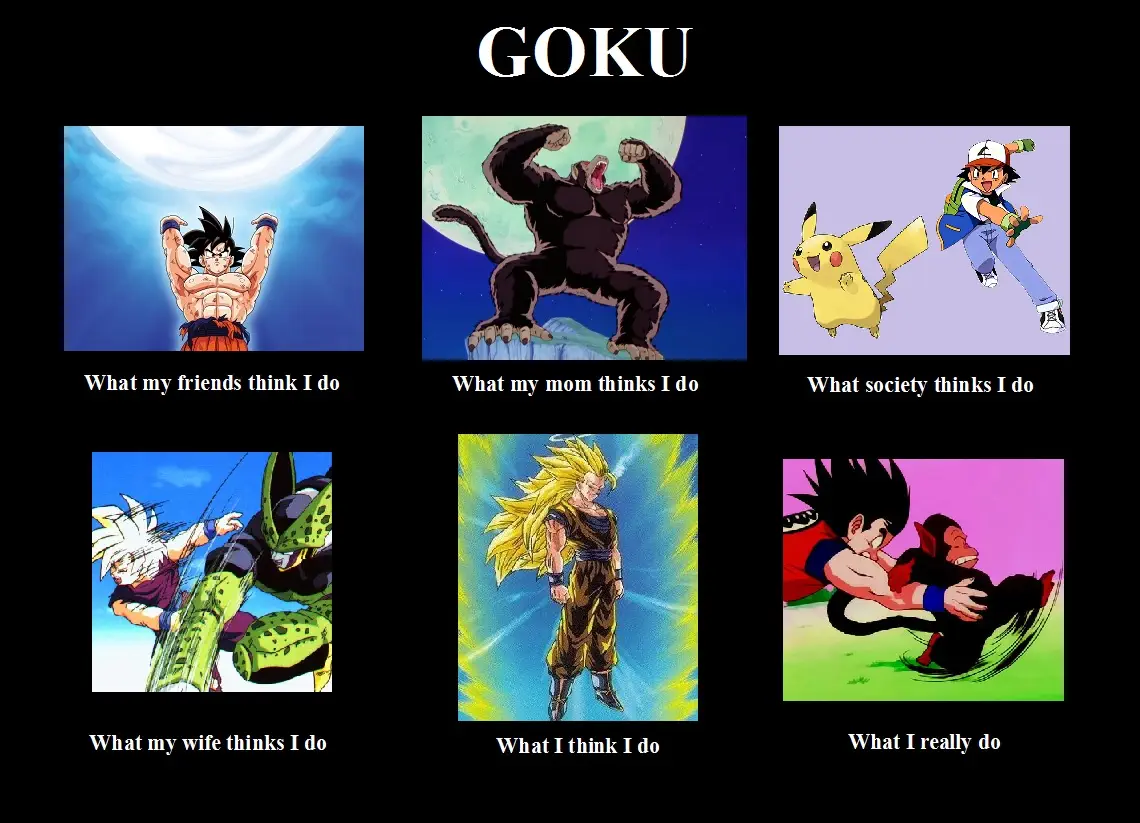 HAHAHA Accurate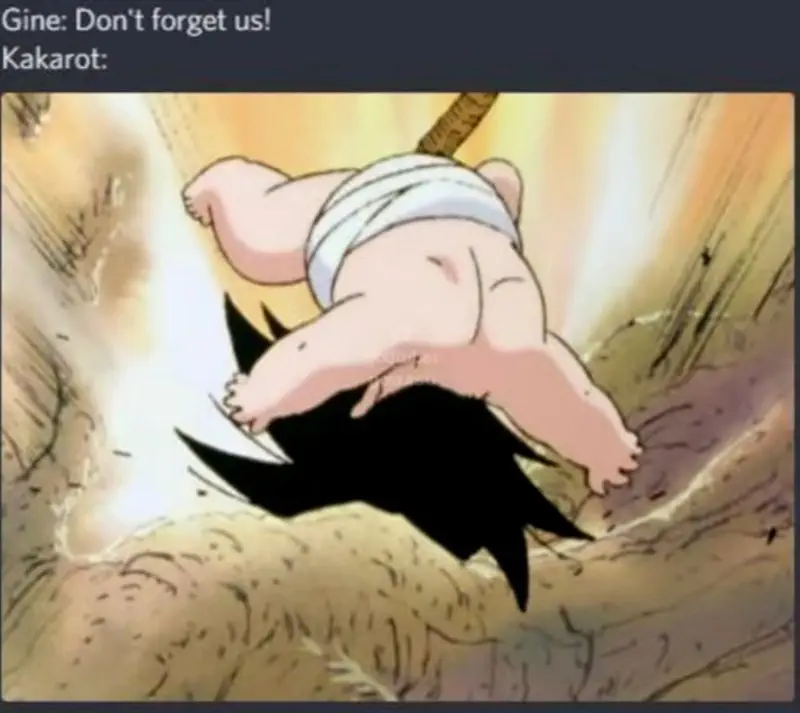 Kakarot Doesn't care LOL M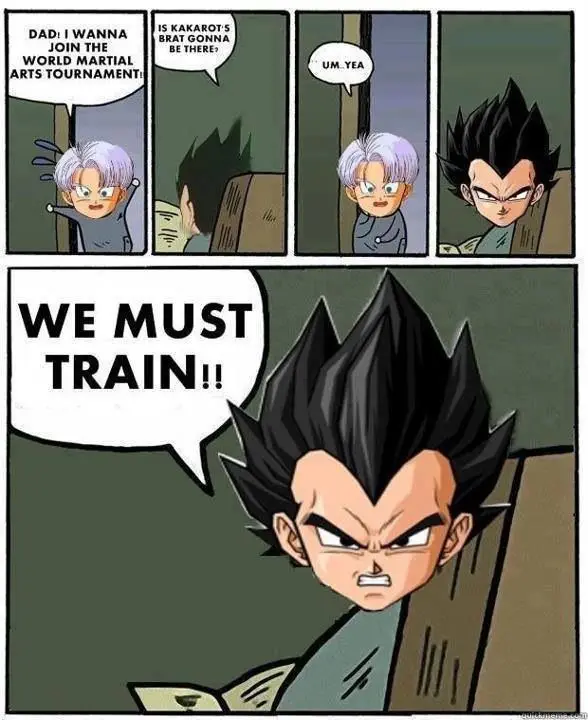 HAHAHA, Training Time!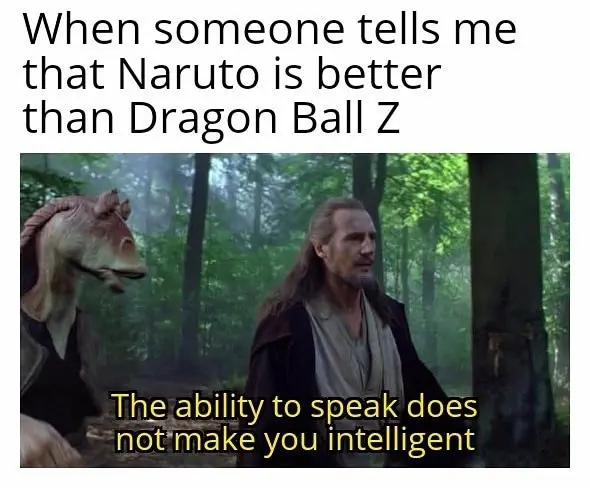 If you have nothing smart to say don't speak at all LOL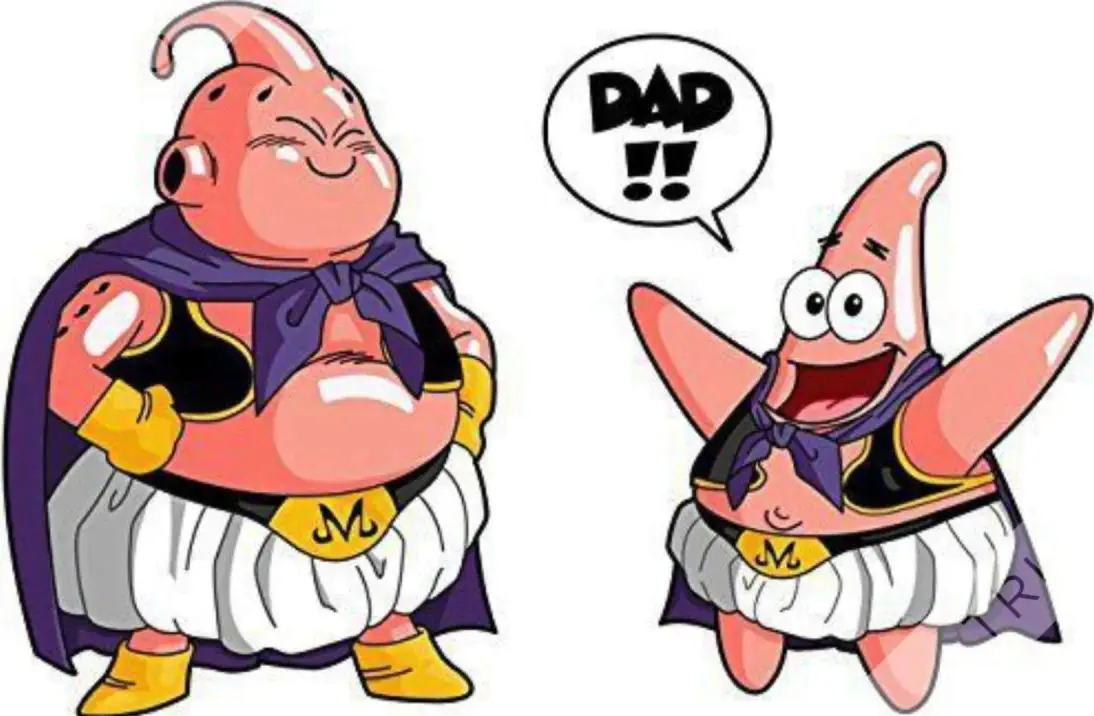 Dragon Ball Z x Spongebob square pants? That would be interesting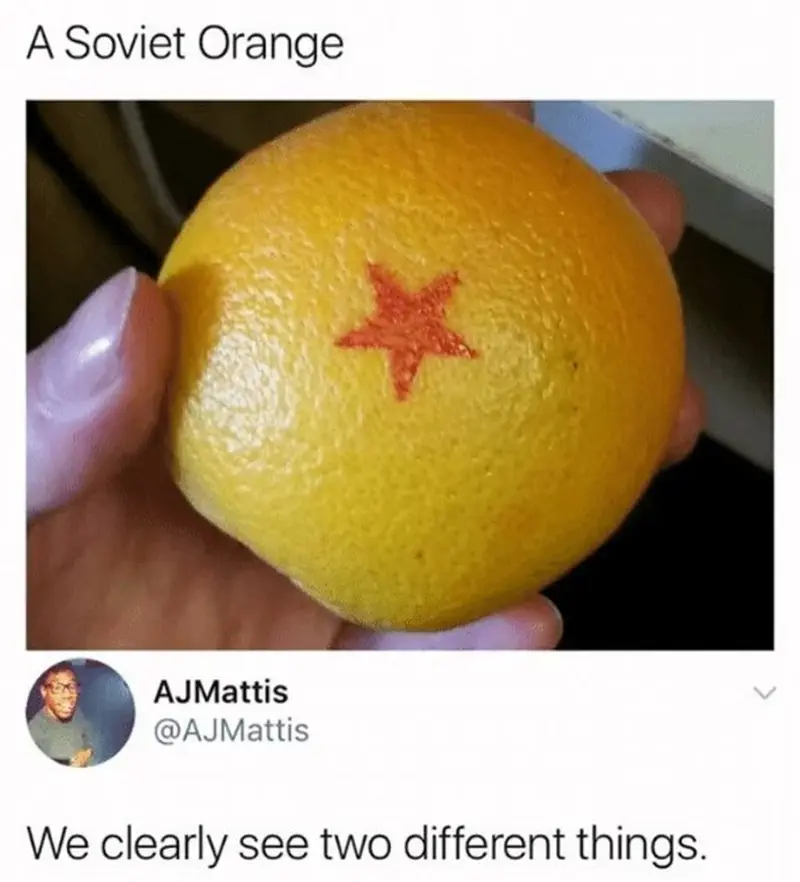 That's2 100% A dragon ball!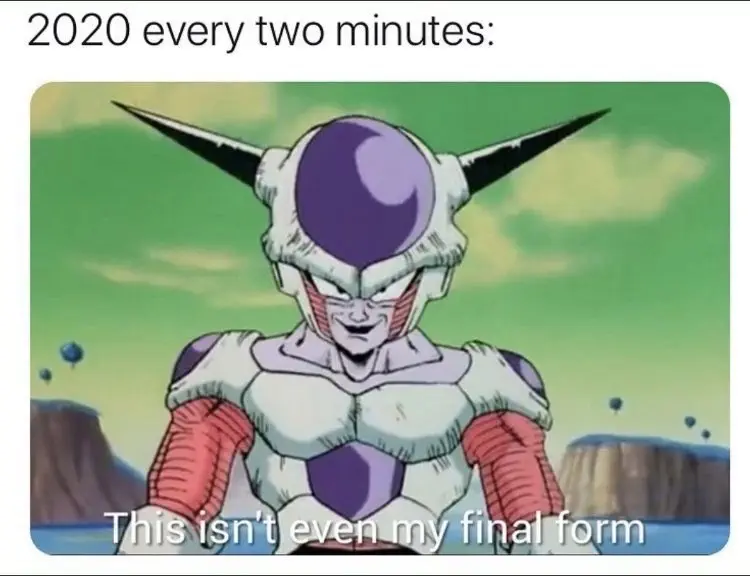 2020 memes never get old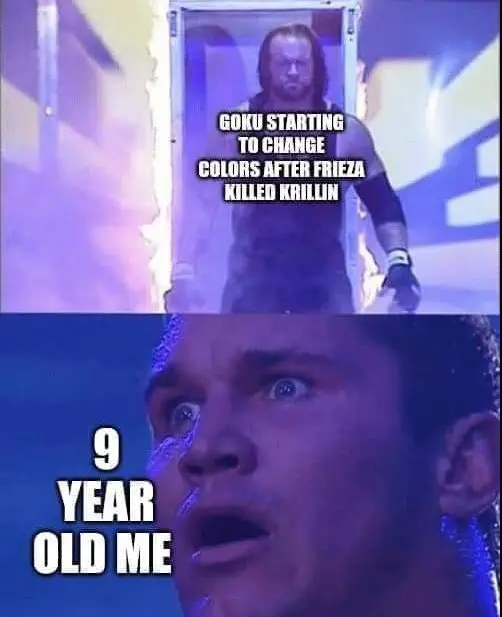 Mind = Blown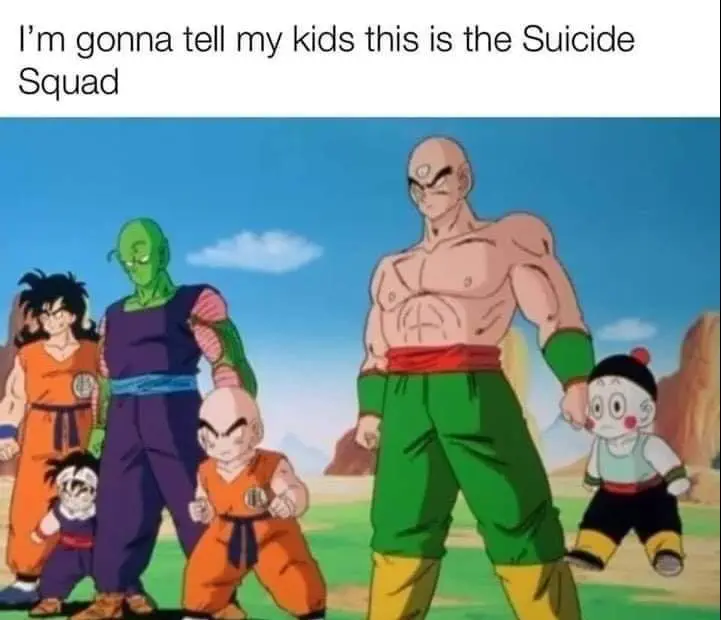 This is way better than the Suicide squad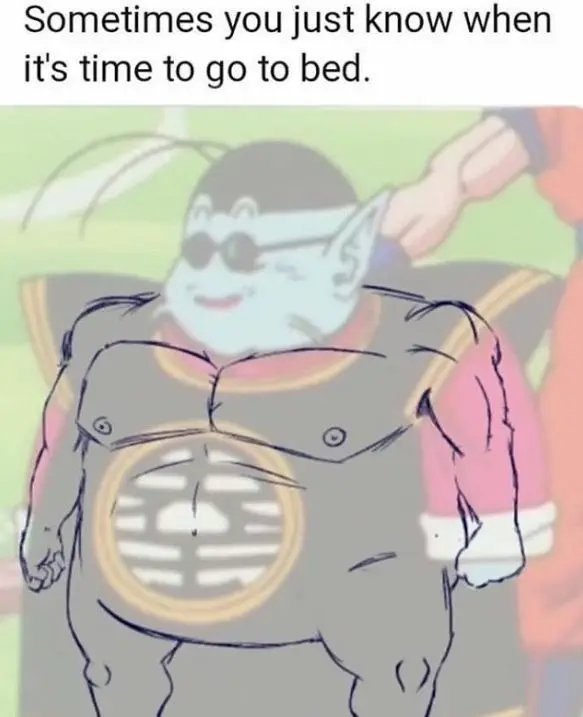 This is where you draw the line lol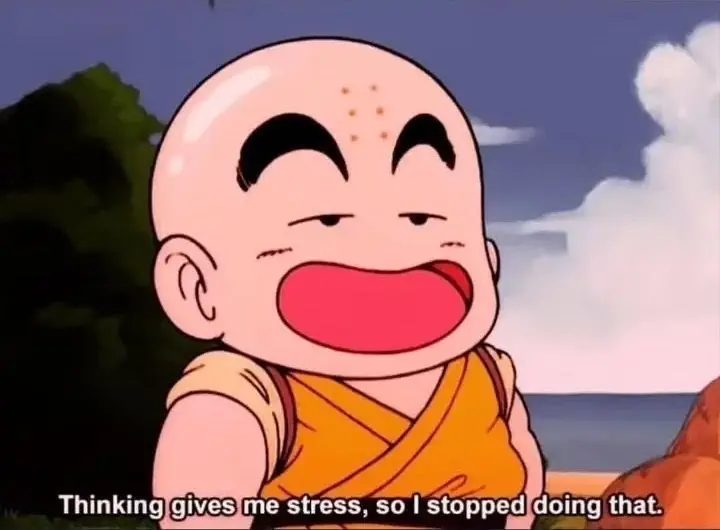 Me when things start getting mildly challenging
This is so Cool LOL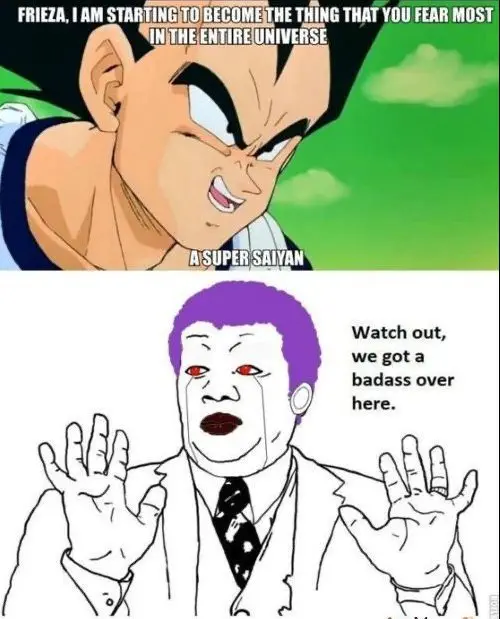 Watch Out !
This is a productive Quarinte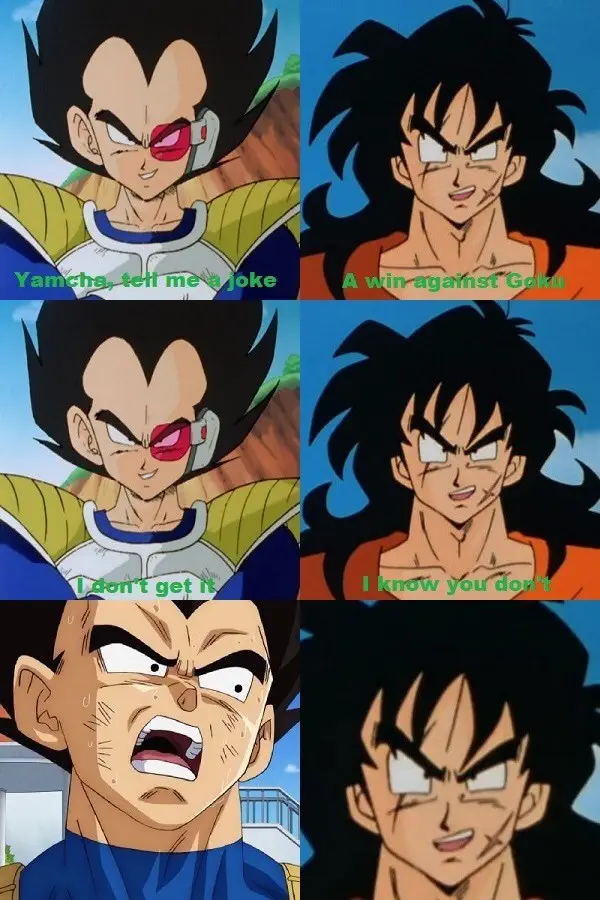 That's just cold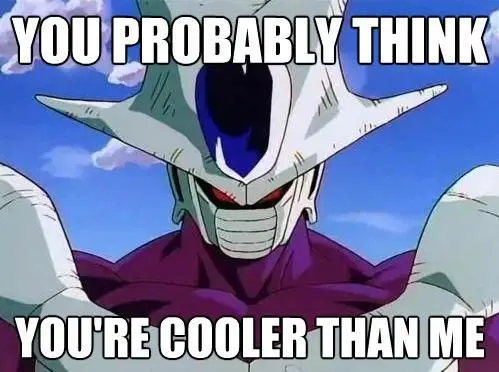 You should think again!
TFB Latest Posts
---
---