20 Hysterical Party Memes You Must See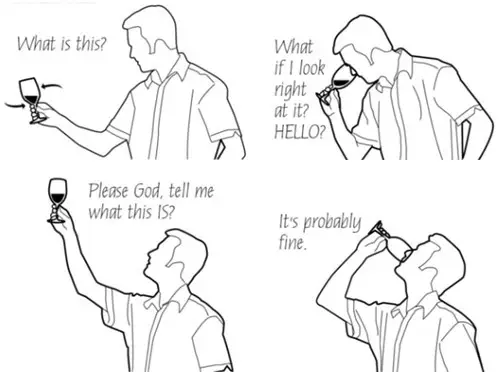 And that's how alcohol was discovered lol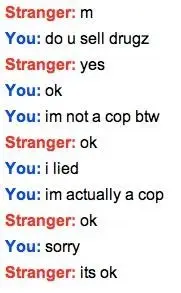 Lol well then …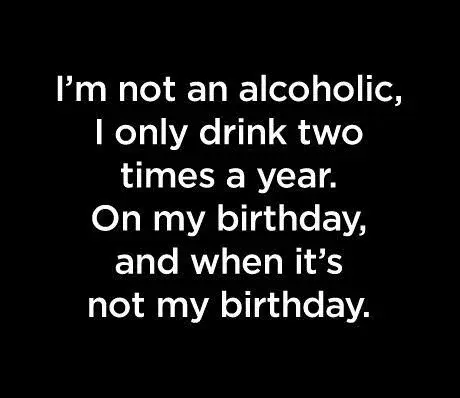 That's not that much at all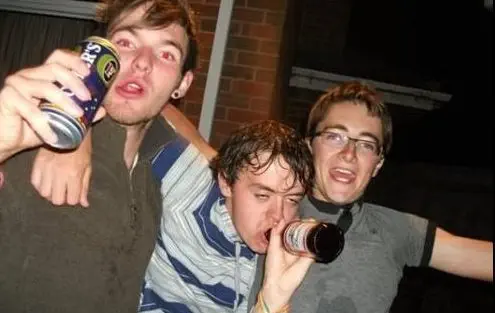 The guy in the middle is hanging on by a thread!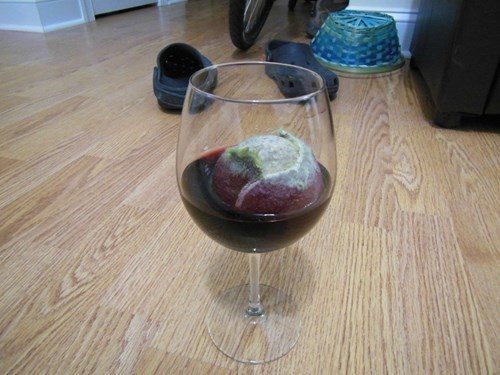 The Dog wants to party too!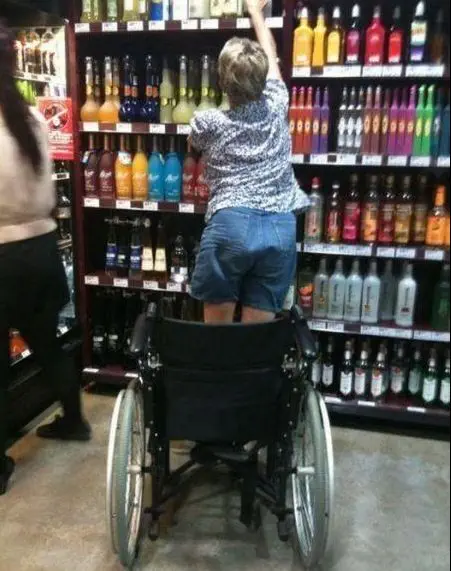 Alcohol Cured her! its a miracle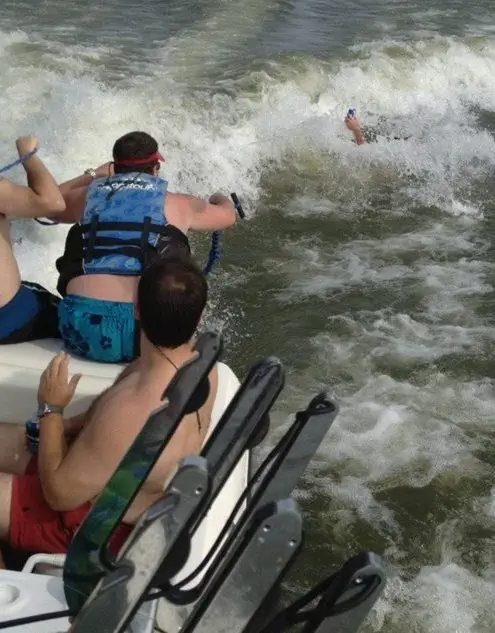 He managed to save the beer!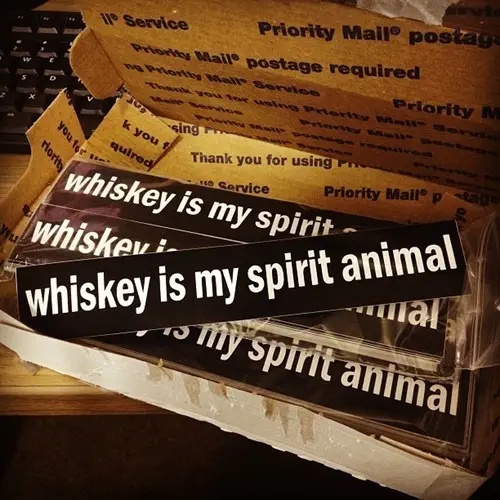 hahaha that's one good spirit animal
That's a terrible name for a beer LOL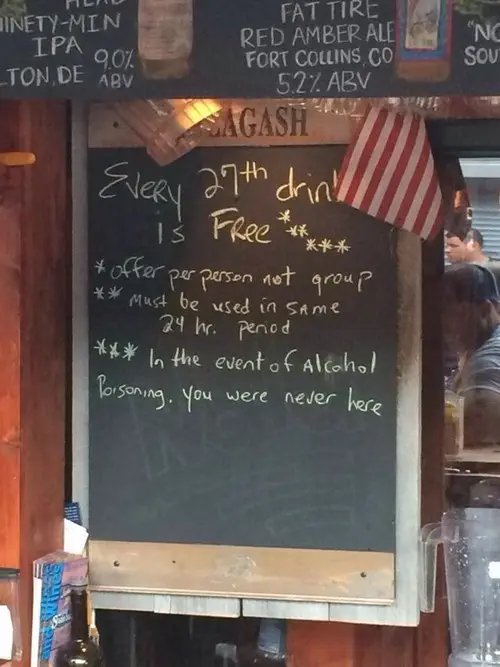 LOL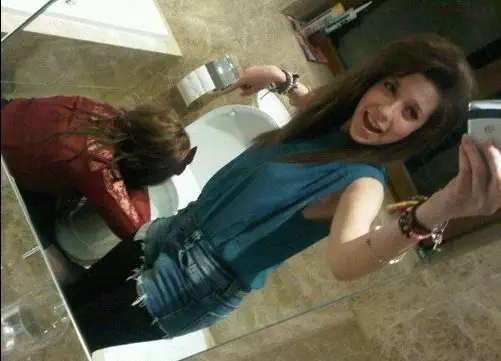 HAHAHA I'm sure we've all been there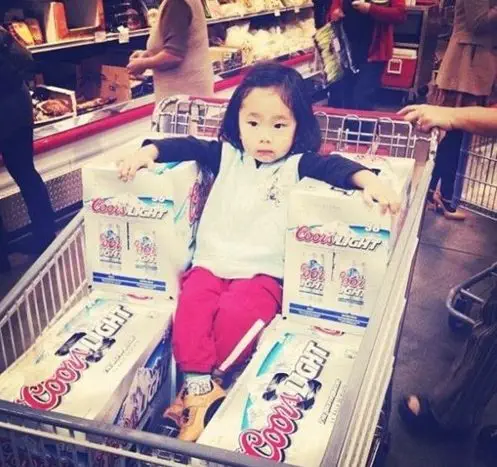 She's ready to party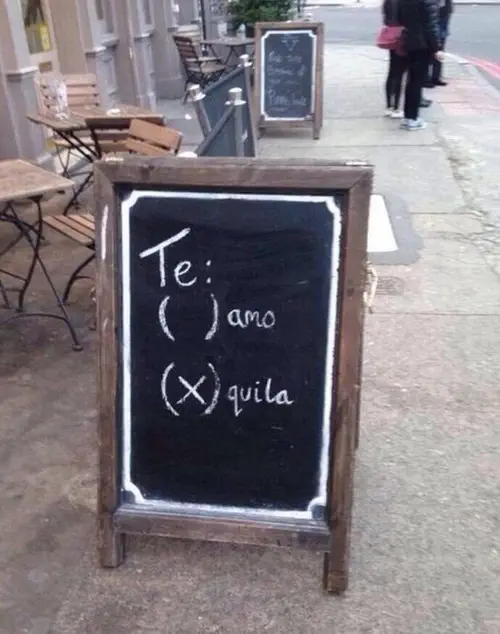 Pick Your poison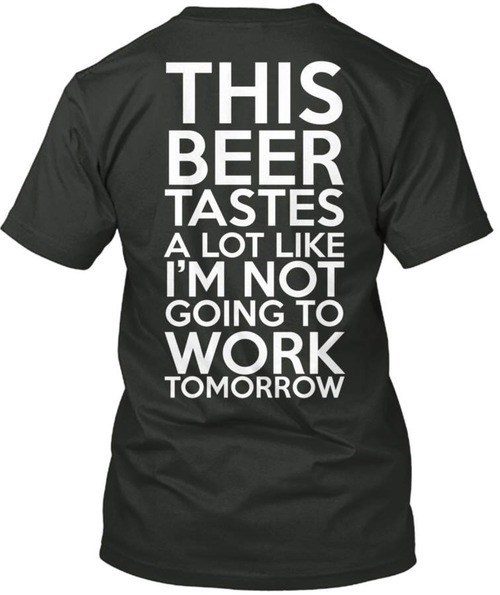 We all need this Tshirt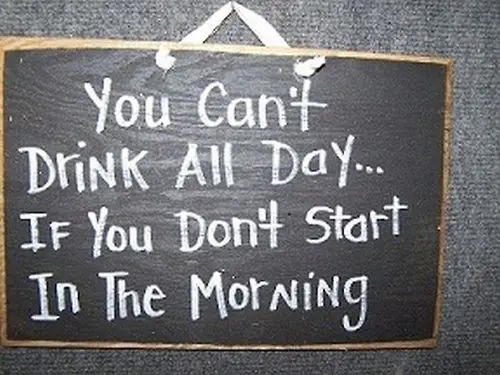 This is true!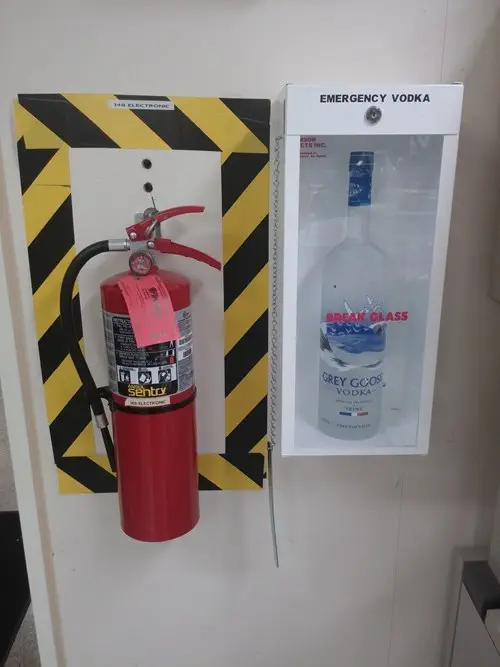 In Case Of Emergency
Never pass out around your friends, poor guy!
Hahaha at least it's not a big drinking problem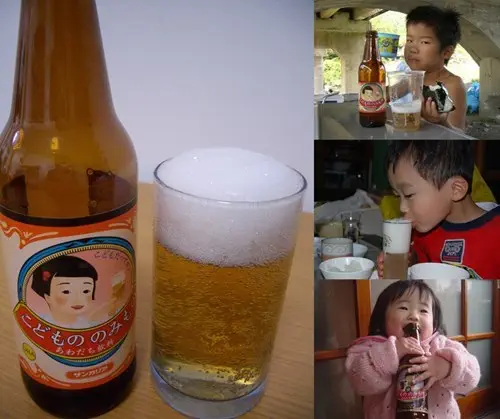 Japan has Beer for kids, lol so cool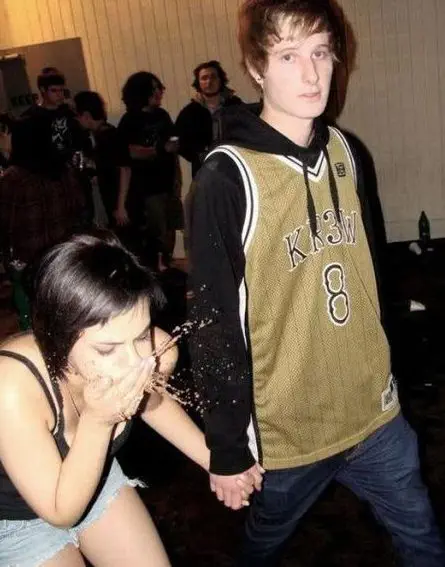 This Photographer was at the right place and at the right time
TFB Latest Posts
---
---