20 Hilarious Memes About 2021 You Have to See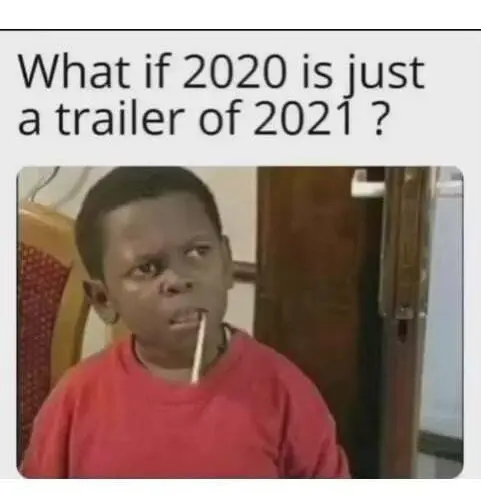 LOL lets hope this isn't true !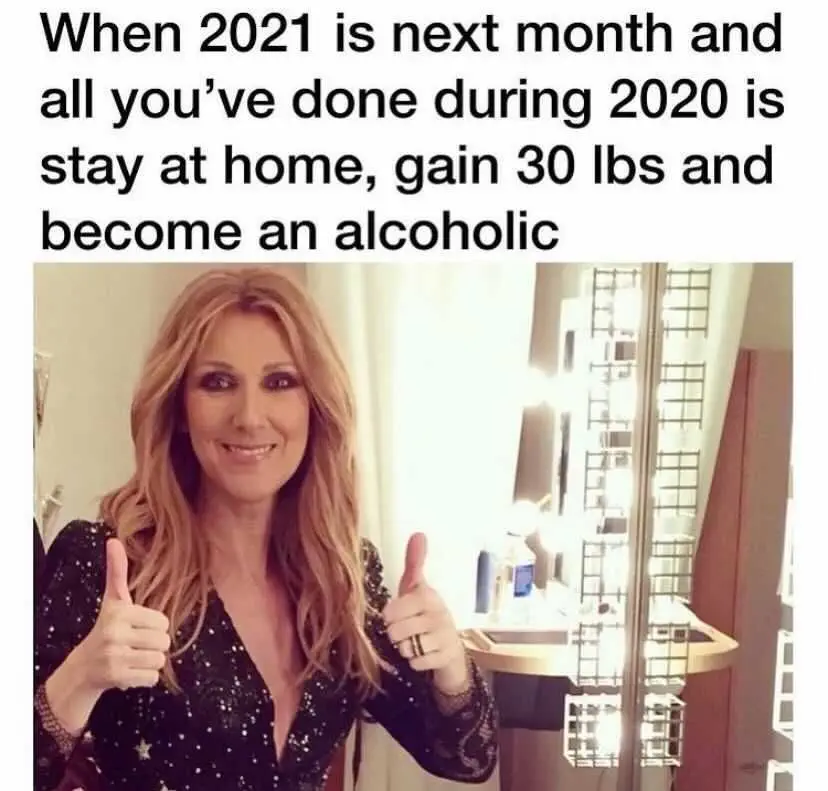 HAHA Quarantine really changed us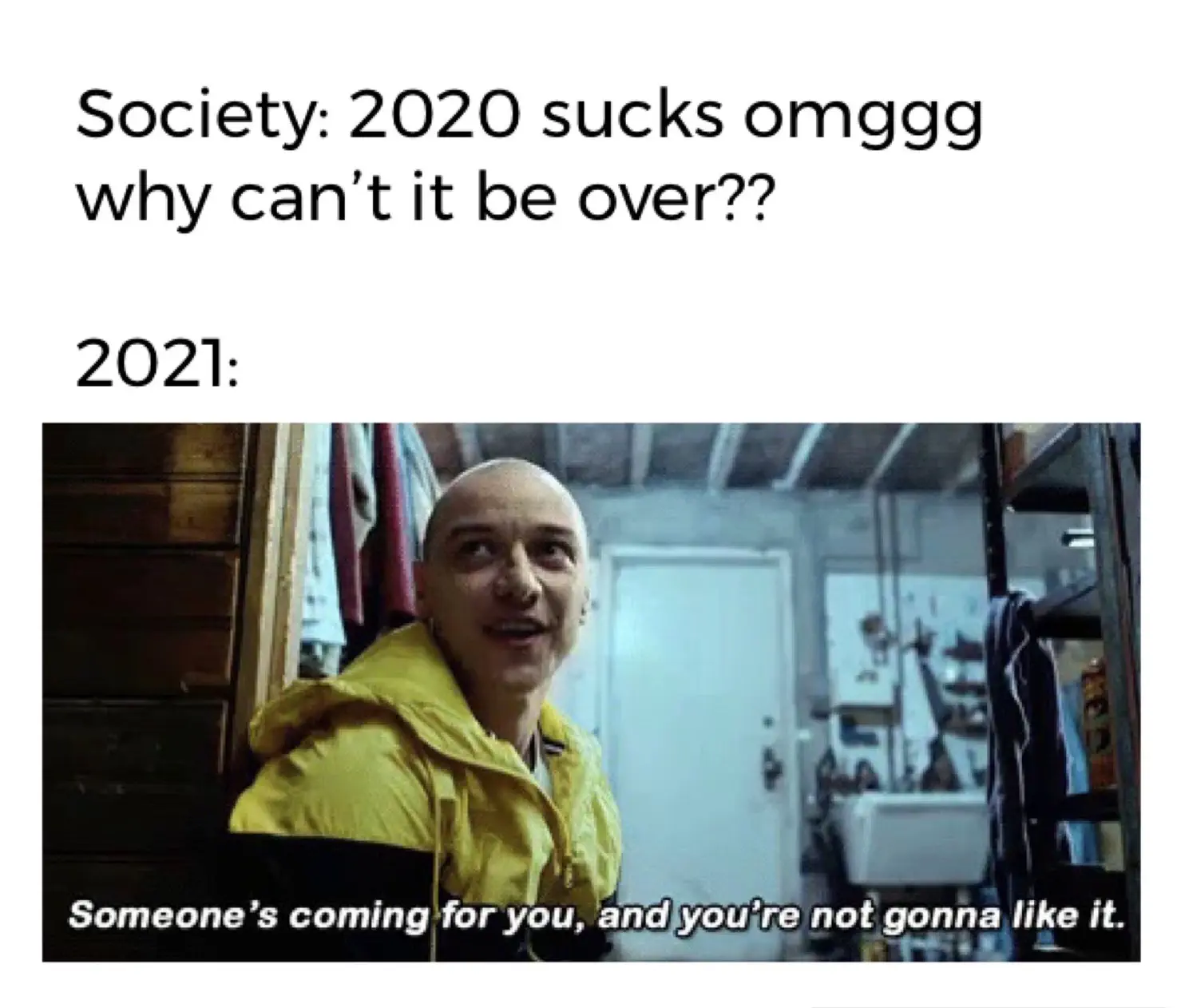 Please be nice to us 2021 !
LOL this is so funny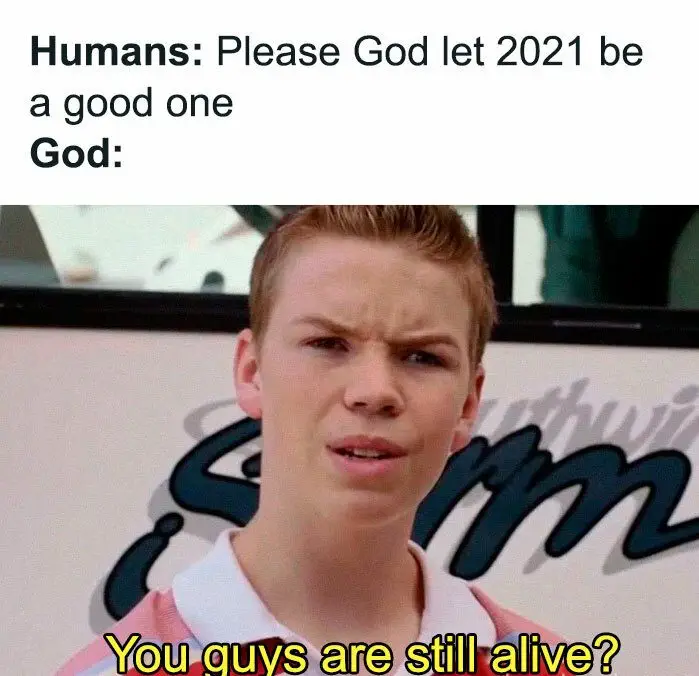 Guess we're stronger than we look
Please don't let there be more LOL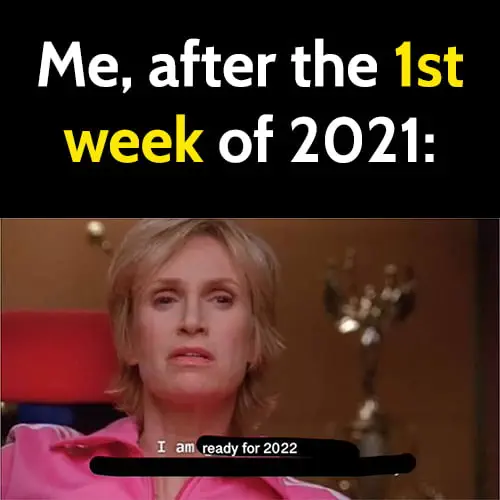 haha Lets try again next year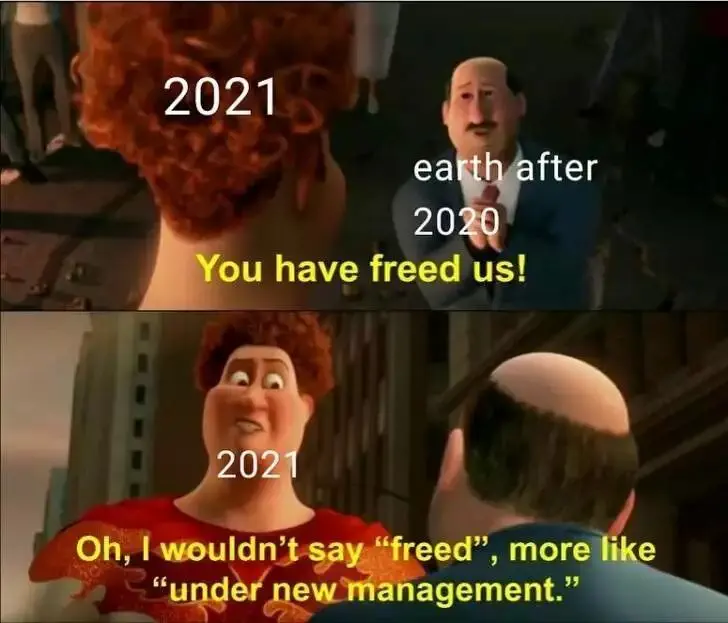 Hopefully its better managment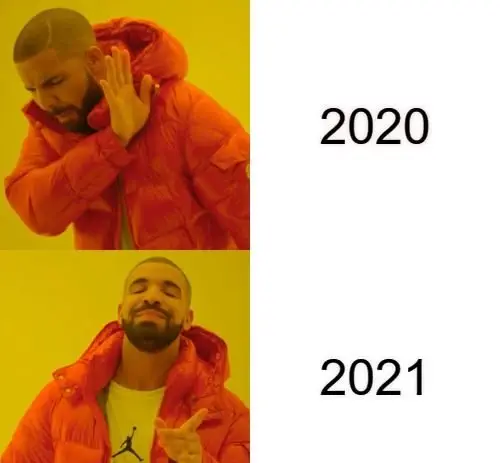 Drake is the mood for 2021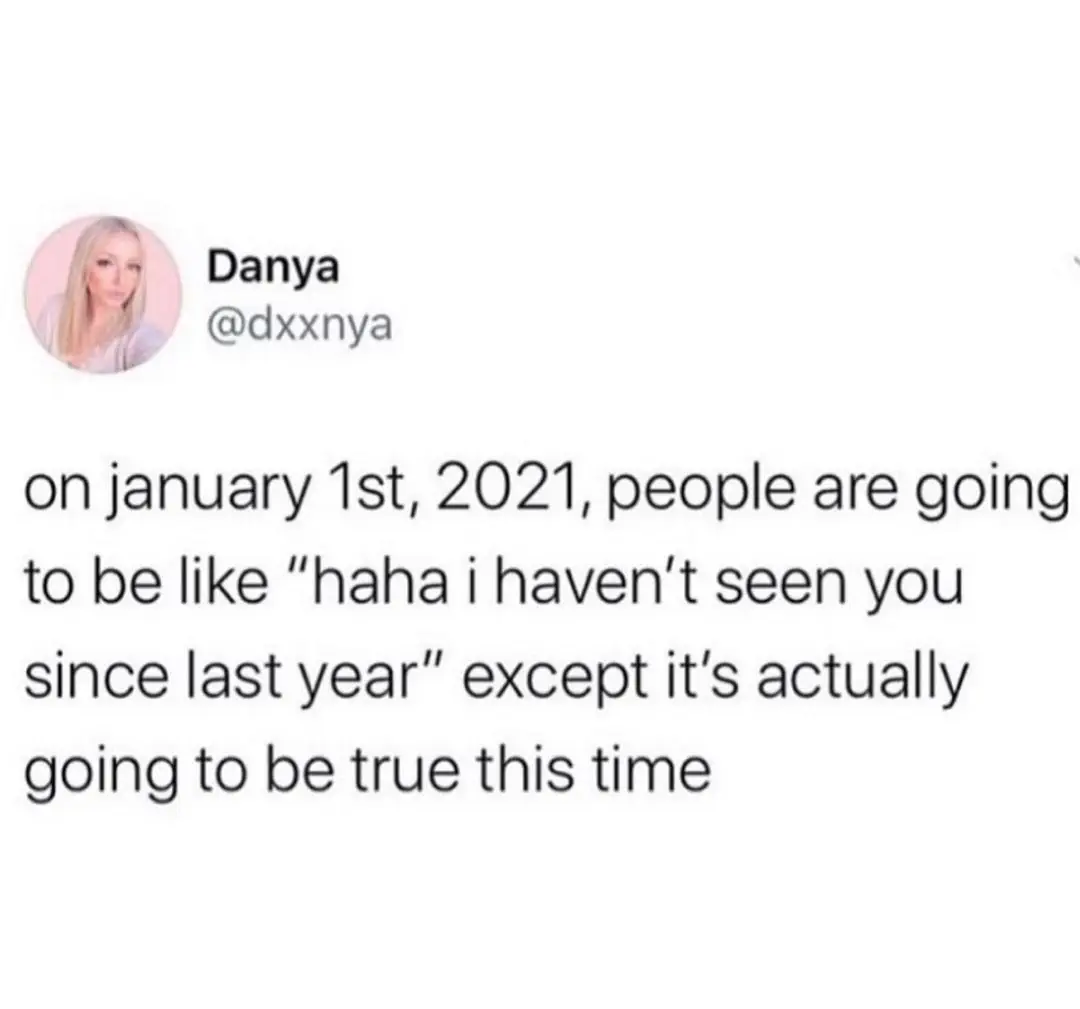 LOL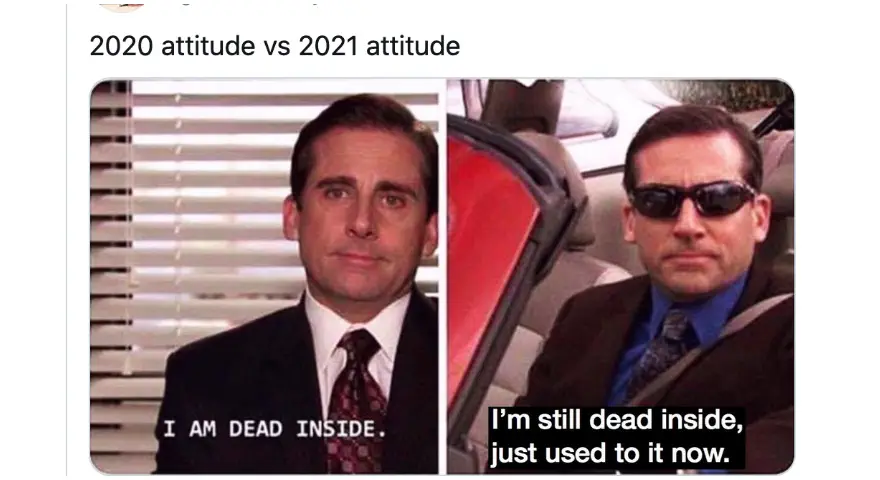 We all feel like this by now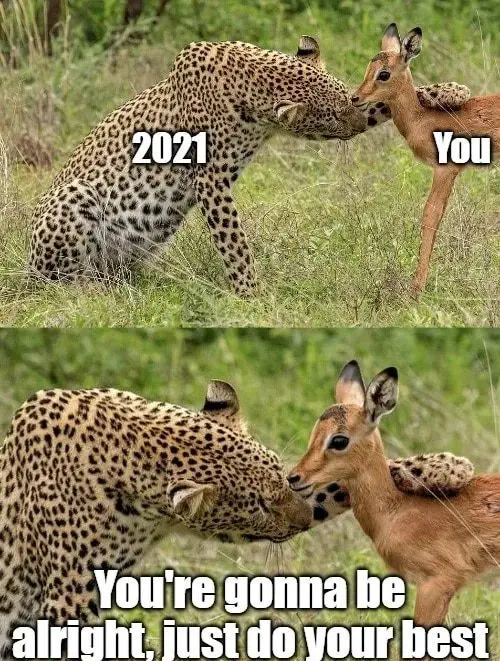 Don't panic everything is going to be okay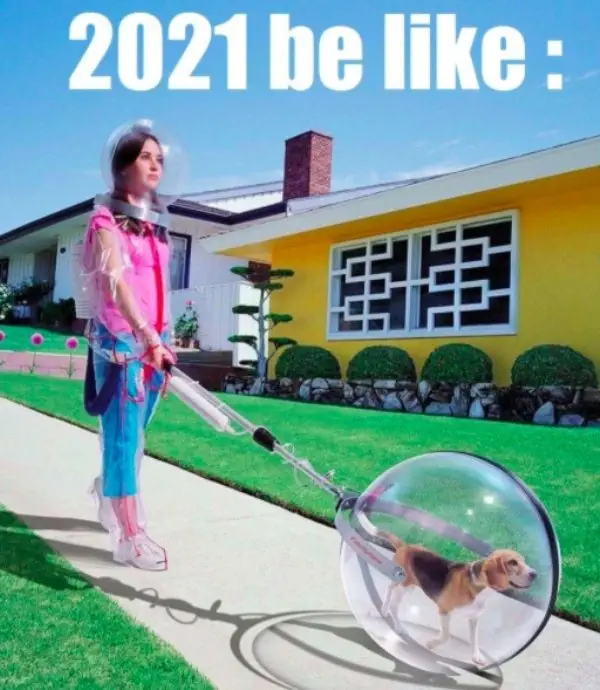 Haha Better safe than sorry !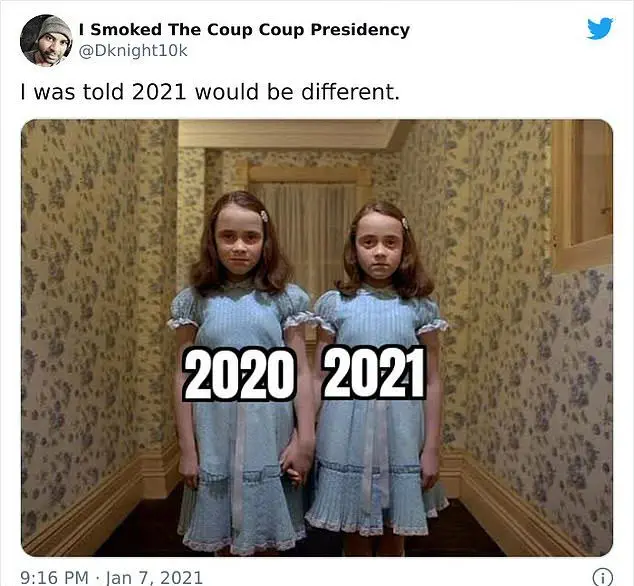 OH NO !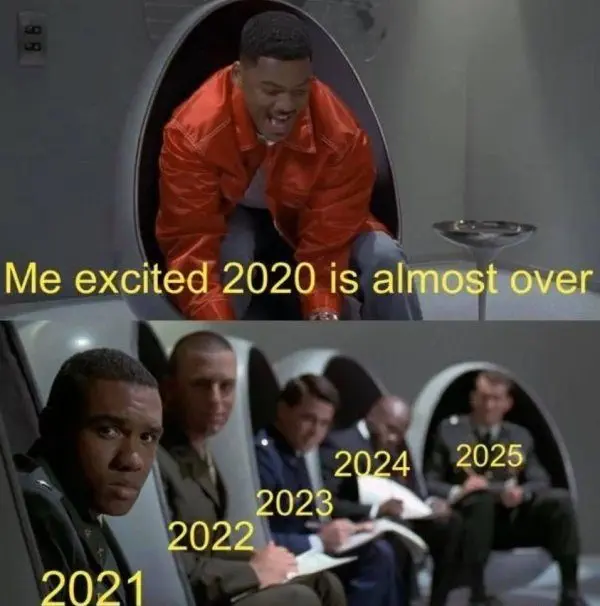 Its only the beginning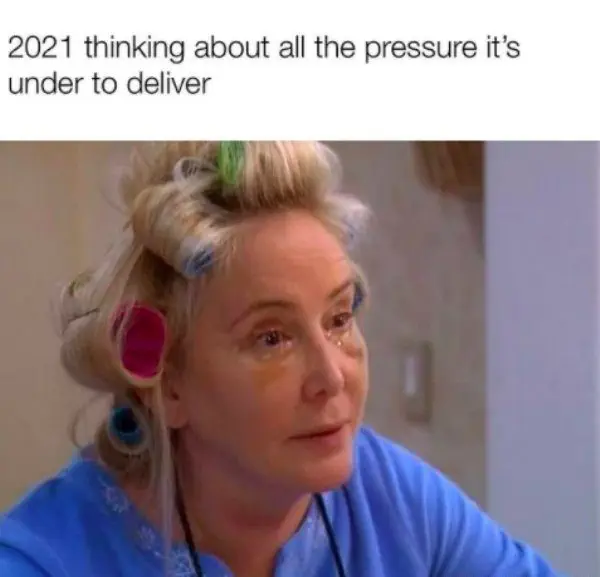 2021 has big shoes to fill LOL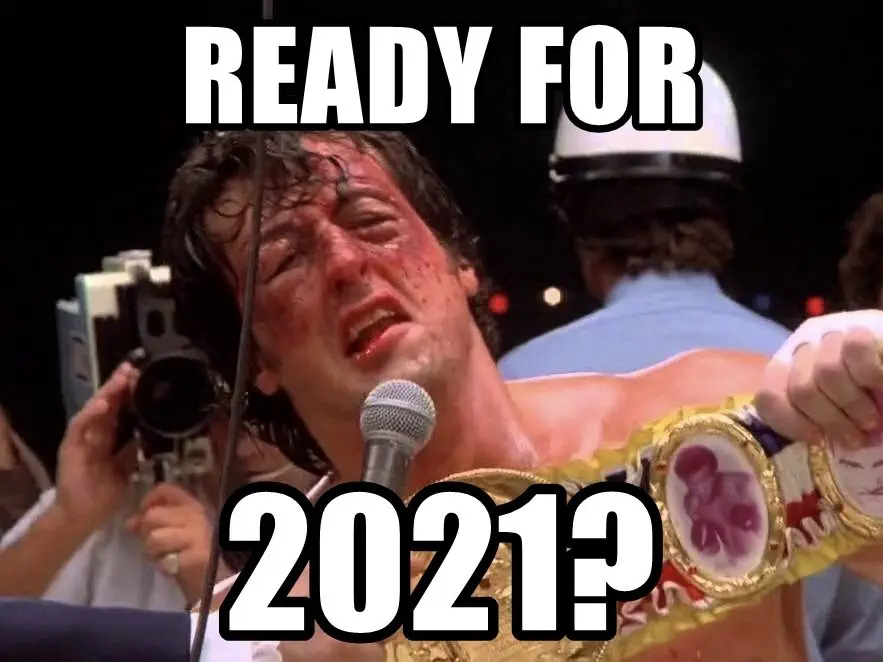 We feel how he looks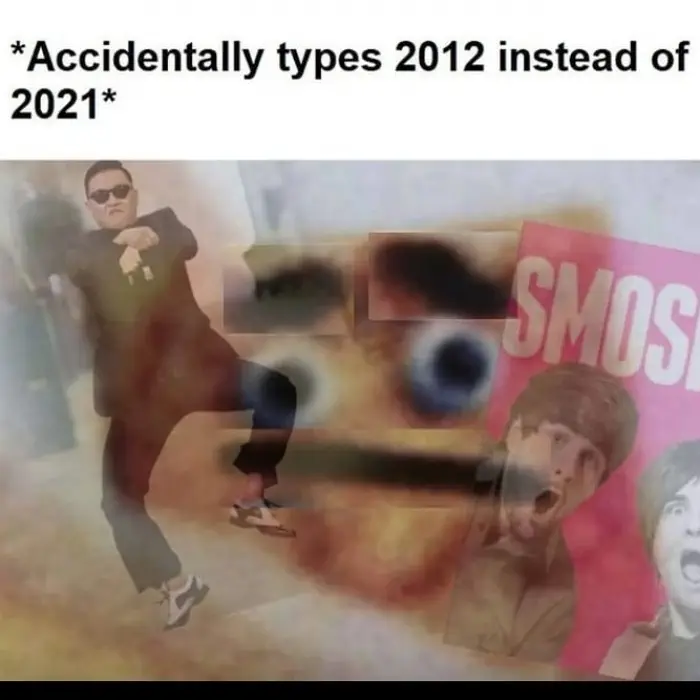 hahaha 2012 was a simpler time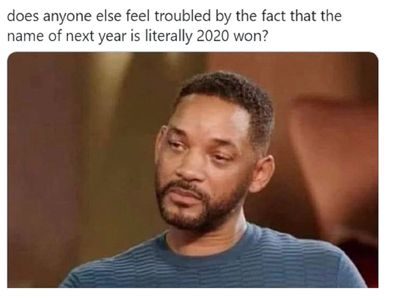 "20-20-won" , WE KNOW !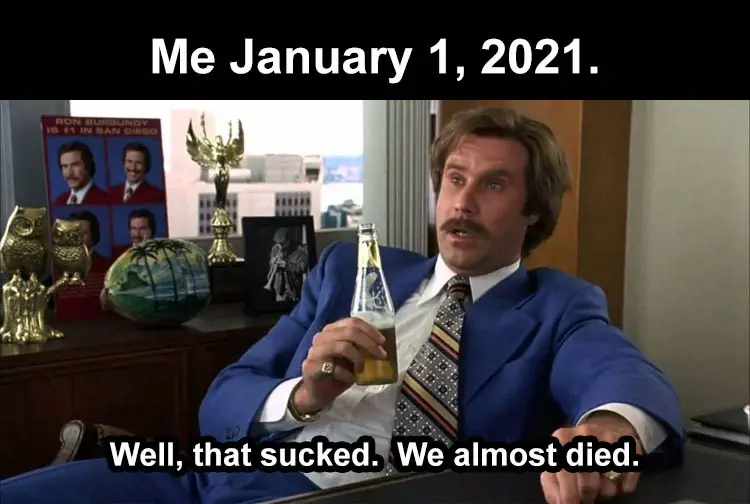 We made it lol !
TFB Latest Posts
---
---