20 Summer Memes to Laugh at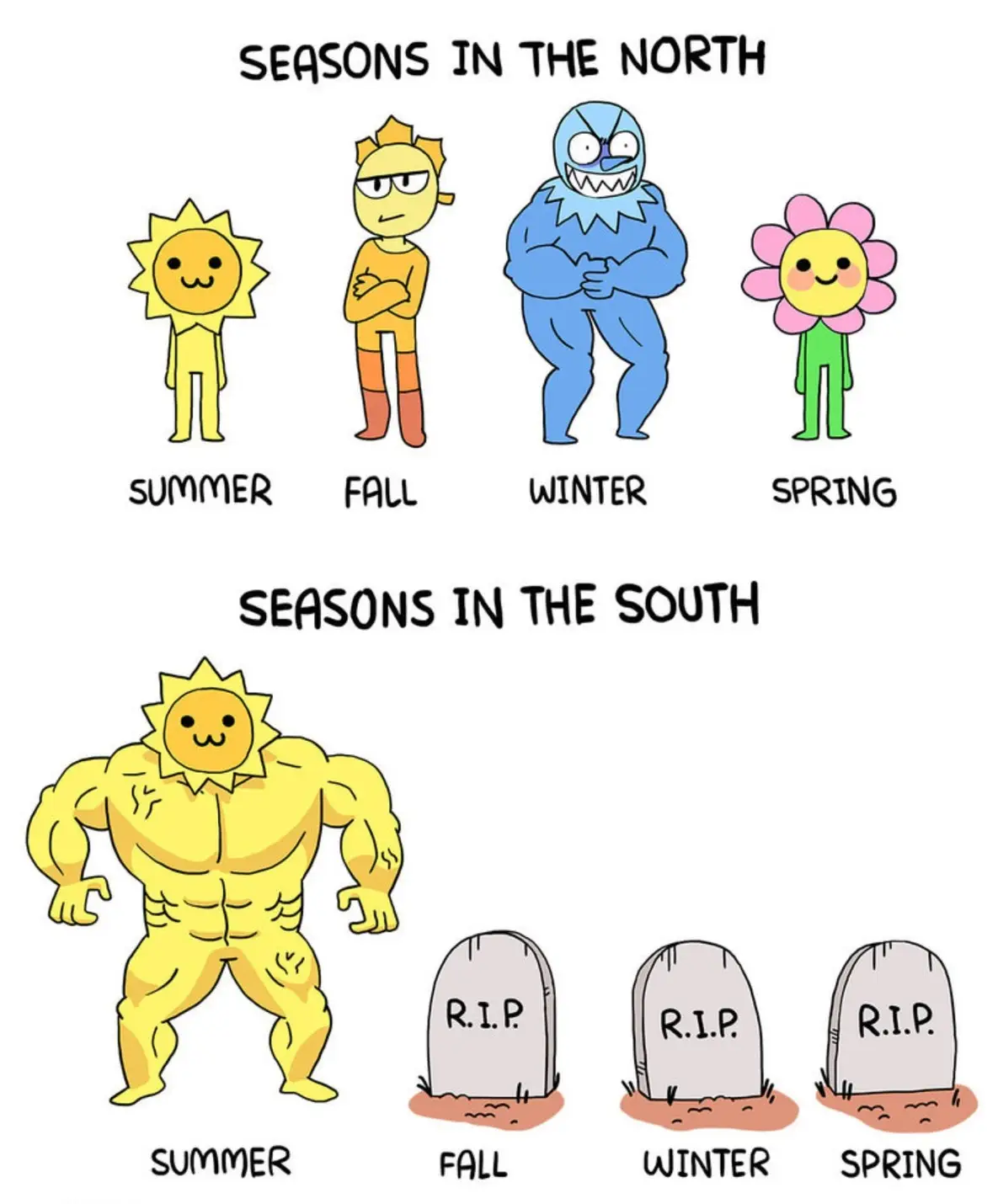 Summers in the south are no joke !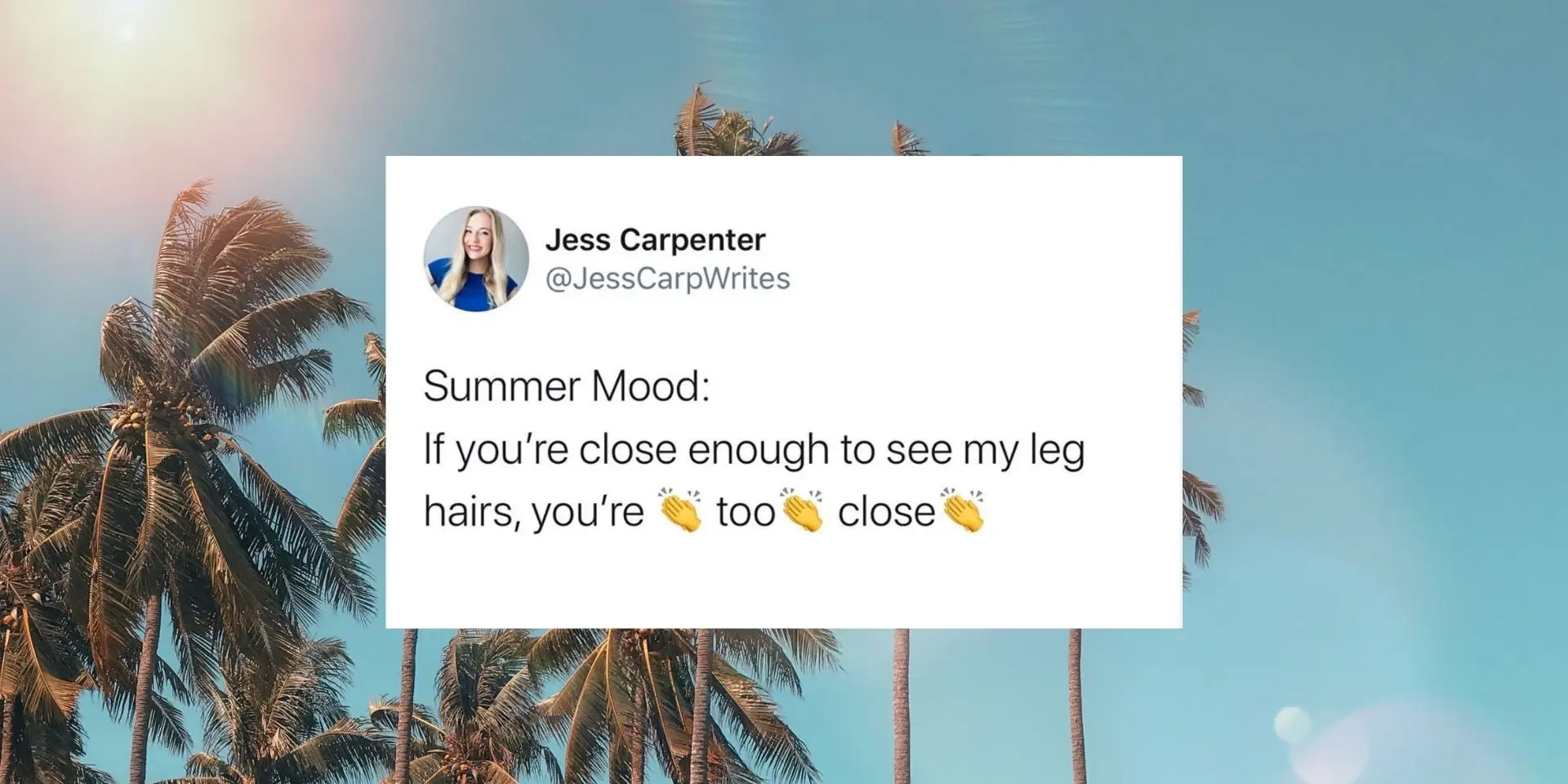 Keep your Distance lol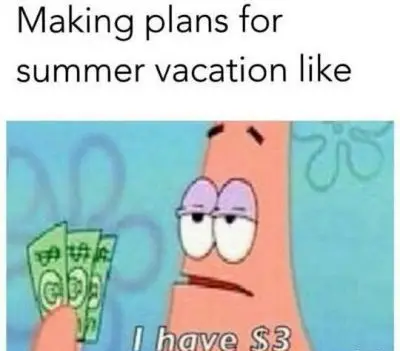 Always Save for summer so you don't end up like Patrick !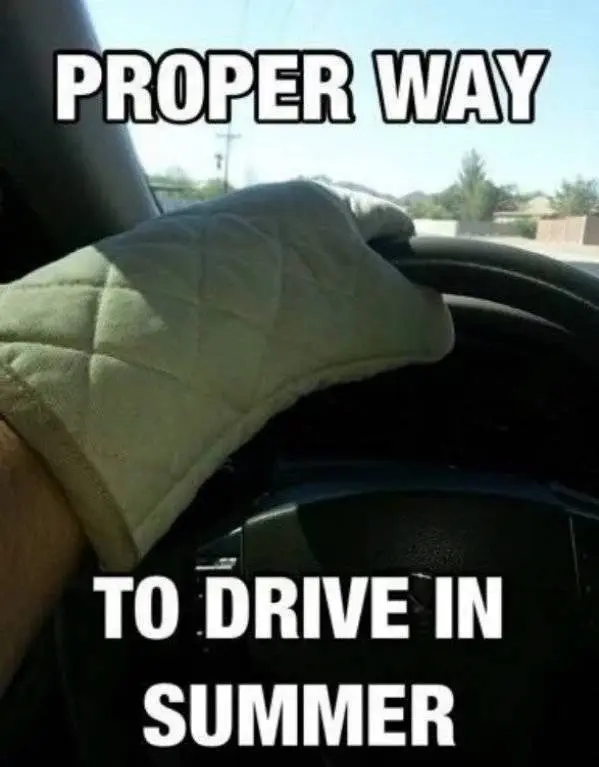 Gotta be careful of hot steering wheels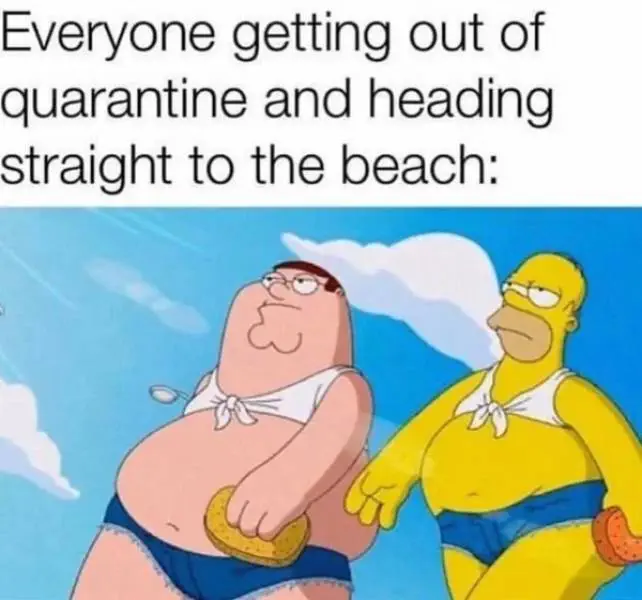 Its about time !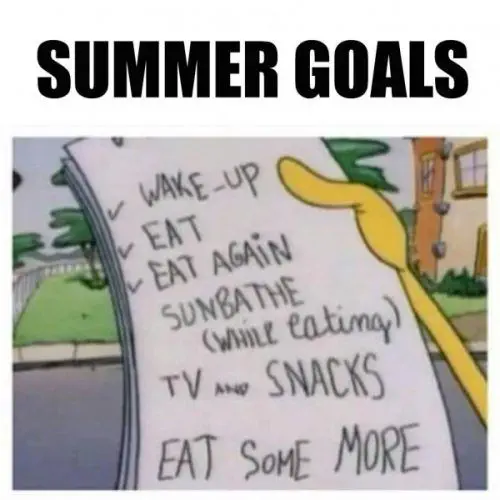 Now this is a realistic list of goals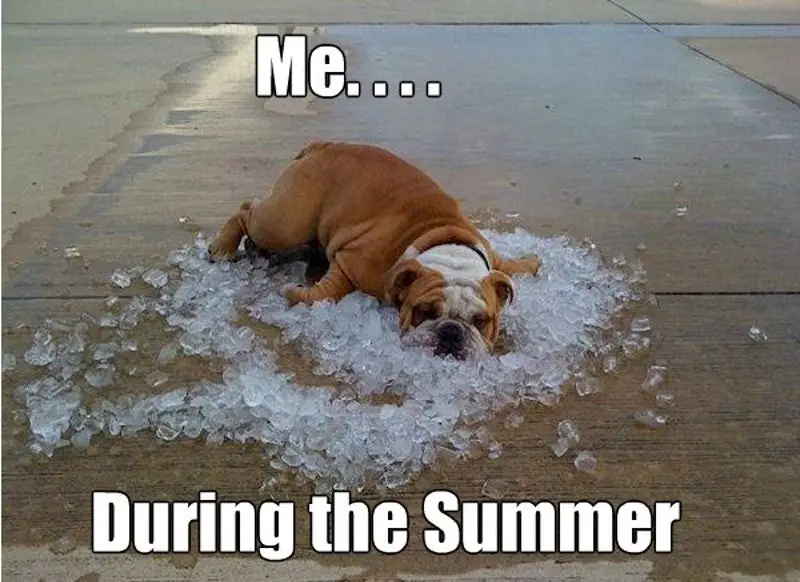 Sometimes it feels like this is the only solution LOL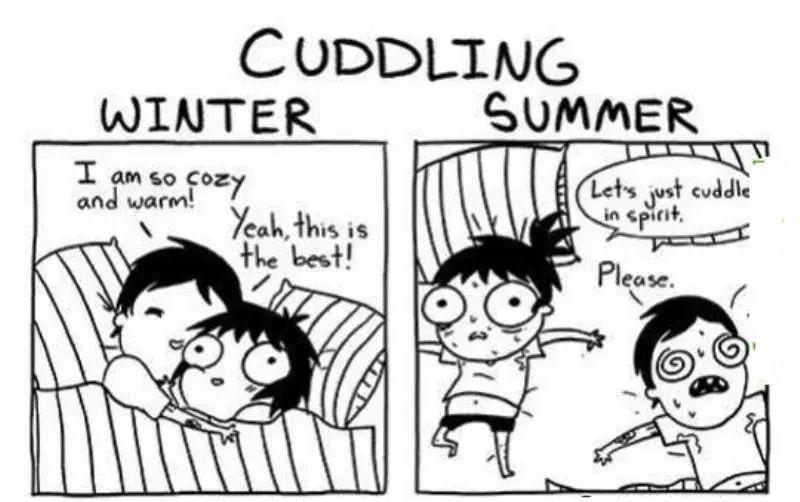 #coupleproblems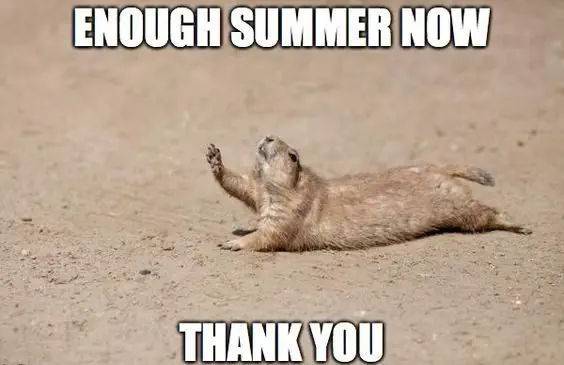 Cool it summer , that's enough !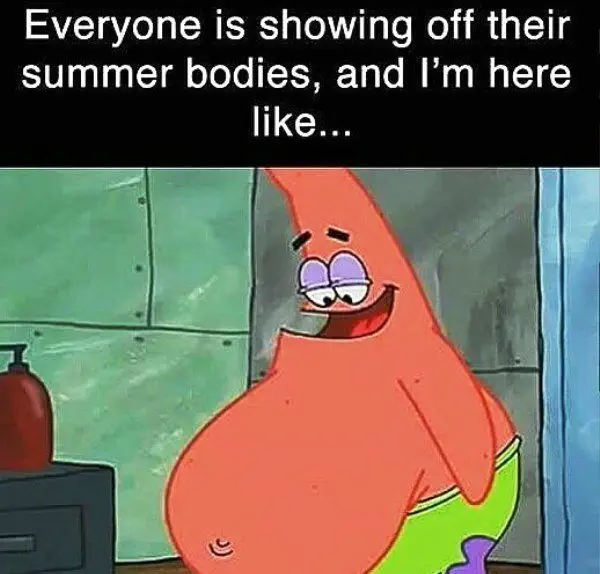 Summer body on point !
Sunbathing never goes as planned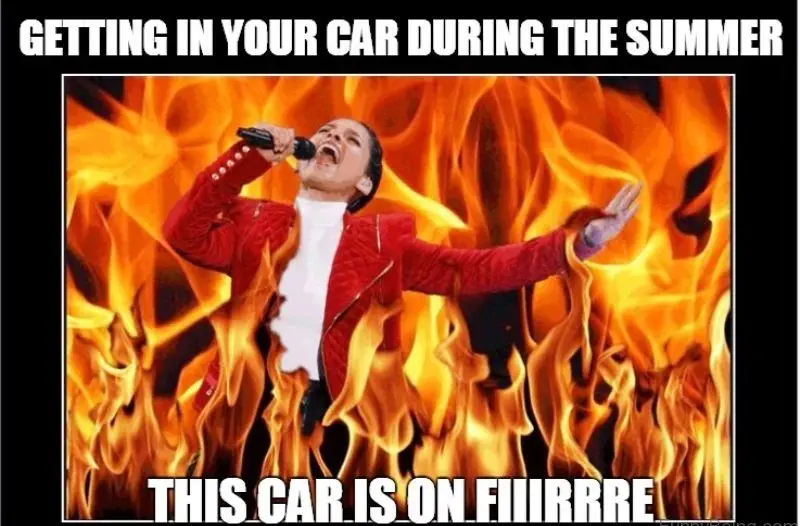 Hahah So hilarious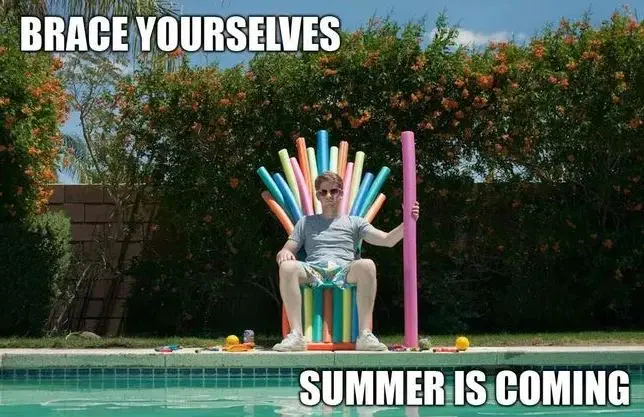 If Game of Thrones was in the summer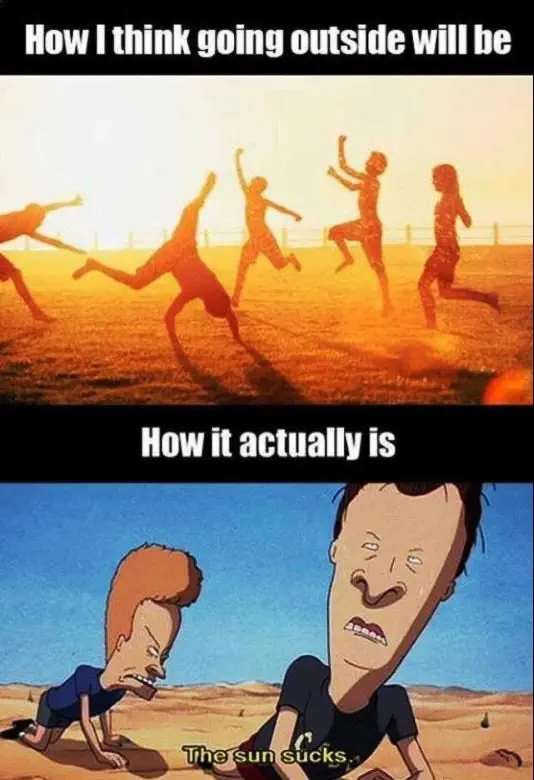 This is so relatable !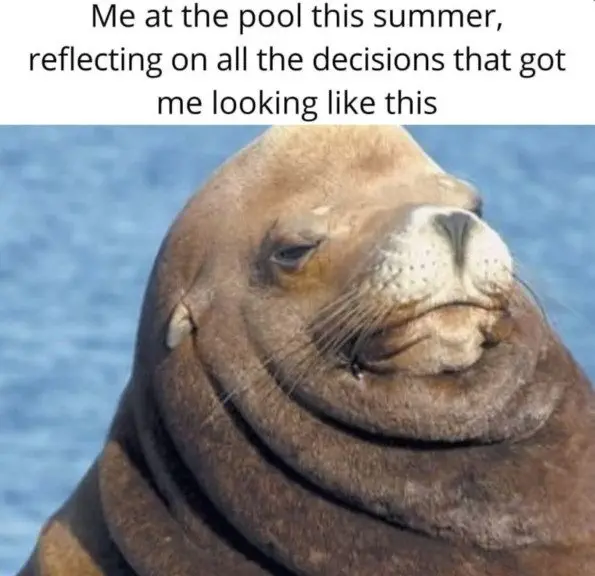 #noregrets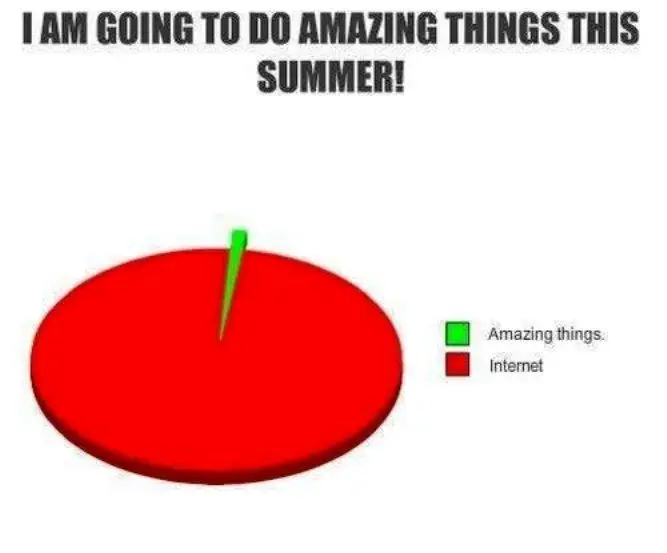 Why leave the house when everything's on the internet ?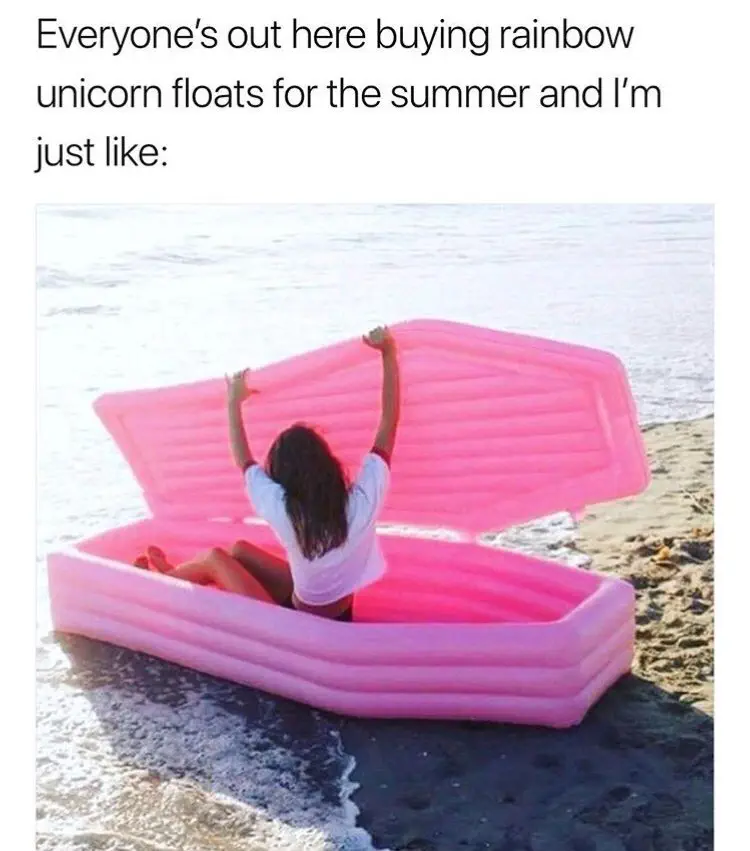 This floaty is a must have !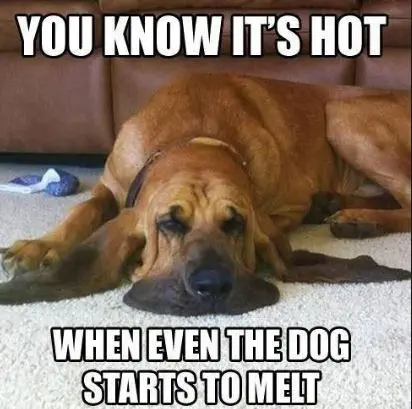 Poor dog LOL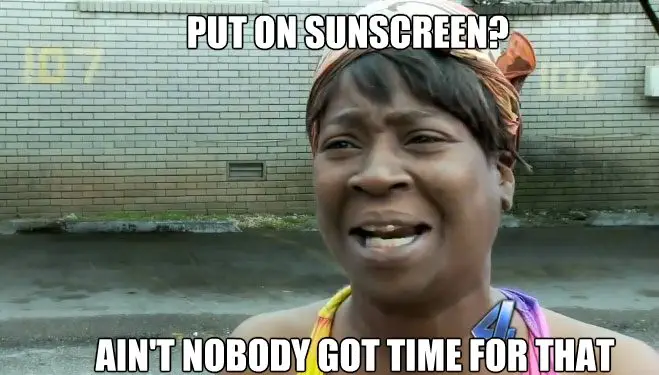 Too much fun things to do in summer , there's no time for sunscreen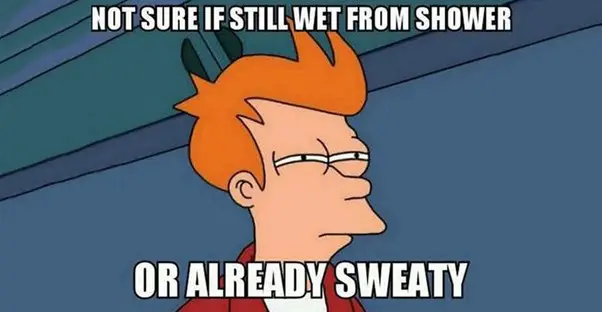 HAHAHA Summer will leave you confused
TFB Latest Posts
---
---