Top 26 Adorable Pet Memes Of The Day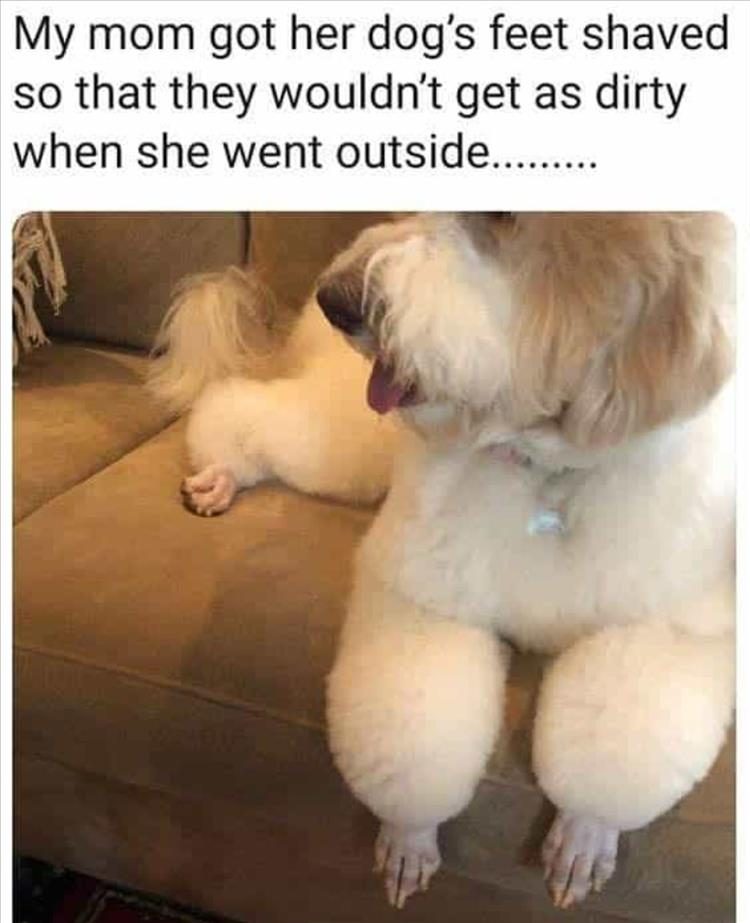 Just looks wrong.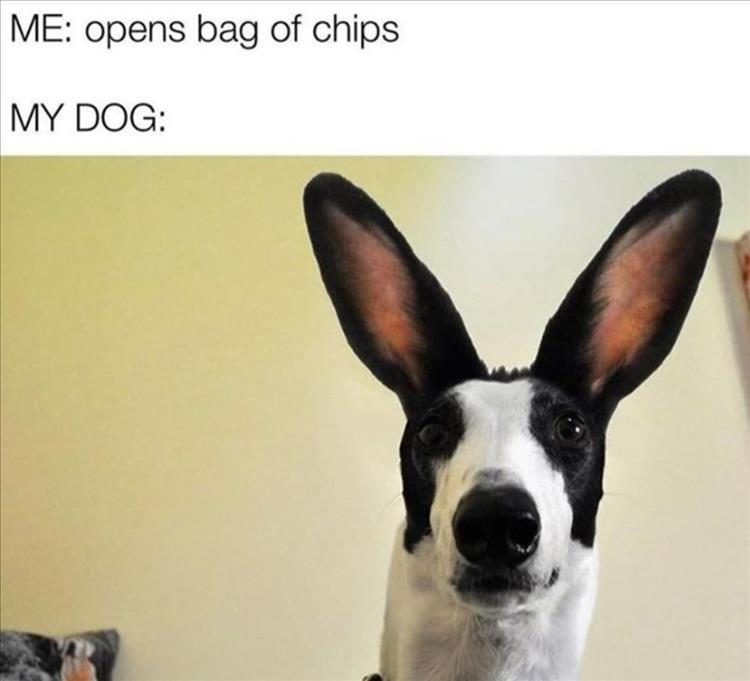 My are those big ears…. all the better to hear the treats bag my dear!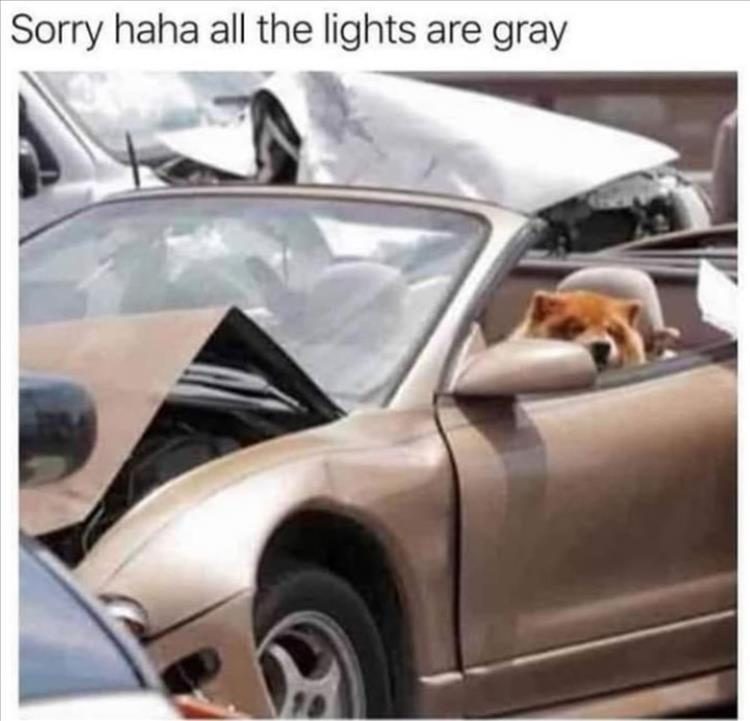 Barking mad drivers.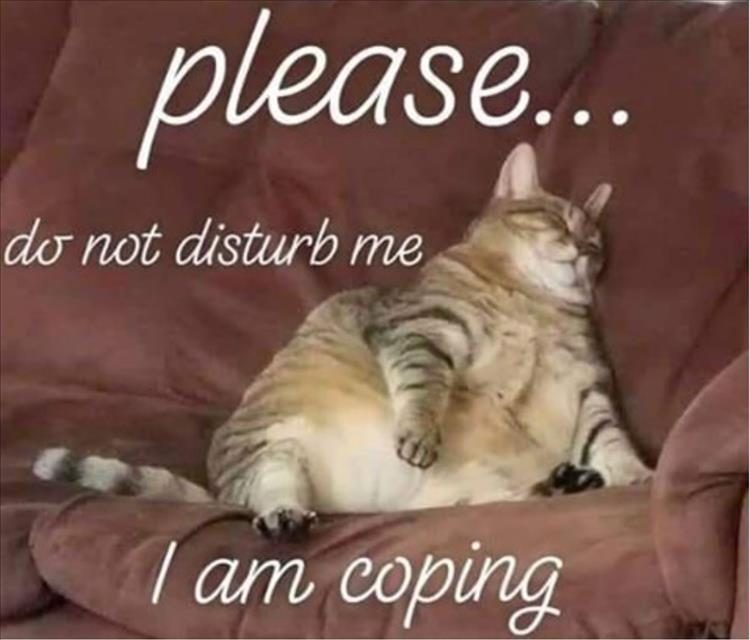 Nothing like coping on a sofa.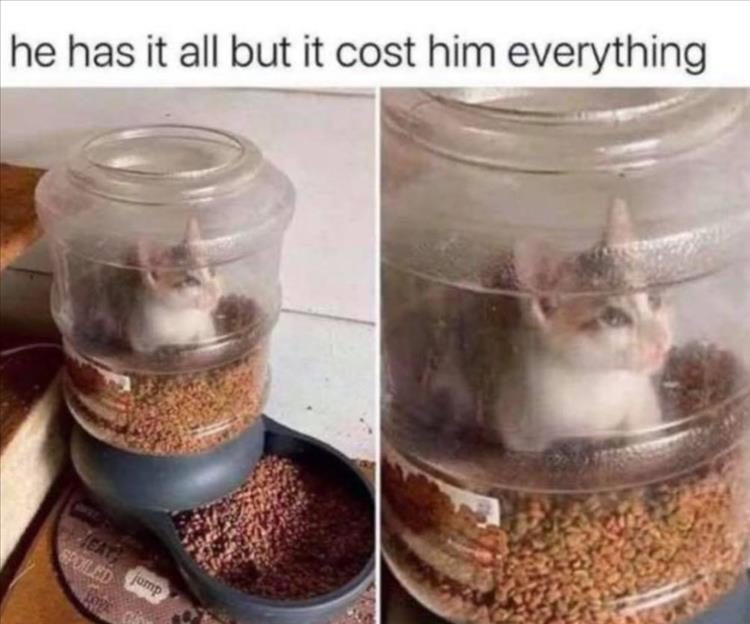 Do I run out of food first or oxygen first?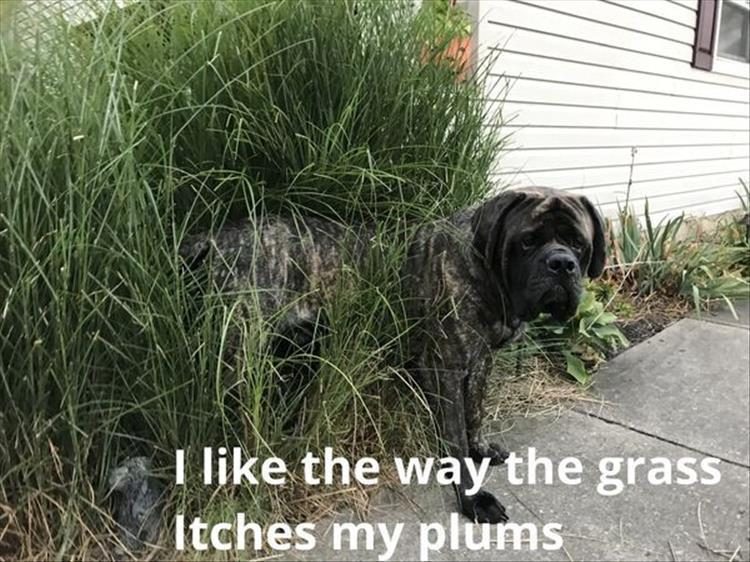 Refreshing.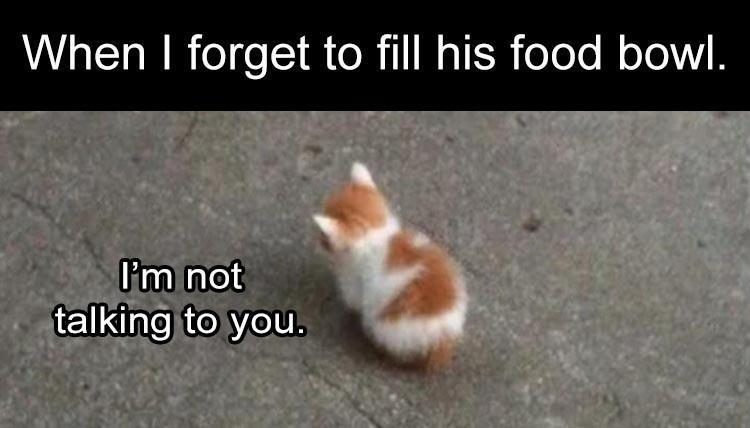 Sulky kitten.
Choose wisely.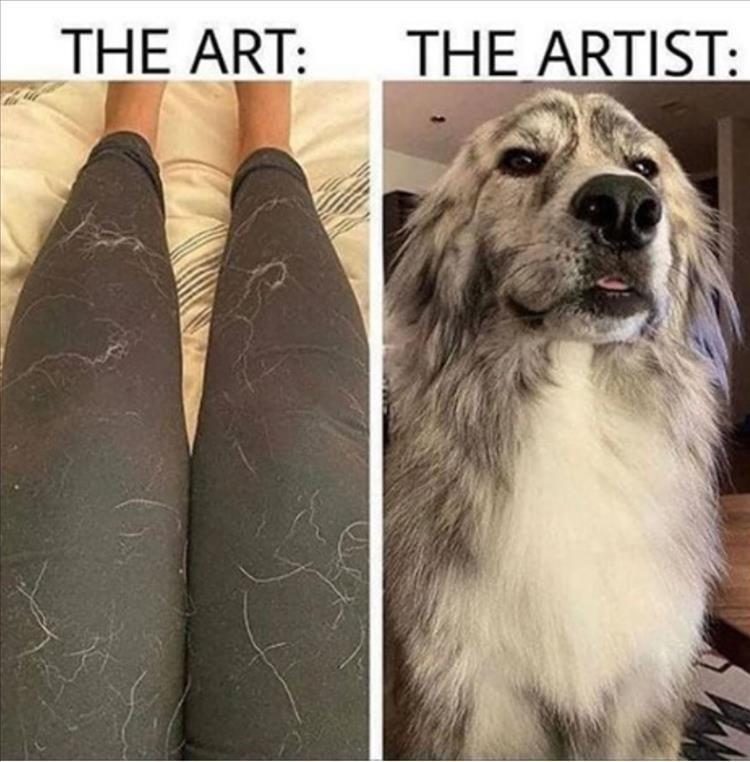 It's a Jackson Pollock.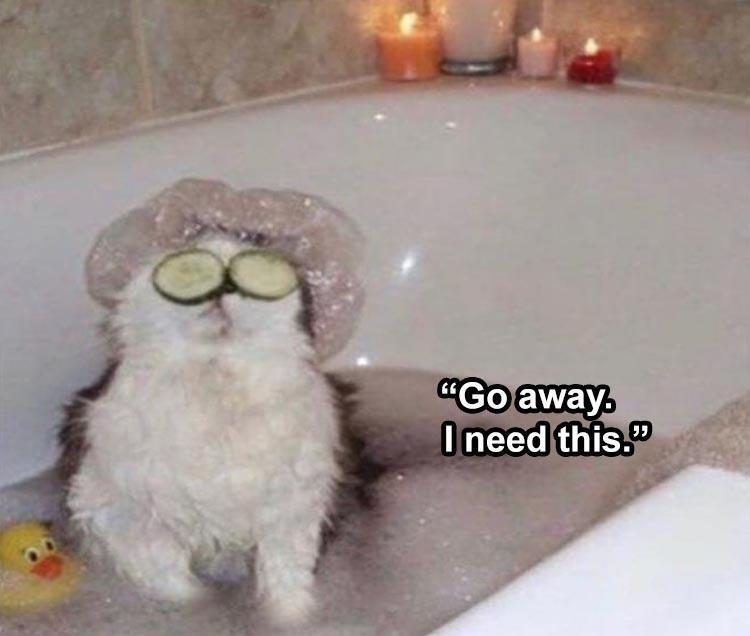 Me time.
About right.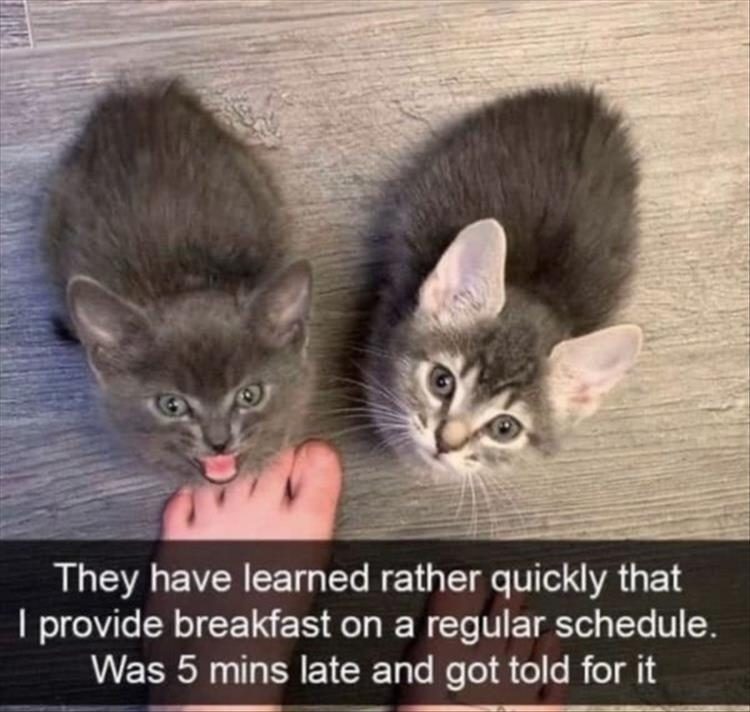 Internal clock, external shock.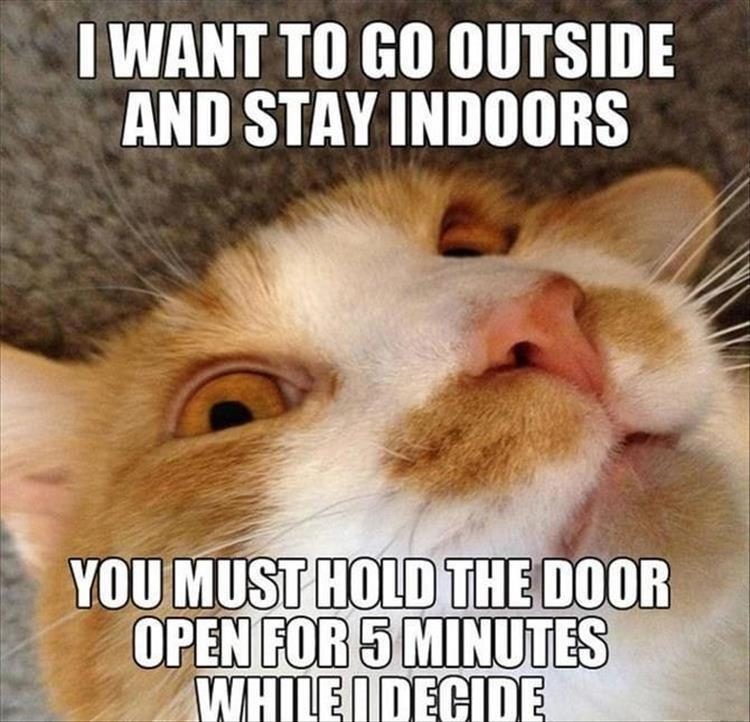 I need my time.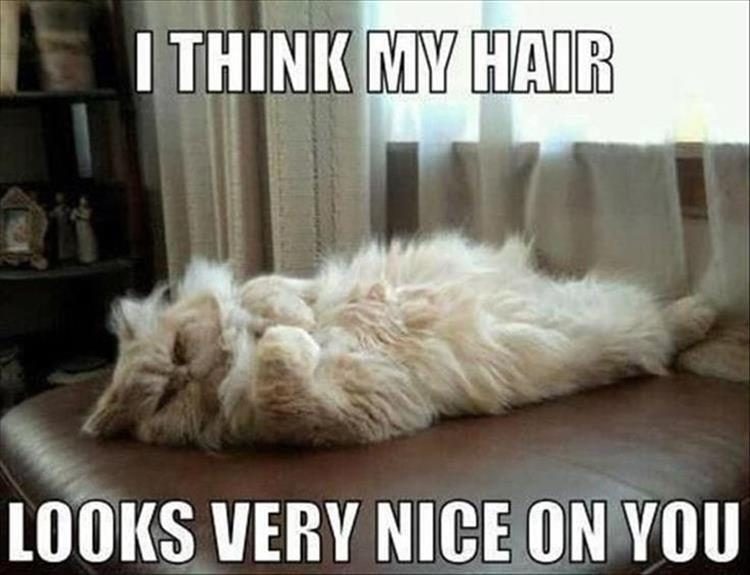 Don't you?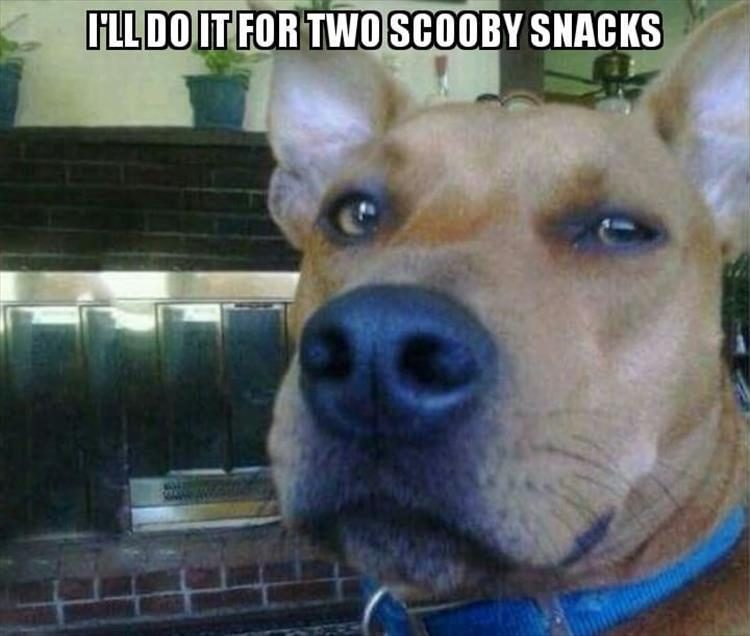 Nothing less than 2.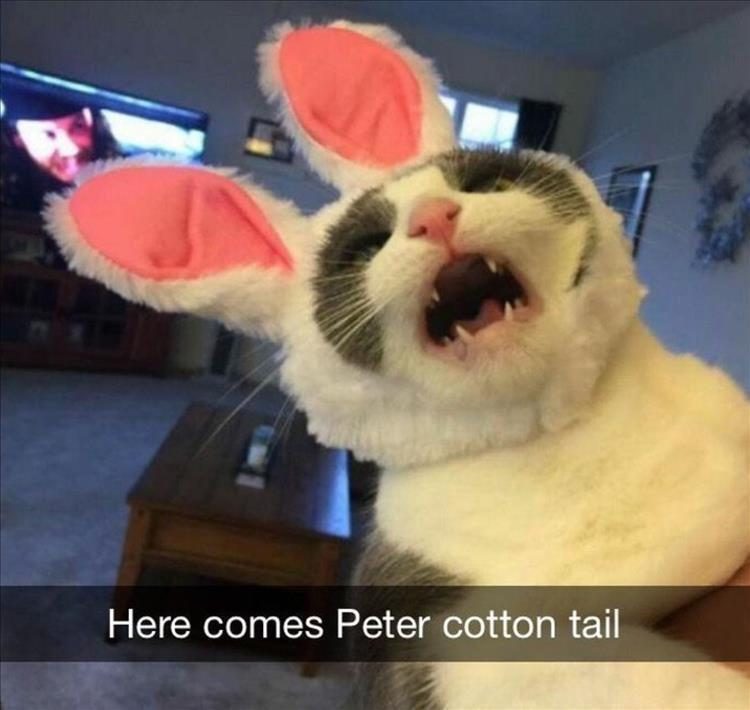 Be ready.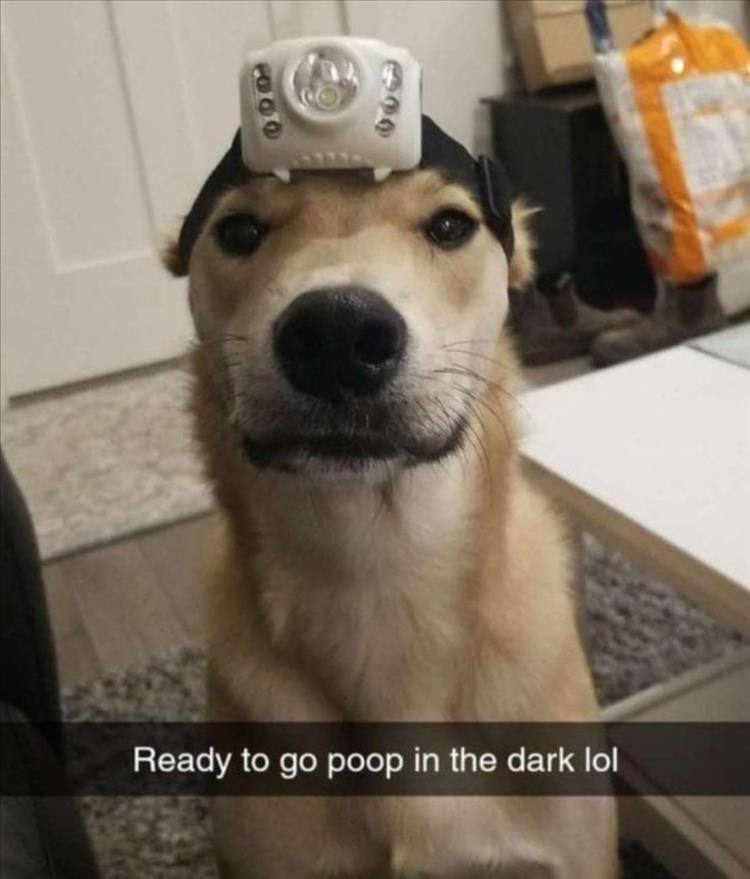 It's just as important to see as to be seen.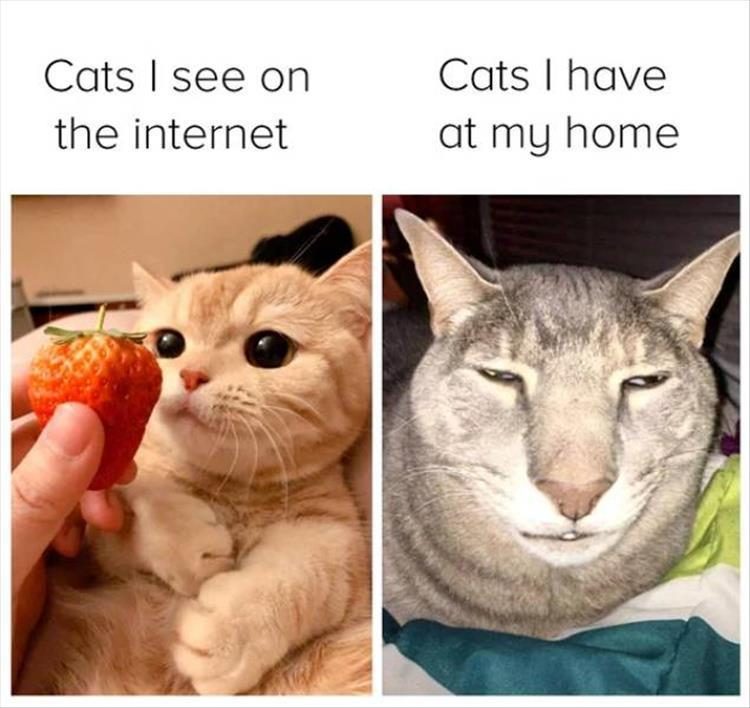 Reality.
Self organizing.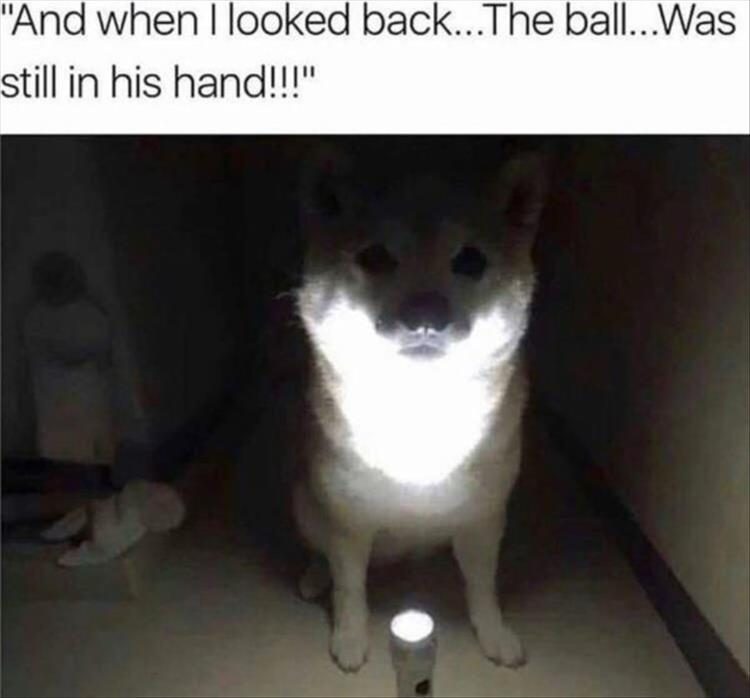 Sorcery!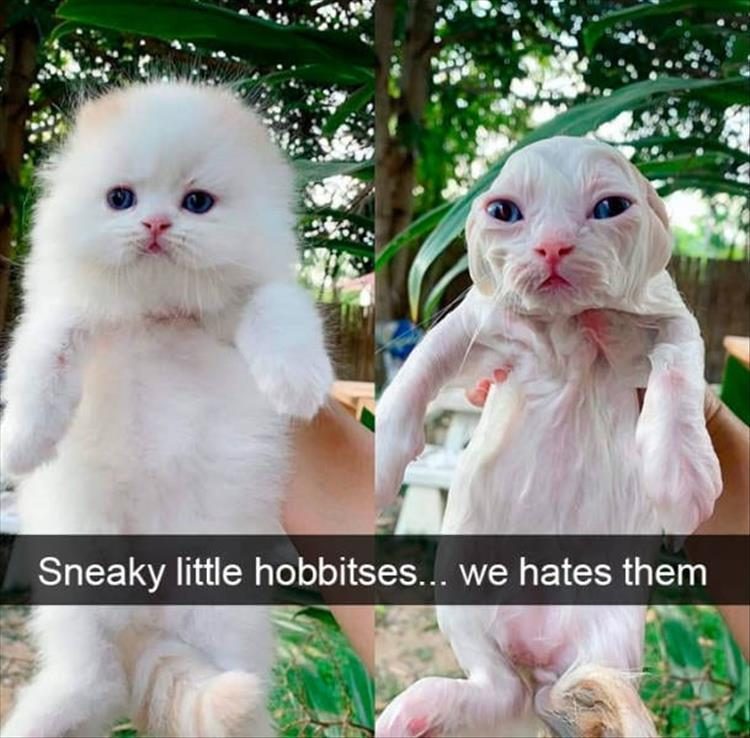 Every cat has a Gollum inside.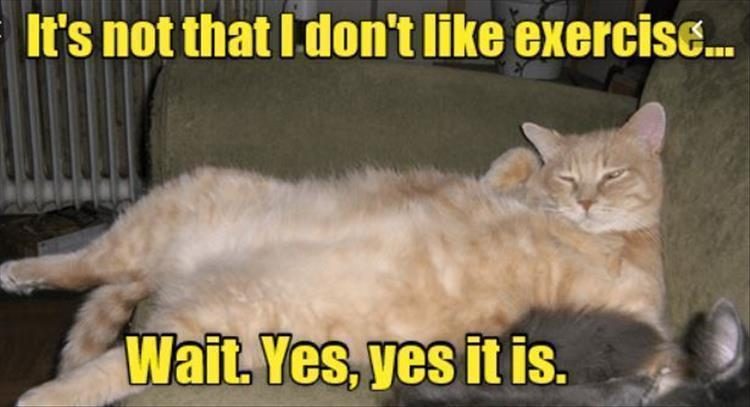 Just tell it like it is.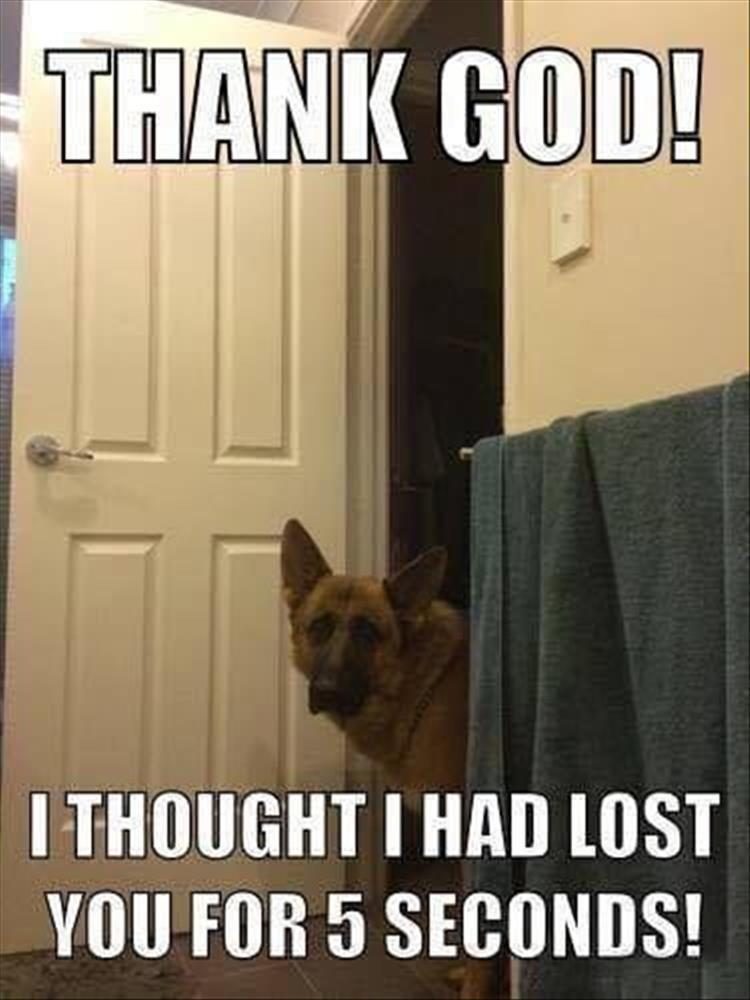 Whew.
Match made in heaven.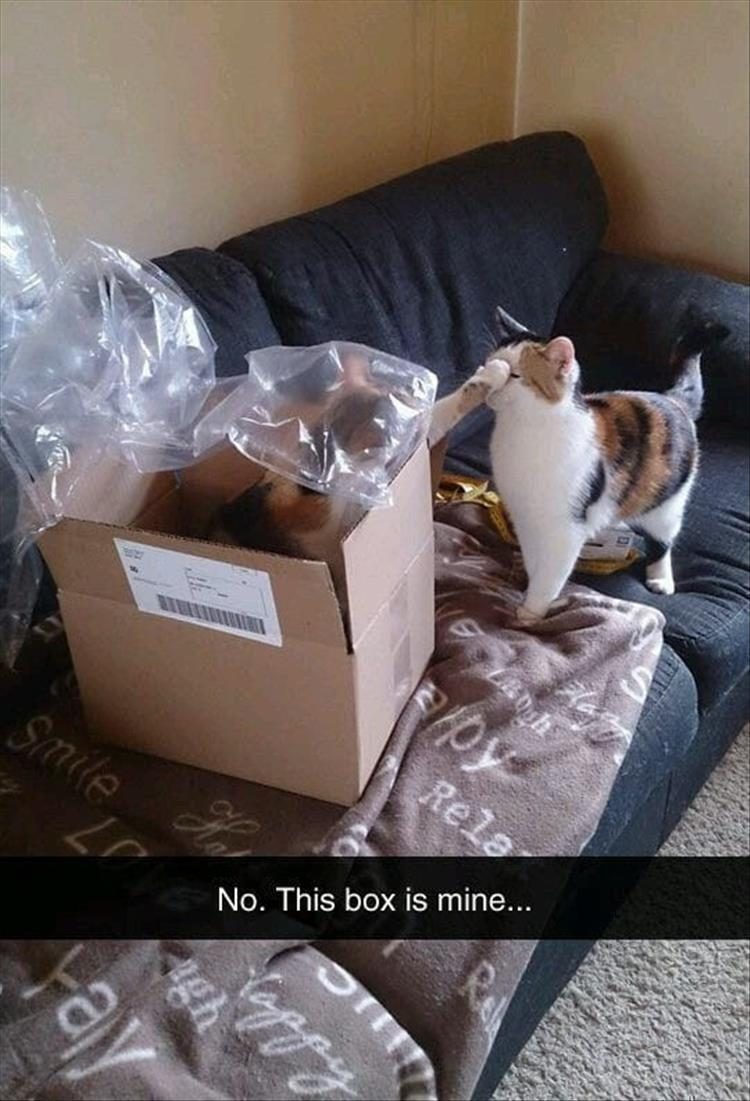 Get your own box.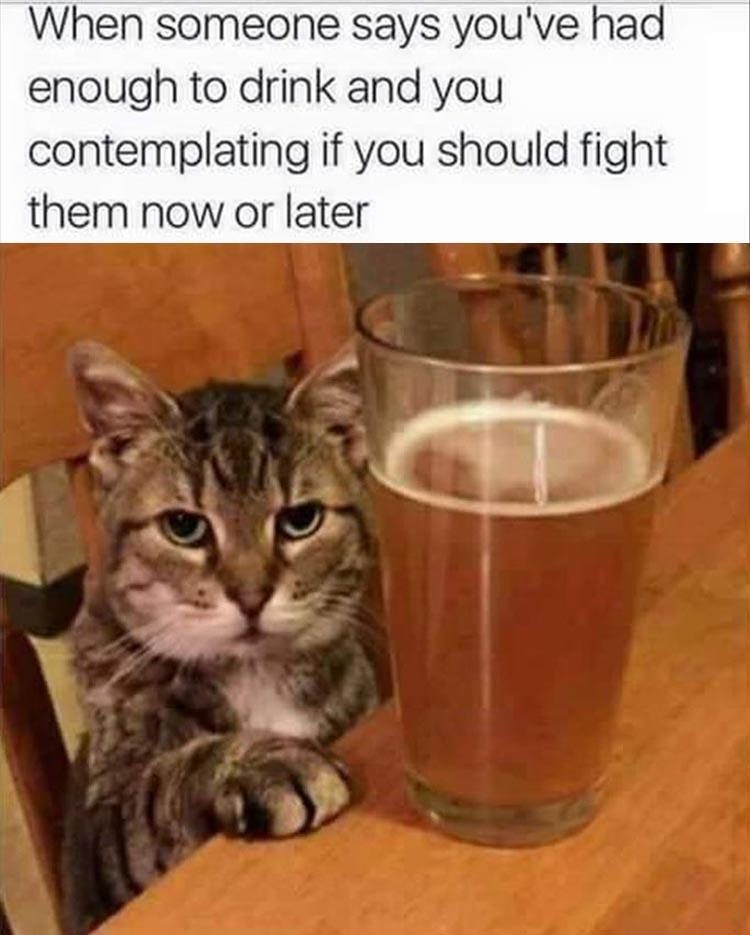 Put 'em up!
TFB Latest Posts
---
---