20 of The Funniest 2020 Memes That Sum Up 2020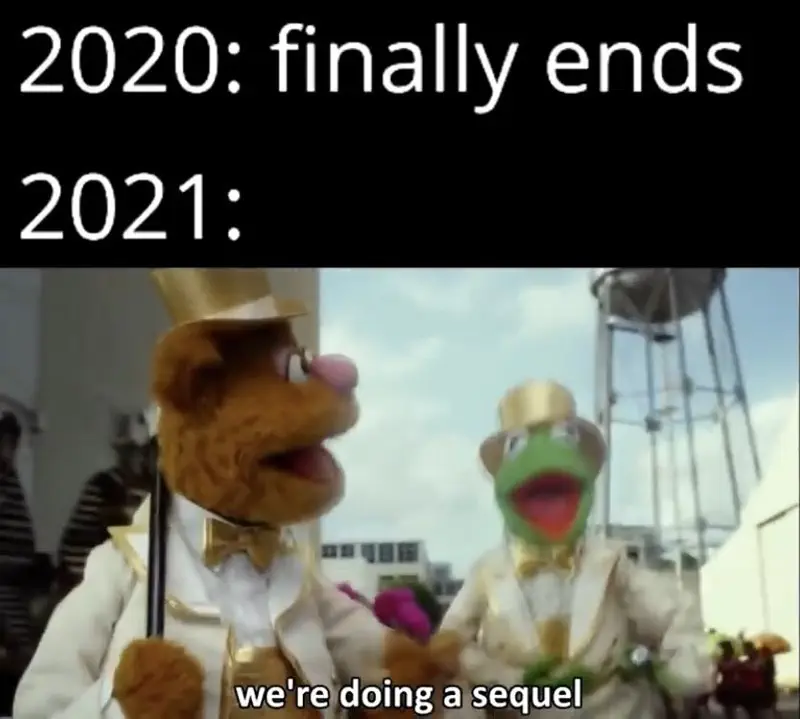 Oh No !!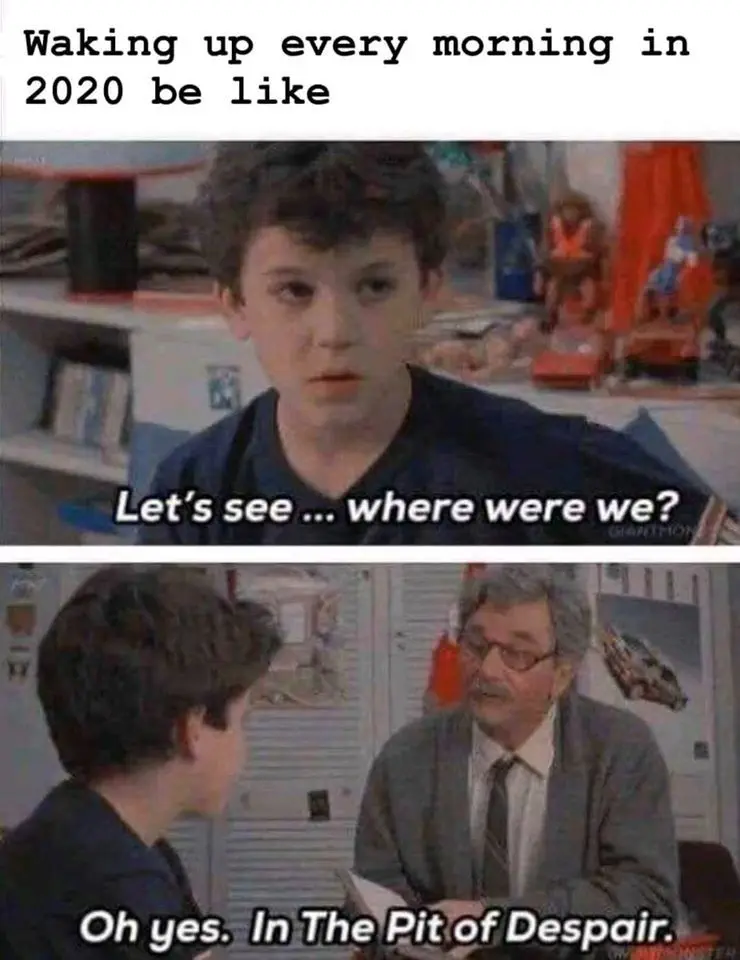 oh yes, I almost forgot lol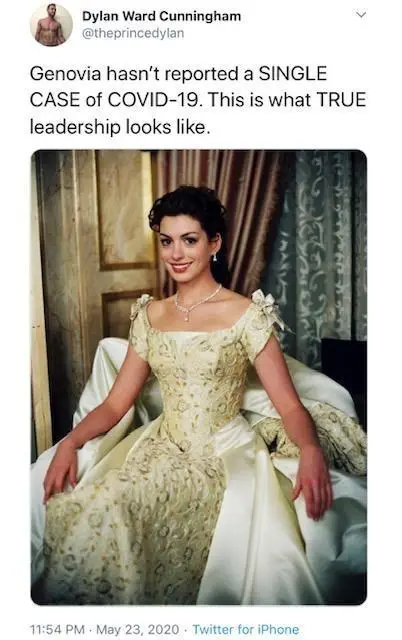 The other world leaders need to take note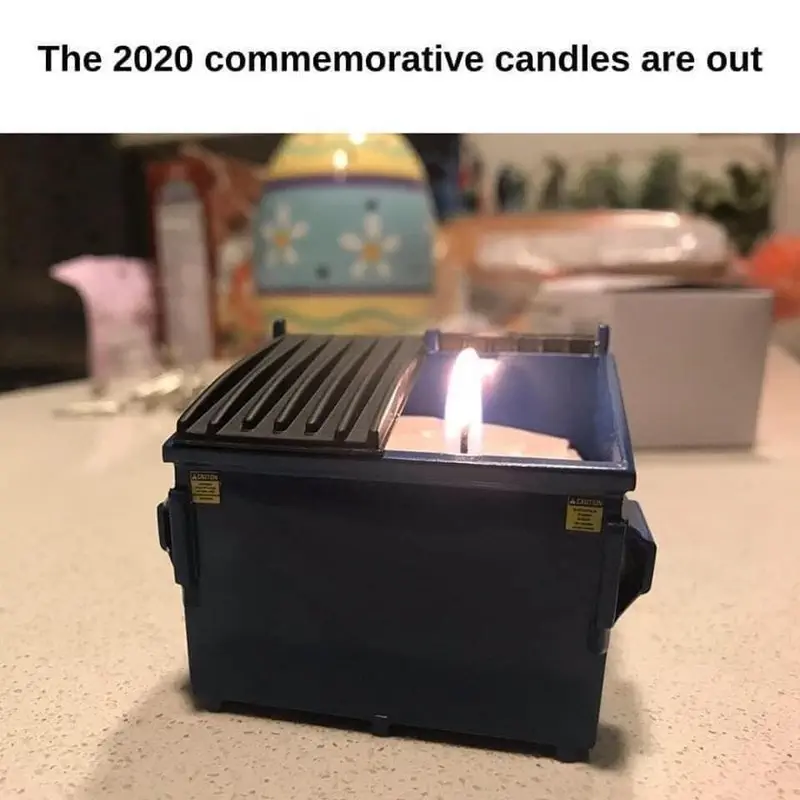 LOL i hope its not a scented candle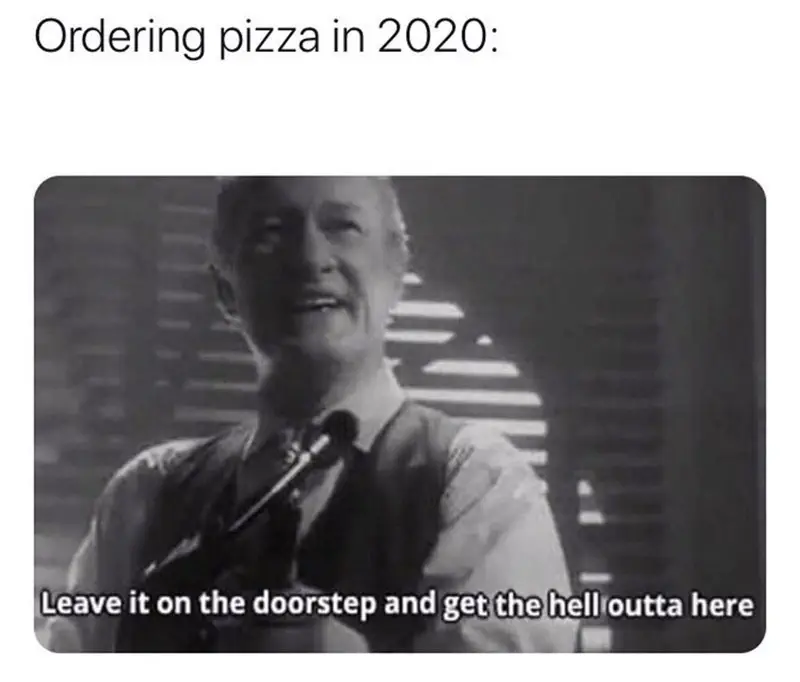 DONT COME ANY CLOSER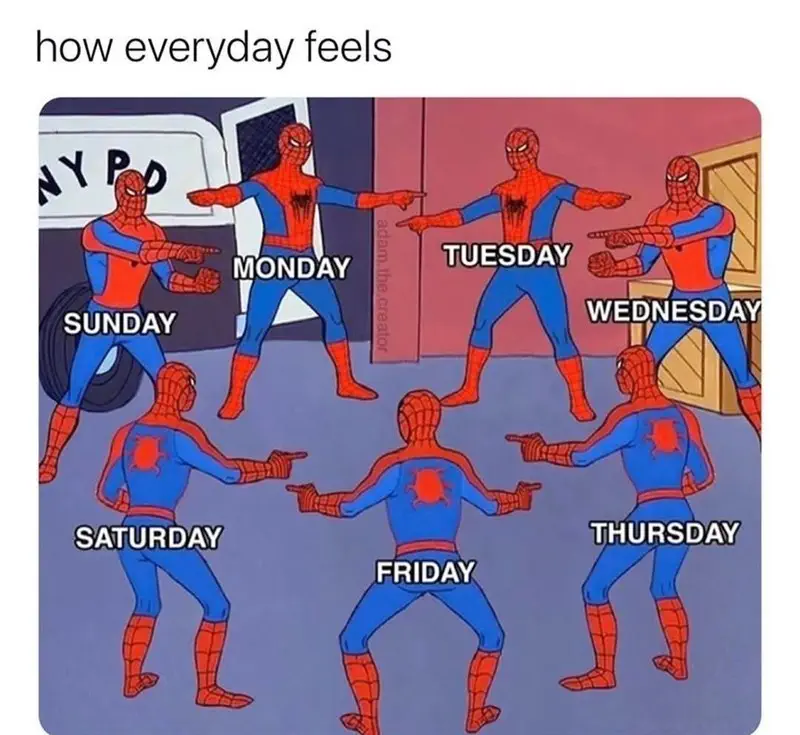 this was the entire 2020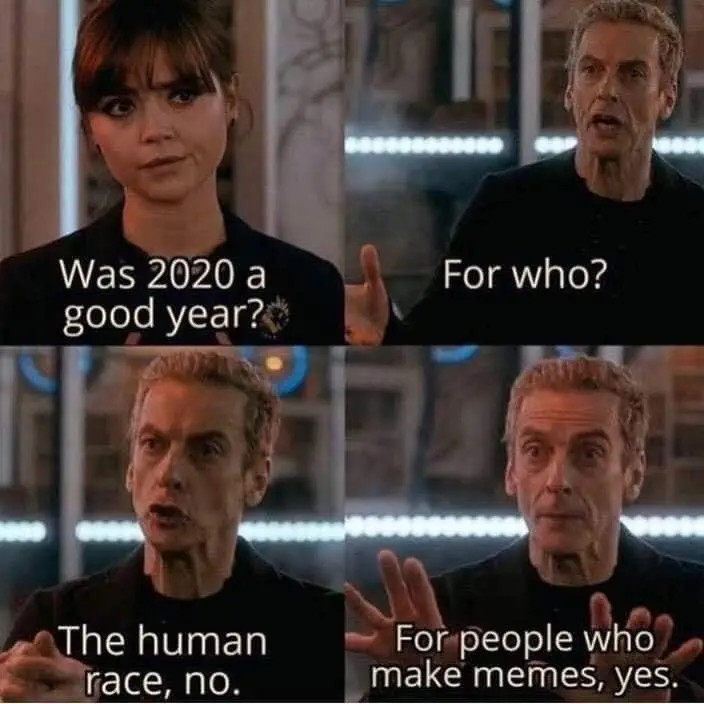 People who made memes had so much material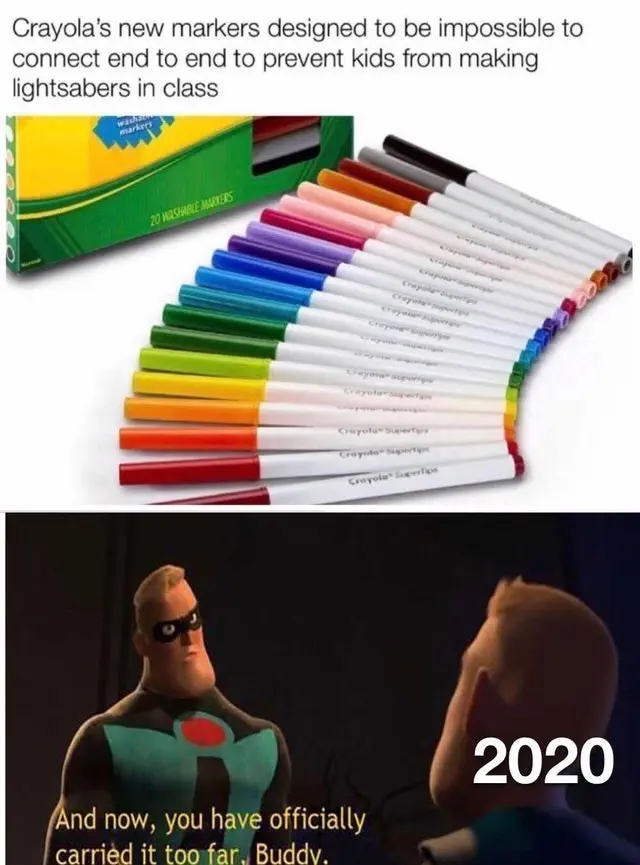 This is where we draw the line !
Plants are coping mechanisms for Millenials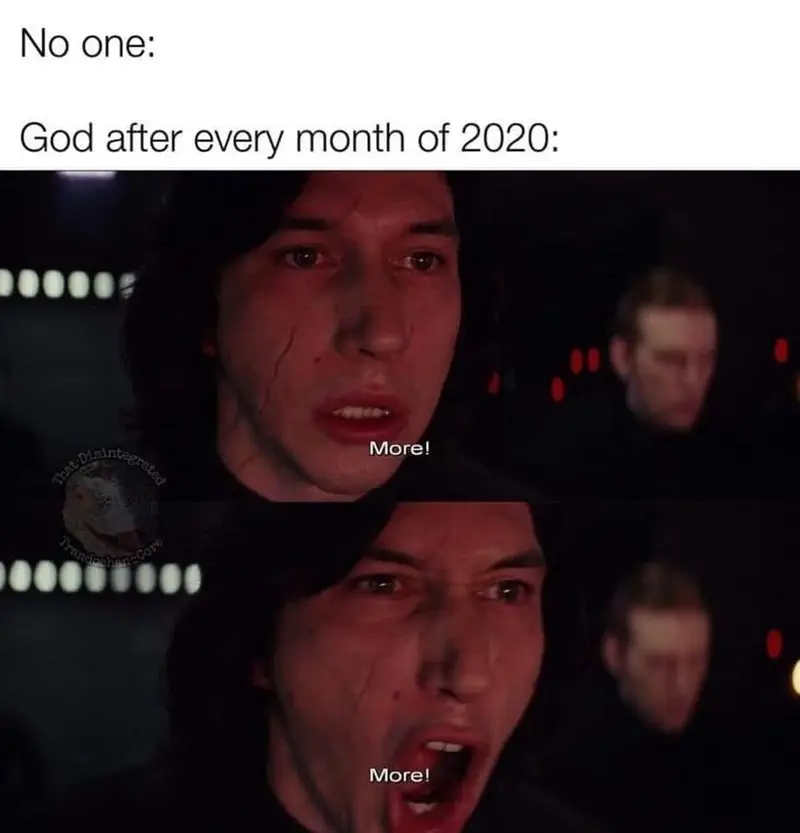 NO MORE, PLEASE!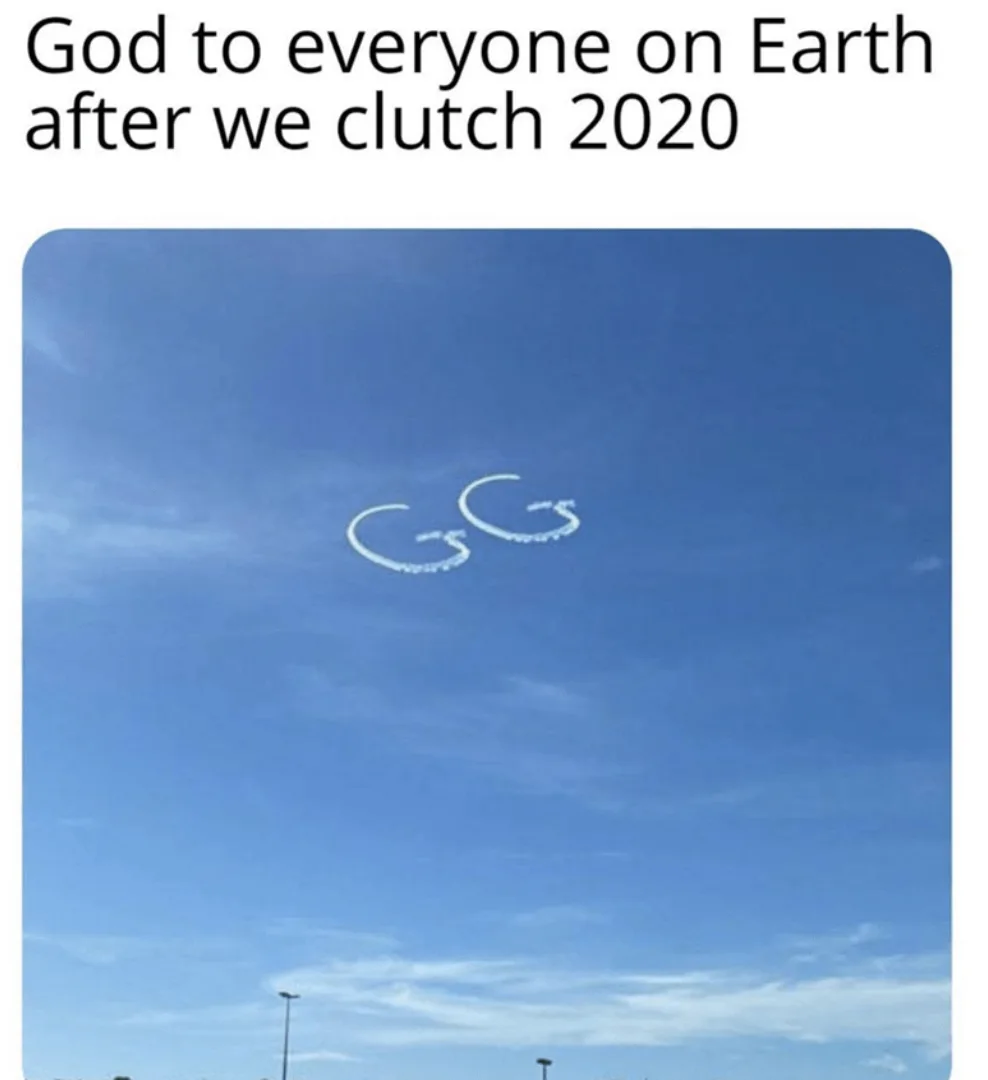 Goog Game , lol this is so funny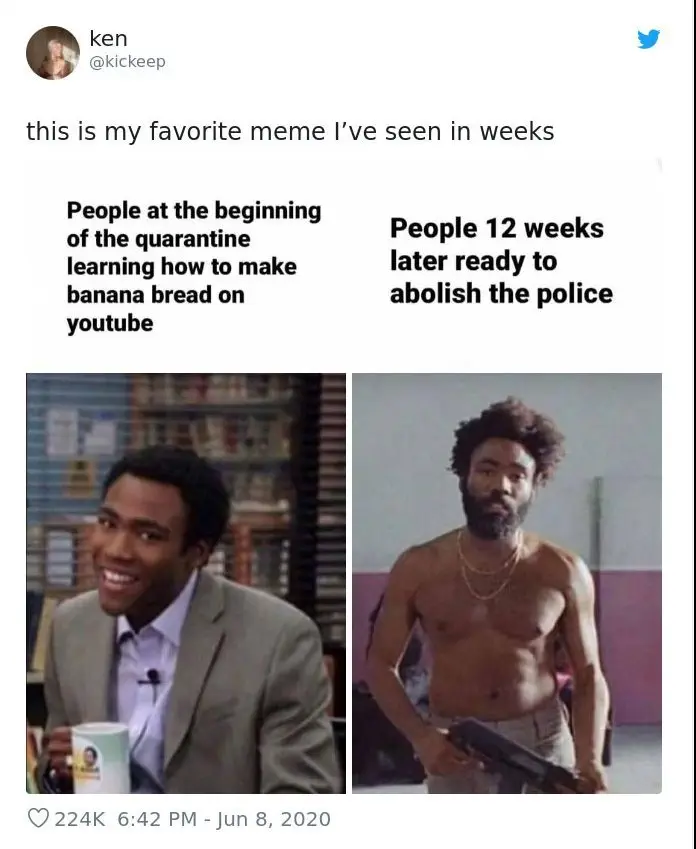 Before vs after lol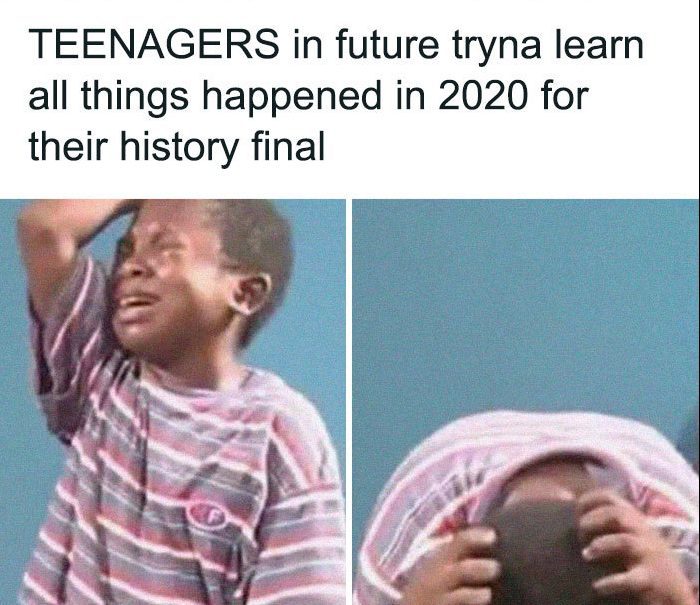 that's a lot to learn LOL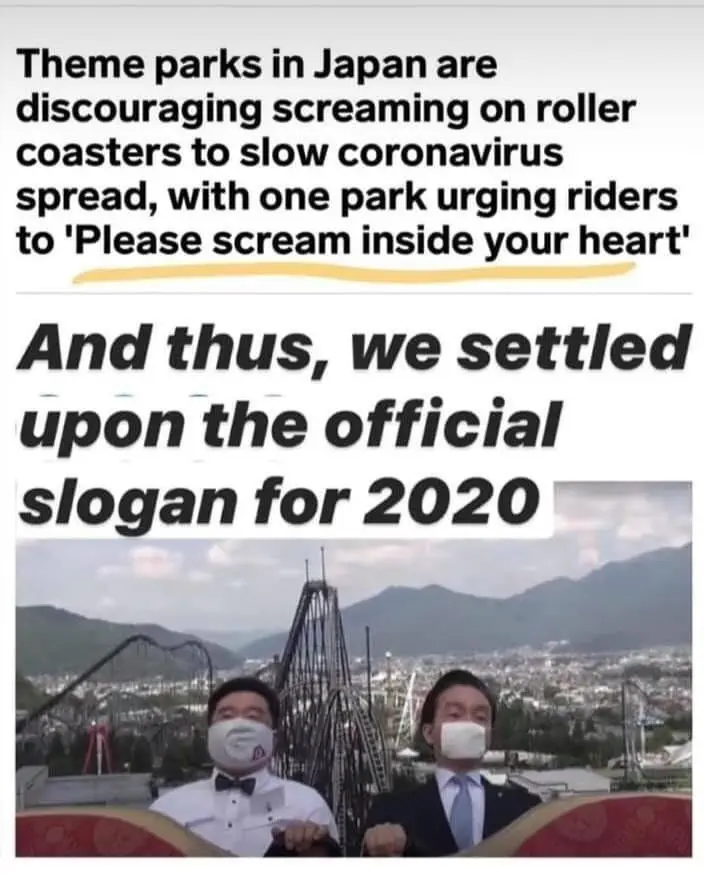 Scream on the inside people, come on it's a pandemic!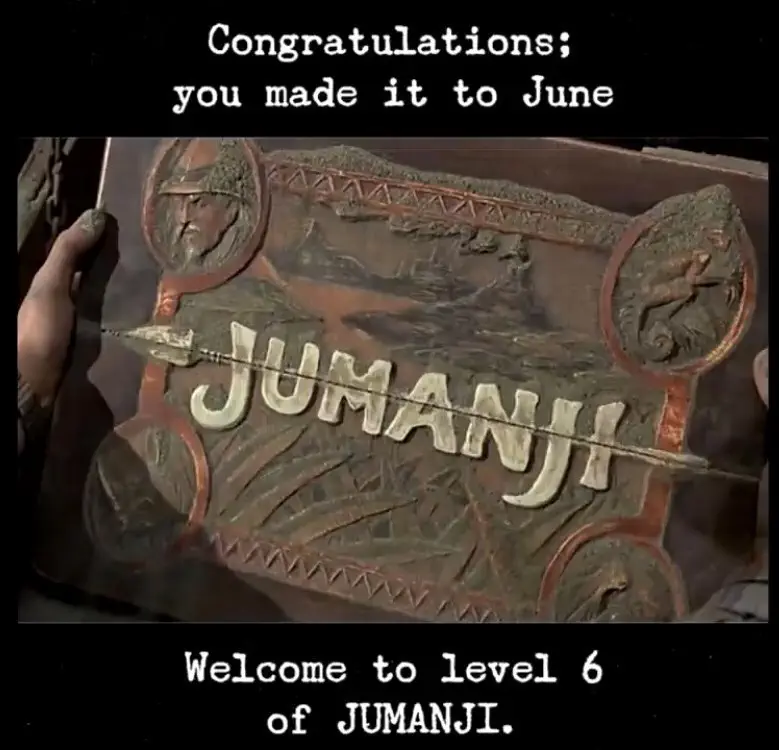 June of 2020 be like :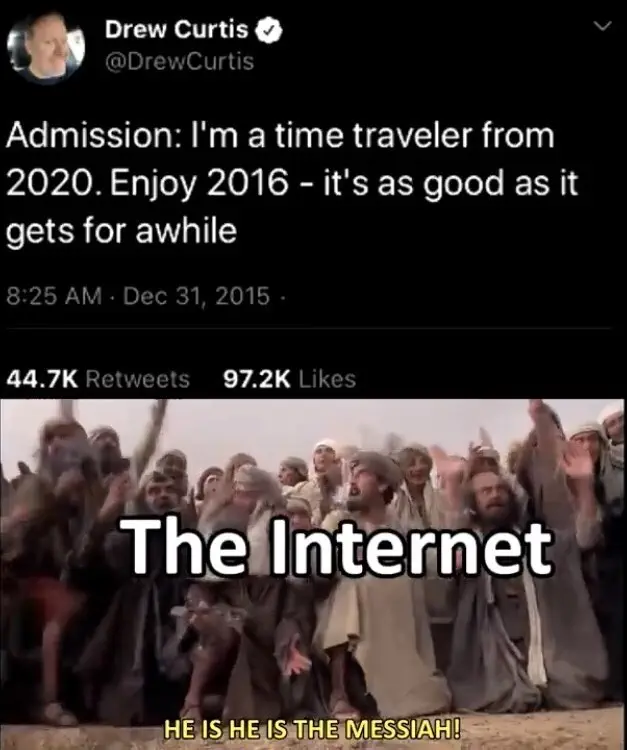 2016 was great!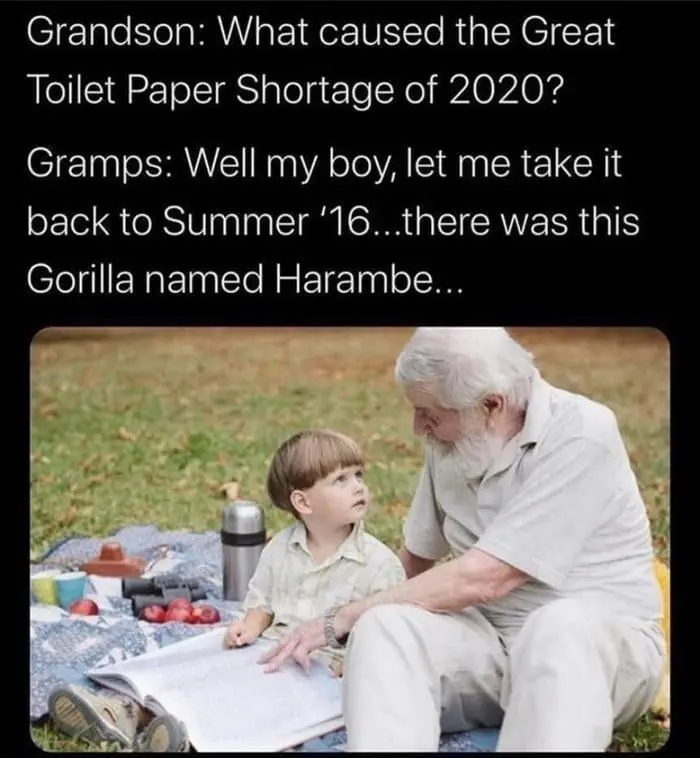 RIP Harambe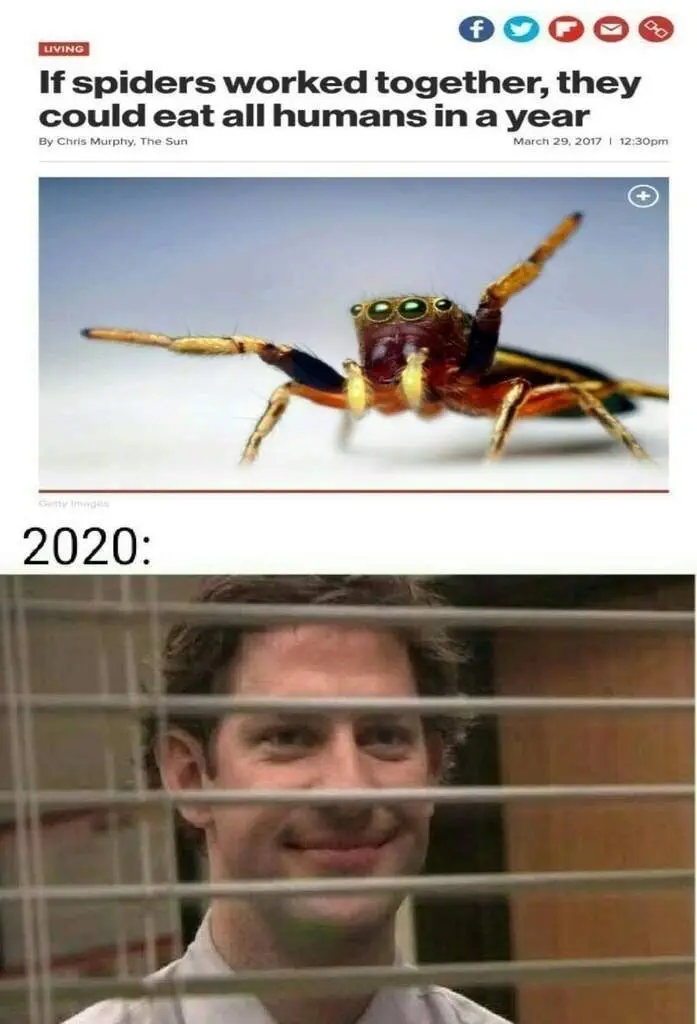 2020 could have easily gone this way lol
we don't speak about 2020!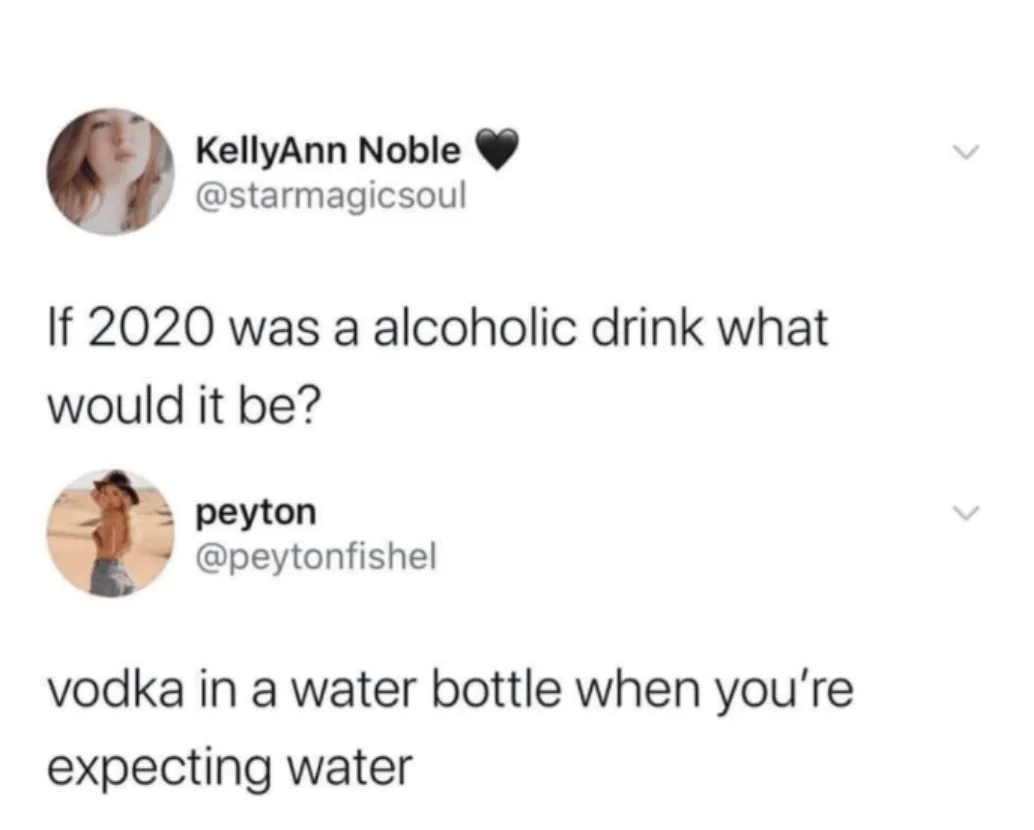 THIS IS SO ACCURATE!
TFB Latest Posts
---
---