21 Very Funny Animal Memes Of The Day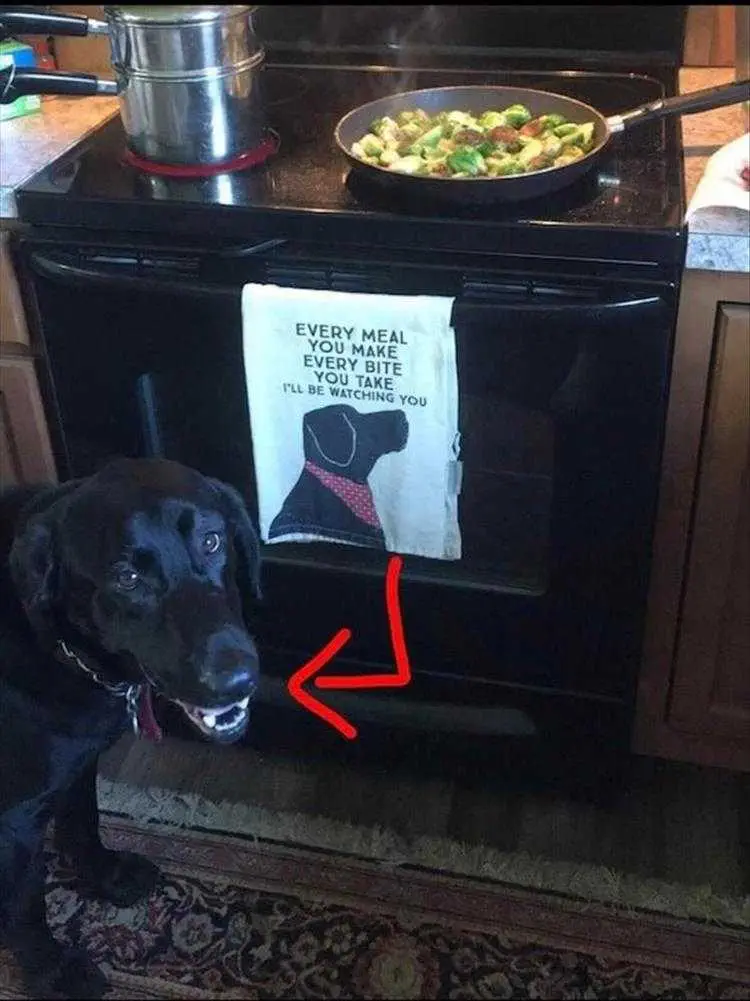 Watches every mouth movement…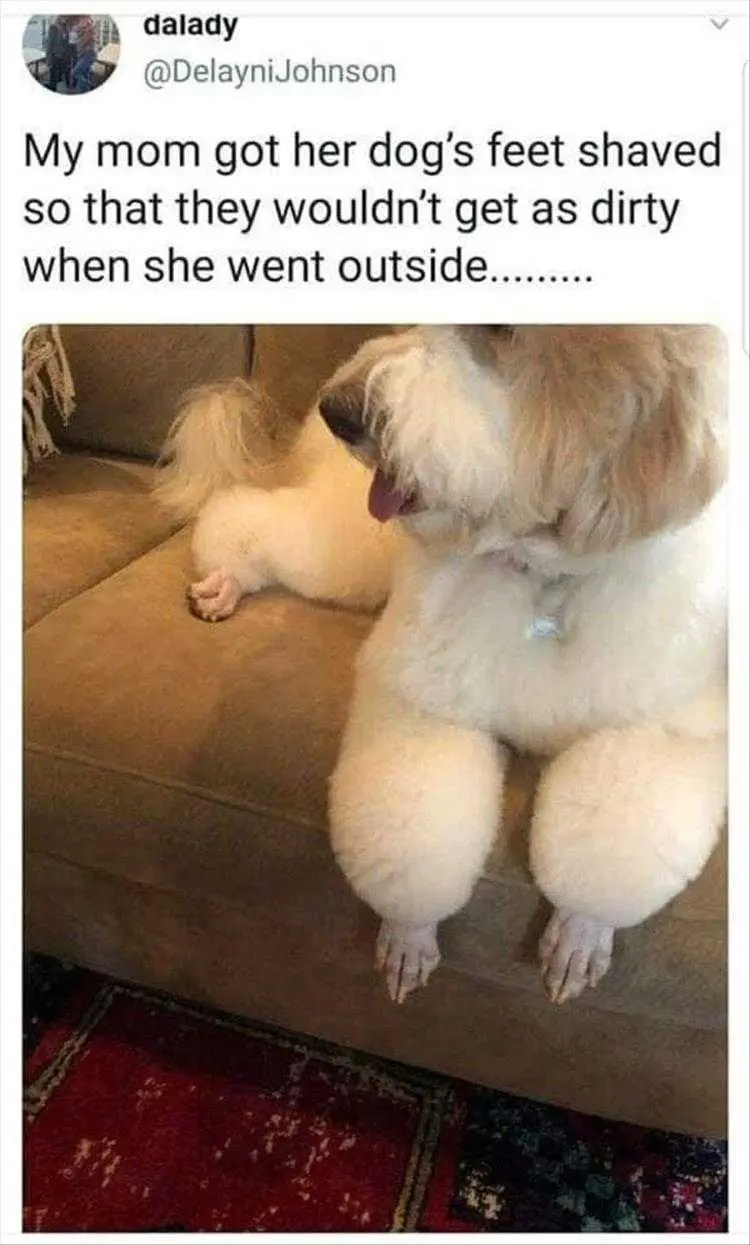 Looks like a penguin!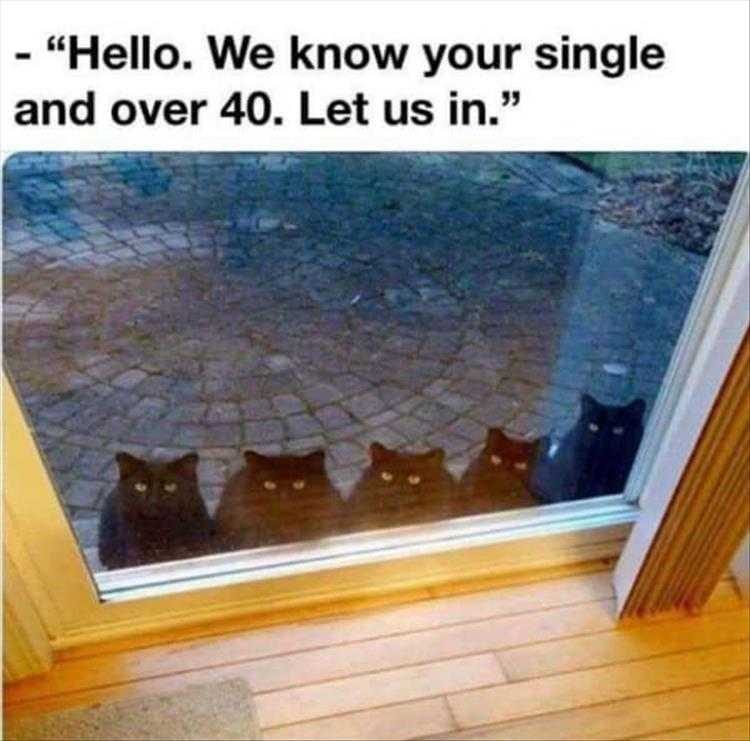 Cat lady detector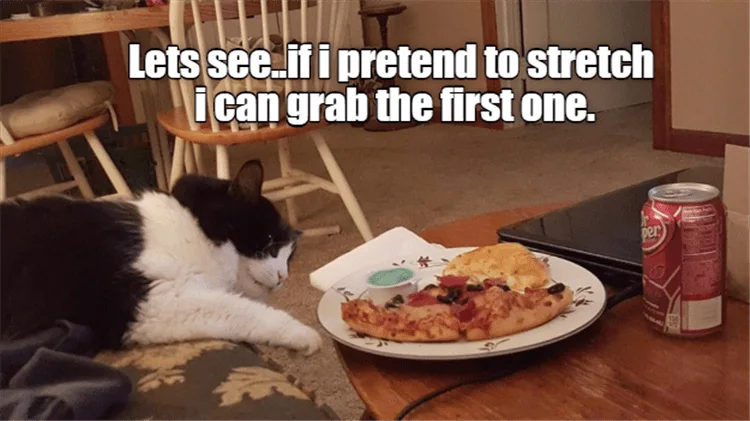 Sneaky stretch…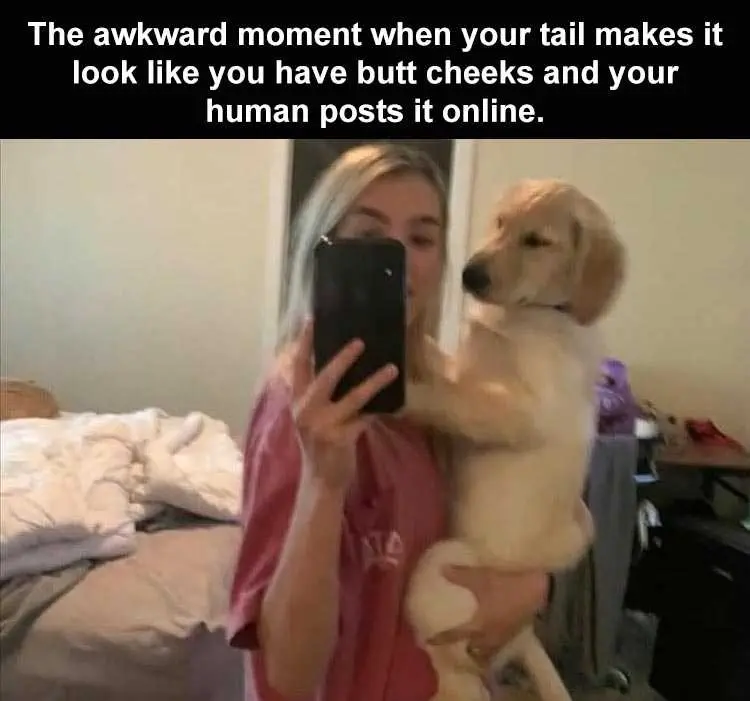 Furry buttcheeks.
Can't click fast enough.
Stray cat in a box.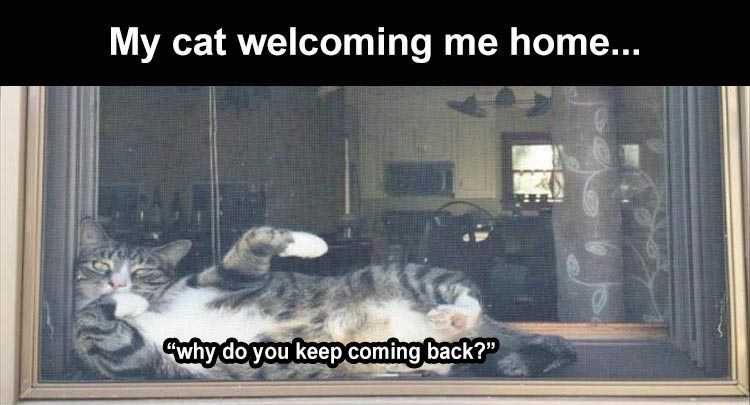 Cat dab.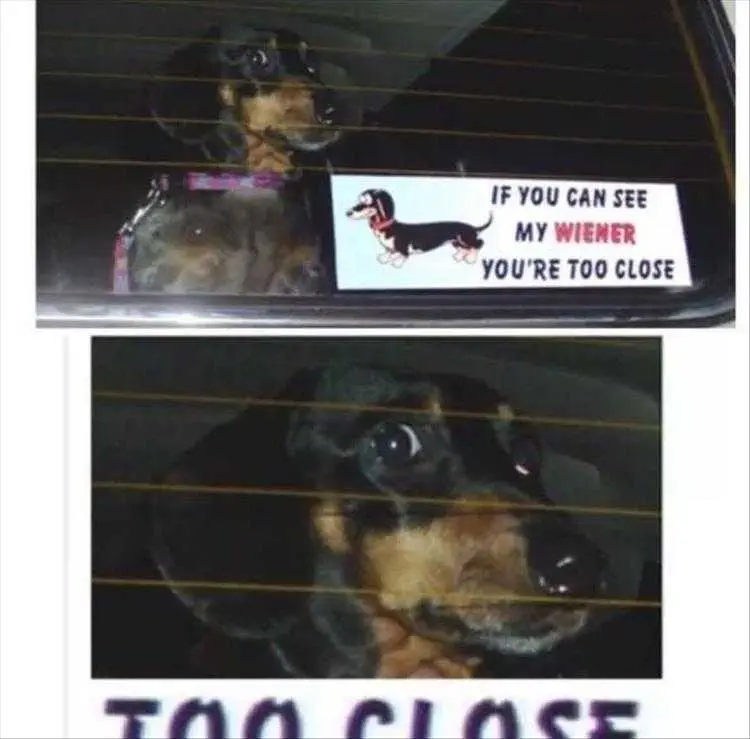 Too close for comfort.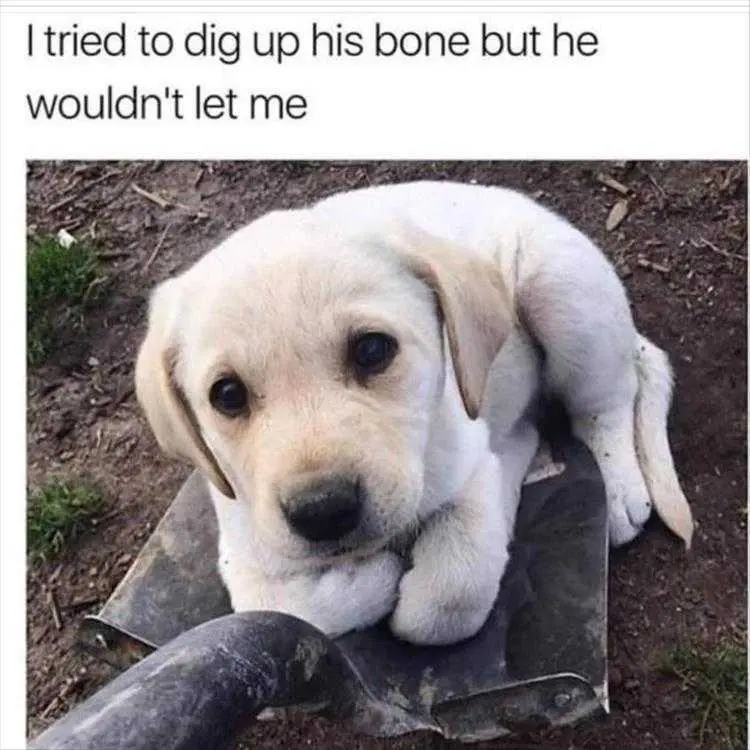 Don't dig my precious bone out…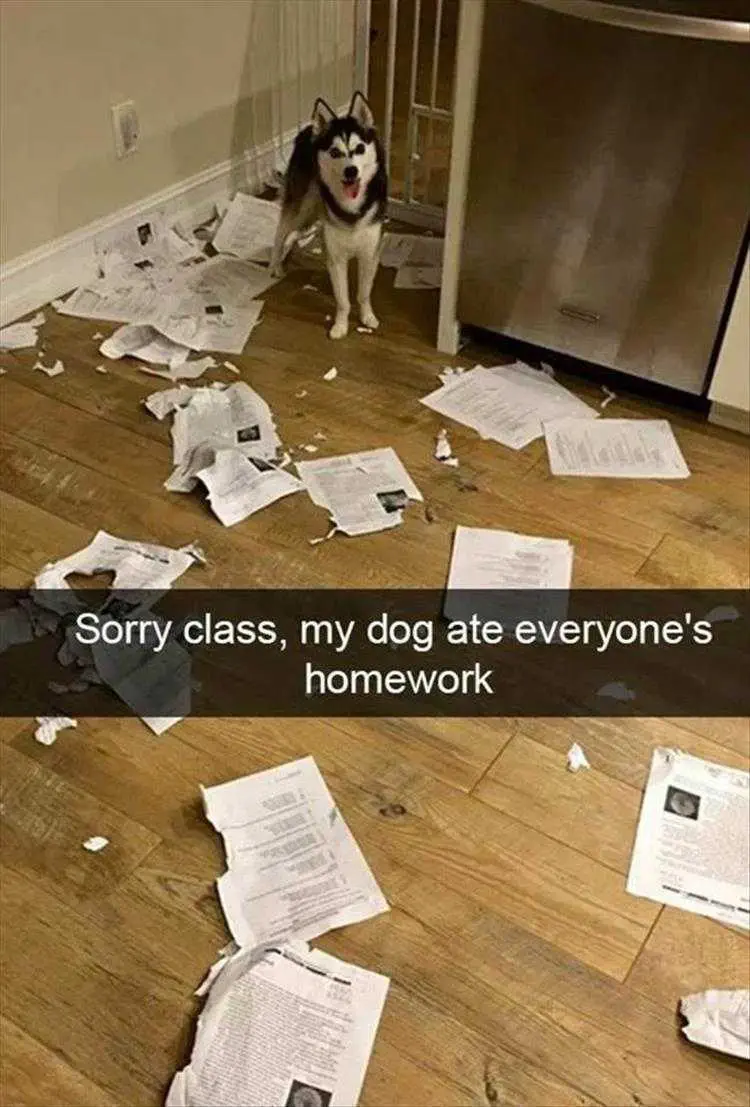 If you need proof that your dog ate your homework… download this!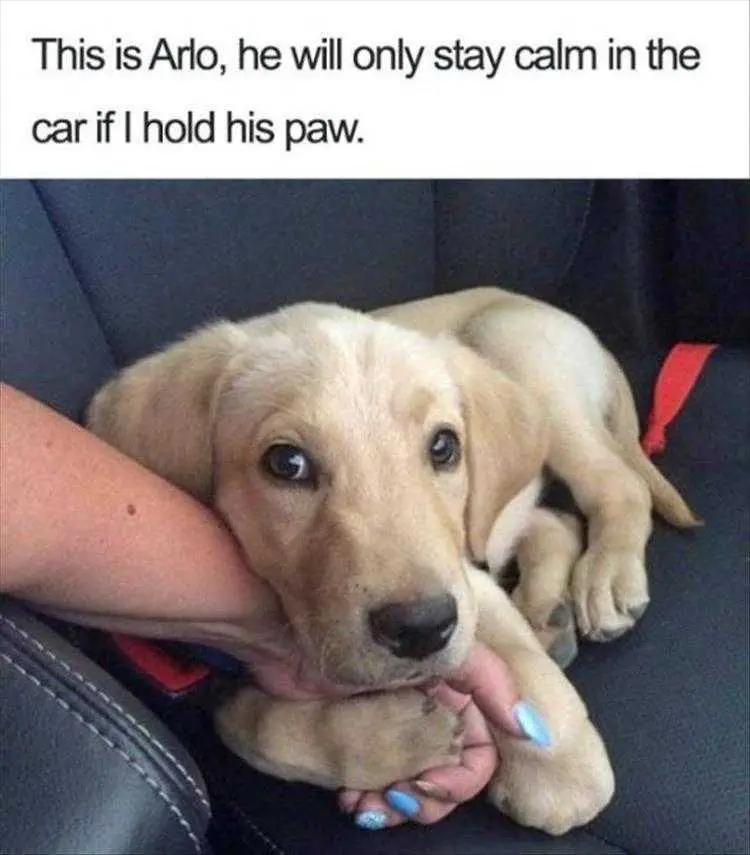 Paw holding required…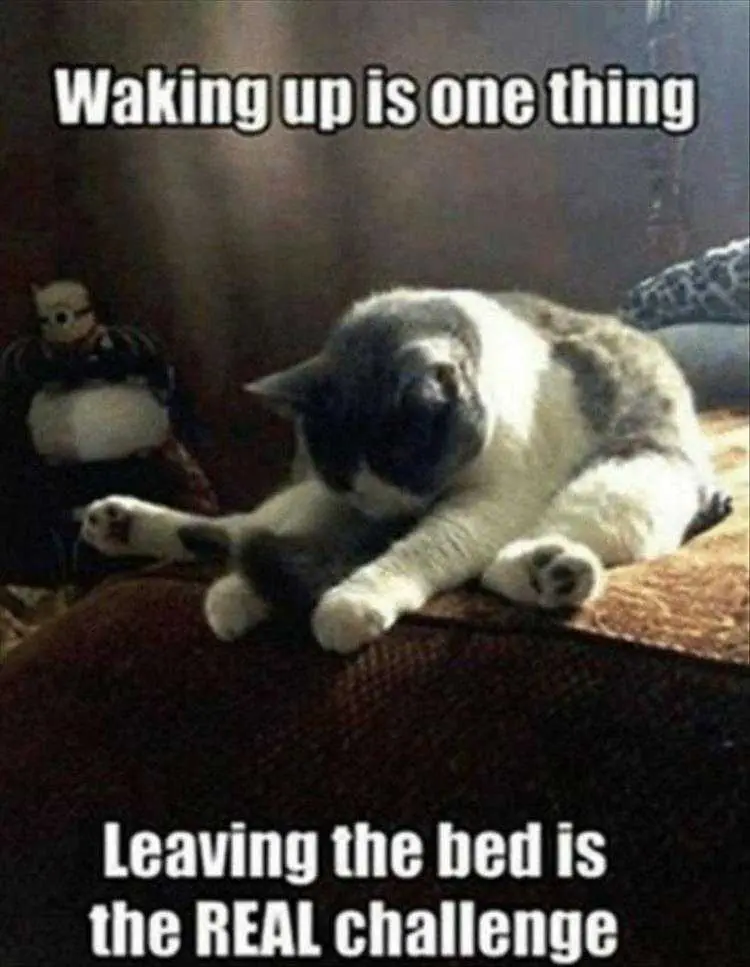 Step 2 is leaving the bed…. not quite there yet…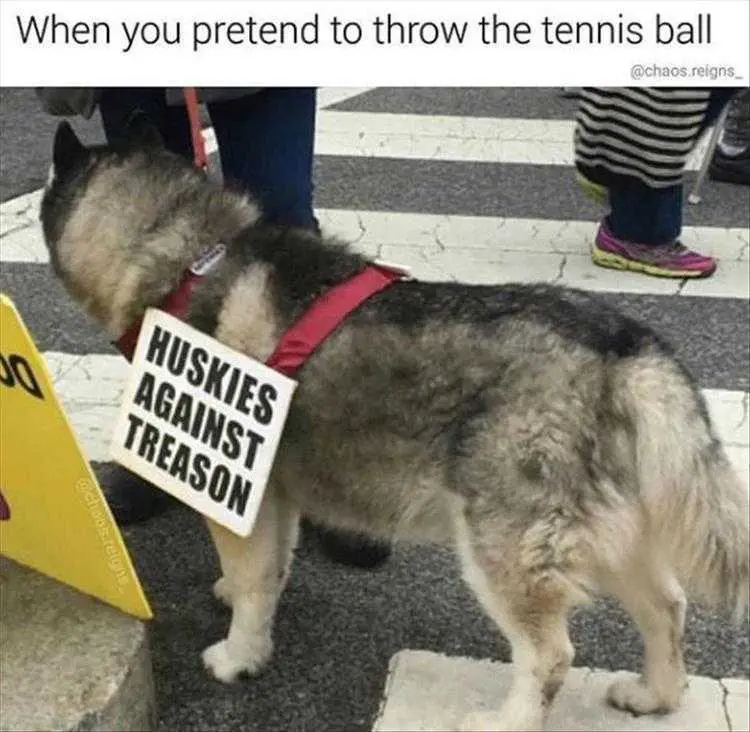 Stop teasing…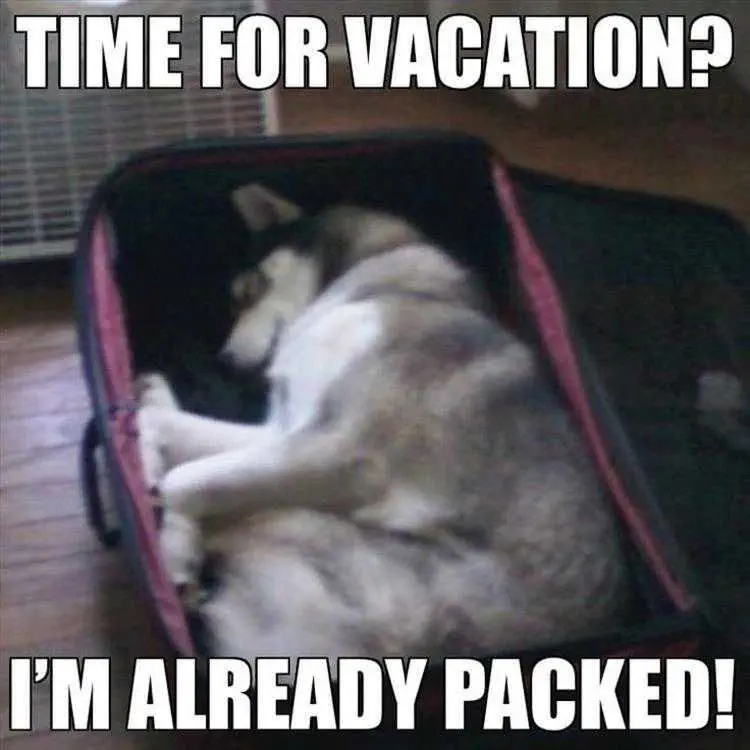 Don't leave without me!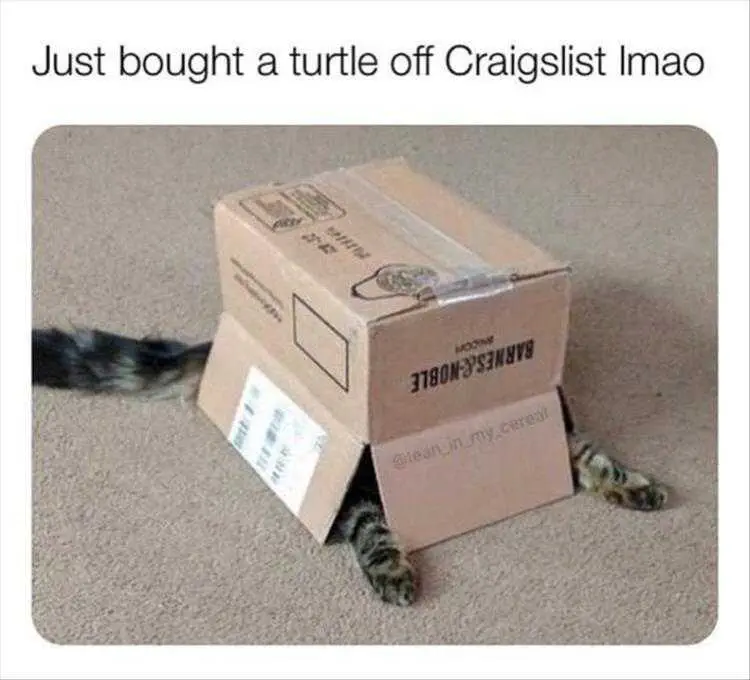 A box turtle…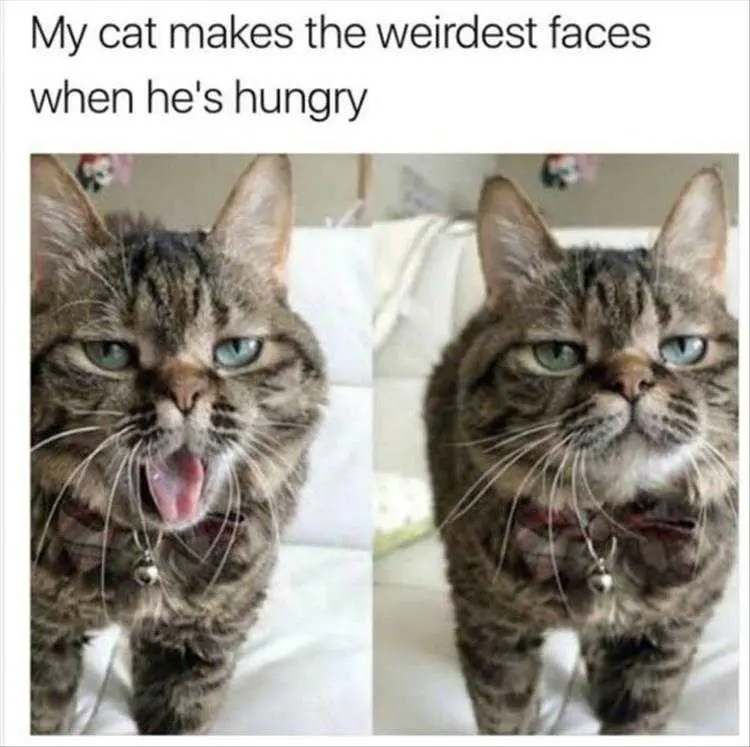 That "Hangry" look.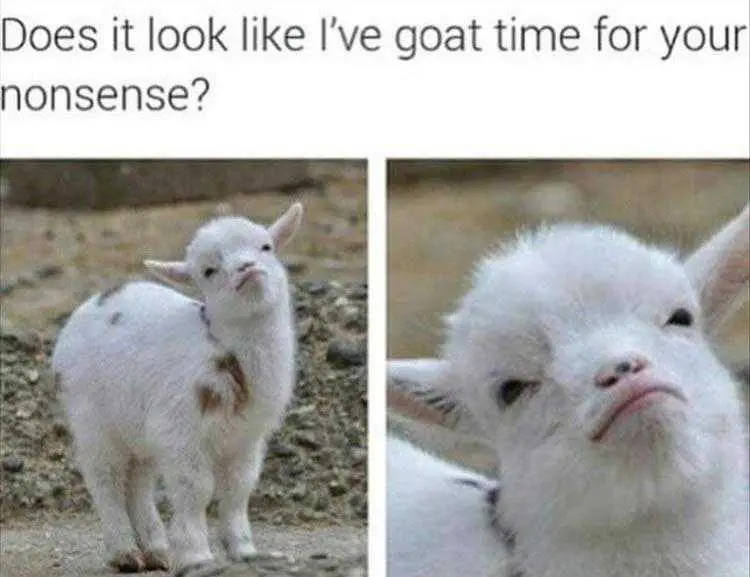 Goat no time for this…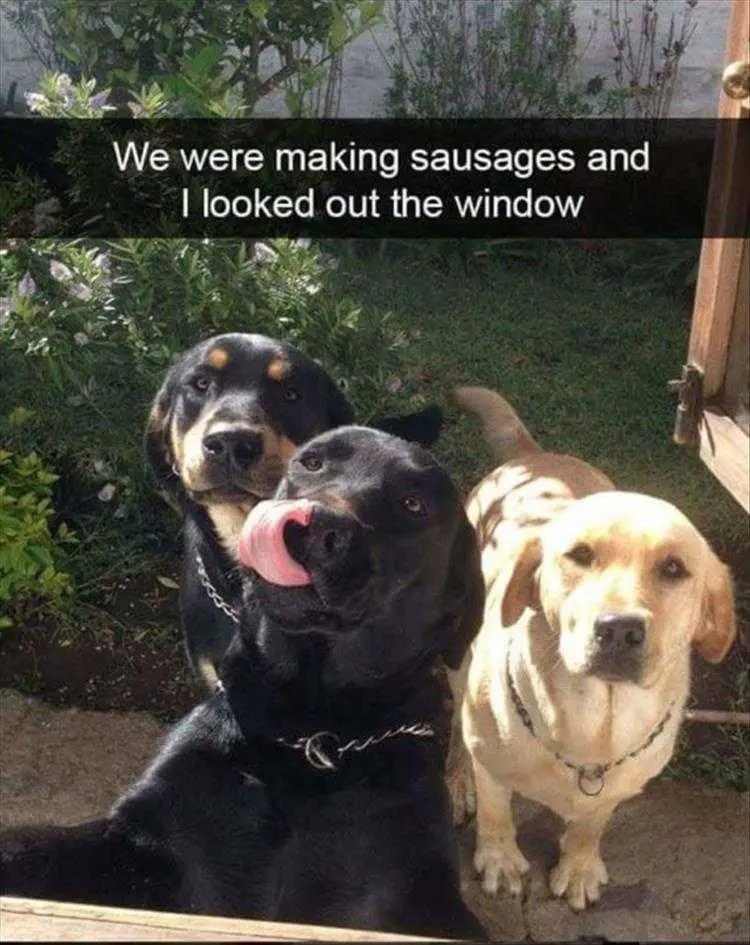 Sausage detected.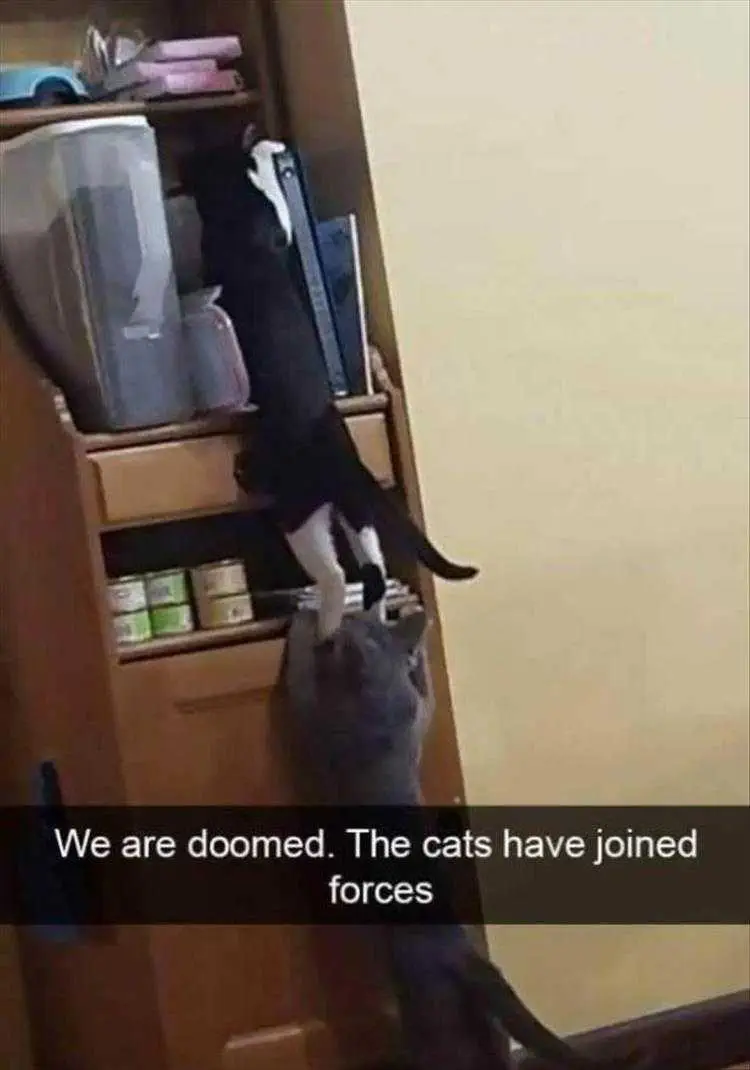 The cats have organized… next they'll want paid vacation!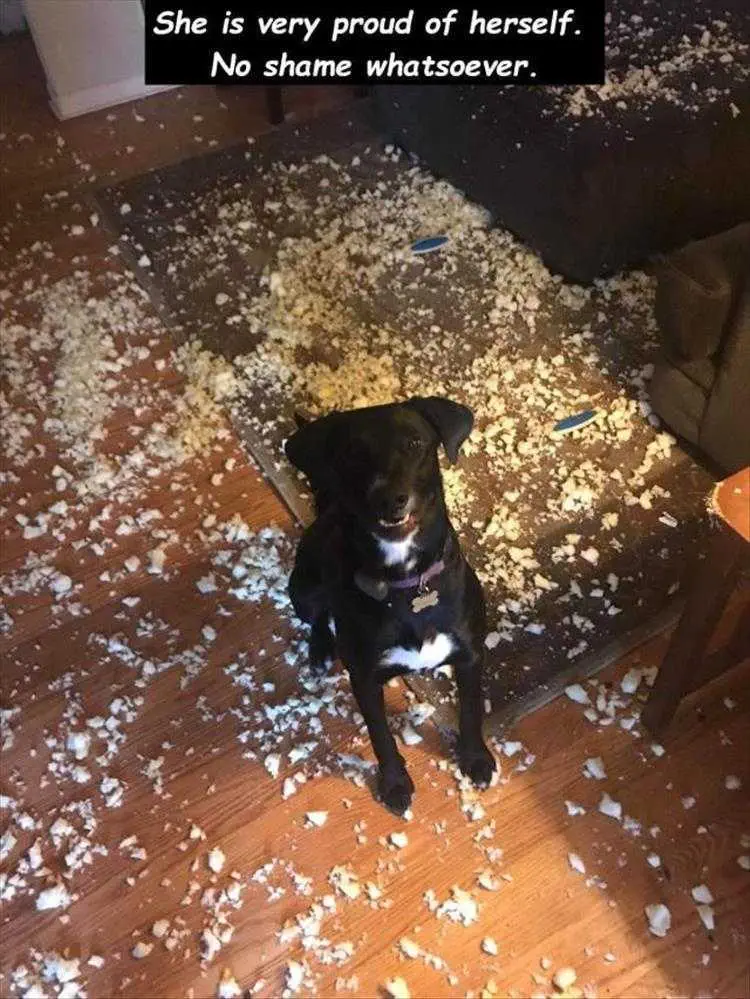 Dog shaming fail…
TFB Latest Posts
---
---