TFB Short Clips
22 Amusing, Shocking, and Funny Whisper Secrets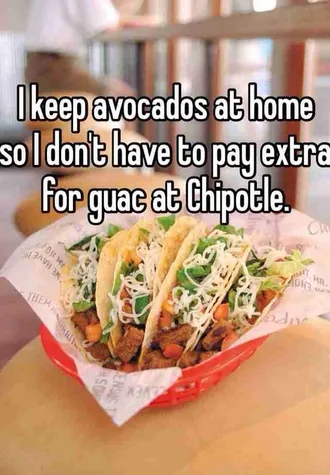 Game that system.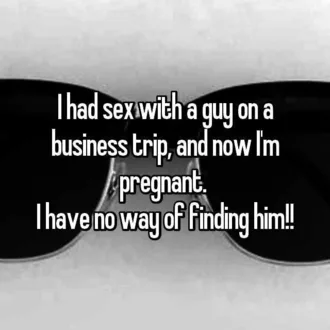 Oops, that pulling out trick never works!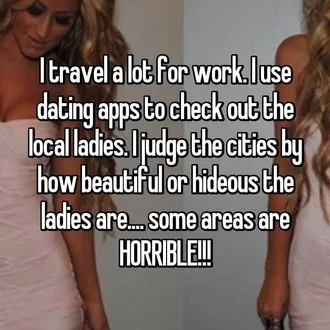 Online dating app, who knew it could be a beauty metric for entire cities!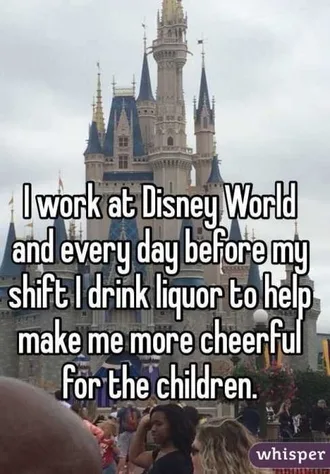 The Disney magic comes in a glass.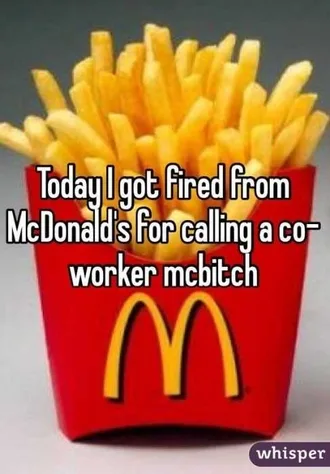 You were Mcfired.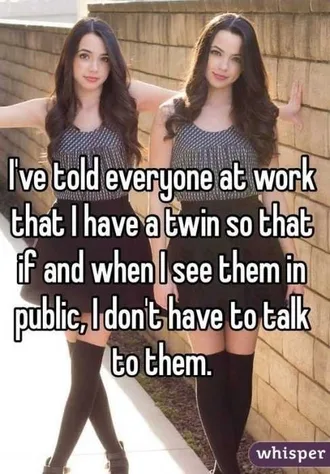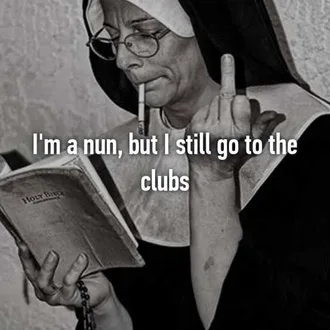 It's a habit.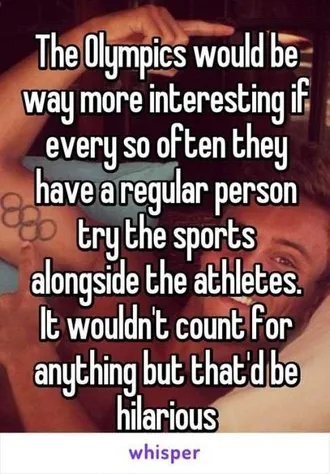 It would be something to watch, wait, that actually happened! Check out Eddie the Eagle!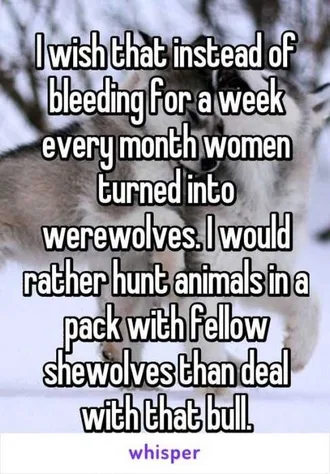 Give us this.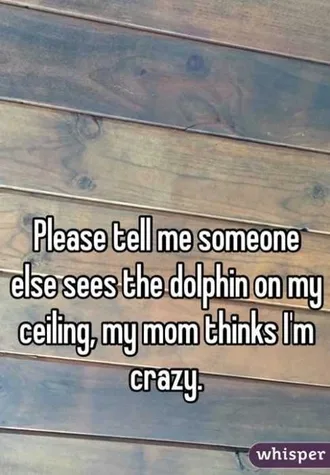 There's most definitely a dolphin. It's there on porpoise.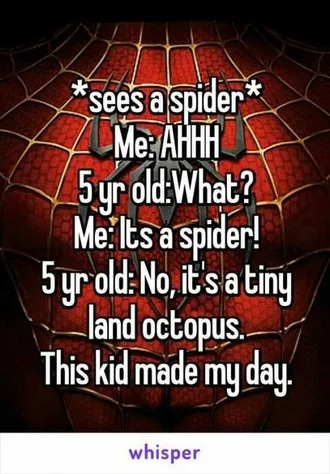 Perspective.
We all do.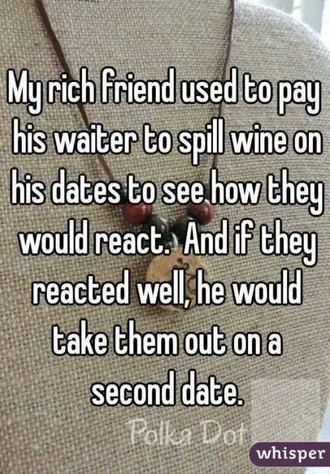 A simple test.
The most evil prank.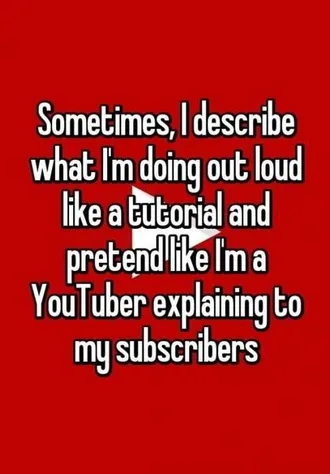 Don't we all?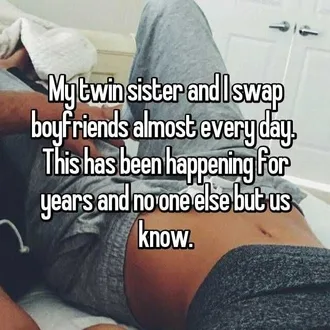 Really? They can't tell?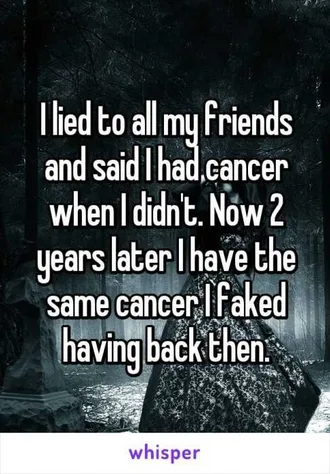 Oh, that's a karmic event.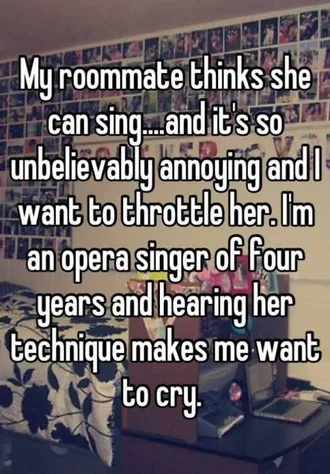 Roommates.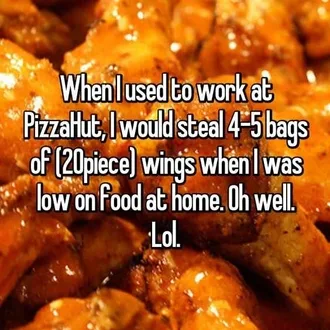 Gotta eat…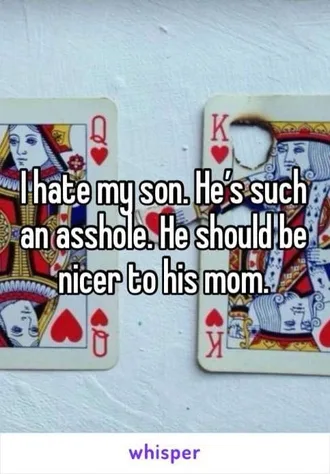 Yikes.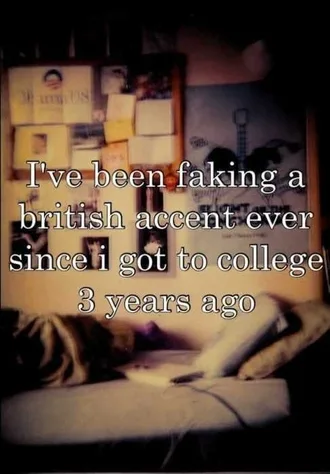 What happens when you slip up?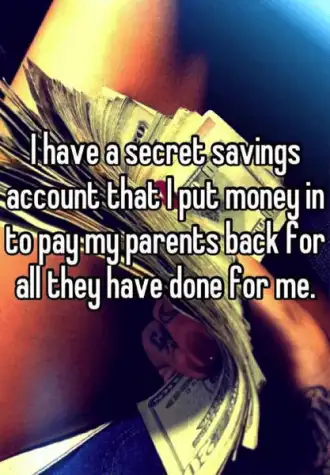 Wholesome.
TFB Latest Posts
---
---
---