22 Inspiring Quotes for Your 2019 and Beyond
Learn it.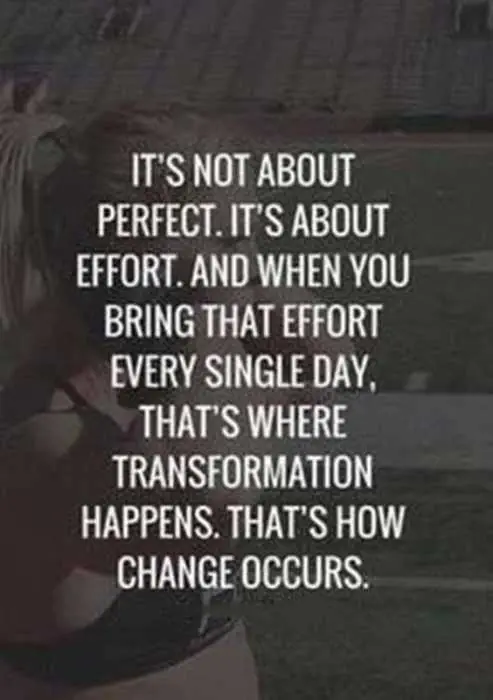 It's just the everyday.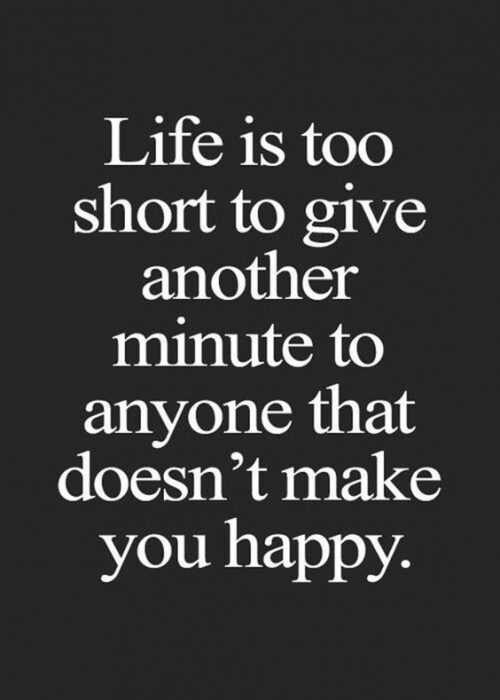 So don't.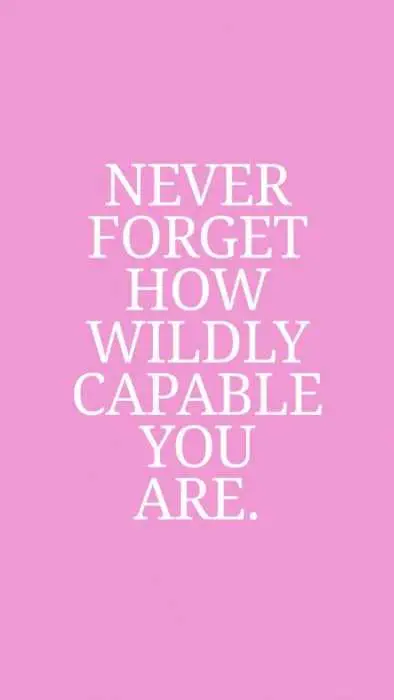 You do forget but you shouldn't.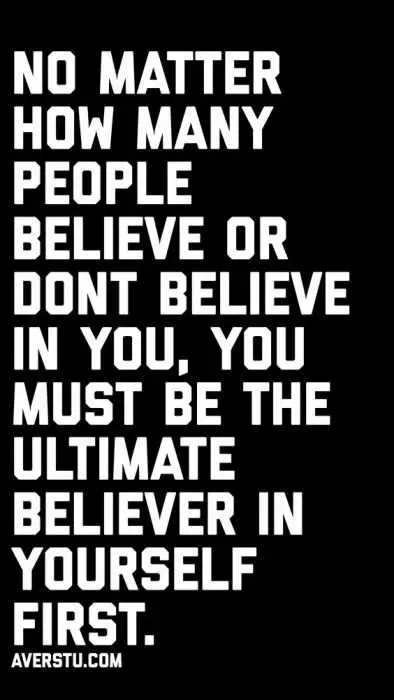 Take that step.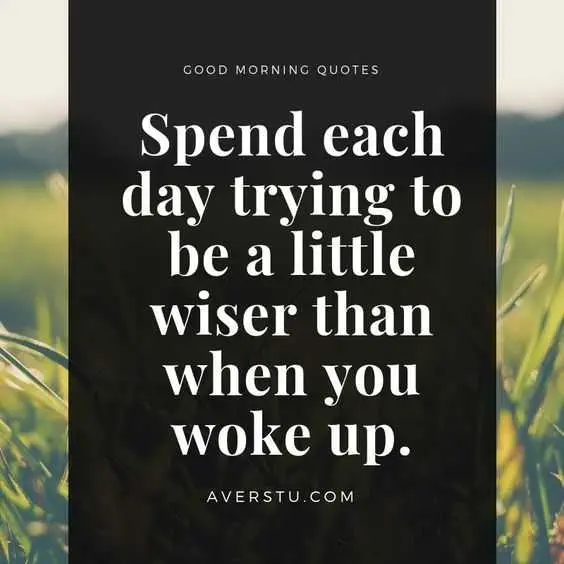 It's hard but do it.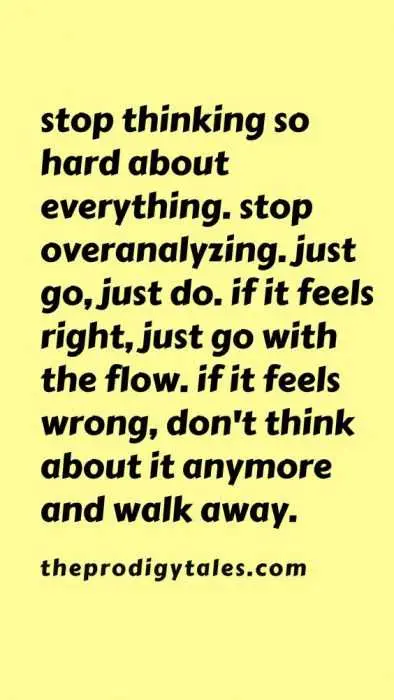 Just walk away.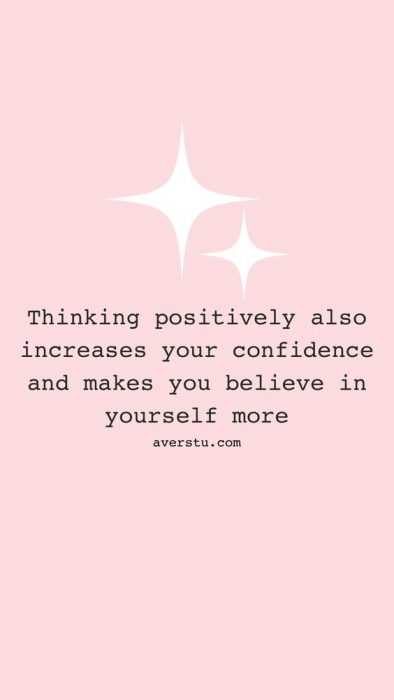 And that's not bad, is it?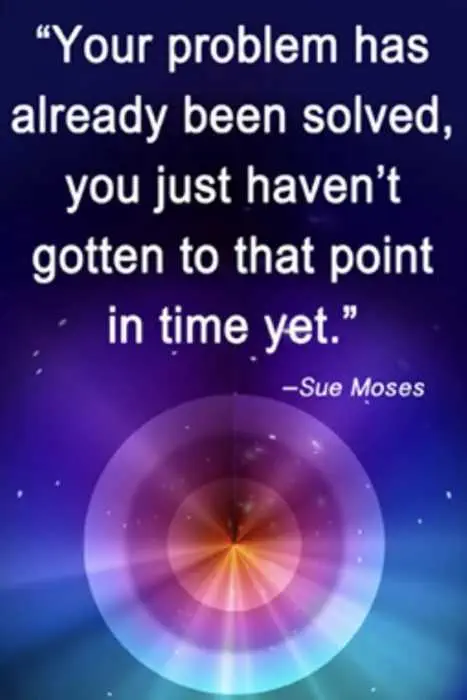 Just be patient.
It doesn't.
So stop.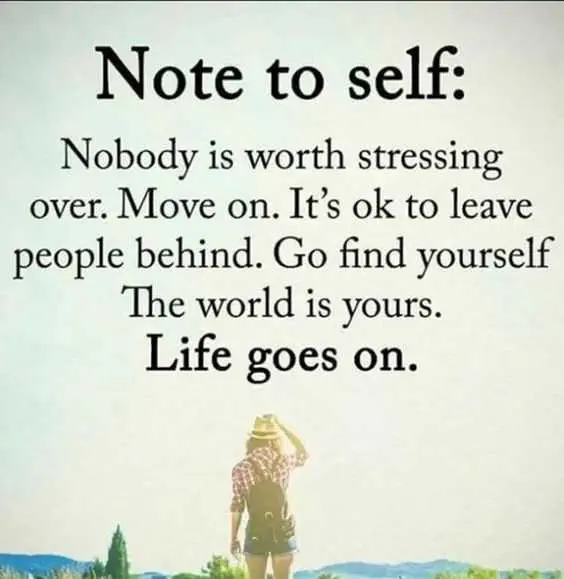 Get out there!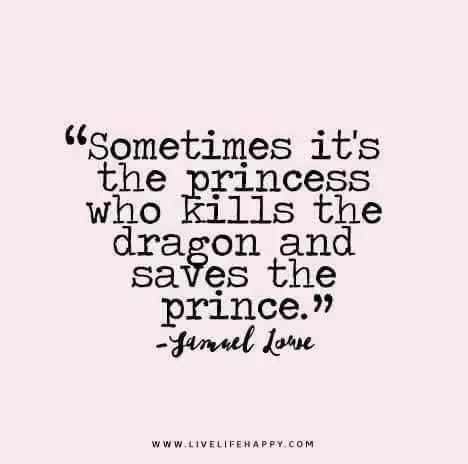 Sometimes it is.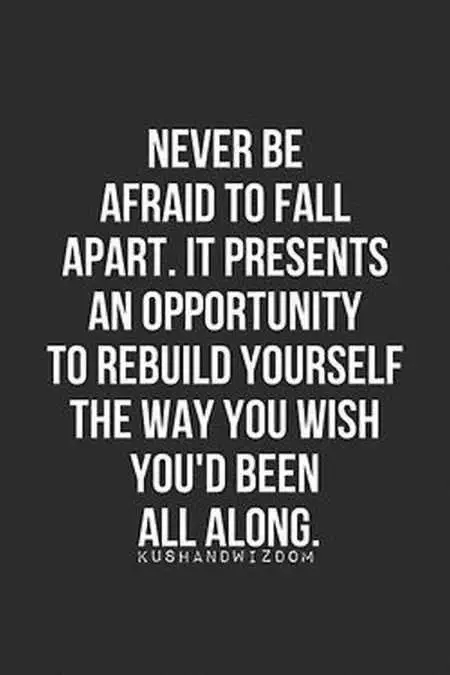 Take that chance.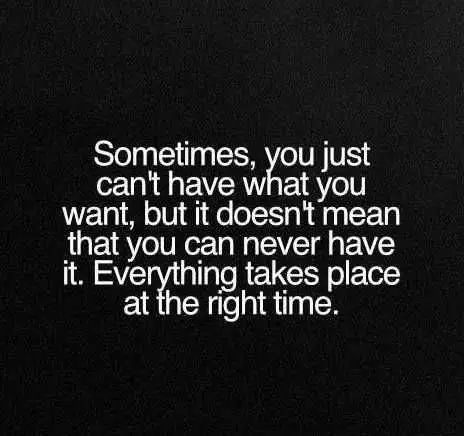 Be patient.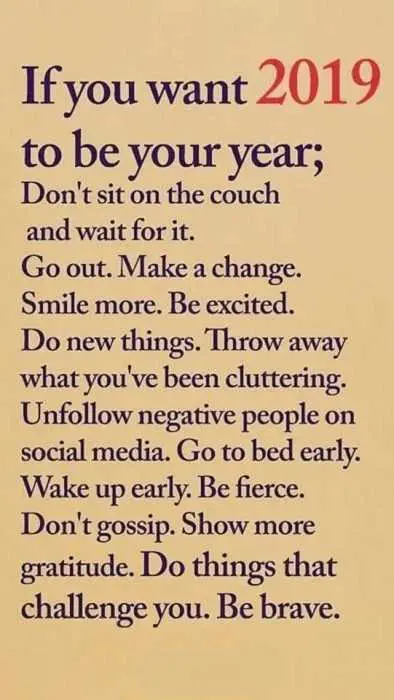 Make it yours!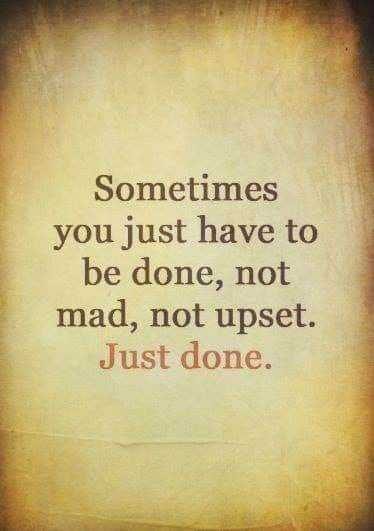 Walk away.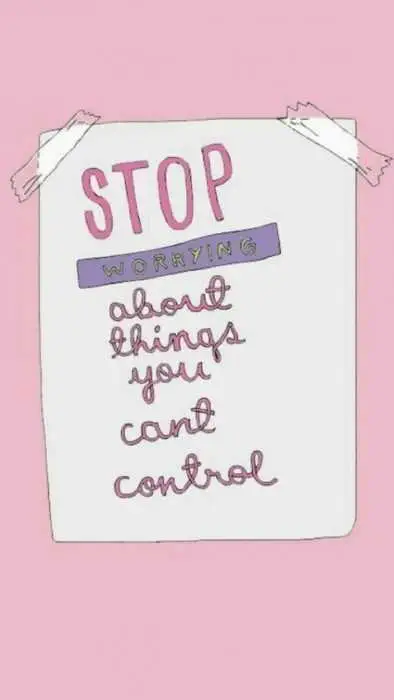 Even though that's hard.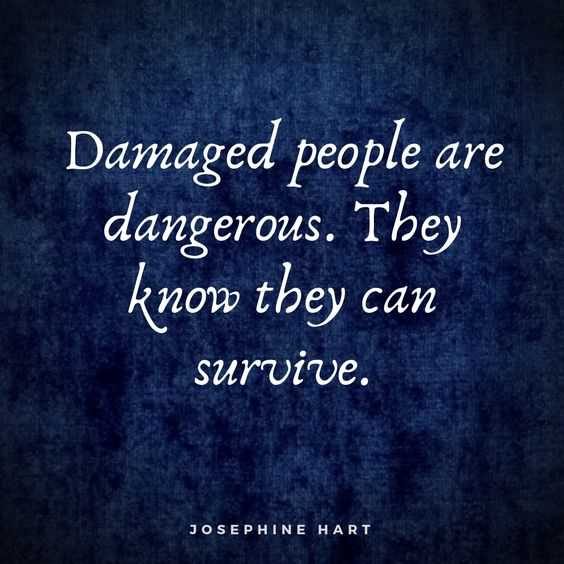 They're scary and thus powerful.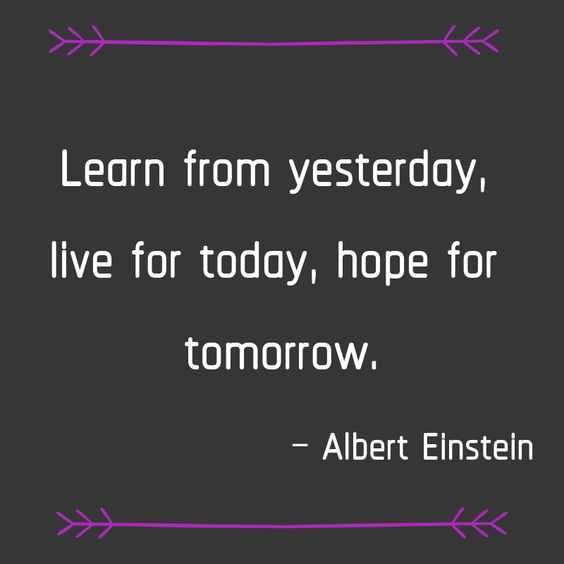 Take the lesson.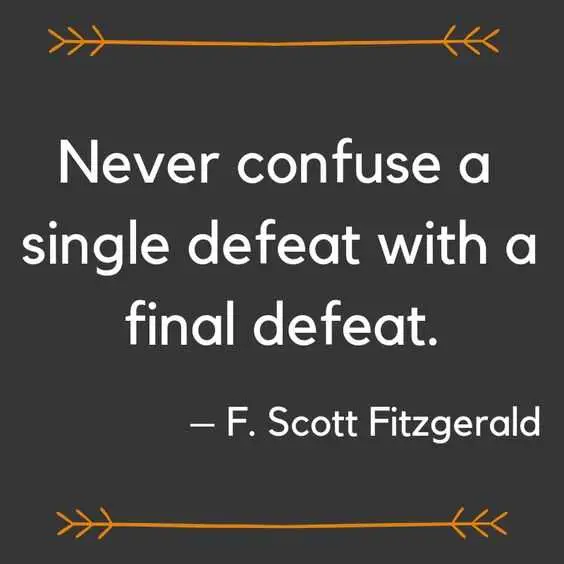 They aren't the same.
Keep looking.
Will you take it?
TFB Latest Posts
---
---