33 DIY Fails That Will Convince You to Call an Expert!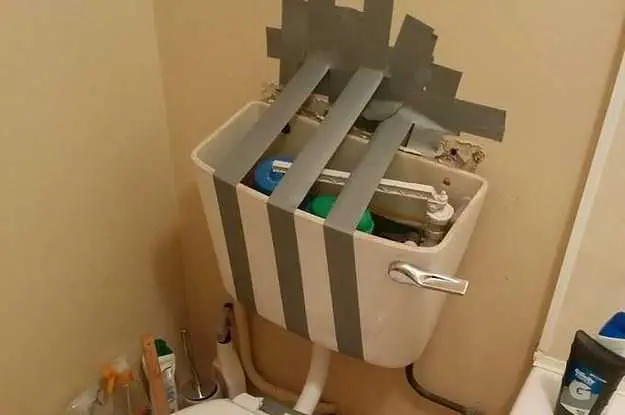 What even?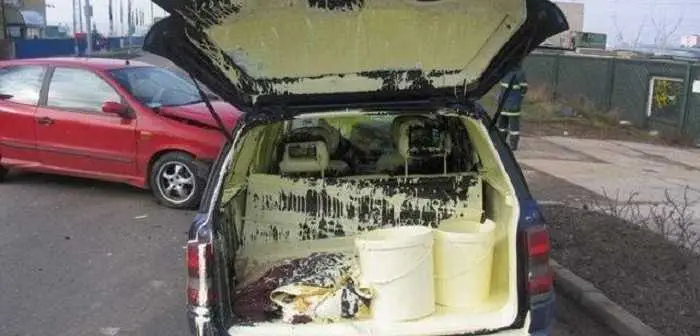 Lids are there for a reason.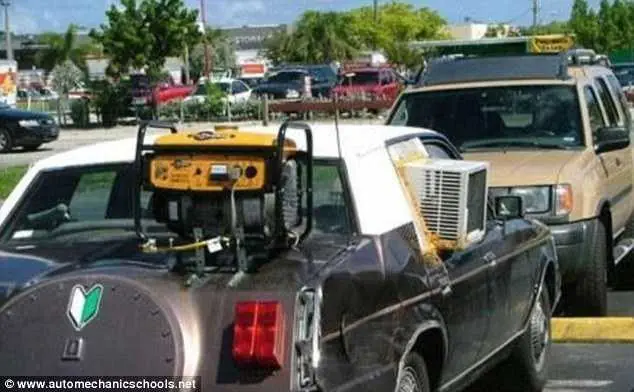 Oh bless your heart!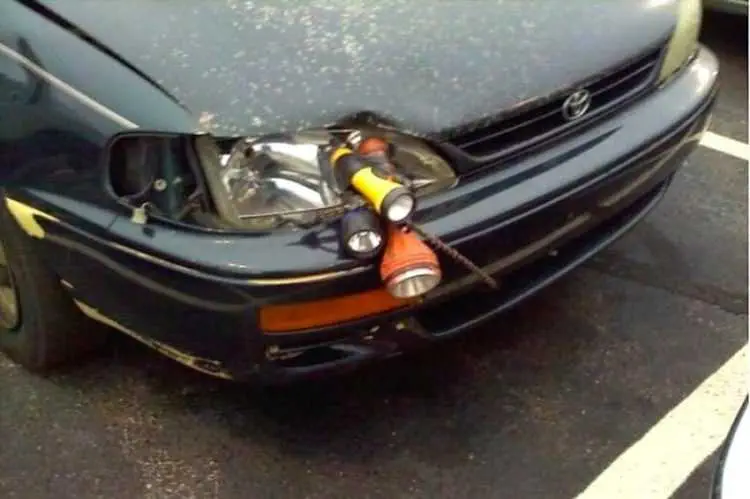 A replacement bulb costs $10 but ok.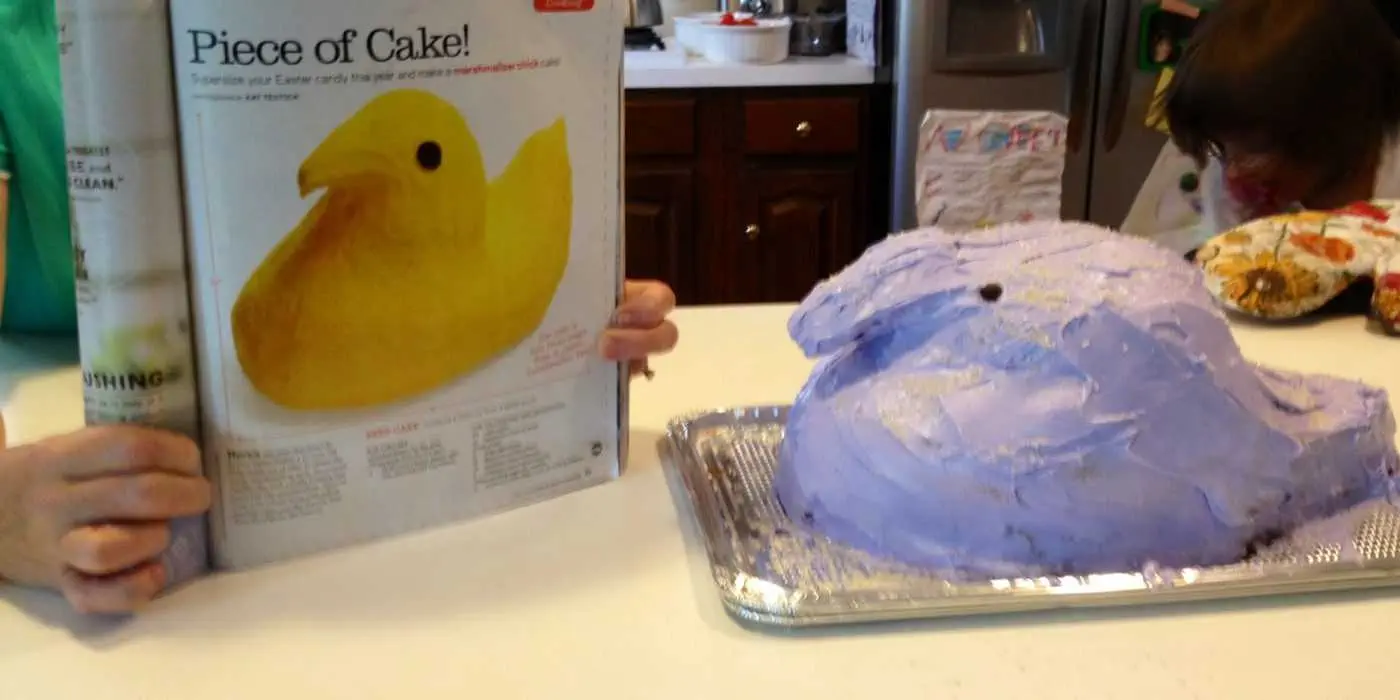 LOL.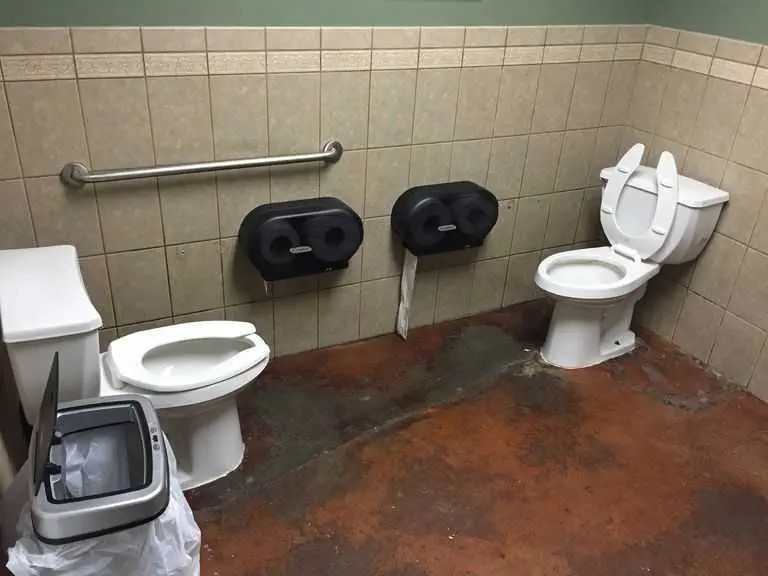 At no time did
anyone think this wasn't a good idea?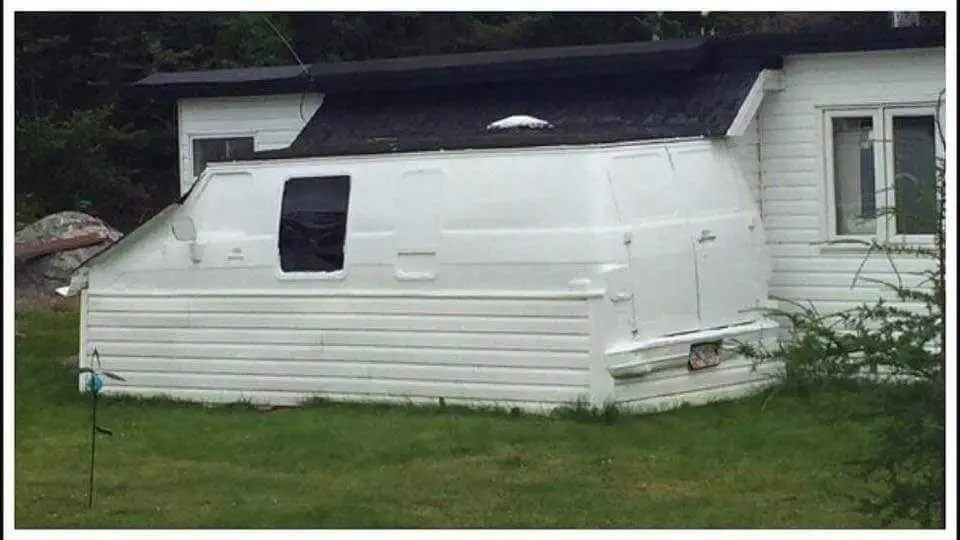 Kinda bad but kinda genius?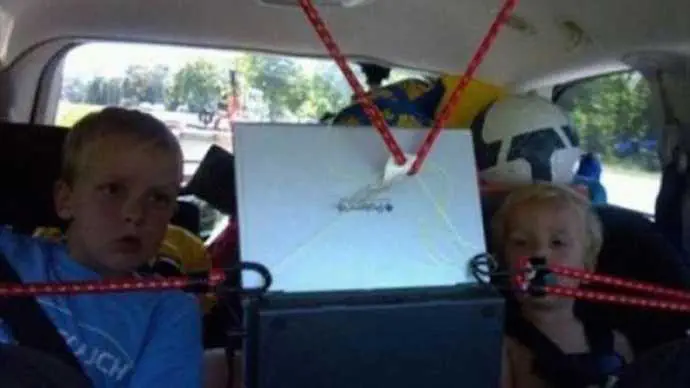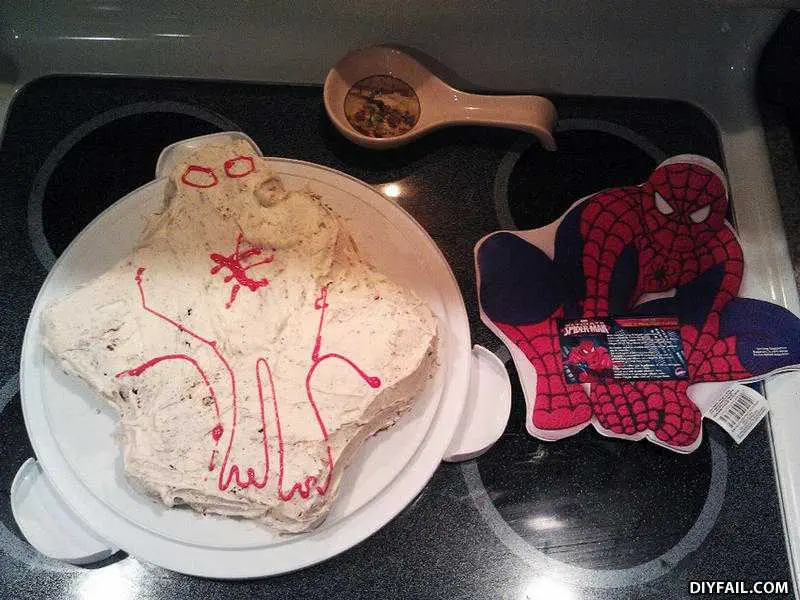 I mean…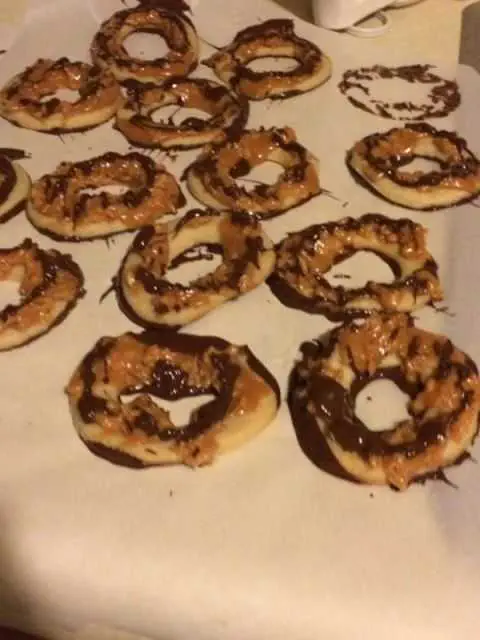 Not even edible with chocolate.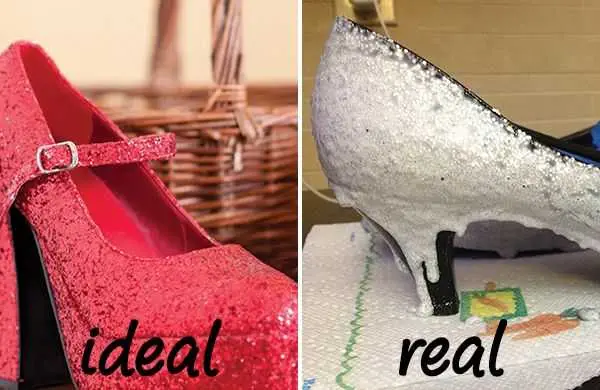 Dye your bridesmaid shoes, they said. It'll be easy, they said.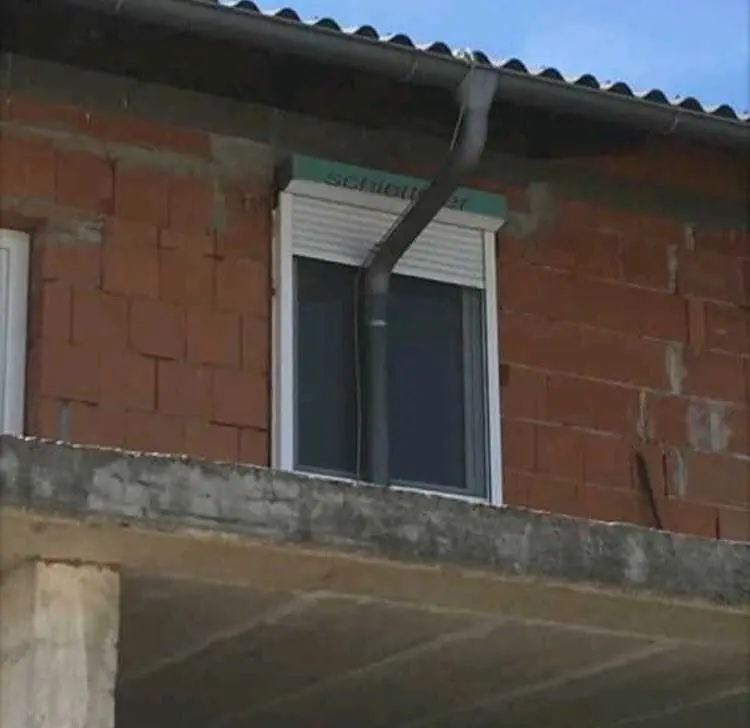 Seriously?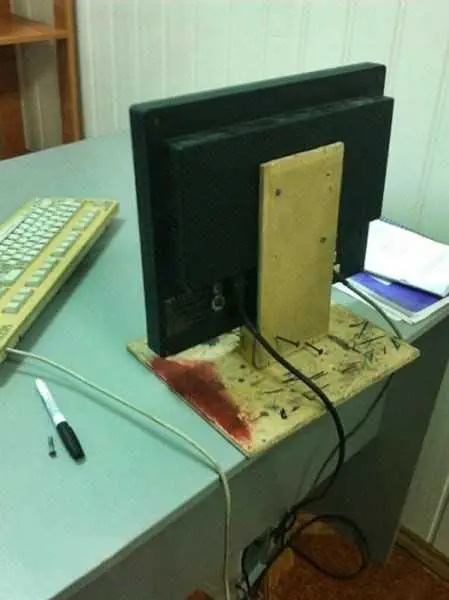 No.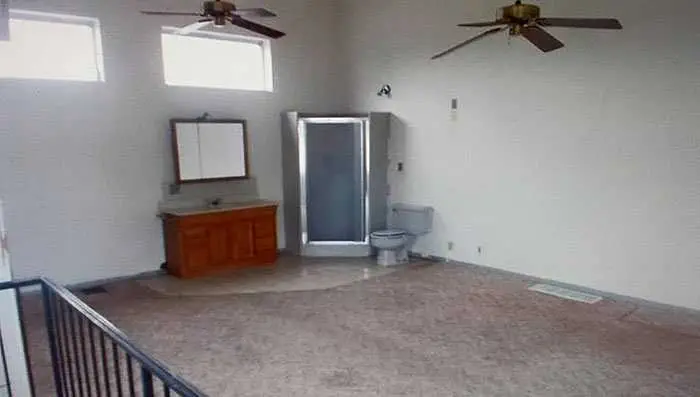 But on HGTV remodeling looks so easy!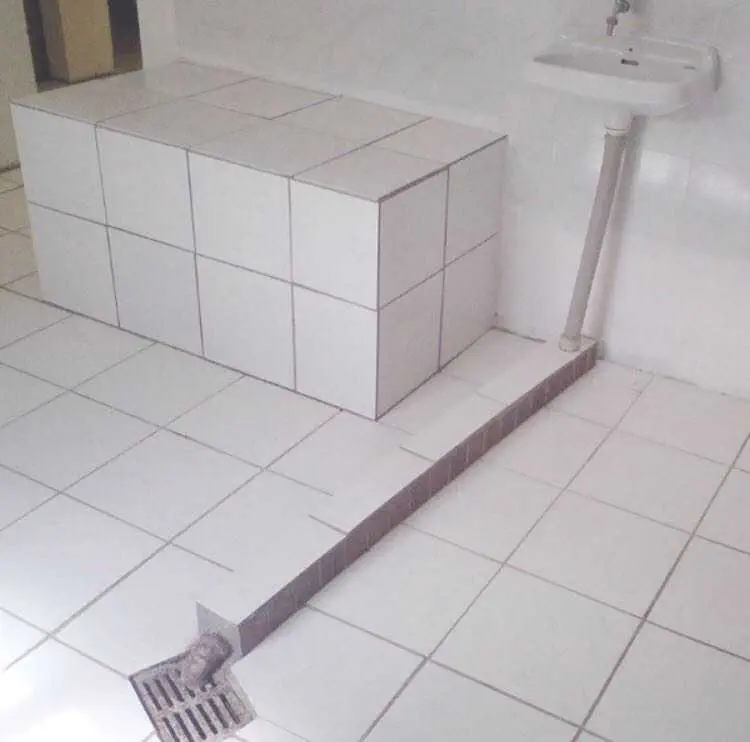 An inelegant solution.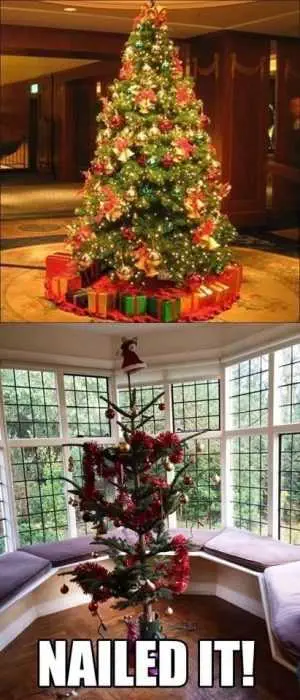 Amazing.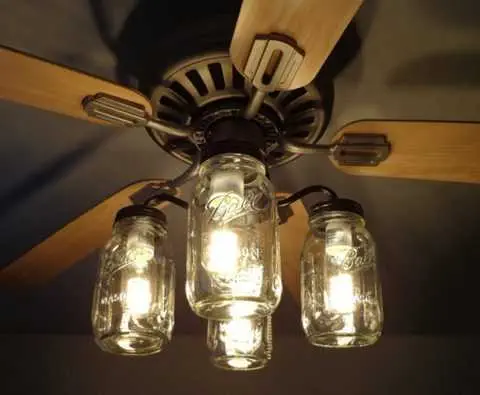 Nope. No.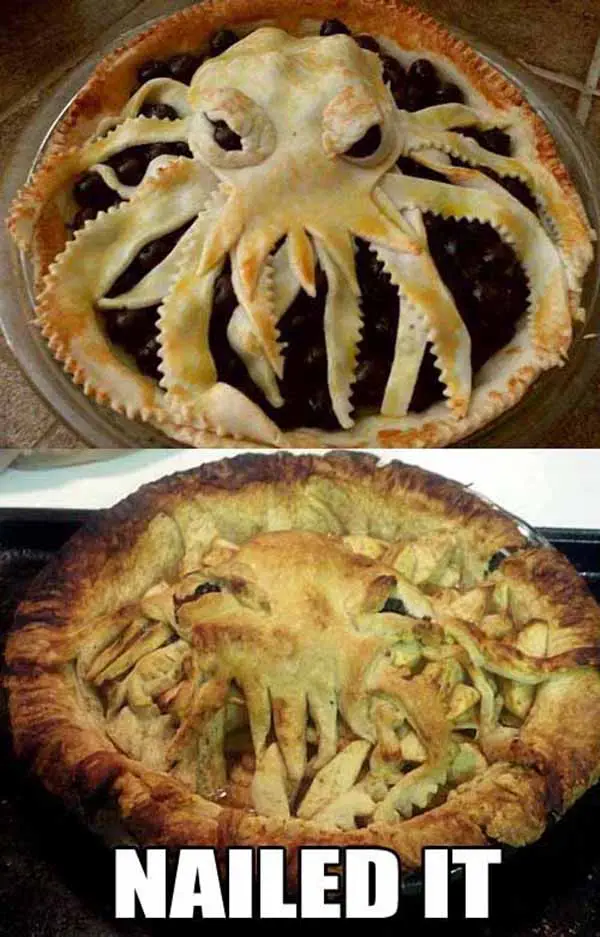 I guess that's a pie?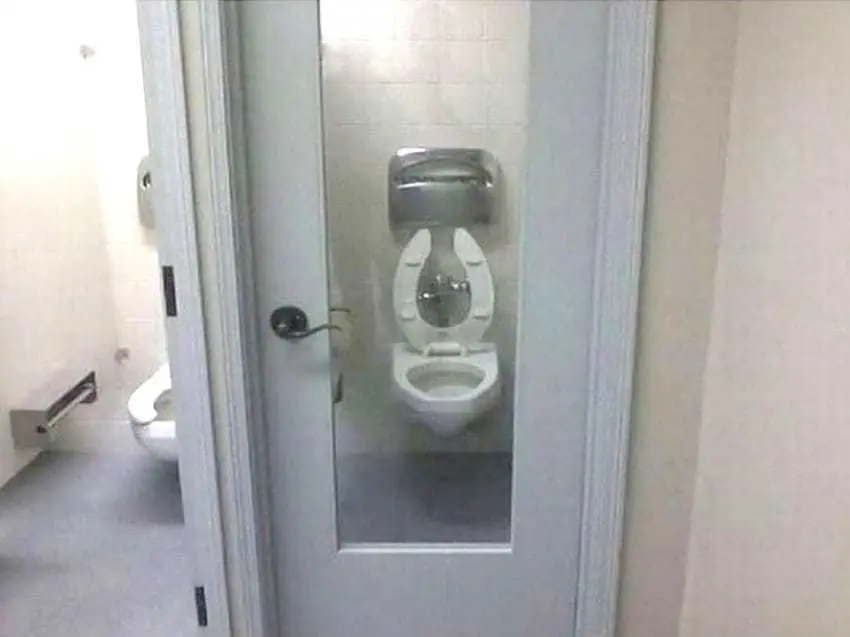 Um no.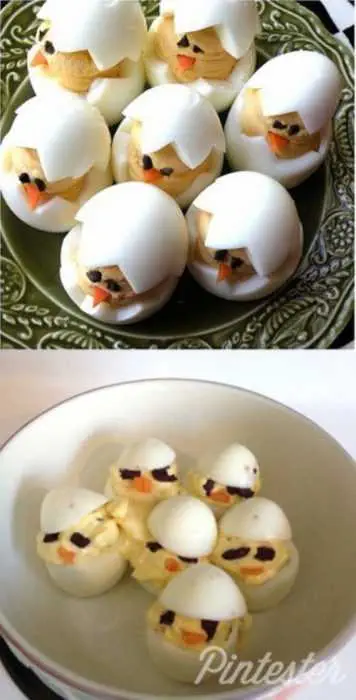 But they are sorta cute.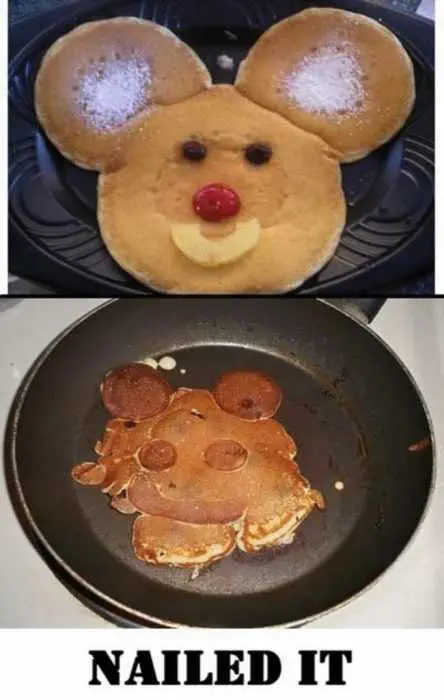 Smashed mouse pancake?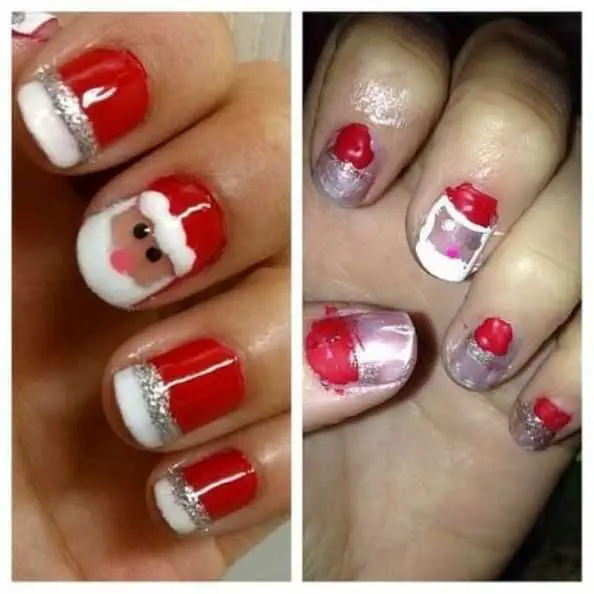 Always go to the nail salon.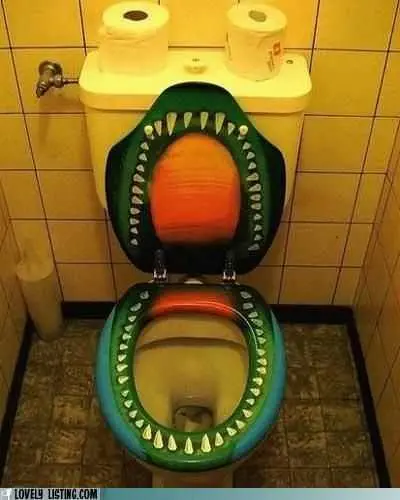 I'm terrified.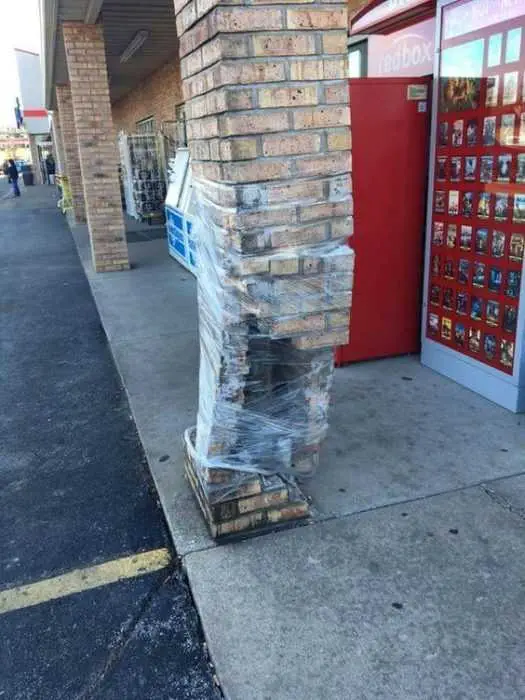 Sure that's safe.
Again: at no time did anyone think "hey we got this wrong"??
More HGTV remodeling delusions.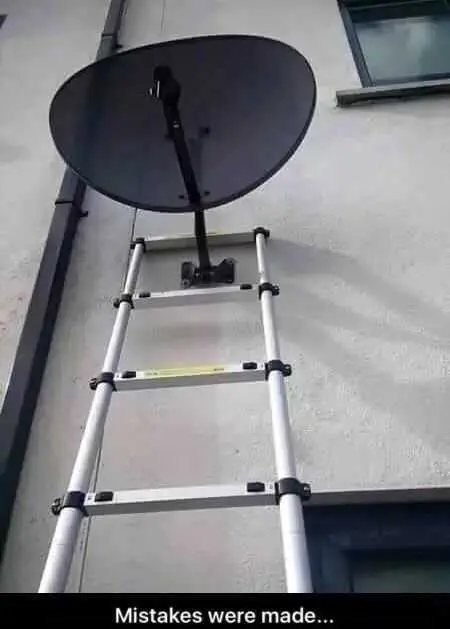 Duh.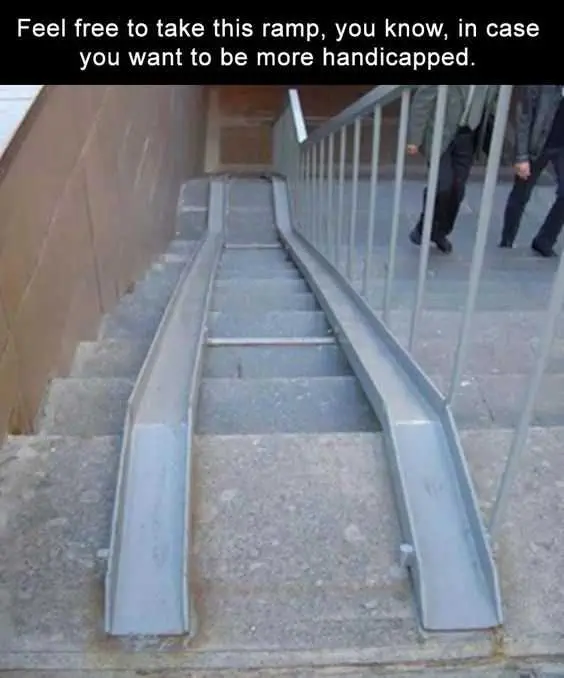 Yikes!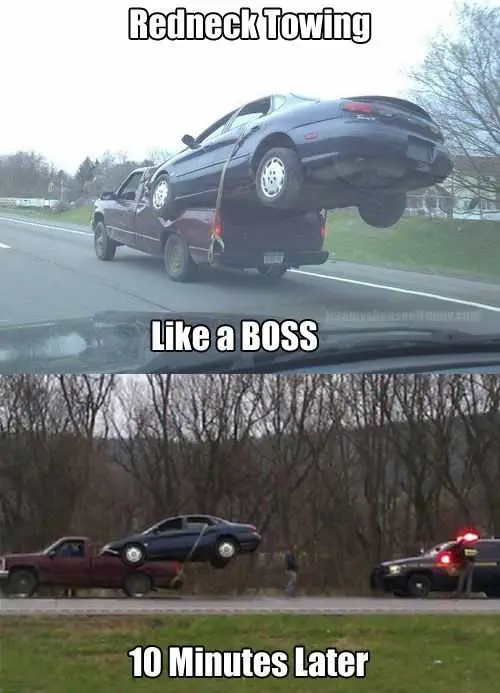 It seemed like a good idea at the time?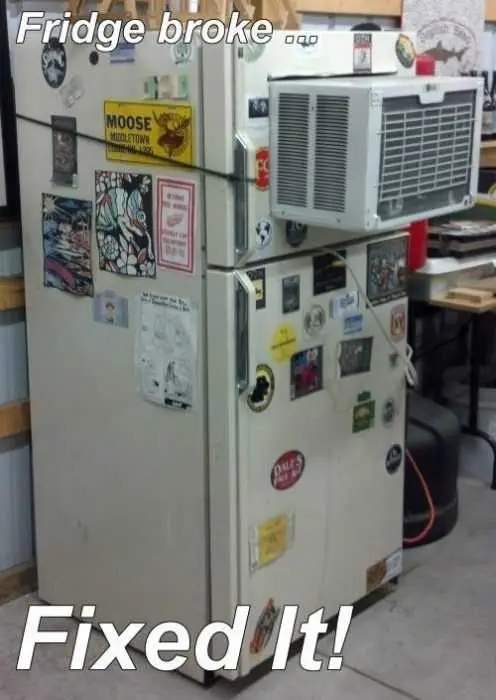 Totally won't blow up.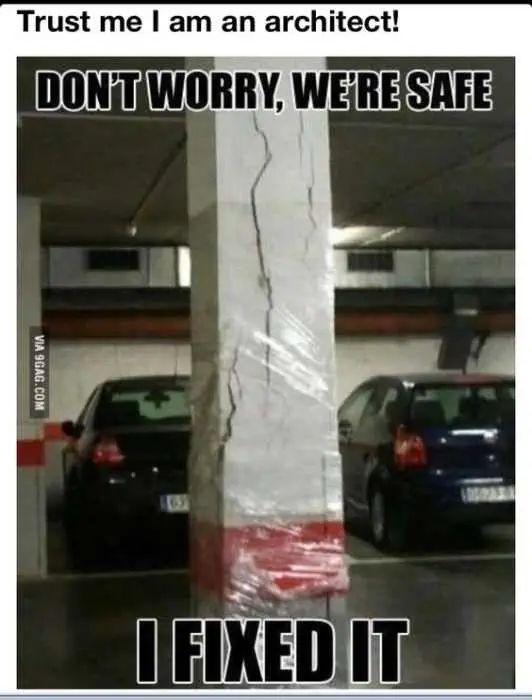 And yet people parked there?!?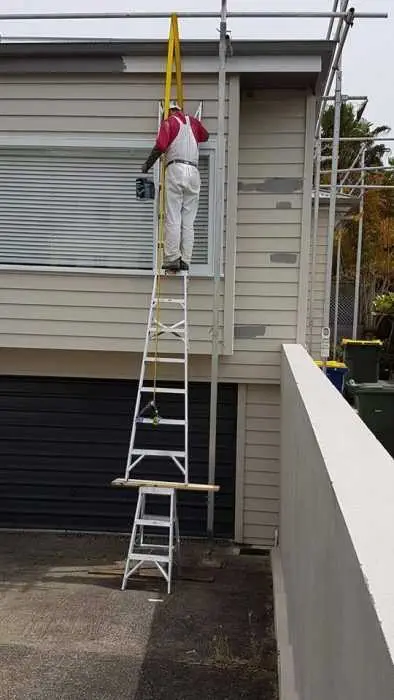 Asking for injury or training for the circus?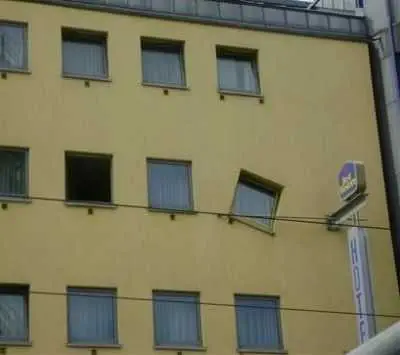 You had one job, Best Western!
TFB Latest Posts
---
---