This article may contain affiliate links. If you make a purchase, we may make earn a commission at no cost to you.
Last Updated on
20 New Bullet Journal Ideas and Tips for Anyone Craving Organization Perfect for the snowball method.Use this template to categorize your stuff!Make a little flag note with your key.
src="http://thefunnybeaver.com/wp-content/uploads/2019/03/diy-color-in-books.jpg" alt="" width="564″ height="564″ />Track your books with color.Track your favorites for the month.
Keep the funny things your kids say. Make a less and more list.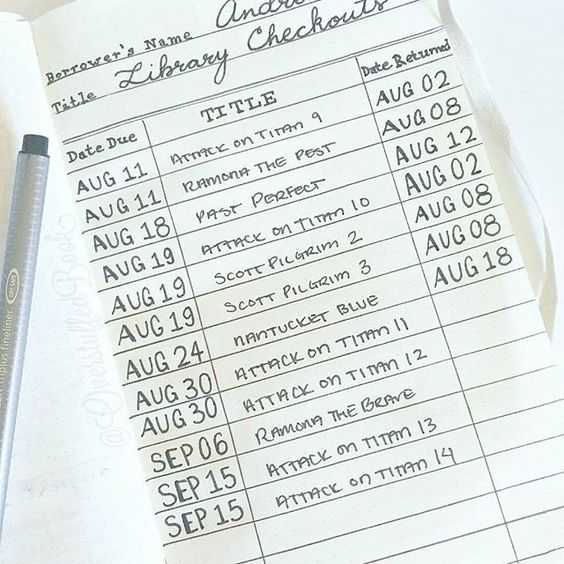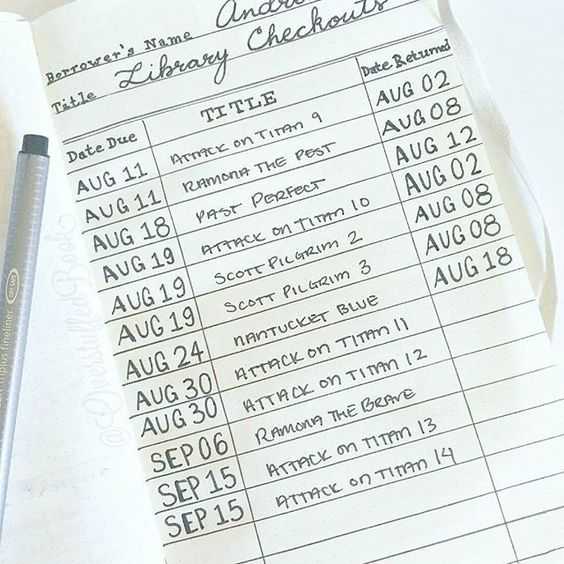 Create a list for your library check-outs!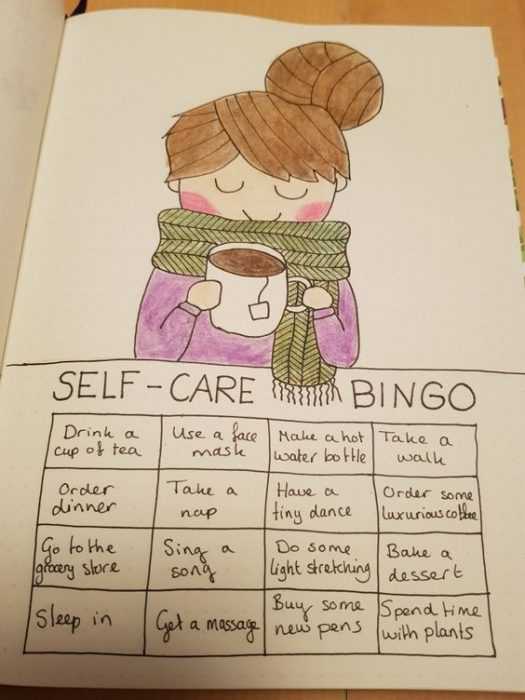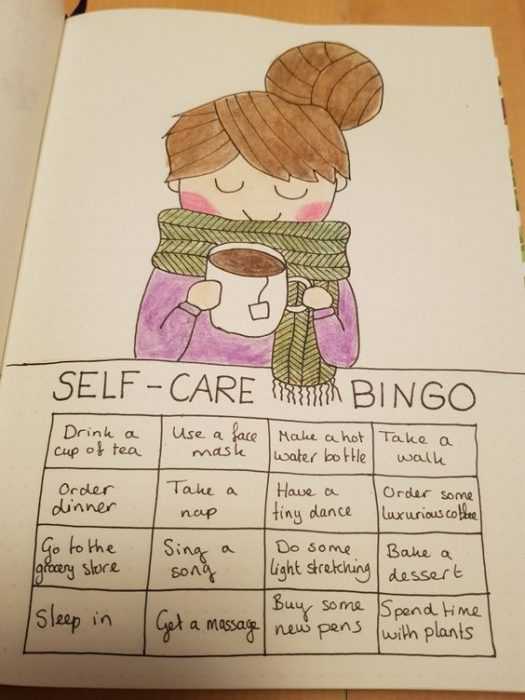 Play self care bingo.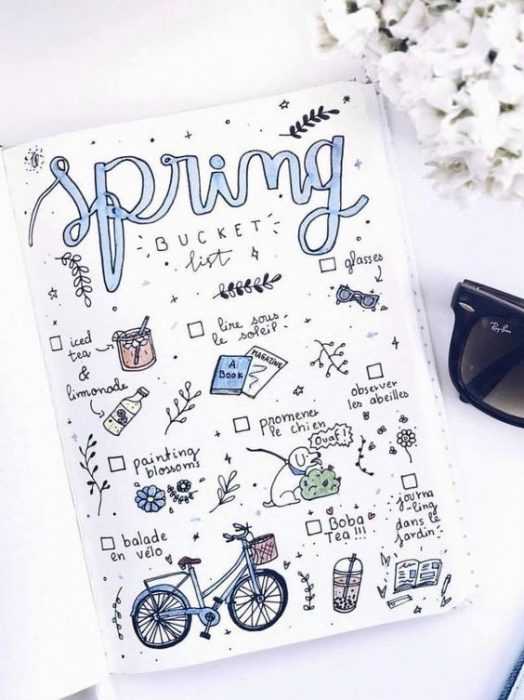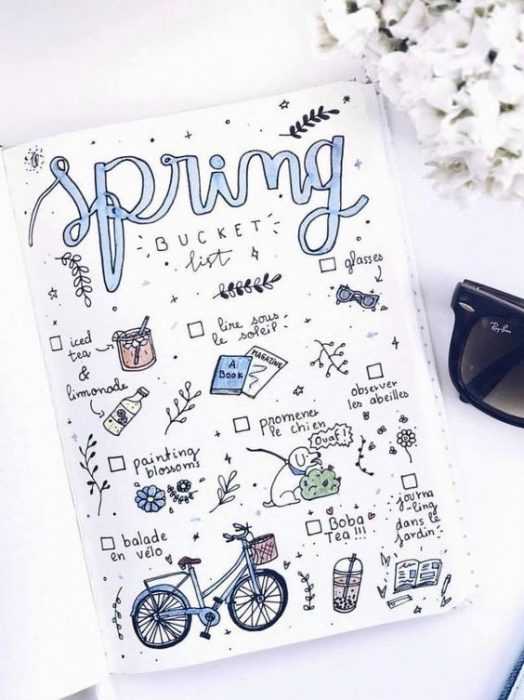 Make a list of spring bucketlist items.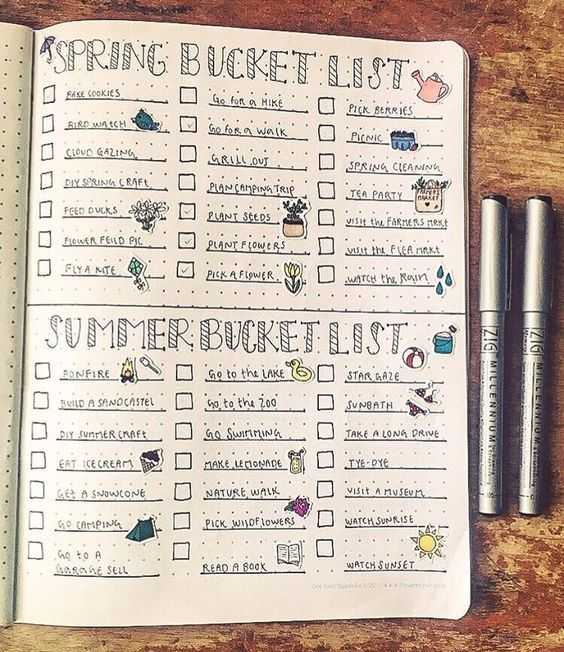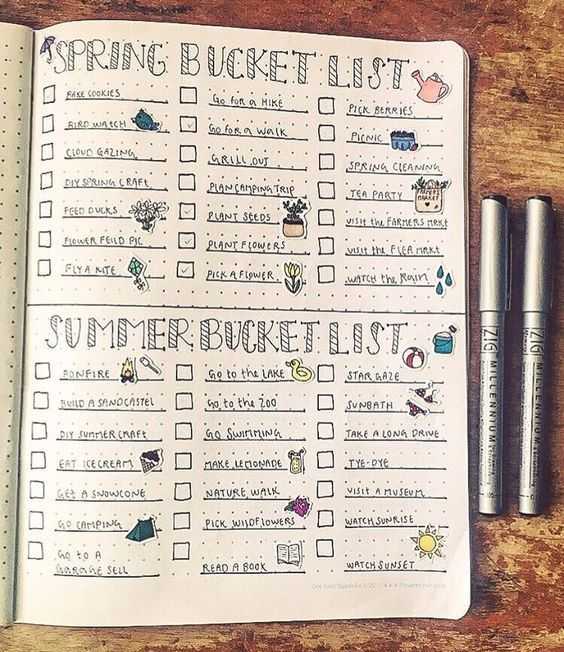 Or create a spring and summer bucket list.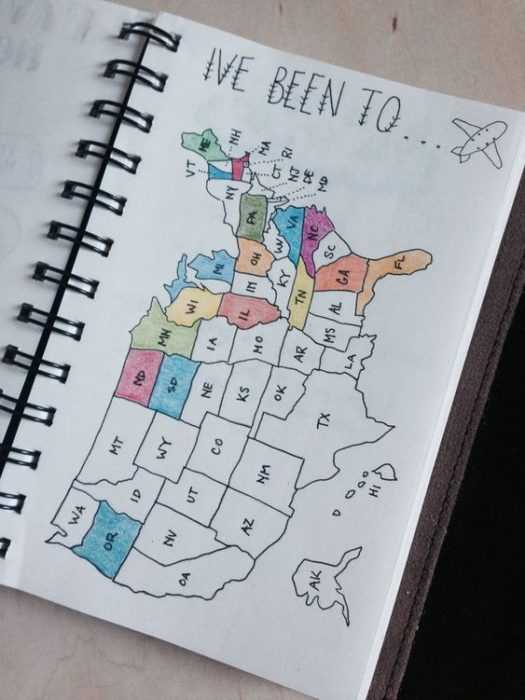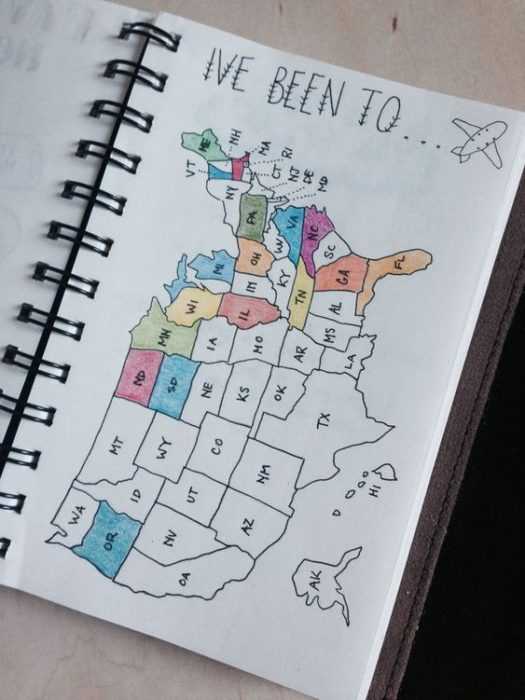 Map out your state journeys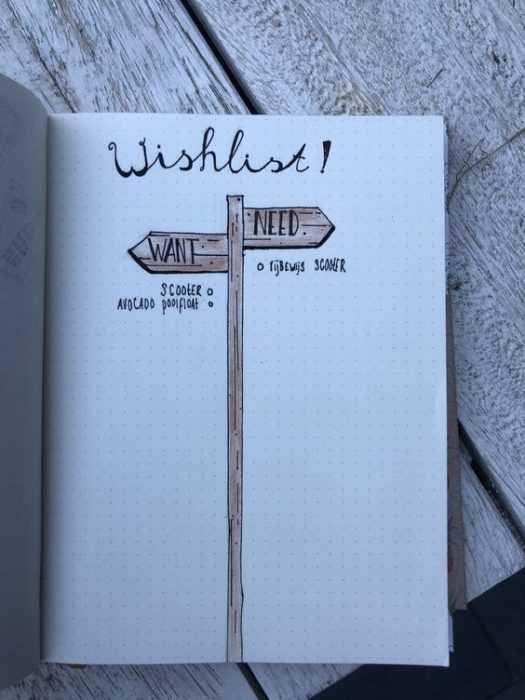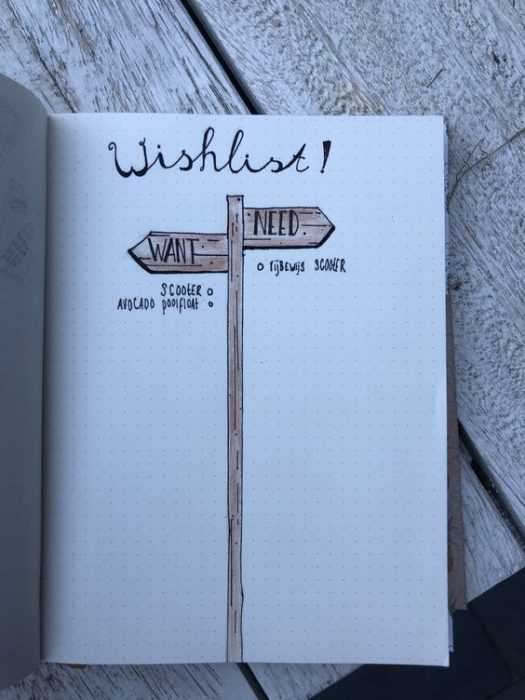 Create a wishlist for everything you want vs.need.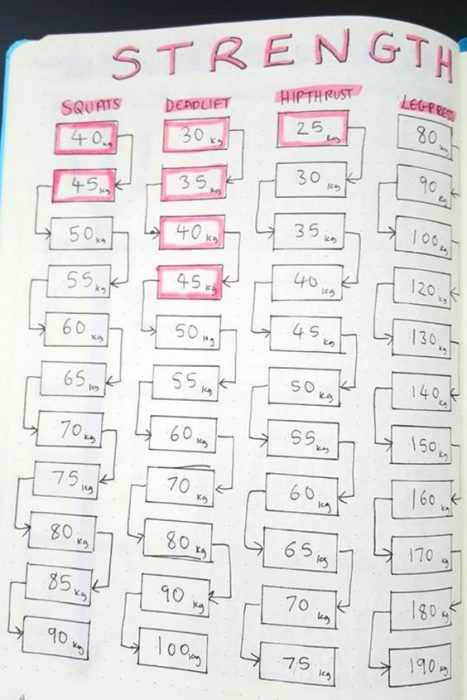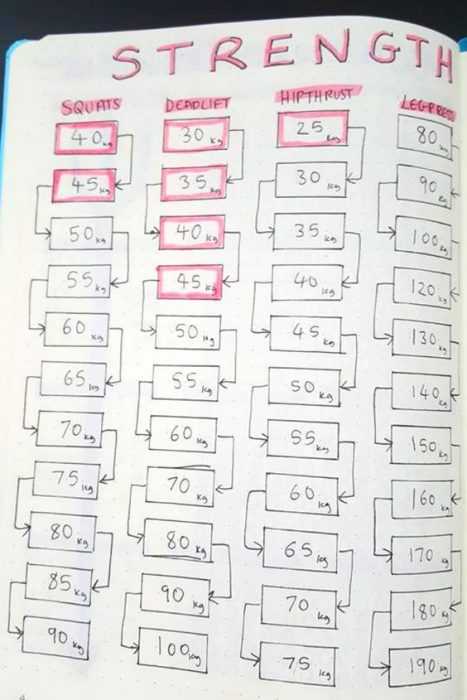 Track your strength training.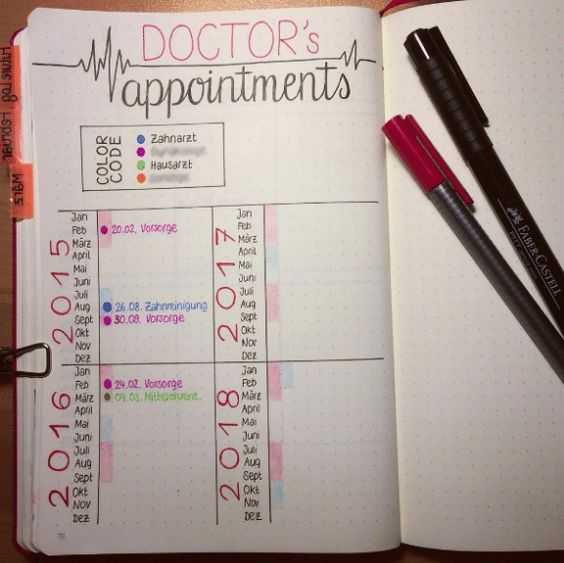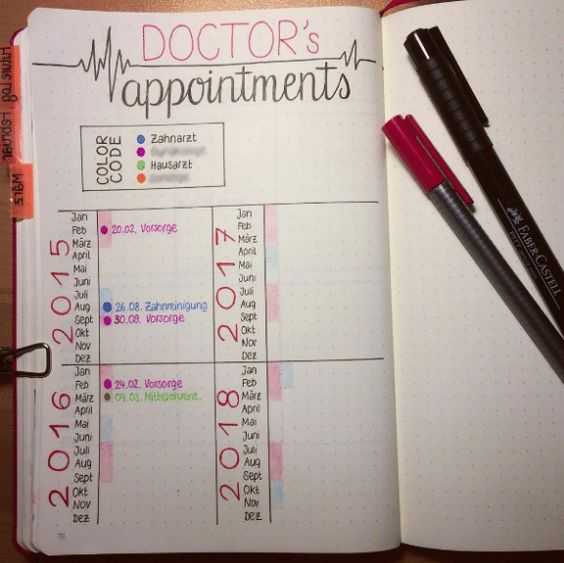 Don't forget doctor appointments ,track em!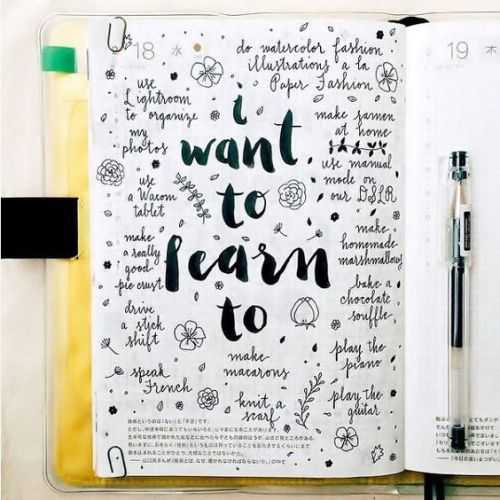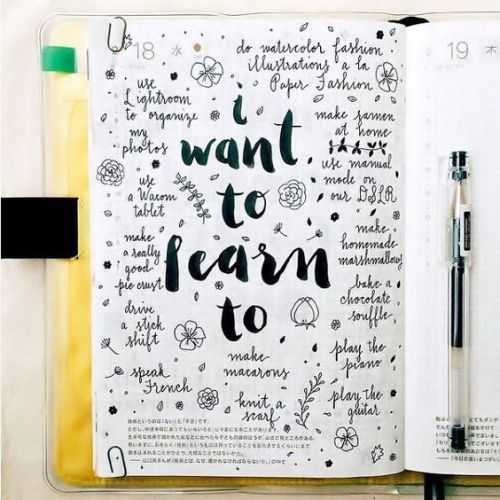 Create a project list.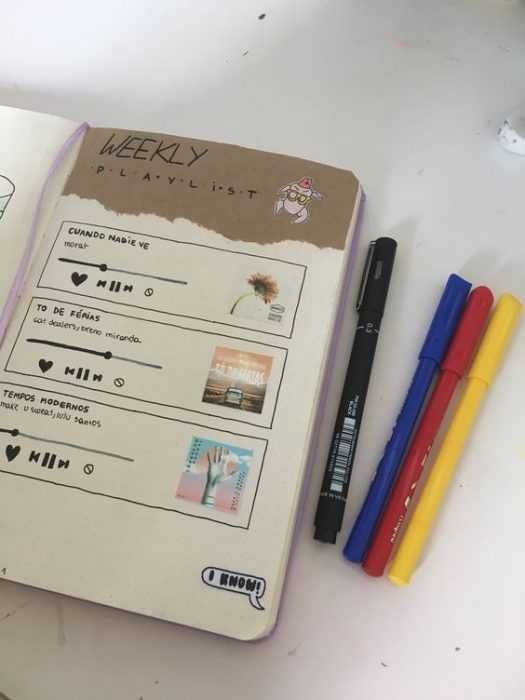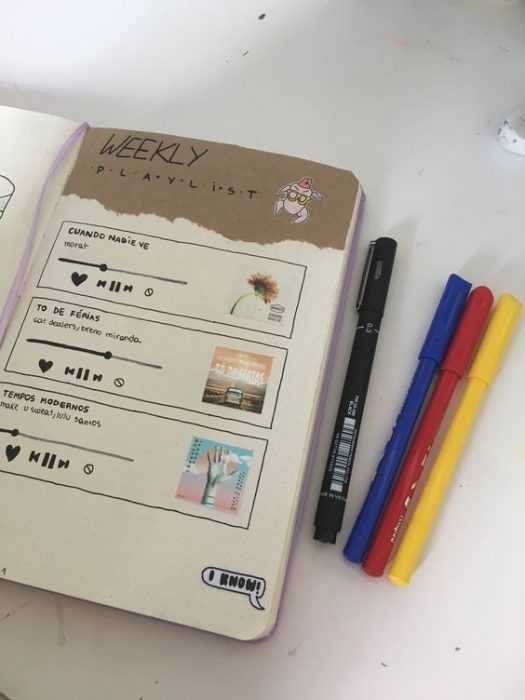 Make a music playlist for the month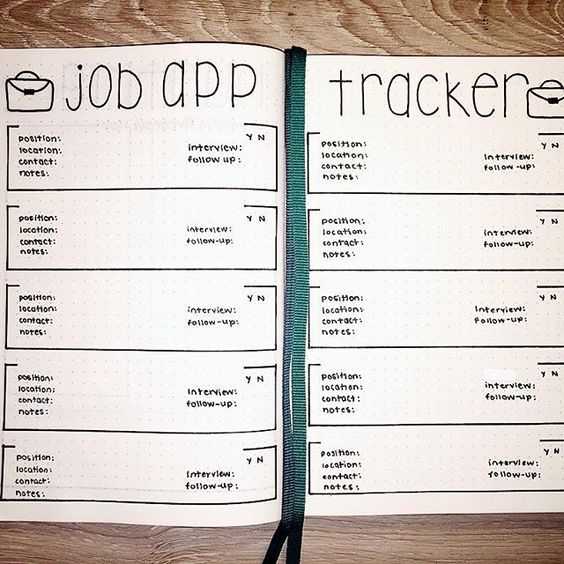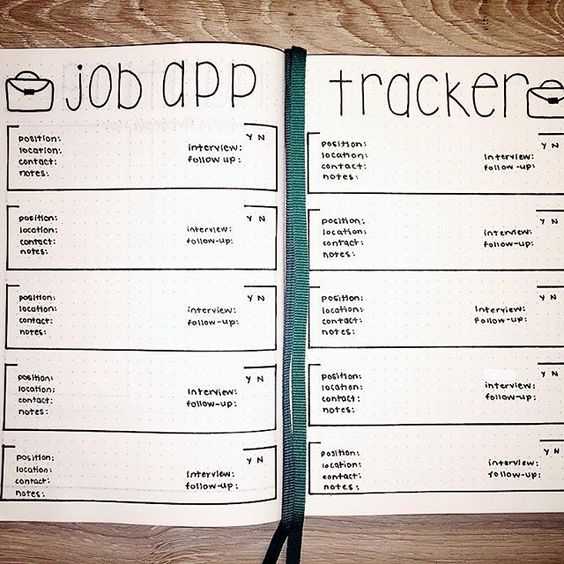 Putting in job apps? Use a tracker to make sure you know all of the steps you've completed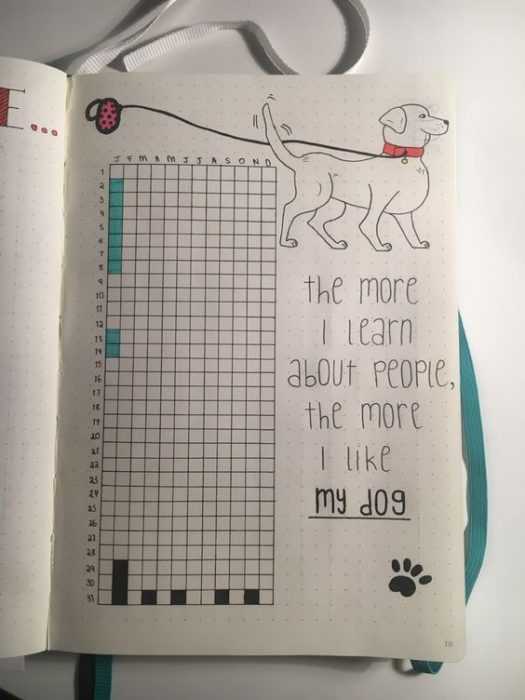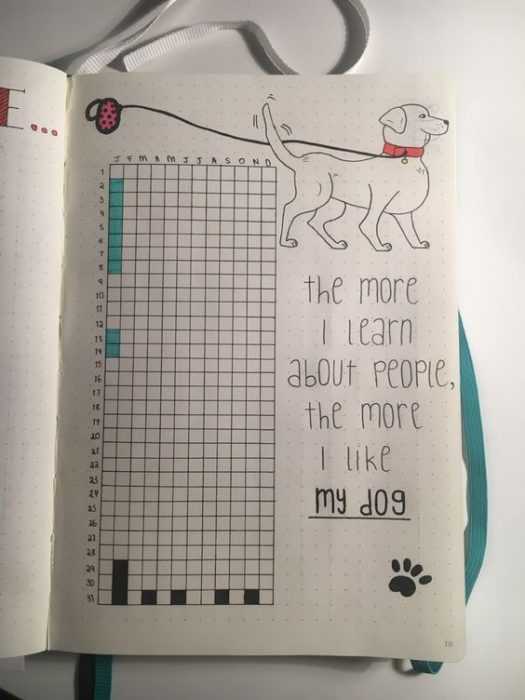 Track your dogwalking.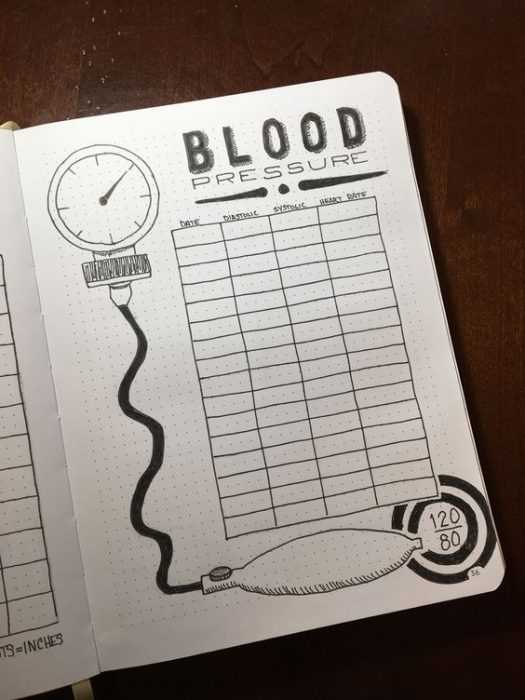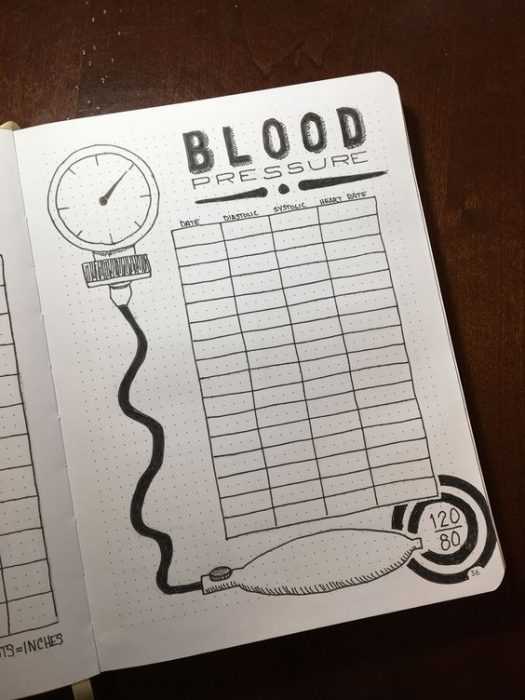 Keep an eye on that blood pressure if it's a concern.