25 Insanely Bad DIY Fails To Laugh At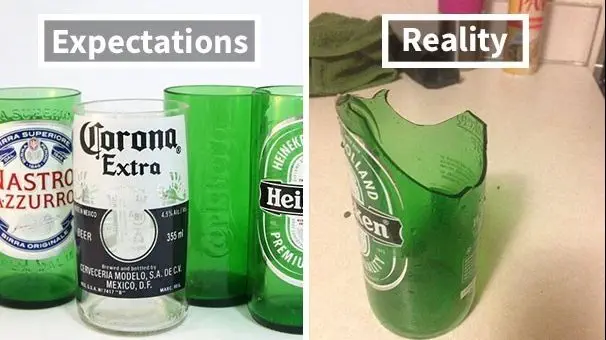 LOL That's definitely not safe to drink from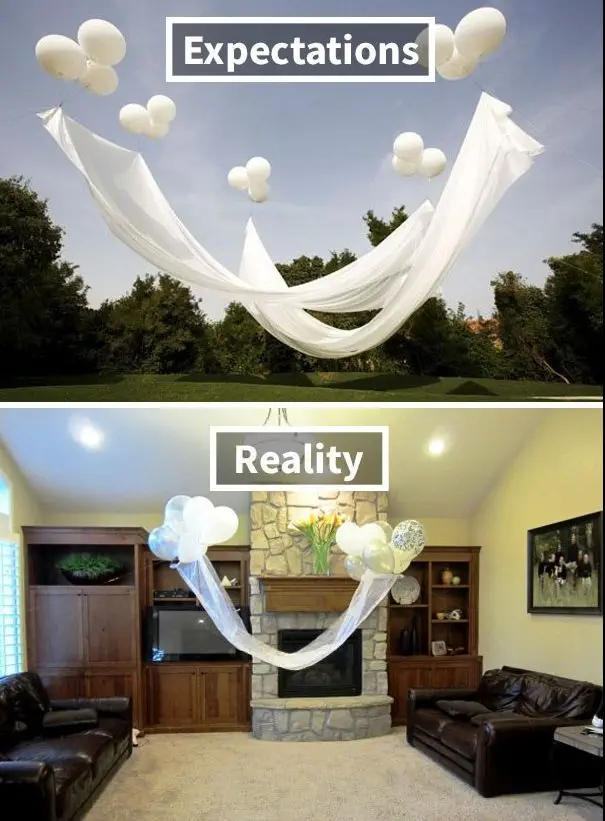 Close enough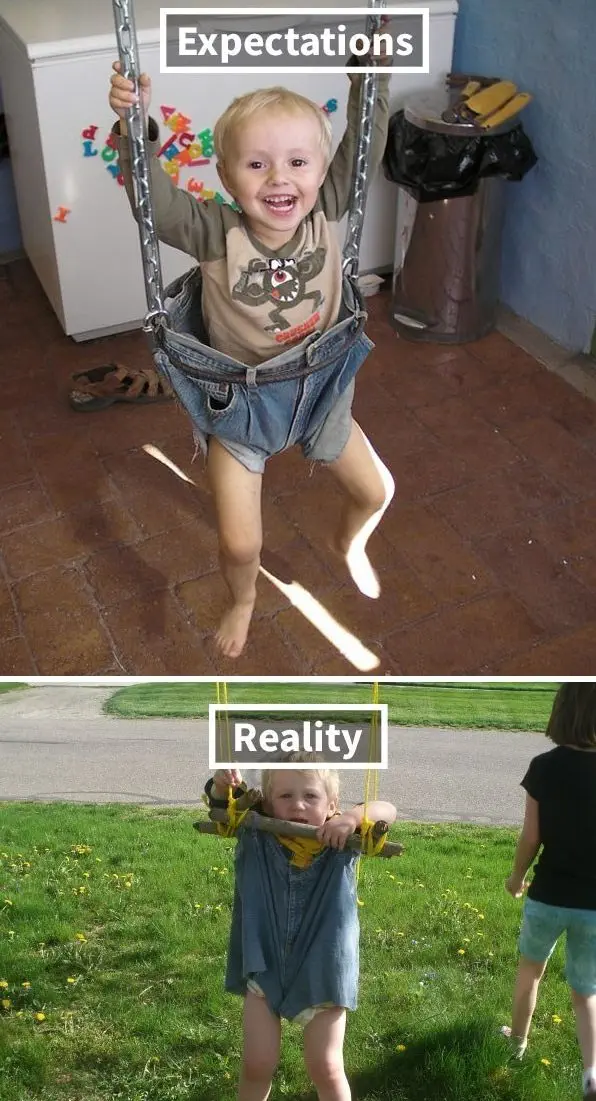 this looks like a terrible idea for a swing lol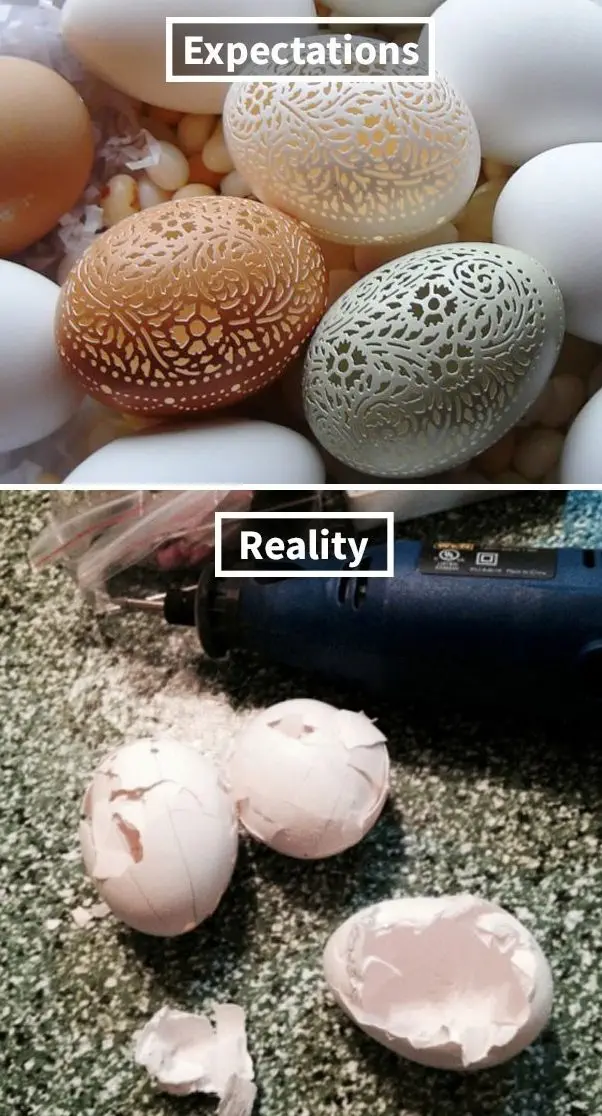 The Expectation is beautiful though!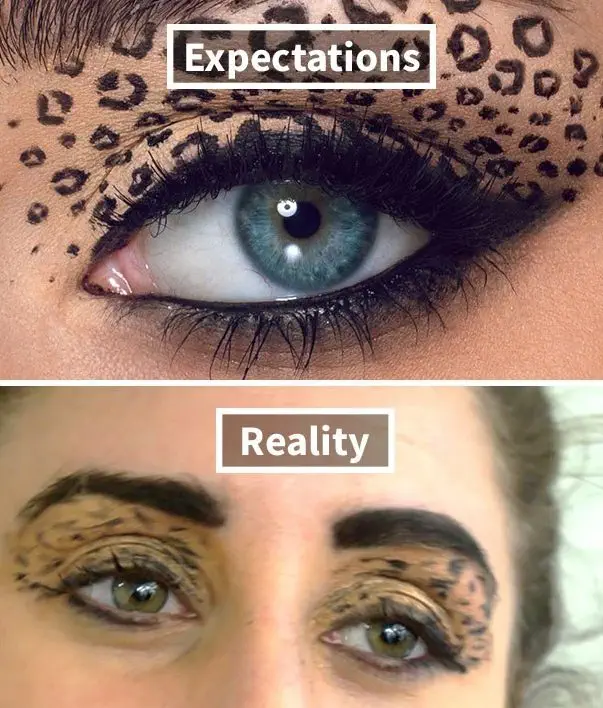 This is so far off lol
I mean it Kinda worked lol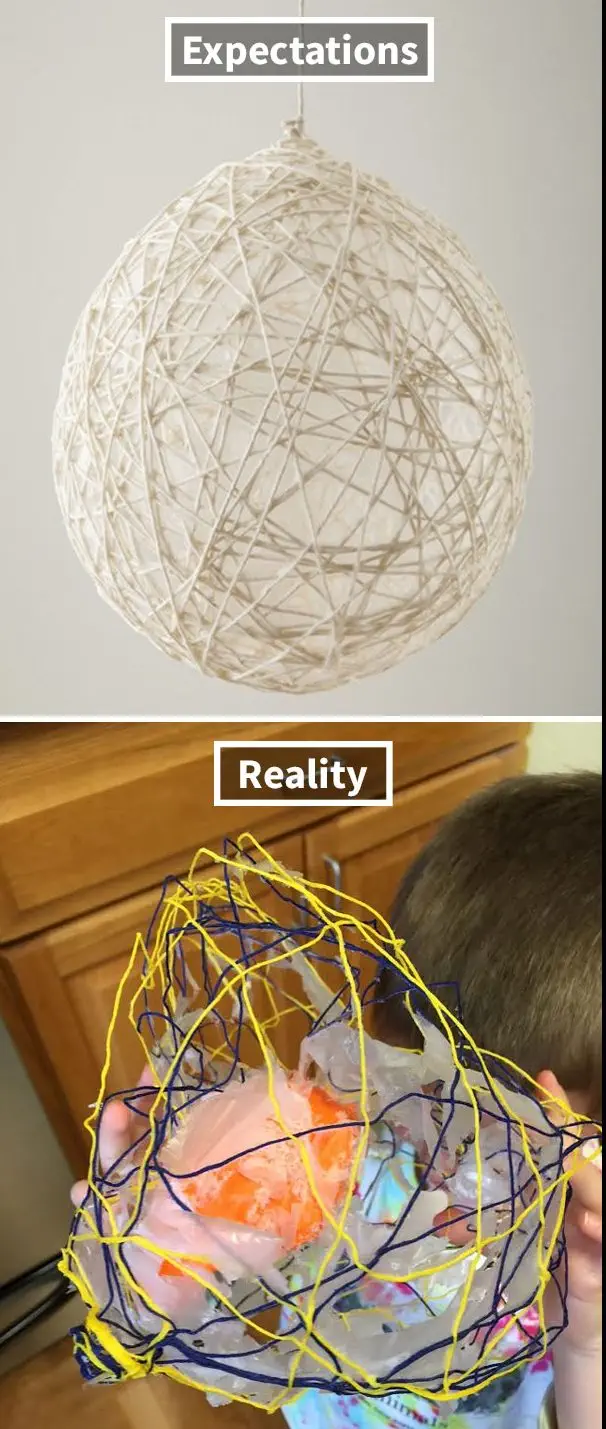 Not even Close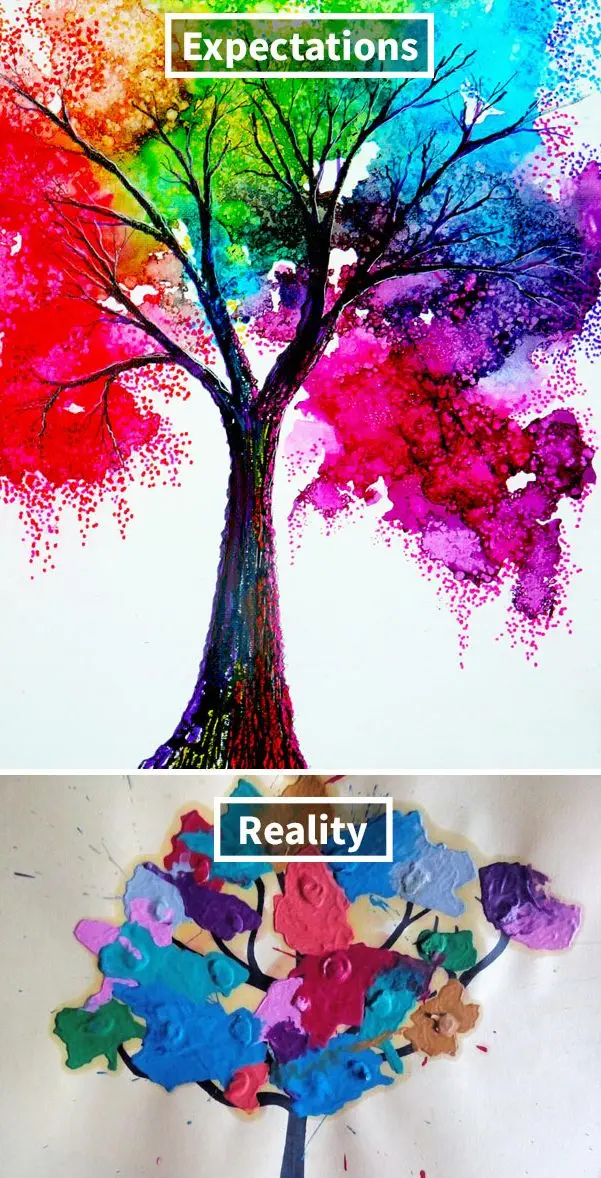 I mean at least the reality still looks like a tree lol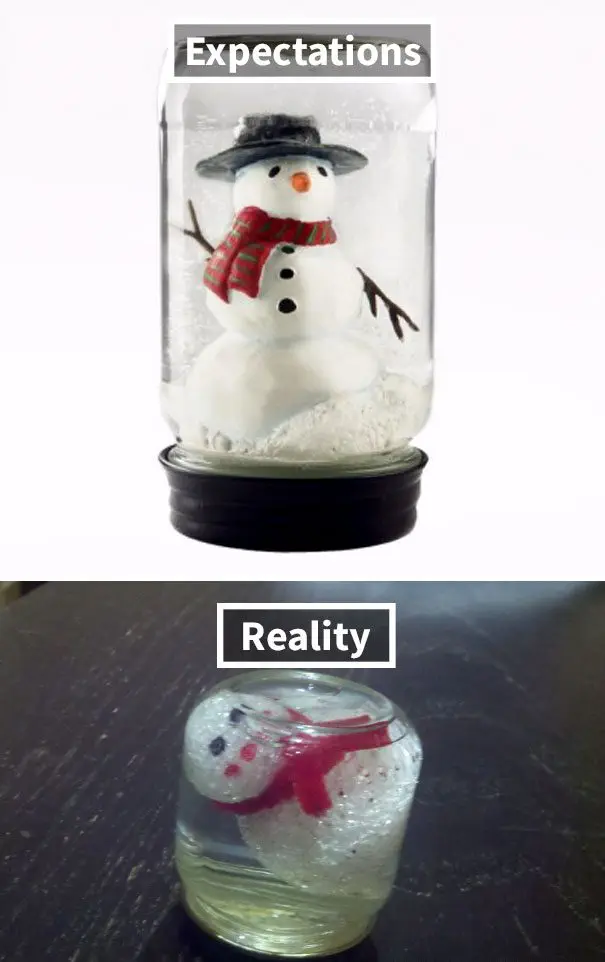 HAHAHA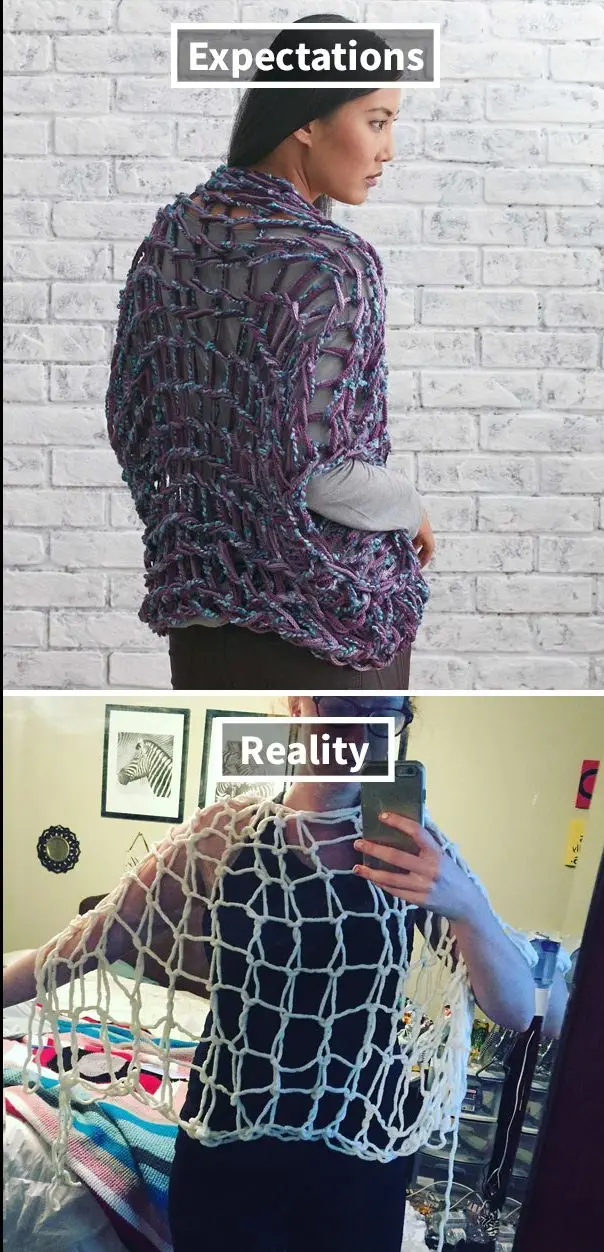 Is she just wearing a net?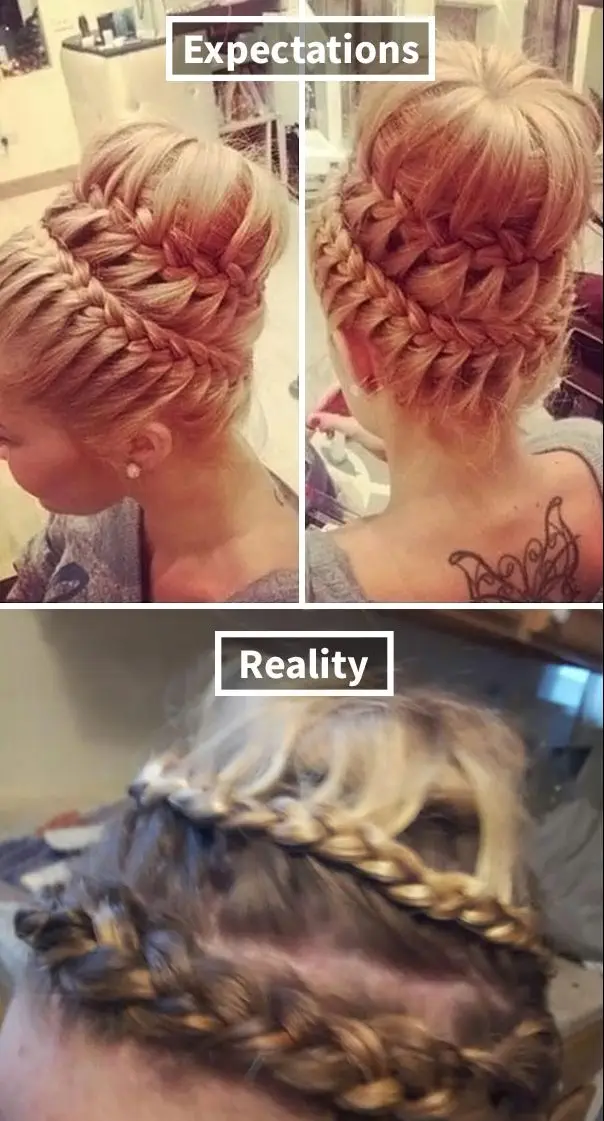 haha EPIC FAIL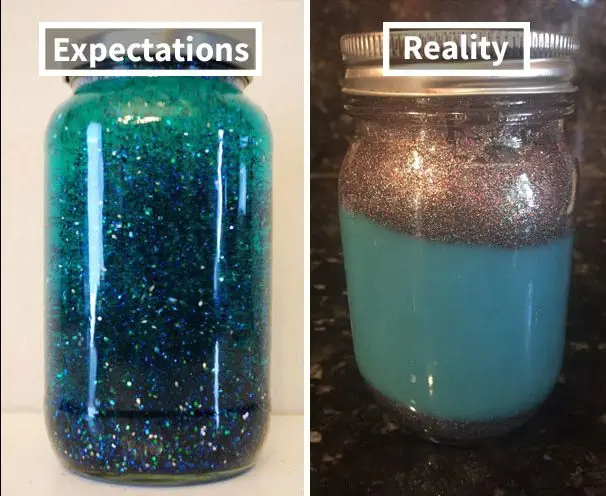 Not even close lol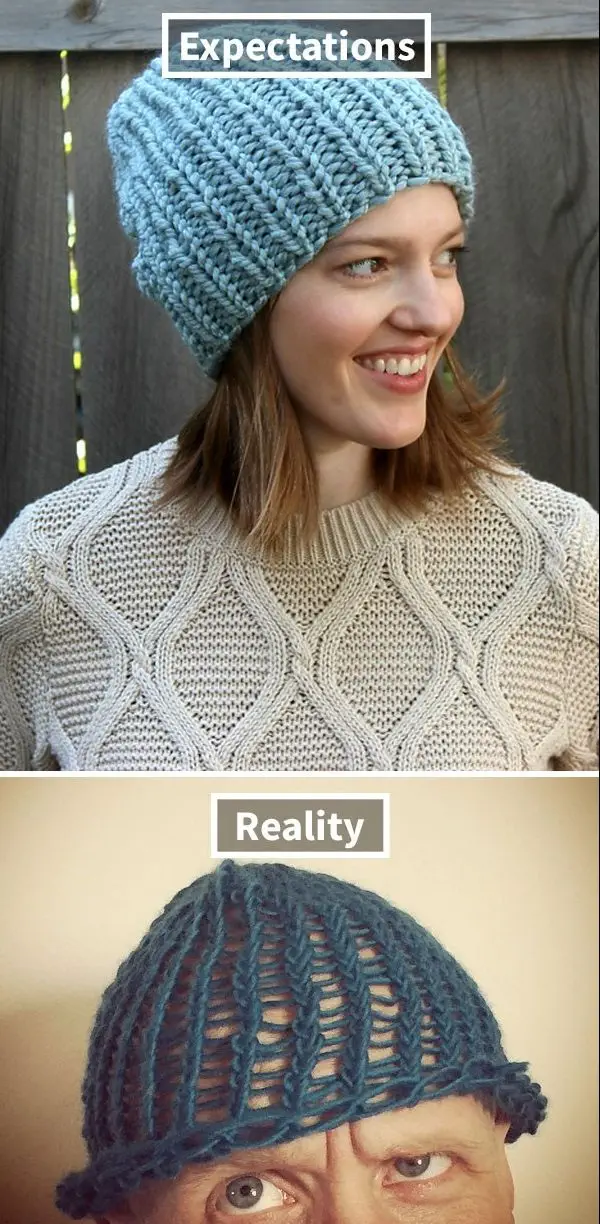 LOL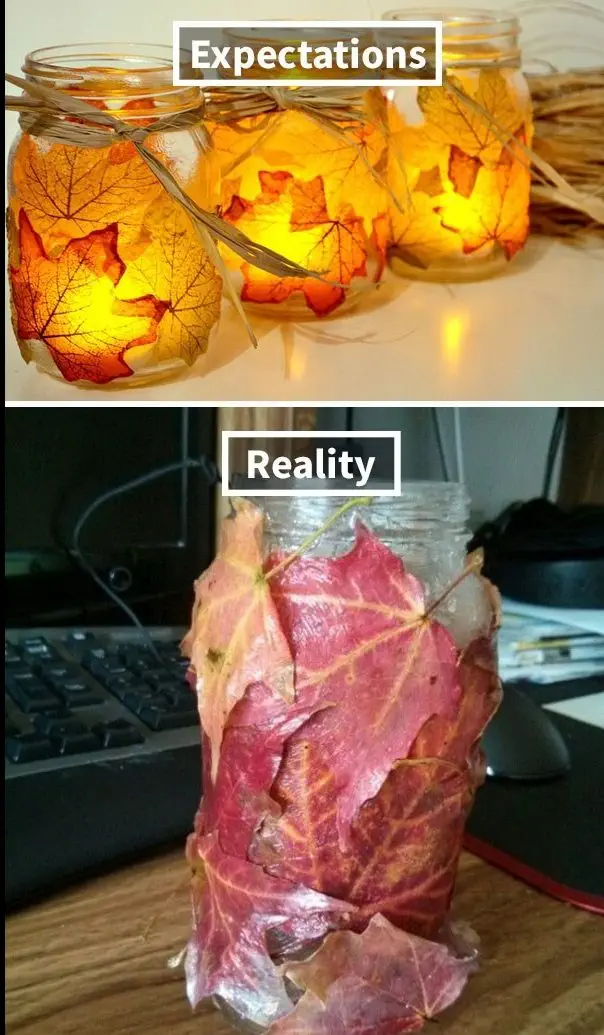 Now this is just bad lol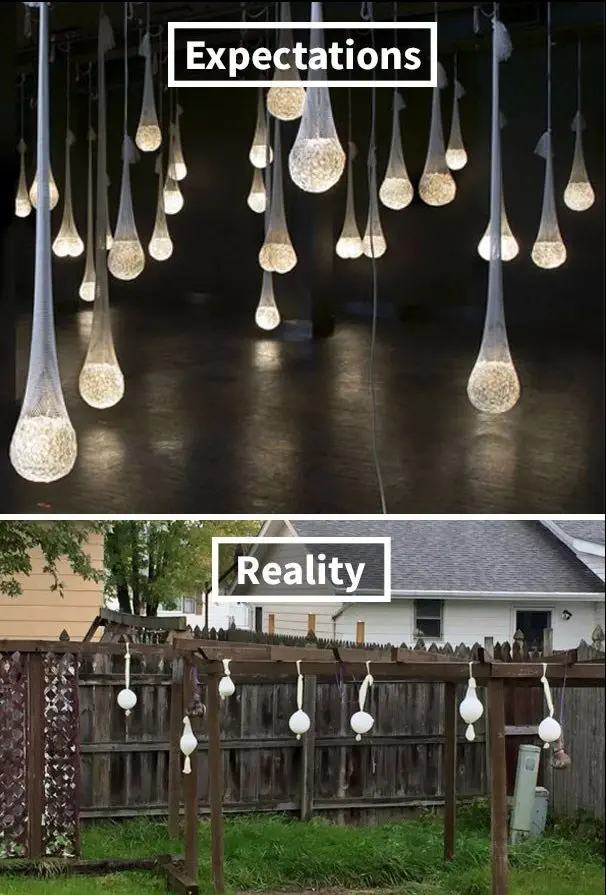 Did they even try !?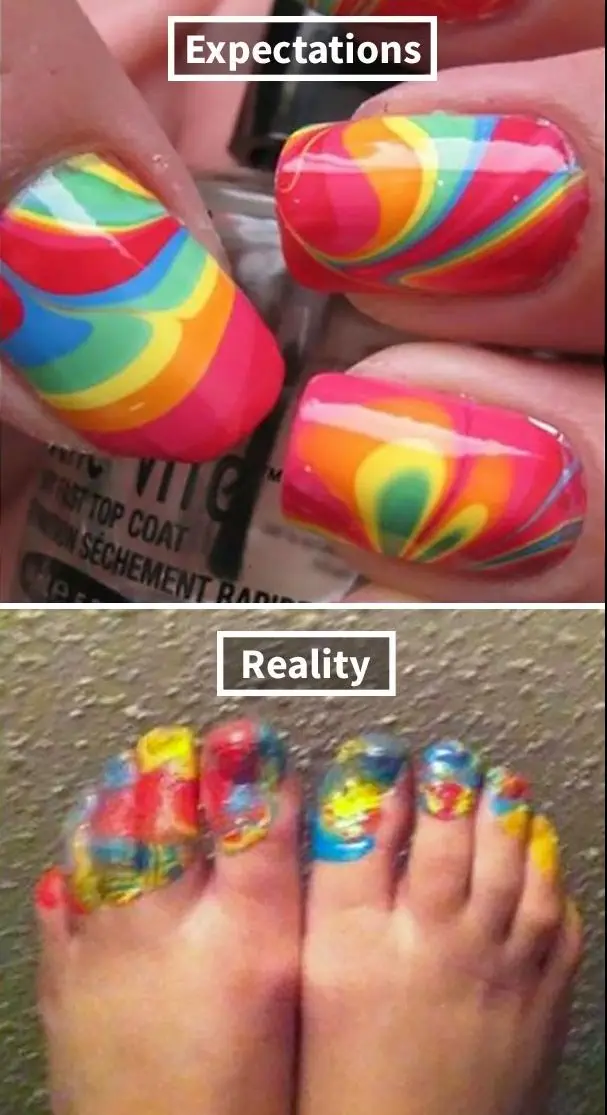 Looks like they painted their nails blindfilded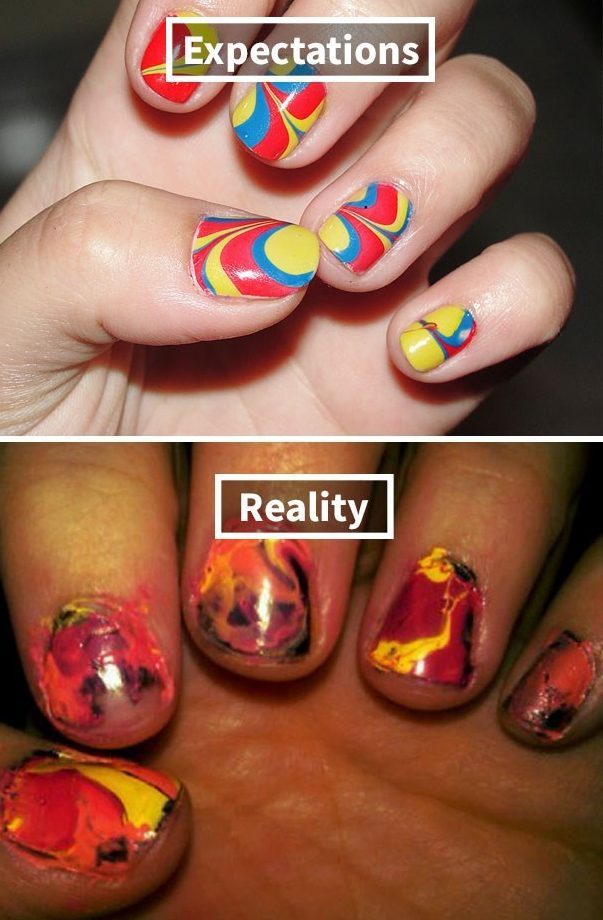 in a weird way it still kinda looks cool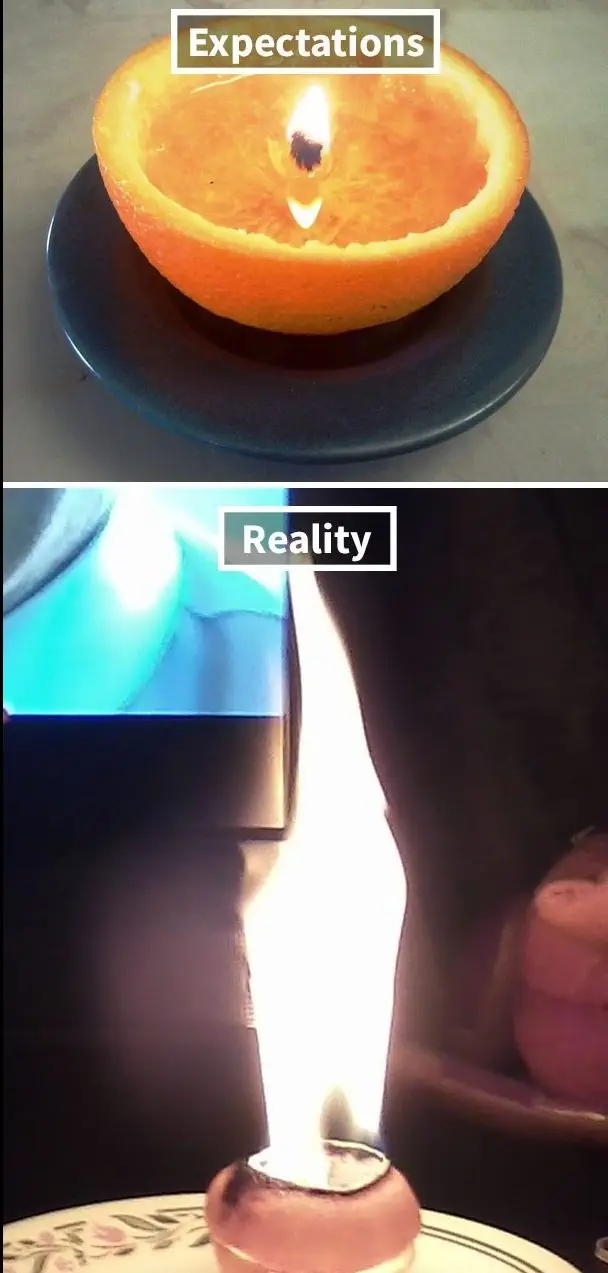 This was just a terrible idea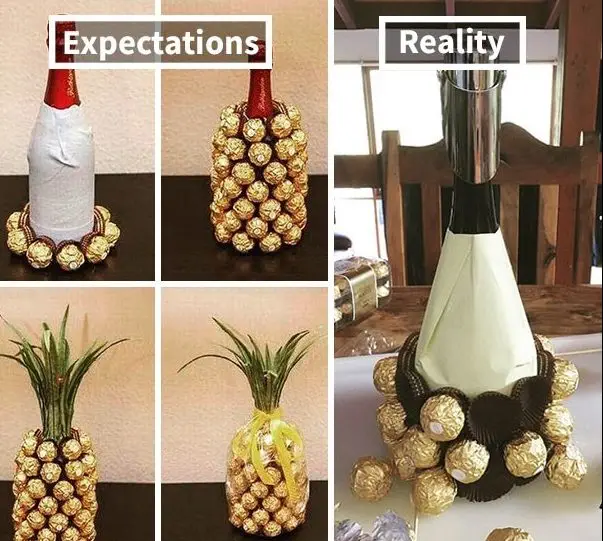 LOL the fact that some of the chocolates fell out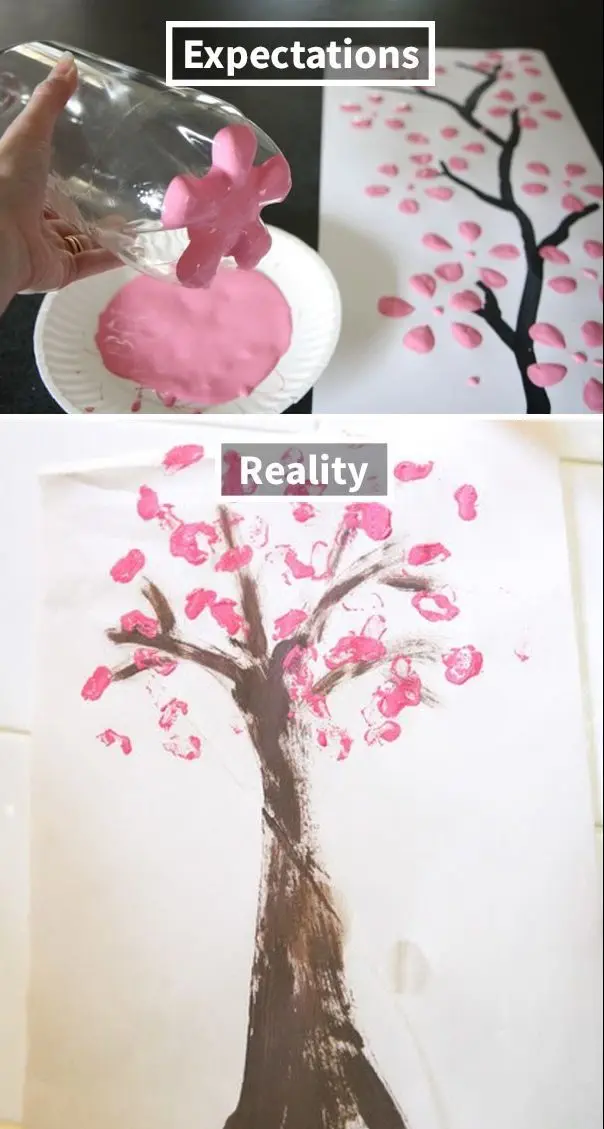 A for Effort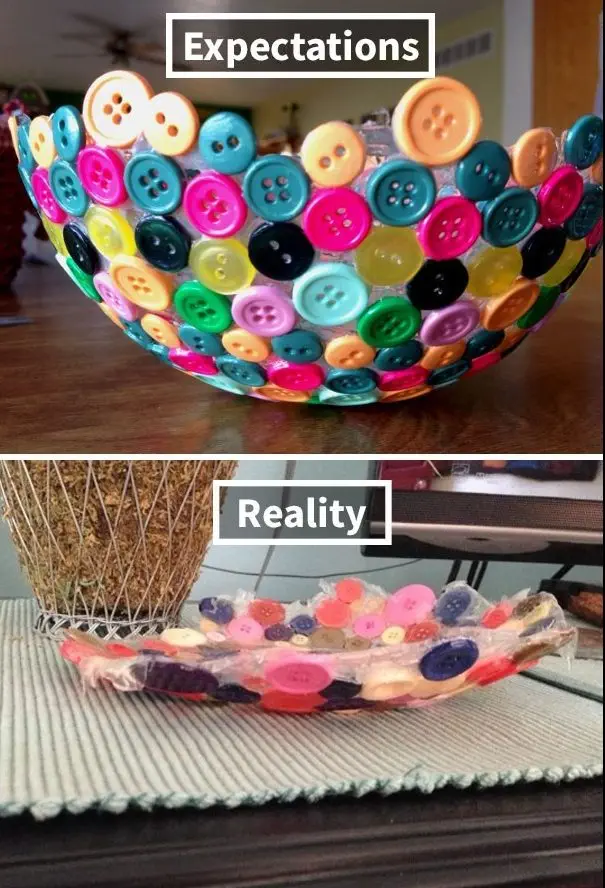 LOL at least it can be used as a coaster
since when does Santa say ohohohoh LOL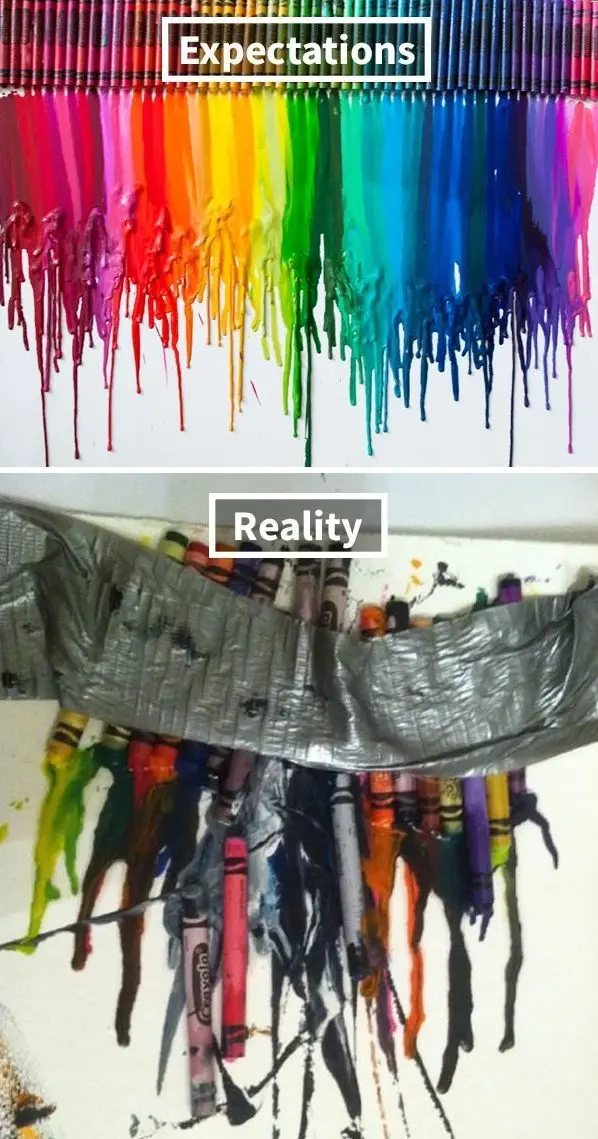 This is just ugly smh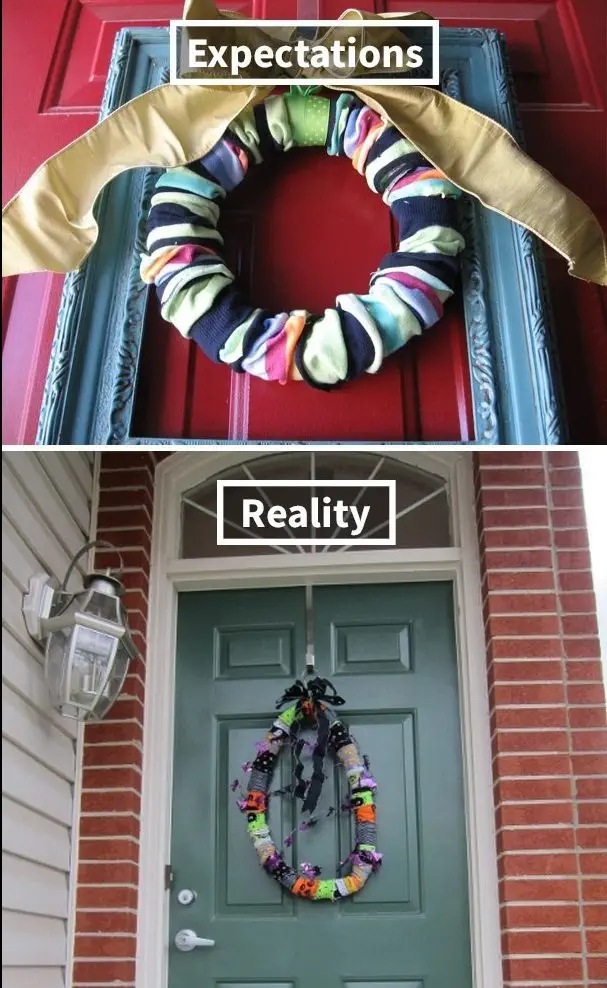 Not the best Chrismas decorations lol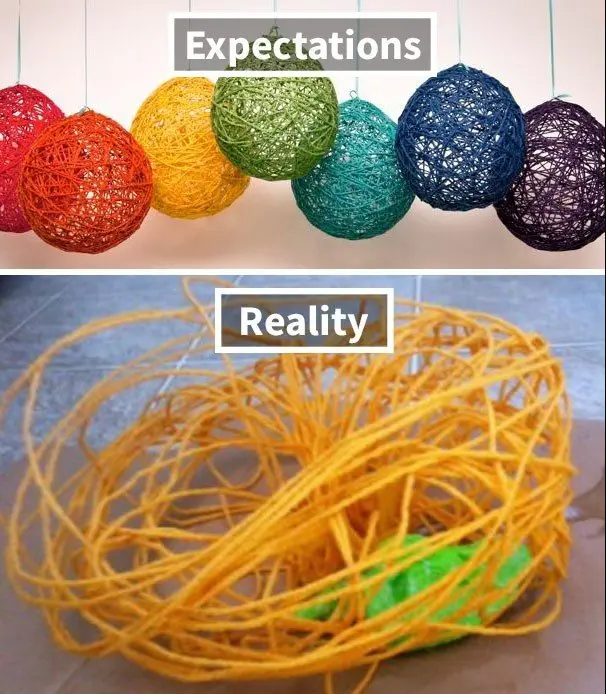 Nailed it lol!
TFB Latest Posts
---
---