30 Foolish DIY Fails You Must See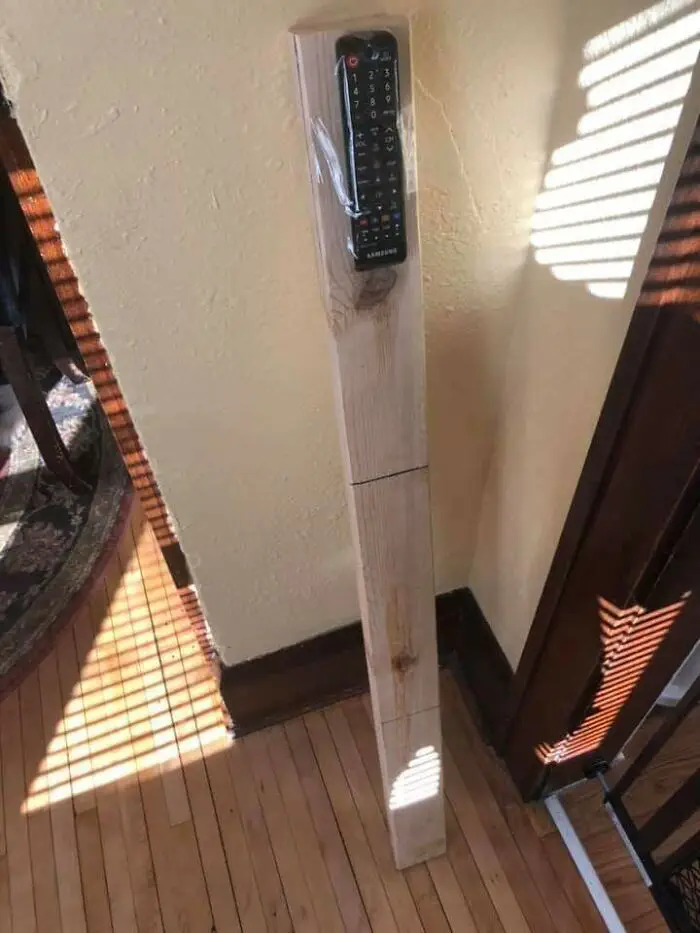 Why would you need a remote stick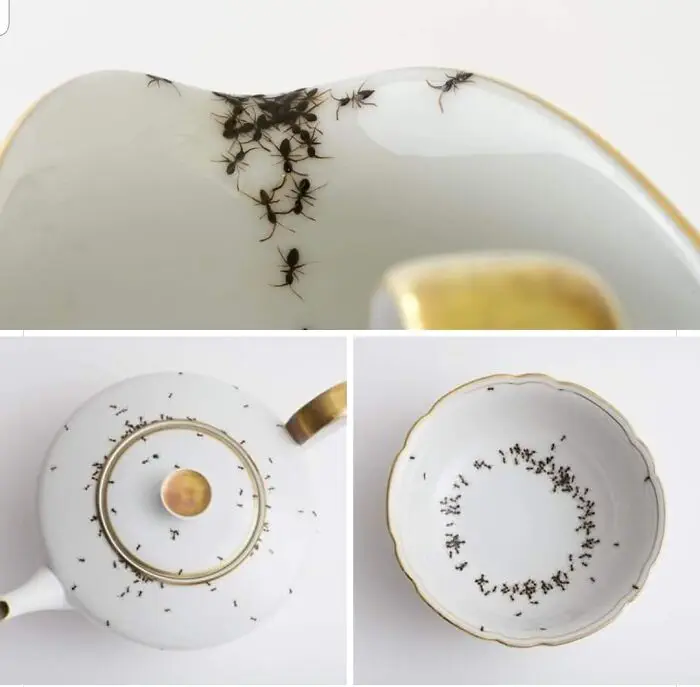 That's too realistic for my liking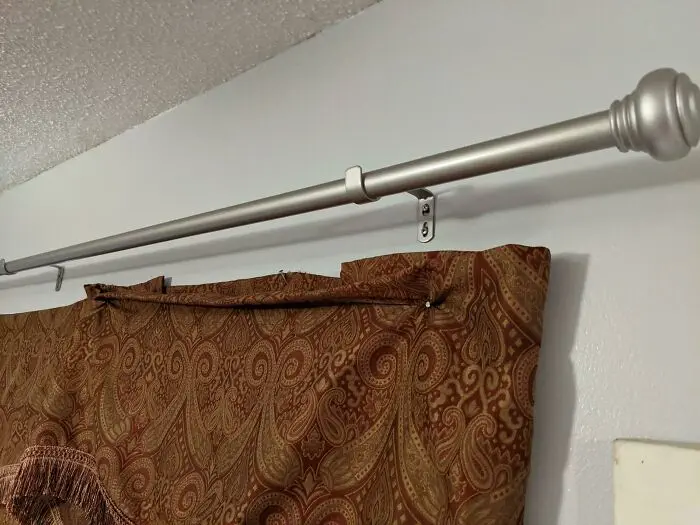 Did they really nail the curtain to the wall?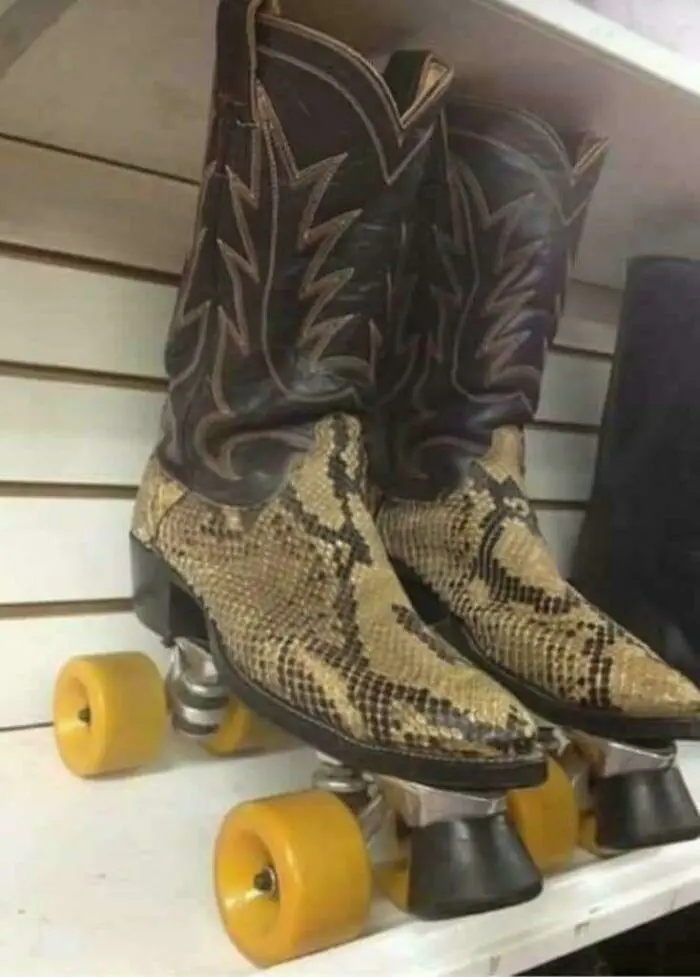 That's a big fashion No!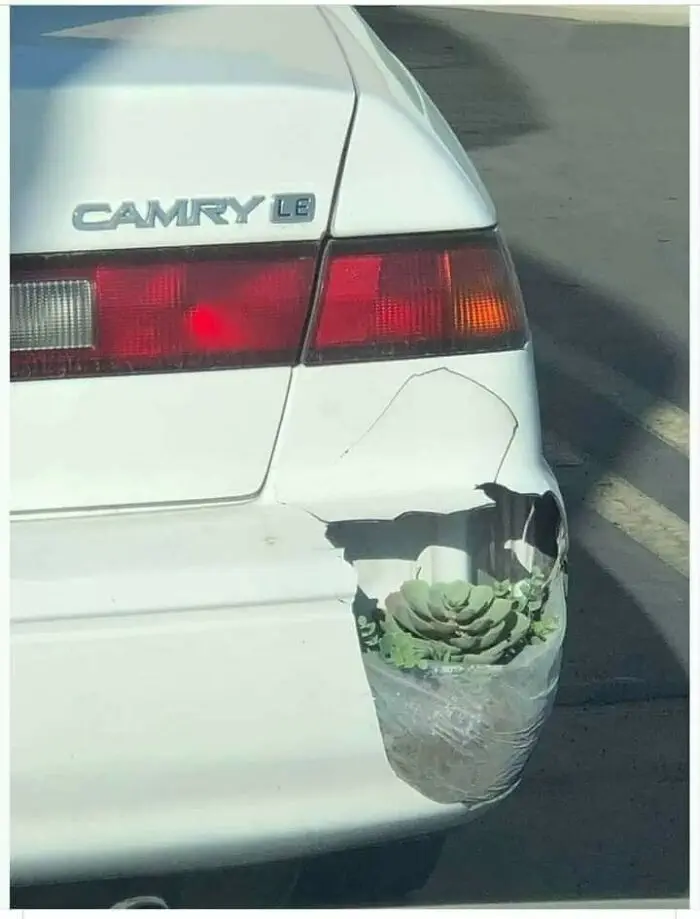 that's one way to fix a car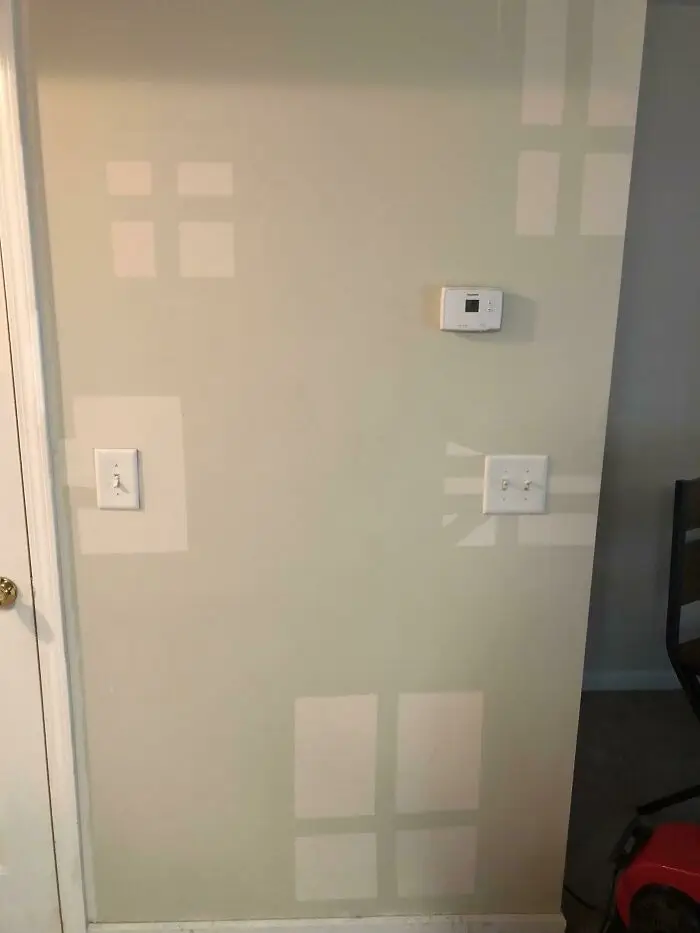 Did they really paint the reflections of the windows? smh
This is actually a good idea.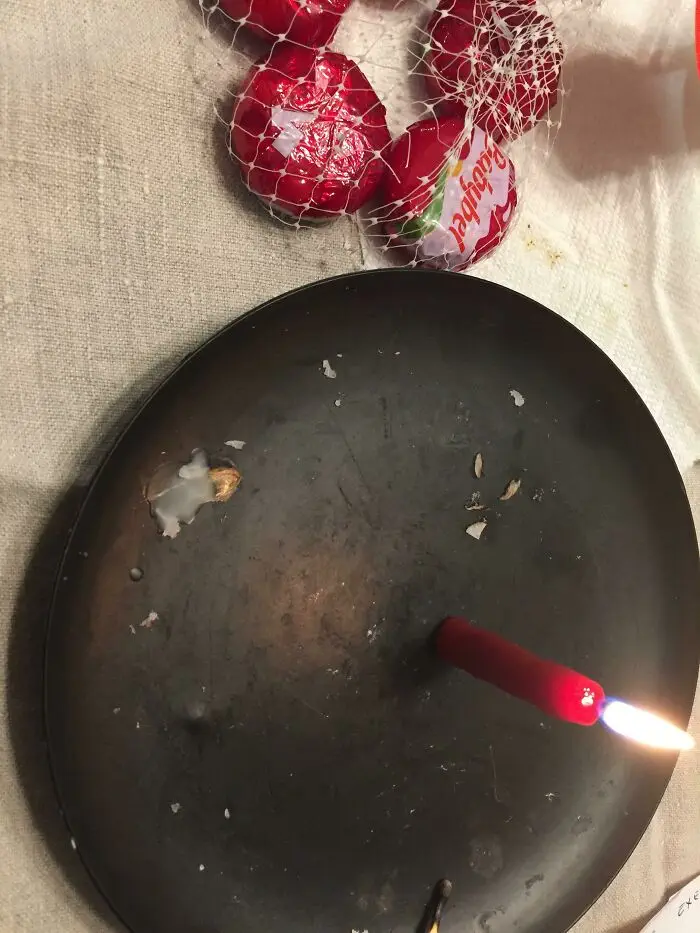 Did they just make a candle out of cheese?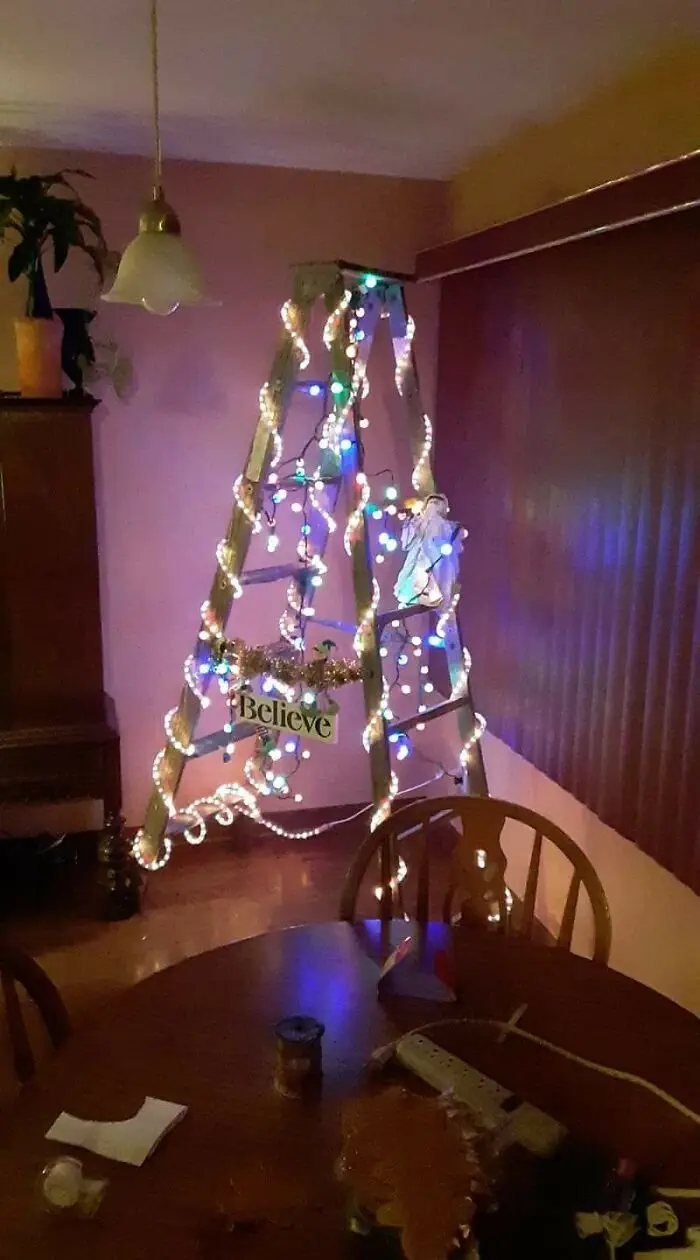 That's actually not that bad lol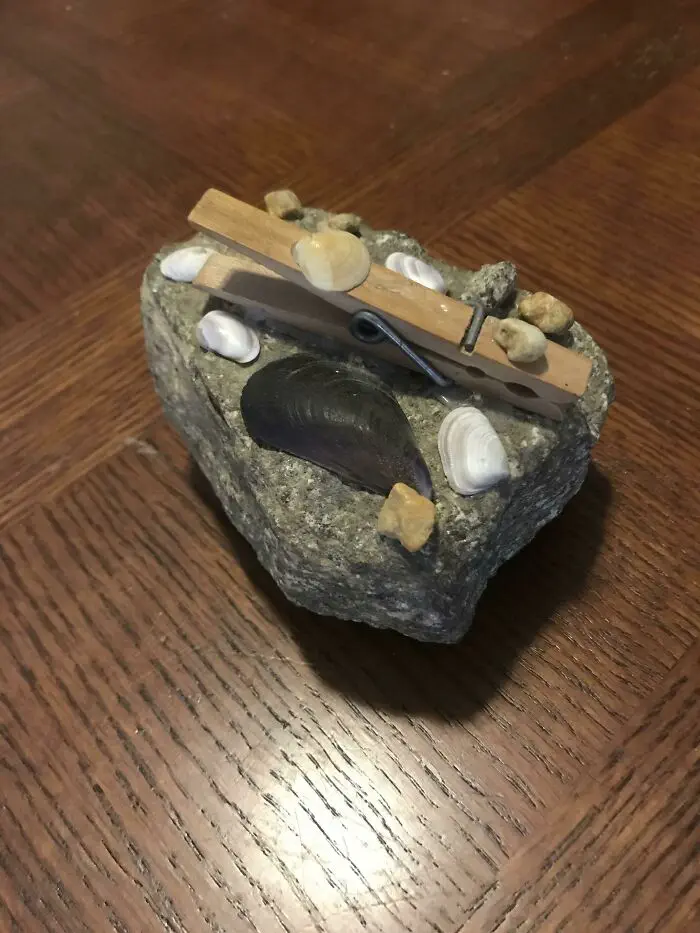 That's one ugly paperweight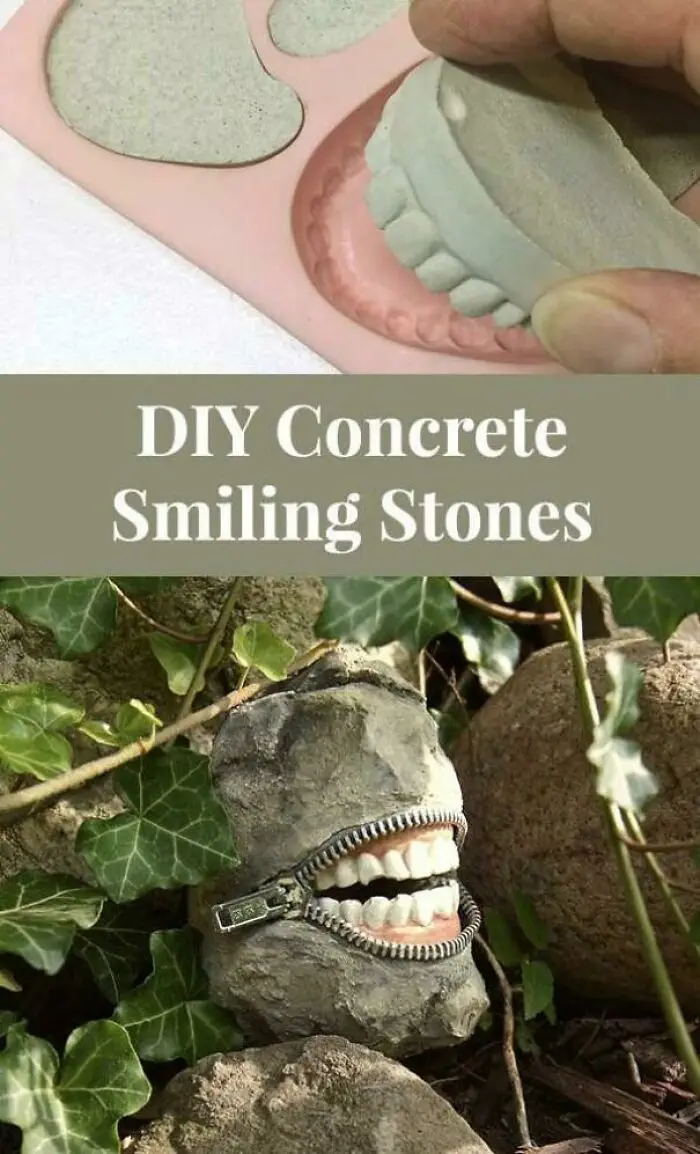 Wait, this is one of the worst ideas I've ever seen
why not just put on shoes?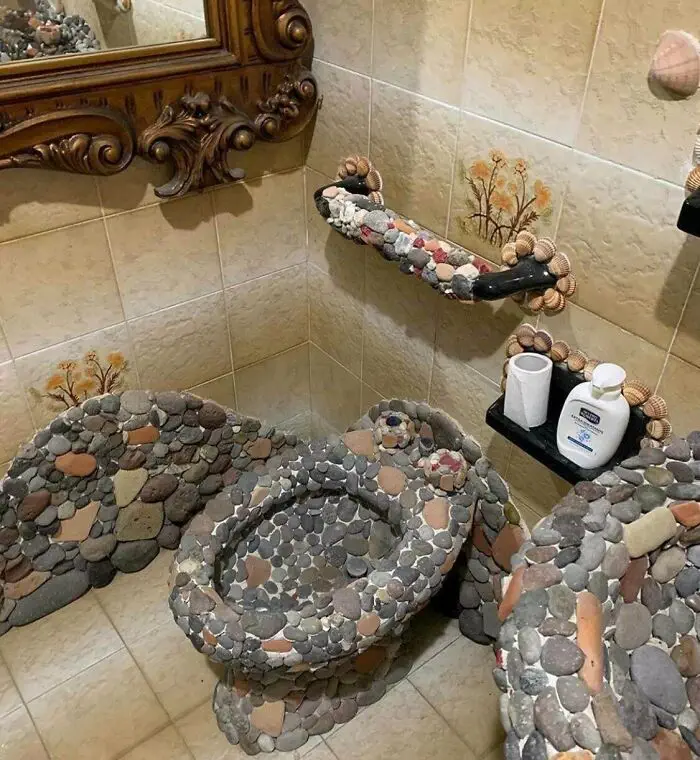 that's a rocky terrain
Why would you use plates?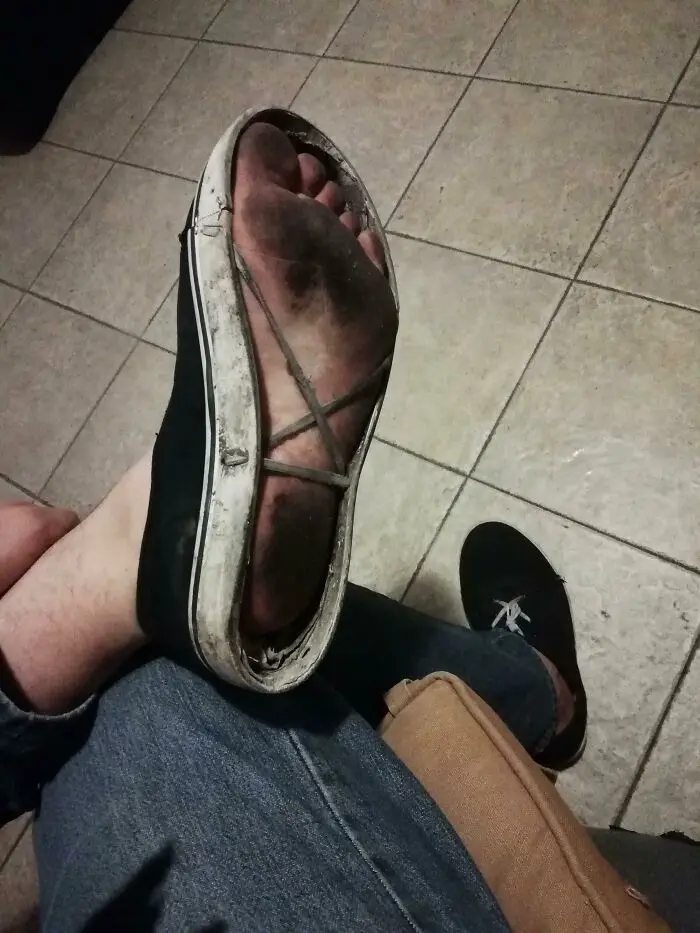 This is just disgusting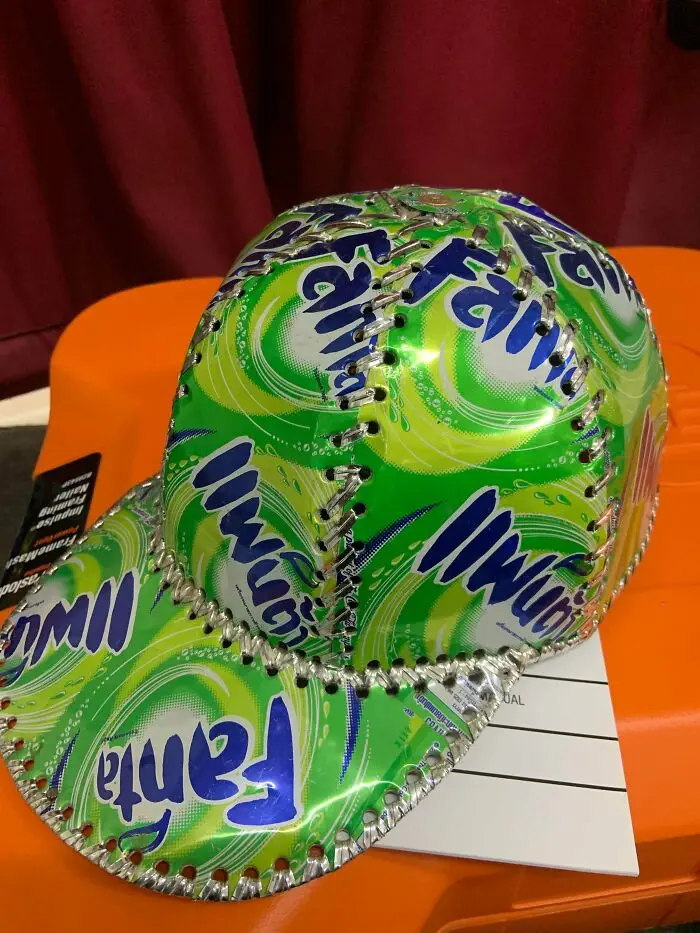 Hashtag fashion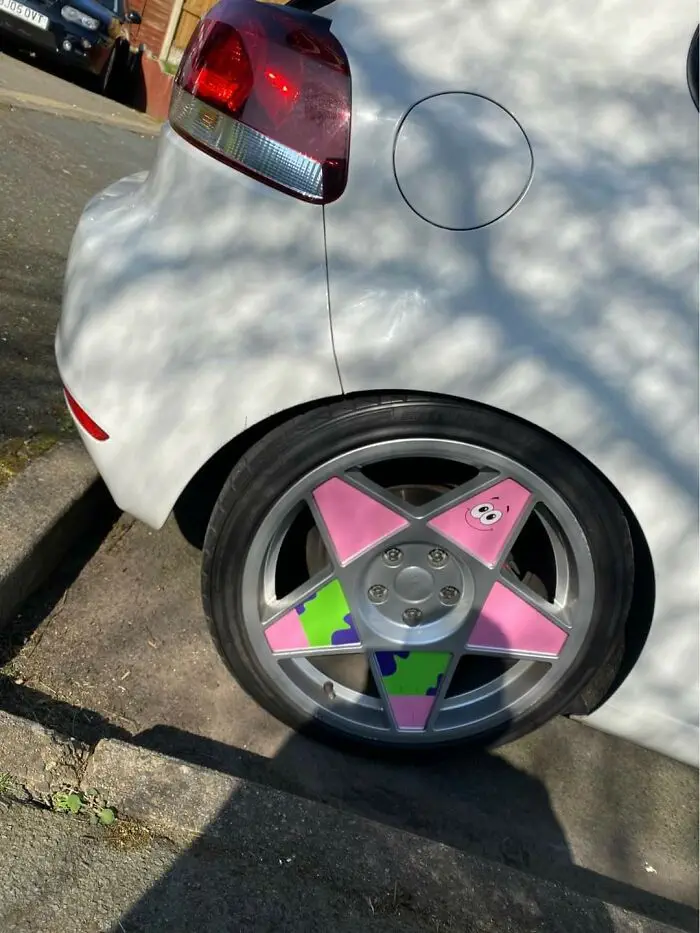 can't go wrong with anything SpongeBob related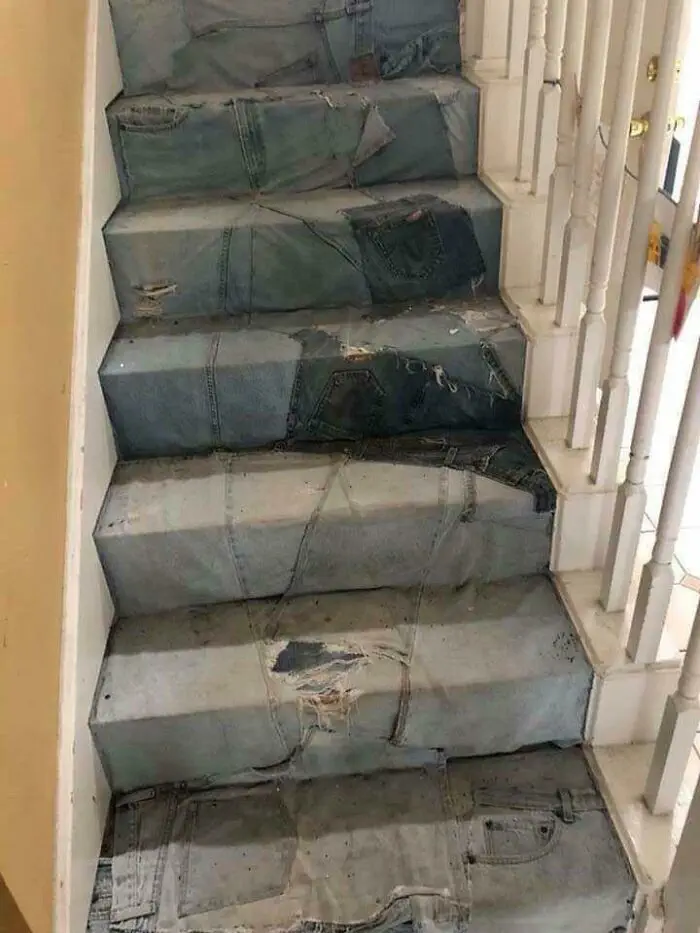 who looked at the stairs and said, let's put jeans on it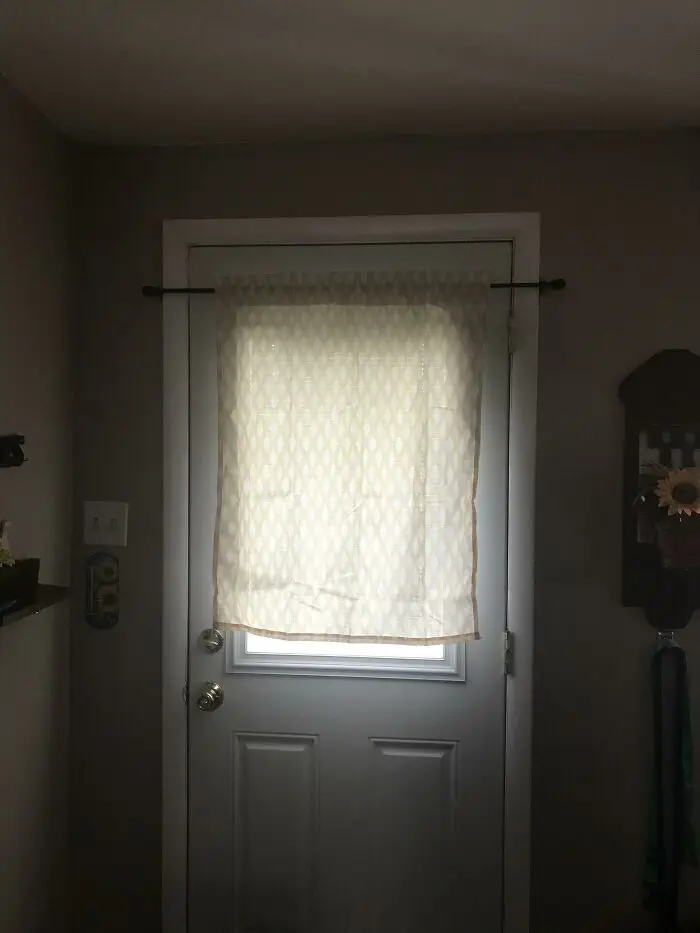 So close yet so far away.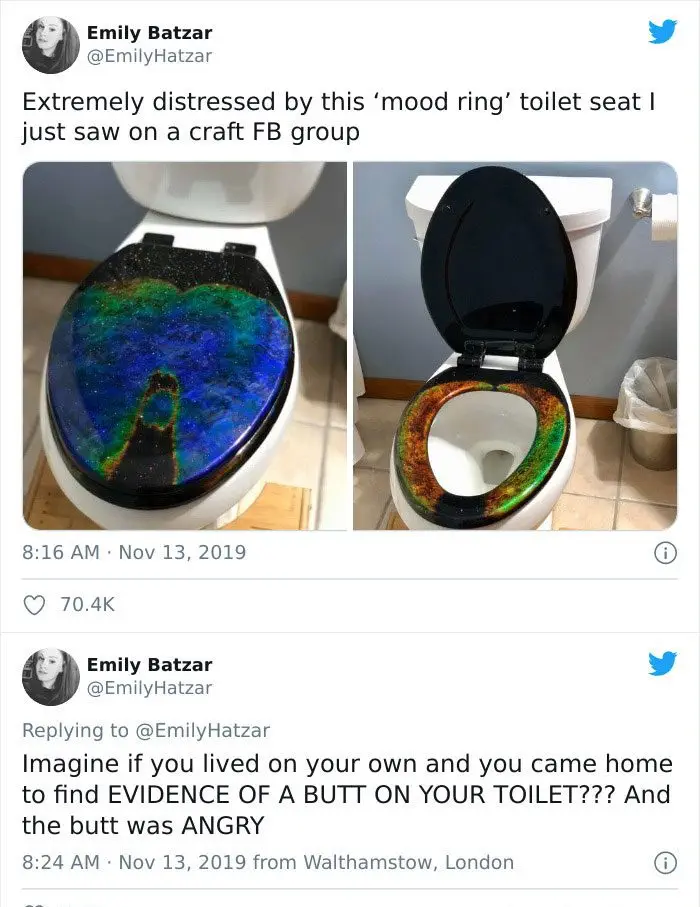 This is just a bad idea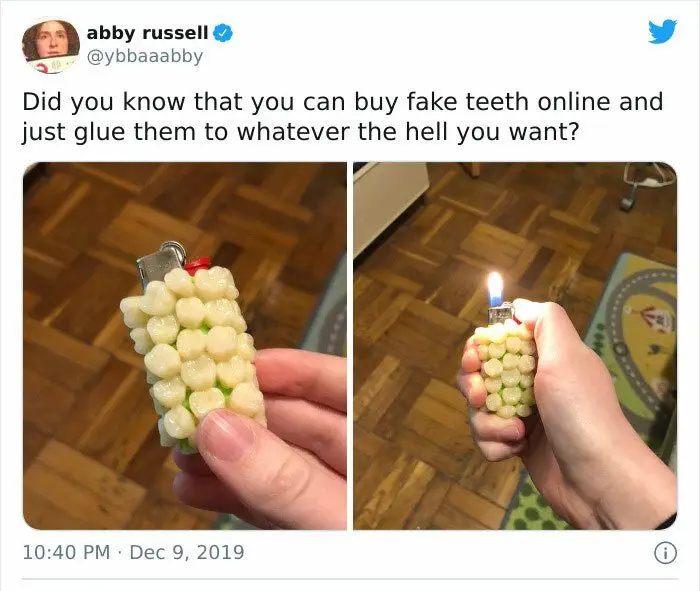 that looks gross.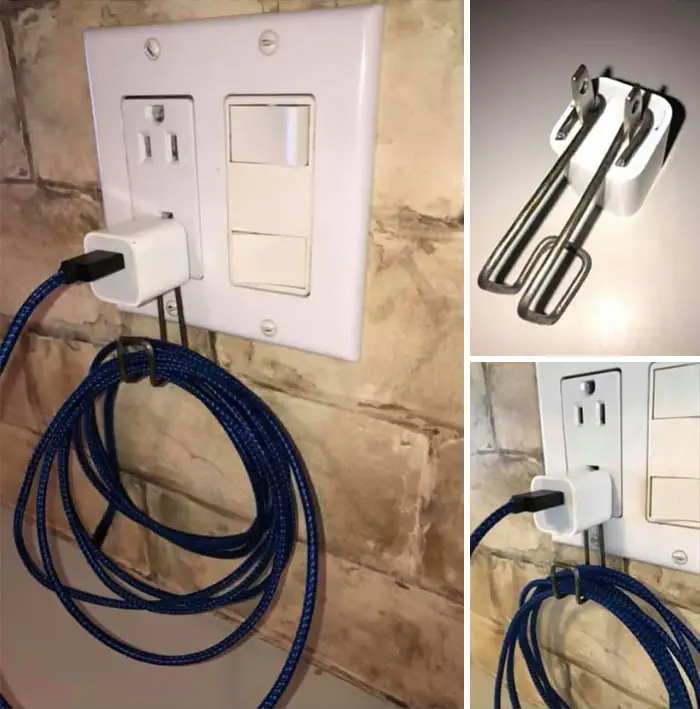 This person must have been shocked before.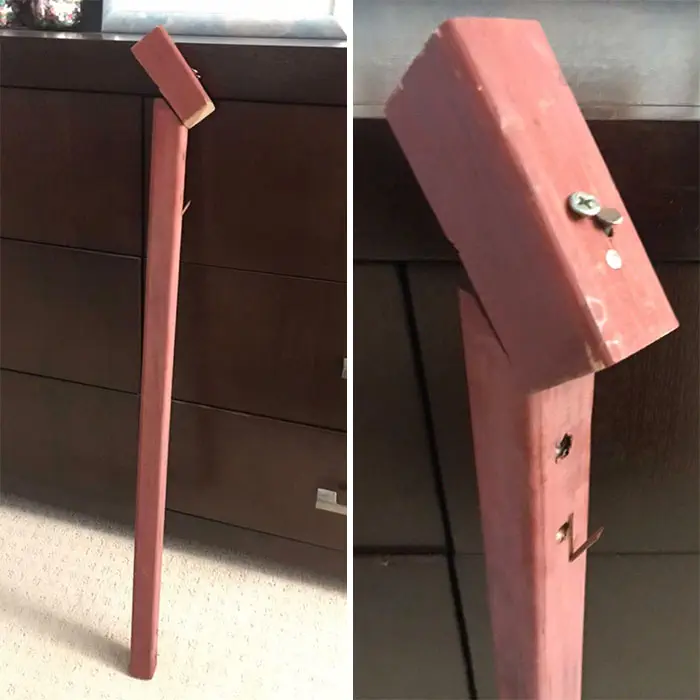 "That's good enough."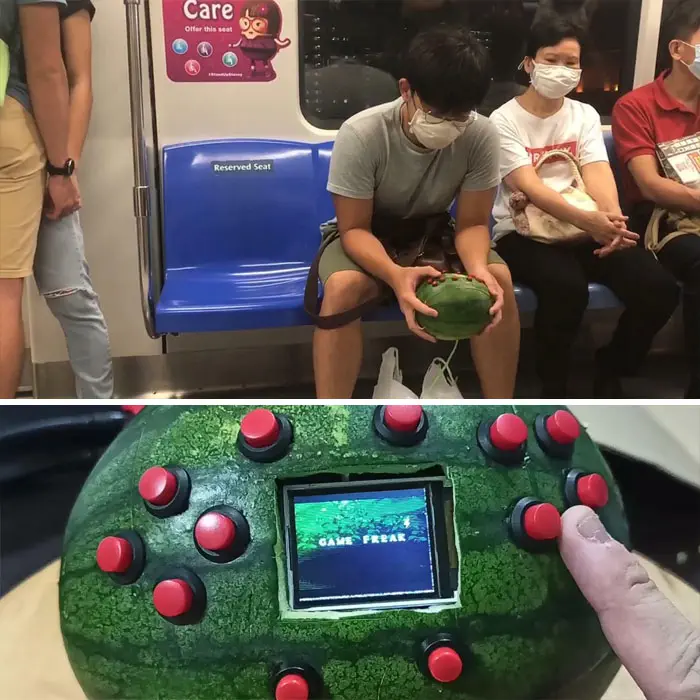 there is no need for this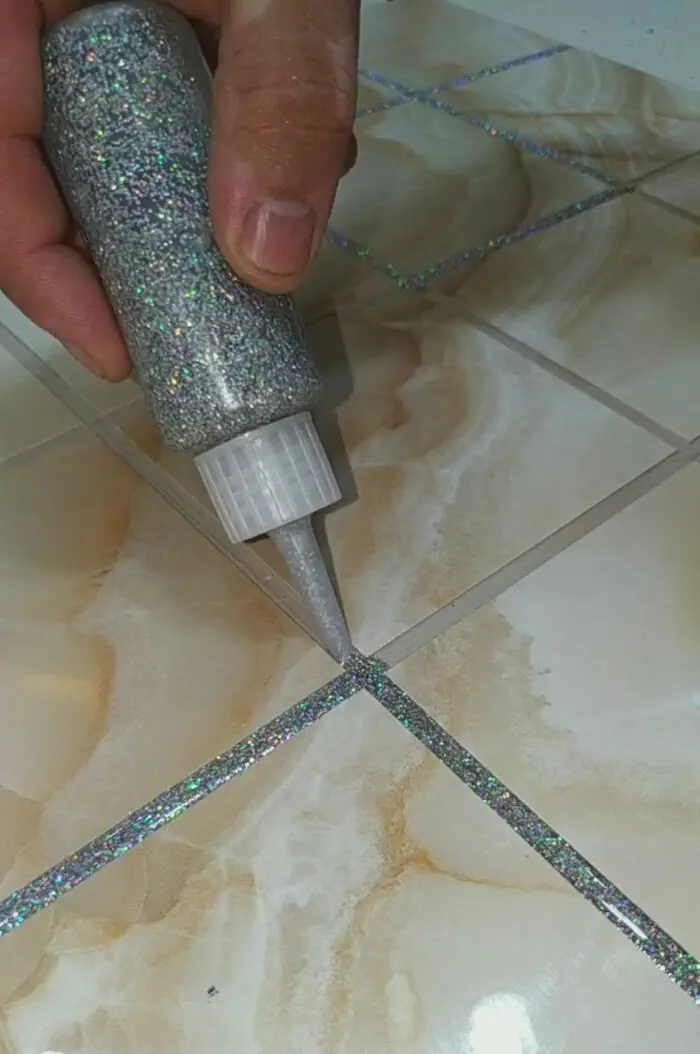 This might actually look cool.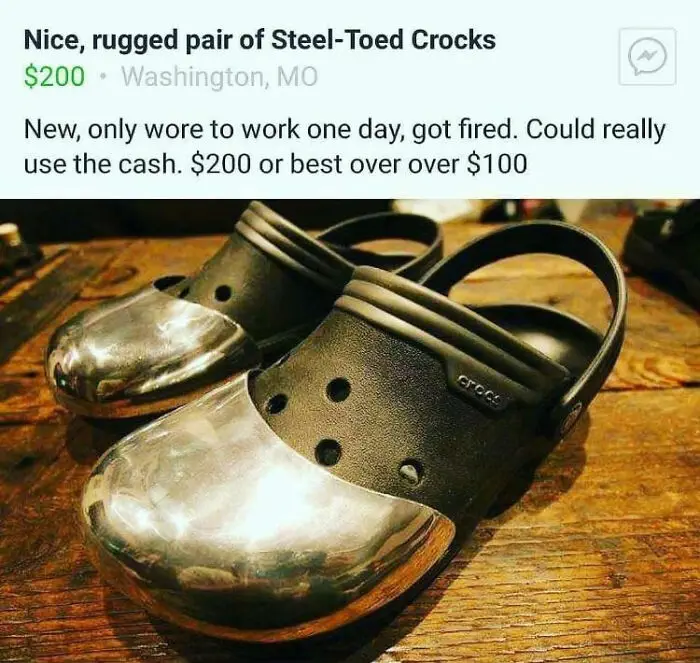 why would you ever need these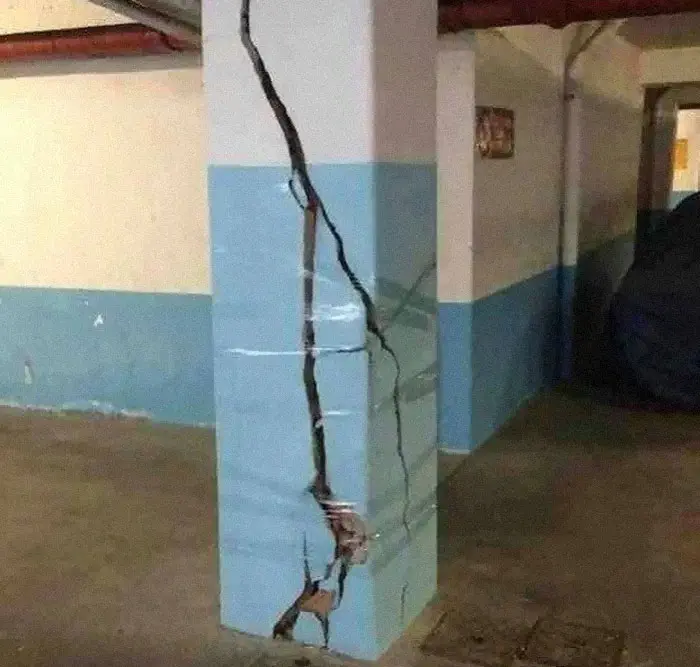 That seems like it's fixed.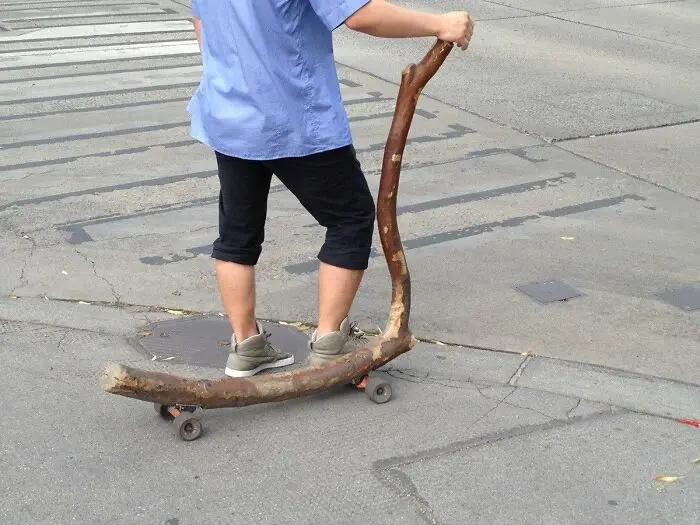 that lowkey looks like fun, a real DIY win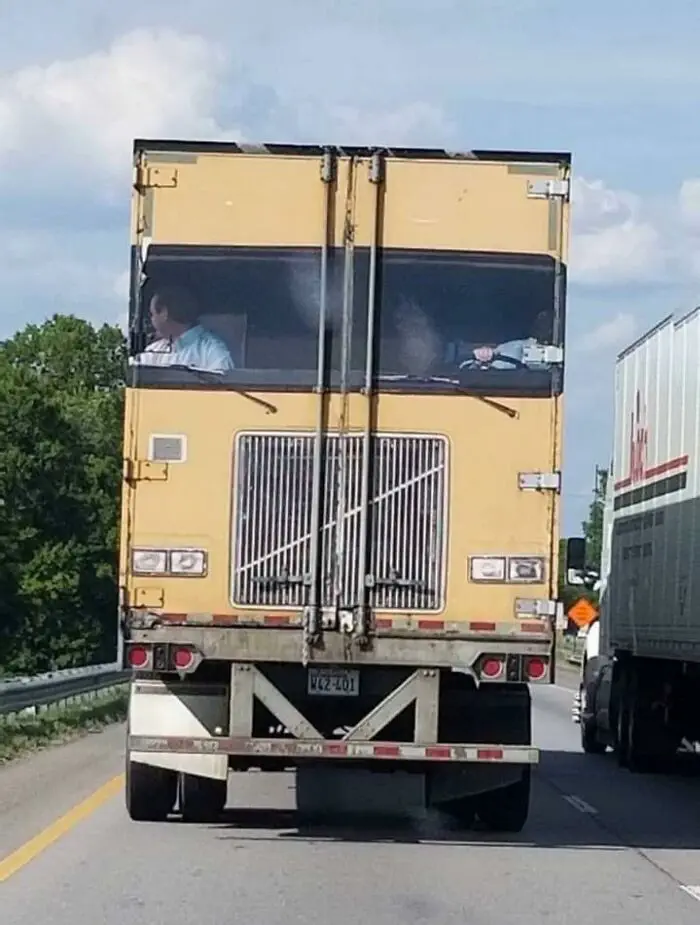 imagine being a passenger and you wake up from a nap and see this lol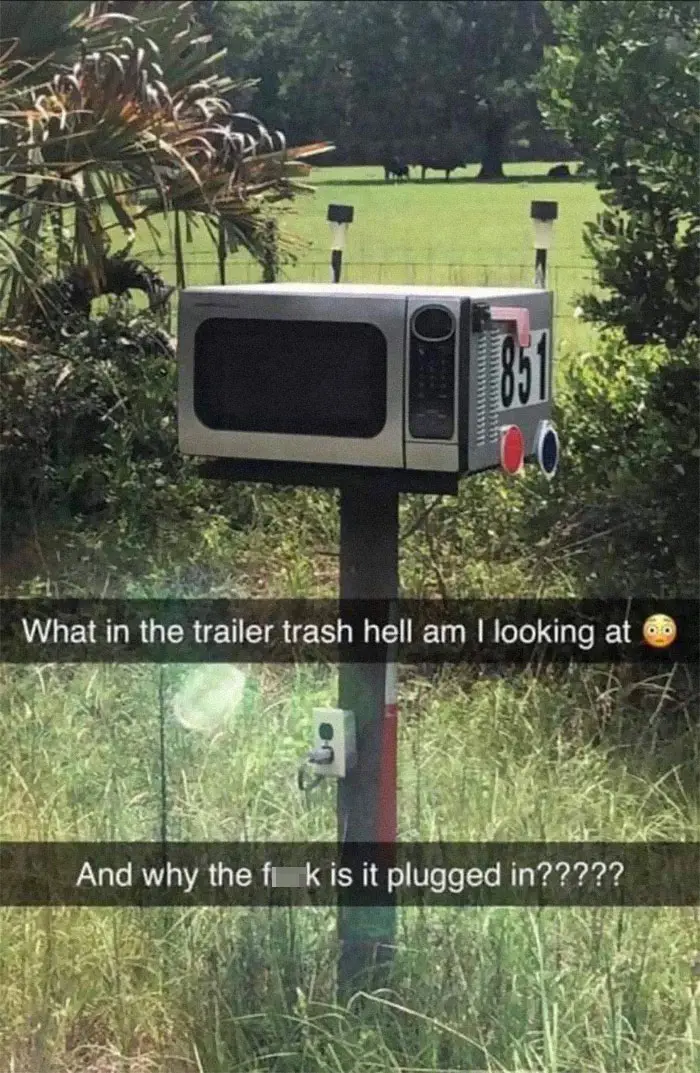 the fact that it is plugged in makes it so much better
TFB Latest Posts
---
---