30 Times People DIY'ed Their Homes Into Perfection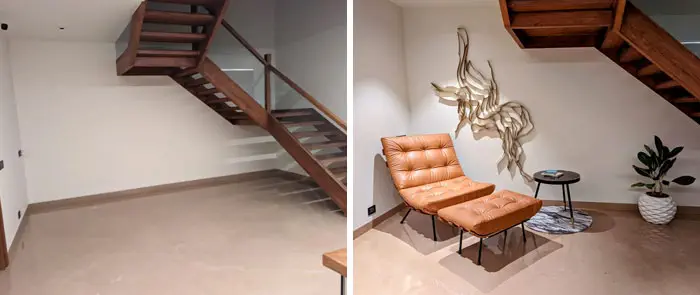 Turning dreams into reality, one DIY project at a time
Check out these home transformations!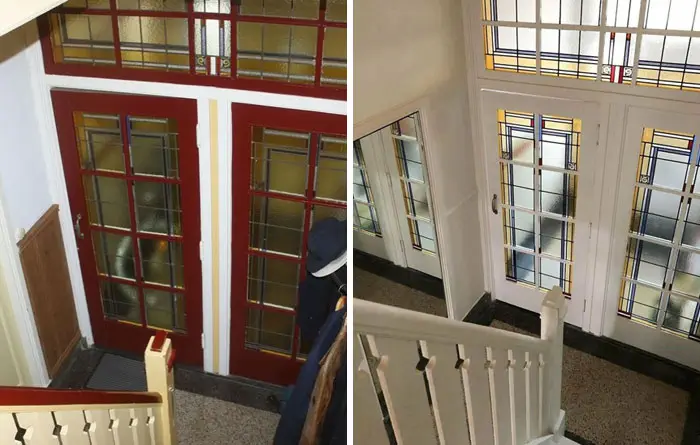 Who needs a pro when you've got creativity?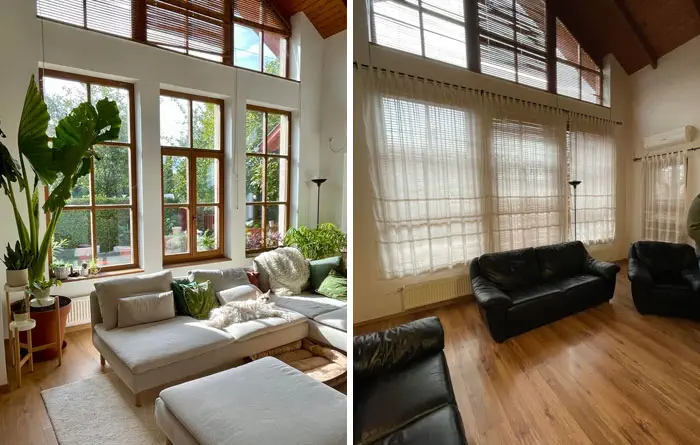 These DIY projects redefine home improvement.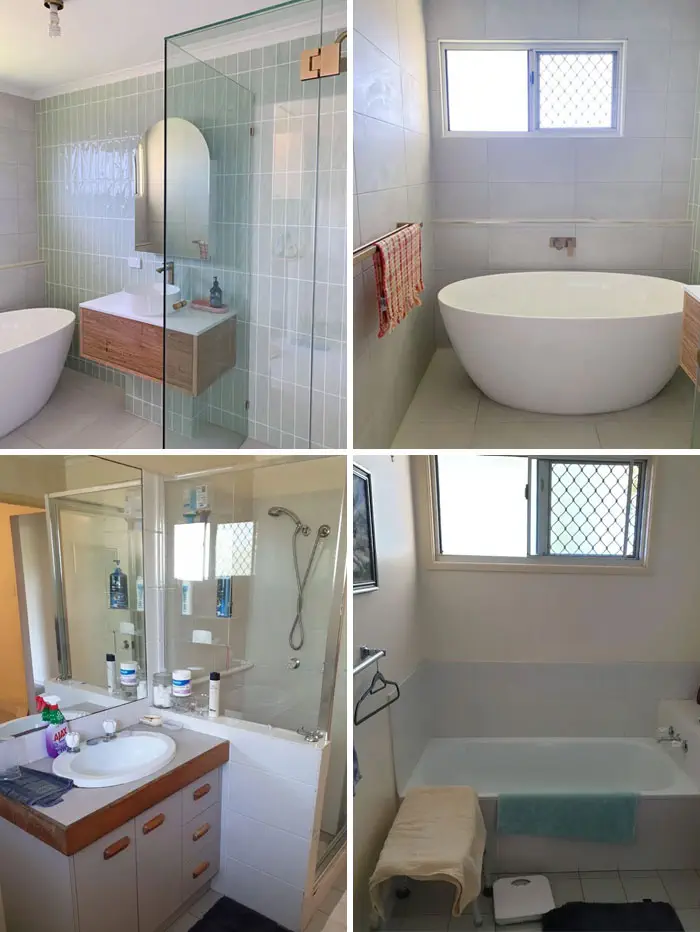 From bland to brilliant: witness the magic of these inspiring DIY home projects.
Get ready for a dose of home envy – these DIY projects are pure genius!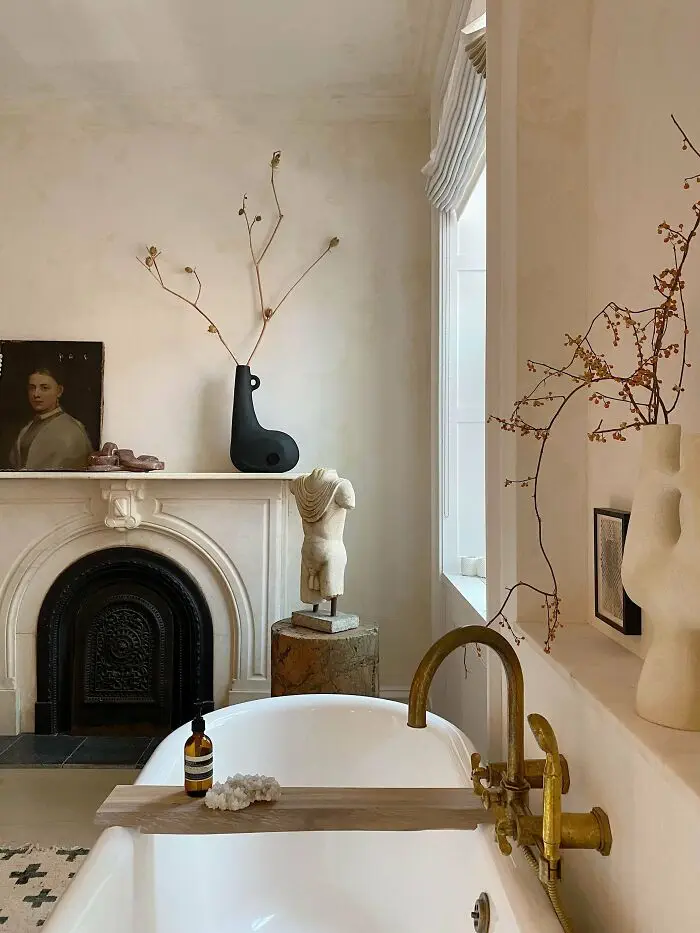 DIY game strong! These projects will make you want to grab a hammer and get creative.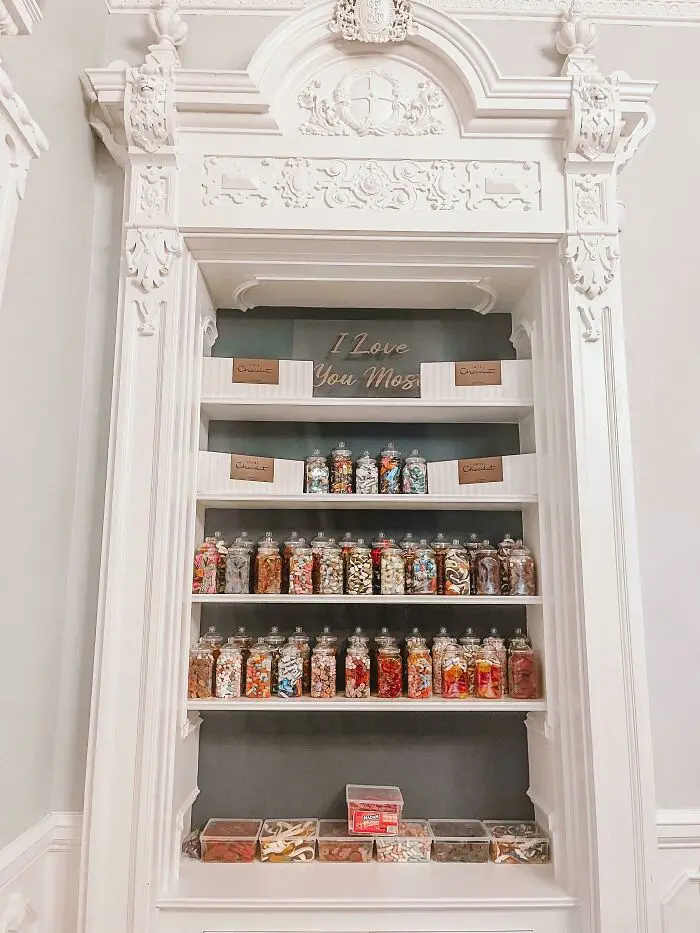 Home improvement on a whole new level: these DIY projects are a masterpiece.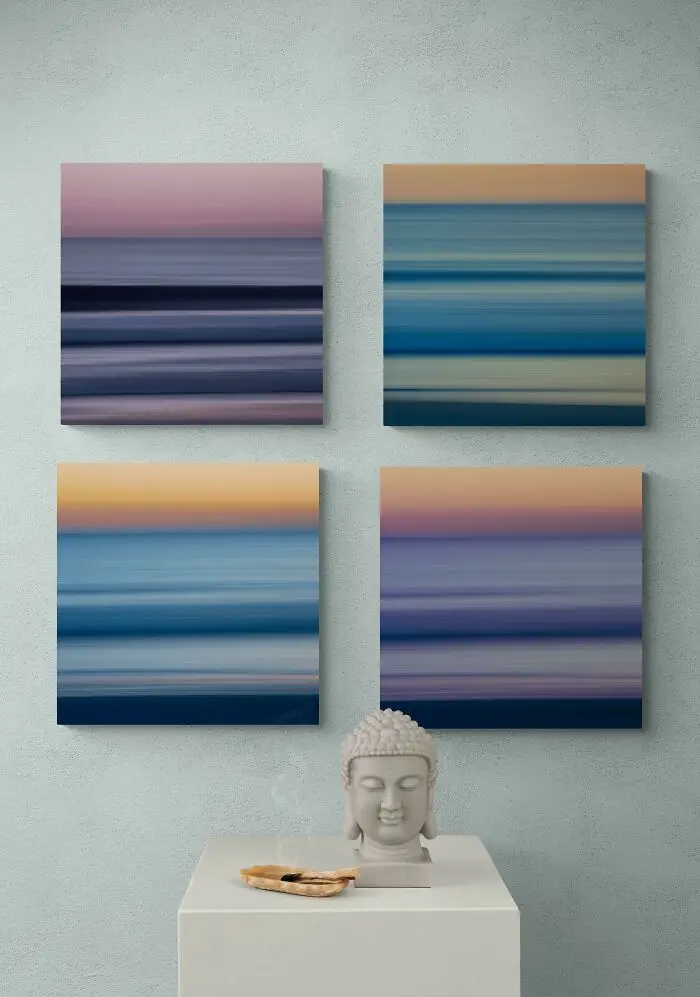 Creativity meets craftsmanship in these jaw-dropping DIY home makeovers.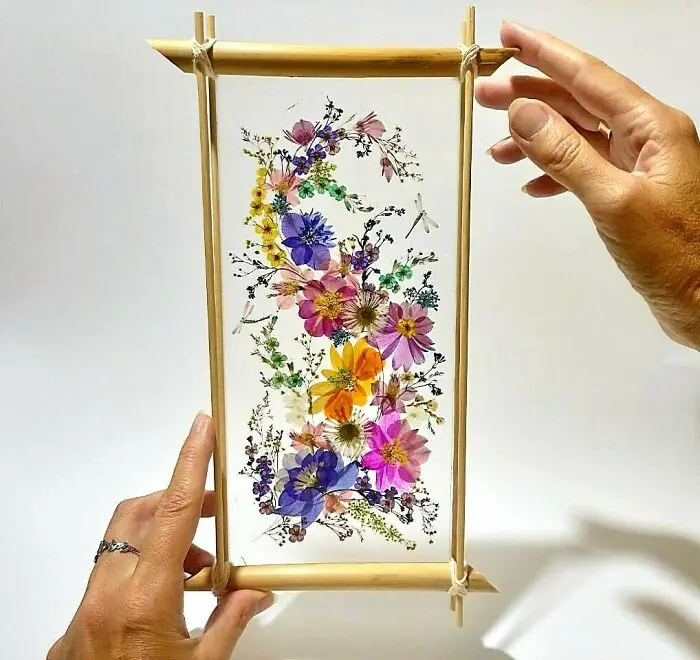 Not just projects, but works of art. Explore the beauty of DIY at its finest.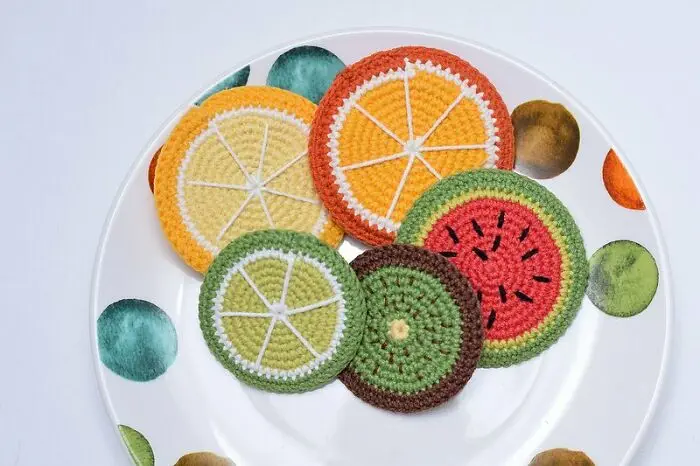 Prepare to be inspired by these amazing DIY endeavors – turning houses into homes.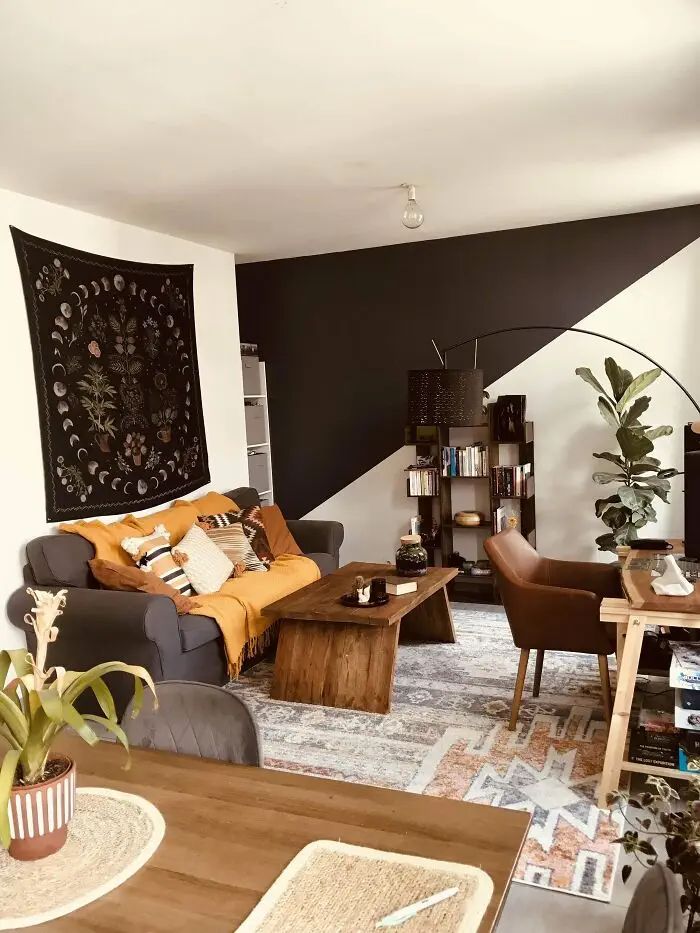 Who says you can't be your own architect? These DIY projects are living proof!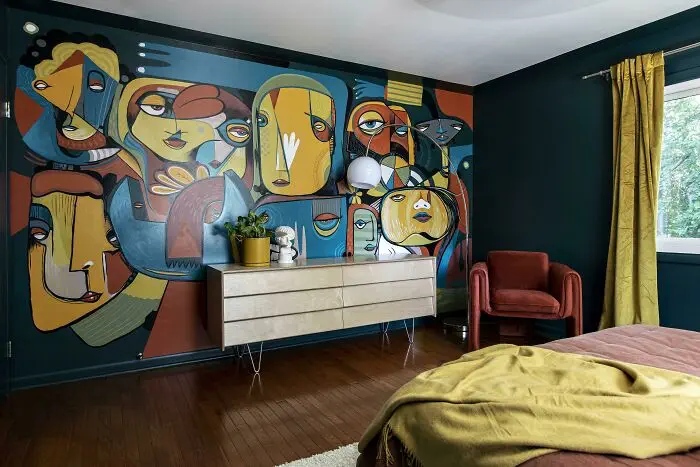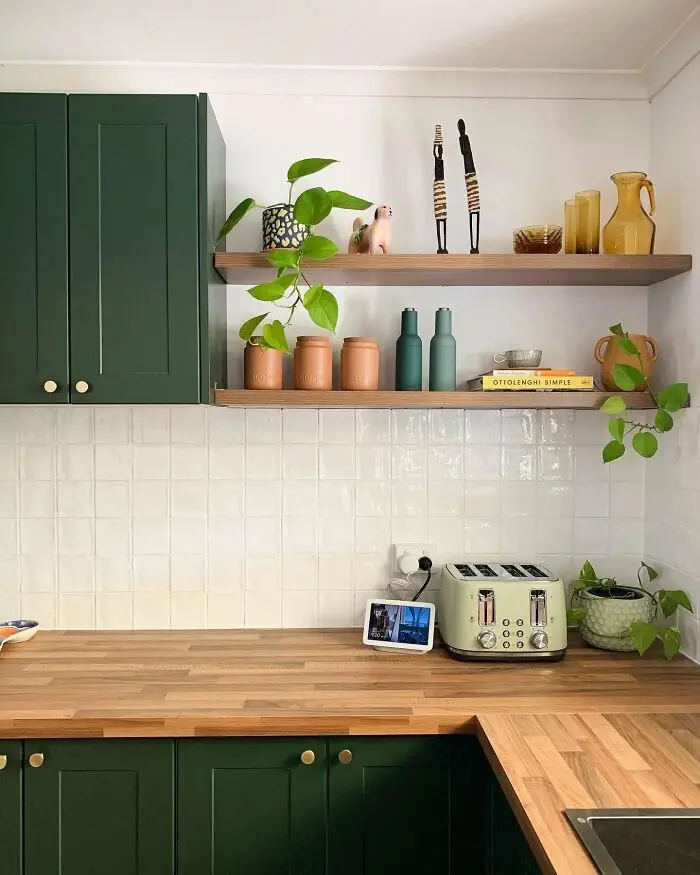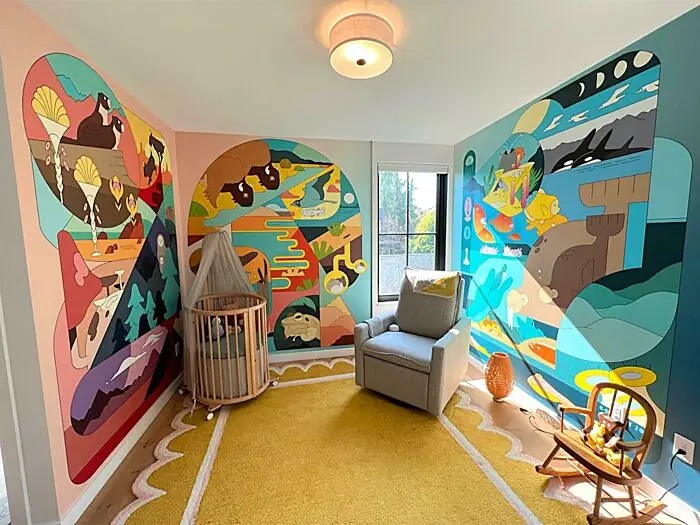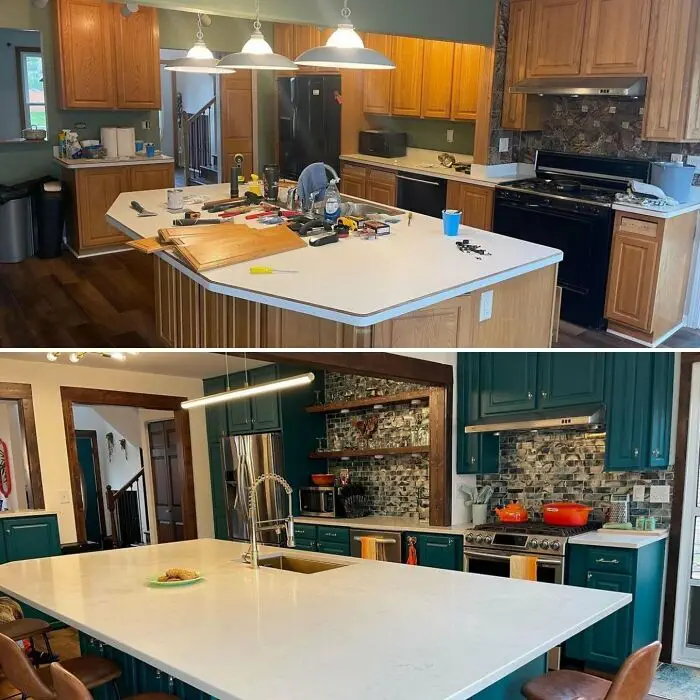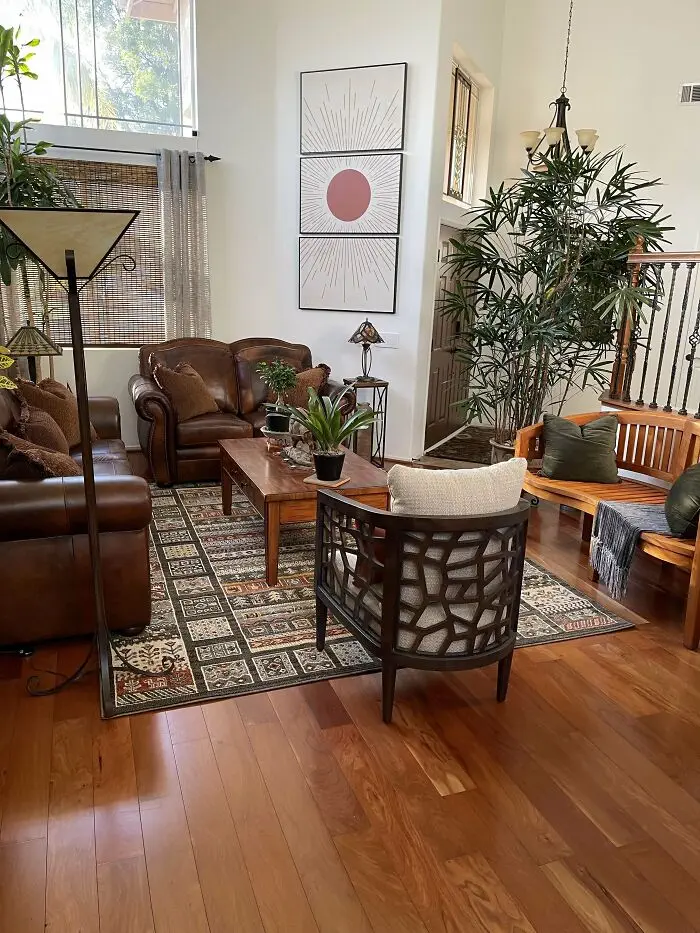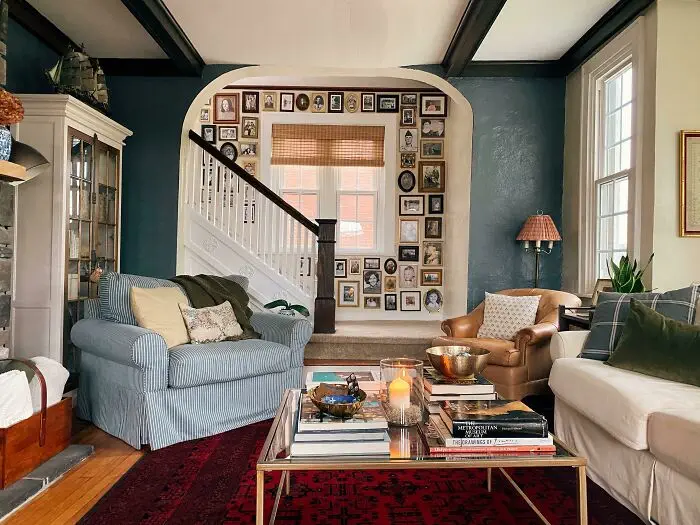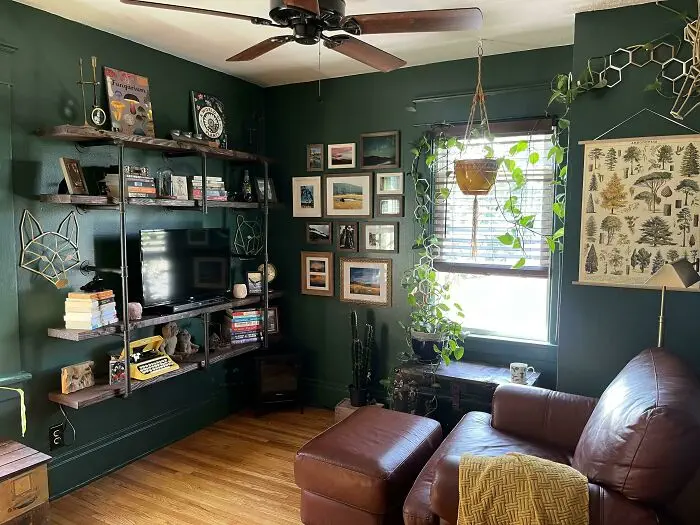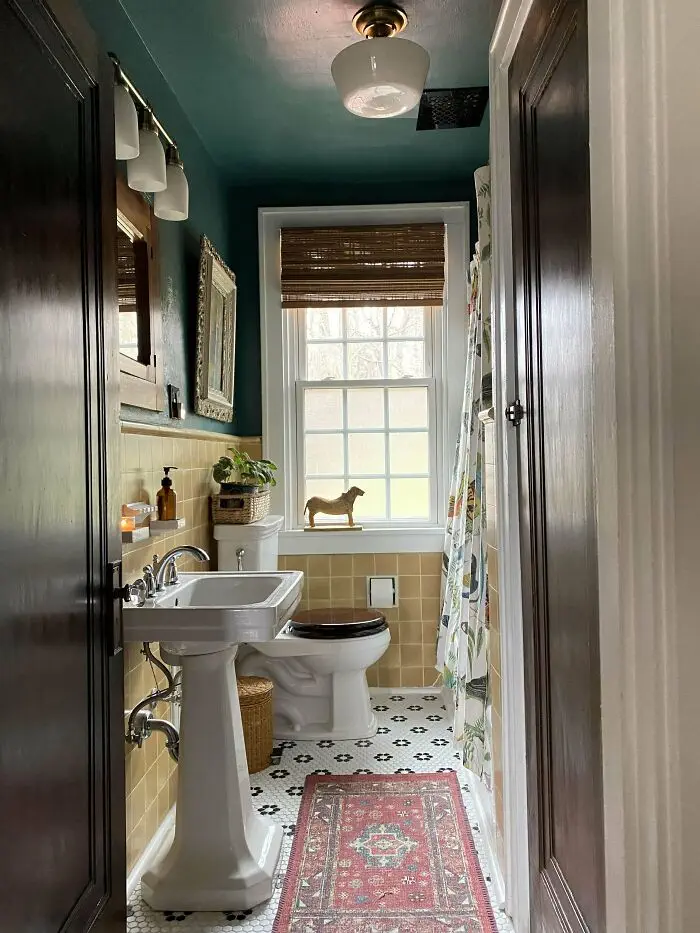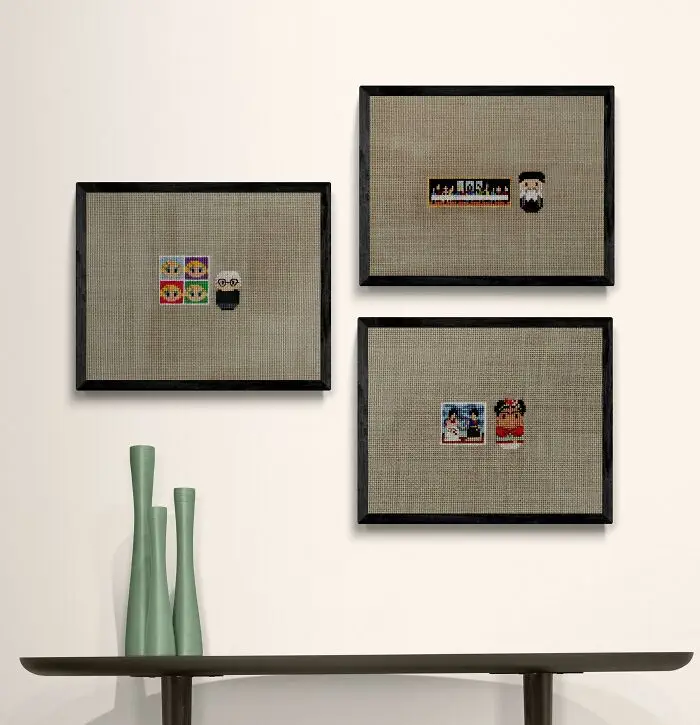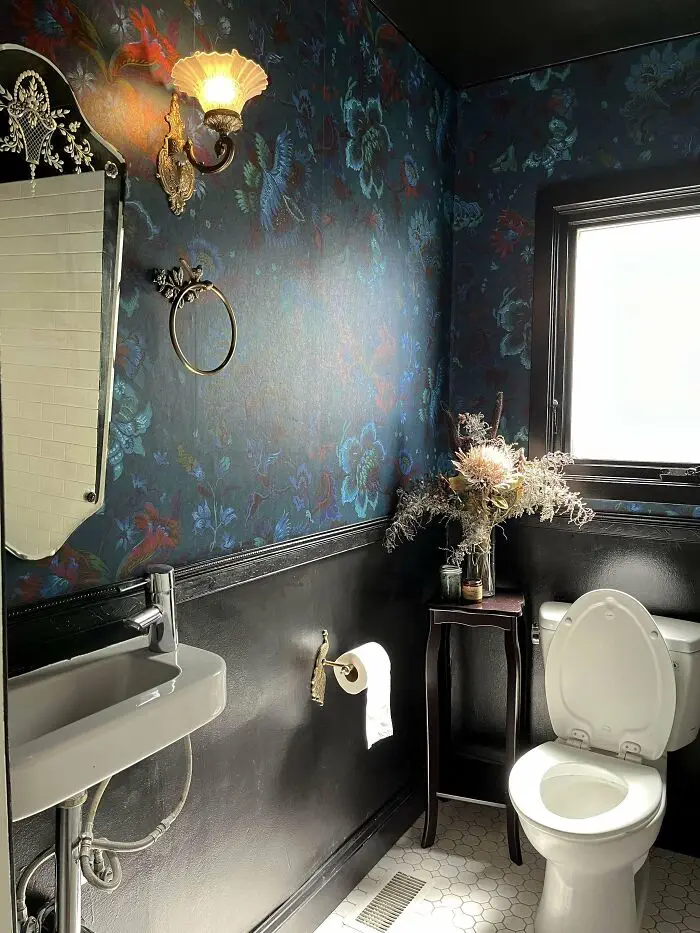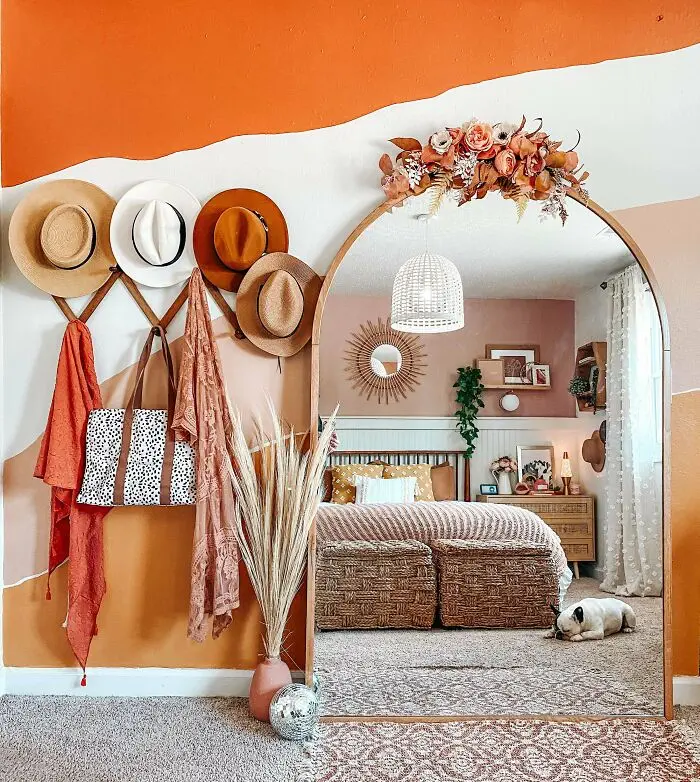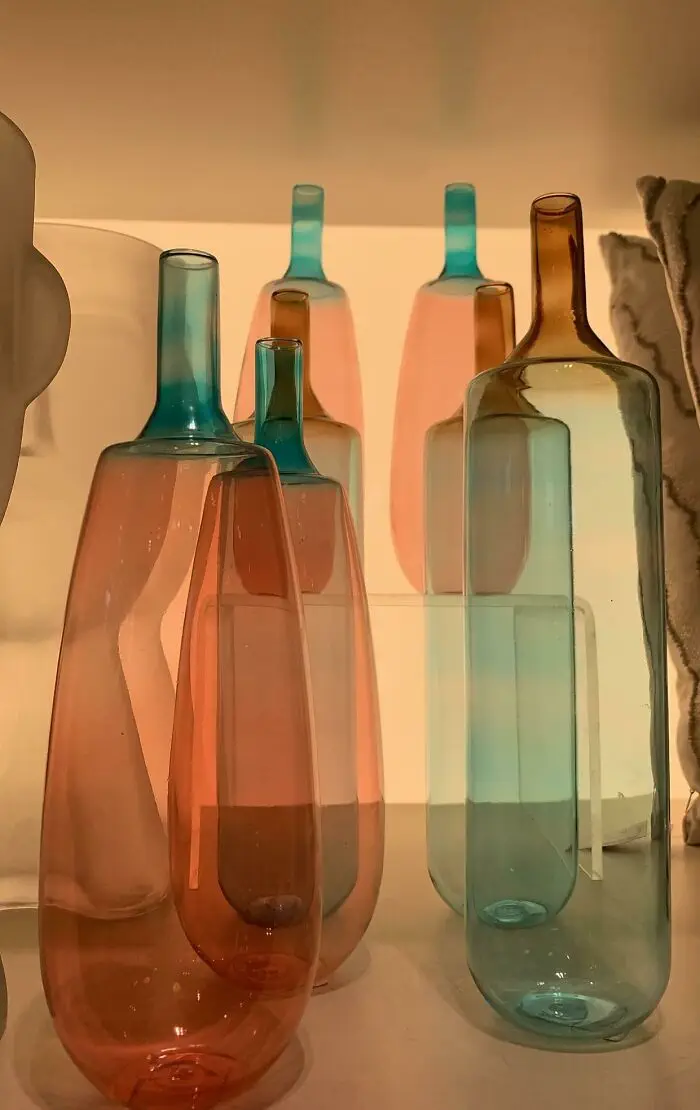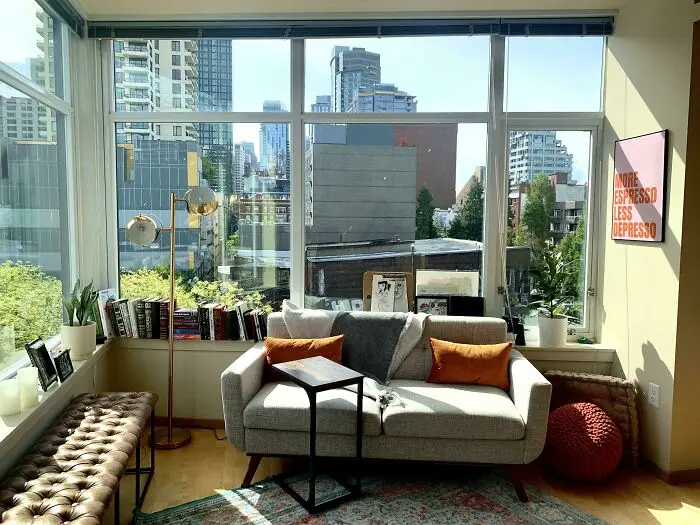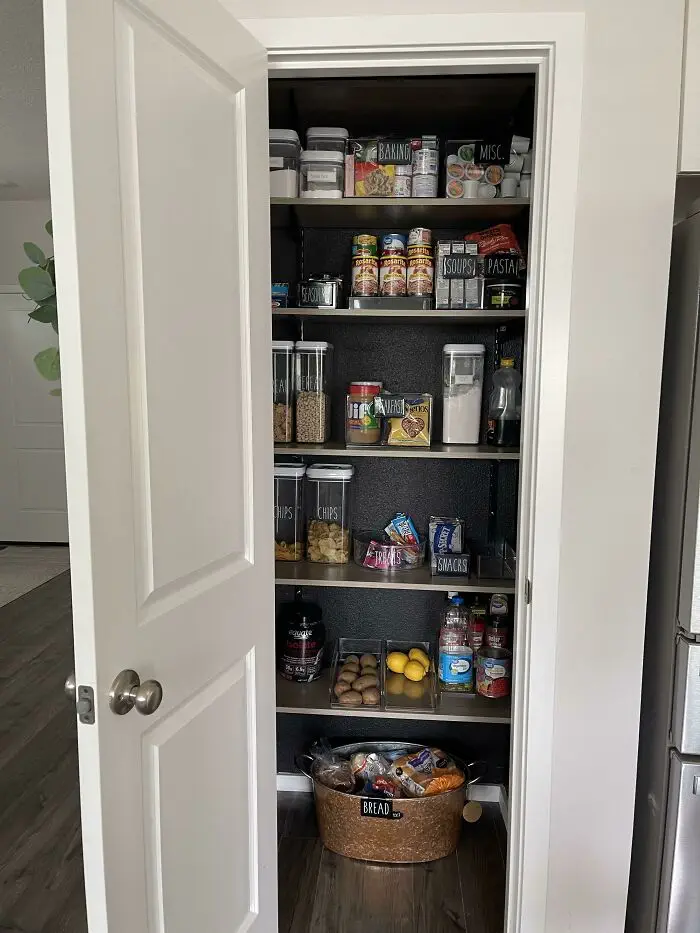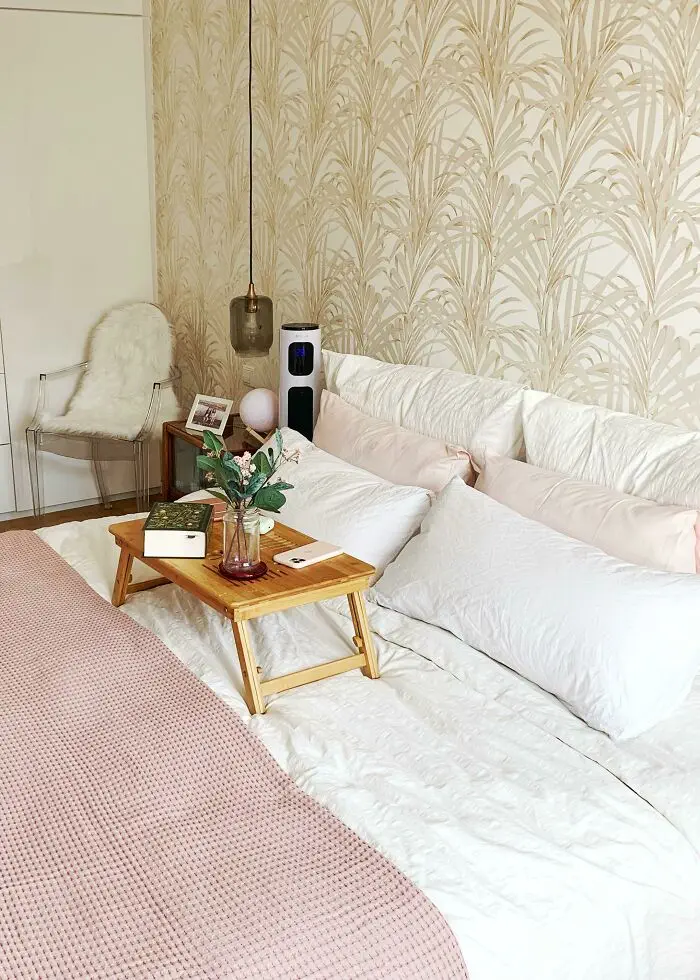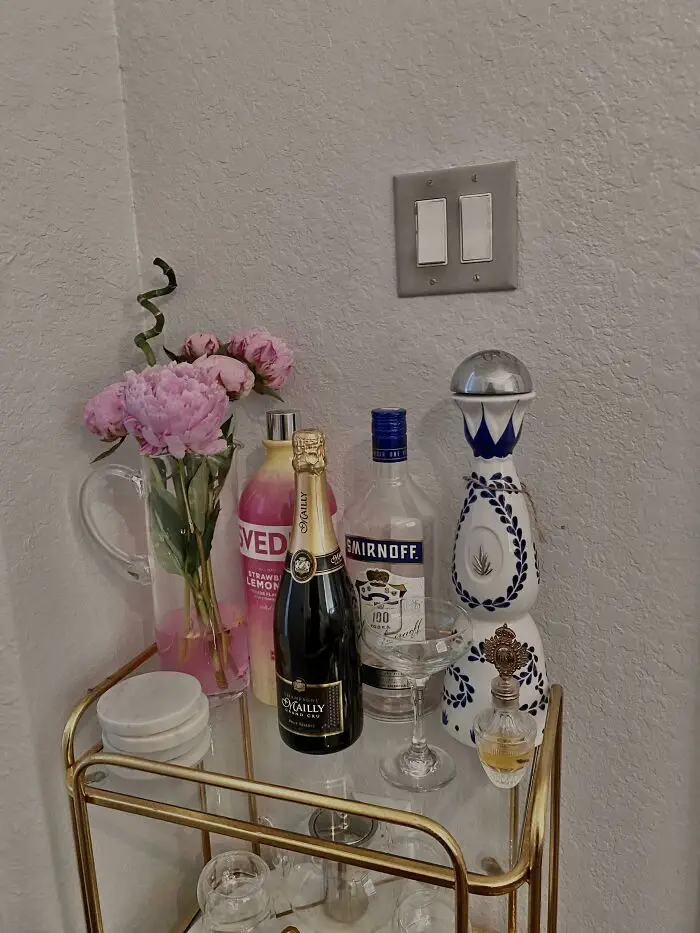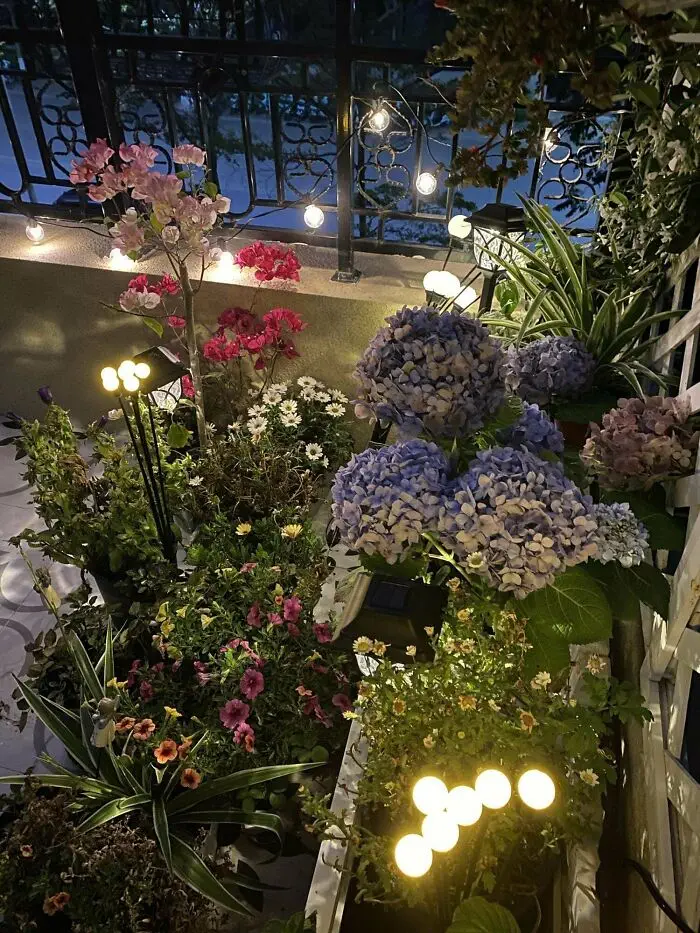 TFB Latest Posts
---
---