This article may contain affiliate links. If you make a purchase, we may make earn a commission at no cost to you.
TFB Short Clips
23 Great Inspiring Quotes and Words of Wisdom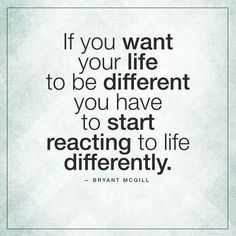 That's the change.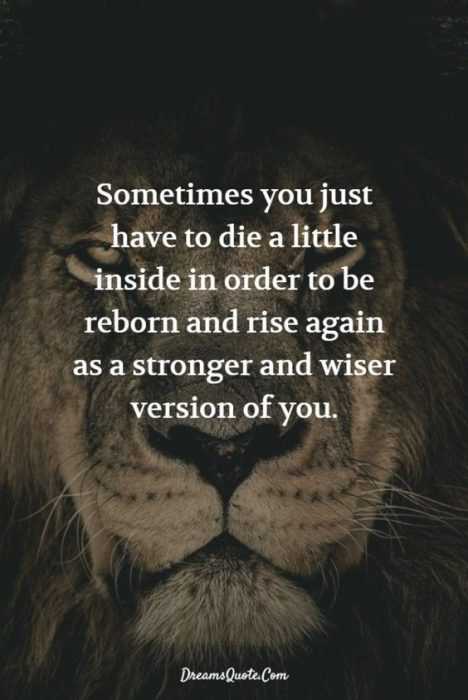 Rise.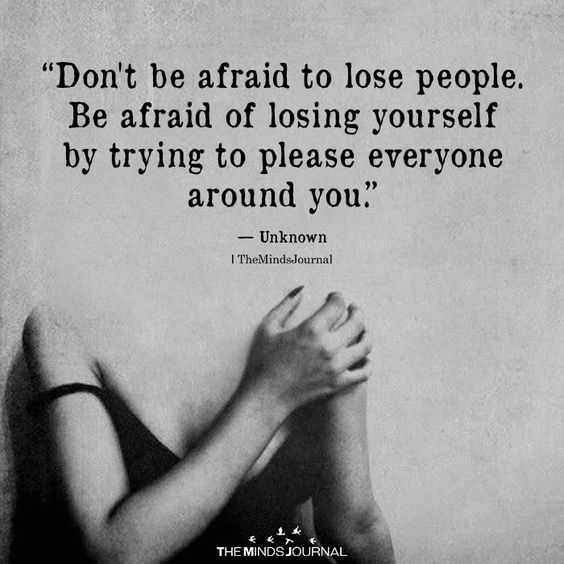 Losing yourself is worse.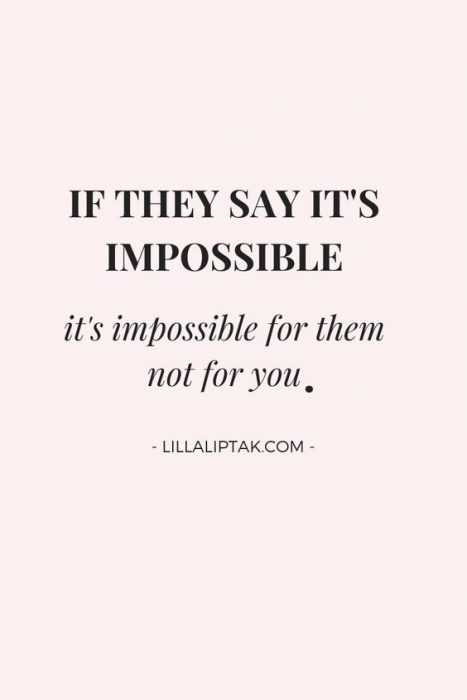 Show them.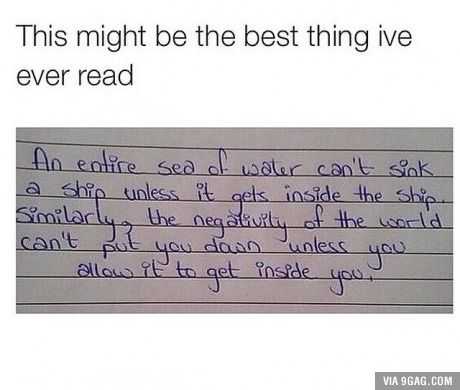 Pretty good.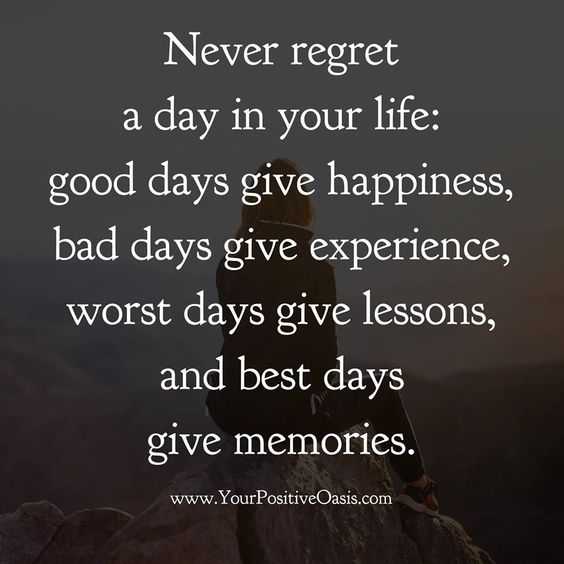 Accept them all.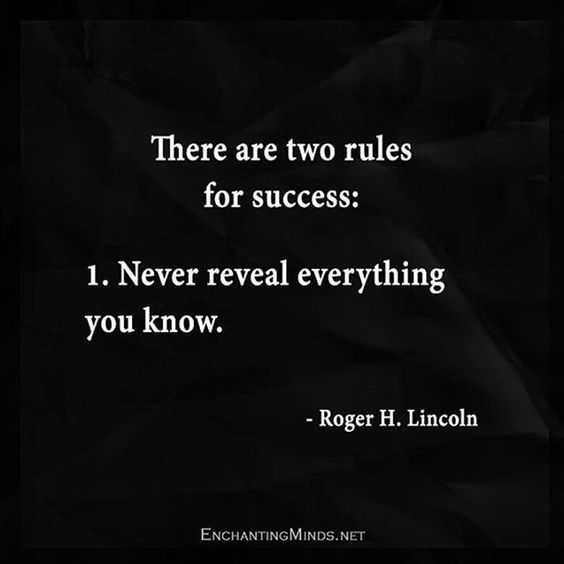 That's it.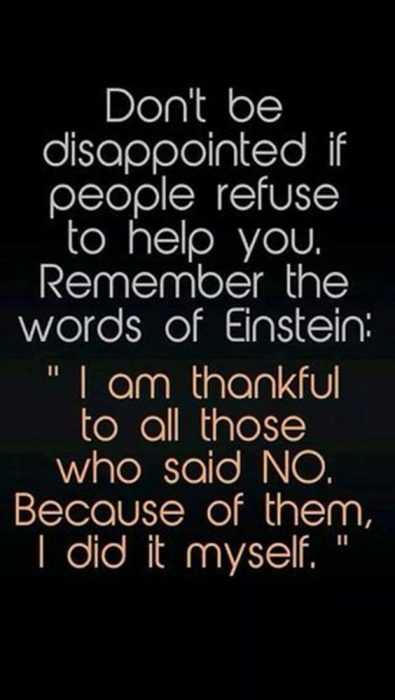 Do it yourself!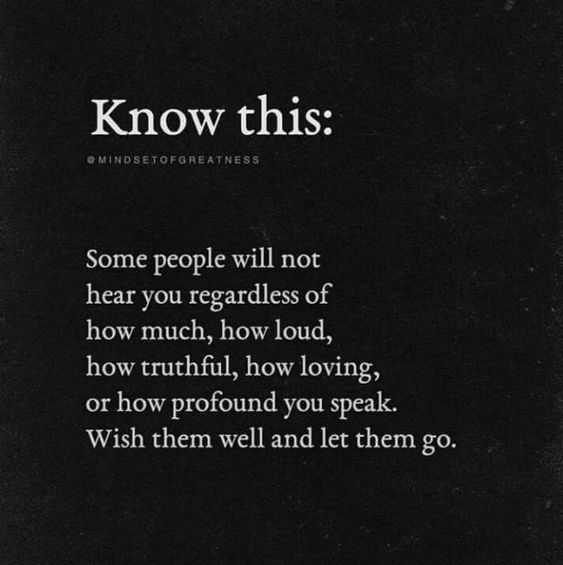 They aren't for you.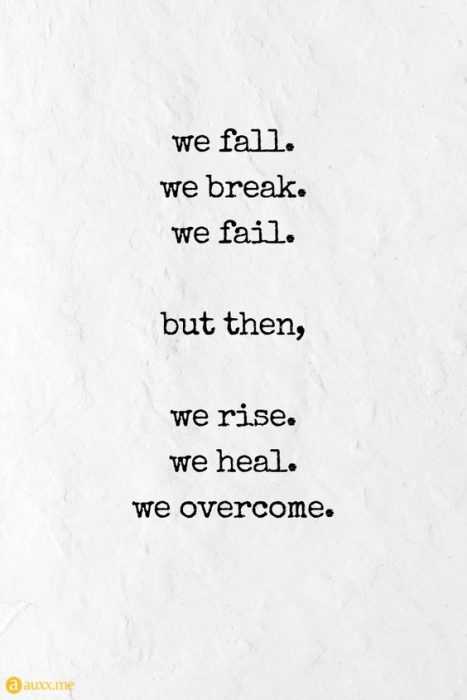 We do it and we repeat the cycle.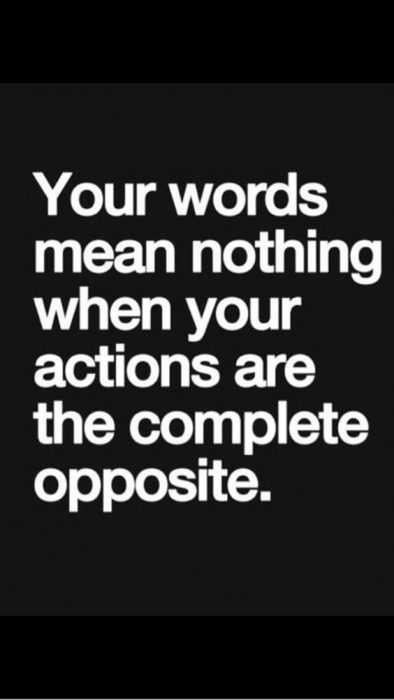 They say plenty.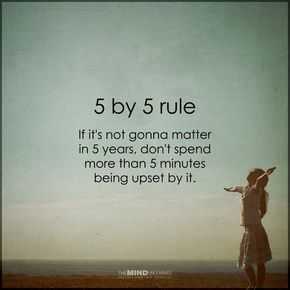 Don't let it rule you.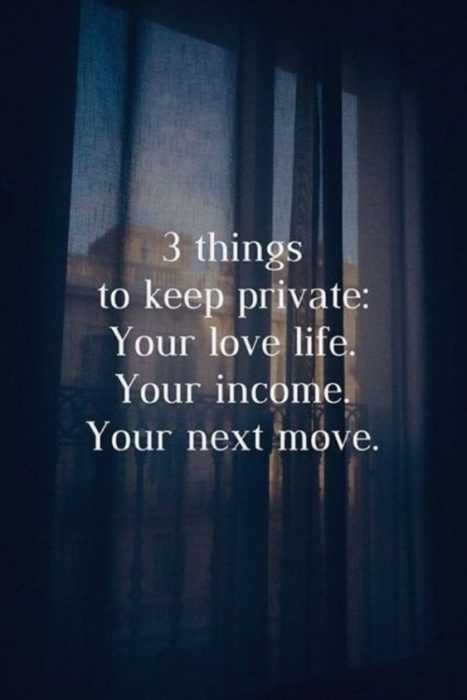 Keep them secret.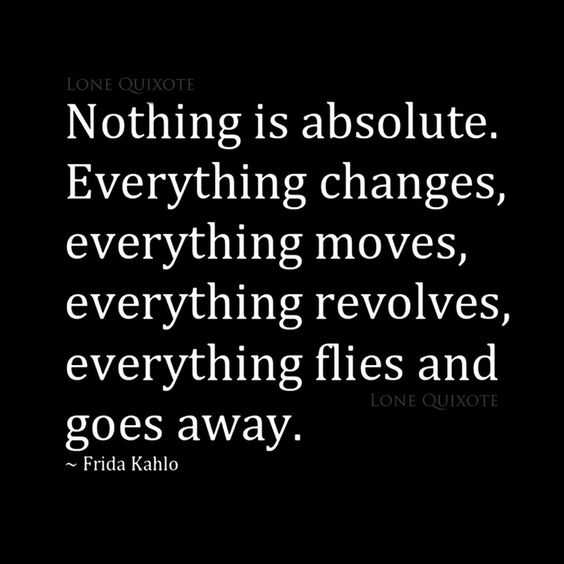 Nothing is forever.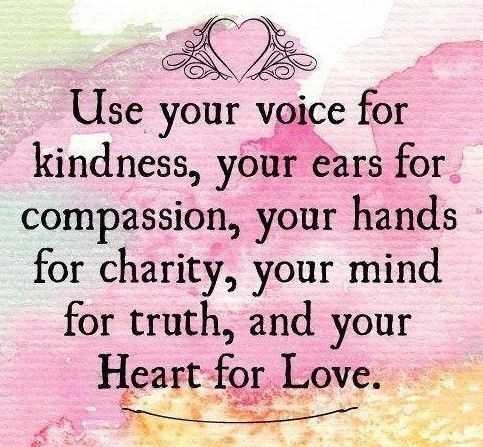 Use it well.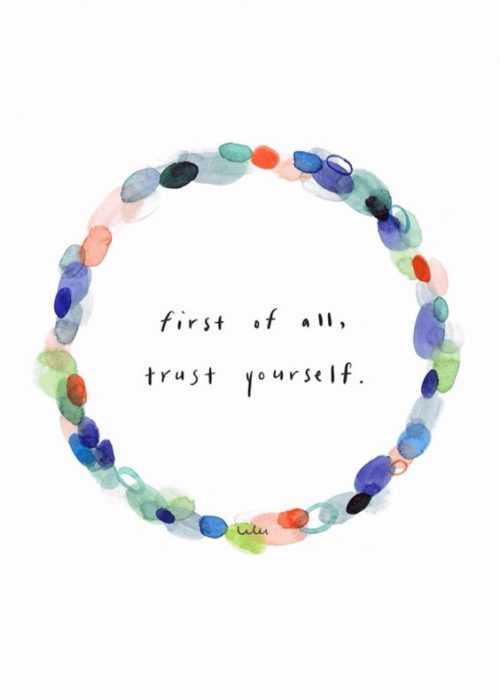 Trust in what you can do.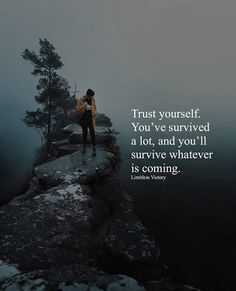 And then again.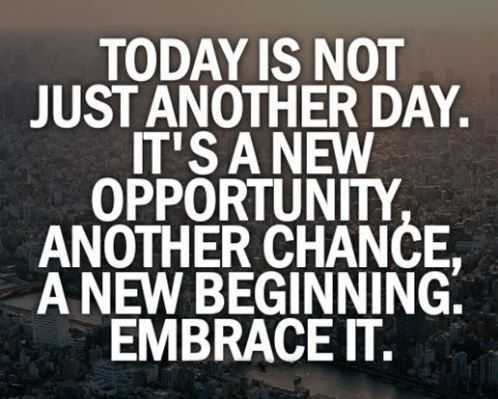 Then make it the best.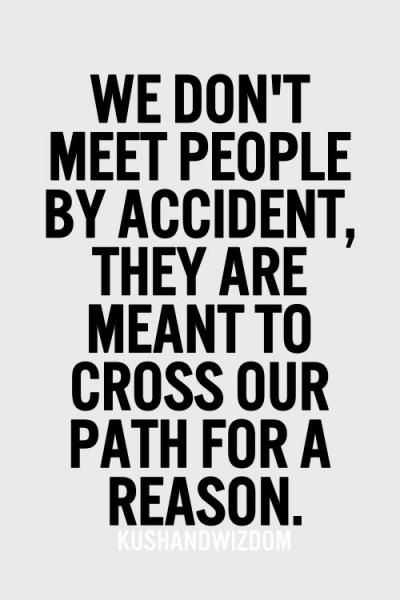 Treasure that.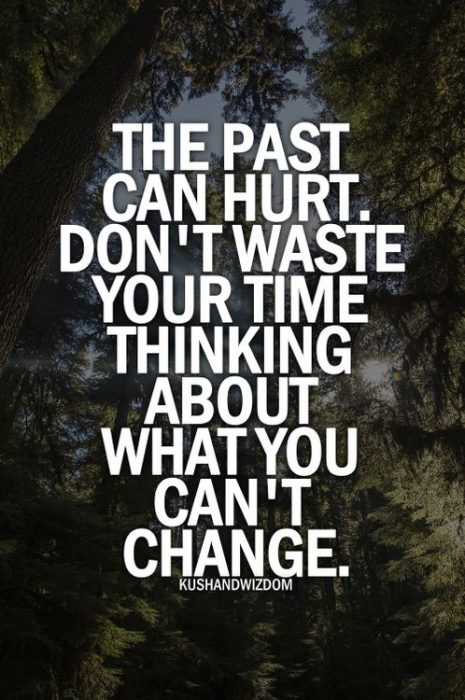 Move forward.

It's them. Not you.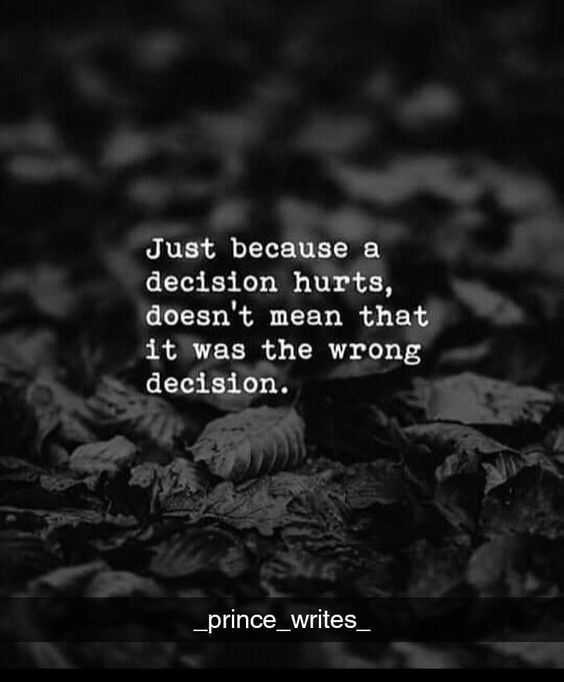 Hard to realize.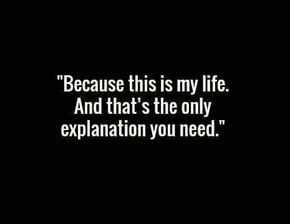 That's it.
TFB Latest Posts