TFB Short Clips
23 Life Hacks that May Be Ridiculous But Are Actually Genius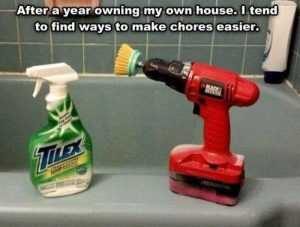 Living alone means creating your own life hacks.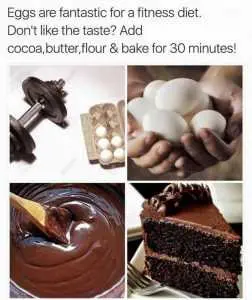 Great recipe!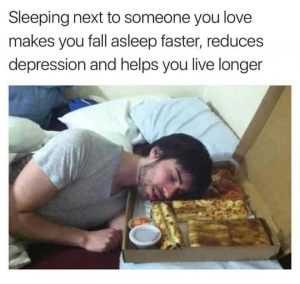 Tried it… it def works!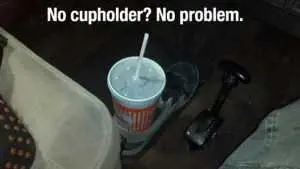 Warning: Life hacks may not be the most hygienic.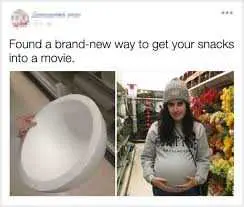 A very important life hack!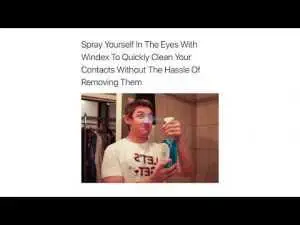 No pain, no gain.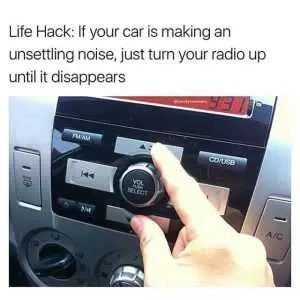 You're welcome…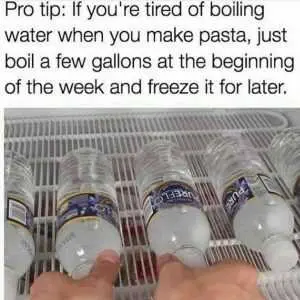 Let us know if it works!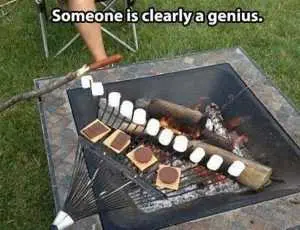 Genius gardening hack!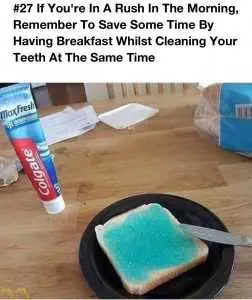 One word… bubbles.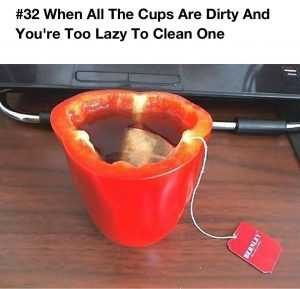 Anyone for spicy tea… with vitamin C!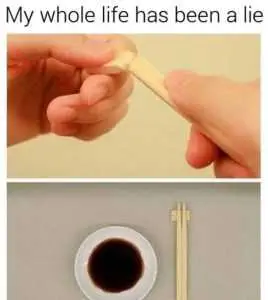 A hack within a hack.
Mexico's contribution to the car development.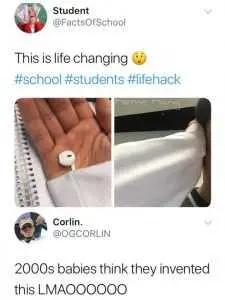 LOL.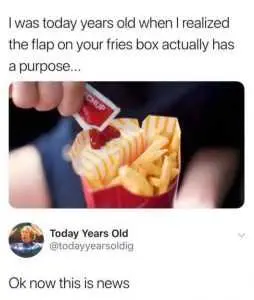 Going to McDonalds right now to test this!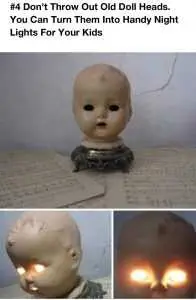 A creepy life hack.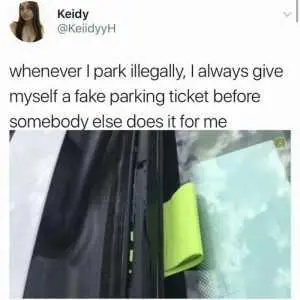 This is AMAZING.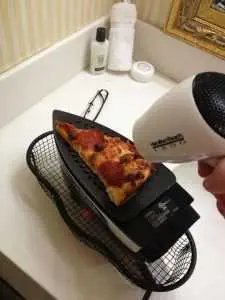 Very very hygienic.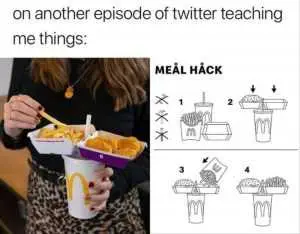 Very Happy Meal.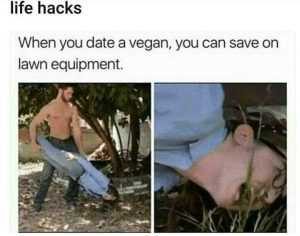 LMAO.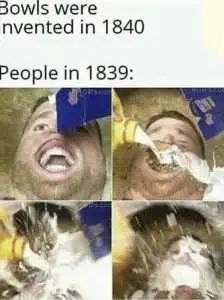 Ingenious human beings!
TFB Latest Posts
---
---
---