24 Funniest Animal Memes Pictures Ever … Until Next Week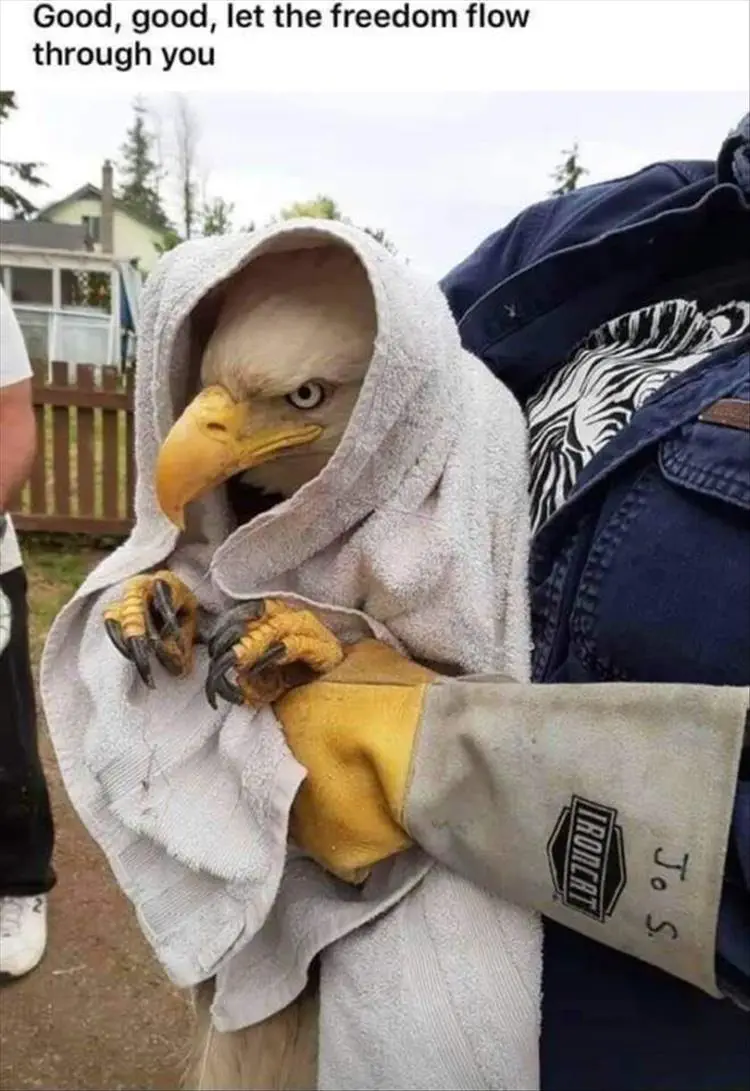 Give in to your hate of oppression…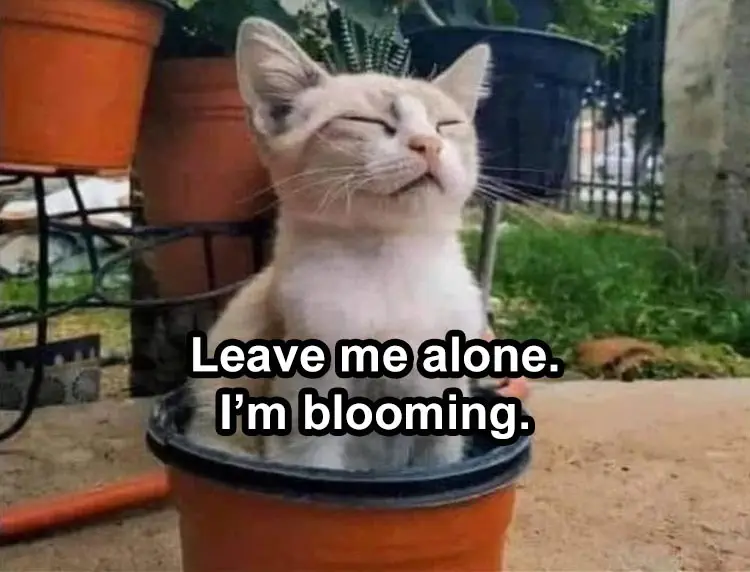 Ommm …. Blooming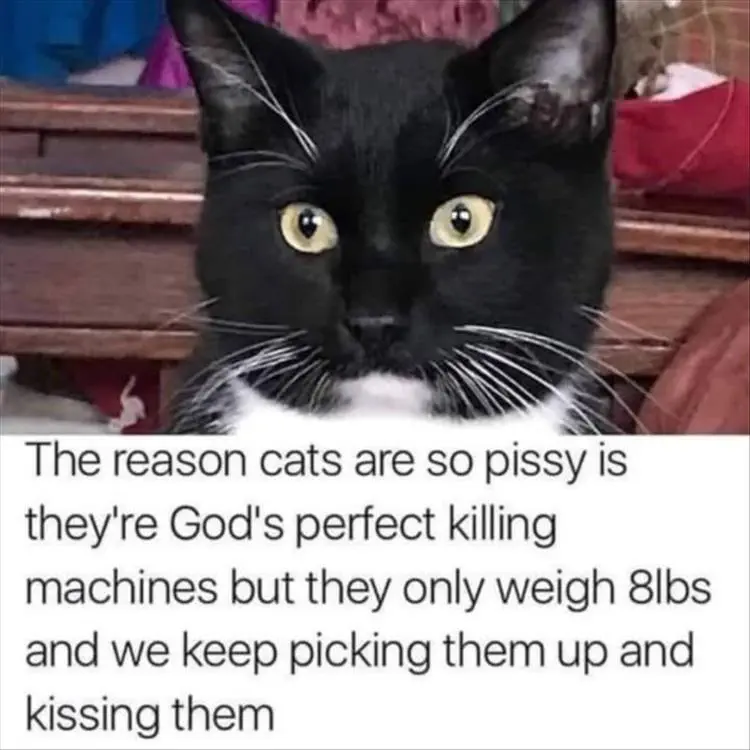 The irony.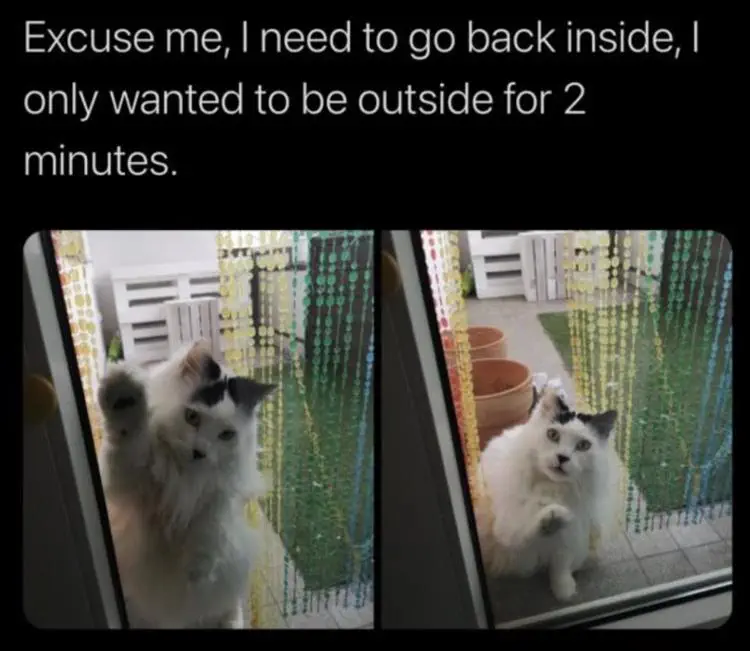 You didn't read the fine print.
All of society has become lazy… pets included.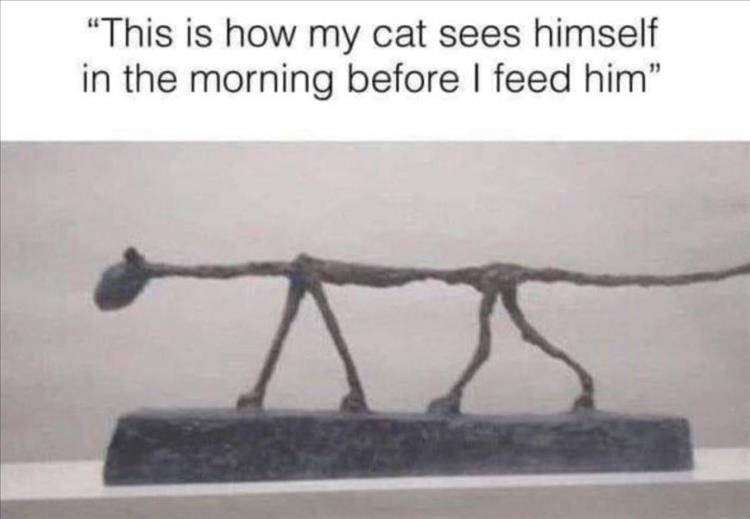 Starving.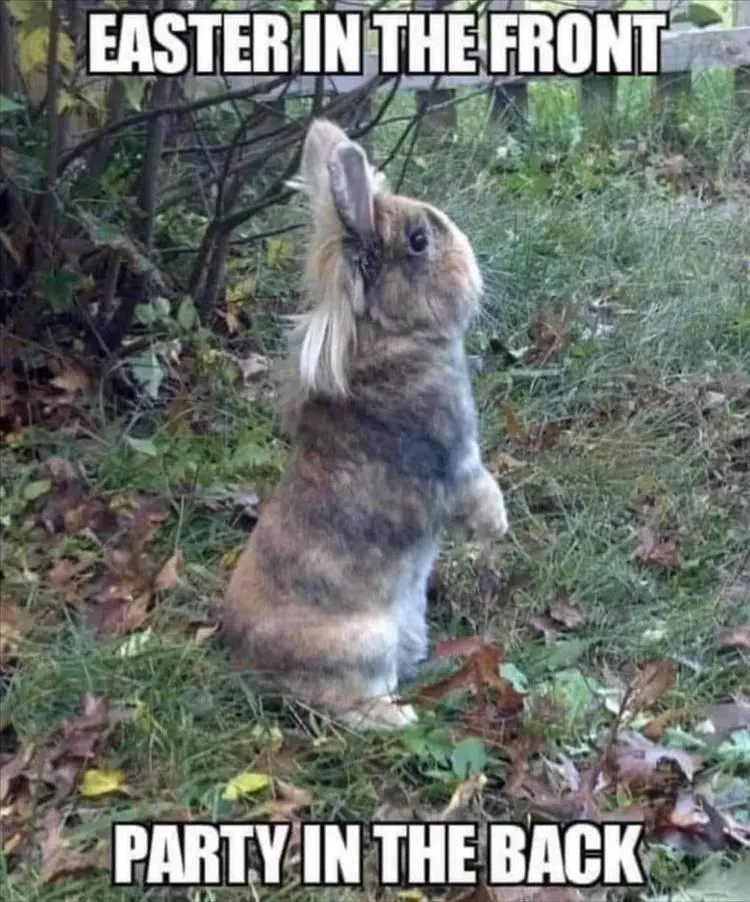 Two sides of every rabbit.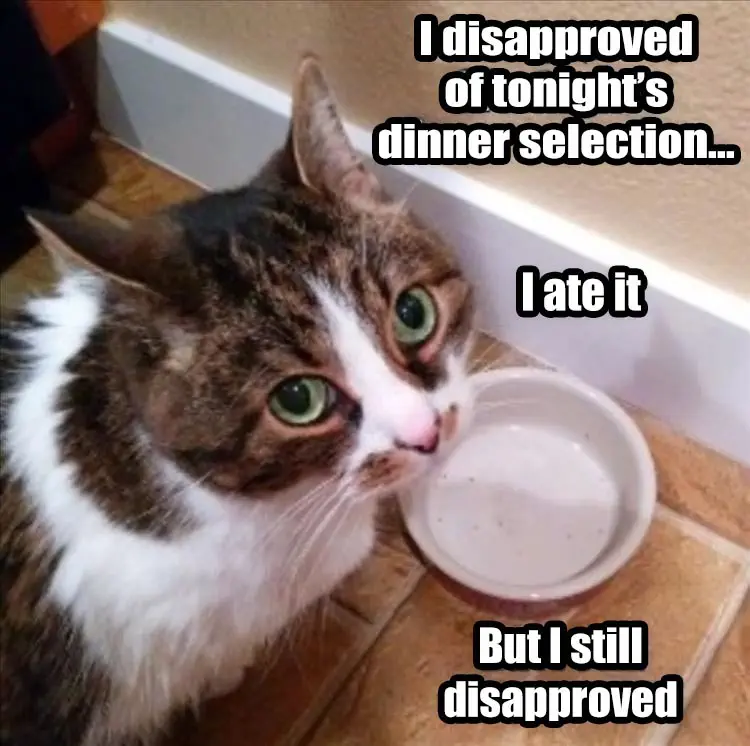 Translation. Gimme more so I can do more disapproving.
It's about to run out and you need to extend it.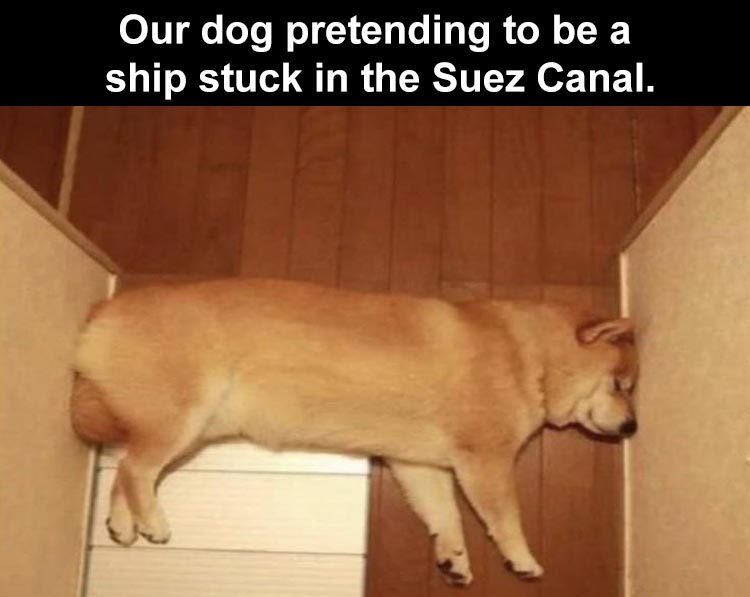 No effort ever given.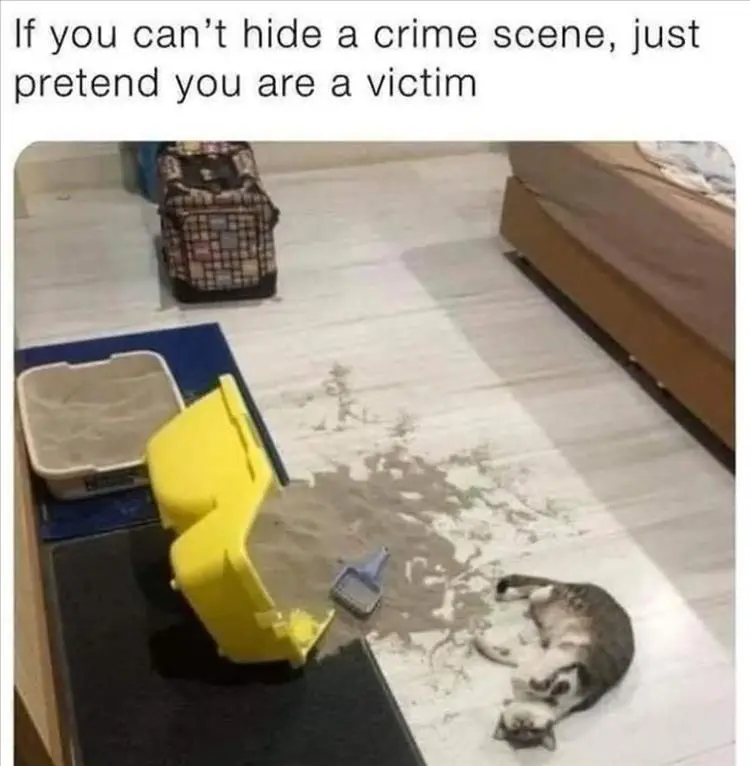 All about perspective.
It's me time.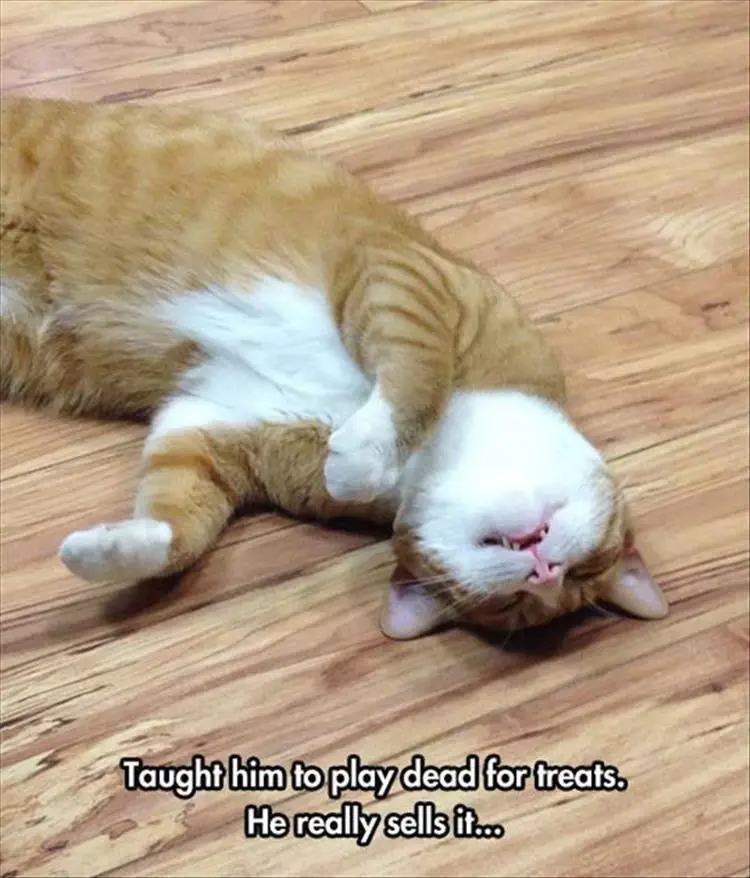 Got the most bang for my buck.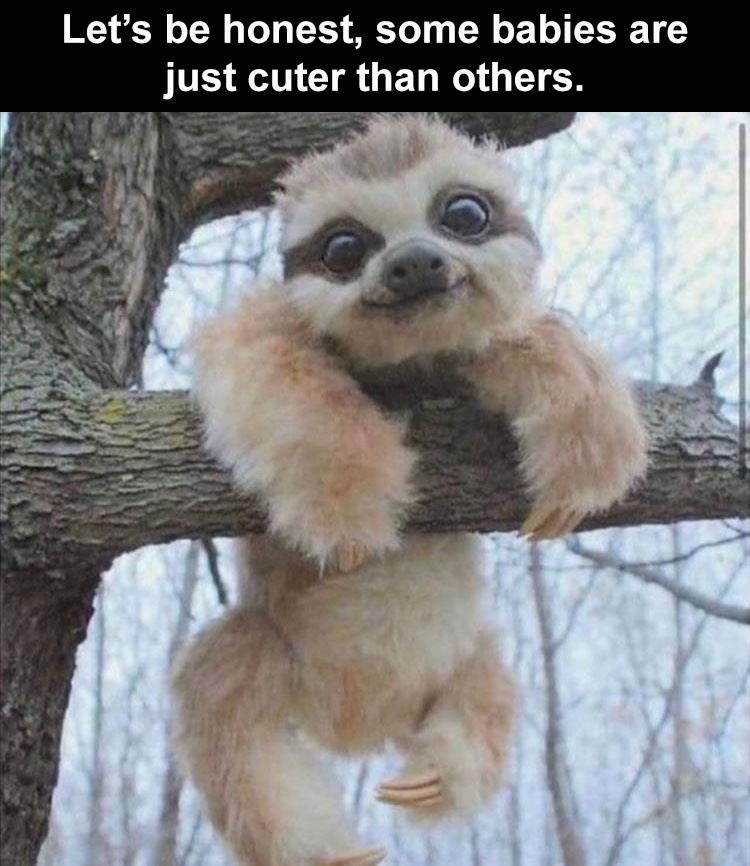 Even the lazy ones.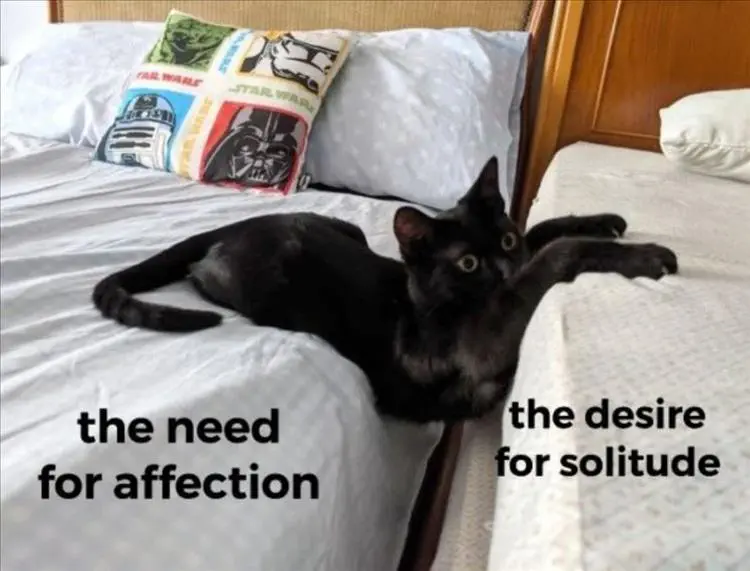 So torn.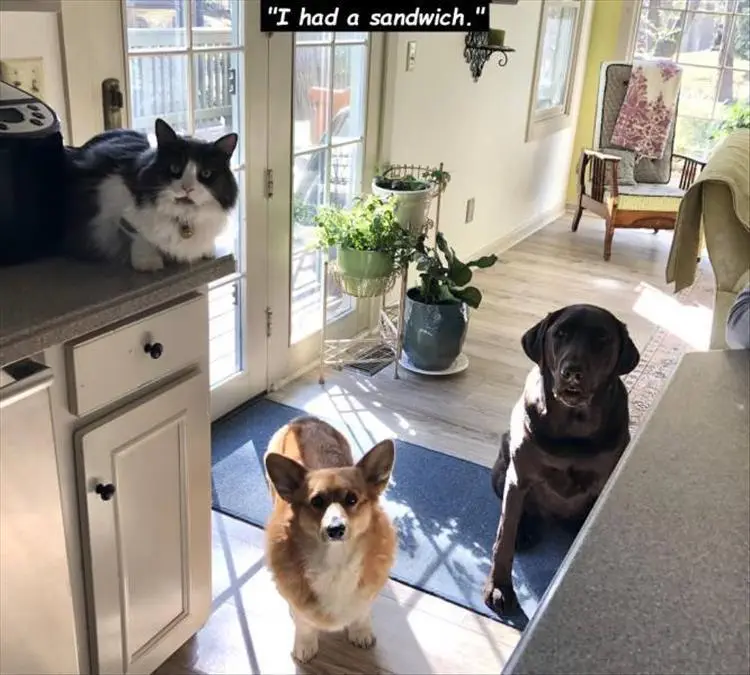 Sandwiching deserves spectators.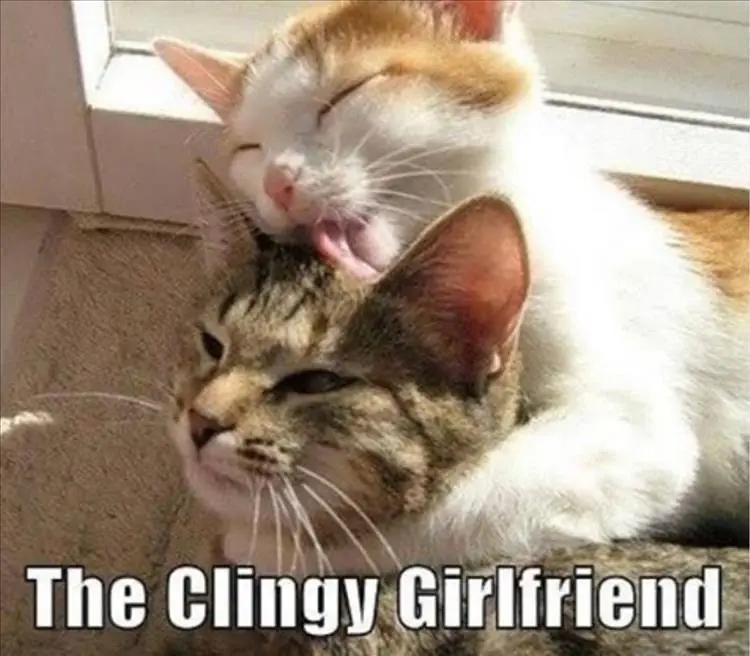 So true.
How u doin'?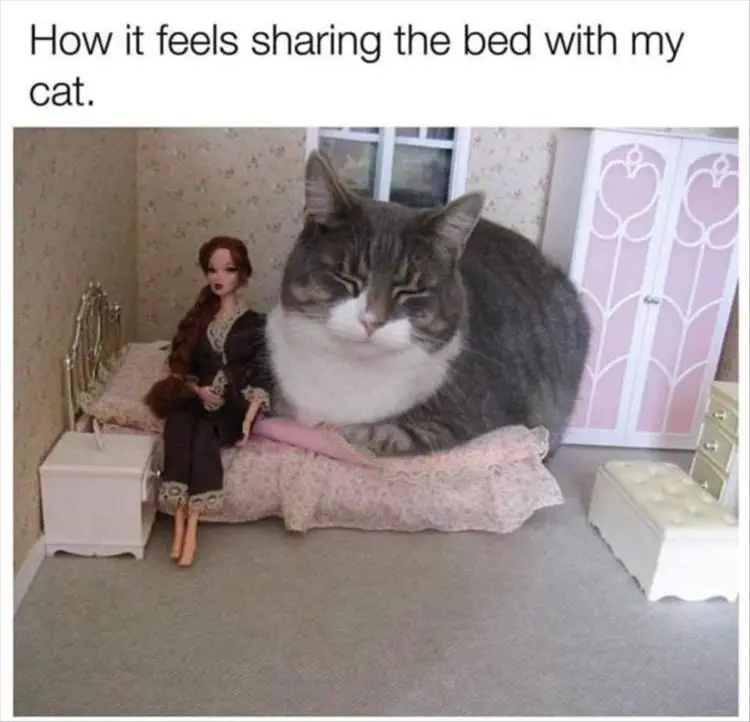 So small… yet requires so much space.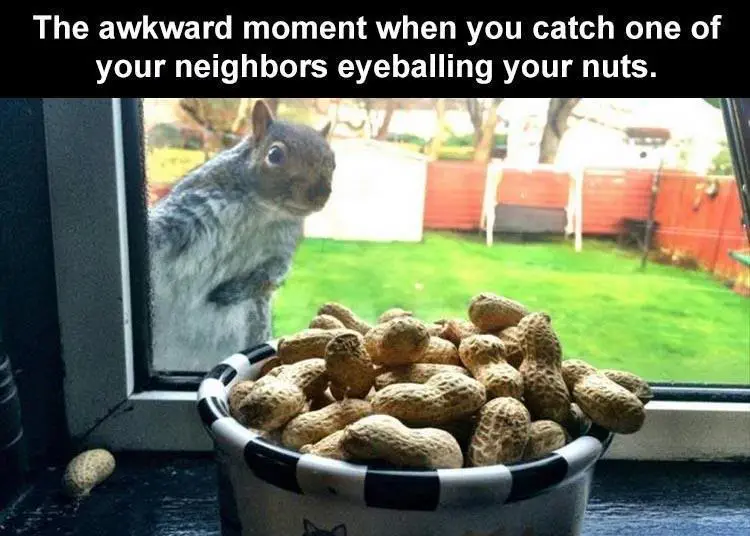 When you leave them to hang out, you've gotta expect some eyeballing.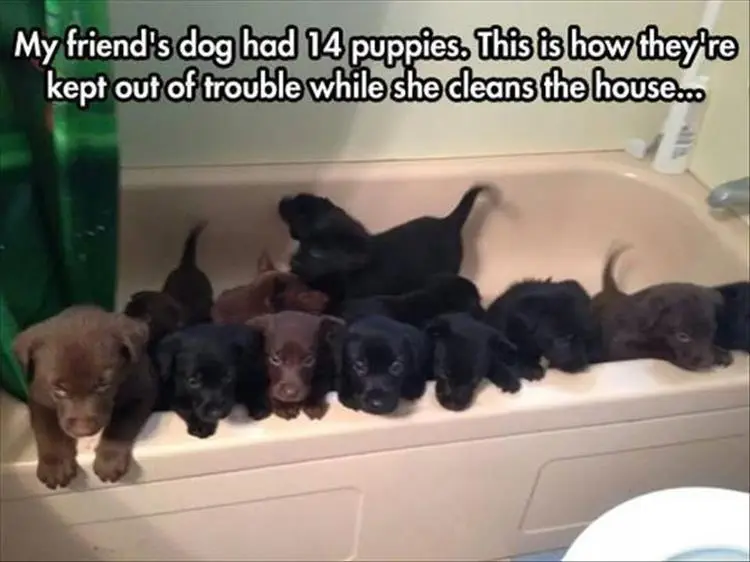 Perfect containment strategy.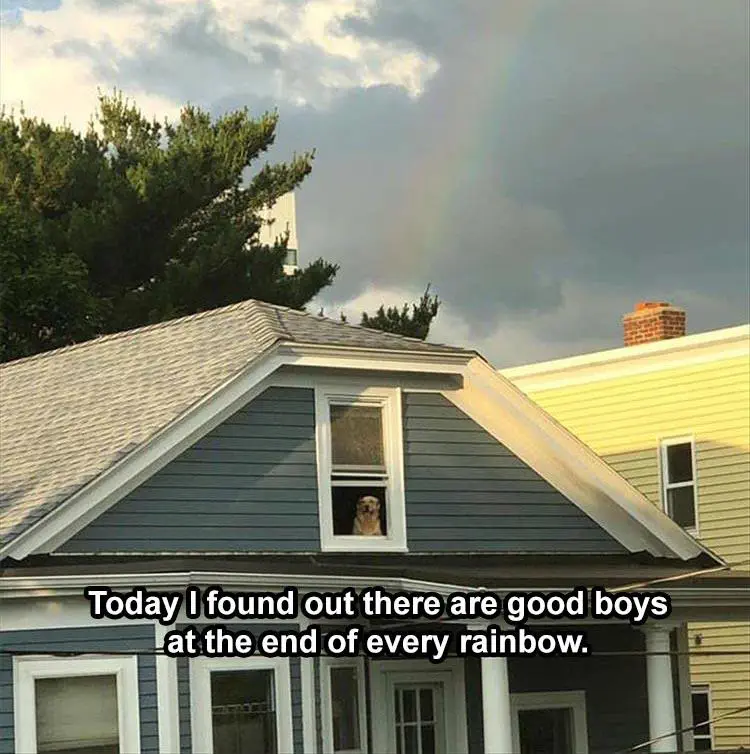 Retrieve that pot of gold!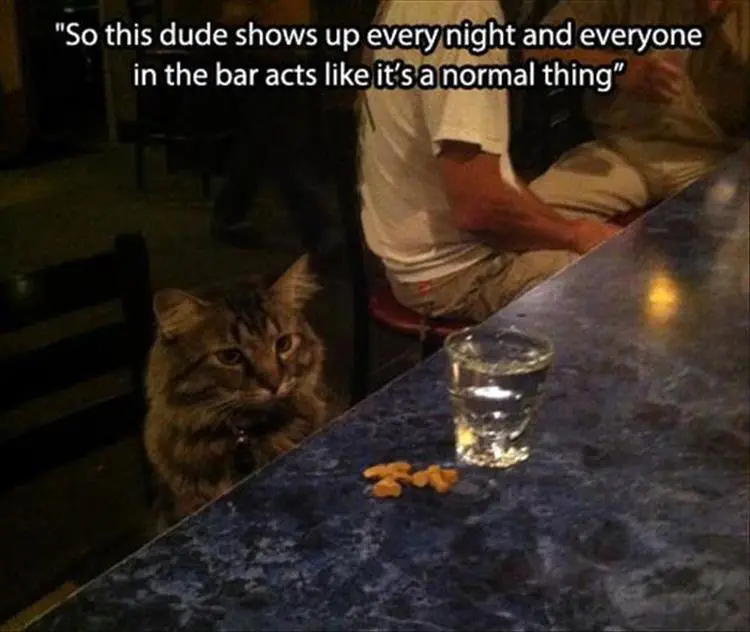 Ever seen a cat at a bar?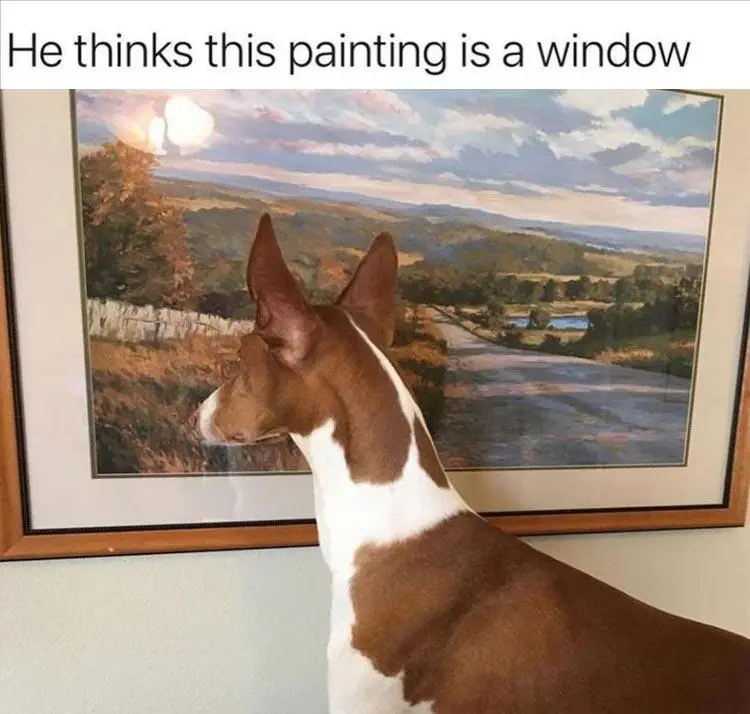 Dogs can see 2 D after all!
TFB Latest Posts
---
---