24 Funny Sign Memes and Fails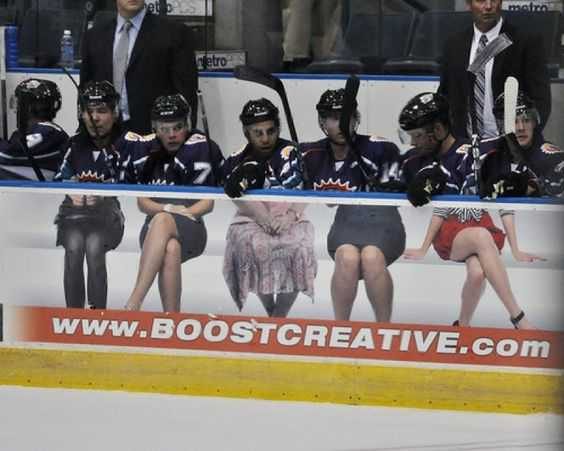 They got legs..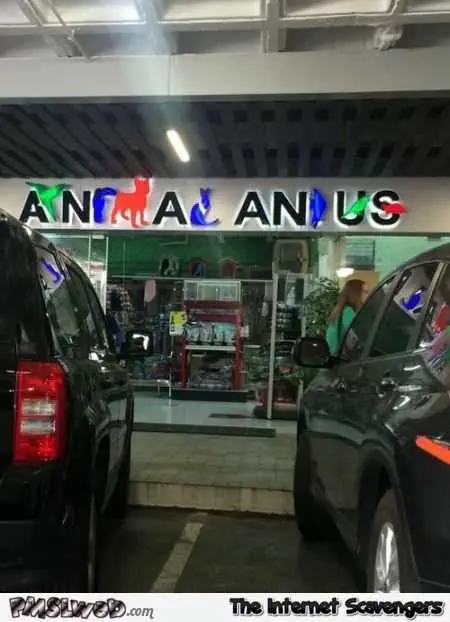 This sign is wild.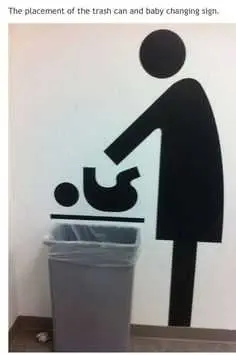 Way poor placement.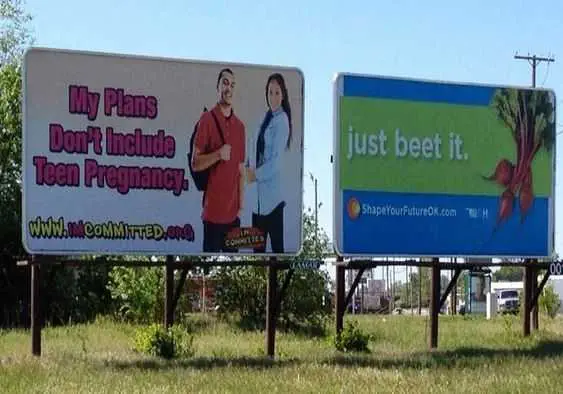 Oh…well.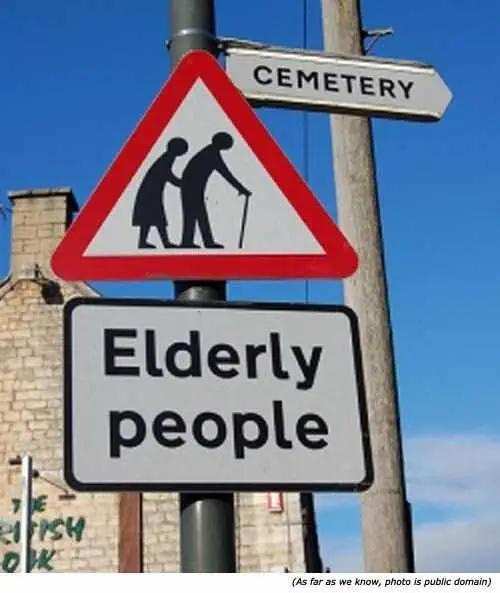 They needed to tell them.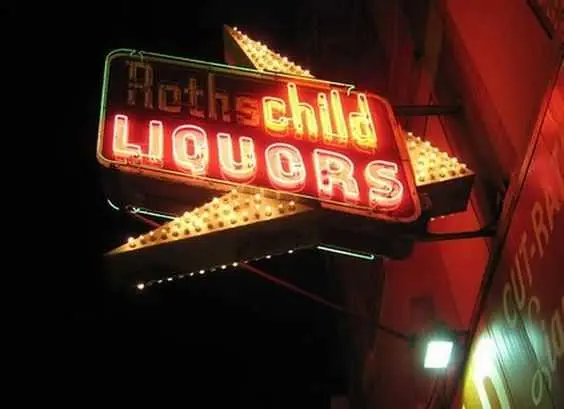 Man, the neighborhood has gotten rough.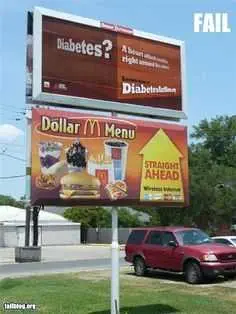 Which came first?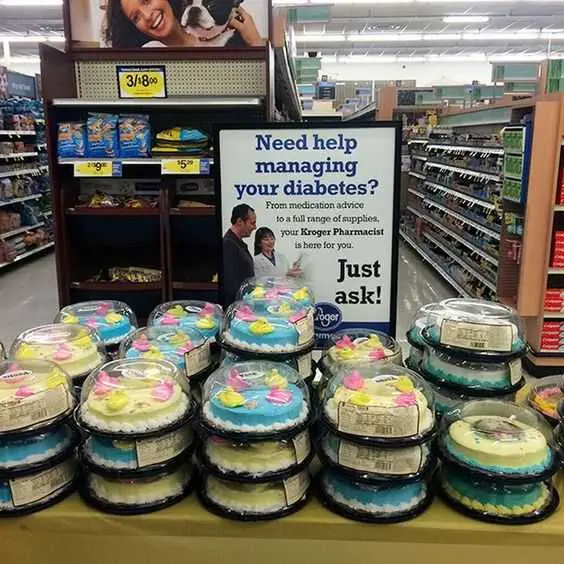 Oh Kroger.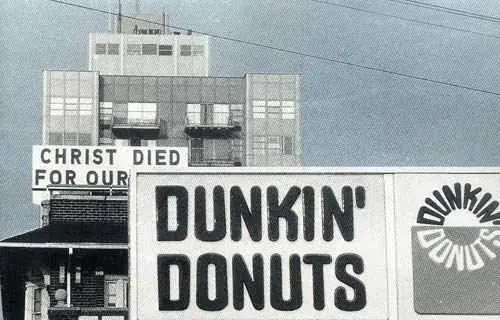 Vintage fail.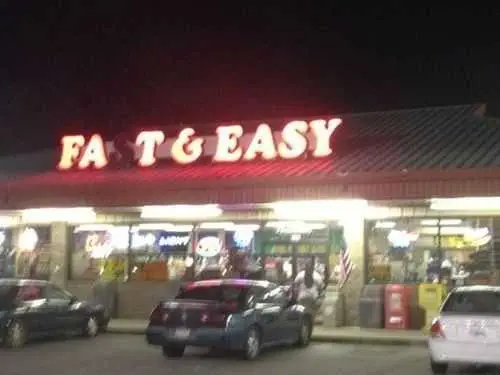 Seems like something that shouldn't be advertised.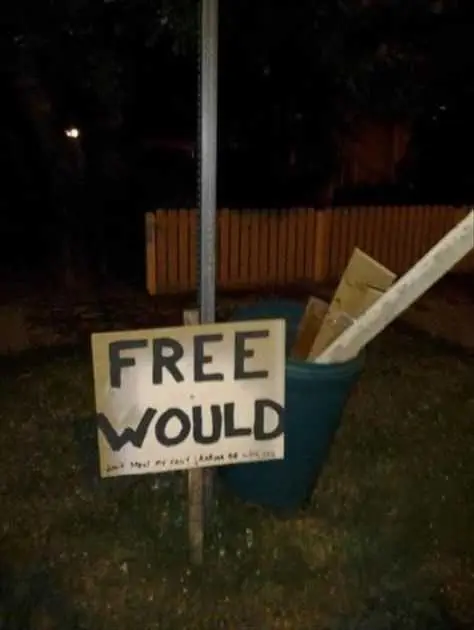 Would you like some wood?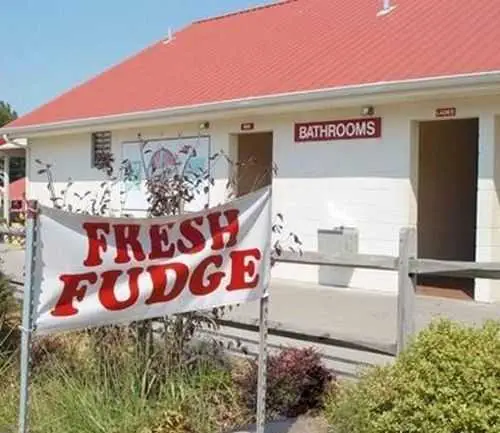 This has to be deliberate.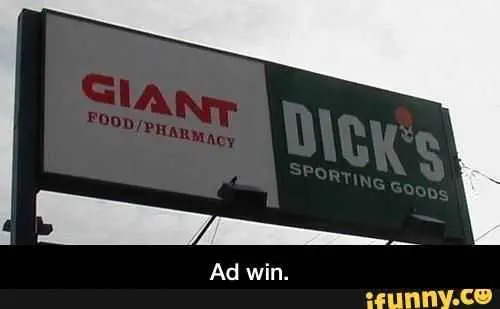 You knew what you were doing!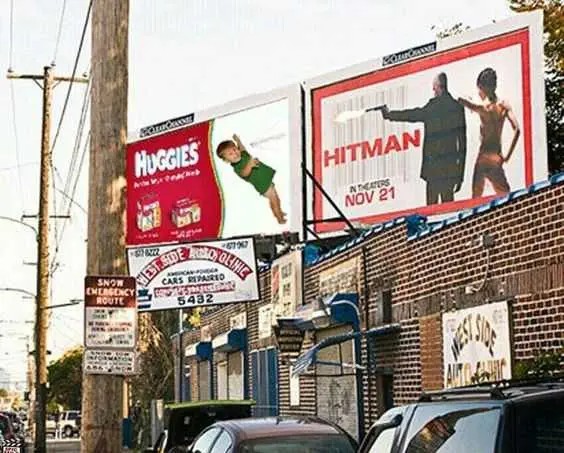 Oh the placement.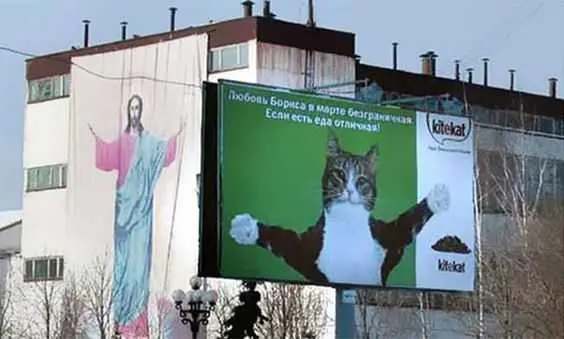 Cats are deities to many.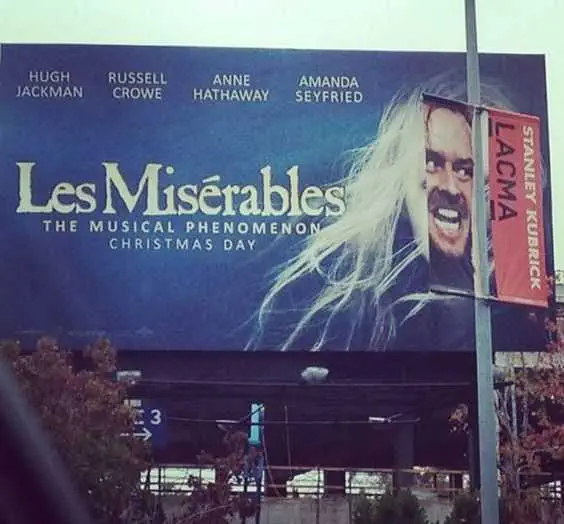 Man, Jean Valjean is mad!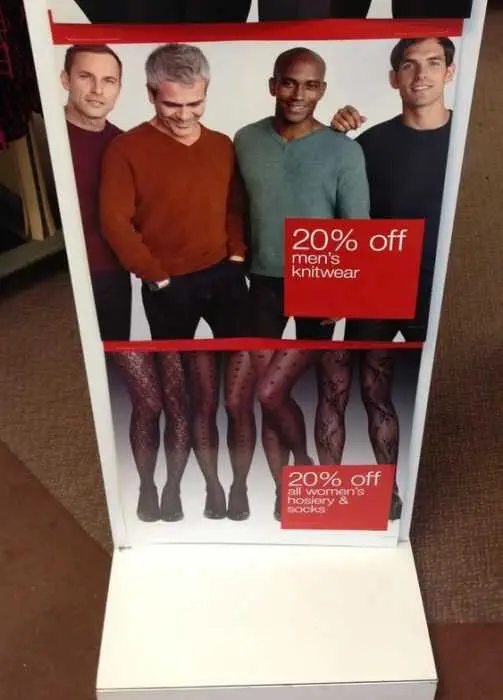 More sweet legs.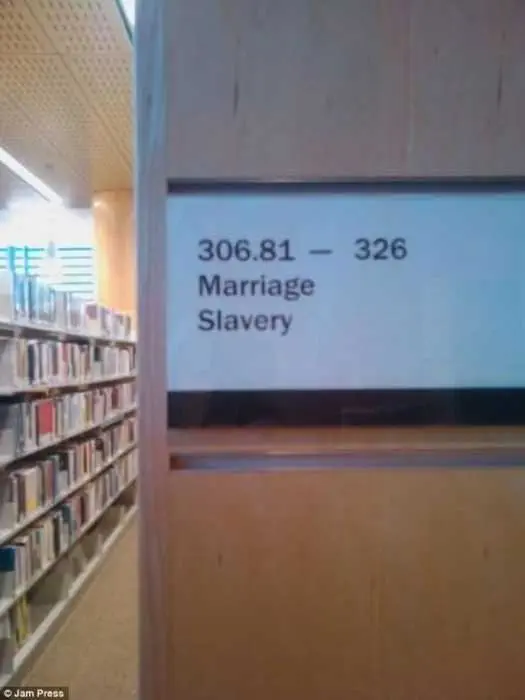 Library has jokes.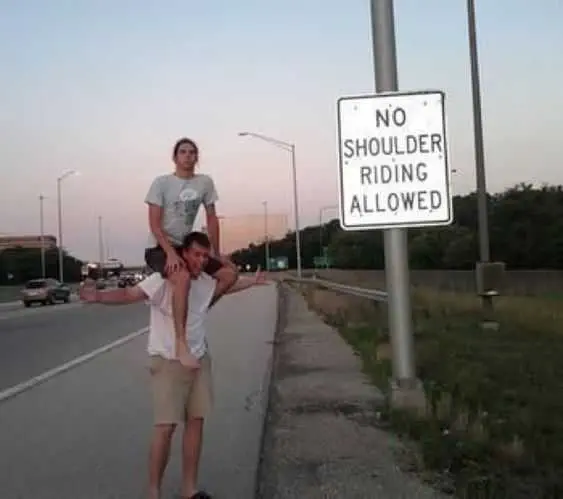 You rebels.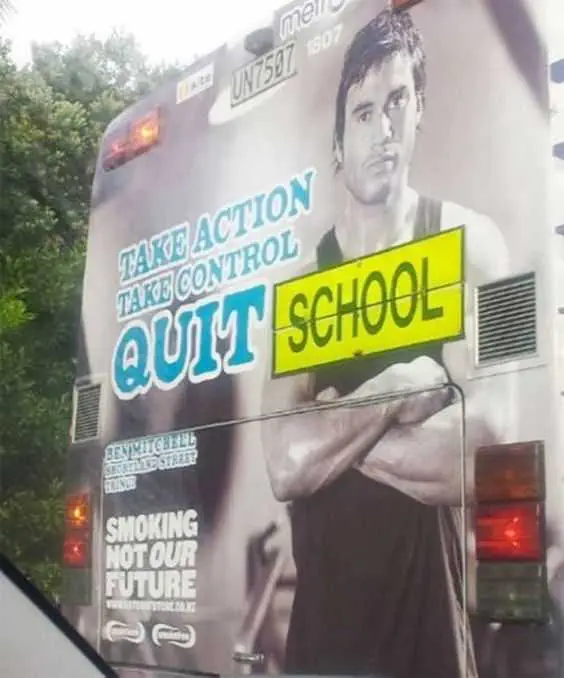 Another poor planning.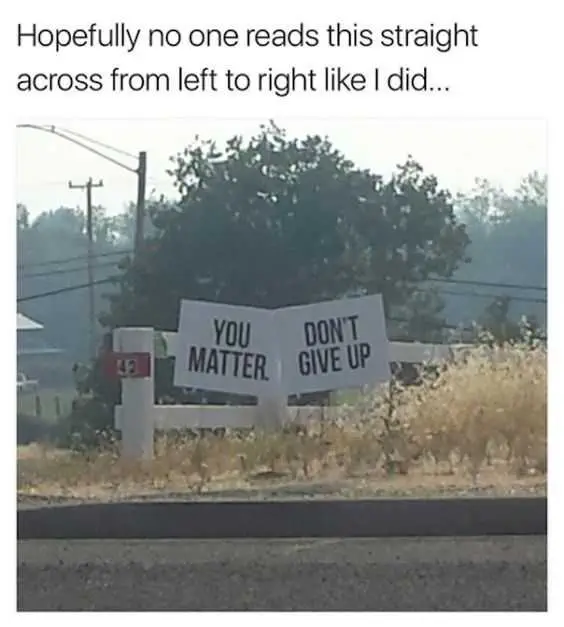 Aw..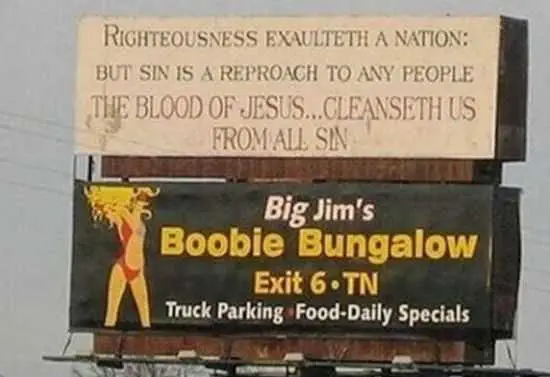 No truck showers?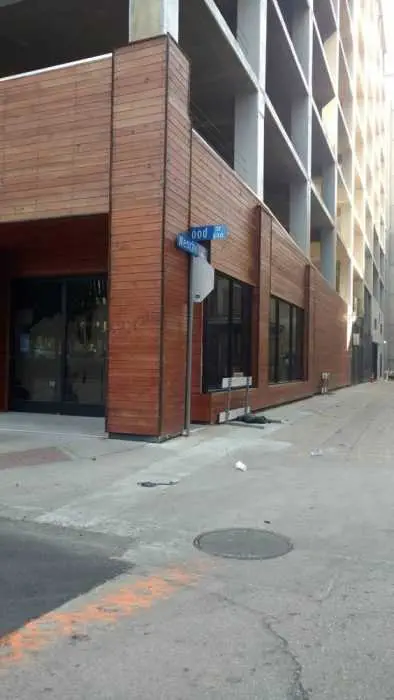 The most precisely placed sign ever.
The numbers make it.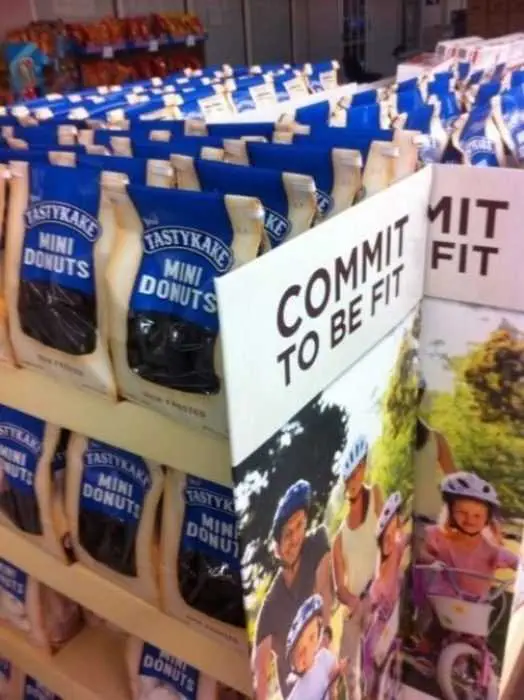 Eat MINI donuts… not NORMAL donuts… and commit to fitness.
TFB Latest Posts
---
---