25 Extremely Funny Music Memes For Music Lovers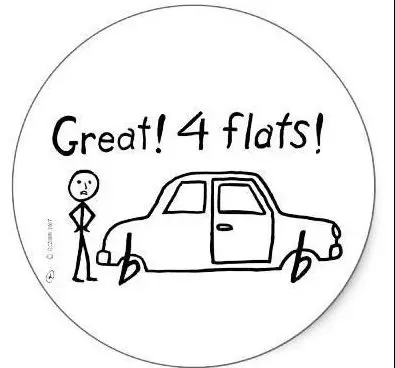 LOL this took me a while to get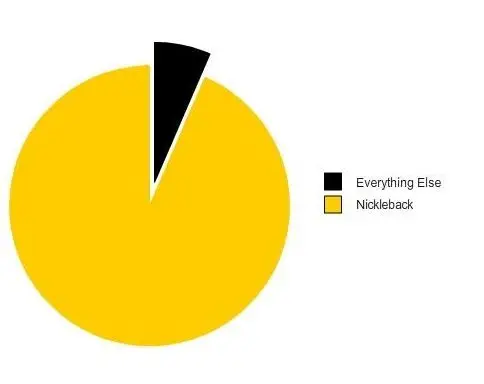 this is what my playlists consist of, gotta love Nickleback

this is so great, how many of these do you recognize?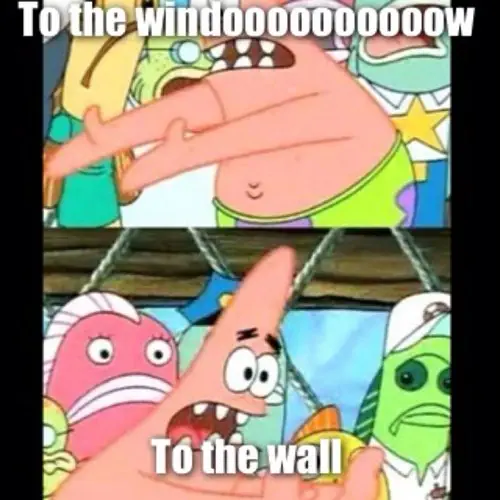 Every time!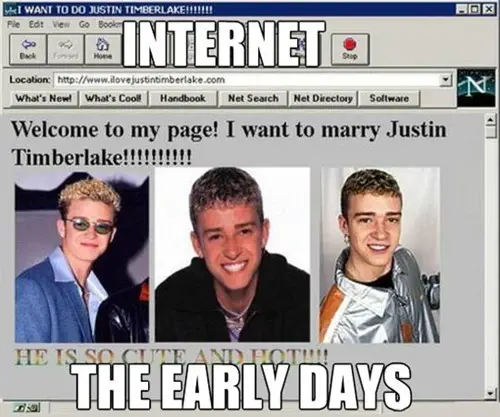 That's intense lol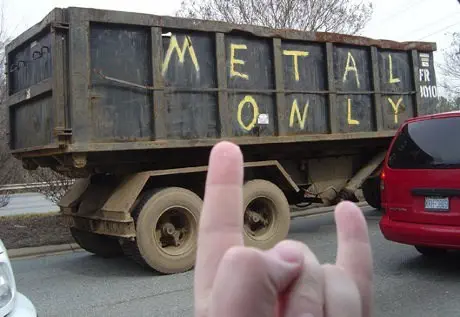 Rock on!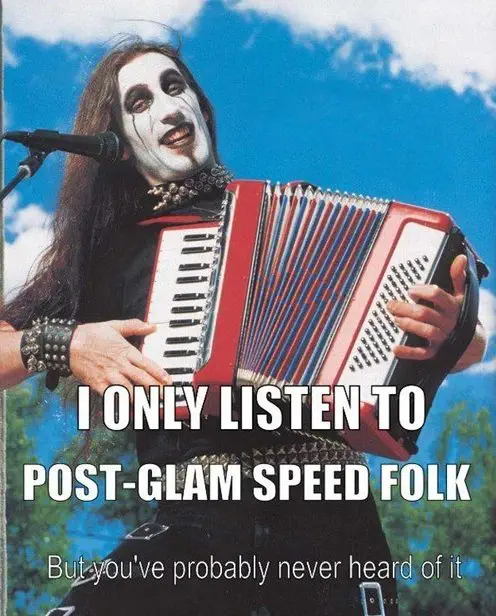 well this is different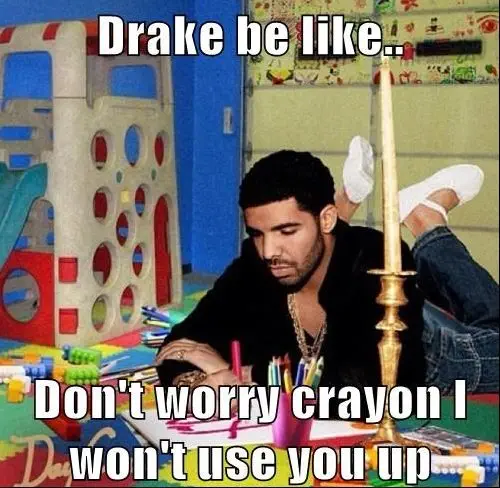 Drake in his feelings again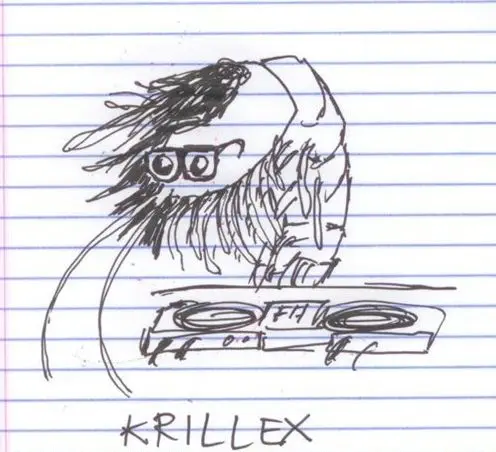 haha whoever did this deserves an award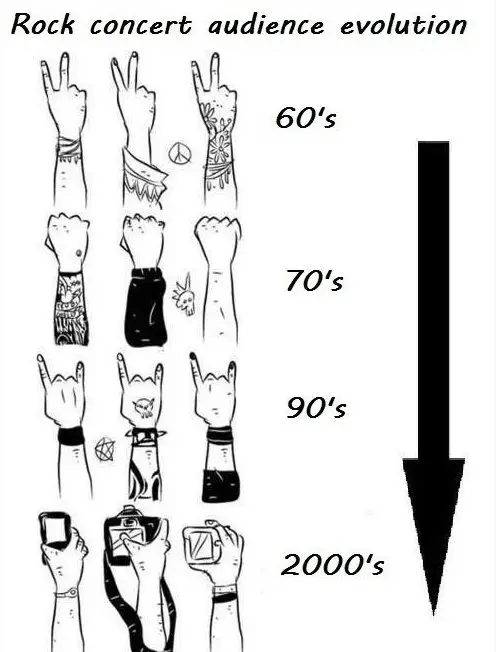 the 2000s suck compared to the previous years!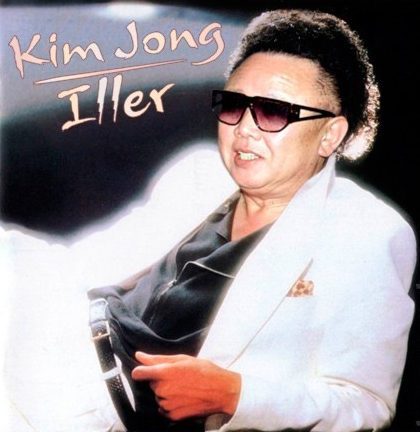 LOL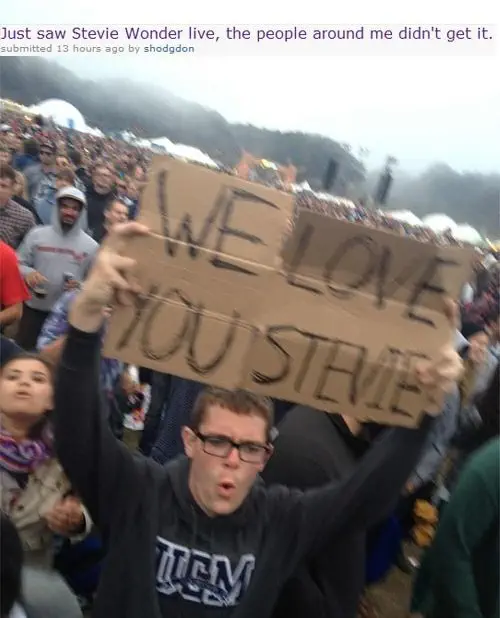 He didn't think this through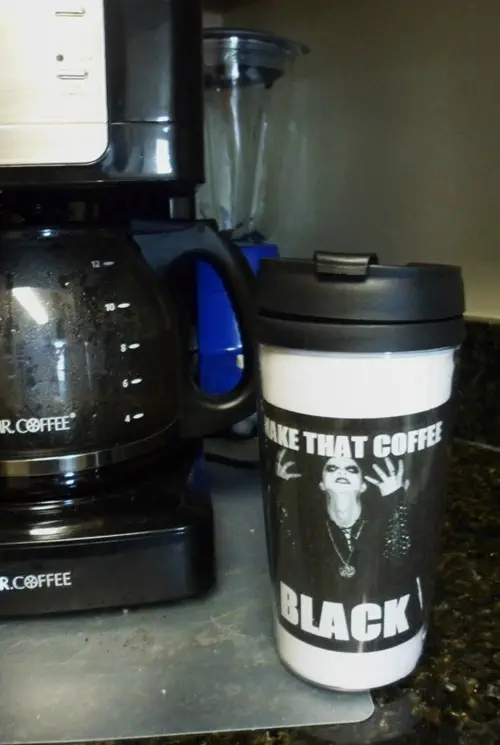 This person likes their coffee like they like their rock!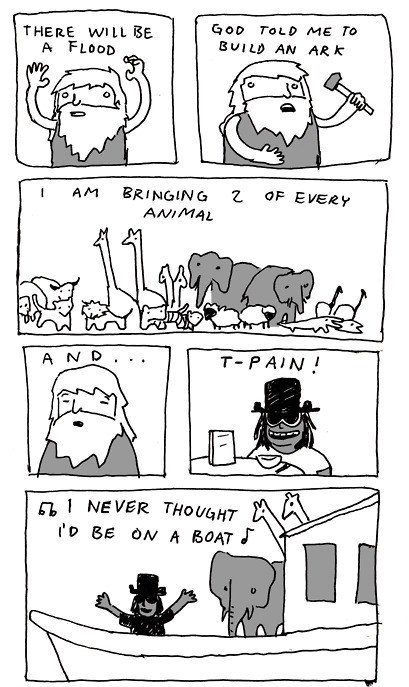 T-pain is the GOAT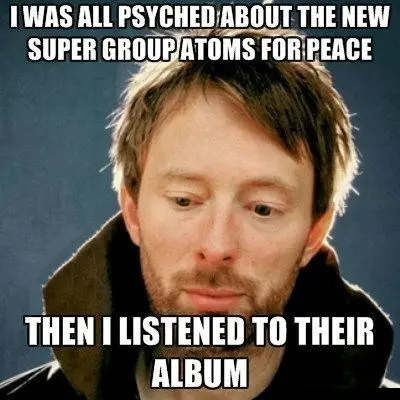 hahaha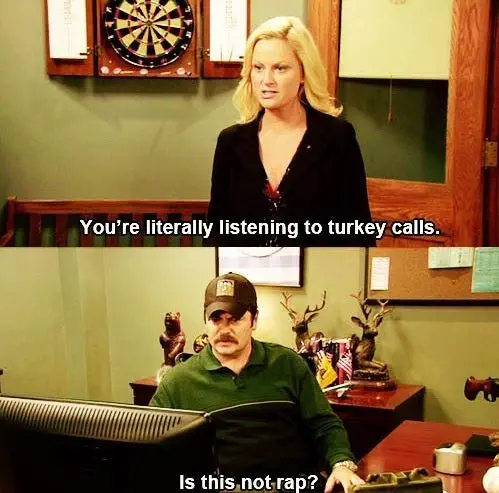 They sound similar lol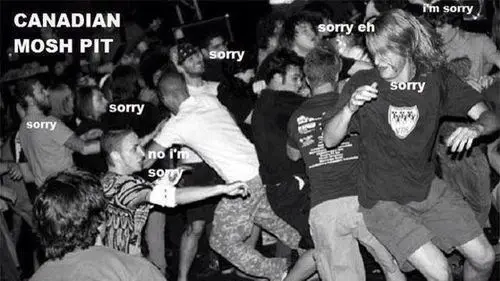 Canadians are so friendly, you gotta love it!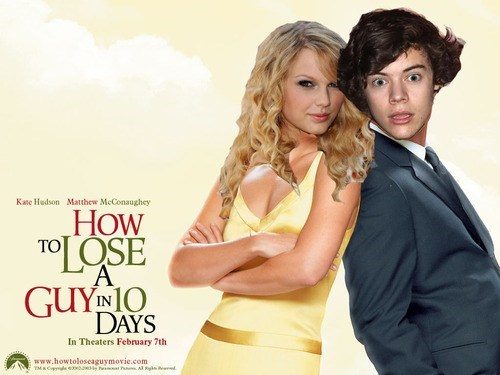 OOOF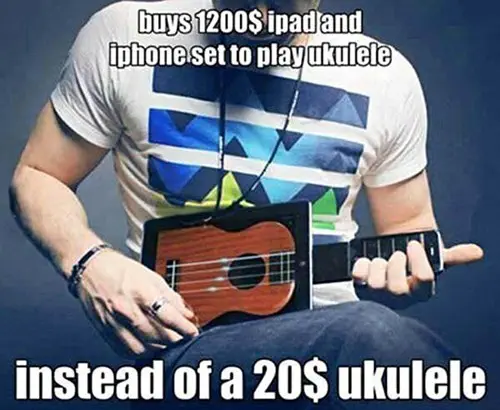 Makes sense, smh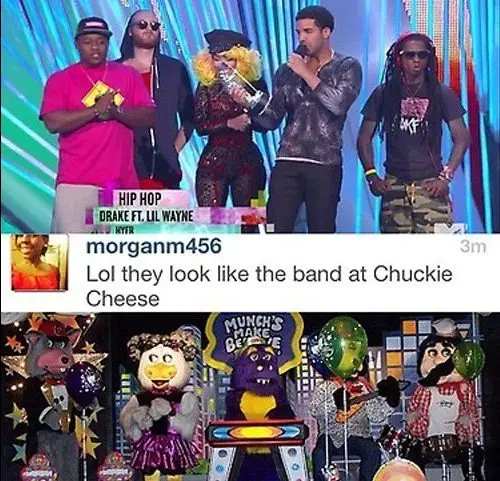 I hate how accurate this is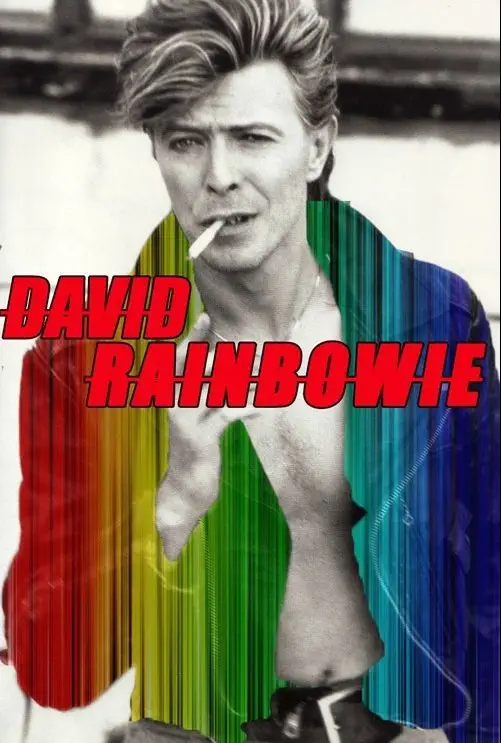 I LOVE THIS!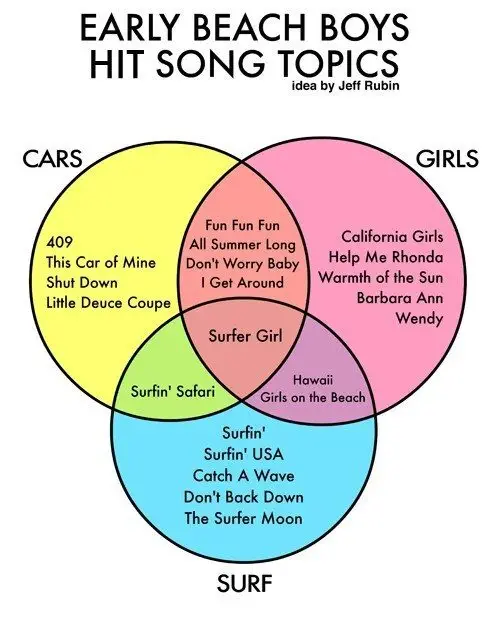 lol good music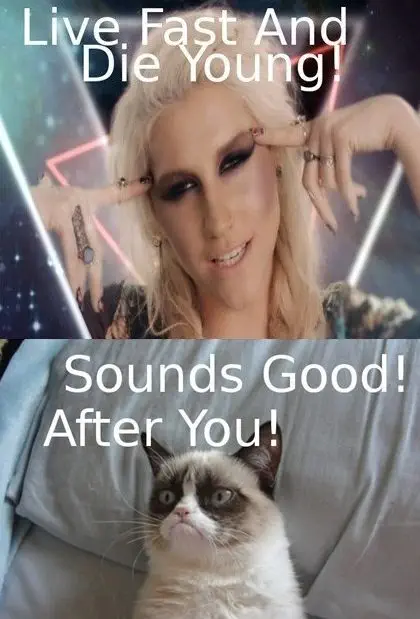 You first
smh stay in school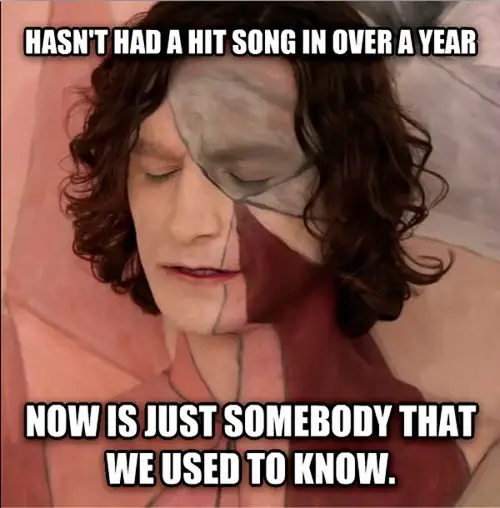 What happened to this guy !?
TFB Latest Posts
---
---