20 Excellent Puns To Brighten Up Your Day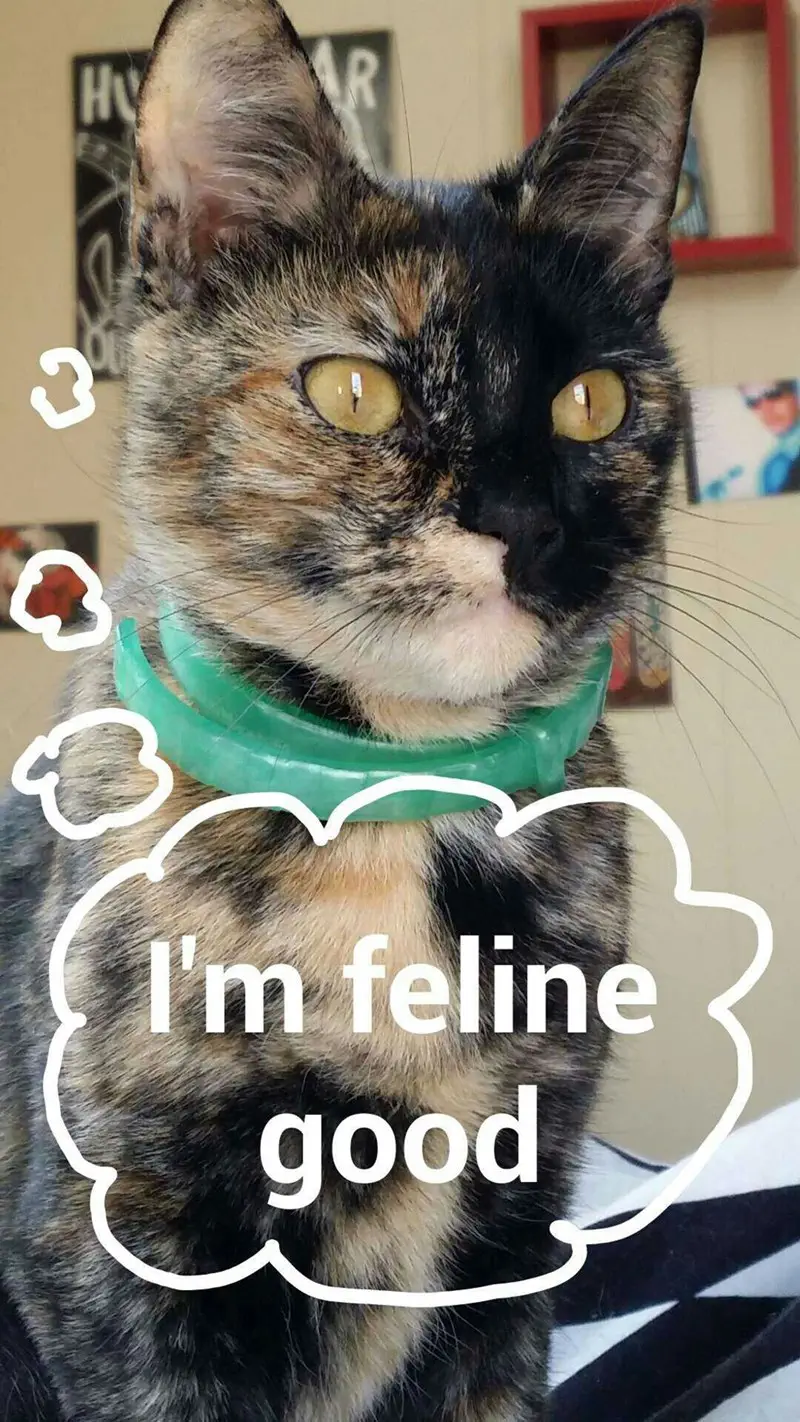 LOL anyone else feline good?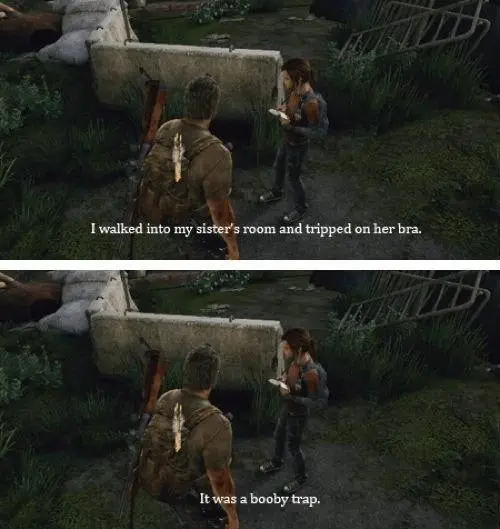 LOL the last of us puns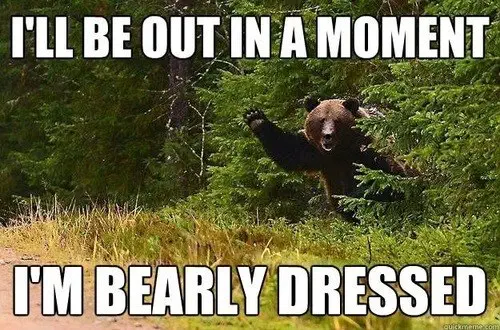 HAHAHA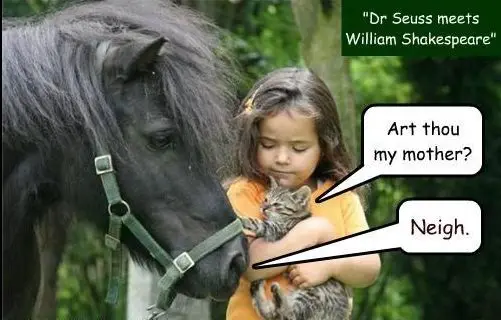 The best of both worlds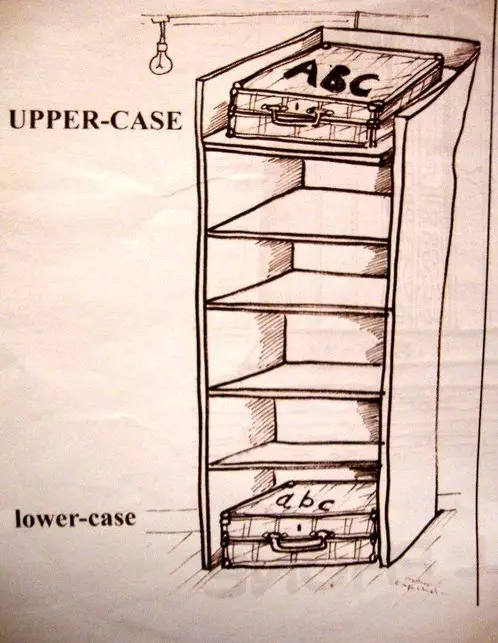 LOL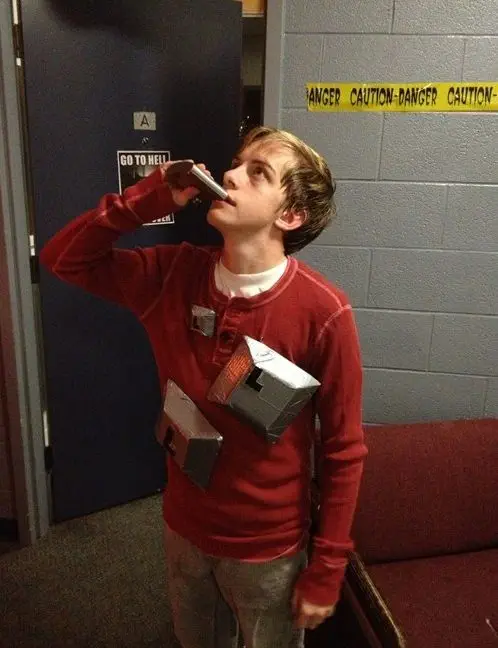 L-Key-hol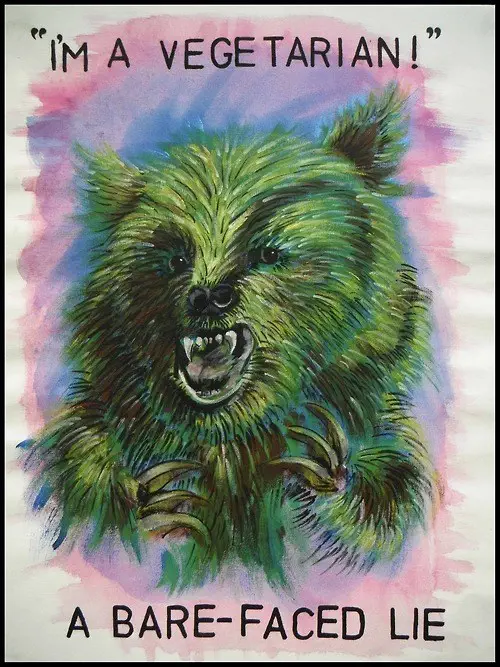 LOL That's *barey* funny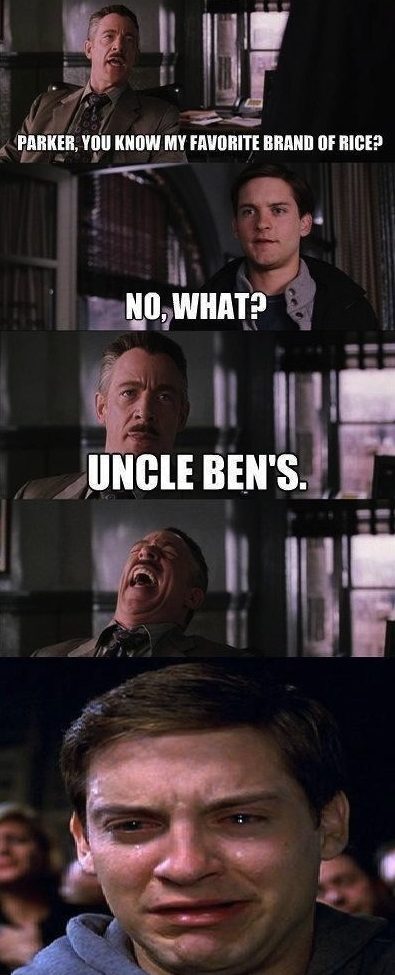 This is just cold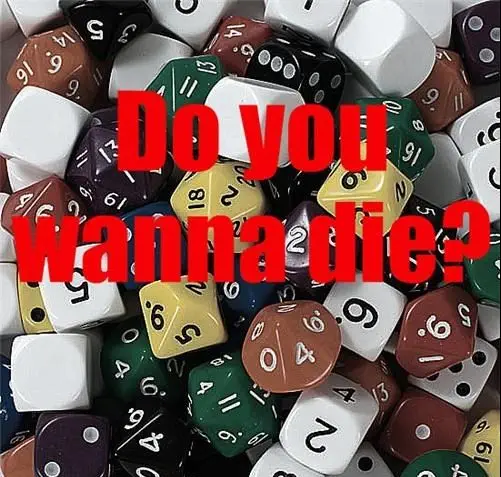 Do you?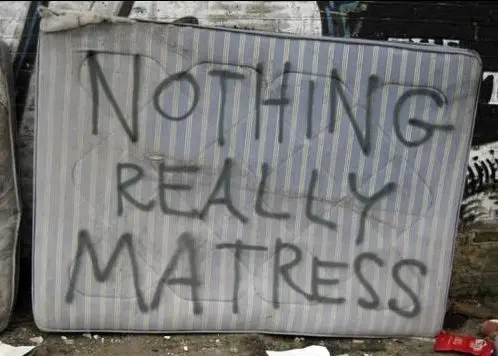 LOL Remix to Queens Bohemian Rhapsody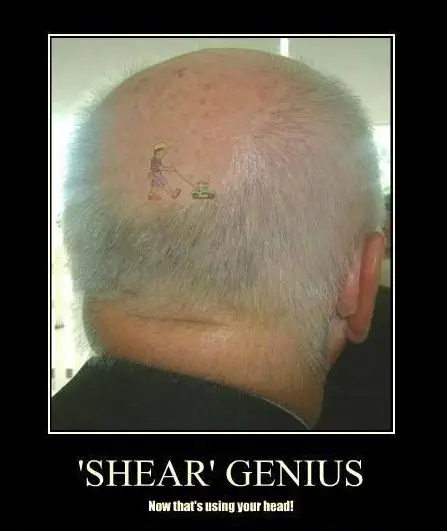 LOL now this is making the best out of a bad situation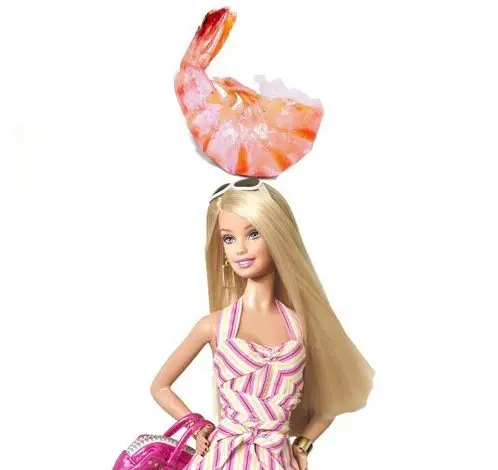 LOL put some shrimp on the barbie!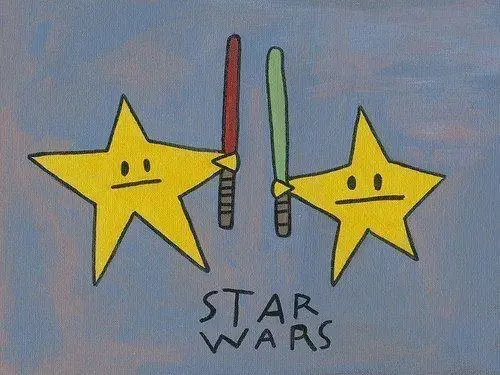 Who doesn't love Starwars Puns?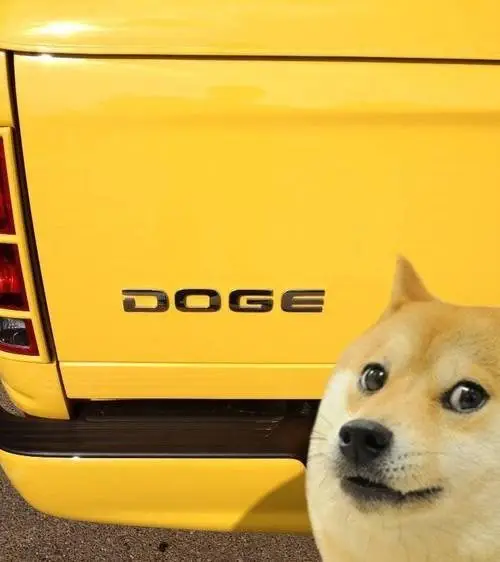 He probably paid for this with Doge coin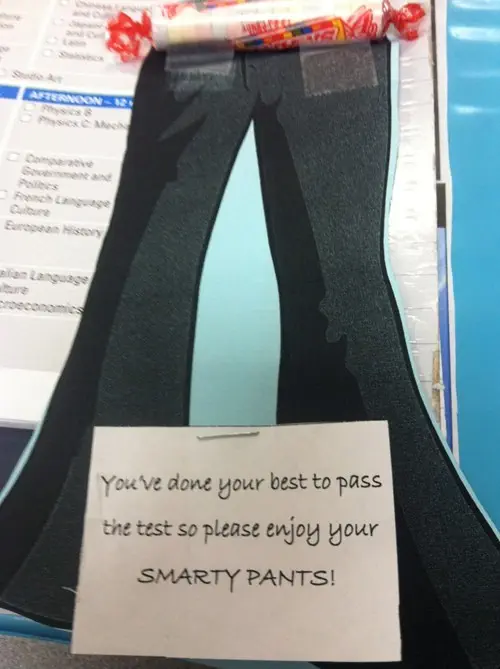 God bless the teachers who go the extra mile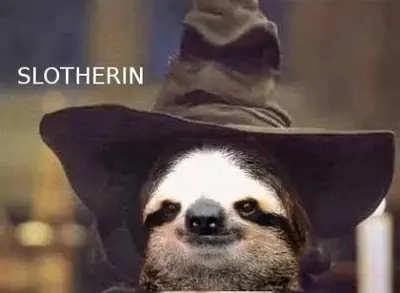 Harry Potter puns make me happy!
Toe Jam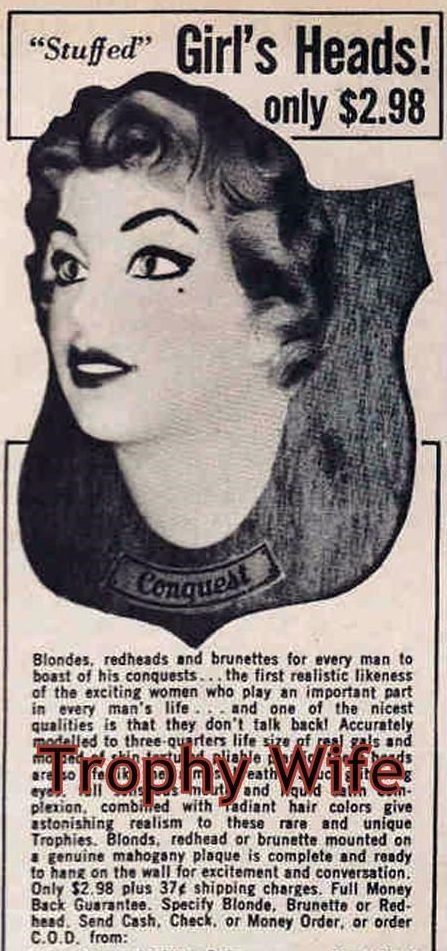 So no ones going to question why this is a thing?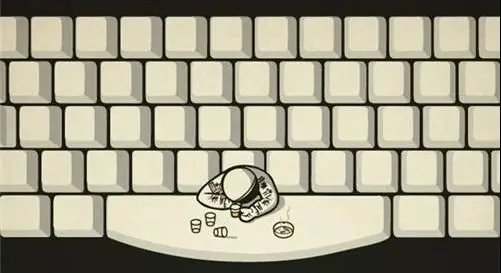 Drinking at the space bar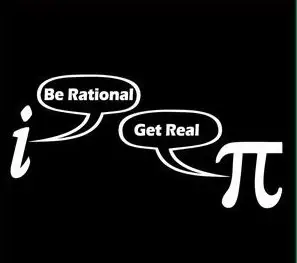 Math jokes for the smart people of the world lol
TFB Latest Posts
---
---