25 Funny Animal Crossing Memes That Blathers Probably Doesn't Want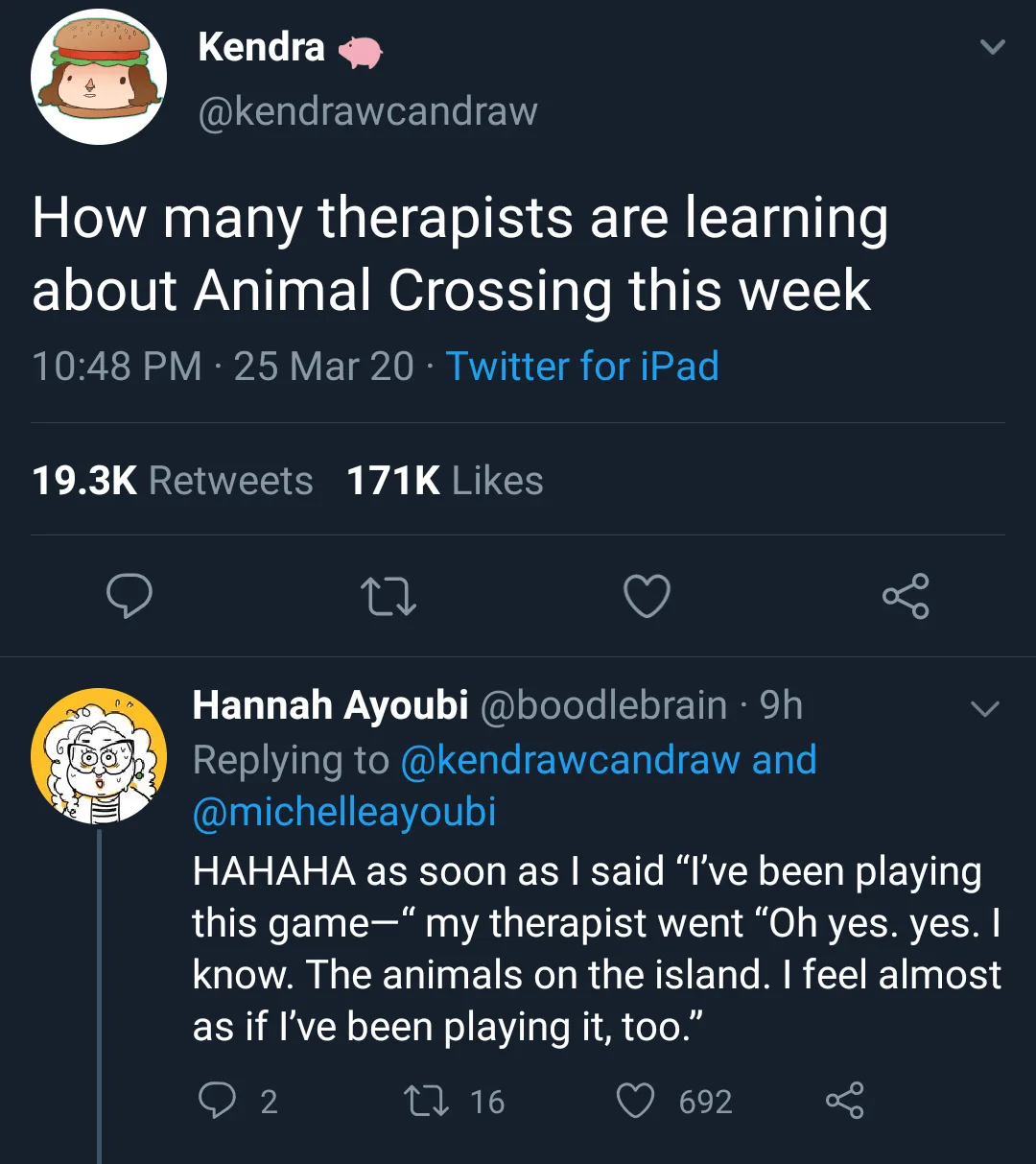 So many therapists either learned about animal crossing from their patients or from animal crossing memes.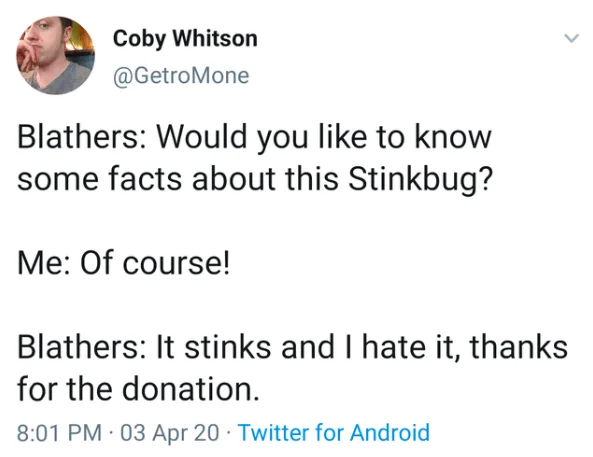 Wow, helpful Blathers! Thank you.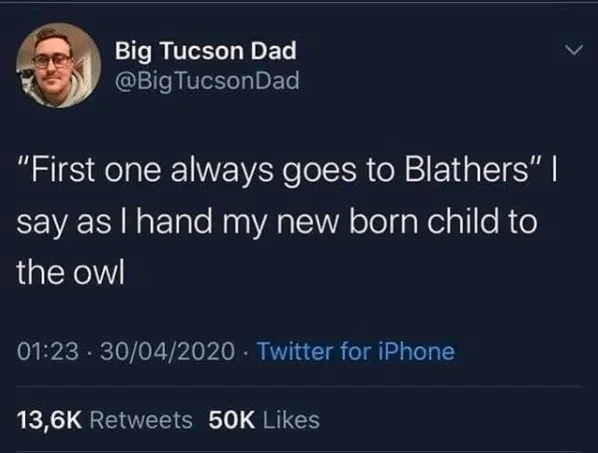 He's like Rumplestilkstin.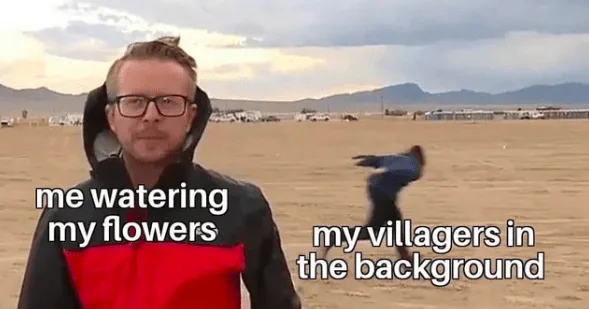 Naruto run.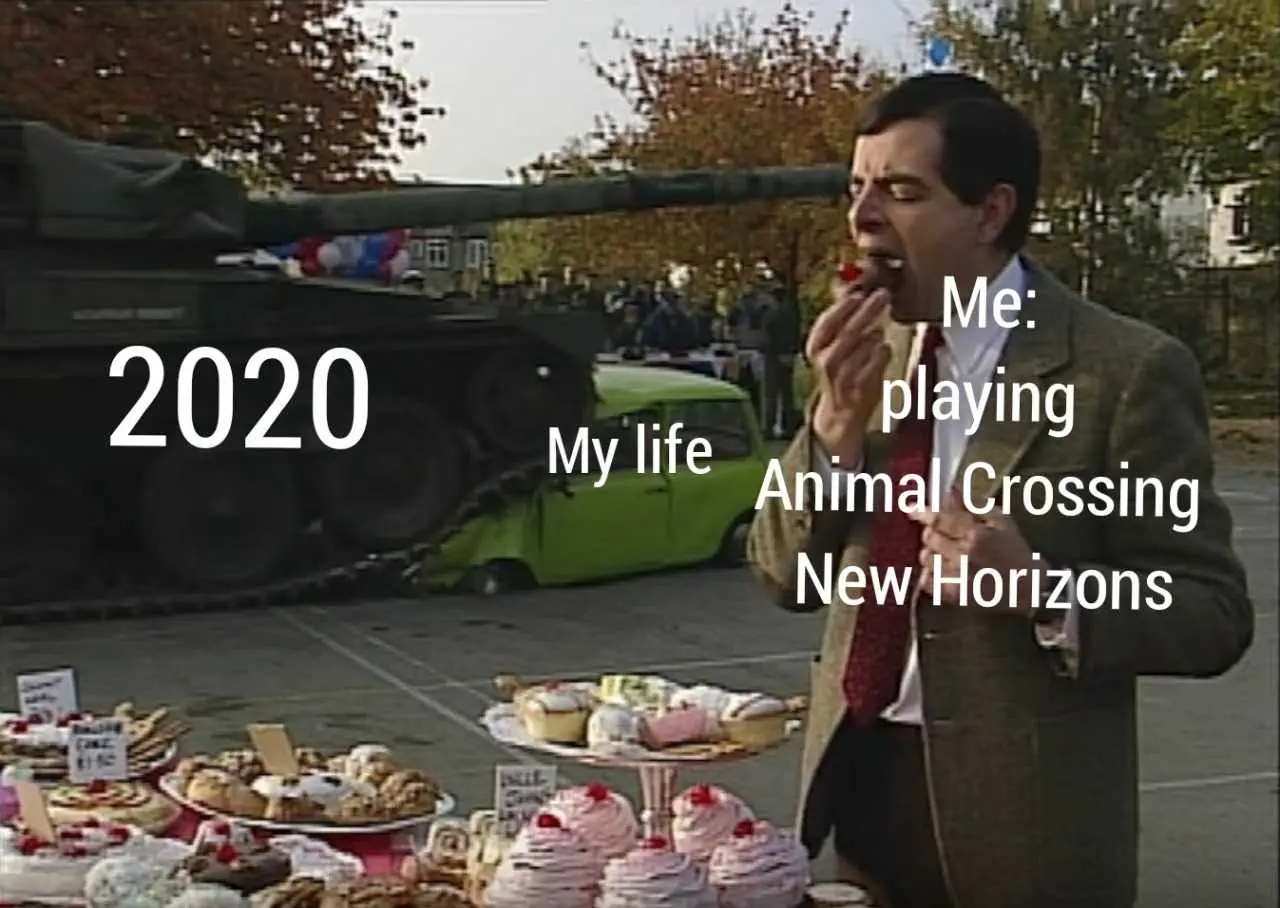 Funny Animal Crossing memes or the game itself will fix it.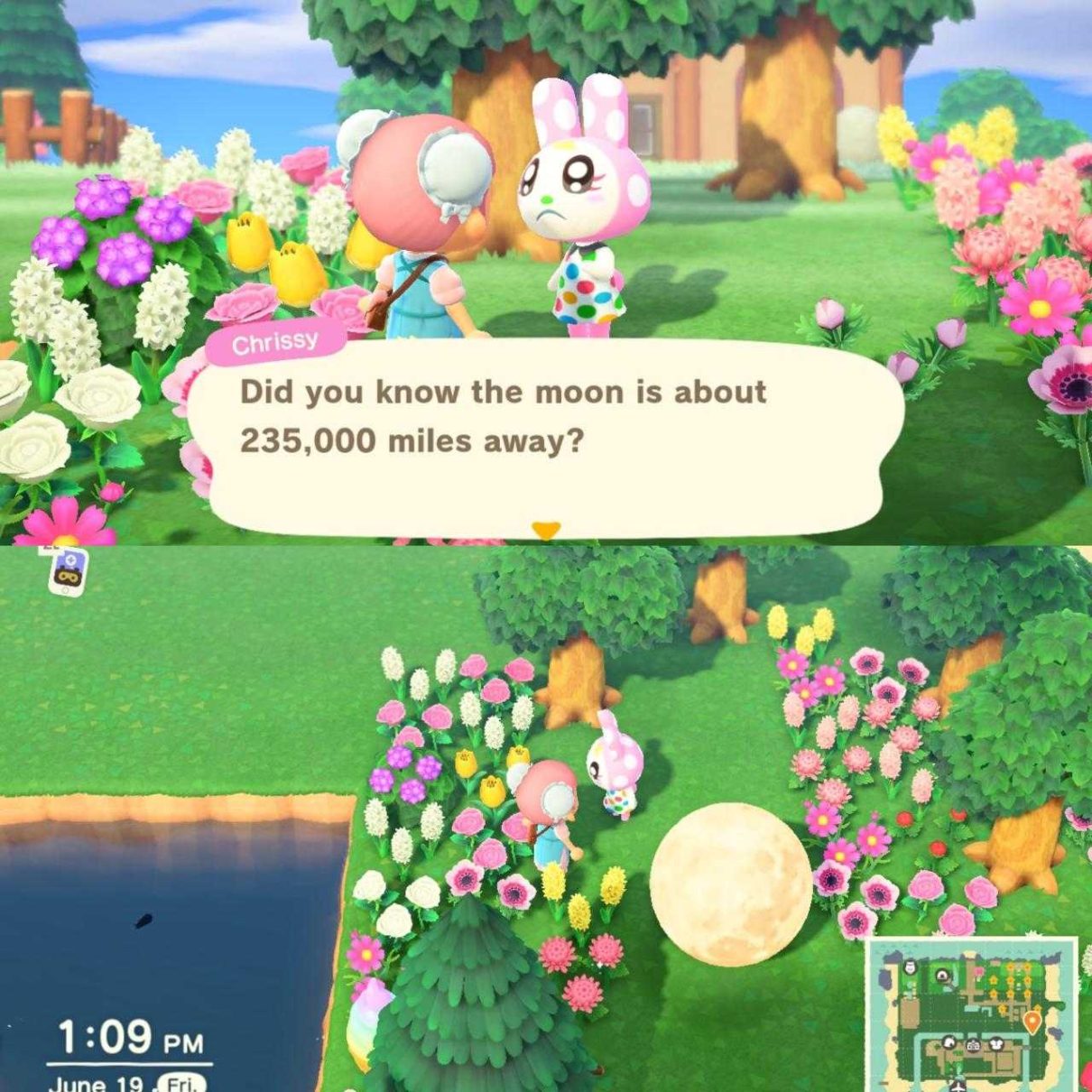 You don't say.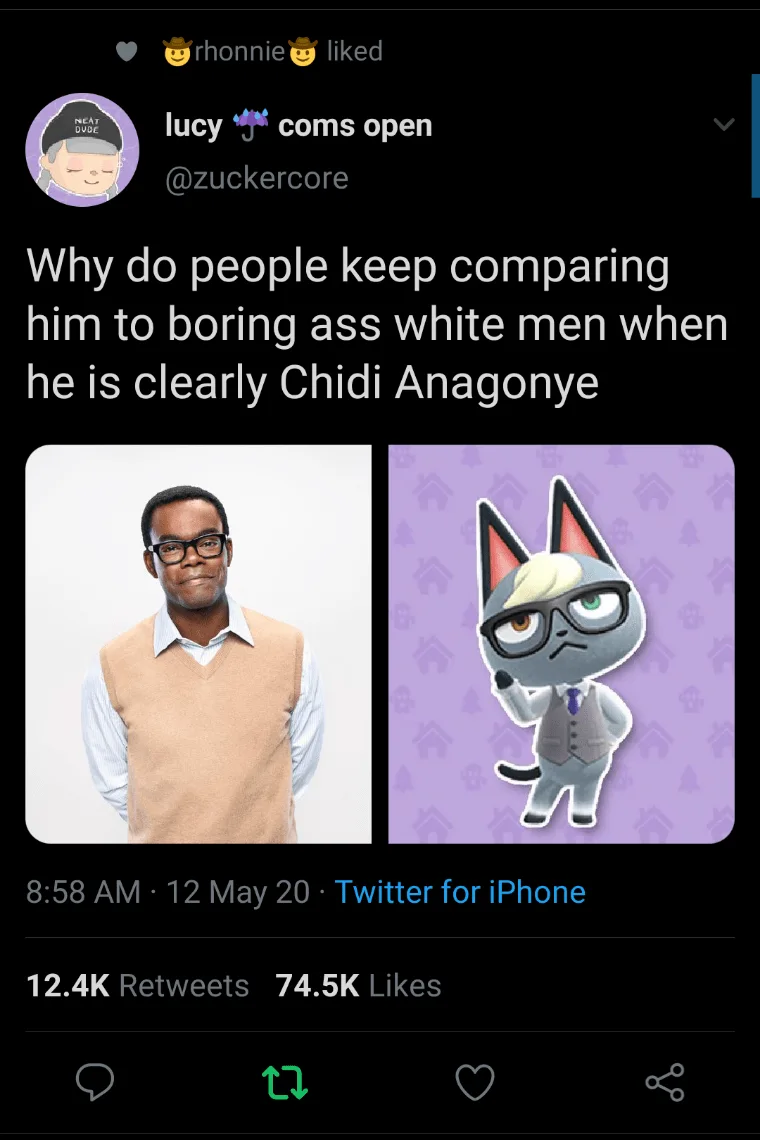 Definitely a Chidi.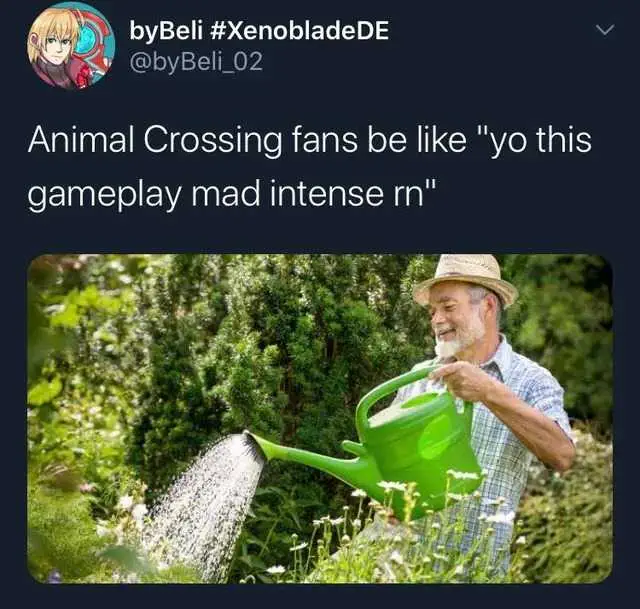 Tight gameplay, just uber exciting.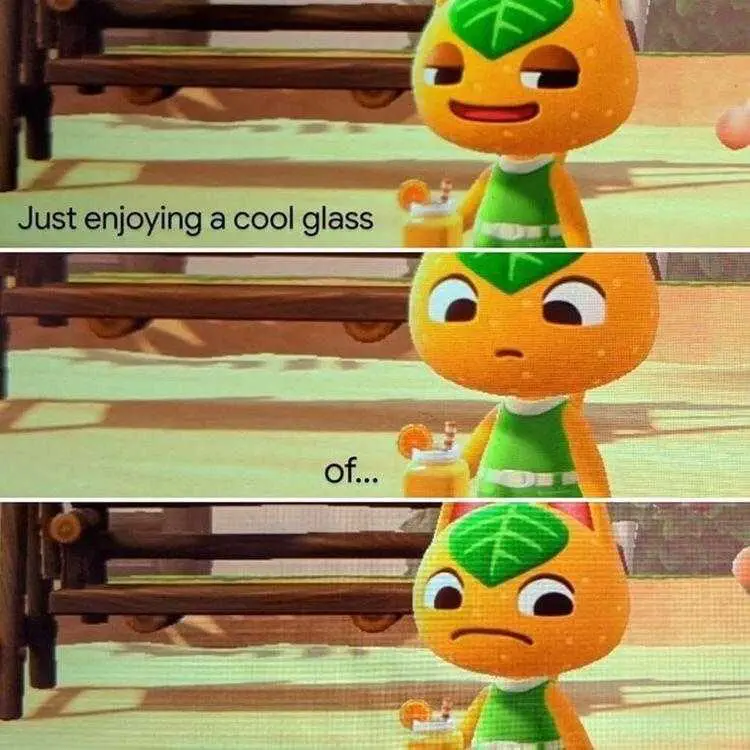 Um.. the juice is me.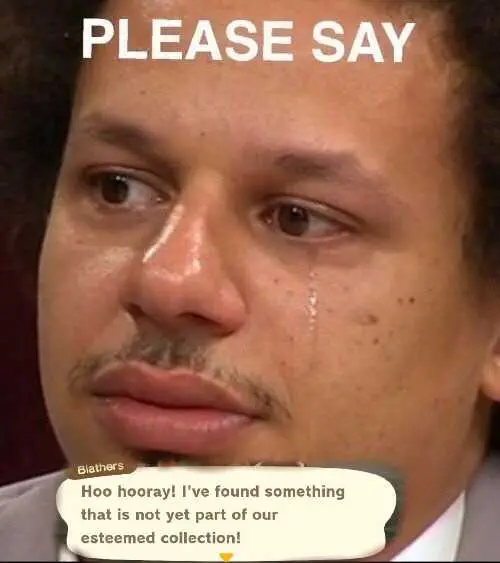 Please?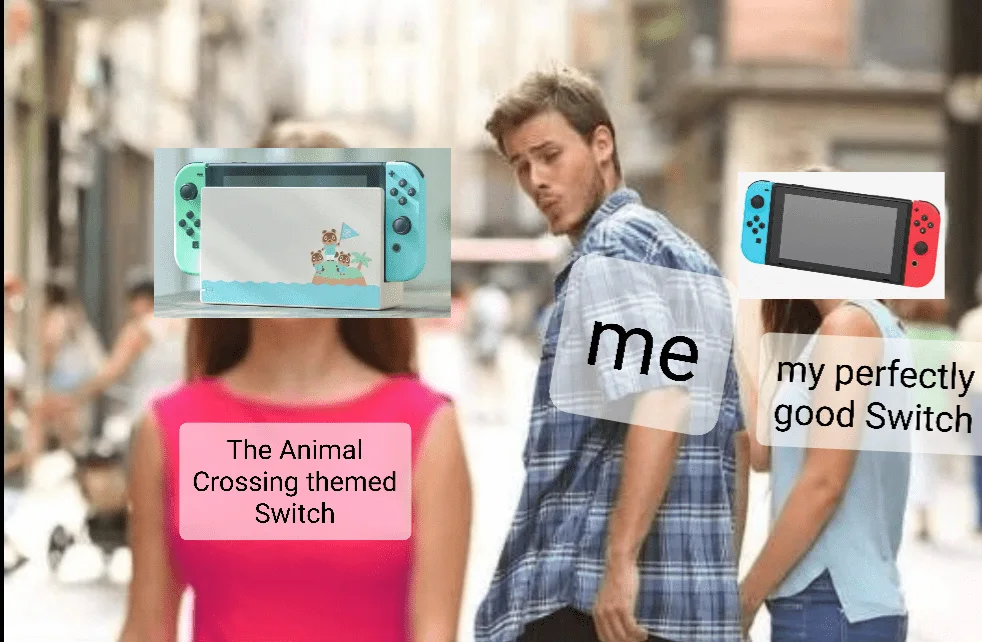 But it's themed after Animal Crossing! Need!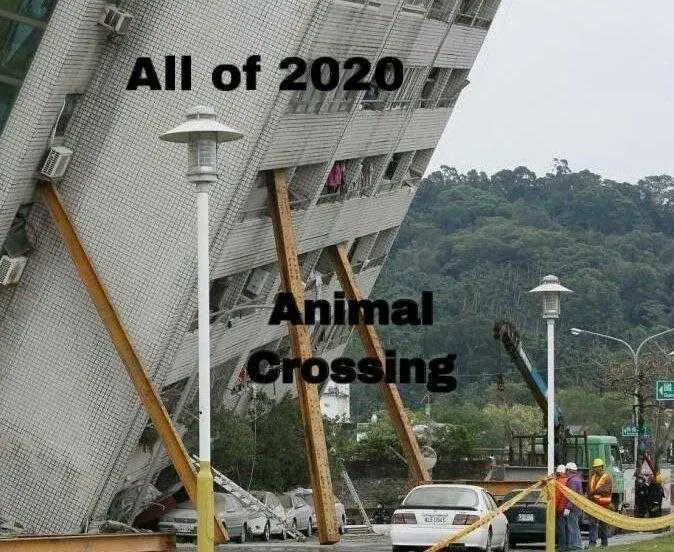 It's the glue holding it together.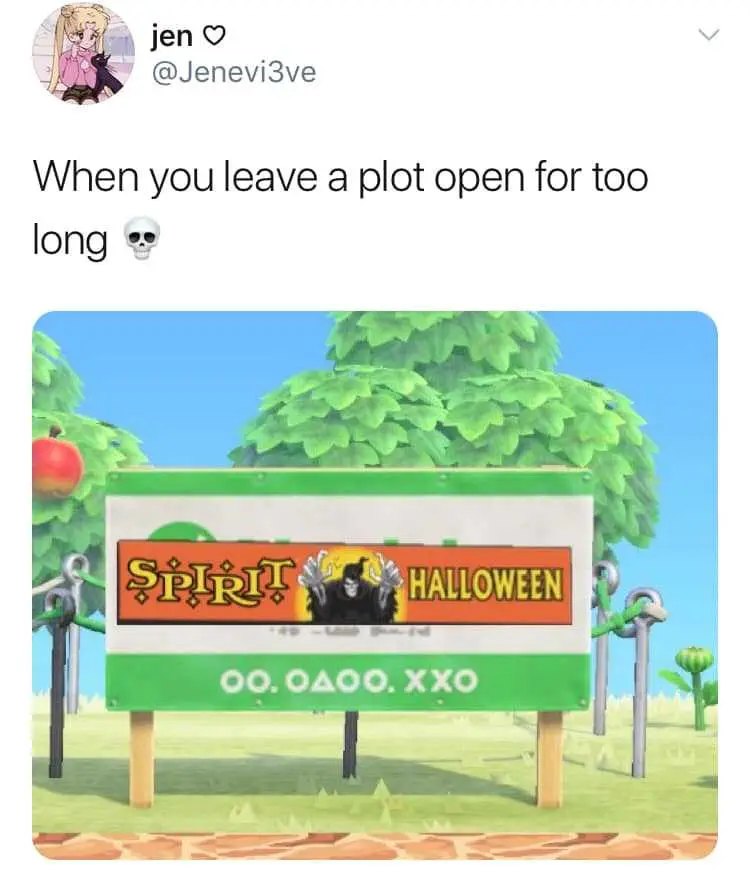 It's only a matter of time.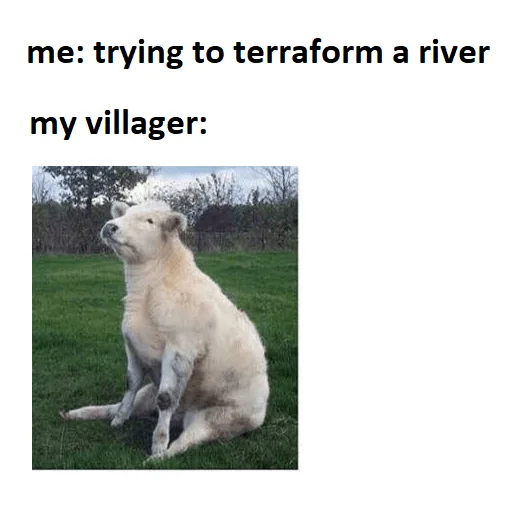 Okay, but they're busy.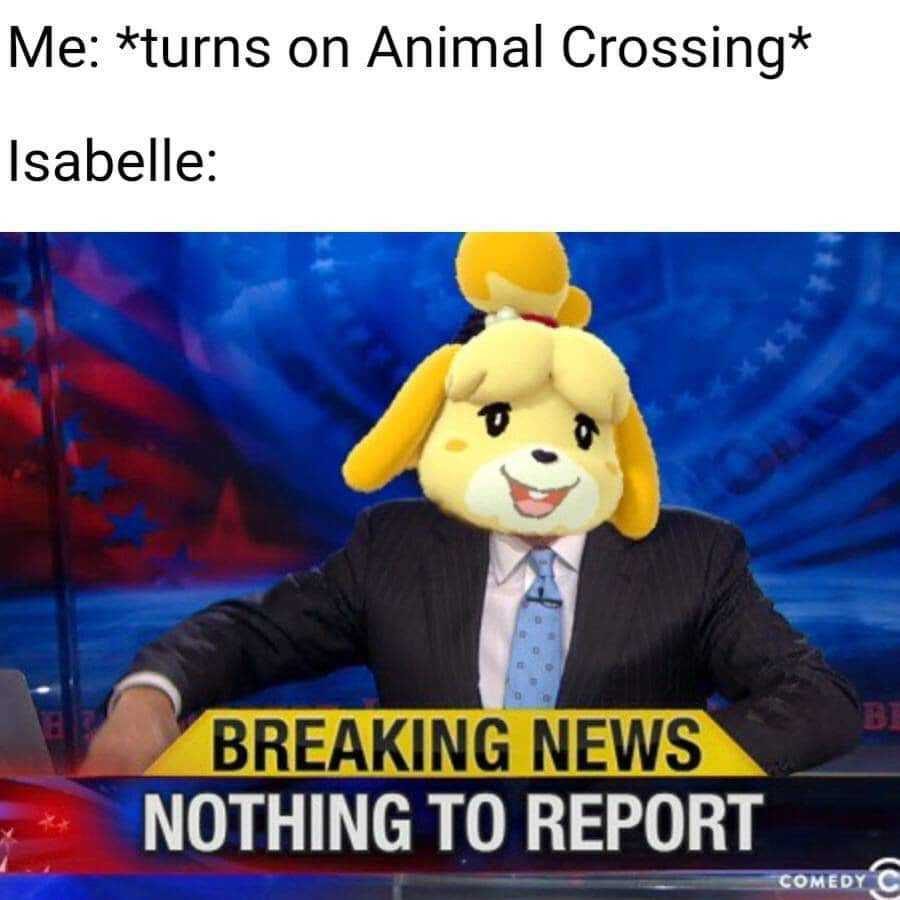 Wow, sounds good.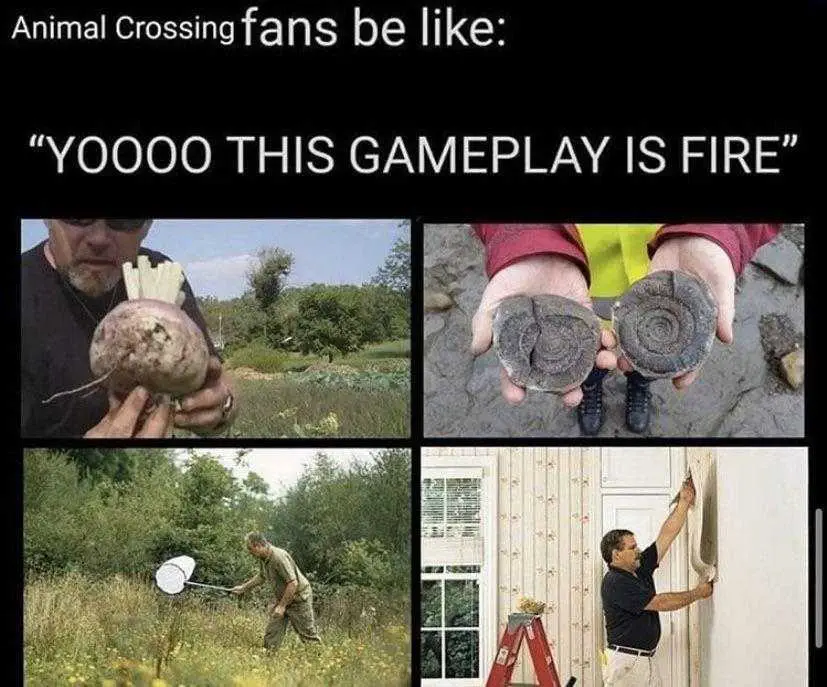 Much more fun than doing actual chores IRL.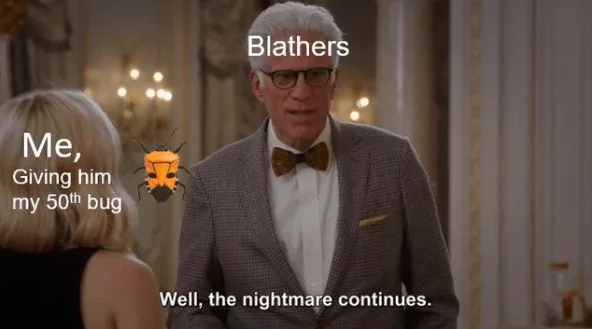 Thanks, he hates it.
Even Animal Crossing memes use Smudge!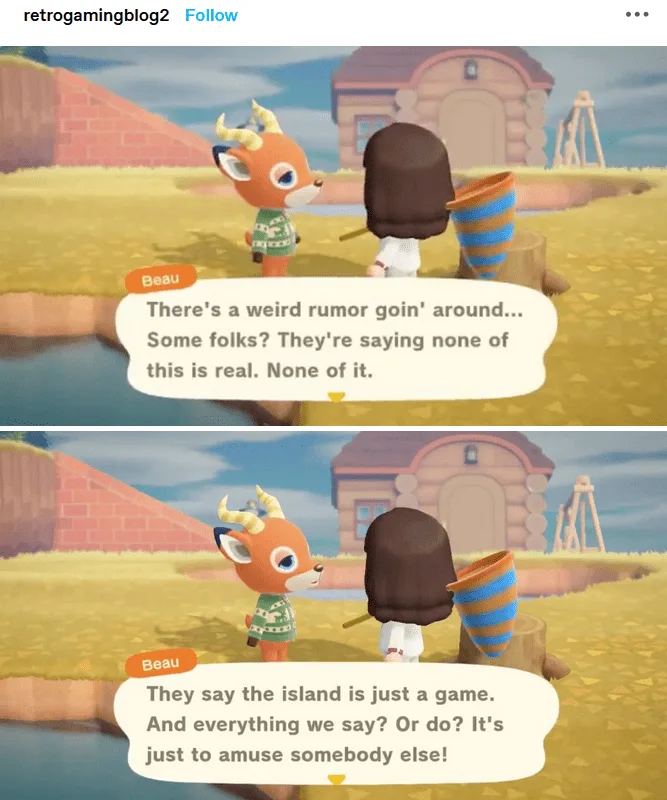 Breaking the 4th wall here, huh?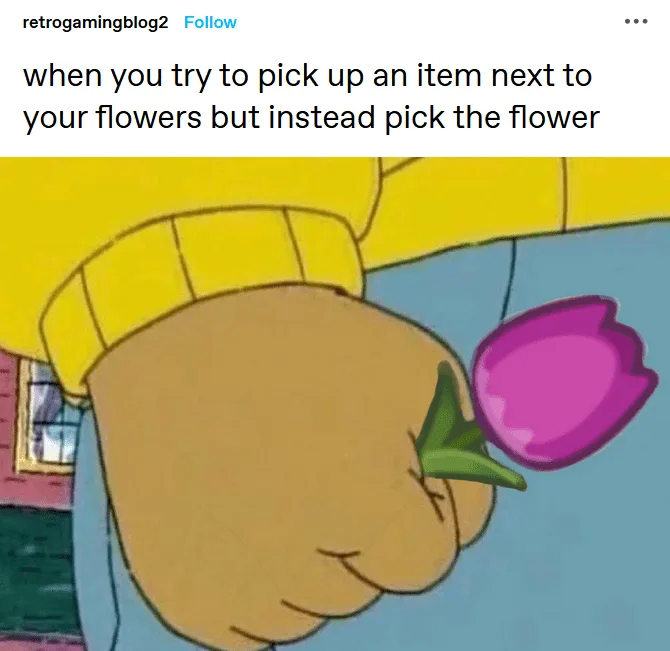 But I wanted that flower to stay!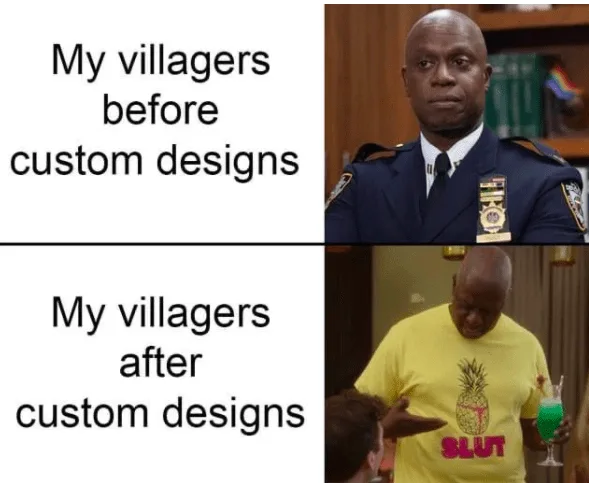 I dress them in art.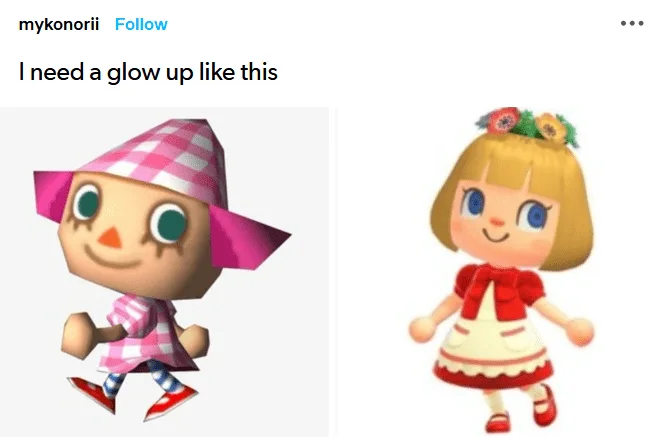 For real.
Looking good!
Want more Animal Crossing? Browse our other posts of Animal Crossing memes.
TFB Latest Posts
---
---