25 Funny Greek Easter Memes to share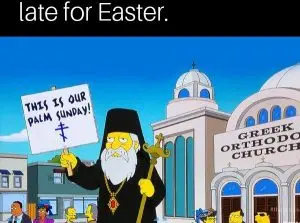 Always remember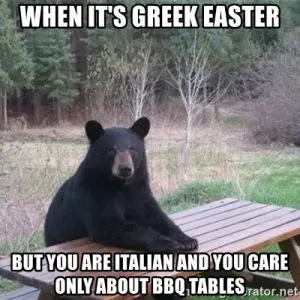 The food is what it comes down to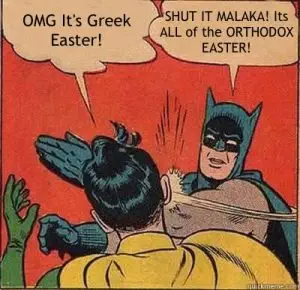 Get the terms right lol!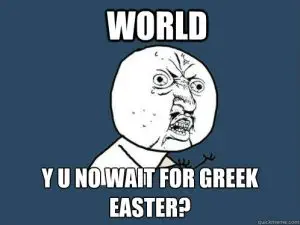 Whyyyy world whyyy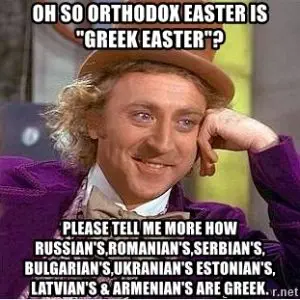 Please tell us more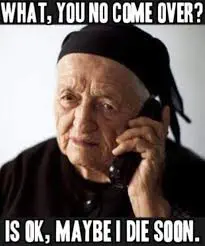 Every culture has the same grandmother lol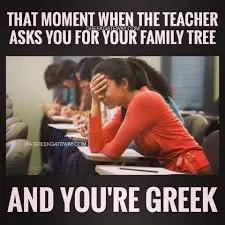 Oh no
How things have changed lol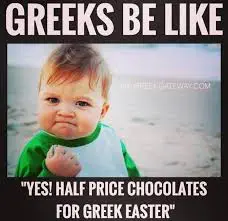 A calculated religious holiday lol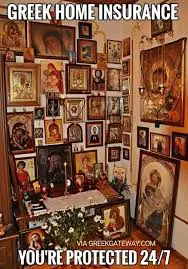 What other insurance is there?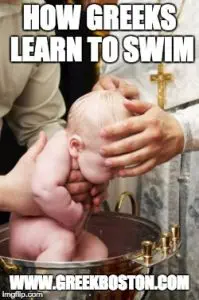 LOL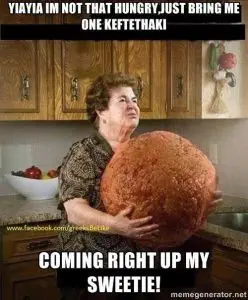 We all have that aunt!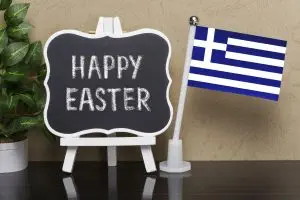 Lets just keep it simple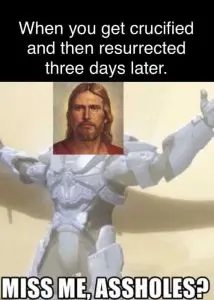 Guess who's back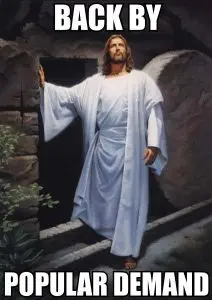 Back again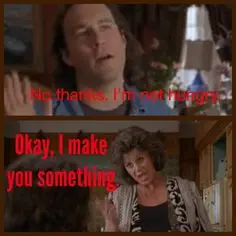 No such thing as no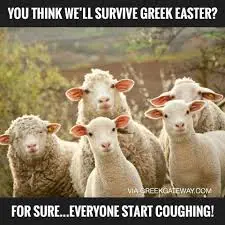 Cough cough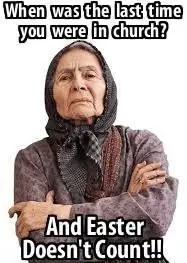 You cant lie to your granny!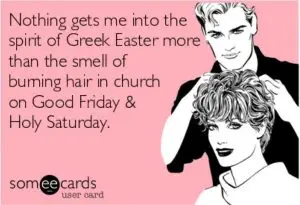 Ahhh happy easter!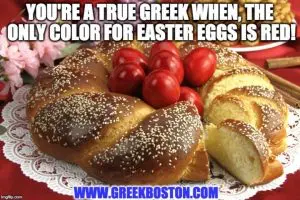 Or the foooooood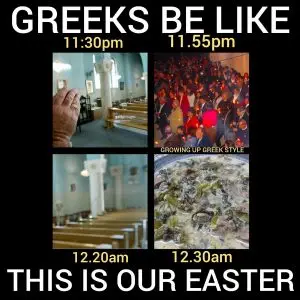 Greek Easter seems lit!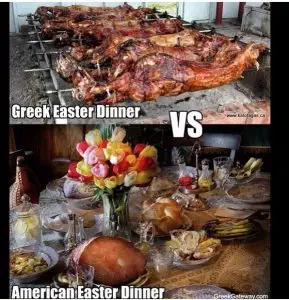 Again… THE FOOD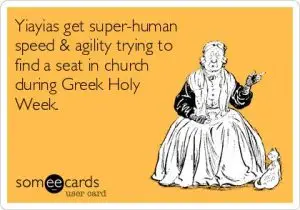 Super women!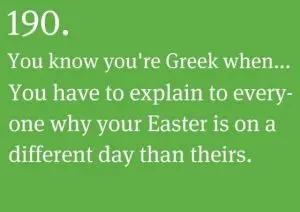 Annoying
TFB Latest Posts
---
---