This article may contain affiliate links. If you make a purchase, we may make earn a commission at no cost to you.
Last Updated on
25 Great Inspiring Quotes on Fear and CourageSo what will it be?Are you brave?
Nope.Making decisions on fear means you're not going to go for what you really want.
So go find it.
We imagine too much that stops us.
Don't let it all pass you by.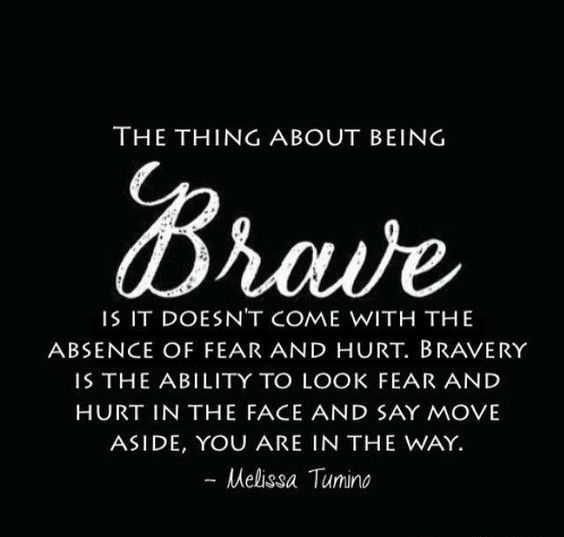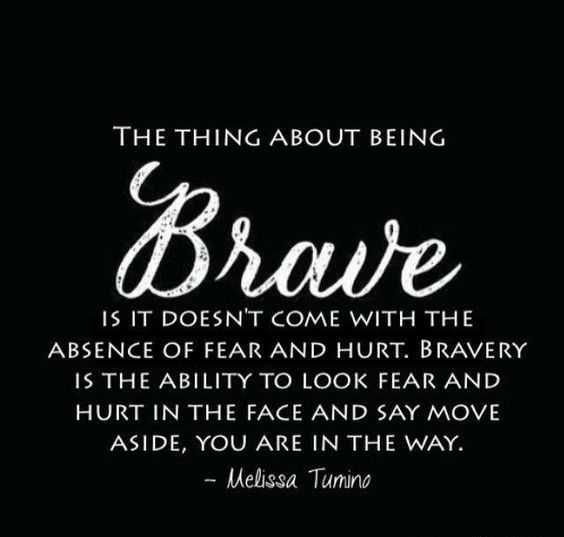 Be brave.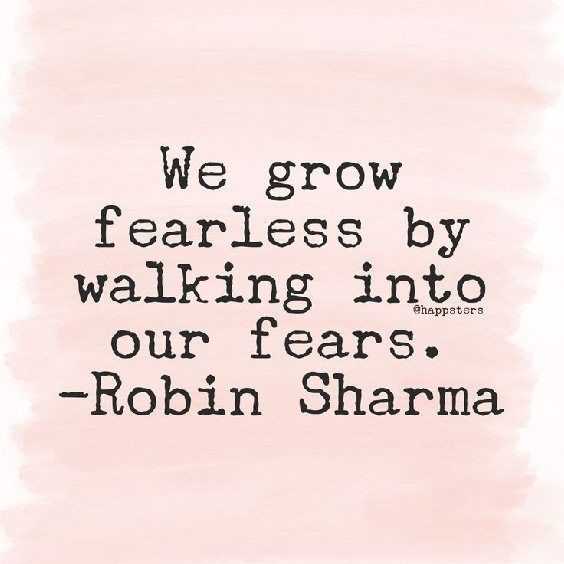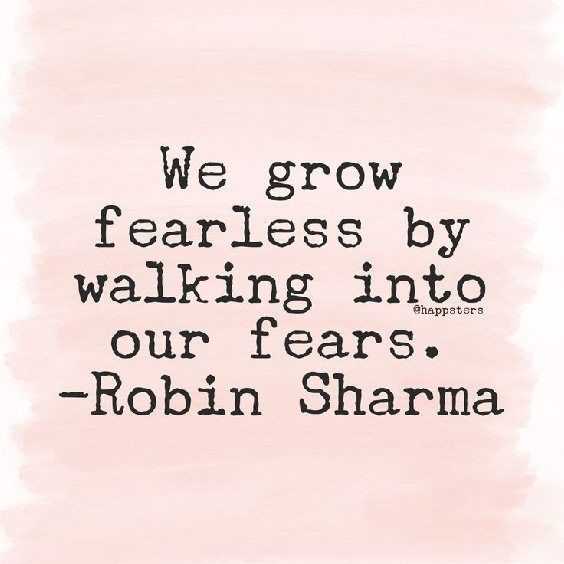 Go on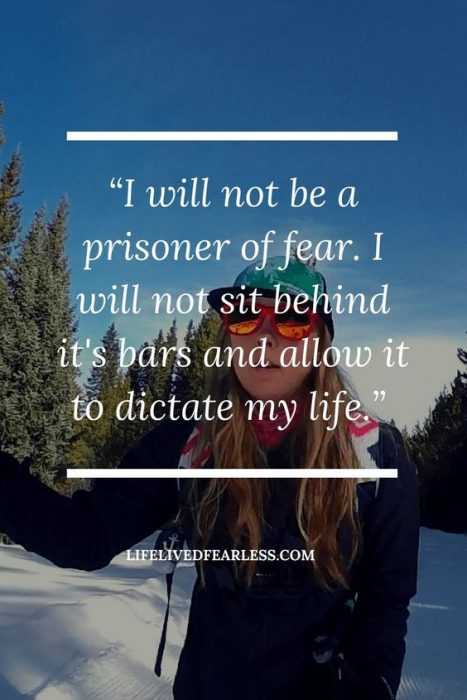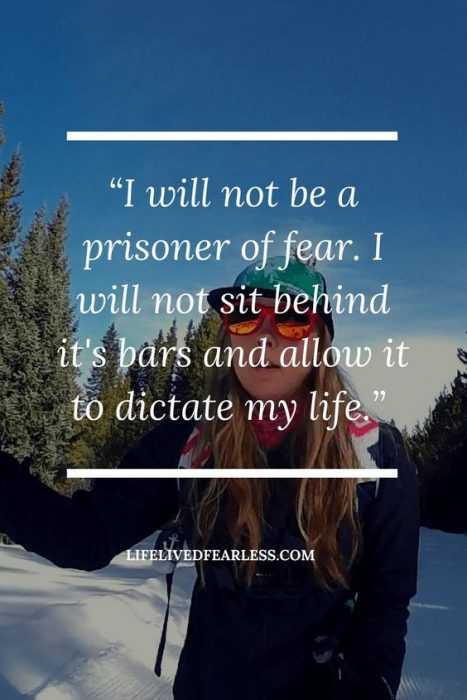 I will not be ruled by it.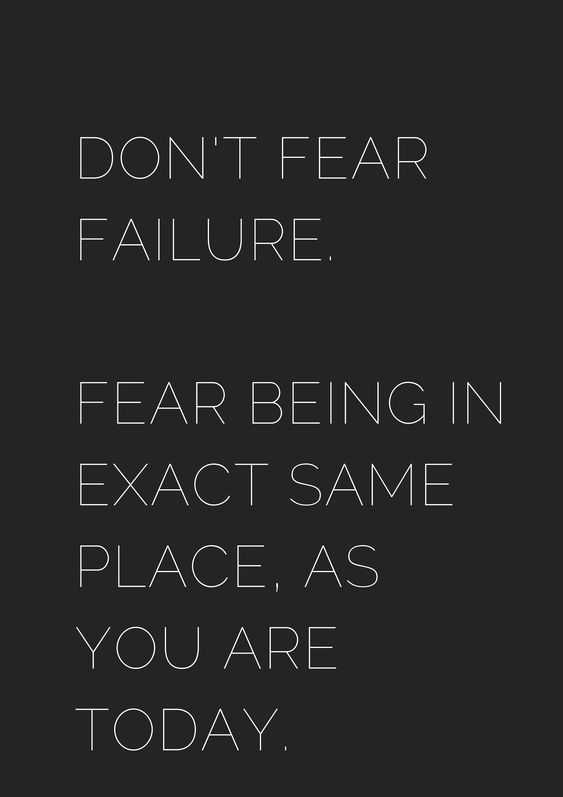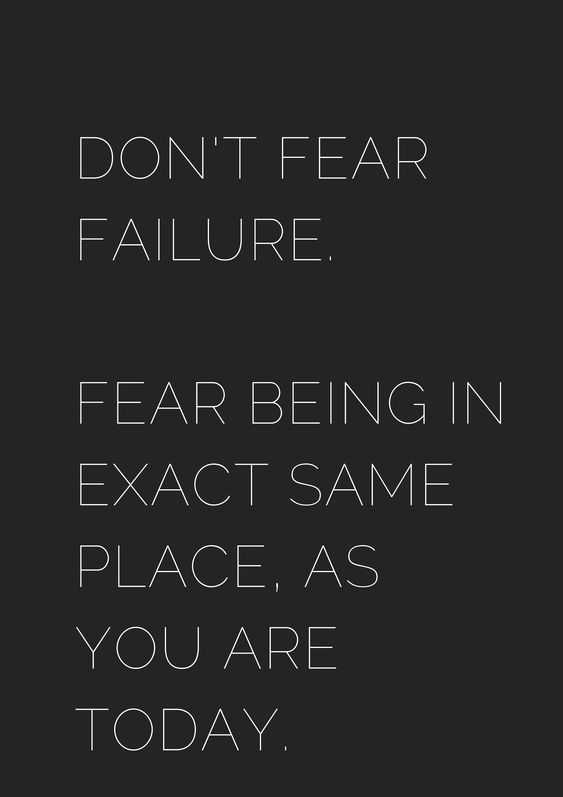 Which scares you more?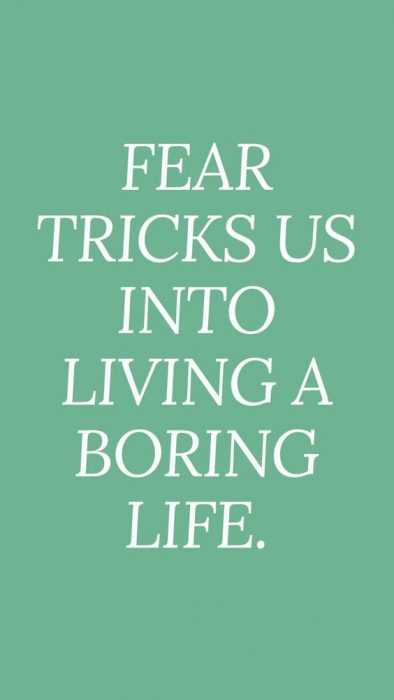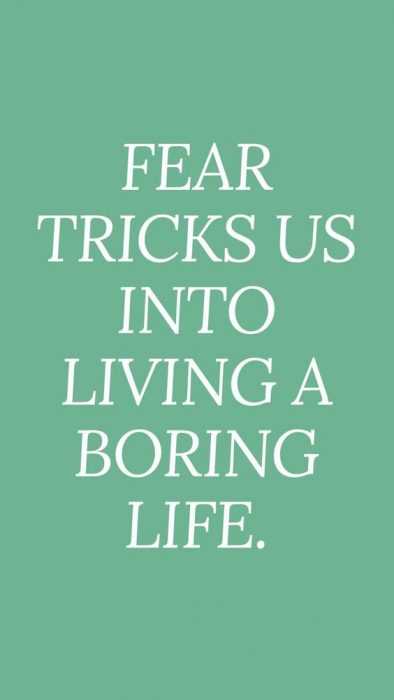 Don't let it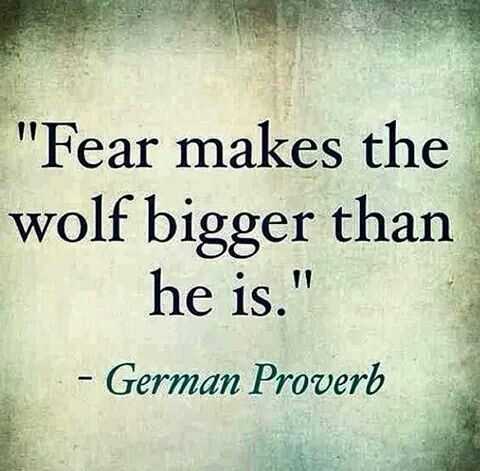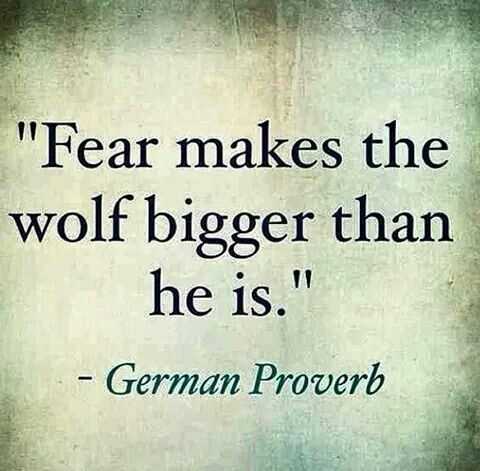 He isn't that big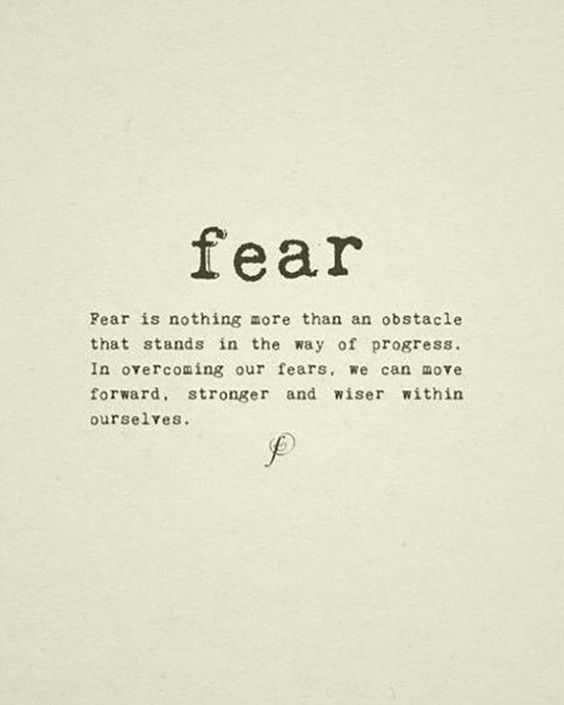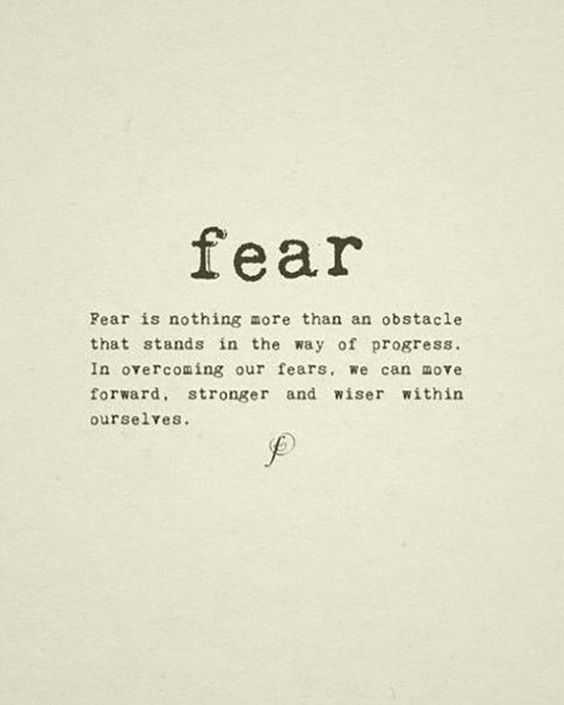 Don't let it be your obstacle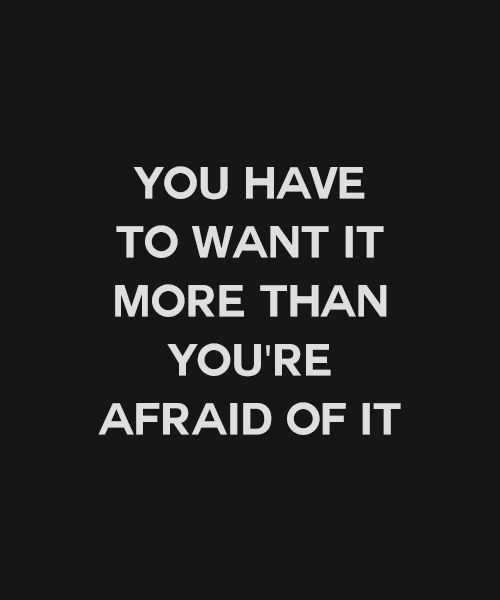 Do you?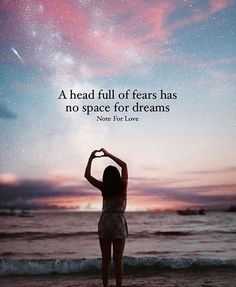 Let some dreams in!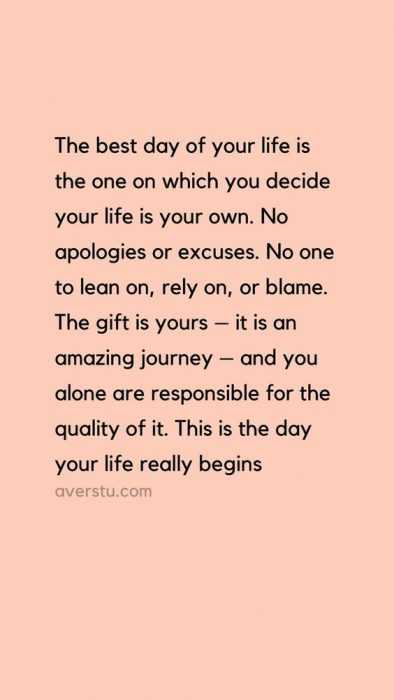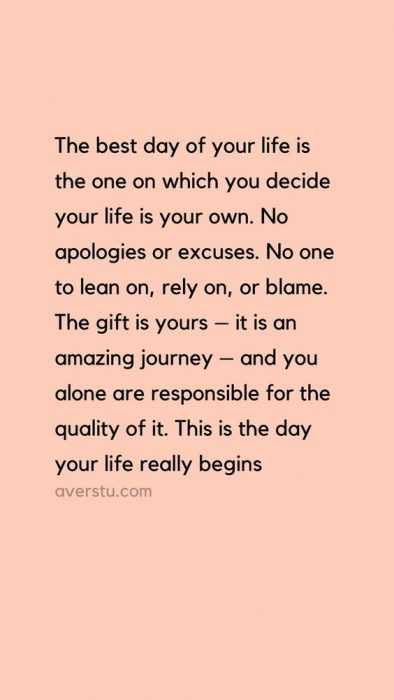 None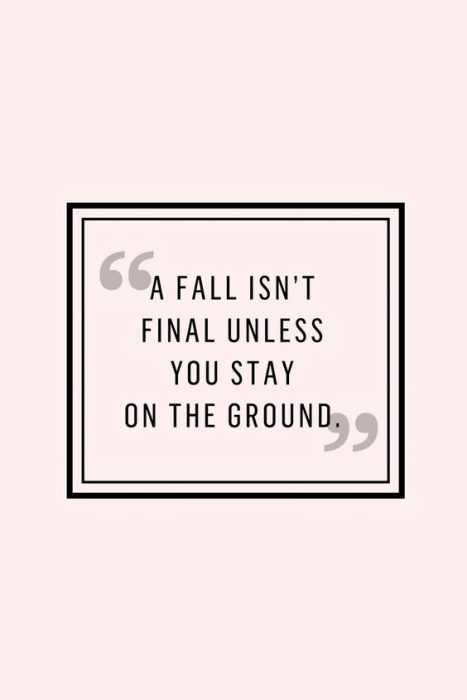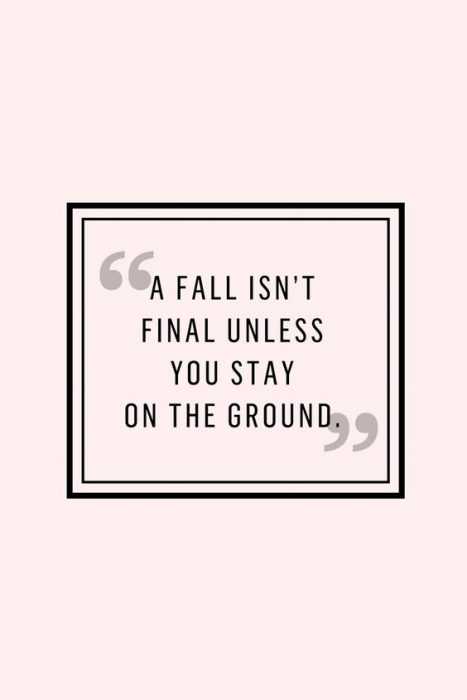 Get up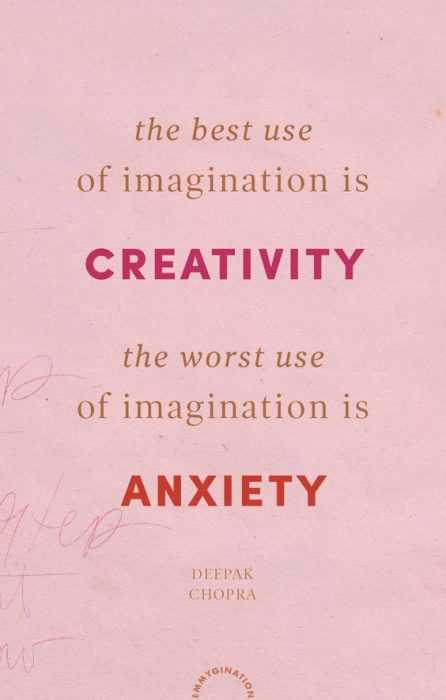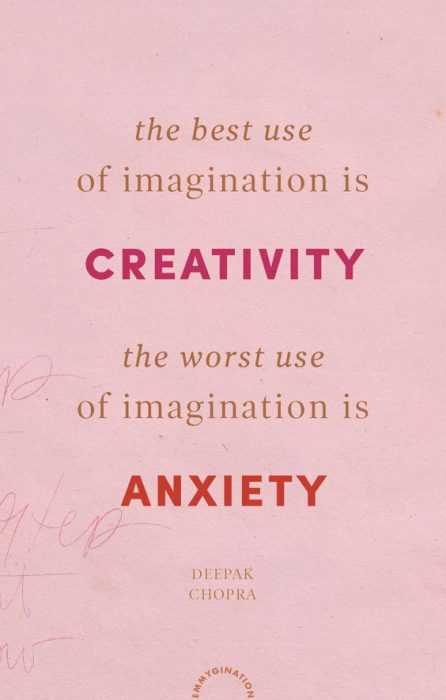 Which will it be?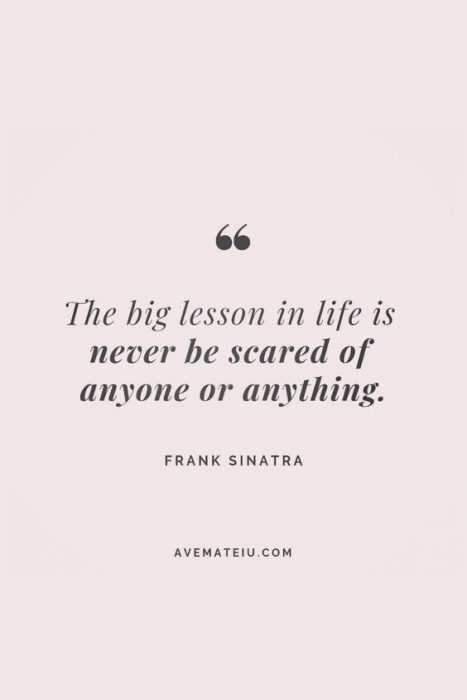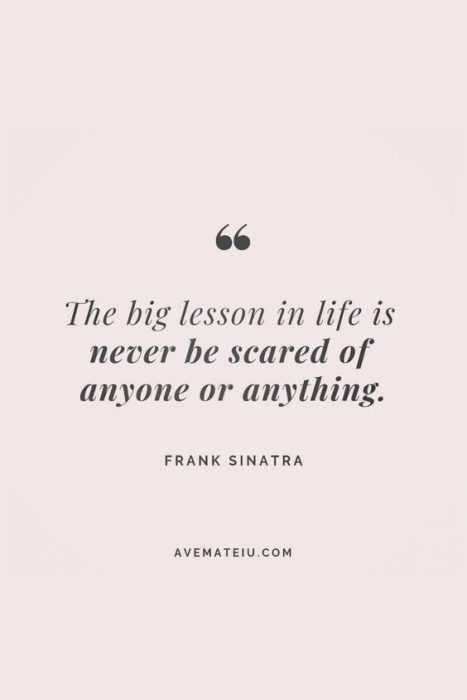 Even if its hard.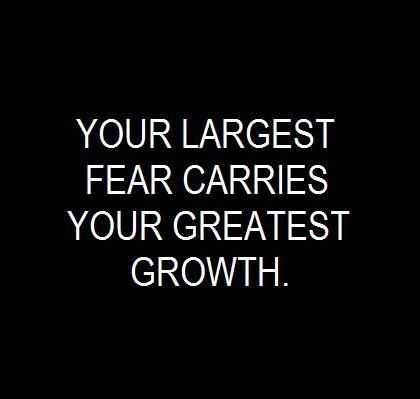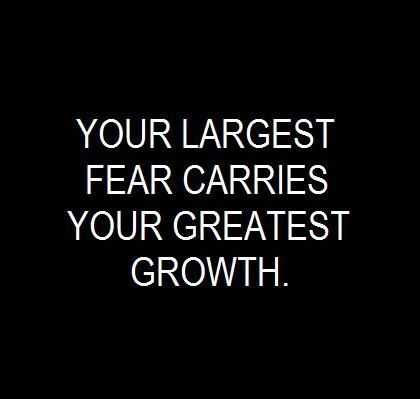 Let it change and challenge you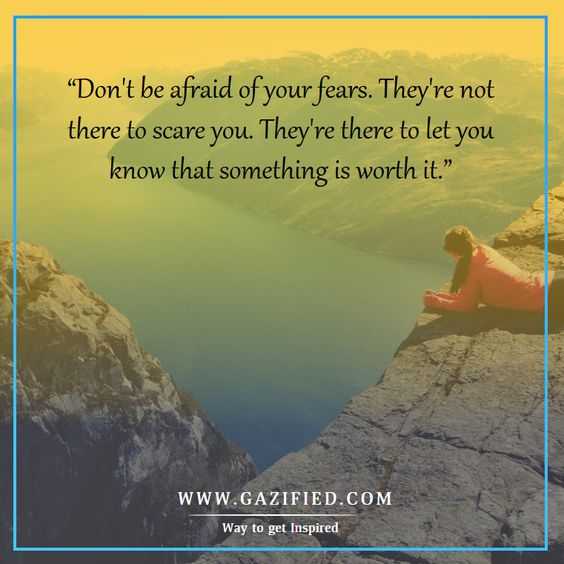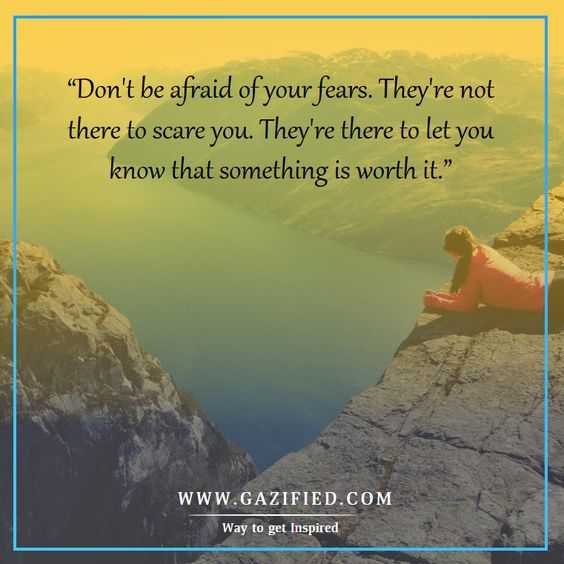 So listen to them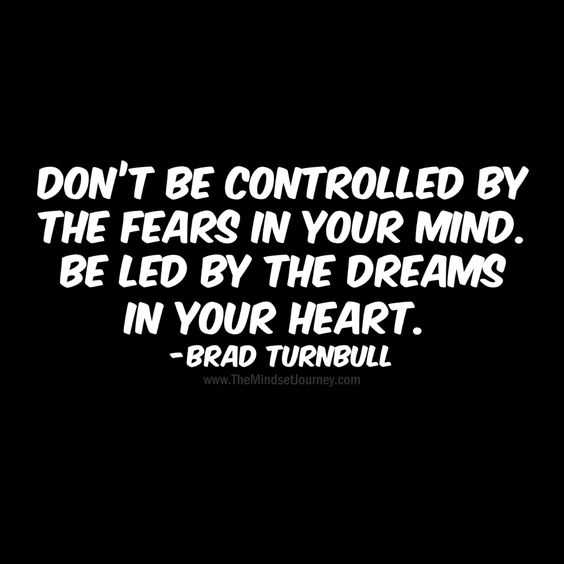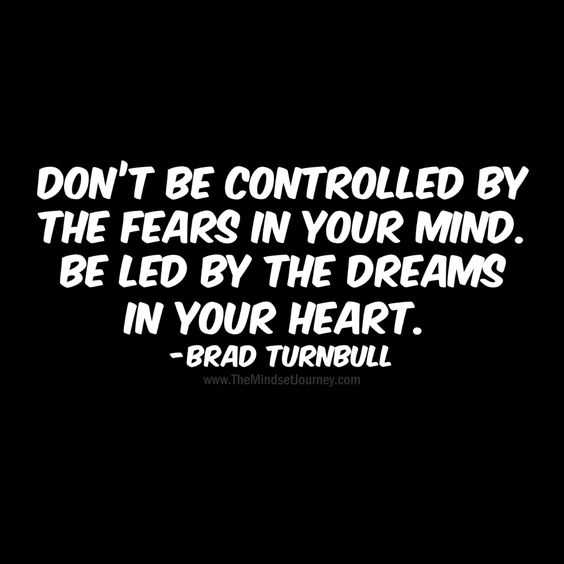 Let them guide you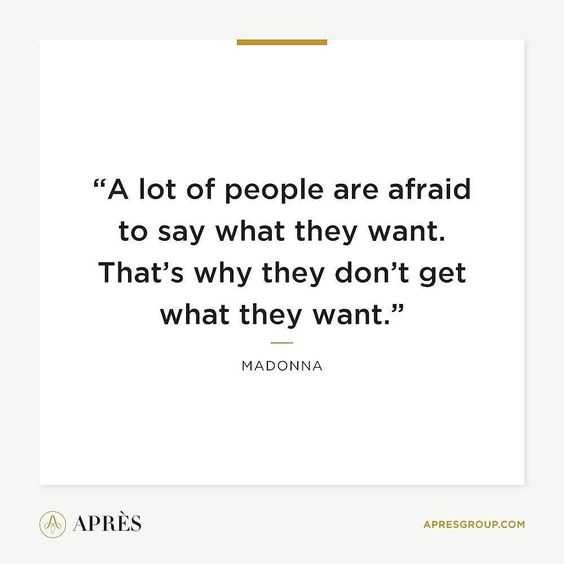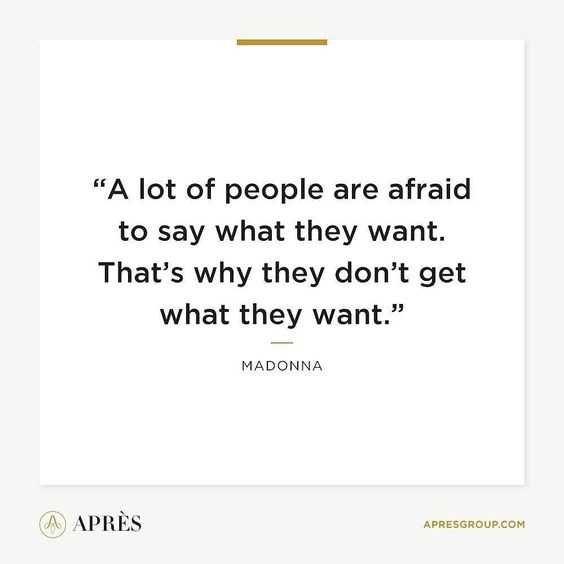 So say it!