35 Funny Pictures of Animals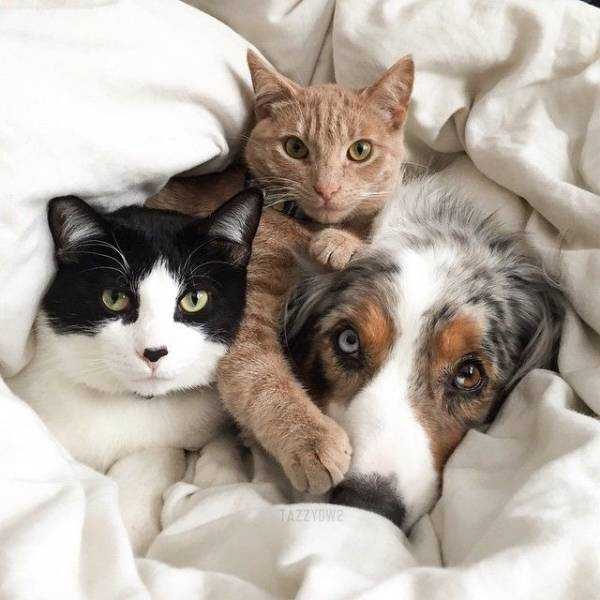 New album drops 12/21.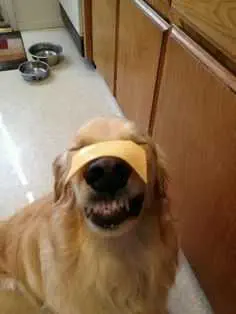 Saying cheese!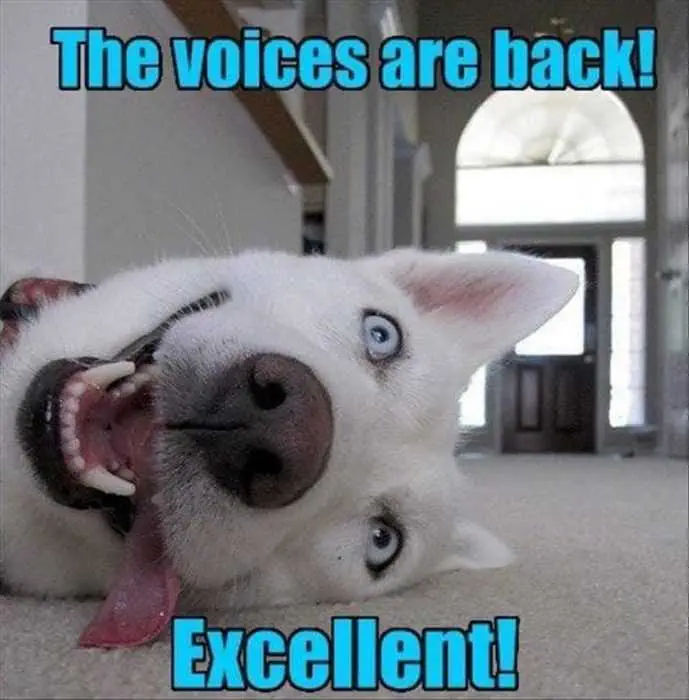 What a ham!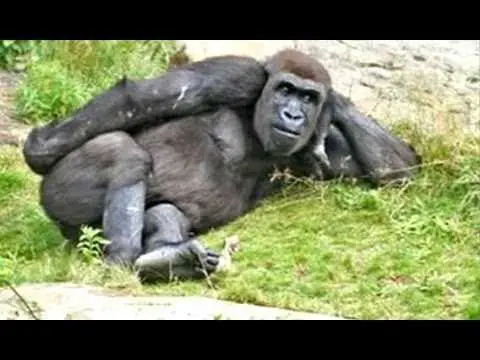 When your friend won't stop talking about her problems.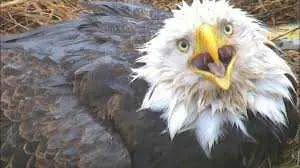 "I'm the official mascot of the USA?! Pay raise!"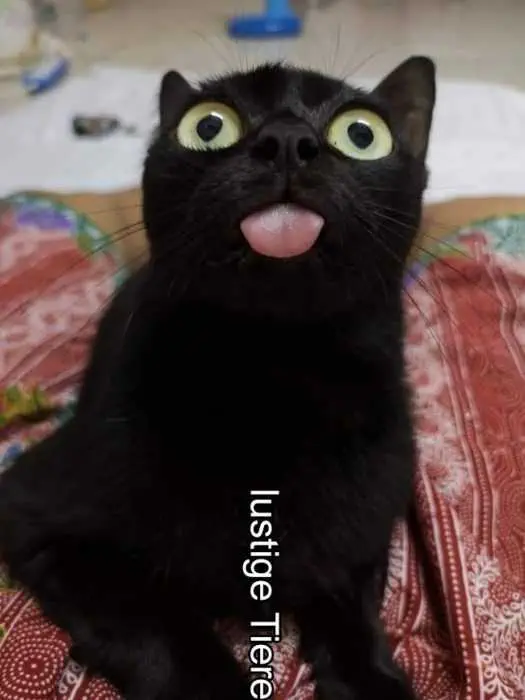 Black cats are the best.
Me on Monday mornings!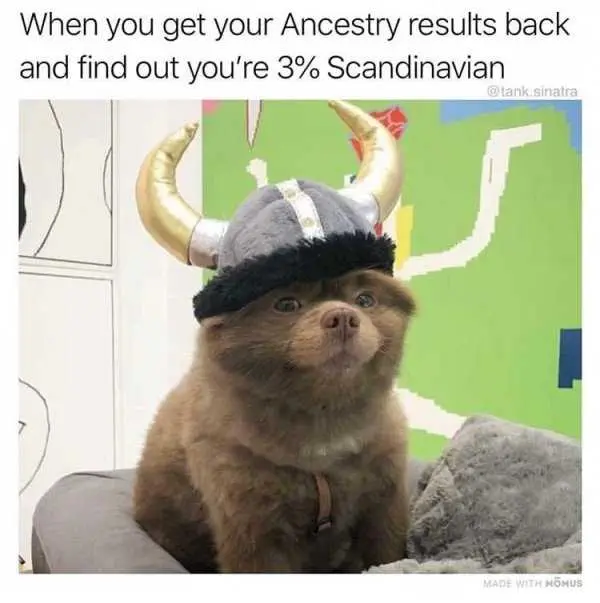 So much cute!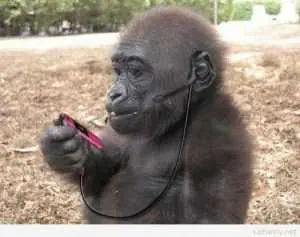 "Know any good podcasts?"
"I love you THIS much!"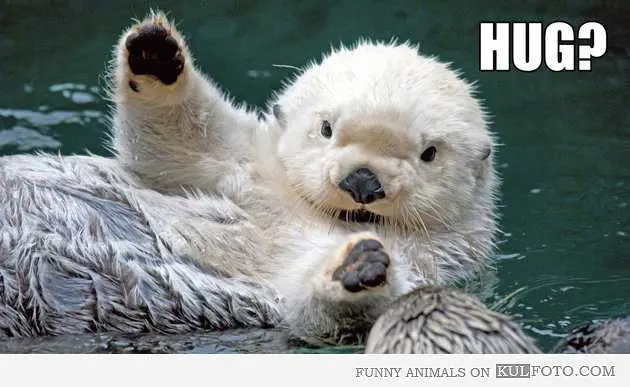 YES, PLZ!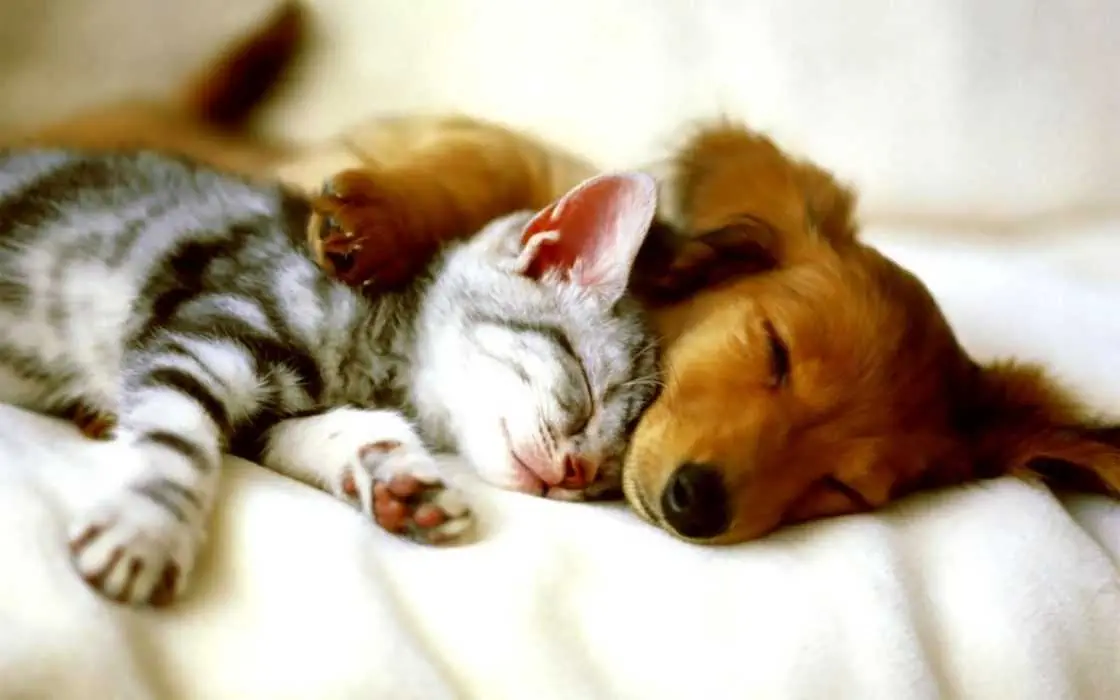 Just precious!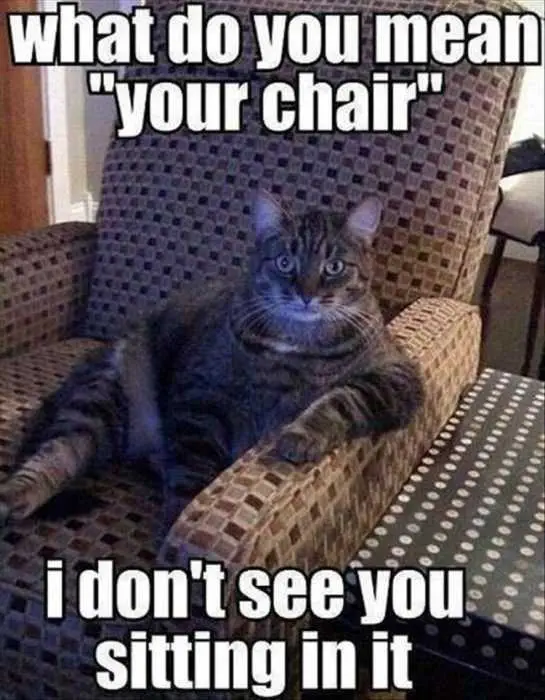 Every cat ever.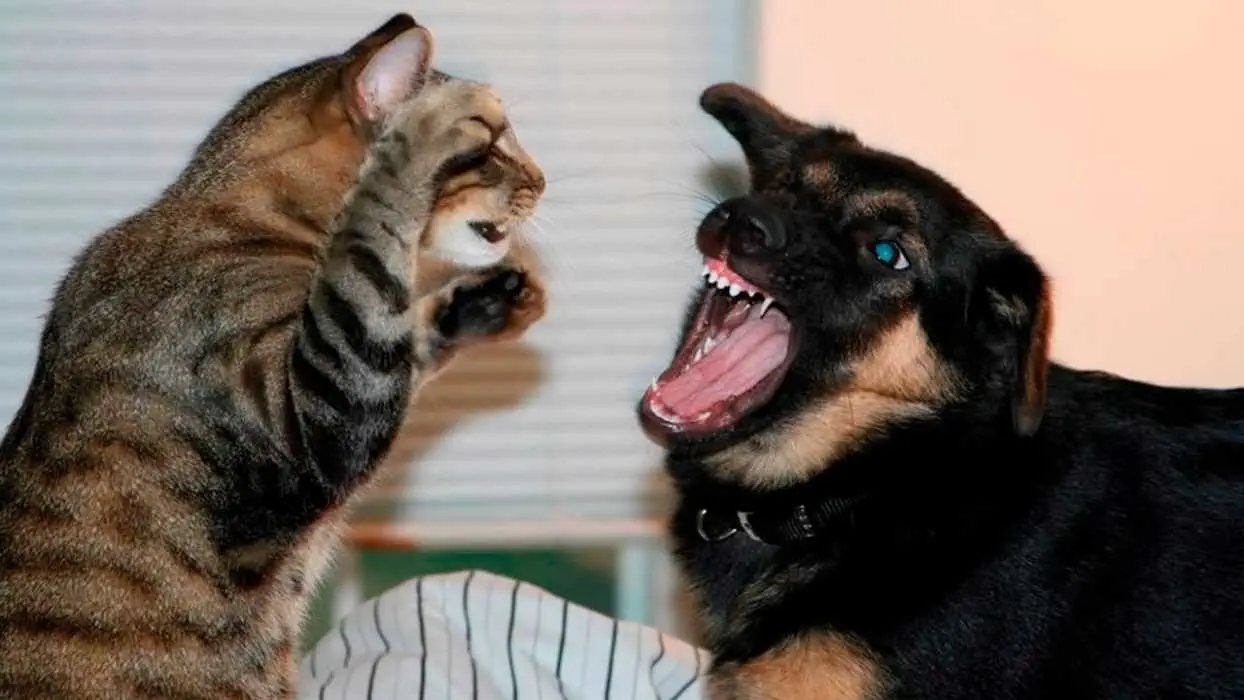 Cat: "Nyana-nyna-na-na!"
Dog: "You aren't the boss of me!"
He's all about that szzyrup.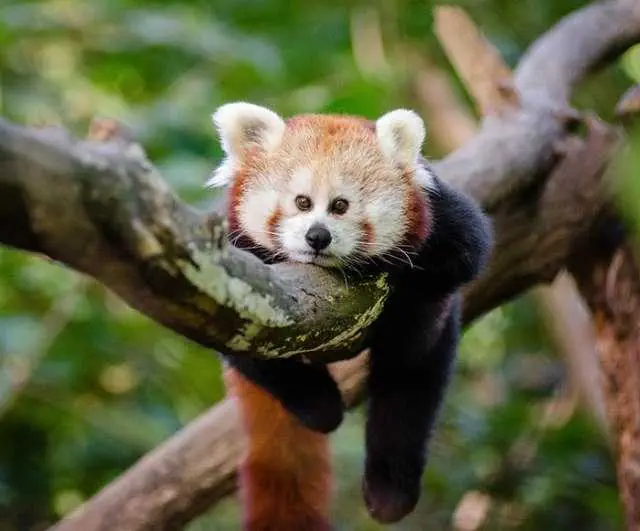 Foxin'  around.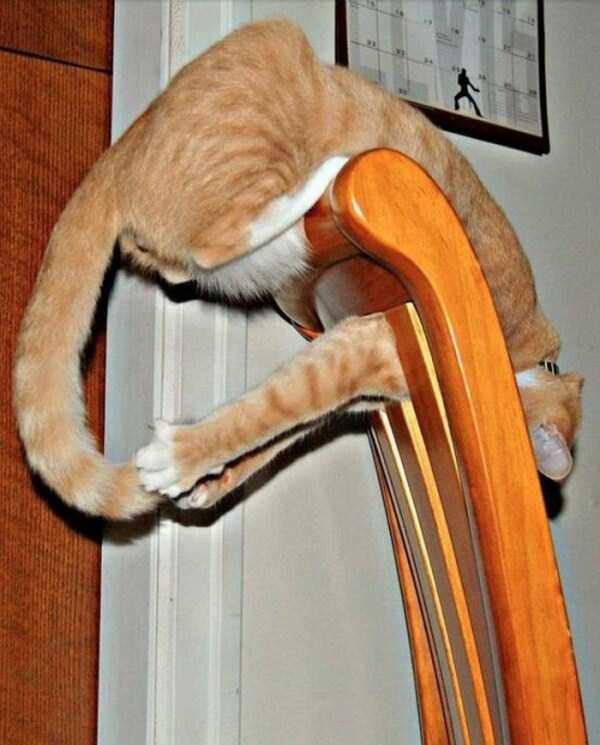 What even, cat!?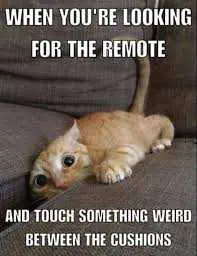 Let's be real cat, you probably are the reason it's down there.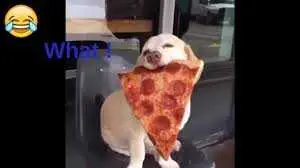 He is so proud!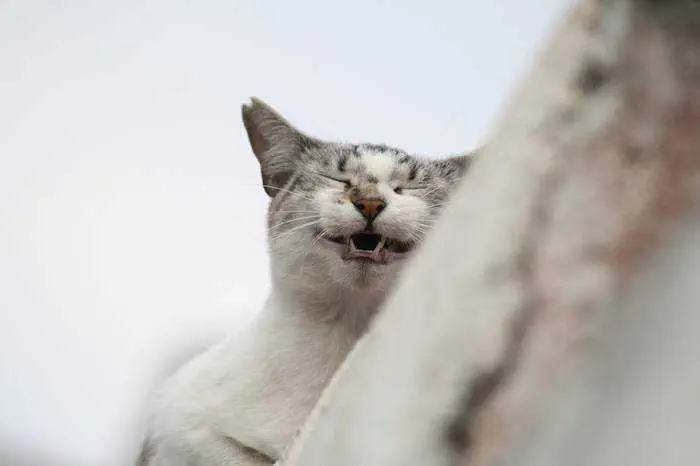 He cracks himself up.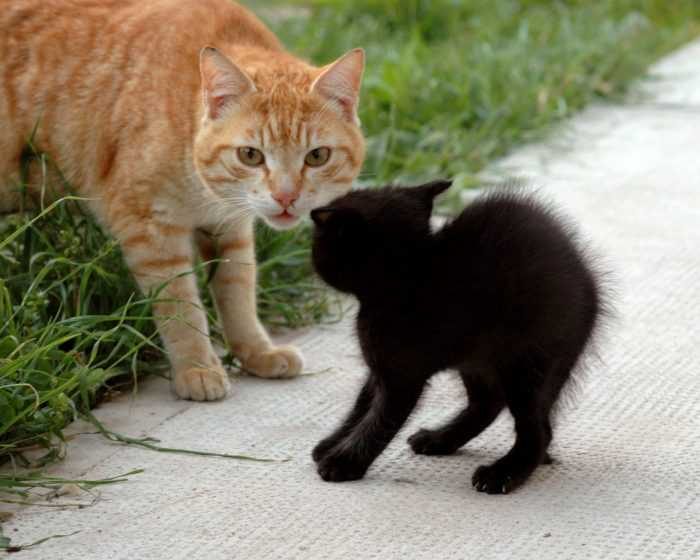 Halloween Mode, activate!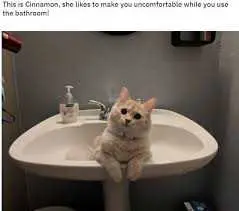 Bathroom cats are there for your protection!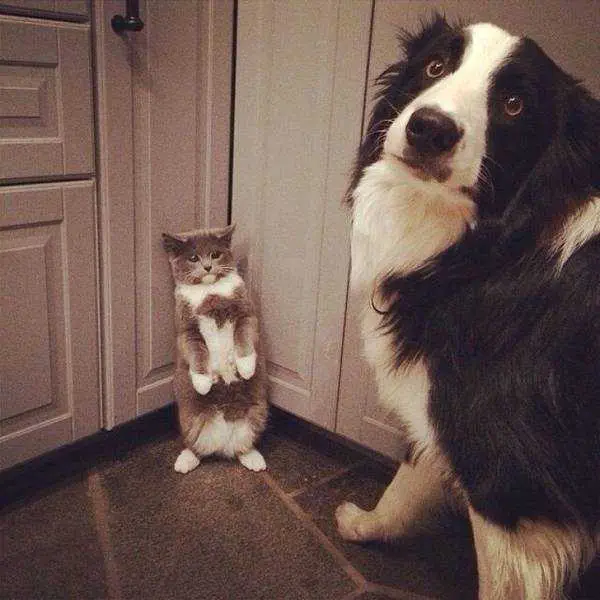 Don't let size fool you: the cat is clearly the Mafia Don in this picture.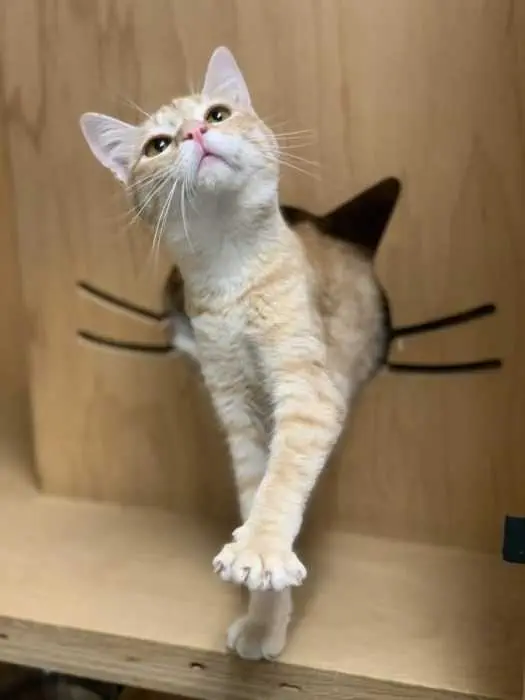 Very fancy.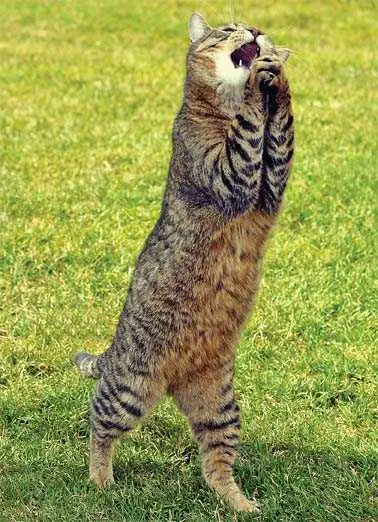 "Please let me have that chicken."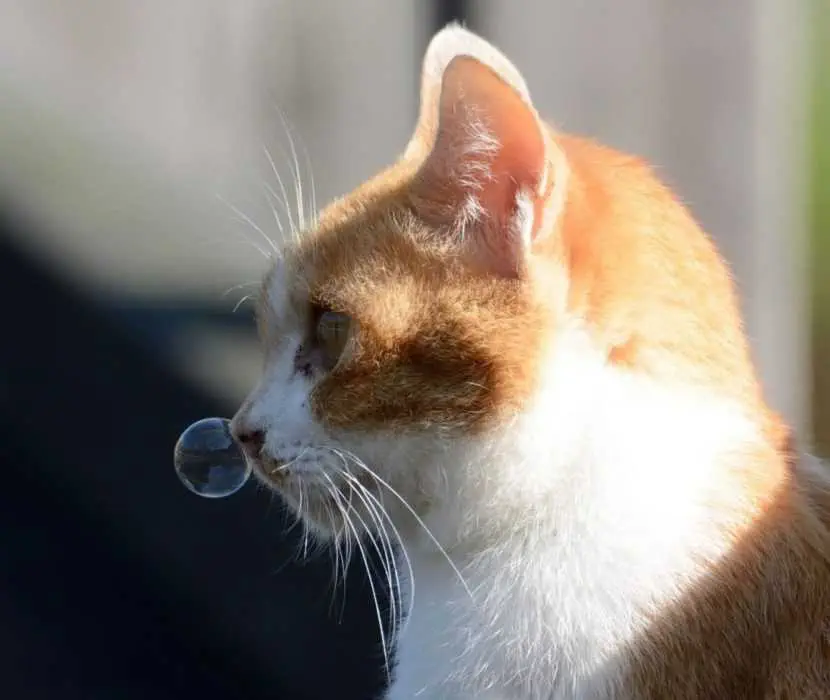 Adorable.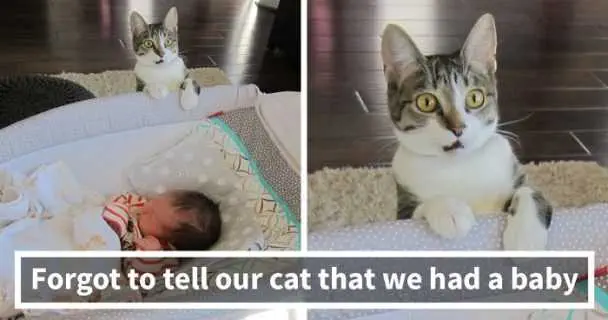 Ugliest cat ever, she says.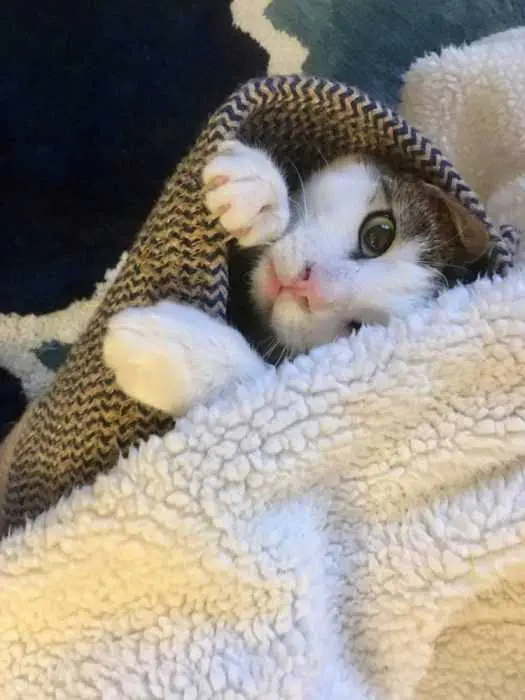 "Don't hate me because I'm beautiful."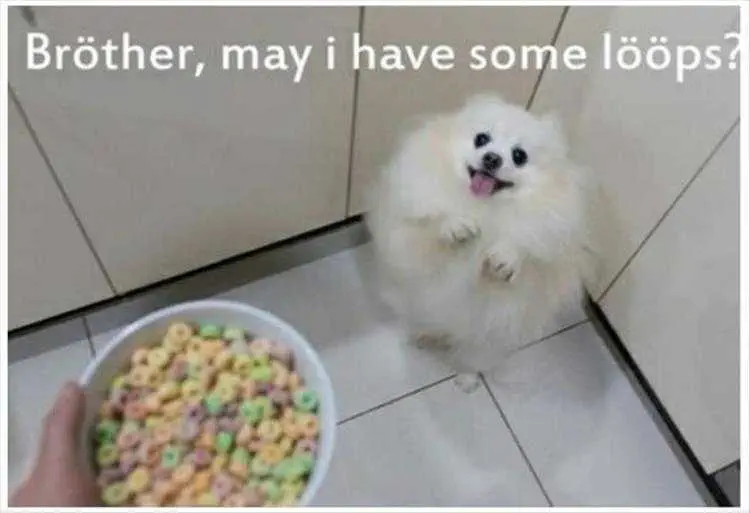 Who could say no?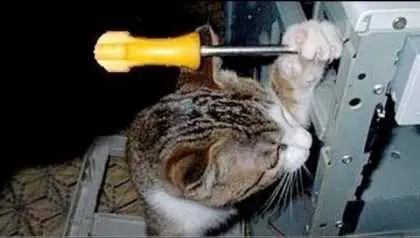 They have thumbs now?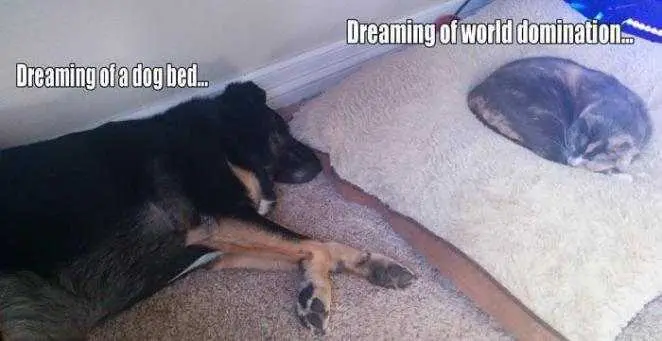 Typical.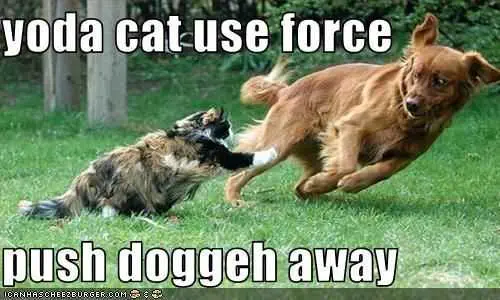 That dog is shook.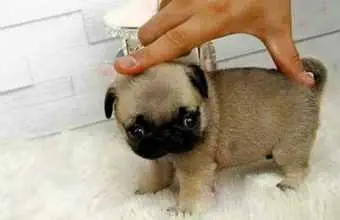 Tiny and adorbs.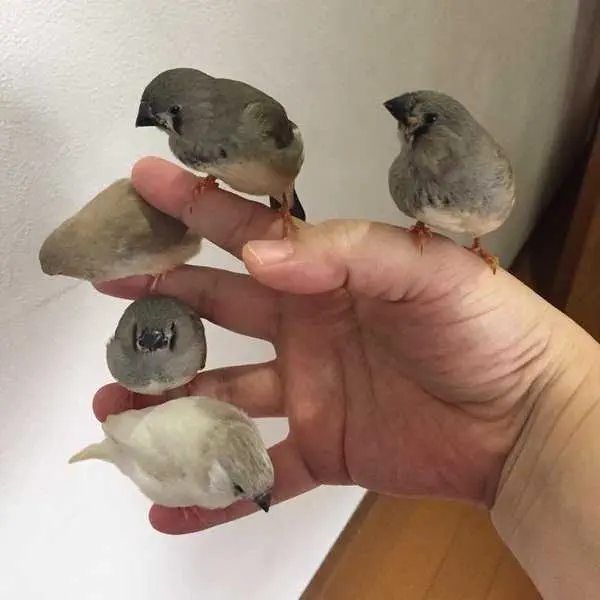 A bird in hand….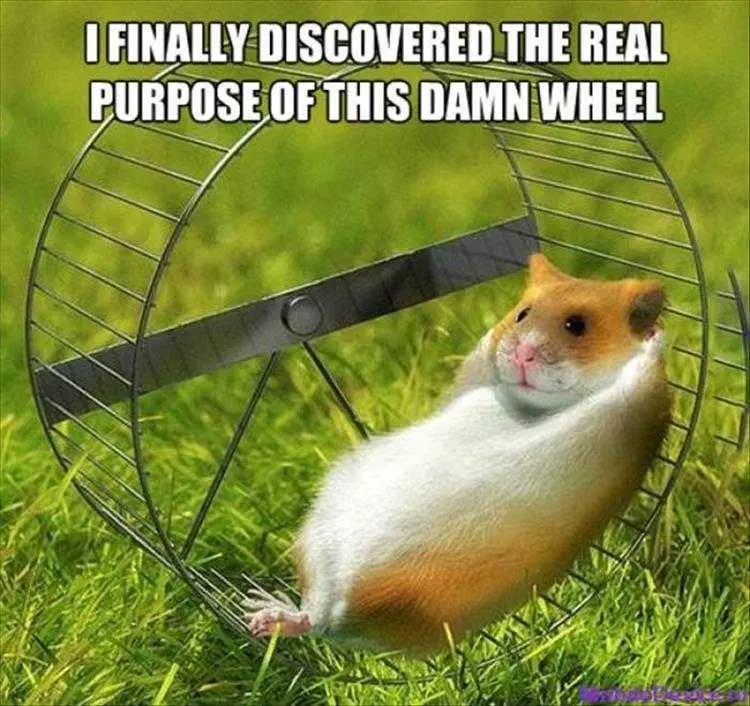 That's the spirit!
TFB Latest Posts
---
---