25 Happy New Year Memes and Pics That'll Help You Reconstruct the Events of Your Party
A new years brings new hope. We celebrate the ending of the old year in the hopes that a new year helps us turn a new leaf, and in so doing, bettering ourselves. Sometimes, the celebrations get out of hand and when the music finally stops, we find ourselves in strange places, not knowing what happened and forget all resolutions made the previous night. Well scroll through these Happy New Year Memes and share them throughout the night with your friends, so these images can help you reconstruct the events on the morning after. Enjoy.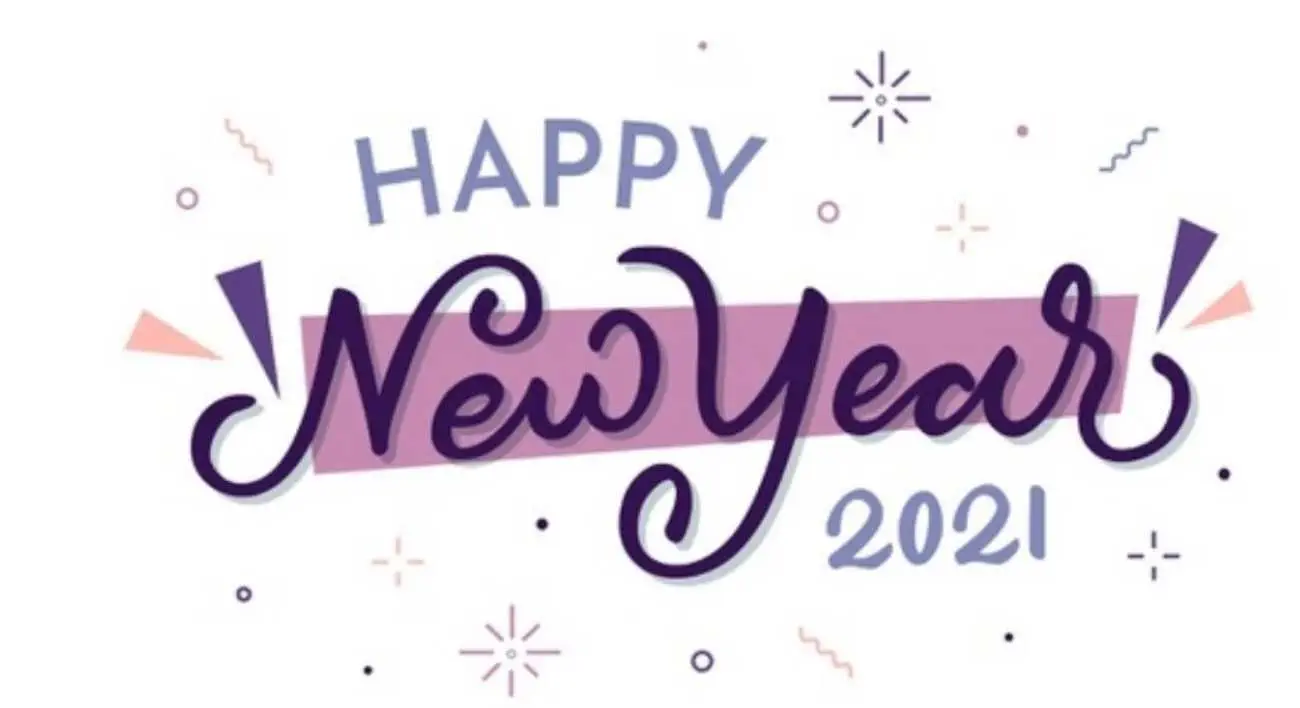 Happy New Year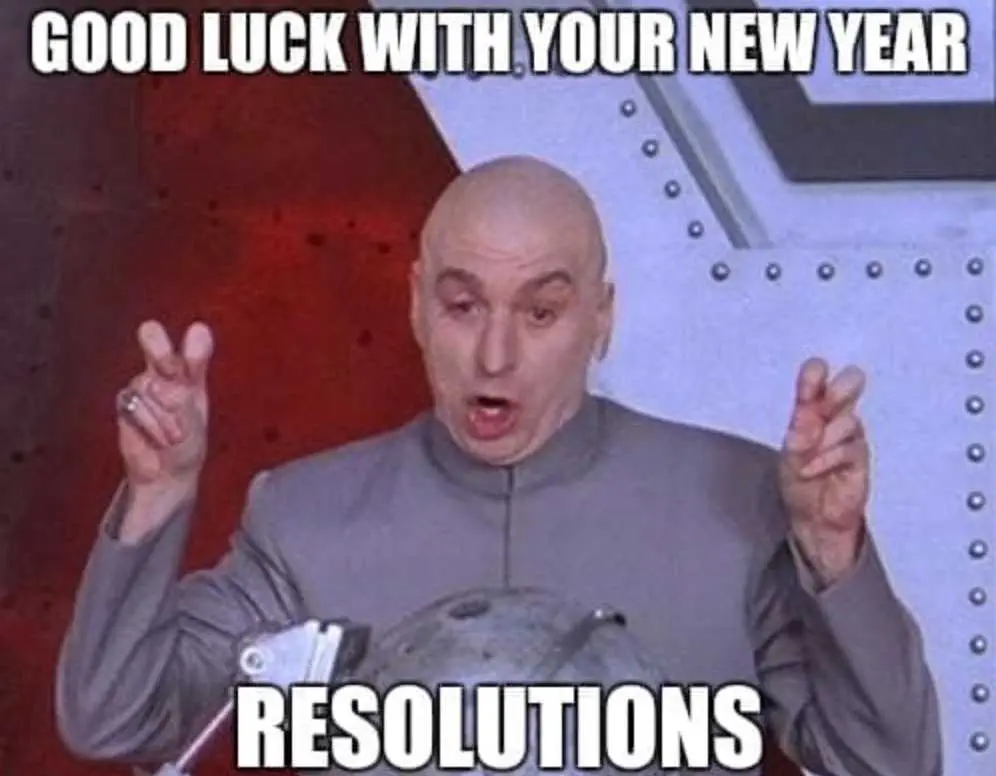 Good luck in deed.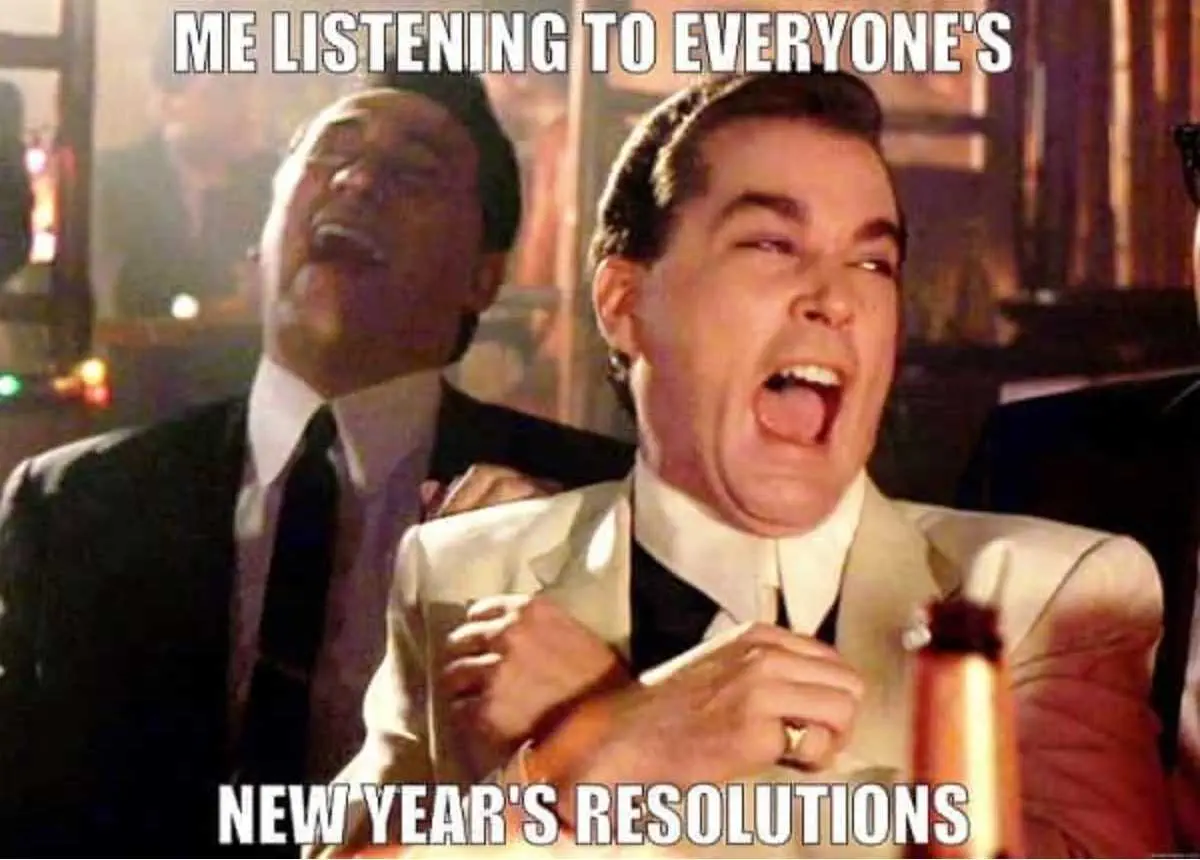 It makes for entertaining conversation!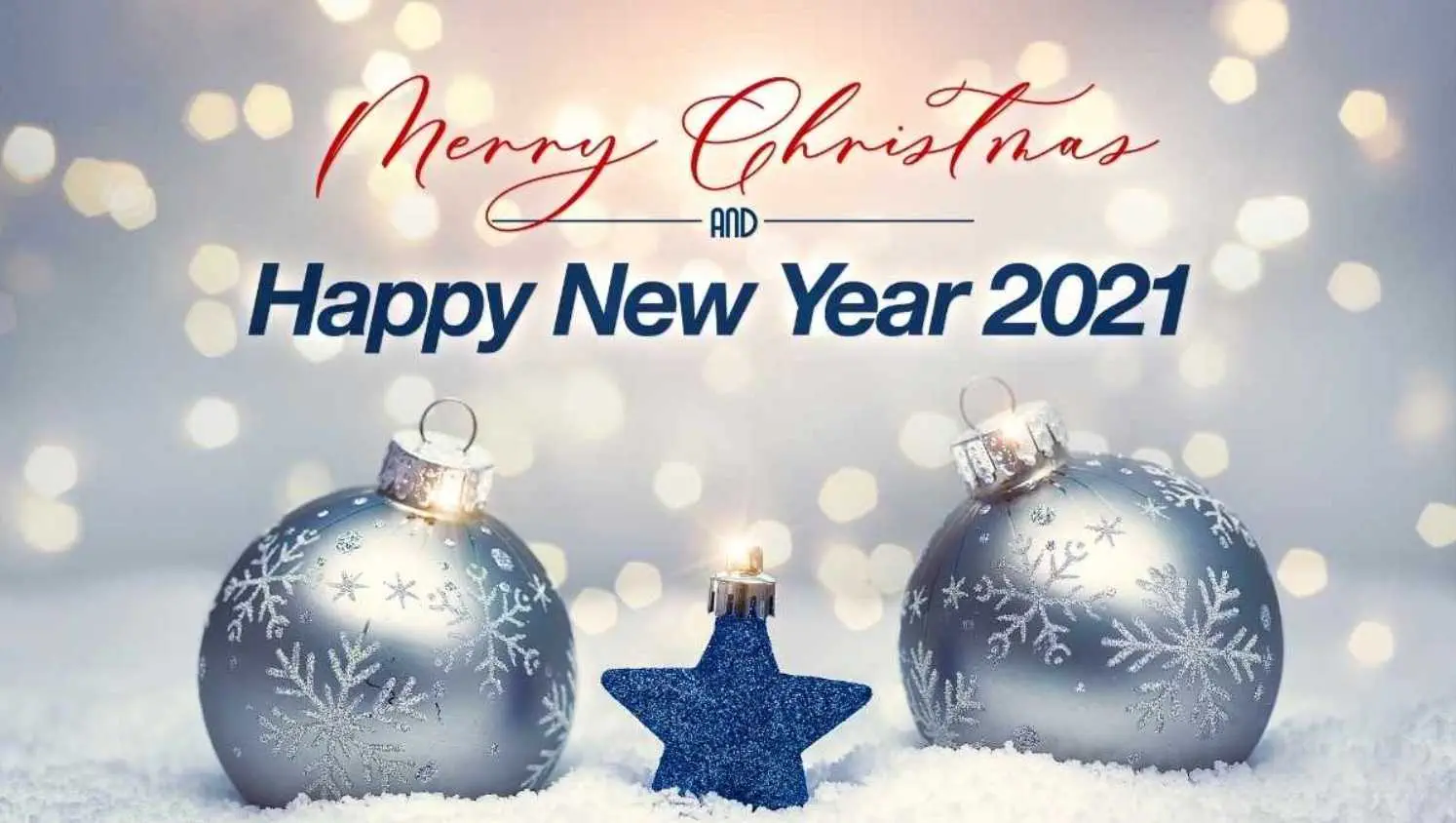 Bringing in the new year!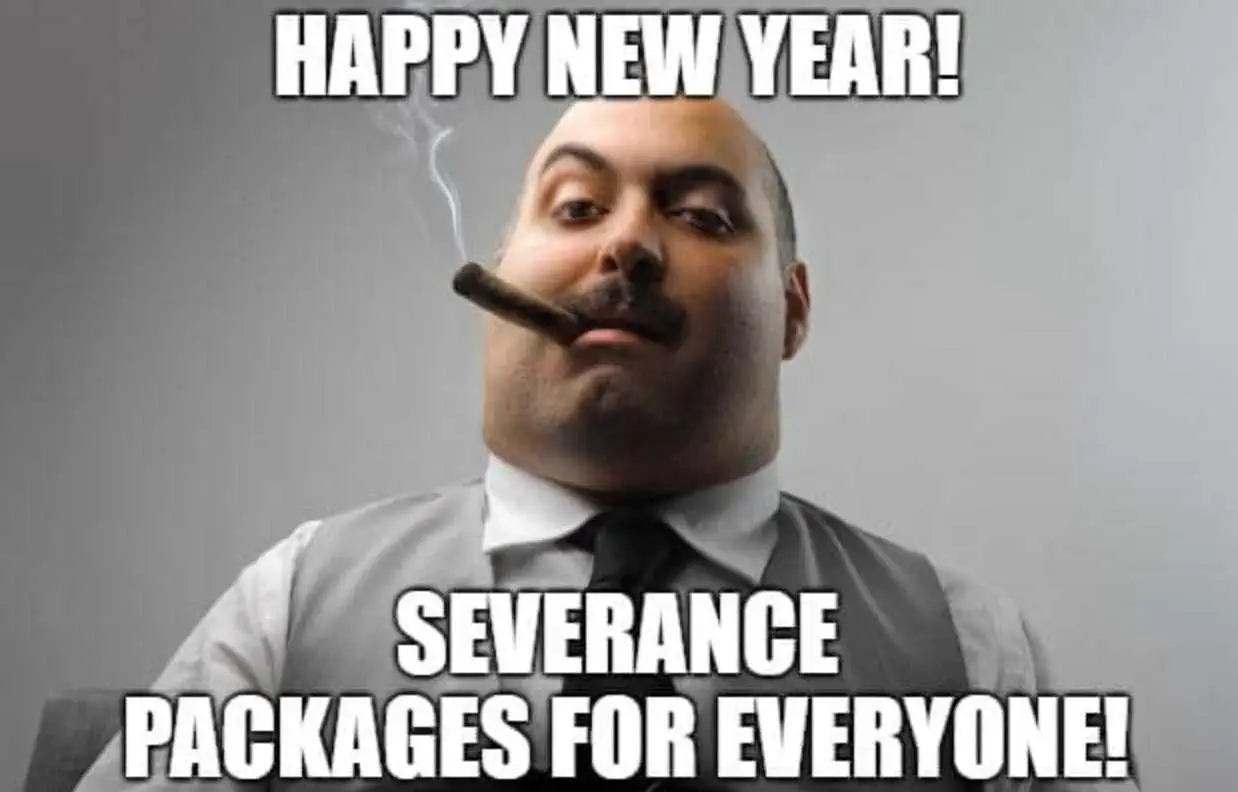 That's a low blow.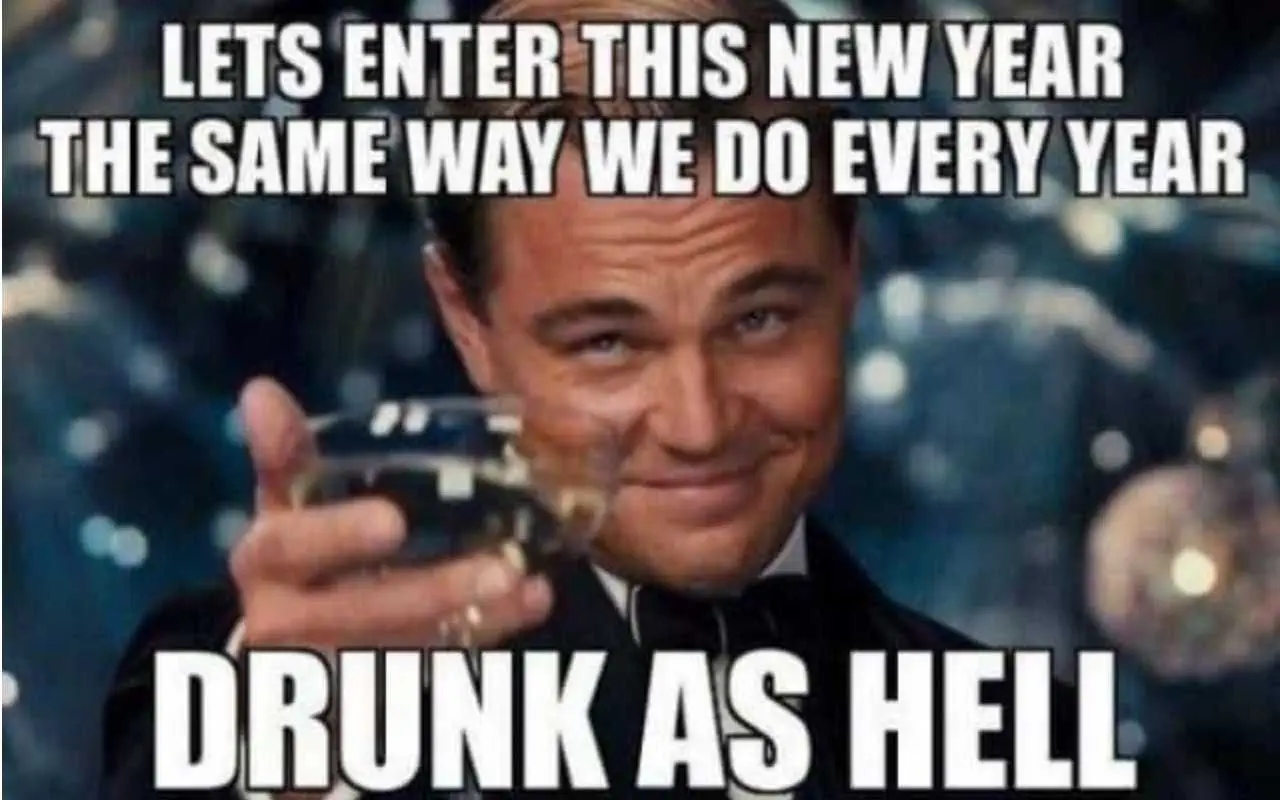 The only way to do it.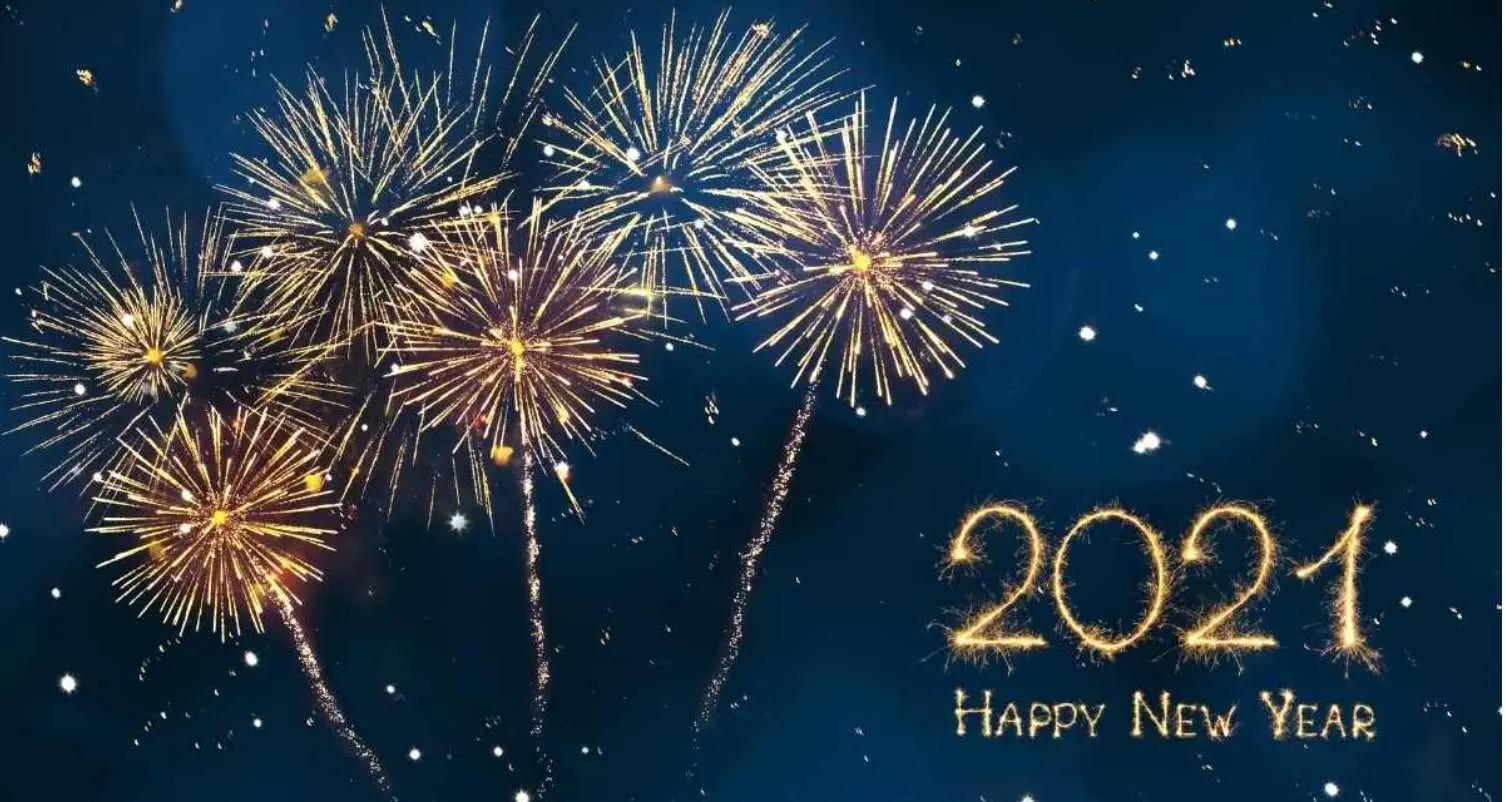 Hopefully 2021 > 2020.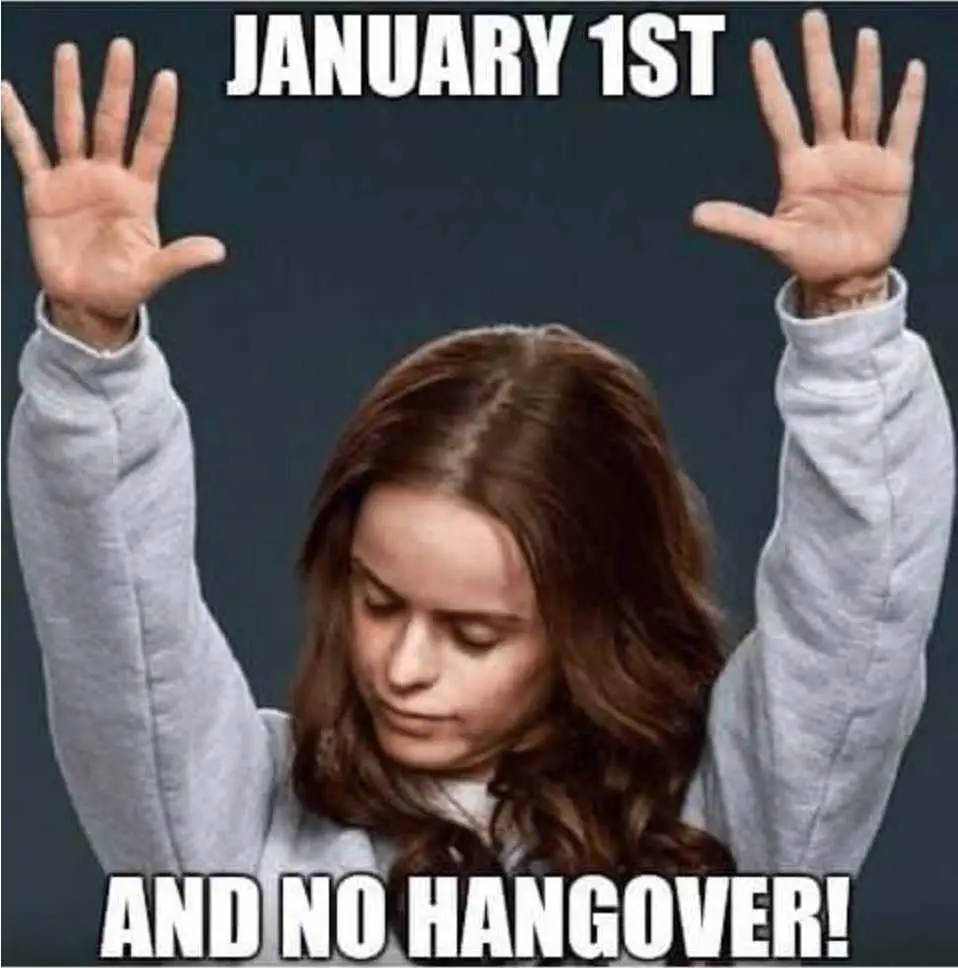 Miracle.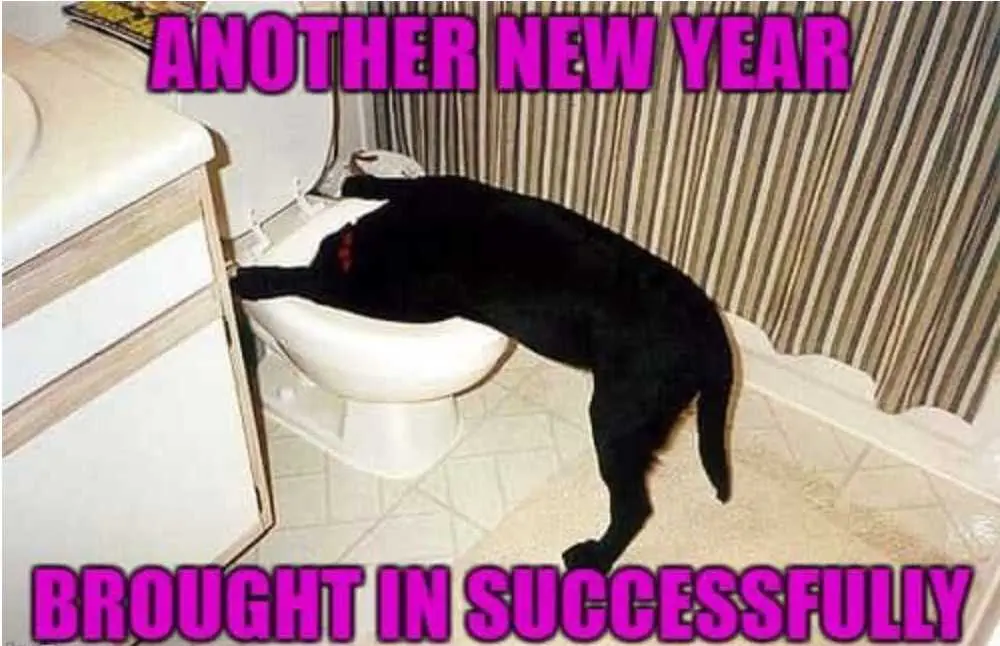 Win.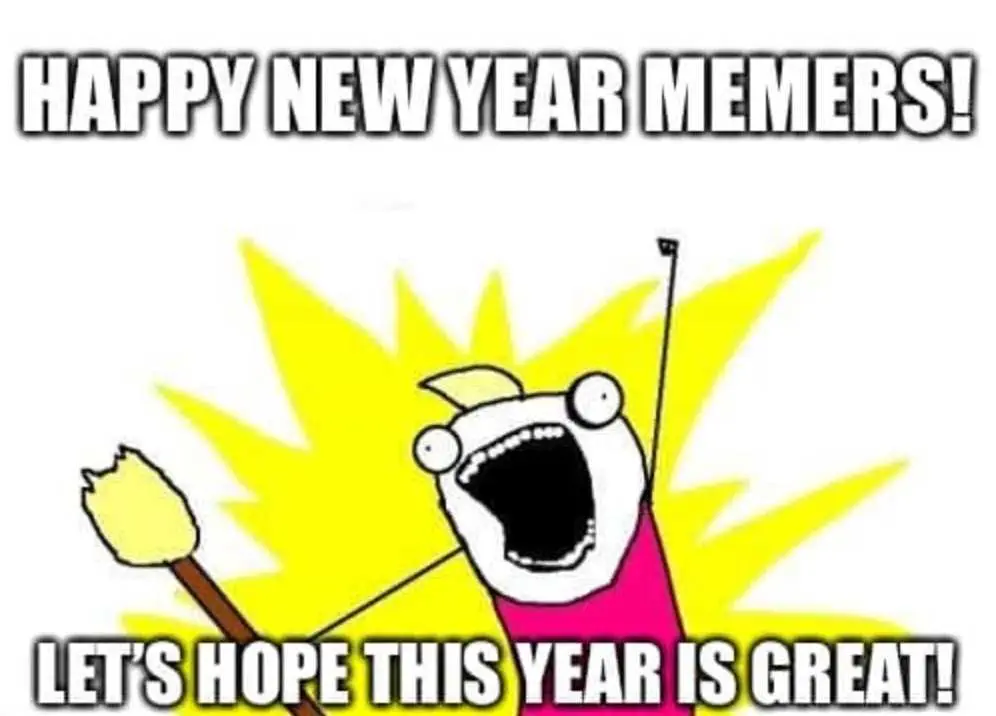 Takes one to know one.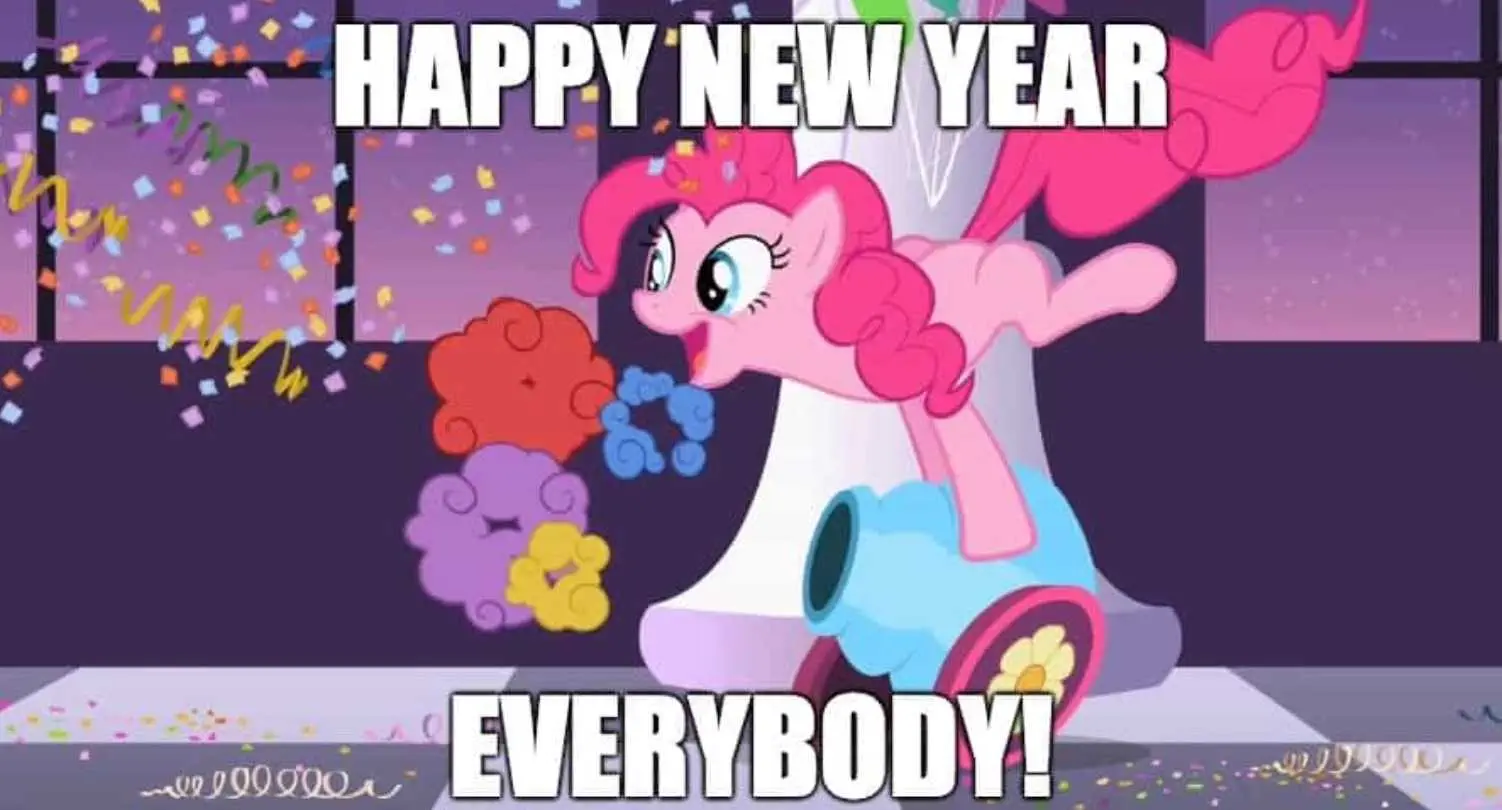 Happy new year indeed!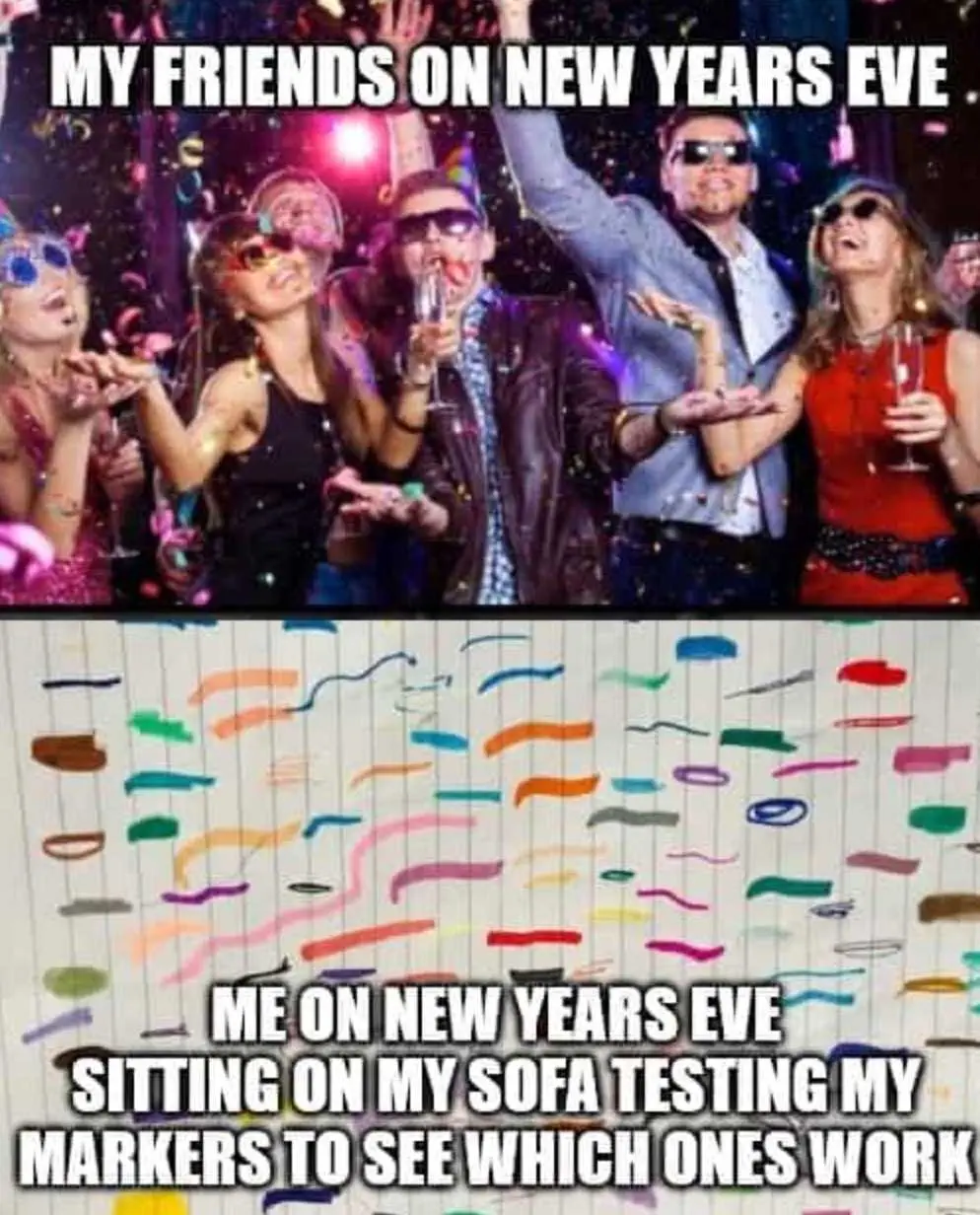 BUJO for the new year.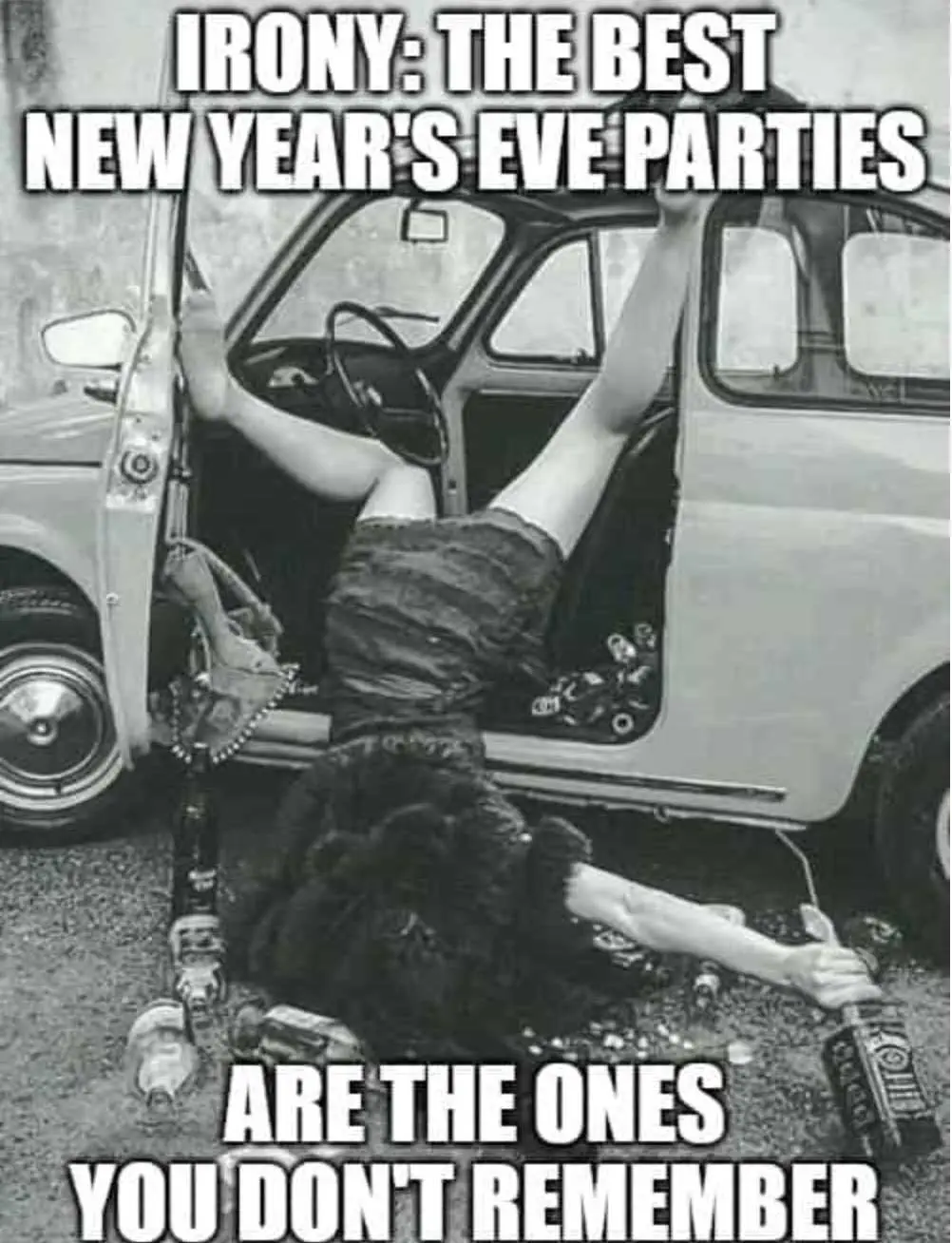 Pity.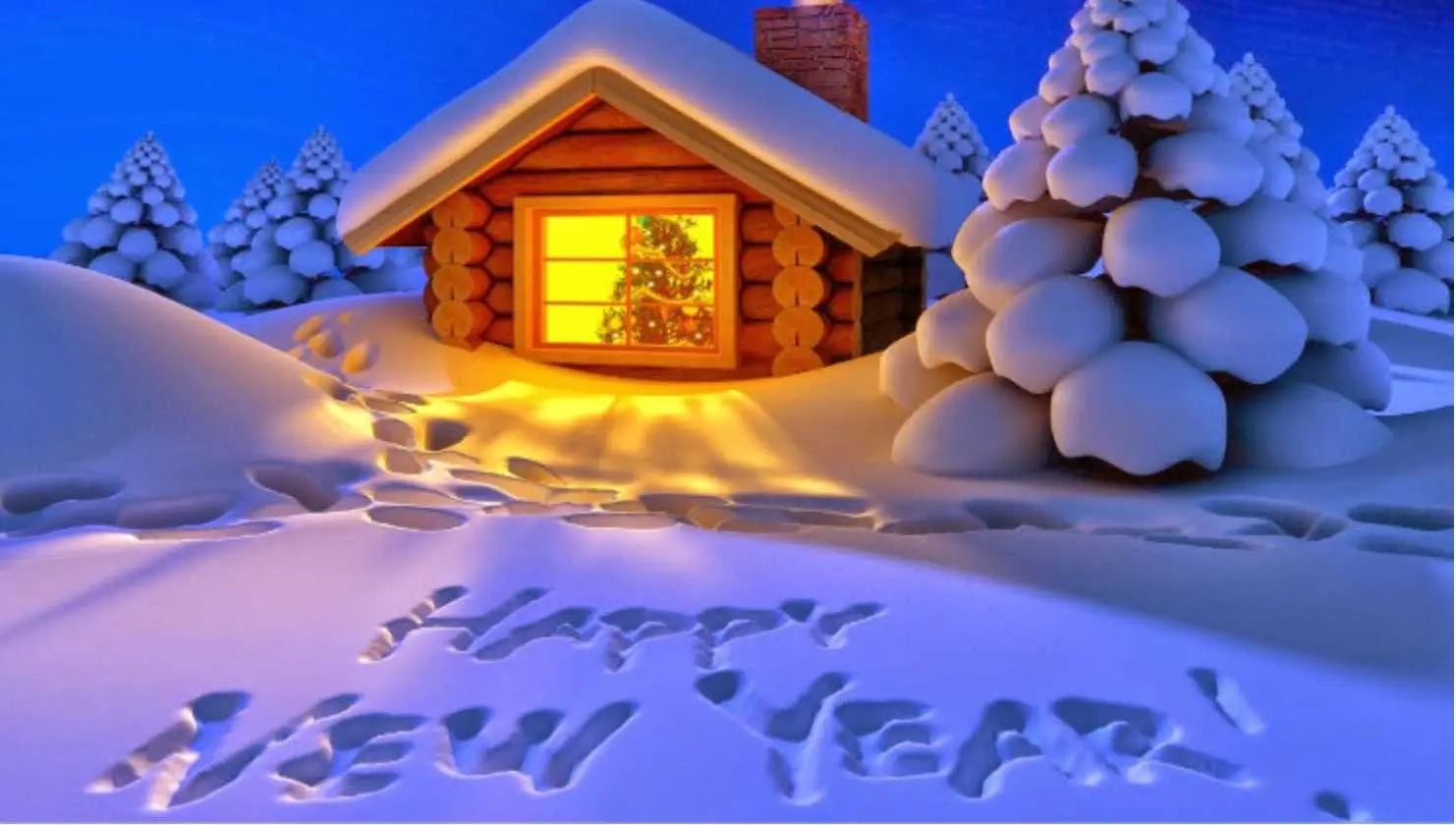 Happy New Year Everyone!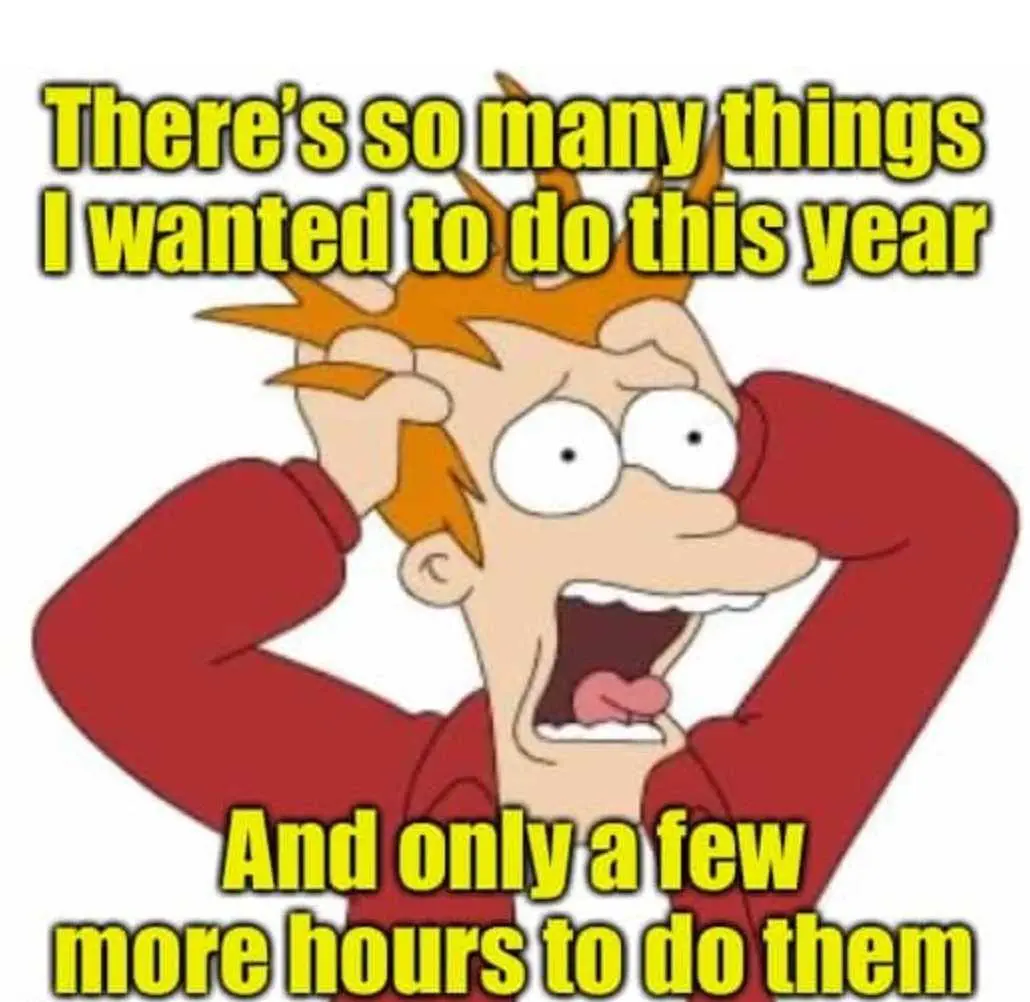 Desperation…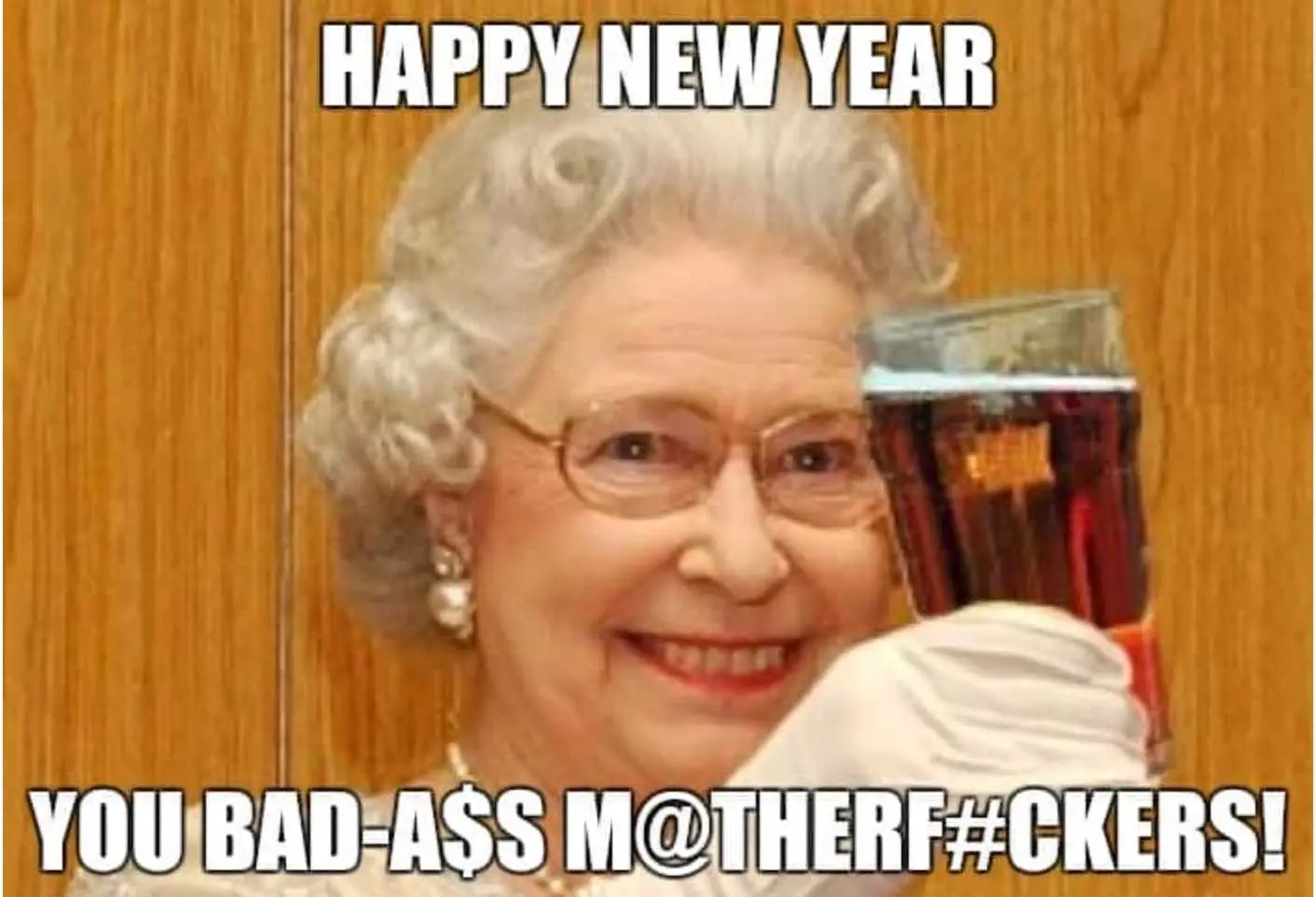 Hope you enjoyed treason!
Just like that.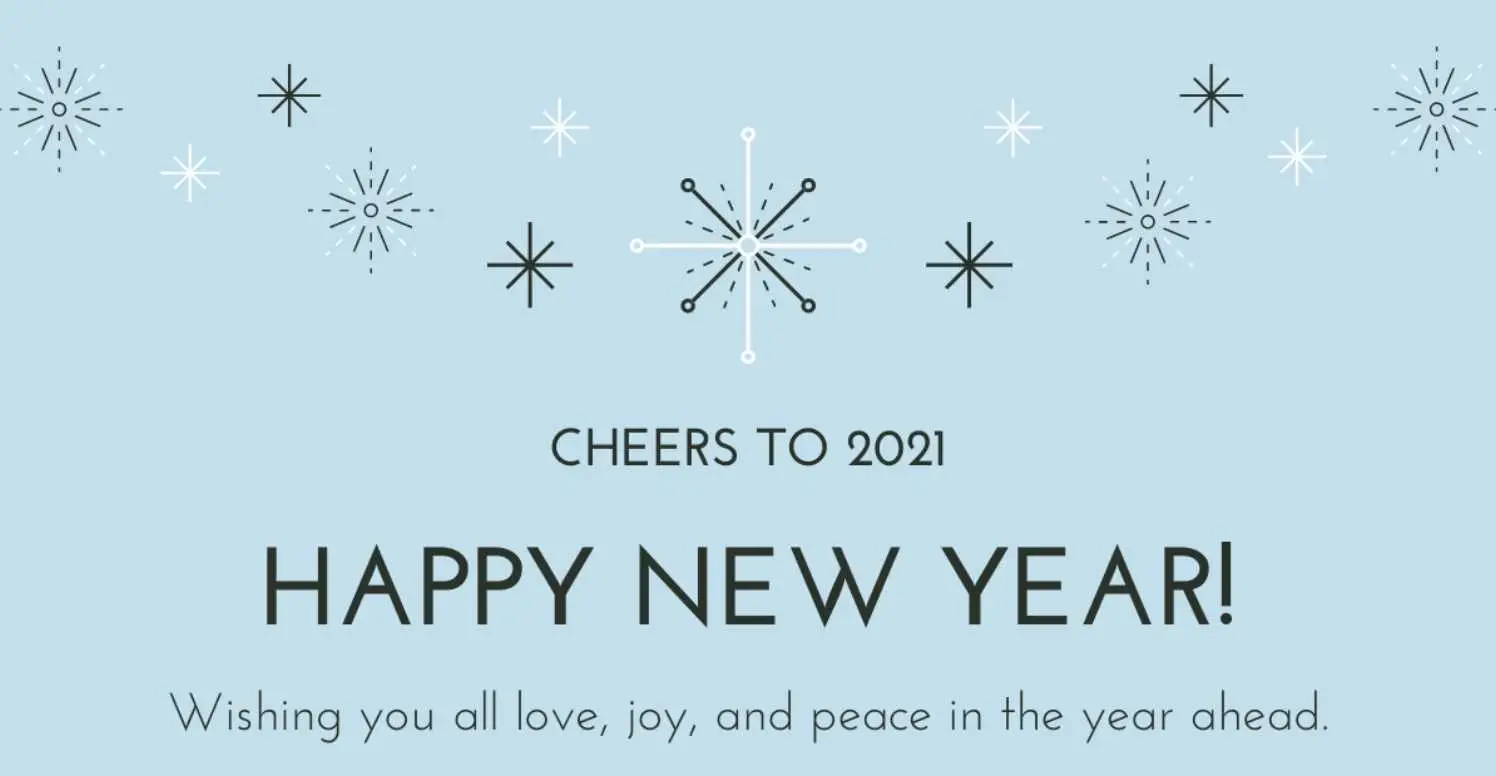 Cheers!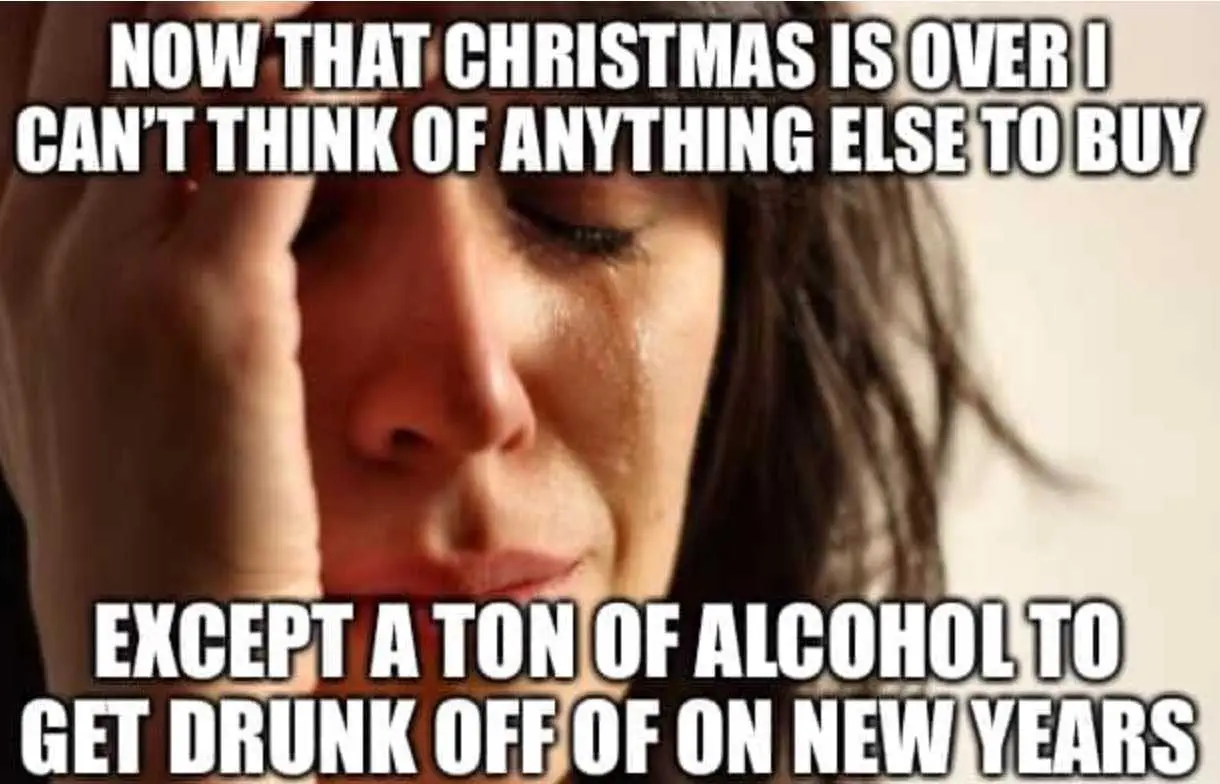 Add it to the list.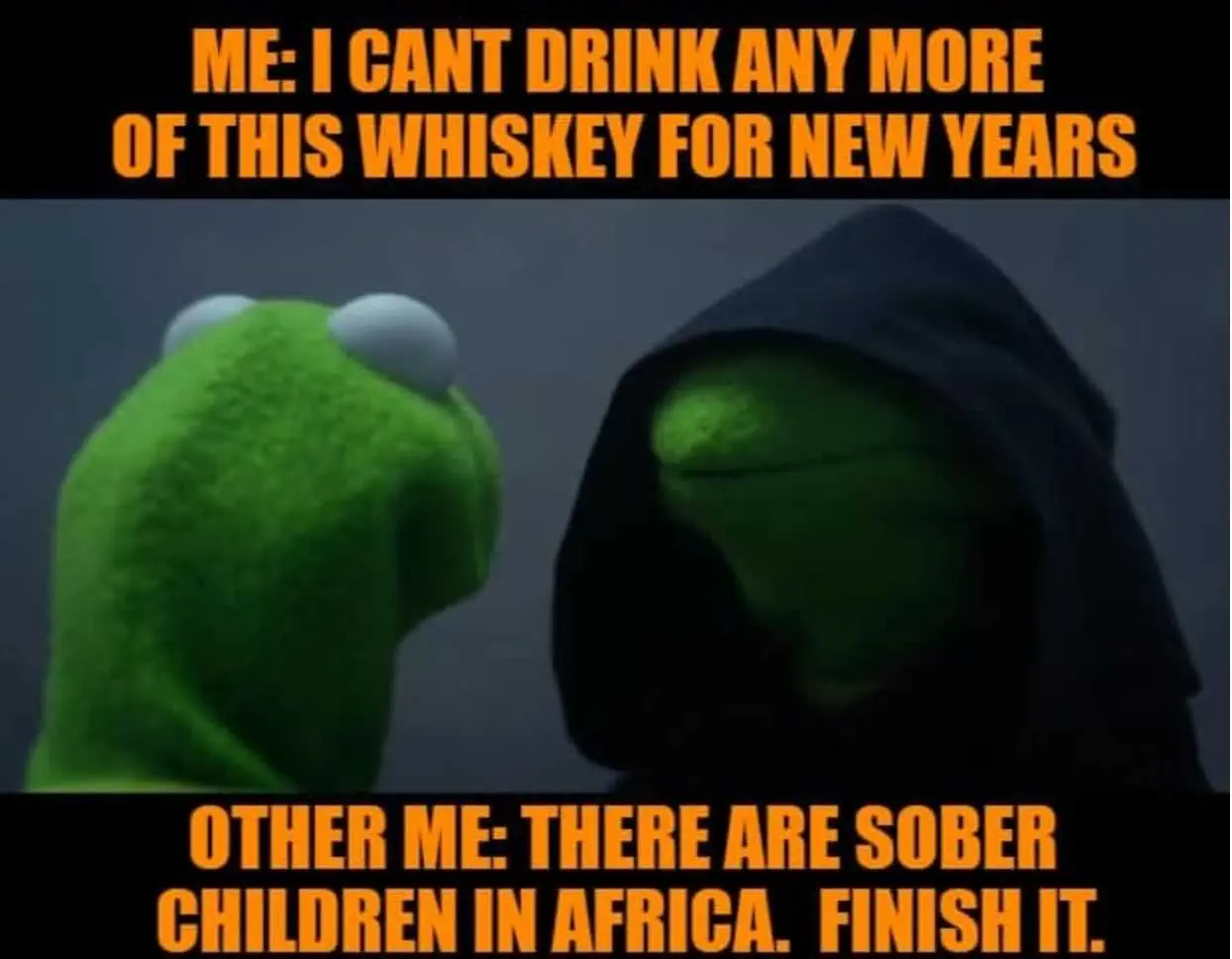 Don't waste it.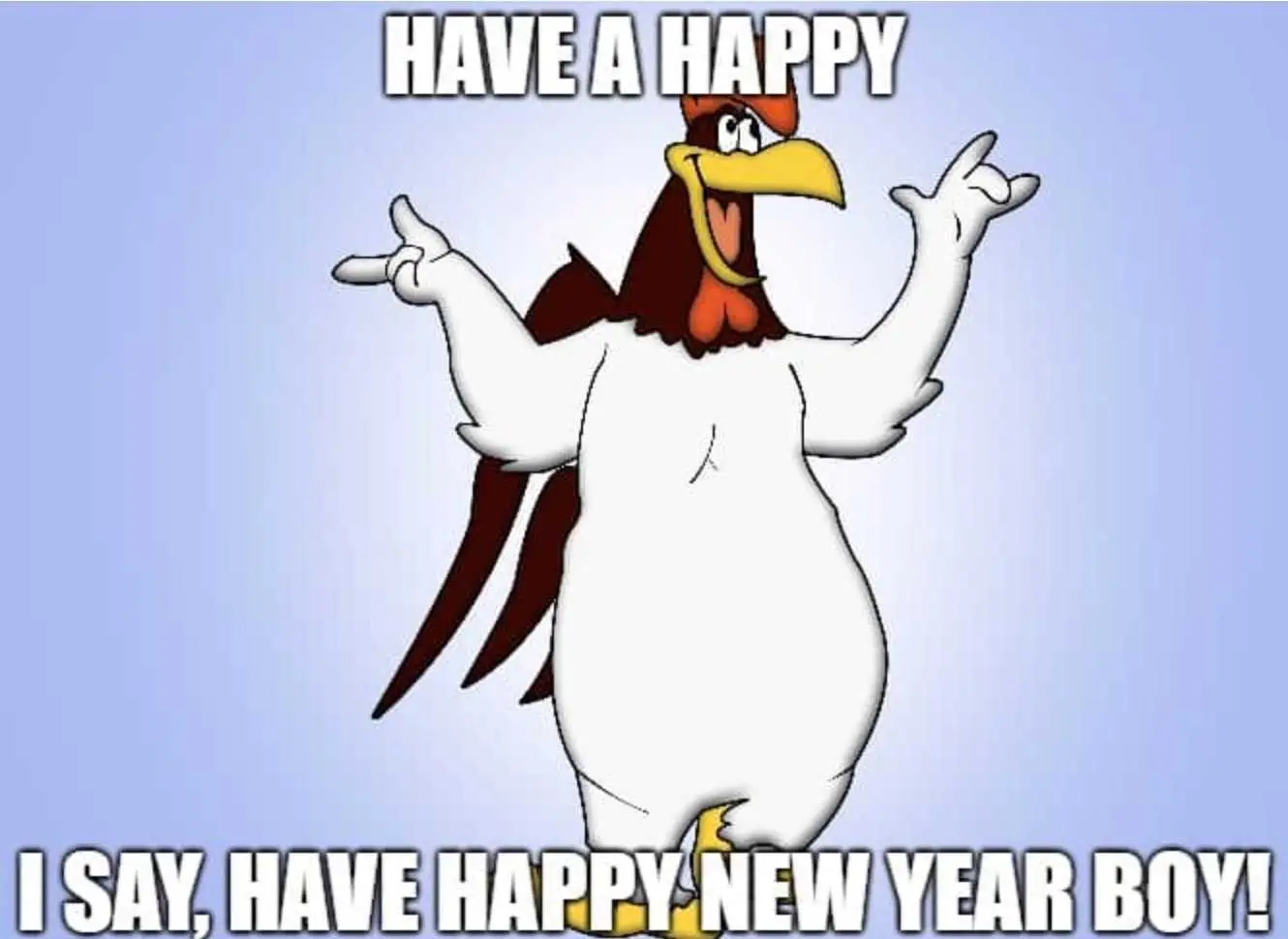 Happy New Year Memes too!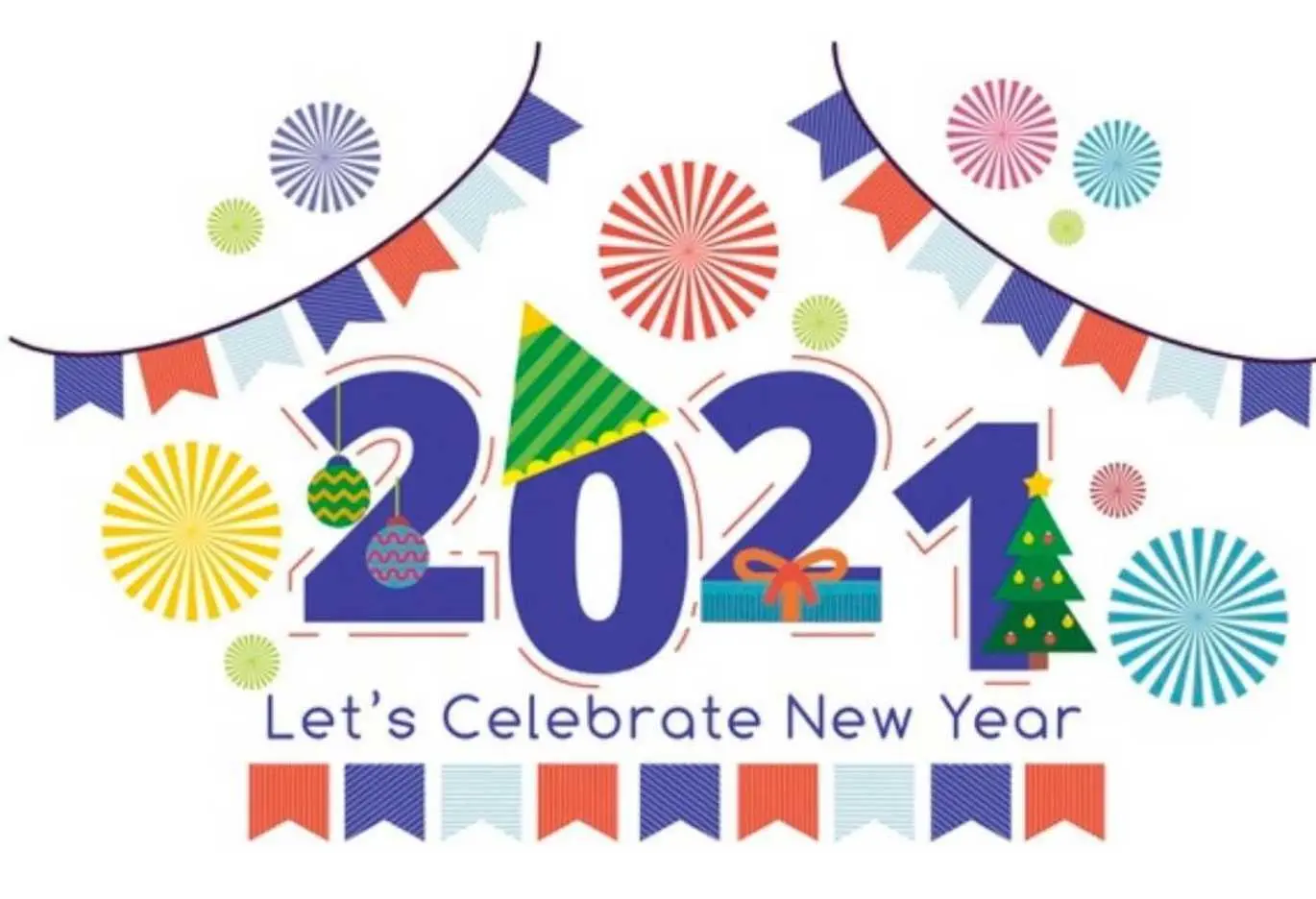 Celebrate it!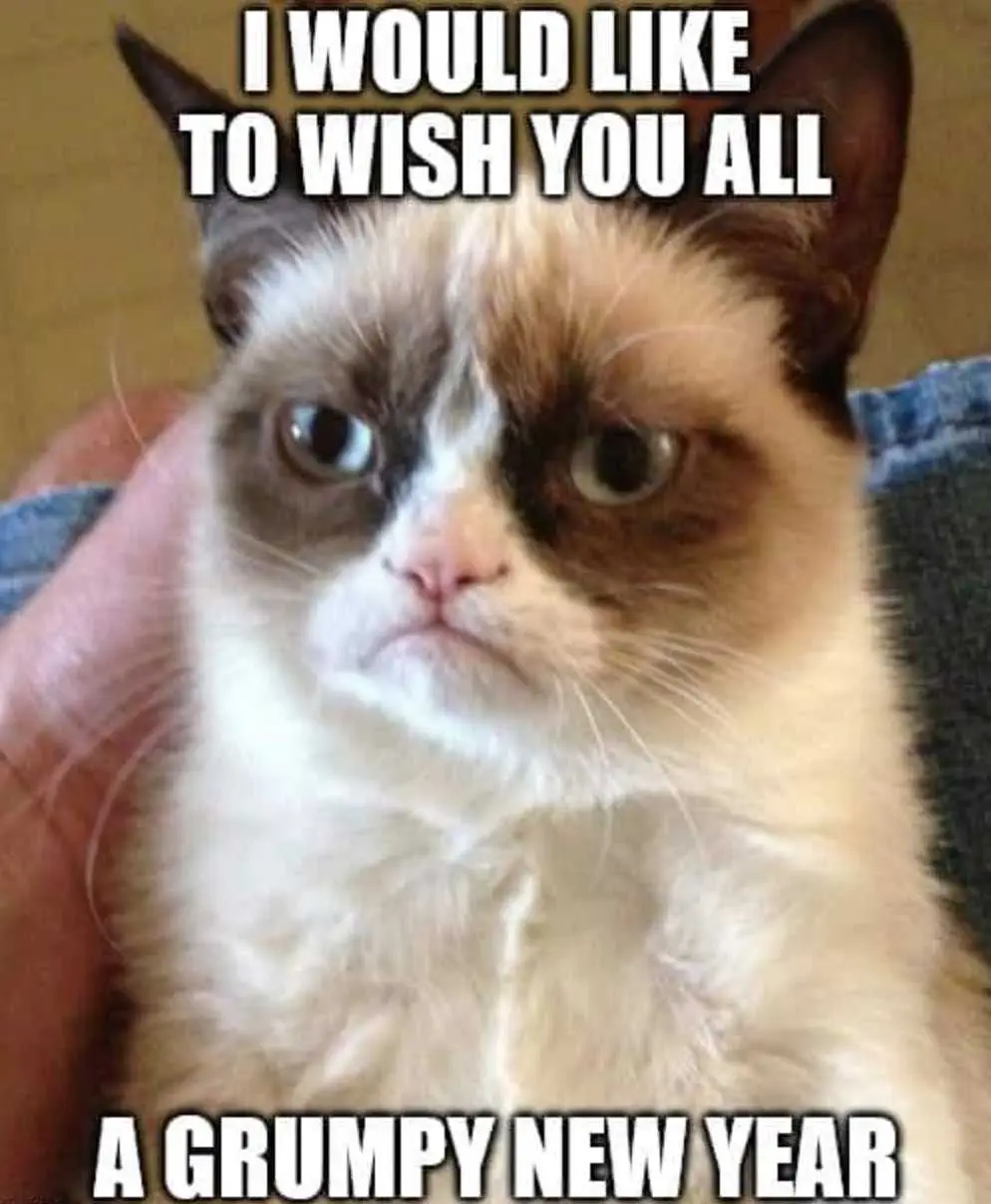 Grumpy as h*ll.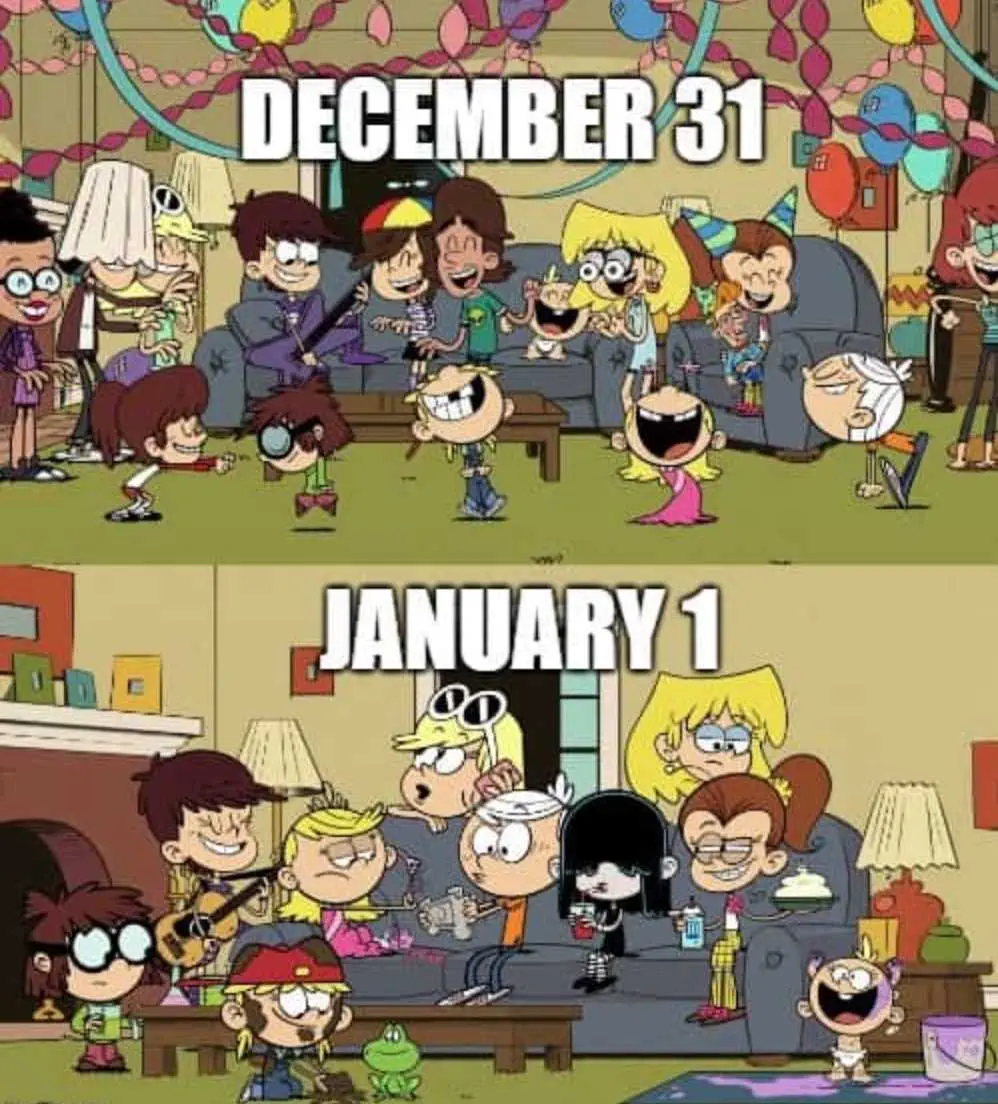 Still fun.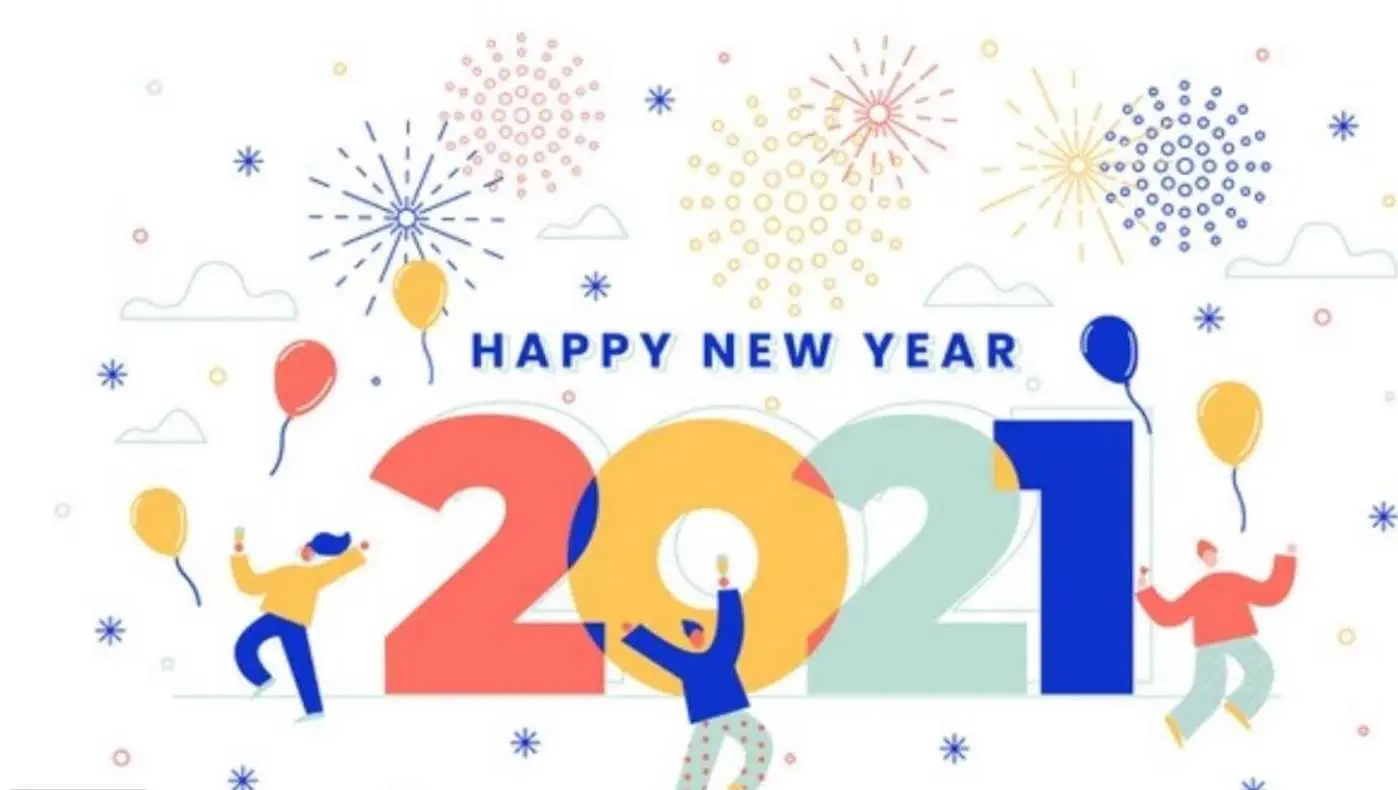 Happy new year!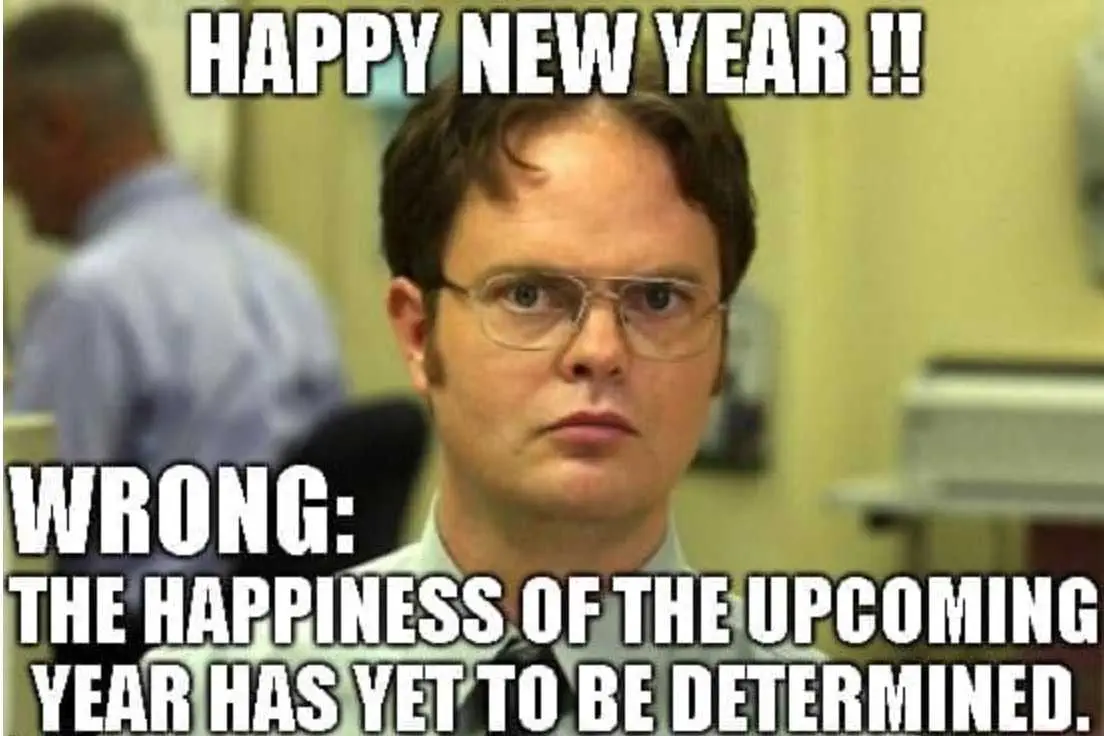 Don't jump to conclusions?
TFB Latest Posts
---
---