25 Inspirational Quotes about Courage and Bravery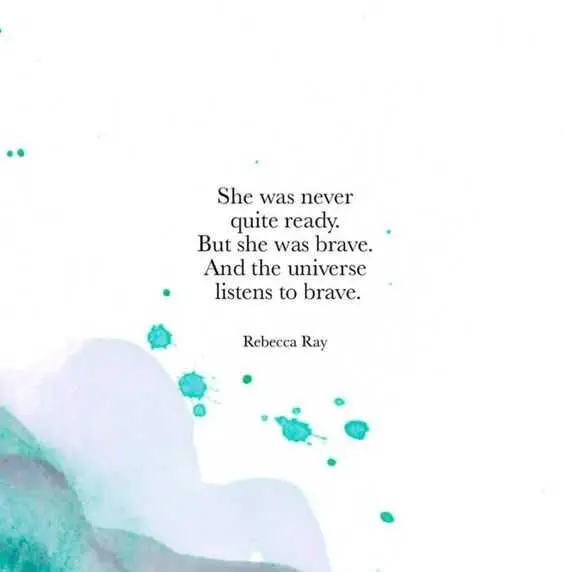 Don't you want to see what you can do? What the universe can say in response to your brave move?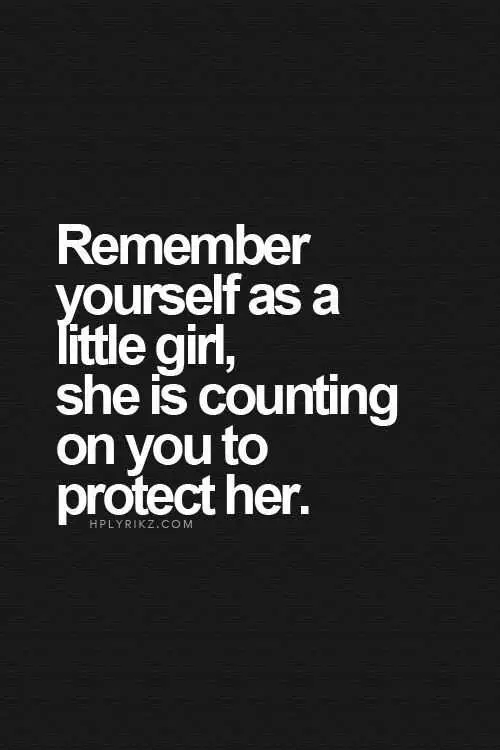 Be sure that you're being true to that young girl you once were.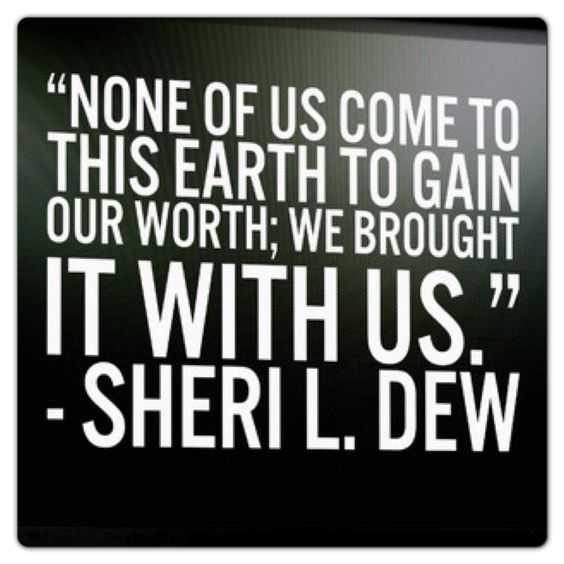 The worth of your self is already here, you don't get it from others or the world.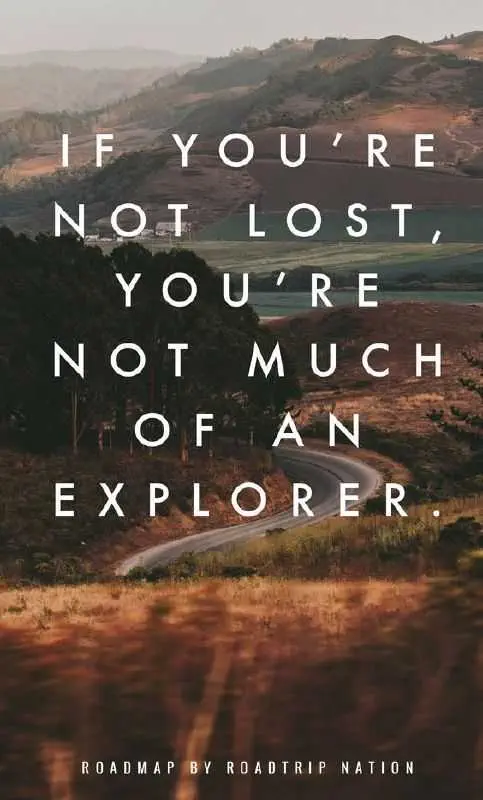 Taking a leap and an adventure means sometimes straying and getting lost. Are you brave enough to do so?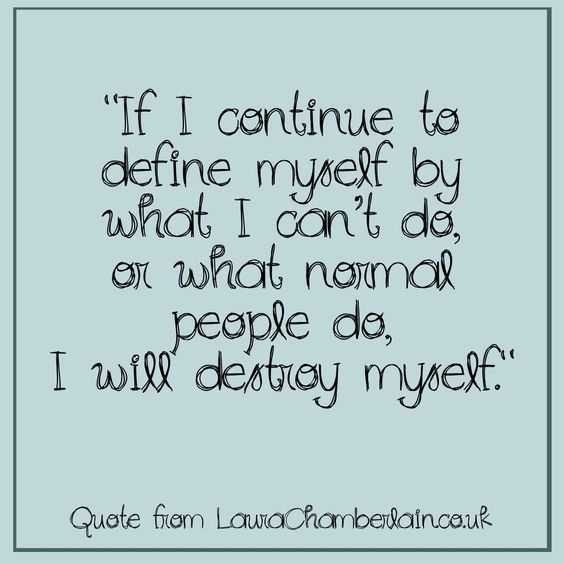 Don't set your own limits without taking the chance to destroy them rather than yourself.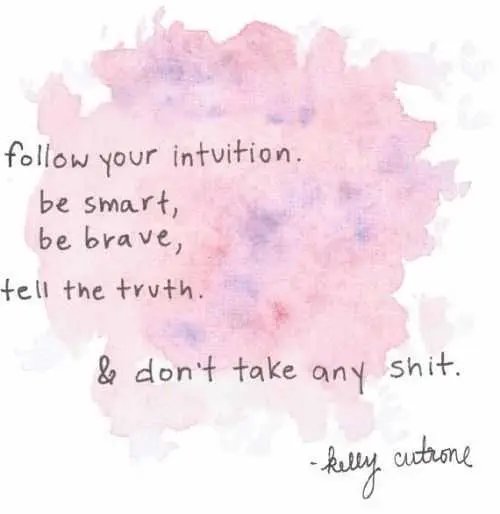 Your intuition knows more than you think.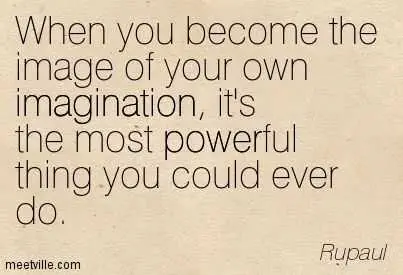 How great would it be to become what you imagined?
If you can dream it, if you can imagine it, you can do it.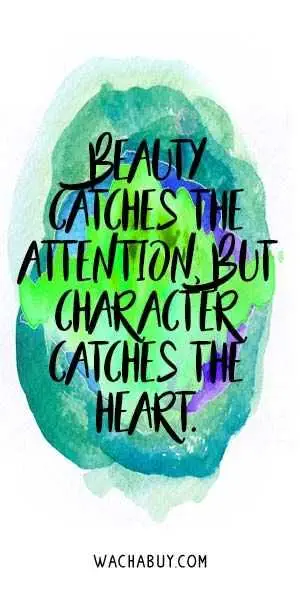 Remember that character is forever.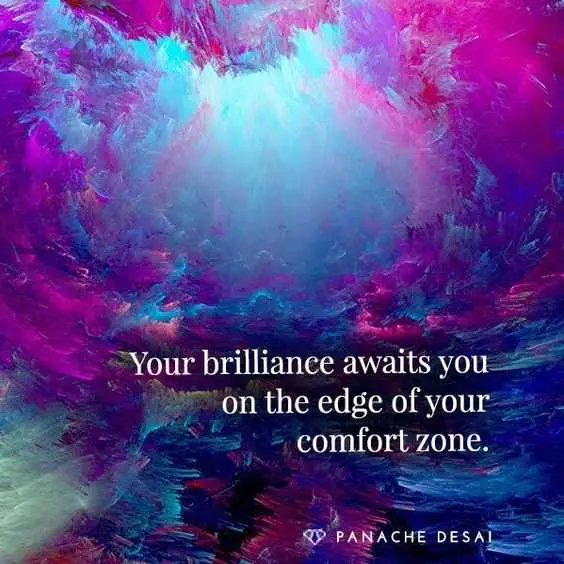 How magic could it possibly be? Only one way to find out.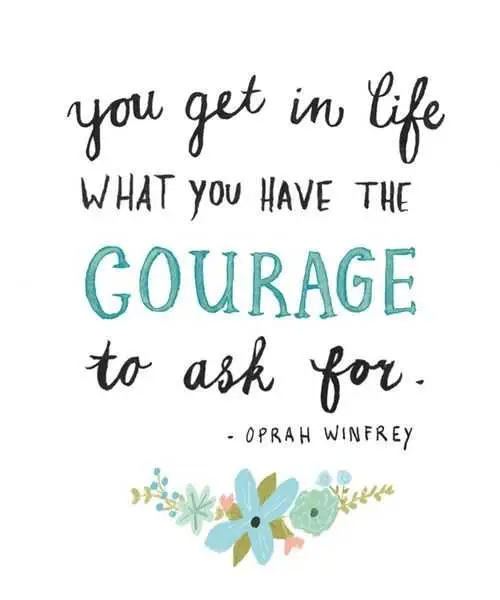 What will you ask for today? This week? This year?
It's not always going to be easy but few things are.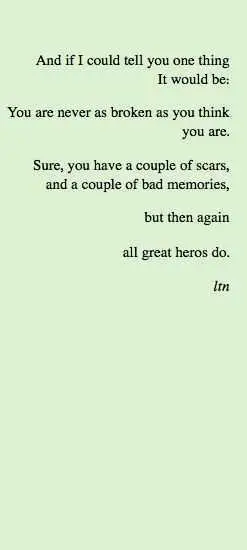 Everyone bears the scars from a war they've gone through.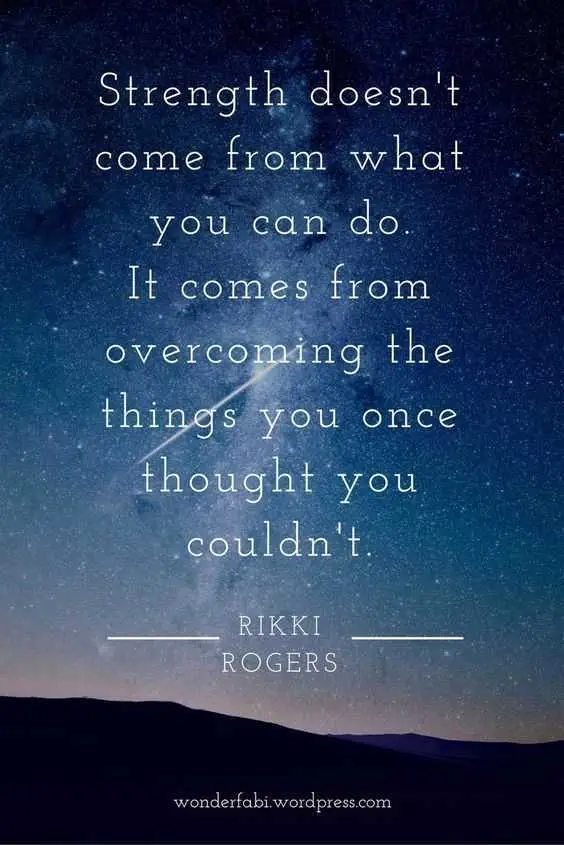 Imagine how you'll feel when you do it!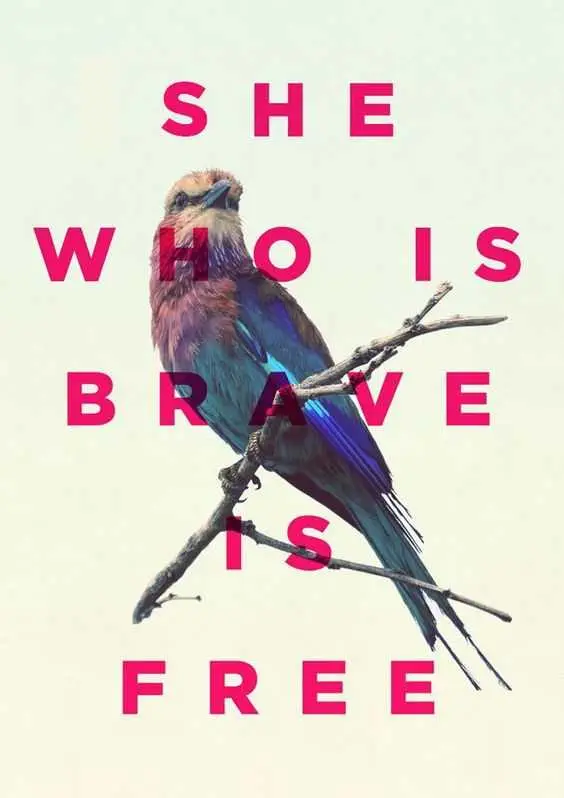 A life lived boldly is a free life.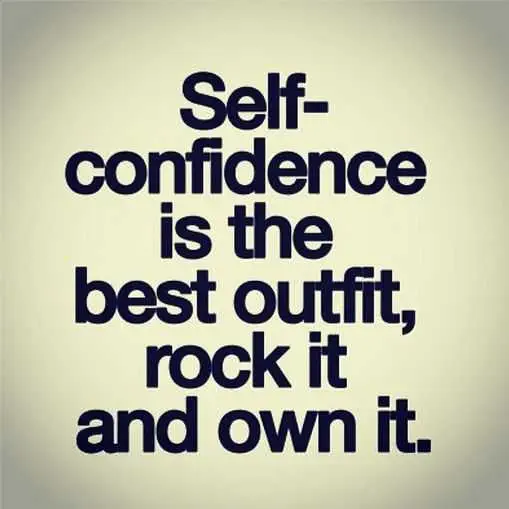 You already own it, now show it!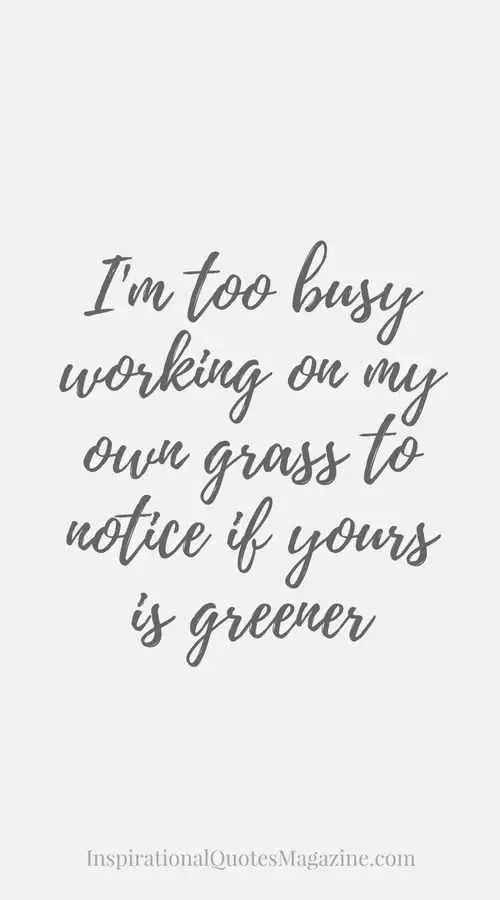 You work on yourself and don't mind others.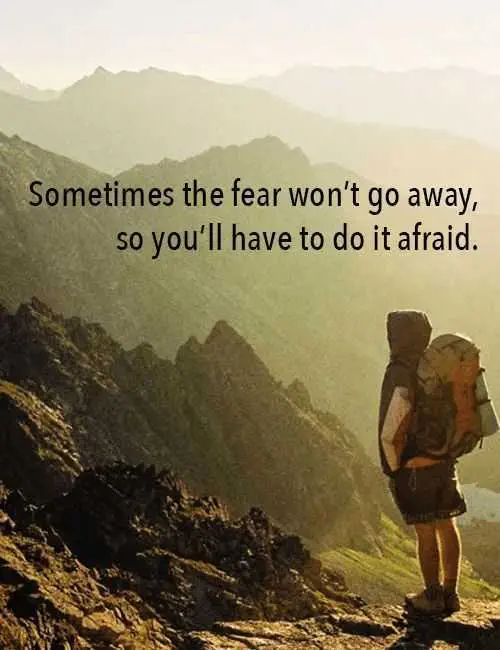 That's where the adventure starts.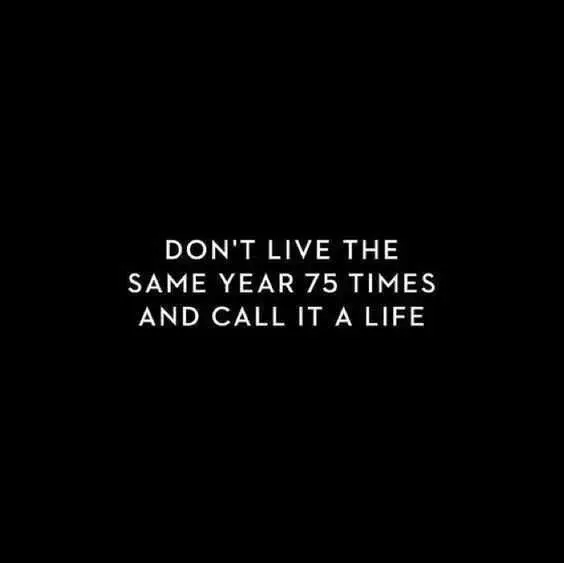 What kind of life is that?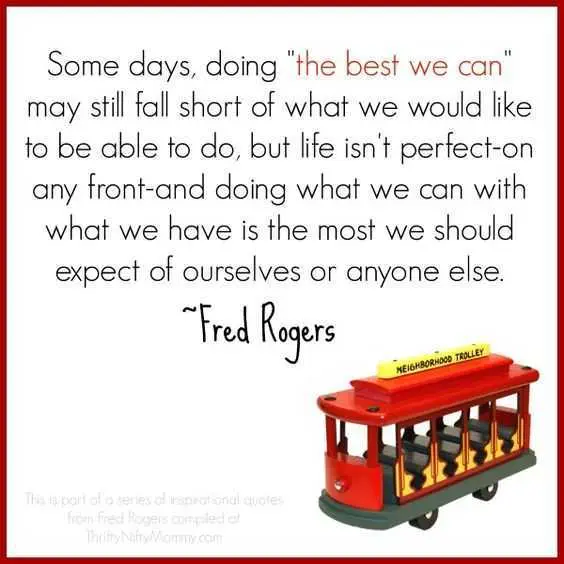 Don't judge yourself harshly because you feel like you could have "done more." Try again.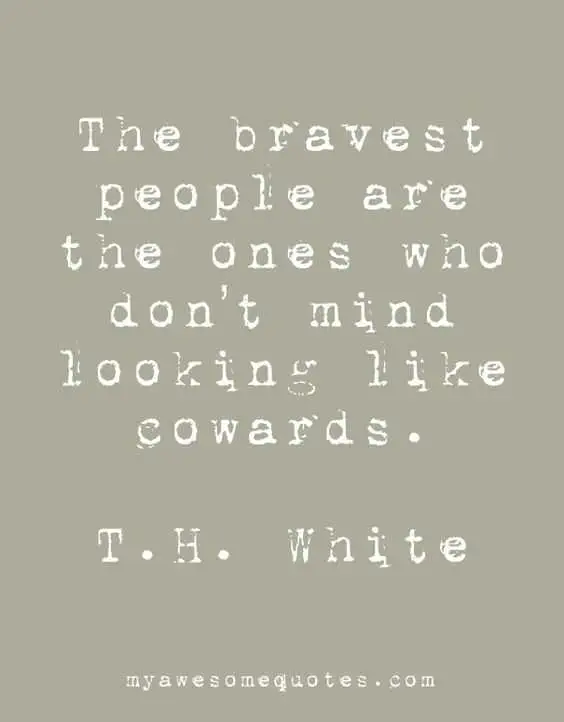 Few want to look like cowards so you're braver than you think.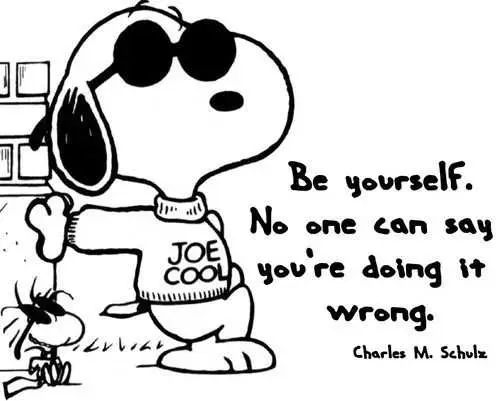 And if they do, then they don't even know themselves.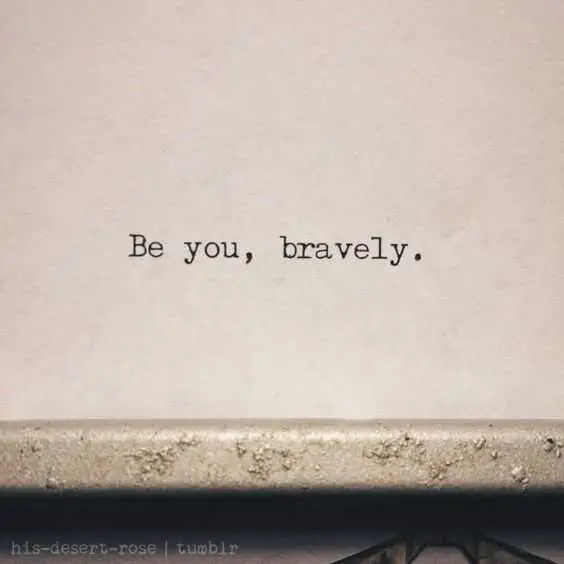 It sounds so simple and yet we often forget to do it, don't we?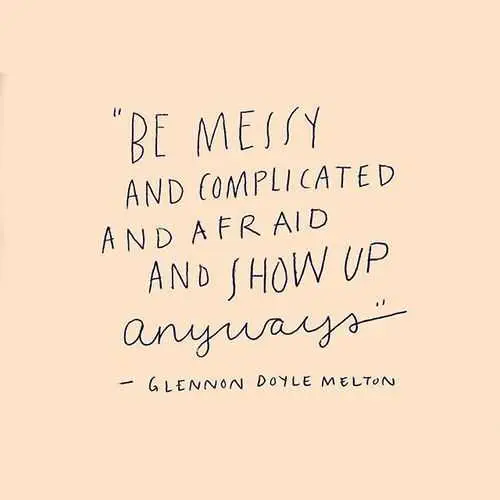 Or else you'll just be stuck in the same place.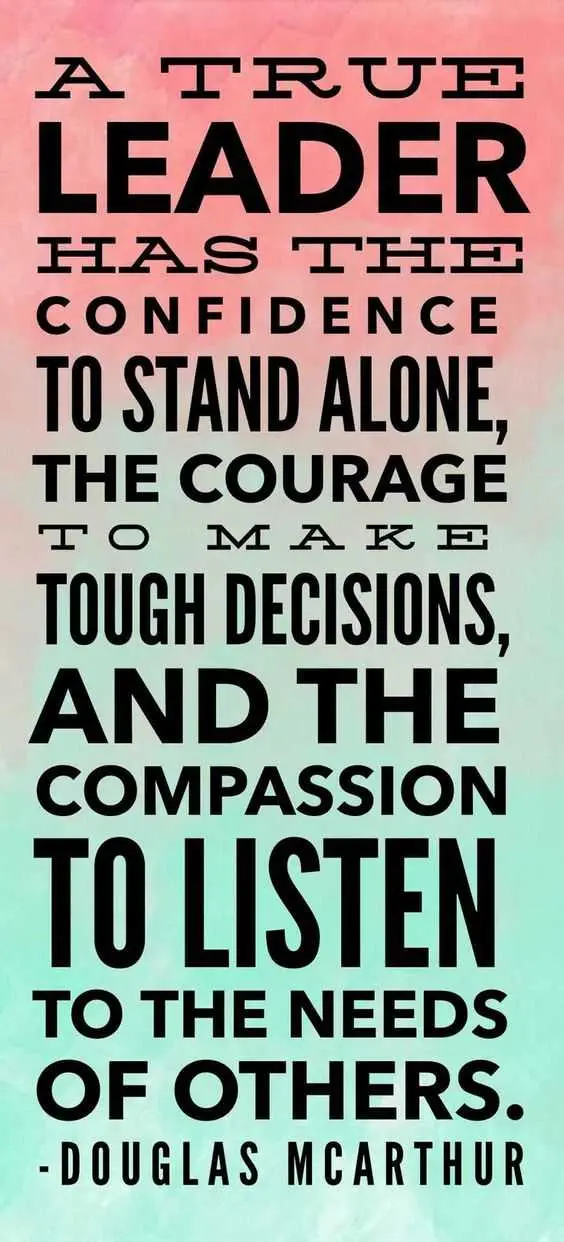 Don't forget the essential qualities that should drive you in life.
TFB Latest Posts
---
---