31 Brave and Inspiring Quotes Use your silence well. Do you have it? Are you ready? Got to take some of the good and the worst times. Believe it. Nope! Be that woman. Do you have that light? Cross it. Make the time if it matters. Isn't it true? Do it well!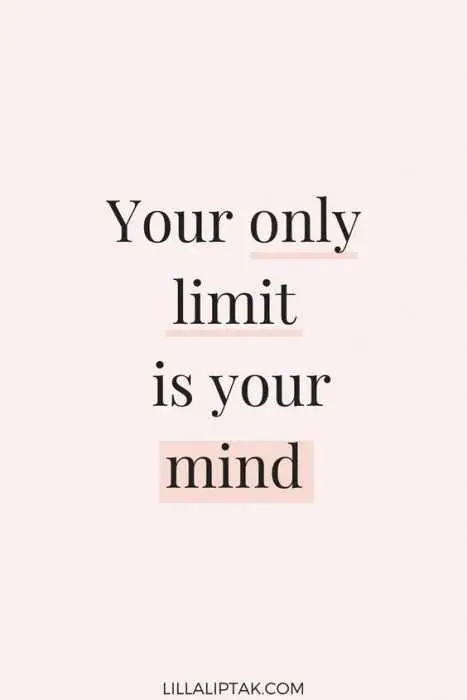 Don't let it control you.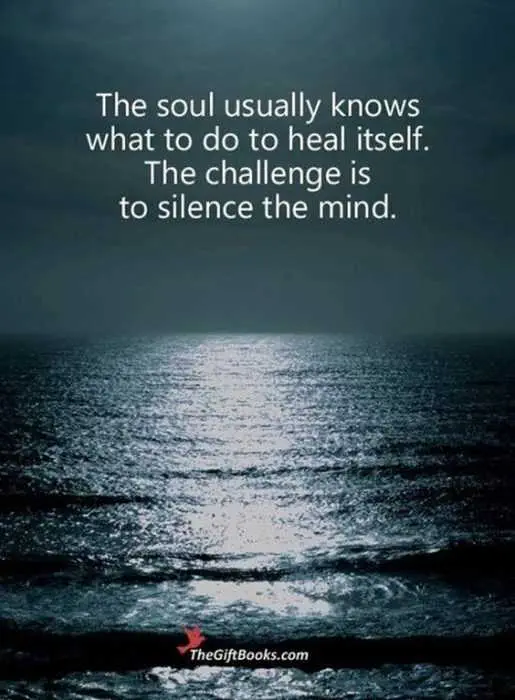 That's the hard part.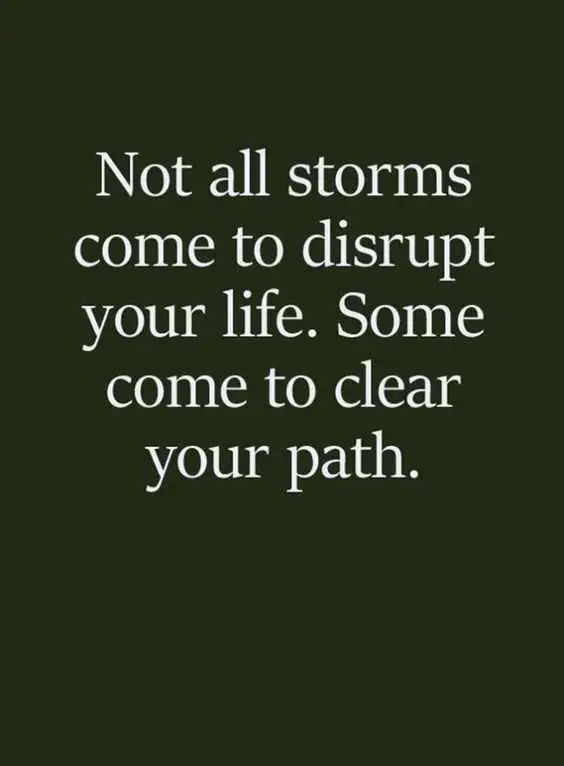 It feels better when you think of it like that.
so keep going.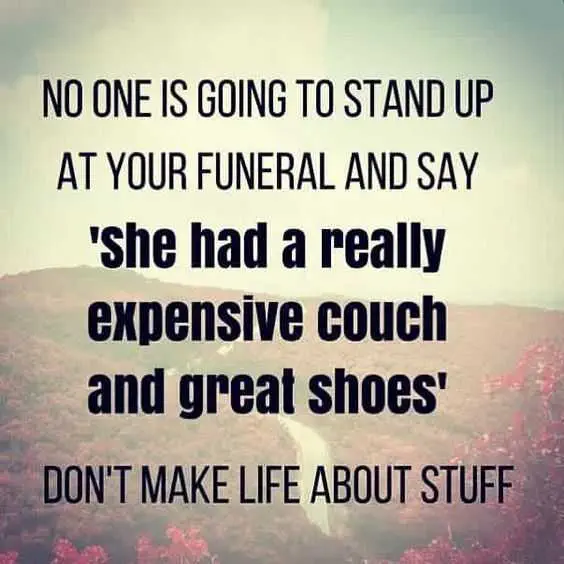 Life is more than stuff!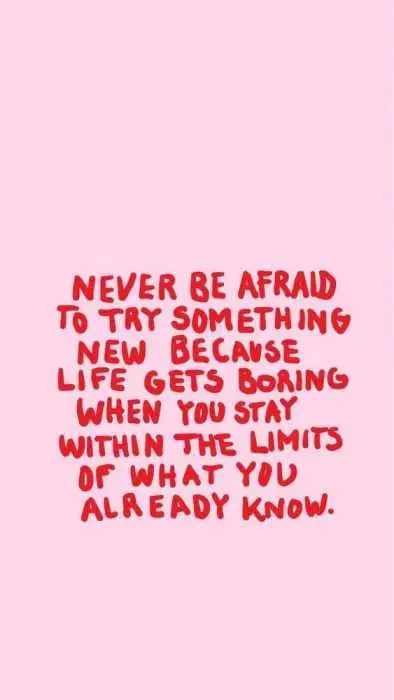 Take that challenge!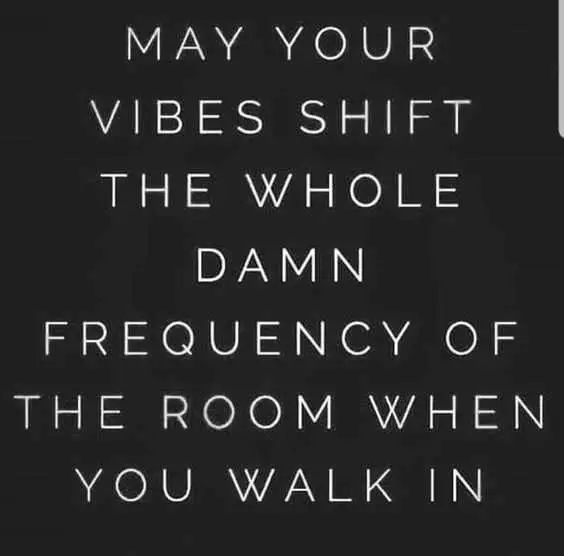 Give that.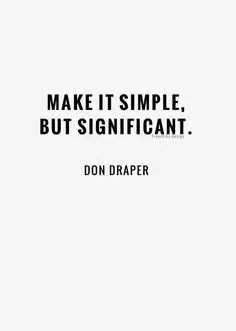 Make it stick.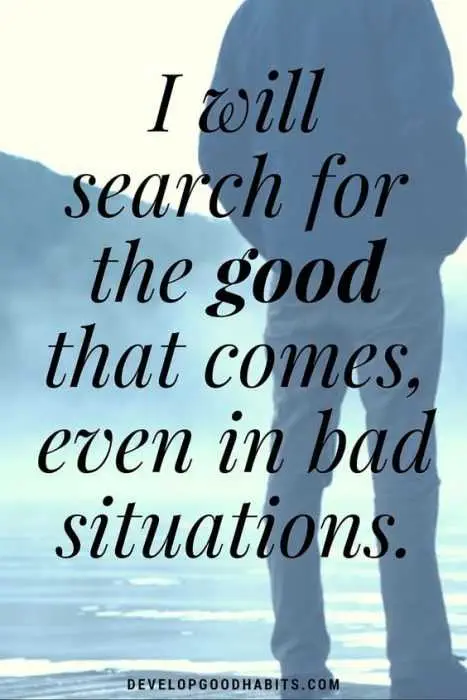 Search it.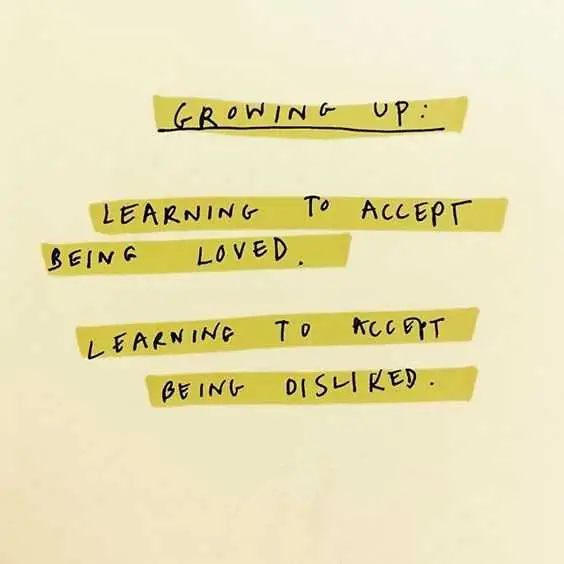 The difference.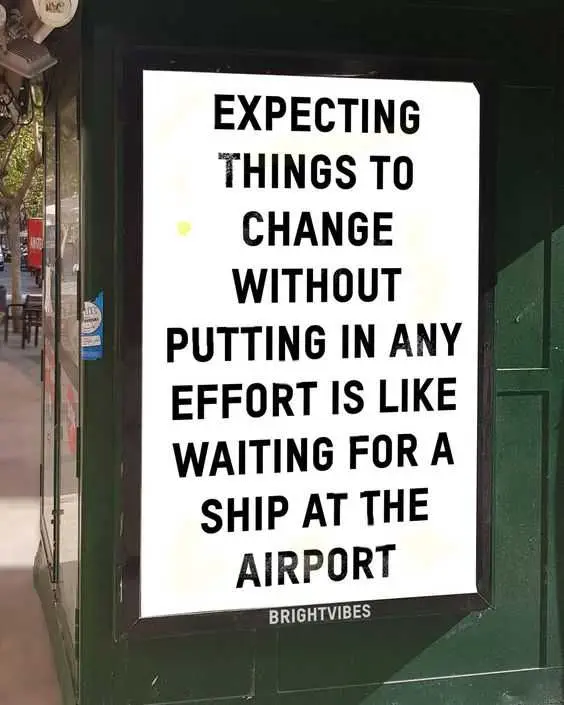 Don't do it.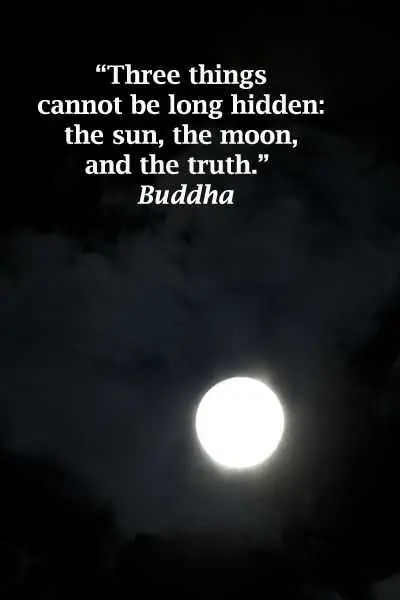 Don't even try.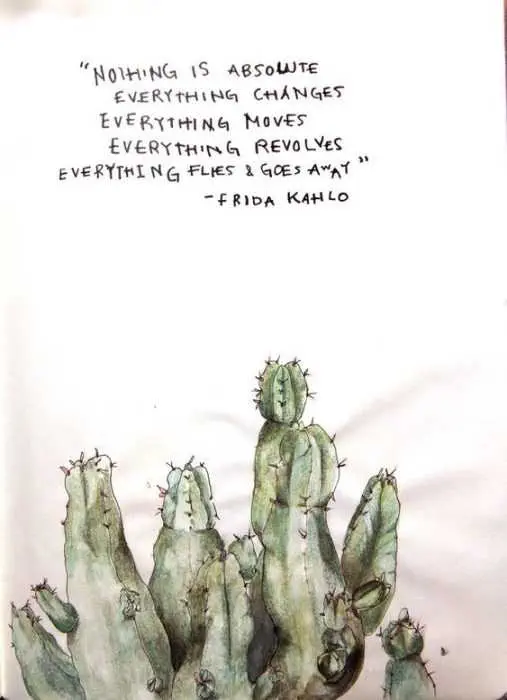 Learn and live.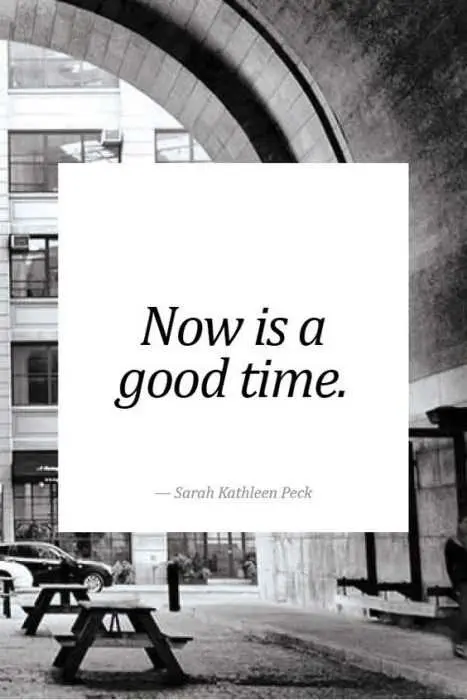 It's always a good time. Now.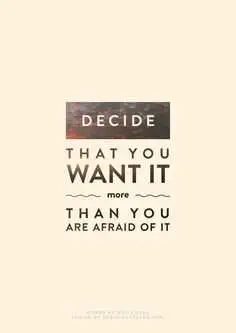 Go for it!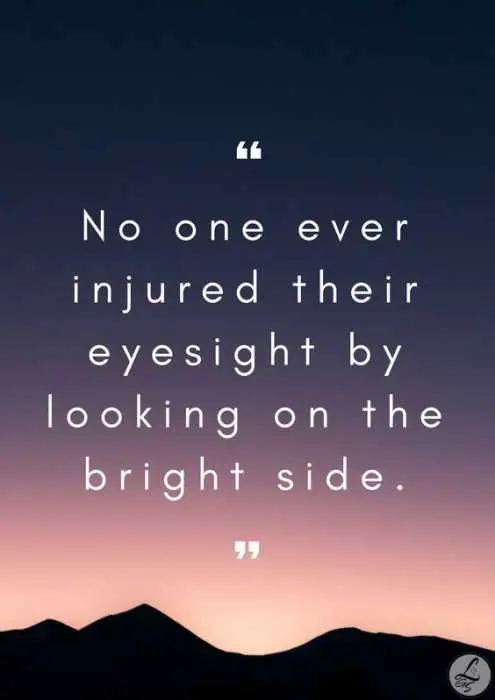 Try it!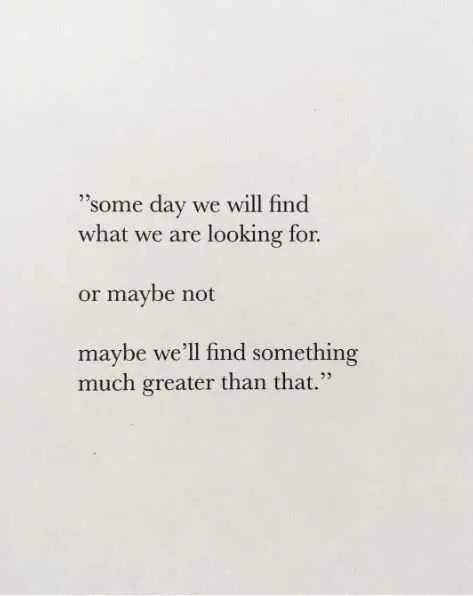 How lovely.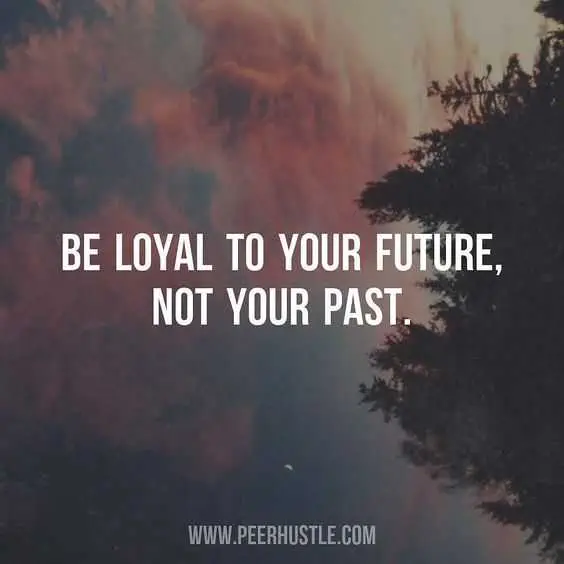 You aren't there anymore.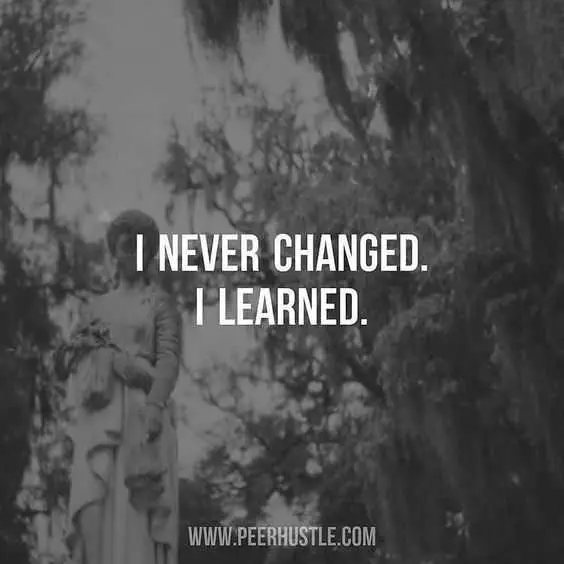 I grew.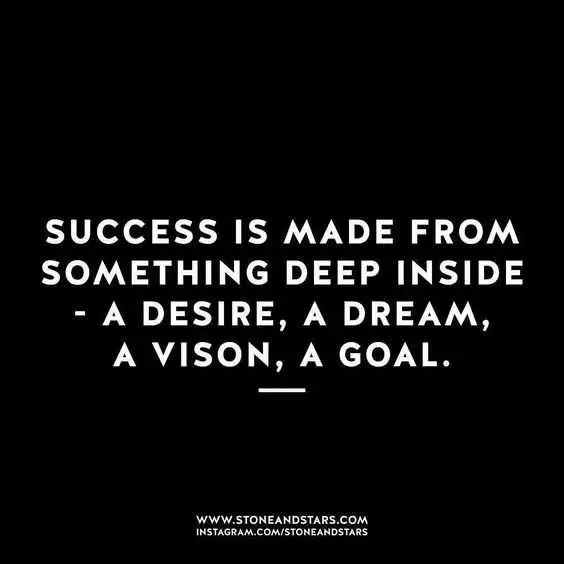 Feel that burn and propel you.
TFB Latest Posts
---
---