25 Mario Memes Because He's the Plumber for You and It's His 35th Anniversary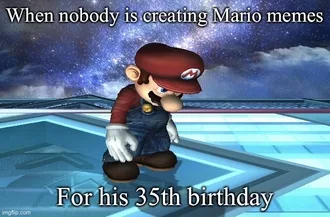 How could you? Mario memes are timeless.
Oh nooooooo……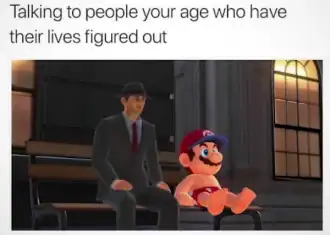 They must have found the princess.
Two kinds of Nintendo characters.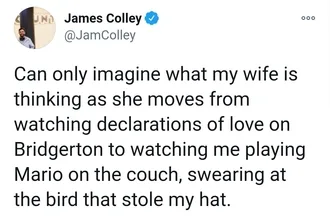 Okay, but that's love too.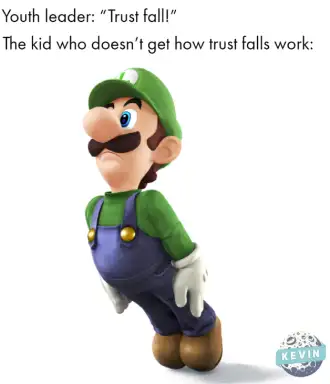 Wait, how you do again?
I'm sorry, did you kill Mario?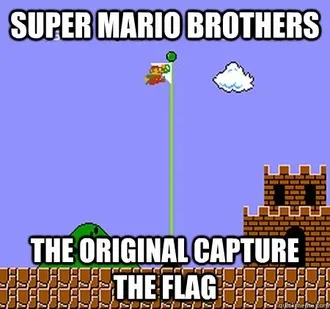 More exciting because it gets you points.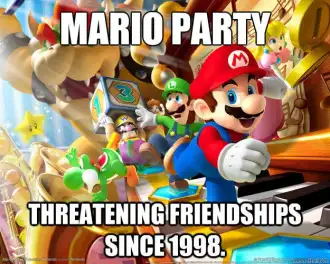 Just a total night ruiner.
That's a Luigi!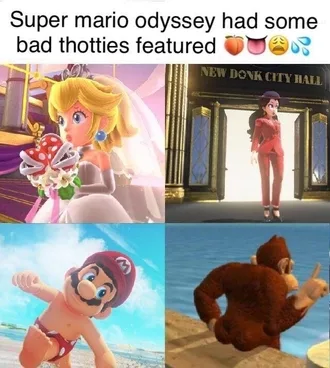 Sizzling Mario memes for all.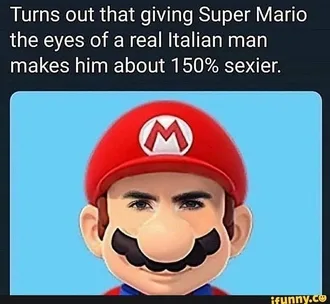 Oh hey, it's me, your favorite plumber.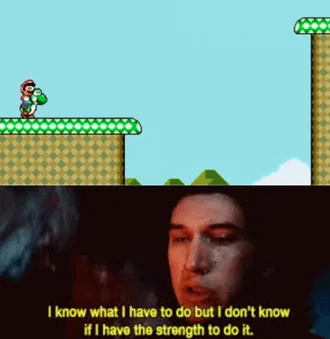 Yoshi will try, but Yoshi is going to promise.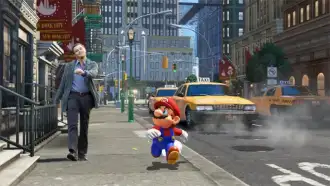 Making my way downtown…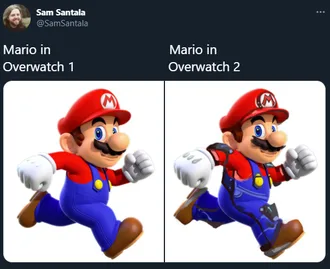 A few things changed.
Doesn't that make it awkward, Mario?!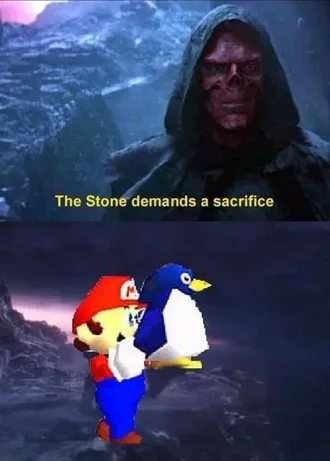 Here, take this penguin.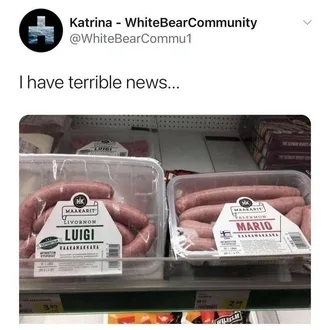 Oh…why would you do this?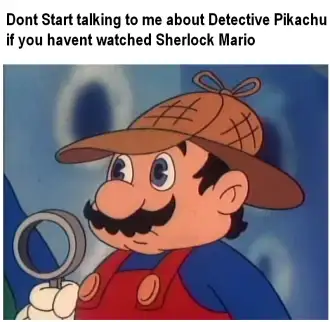 He's going to solve some crimes!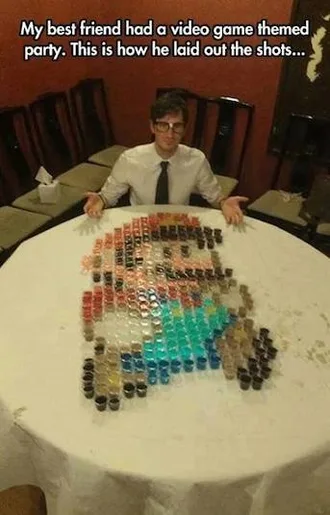 This is art.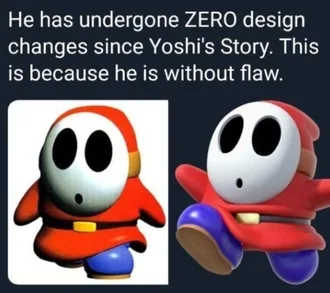 He is perfection.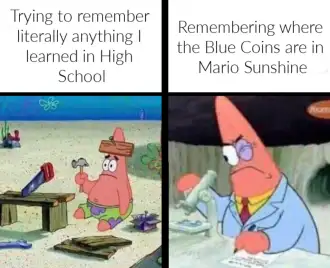 Remembering everything about Super Mario 3 despite not playing it for over 20 years.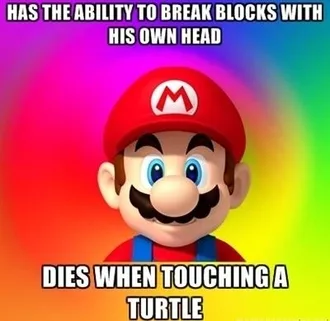 Yeah, that is what? This mario meme is dispensing the logic.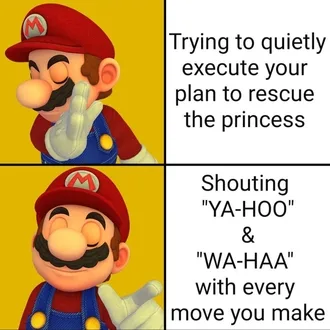 Did it work?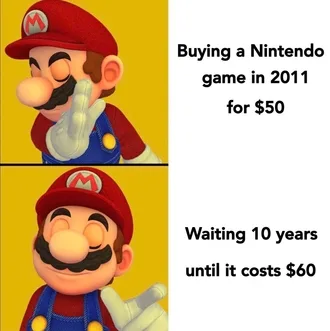 Well-played.
TFB Latest Posts
---
---