25 Memes To Make You Feel Old and Flash Back to the 90's
Very.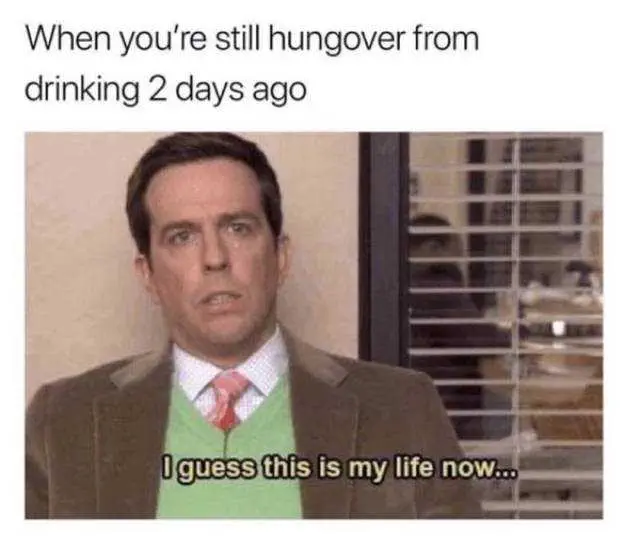 Great. Just great.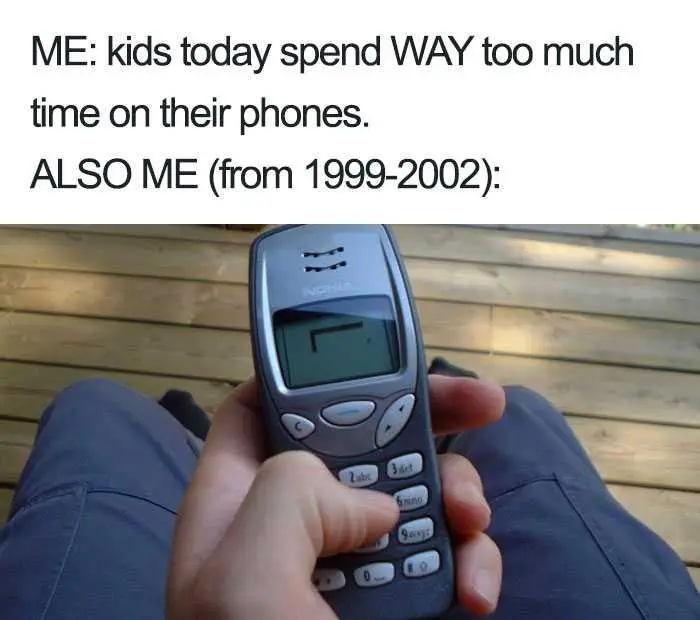 Hey, gotta get snake.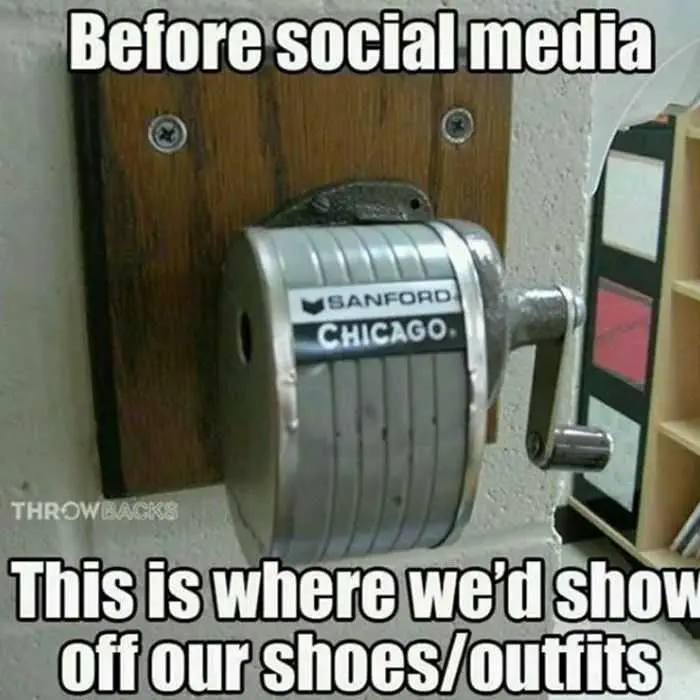 LA Gear and such.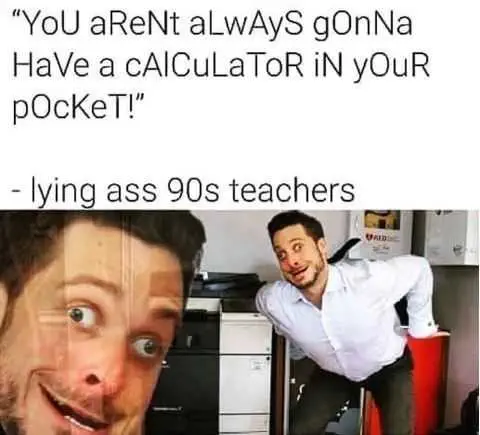 They lied so hard.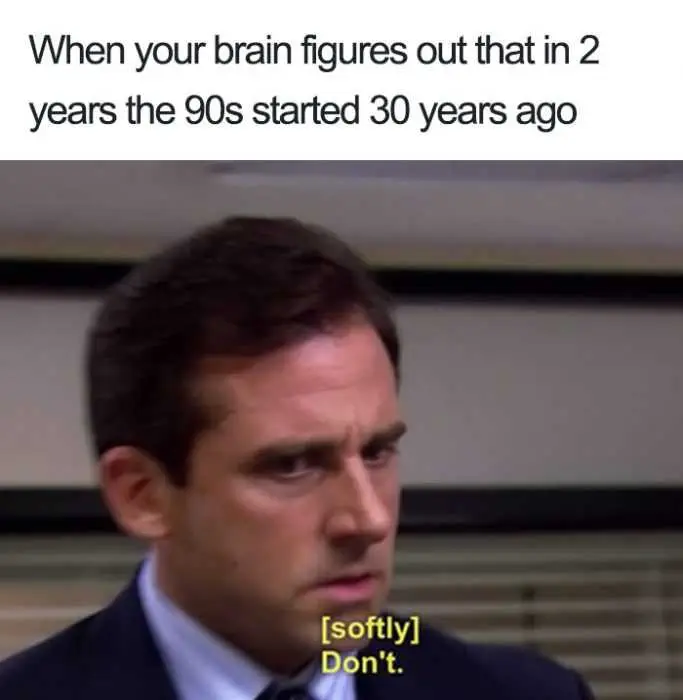 No. NO.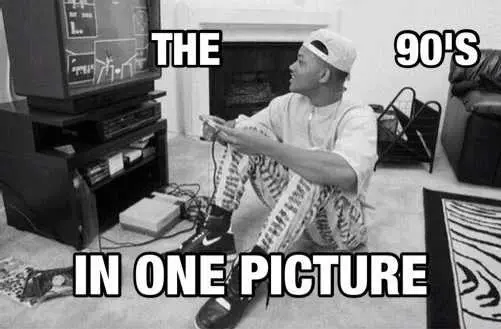 Great. Just great.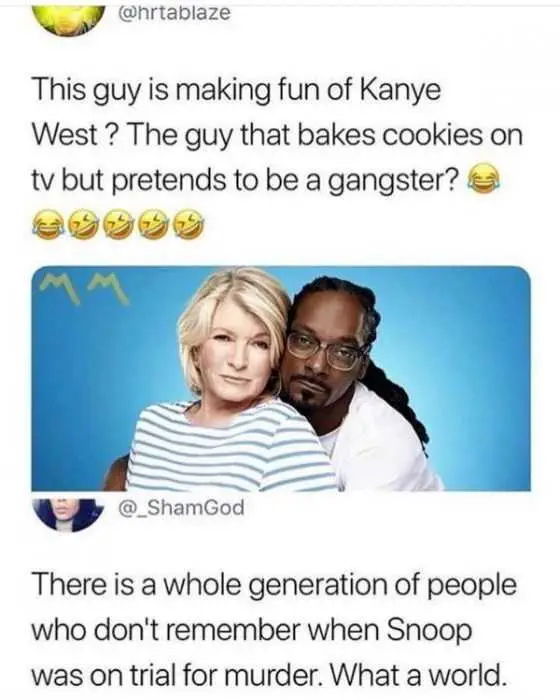 Whoa.
Aw man, the person before didn't do it.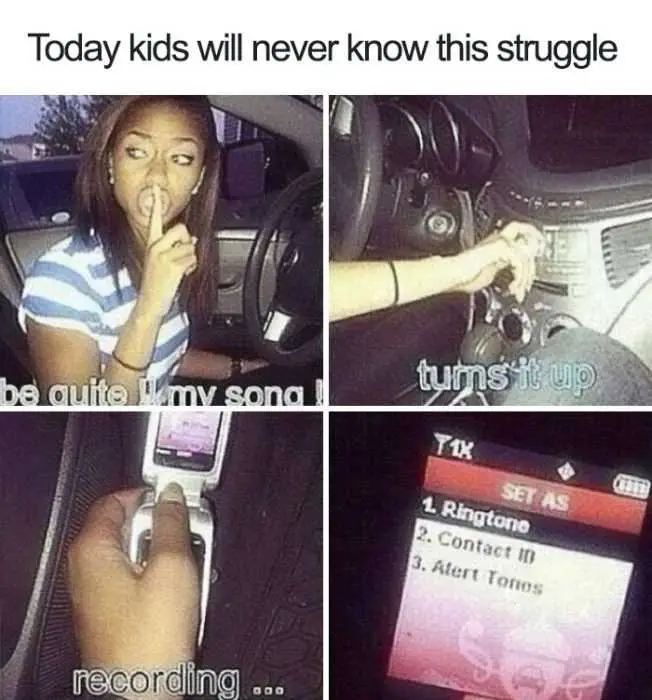 It's going to be a banger.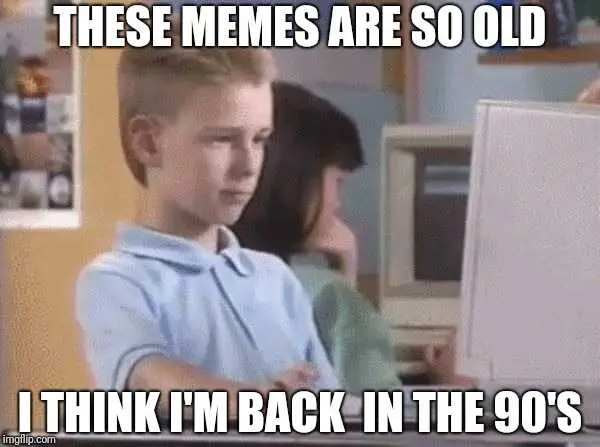 Flashback.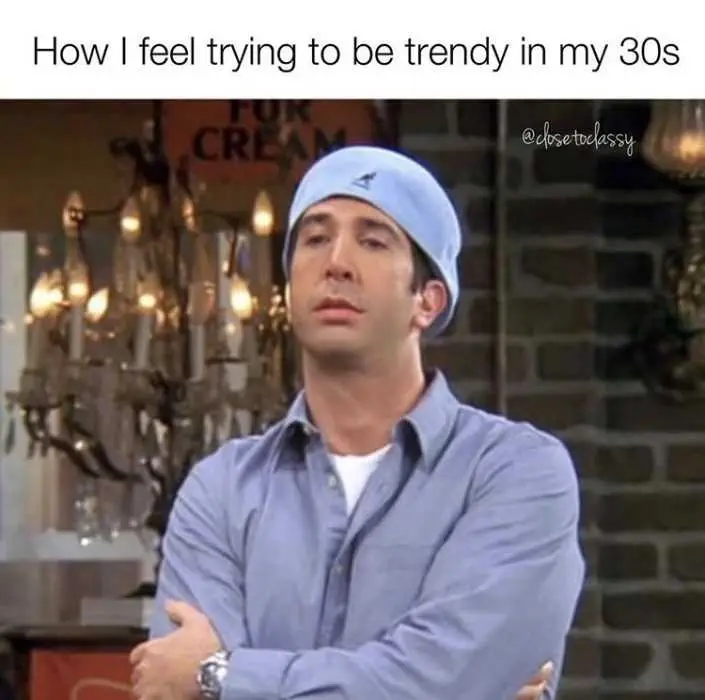 Hey. Wassup?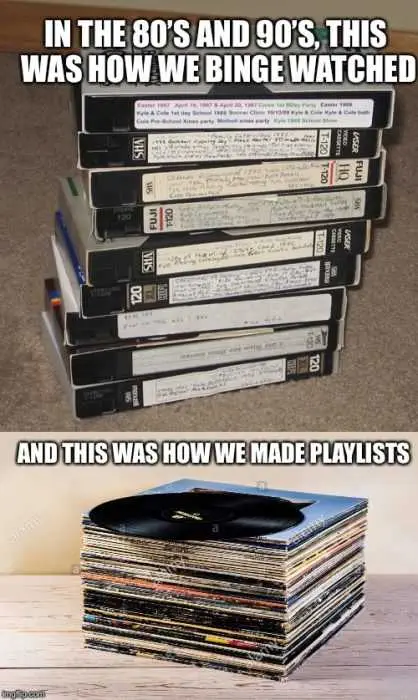 And bingewatching was great and didn't leave a bad hangover.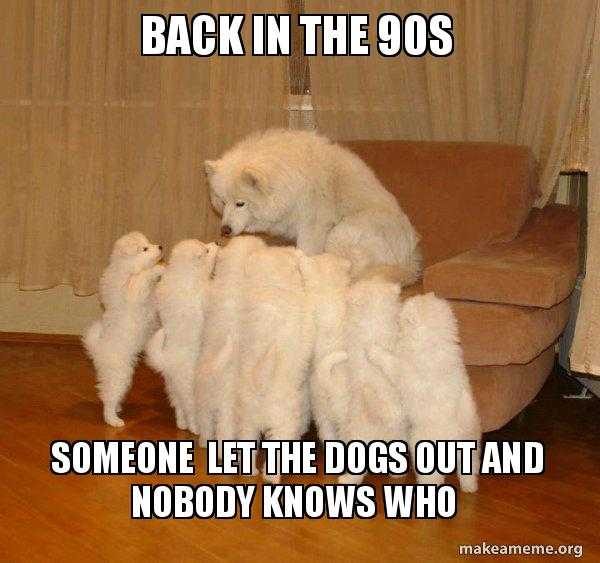 Not a single person.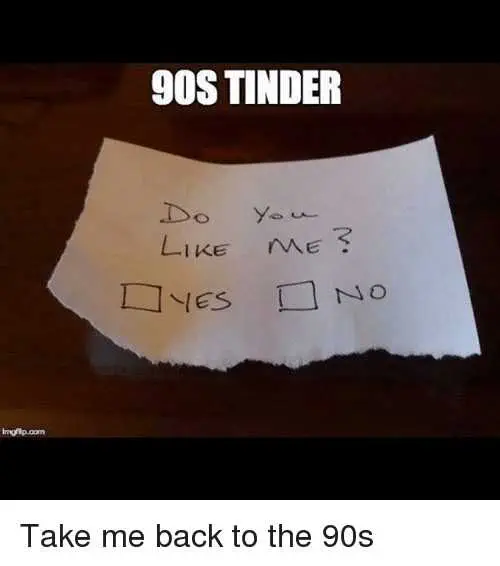 A good system.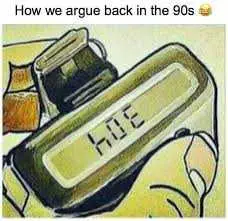 Very clever.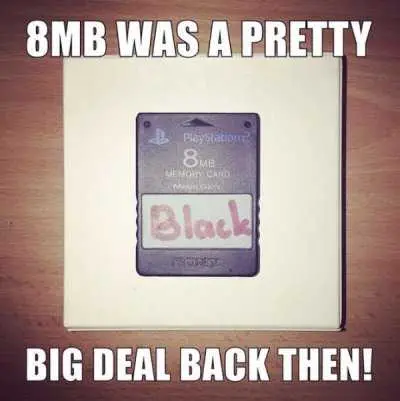 Huge.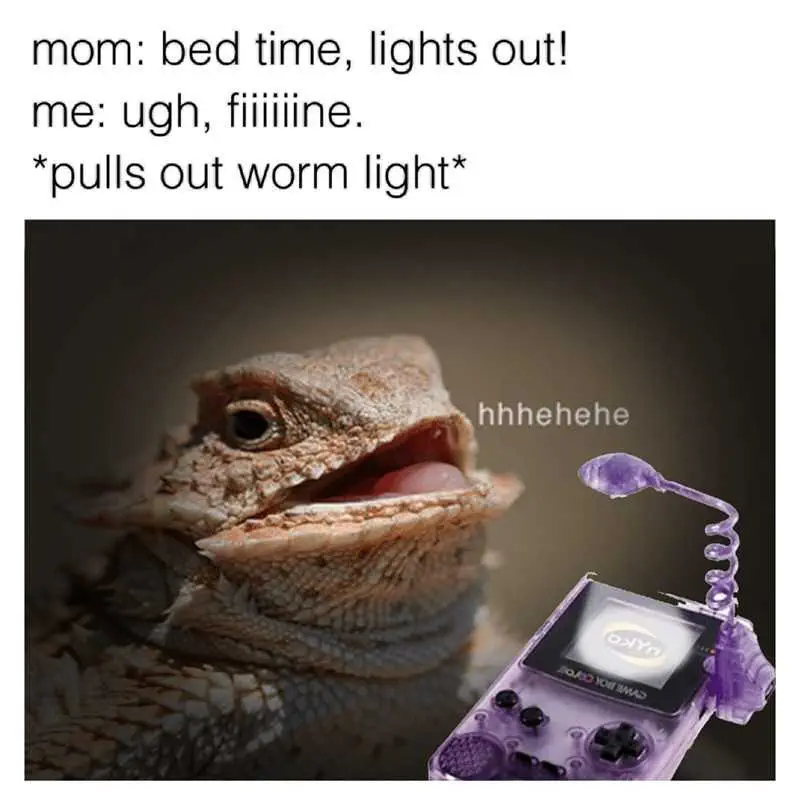 Gaming the system, mom!
TFB Latest Posts
---
---