This article may contain affiliate links. If you make a purchase, we may make earn a commission at no cost to you.
Last Updated on
30 Cat Memes Because Let's Make It Caturday Every Day
Do it.
Pay attention!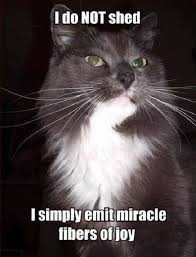 There's a difference.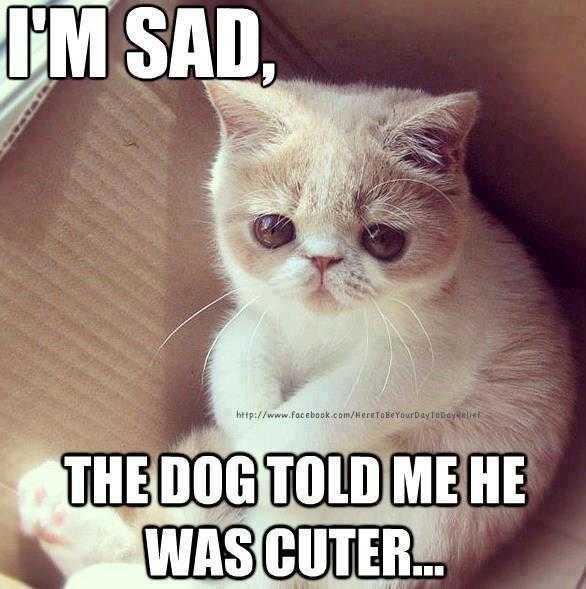 Never.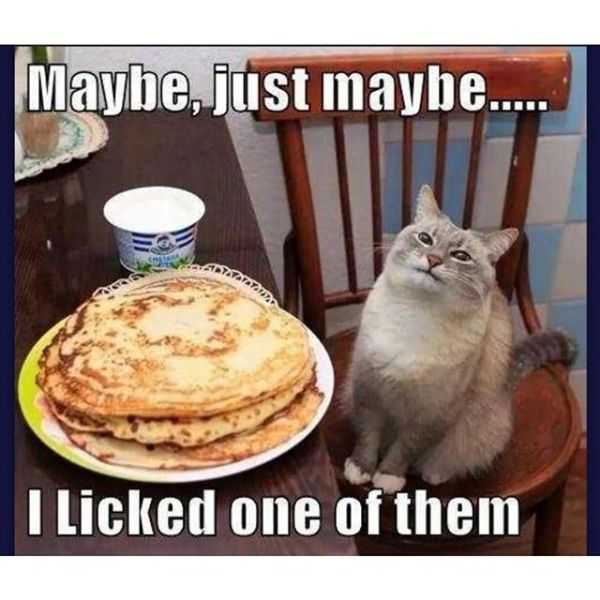 Or all. You know that cat did.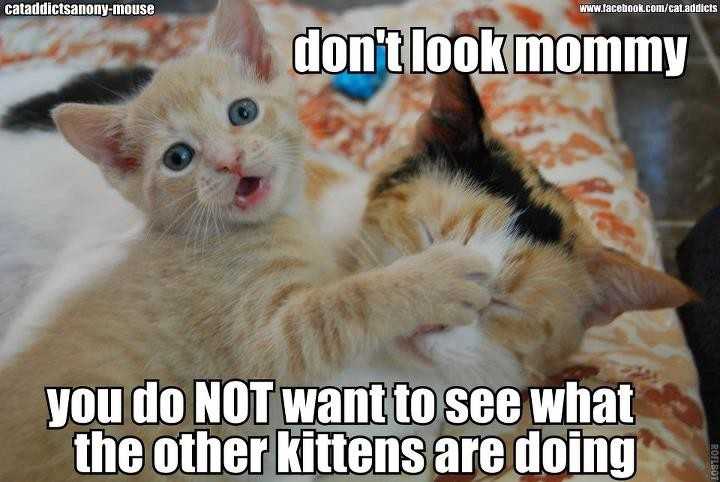 Avert your eyes.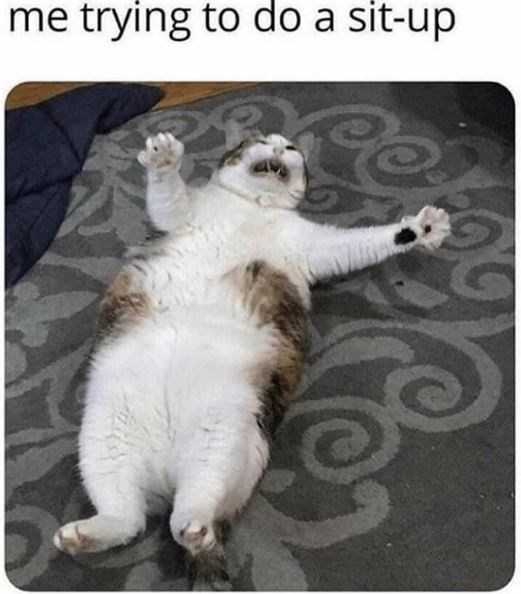 Very hard.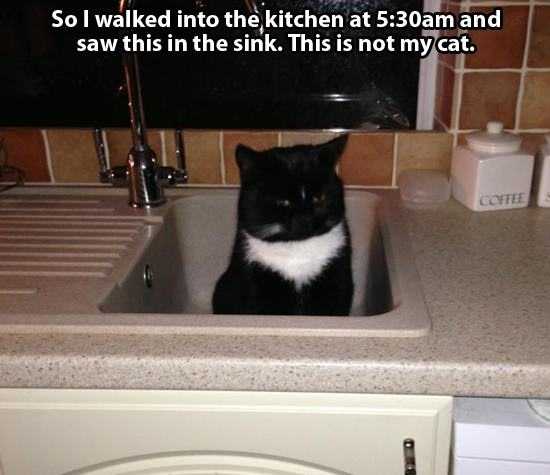 You have a cat now.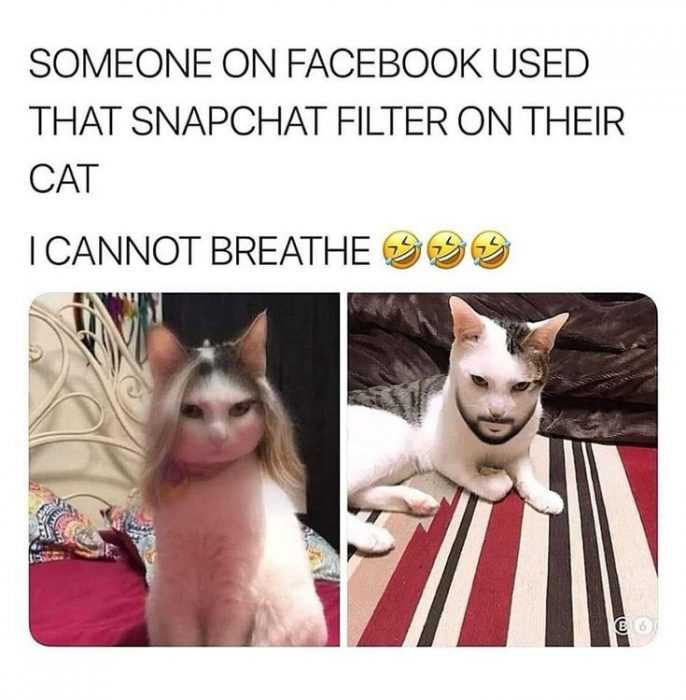 This cat is glamour.