This article may contain affiliate links. If you make a purchase, we may make earn a commission at no cost to you.
Last Updated on
26 Great Share-Worthy Inspirational Quotes
What will you give today? Everyday?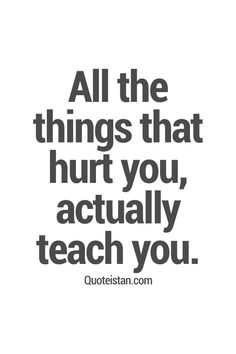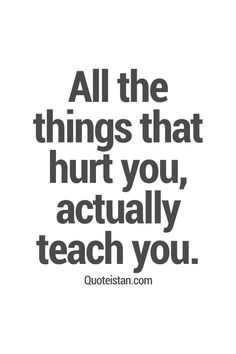 But it can hard to go through them anyhow.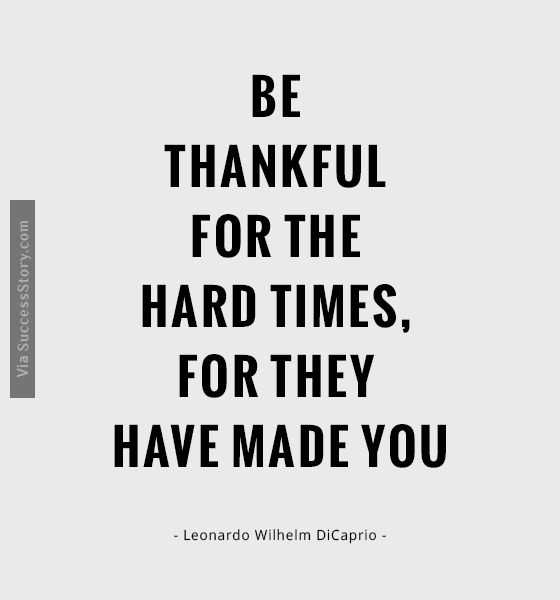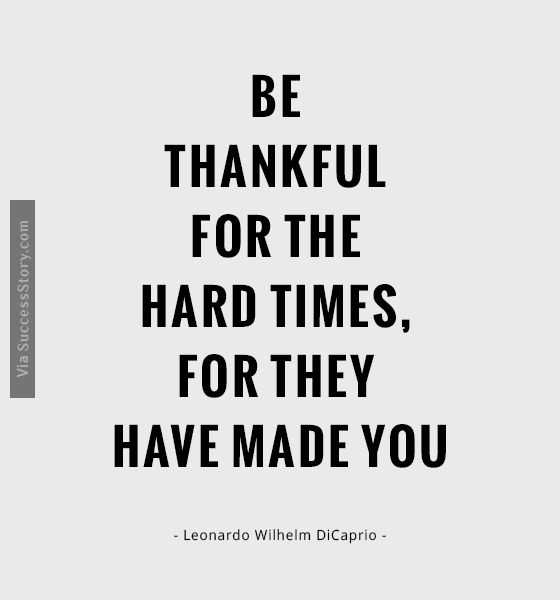 They shape you.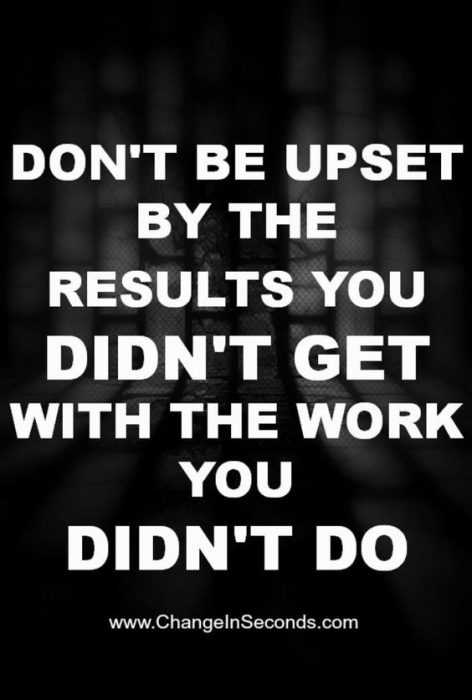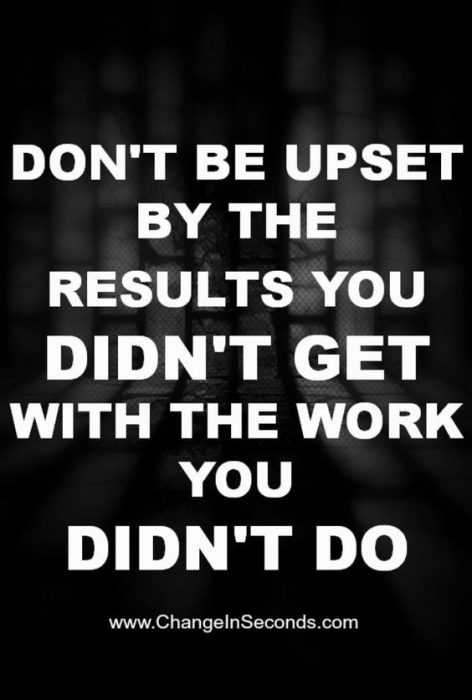 It won't show up if you don't show up.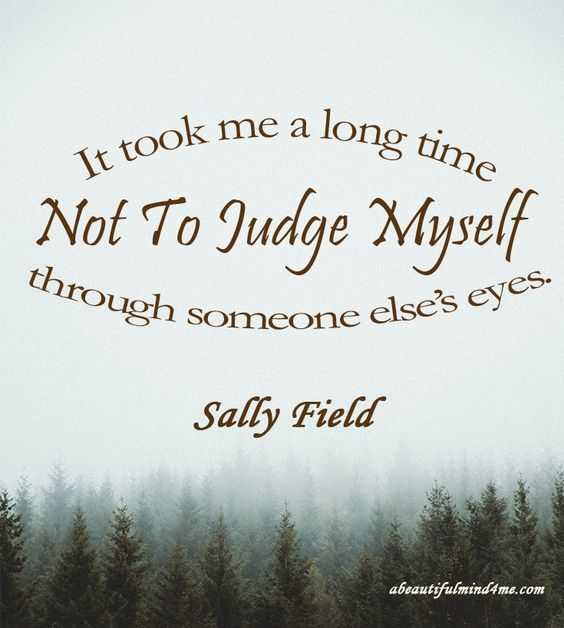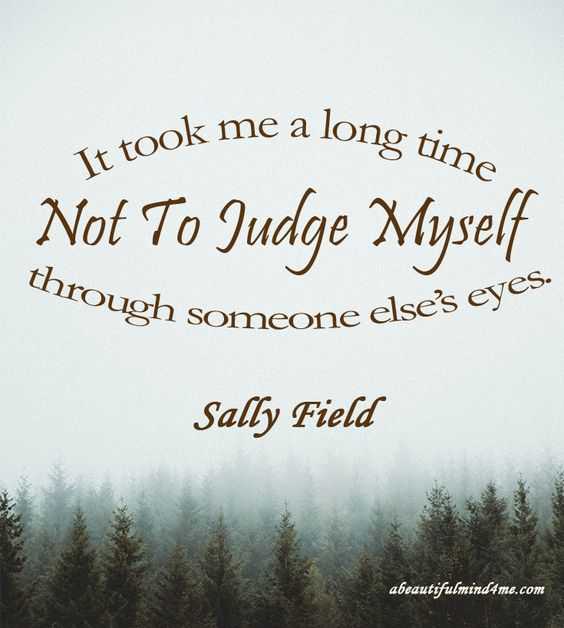 It's a hard habit to break.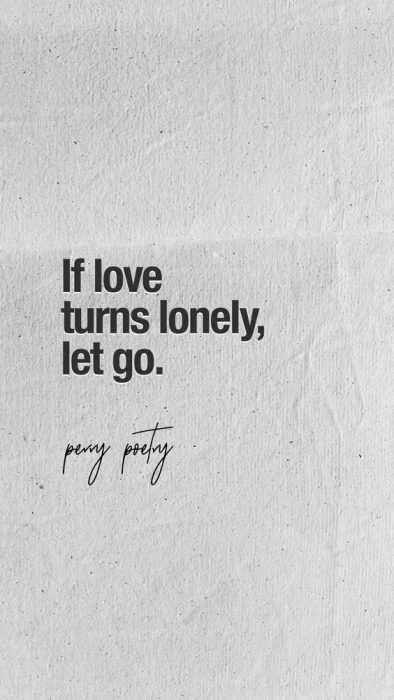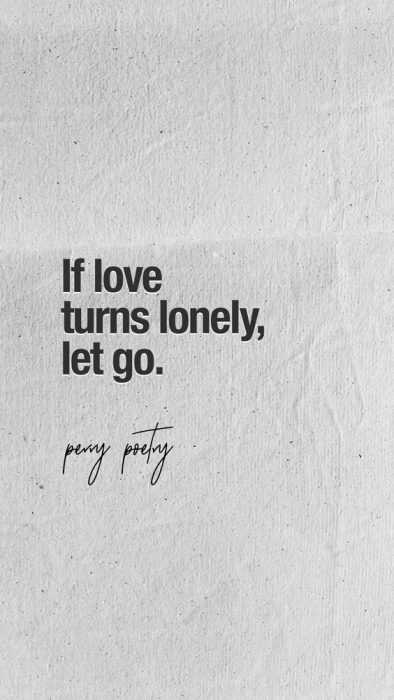 Let it go before it burns you.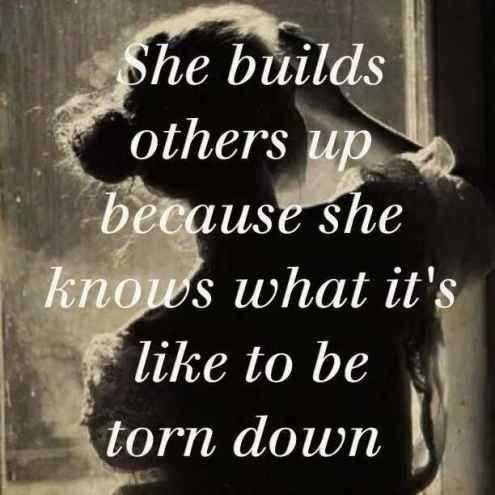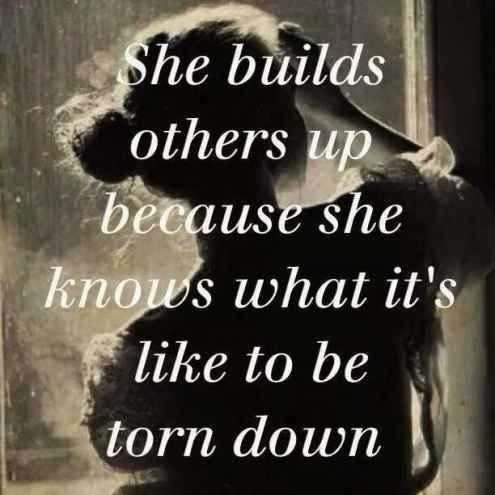 Remember others will need to be built up.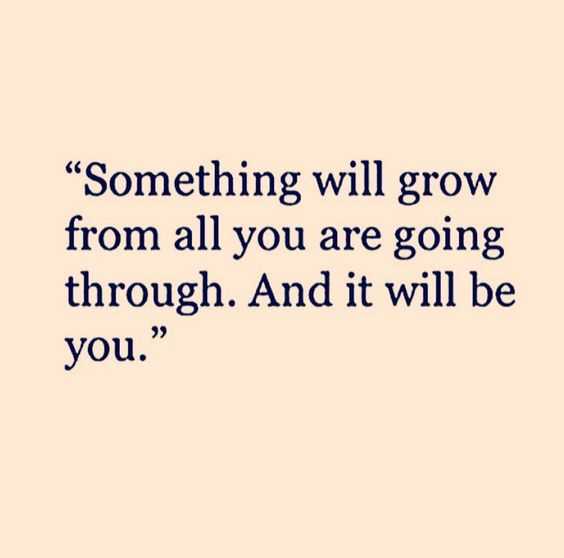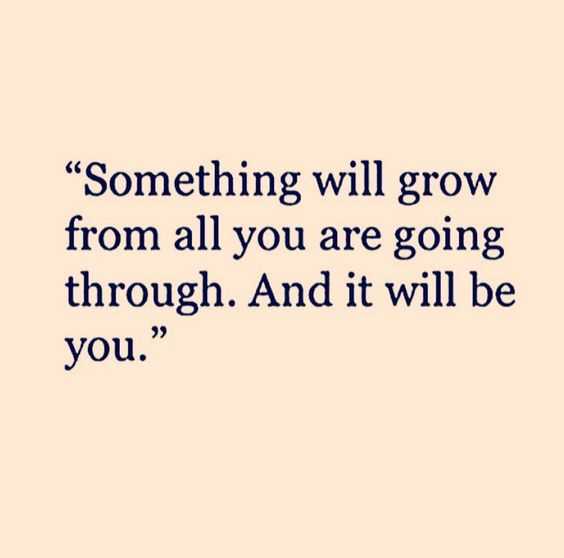 The possibilities of it all.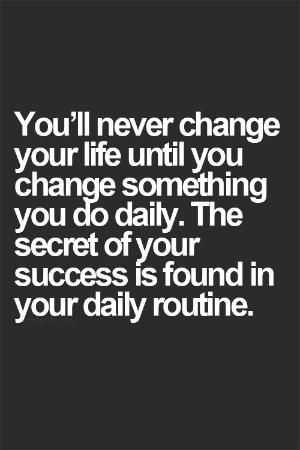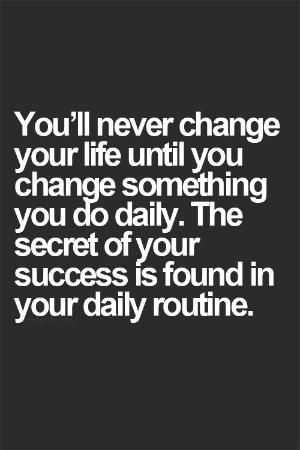 What can you change today?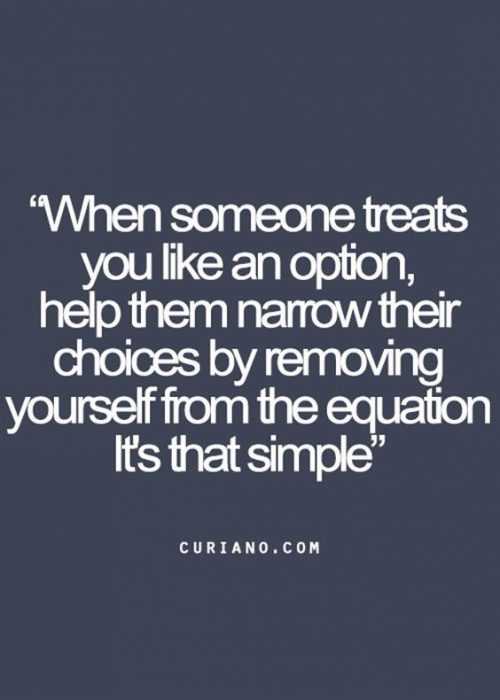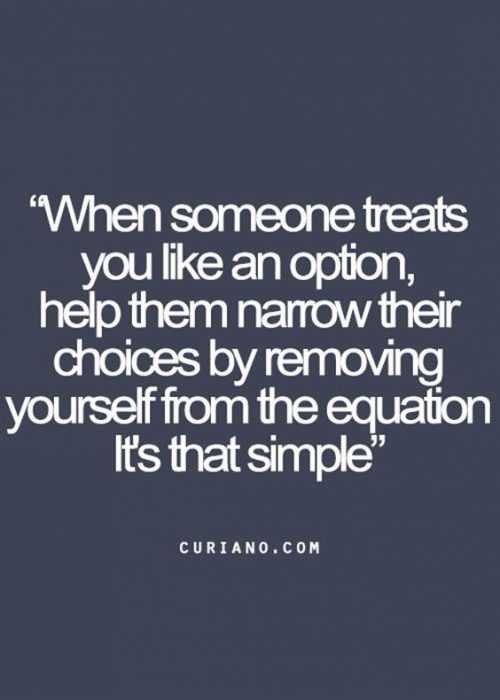 Make the choice and the change.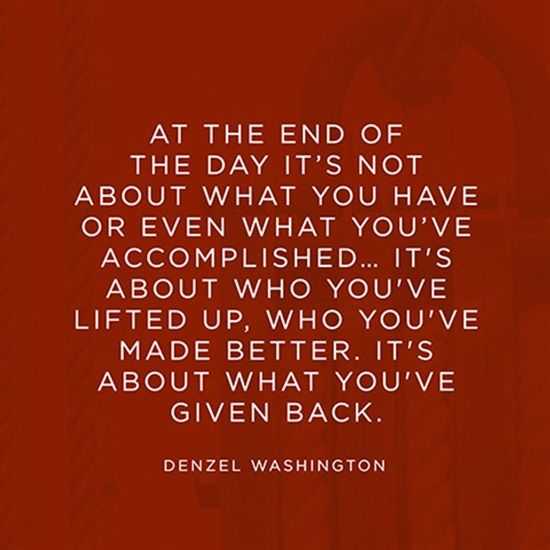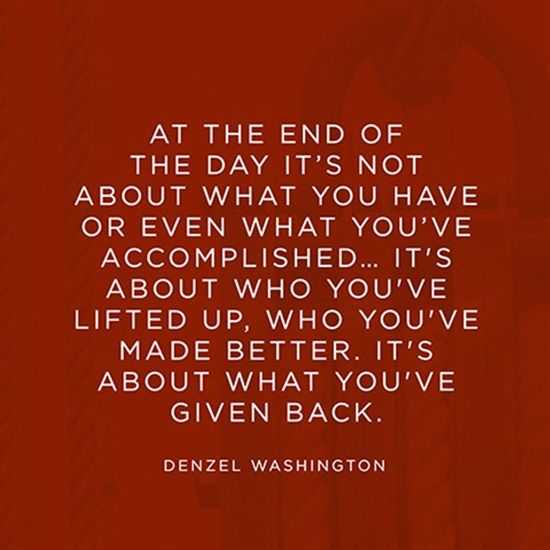 What will you give?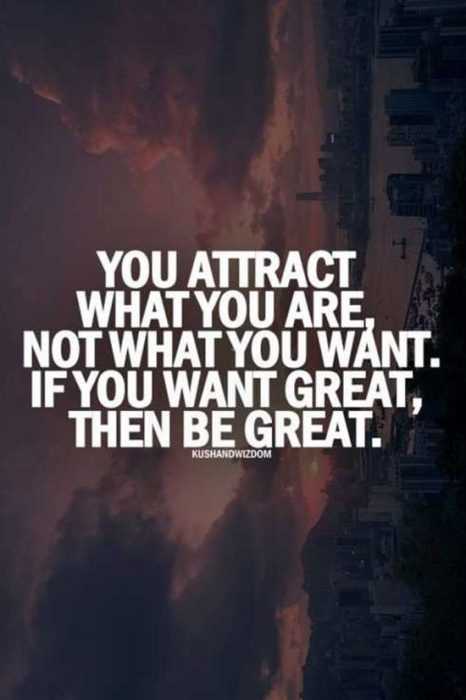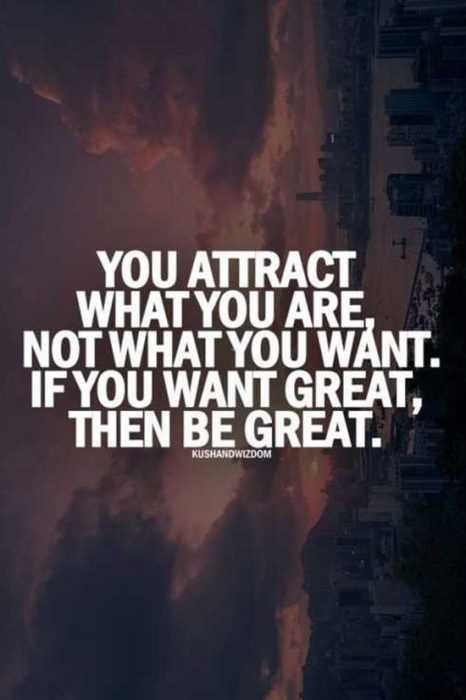 Be amazing.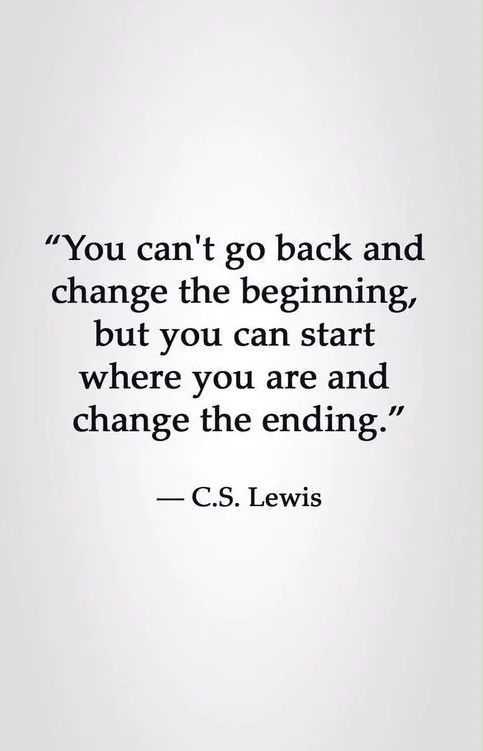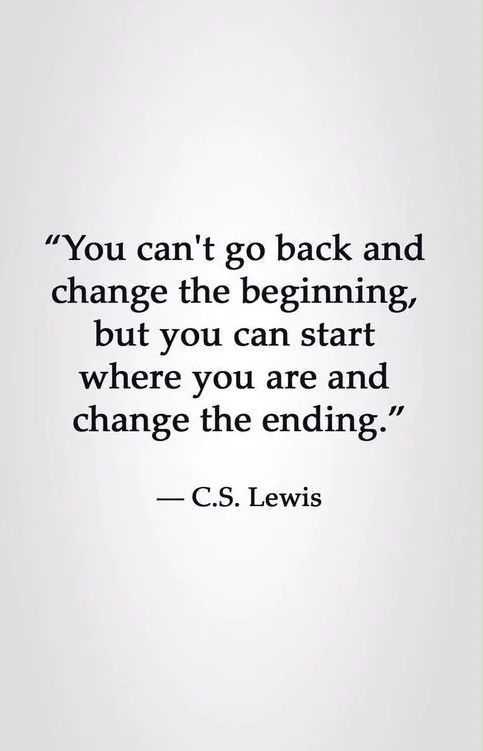 That's the beauty of life.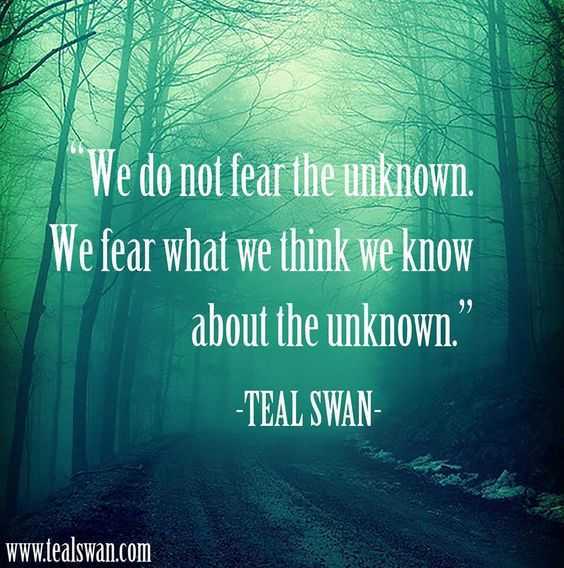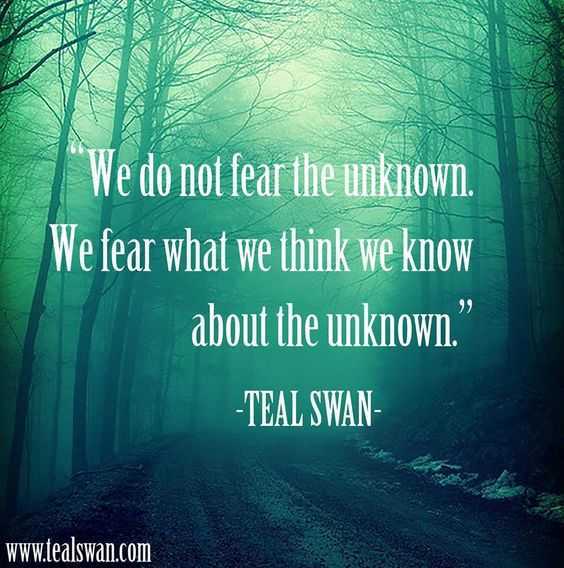 We fear so much that we don't even know.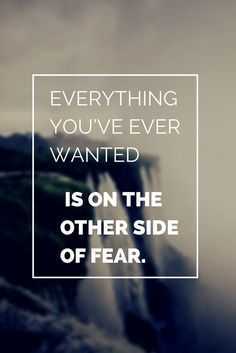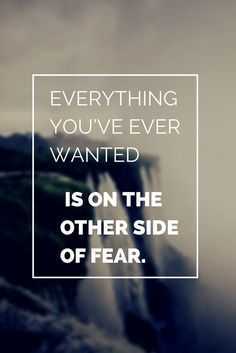 Take a breath. Step forward.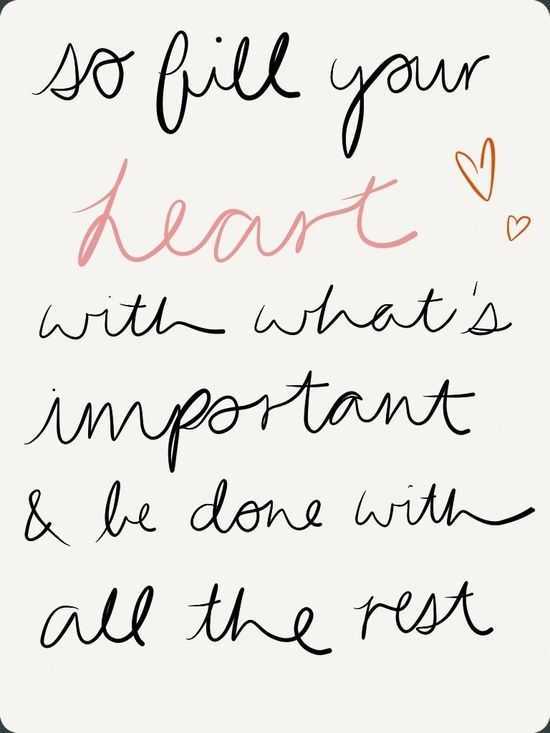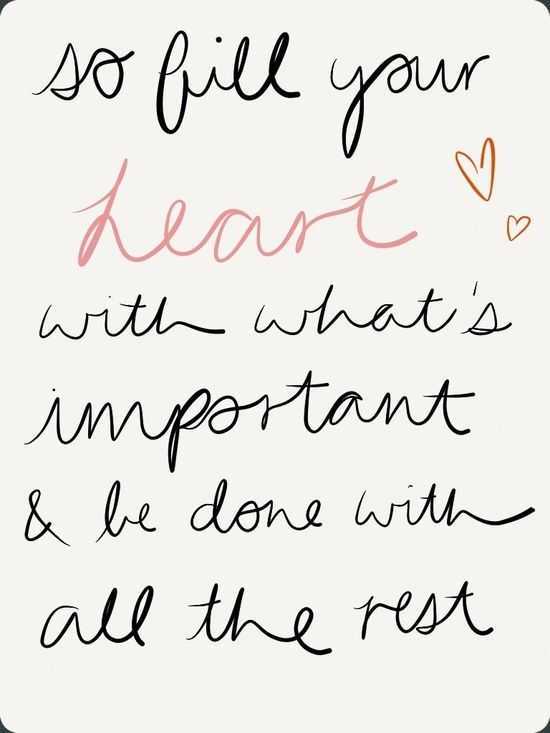 You don't need that extra.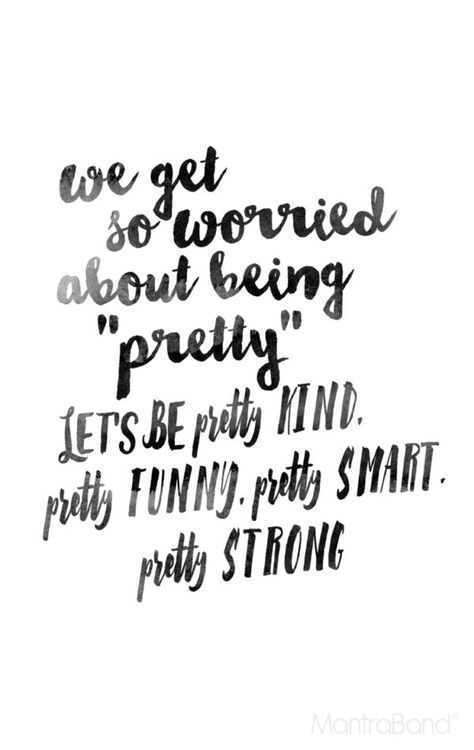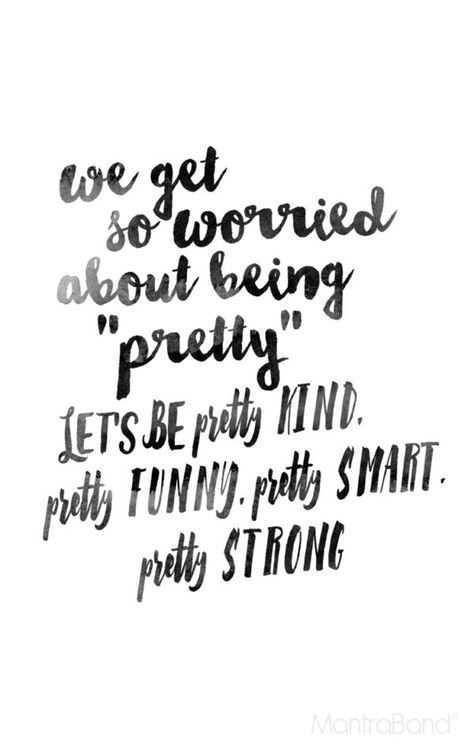 Doesn't this sound easier?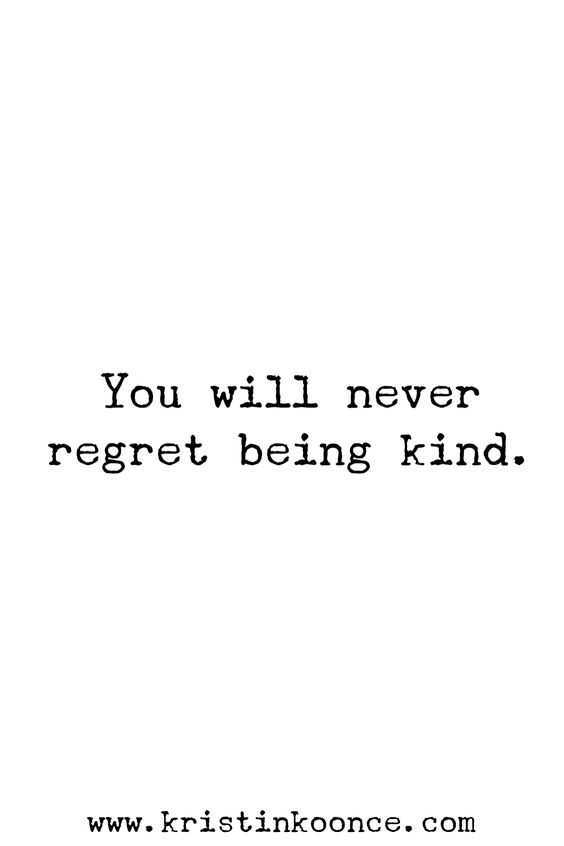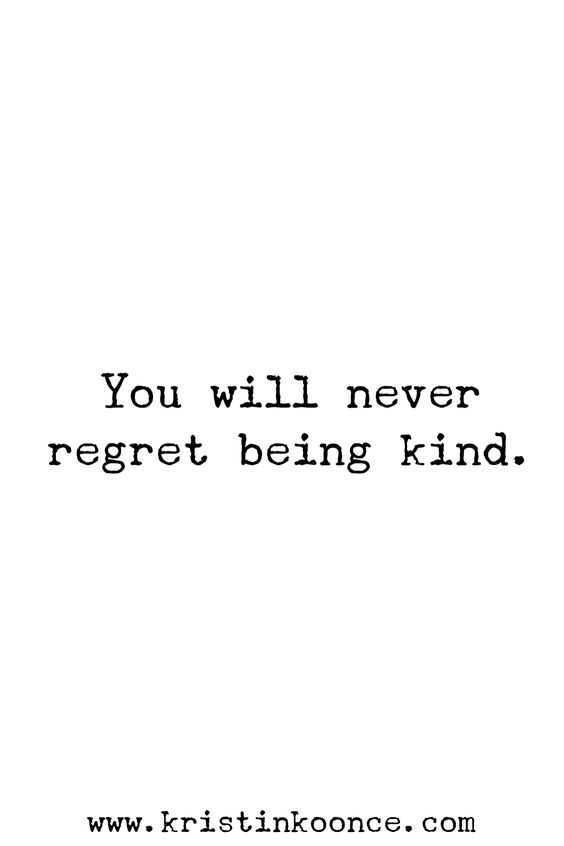 Never.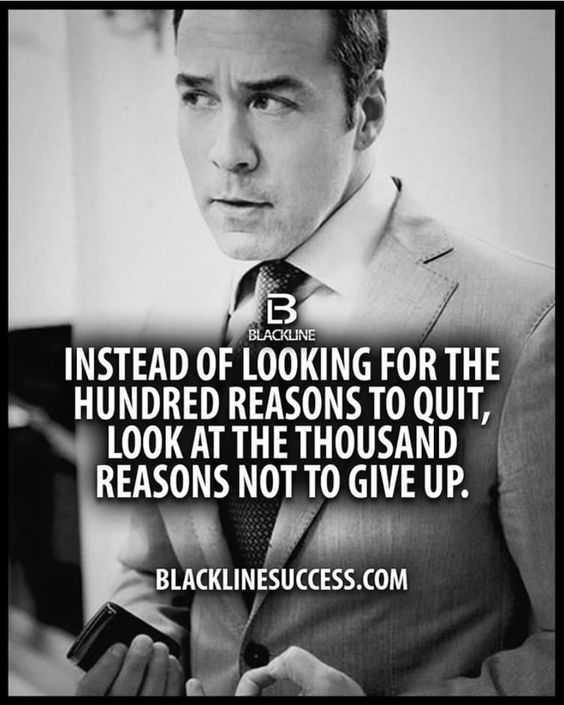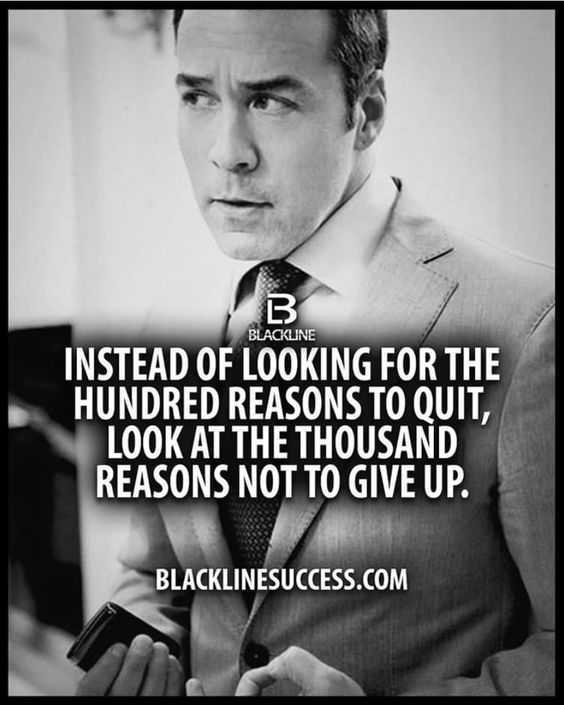 They're stronger.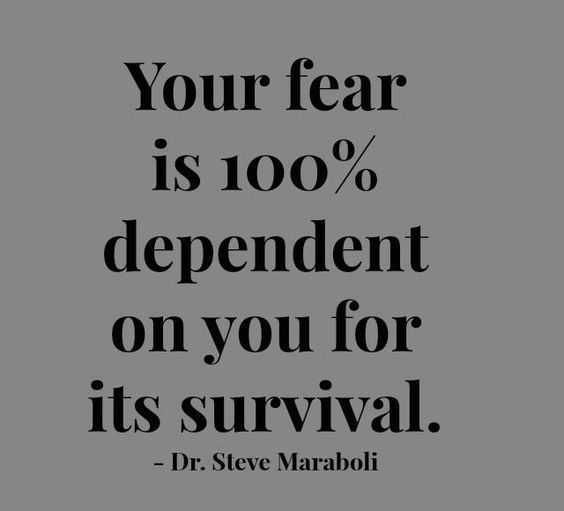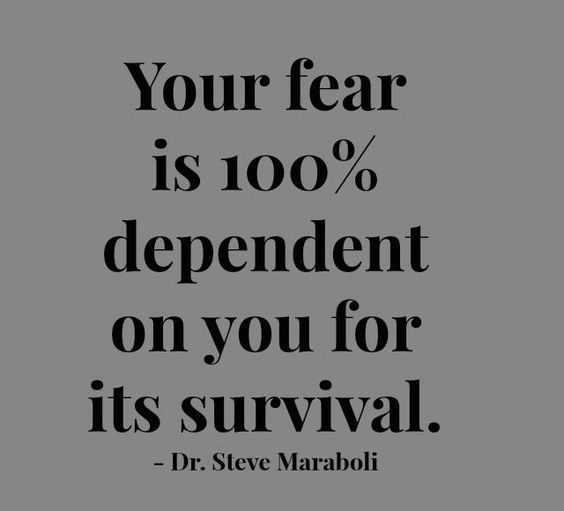 Don't let it thrive.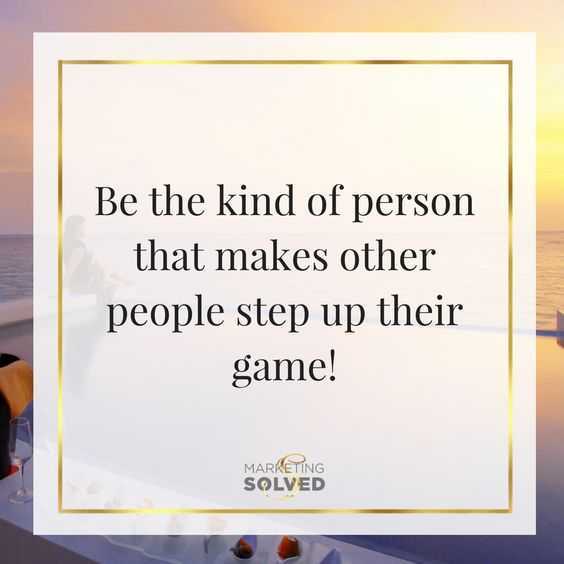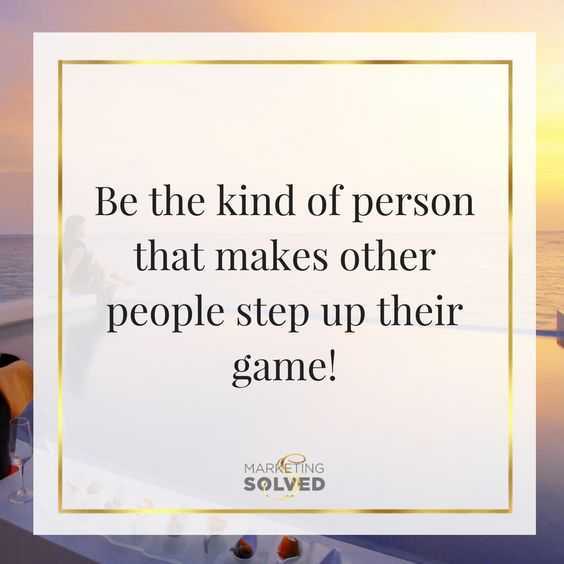 Let them rise to meet you.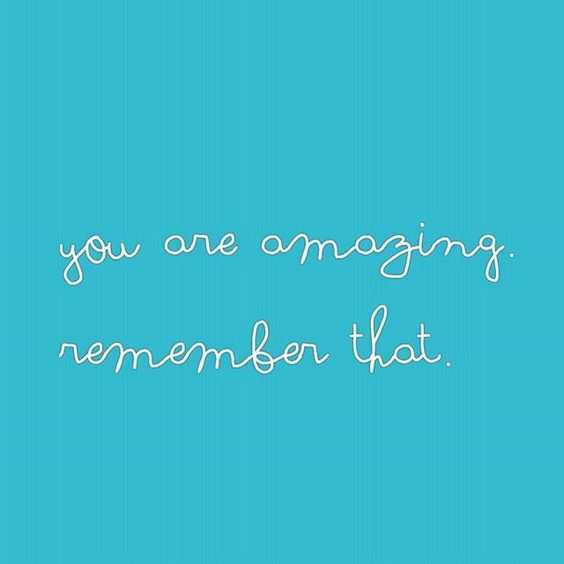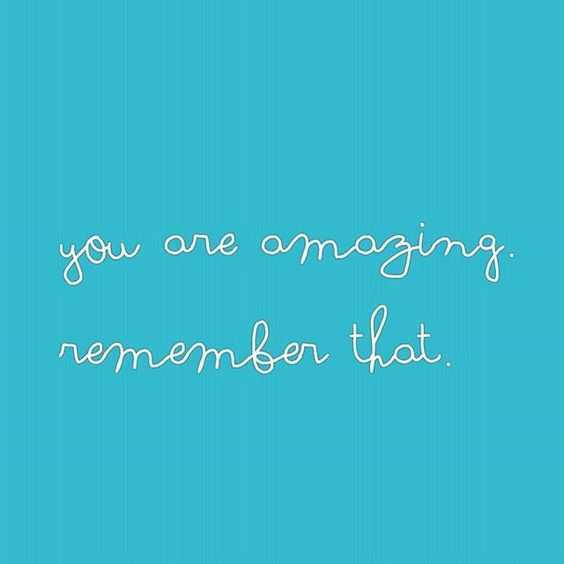 Sometimes you just gotta hear it.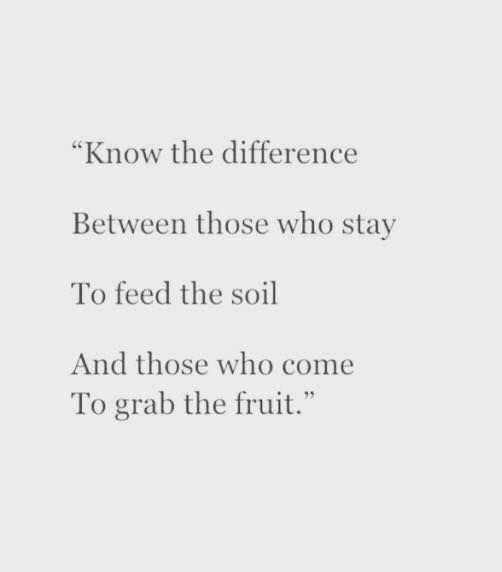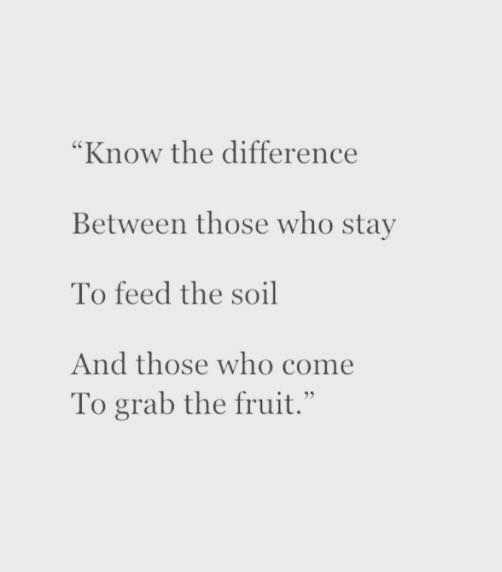 What will you tend? Pay attention.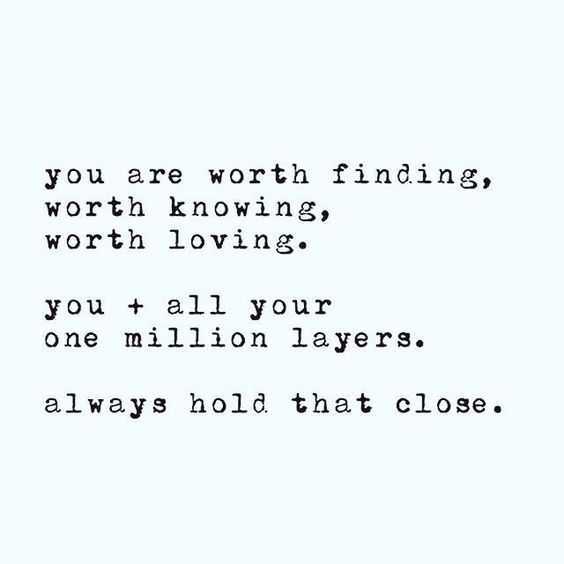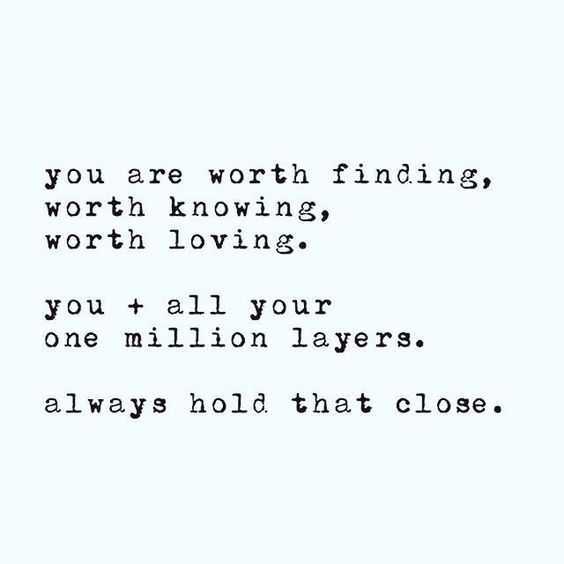 Hold it.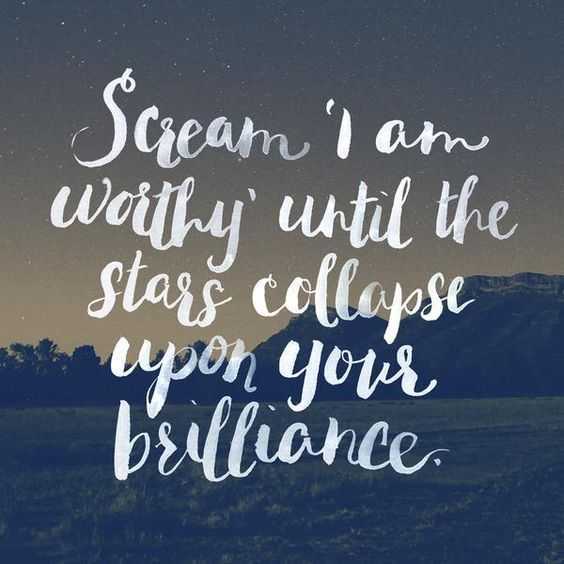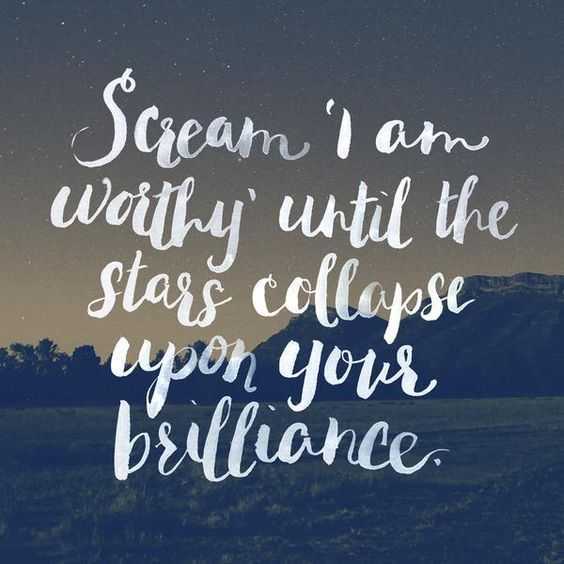 Because you ARE.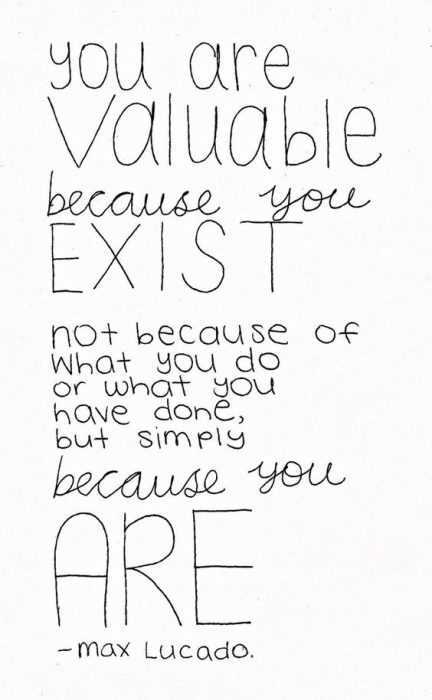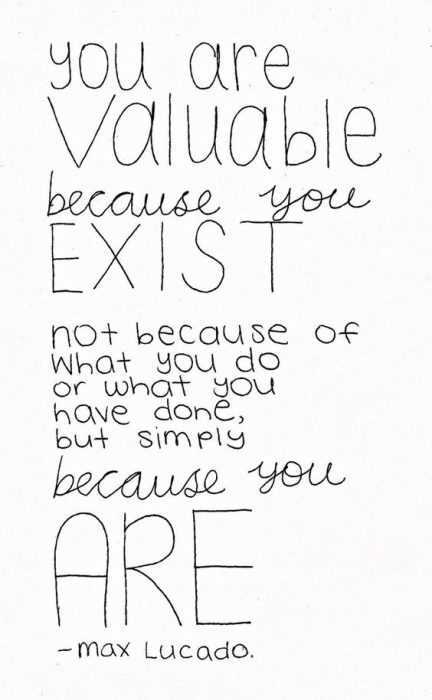 Remember that, repeat it, so you know it and believe it.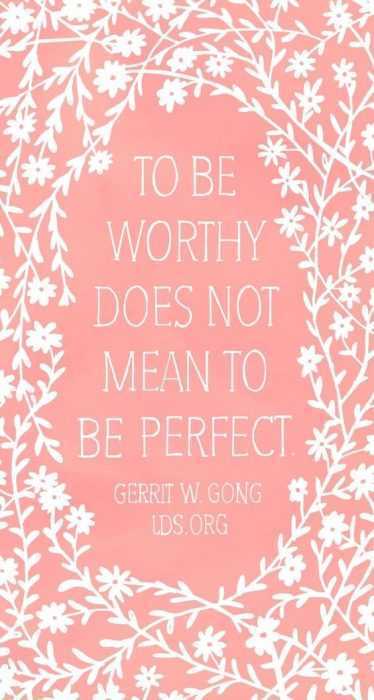 So many of us get this confused.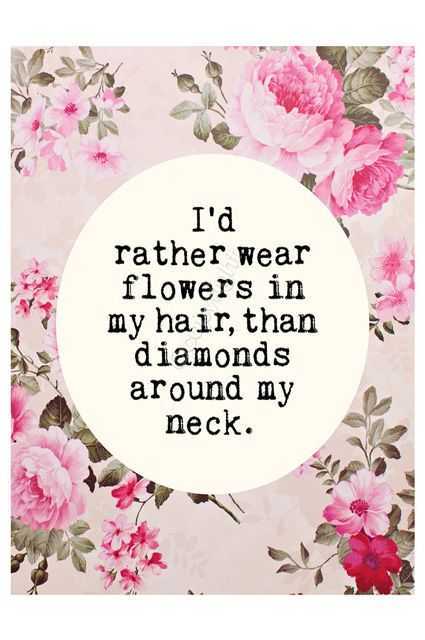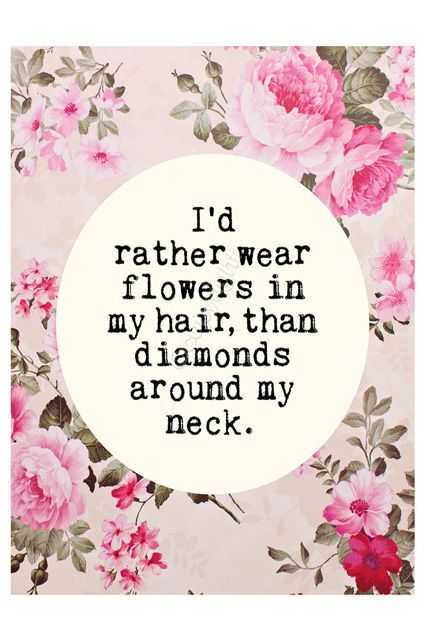 What delights can you find?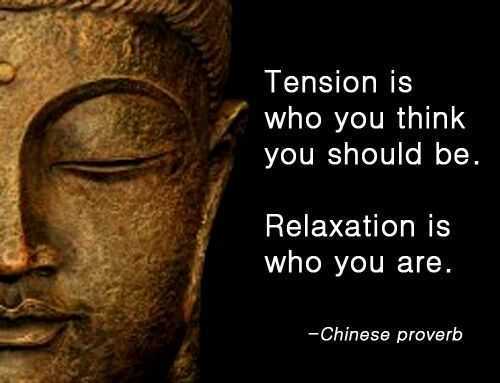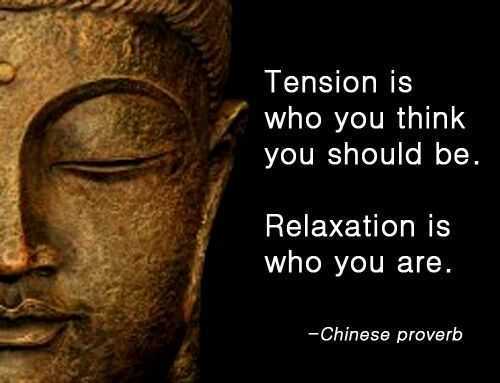 Relax more, worry less.