26 Hilarious Texts Between Spouses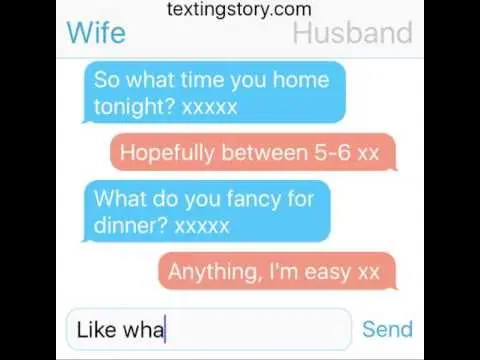 Ha ha!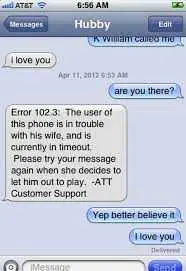 Great sense of humor!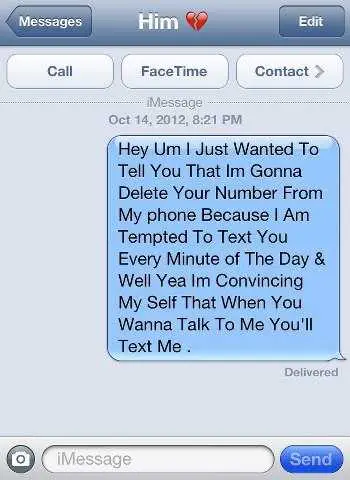 Still in the honeymoon stage.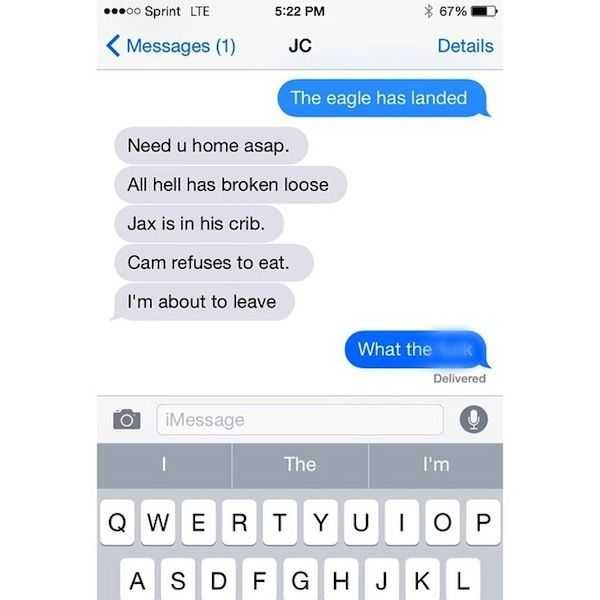 Daddy daycare.
Just out for a spot of tea.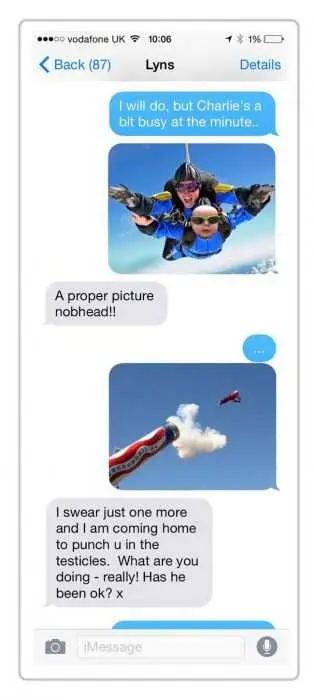 Now he's just showing off!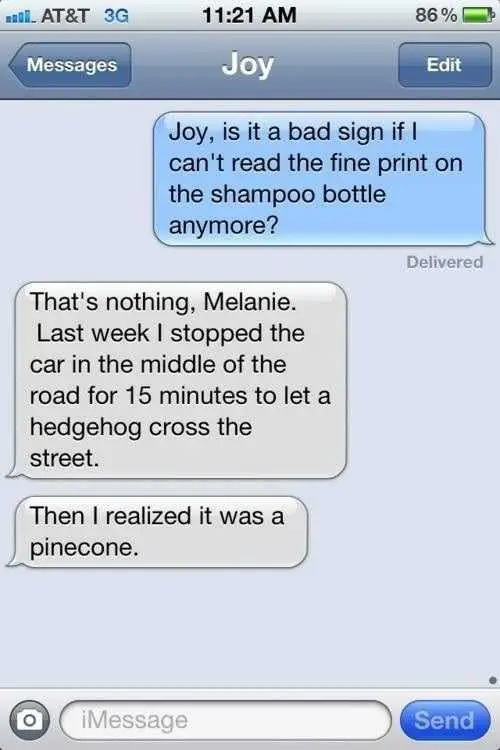 Ah, middle aged wives!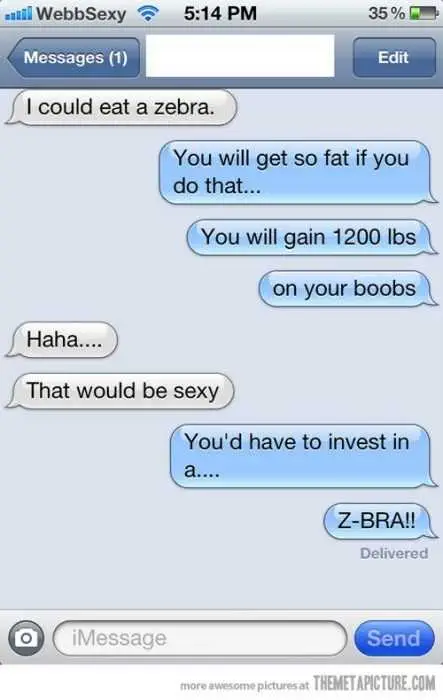 Puns for the win.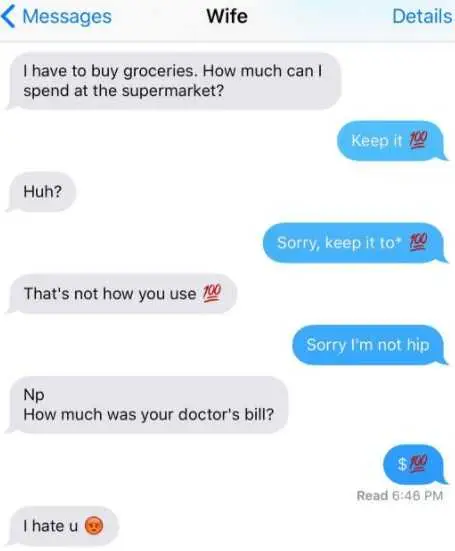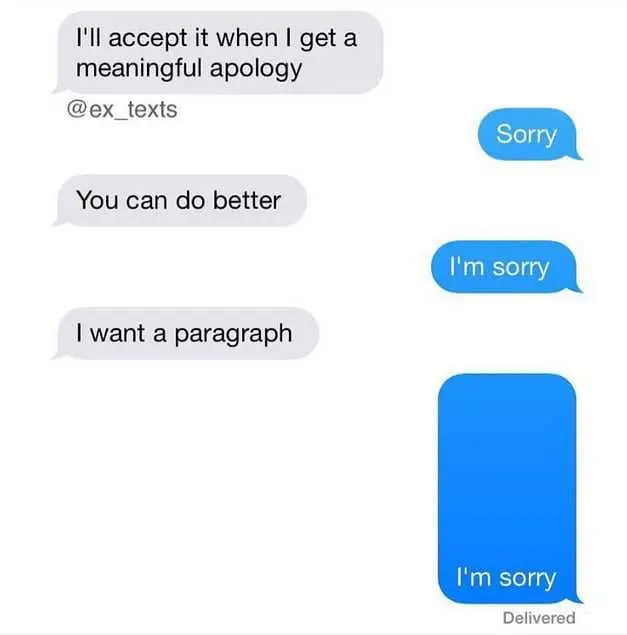 Oh no, fail!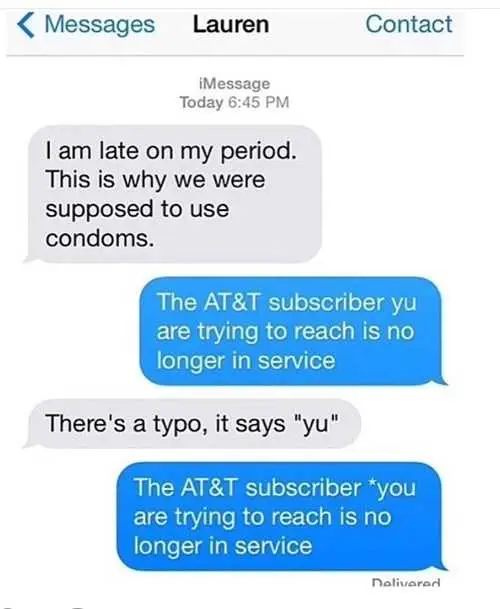 Desperate!
Married at least five years, to be honest.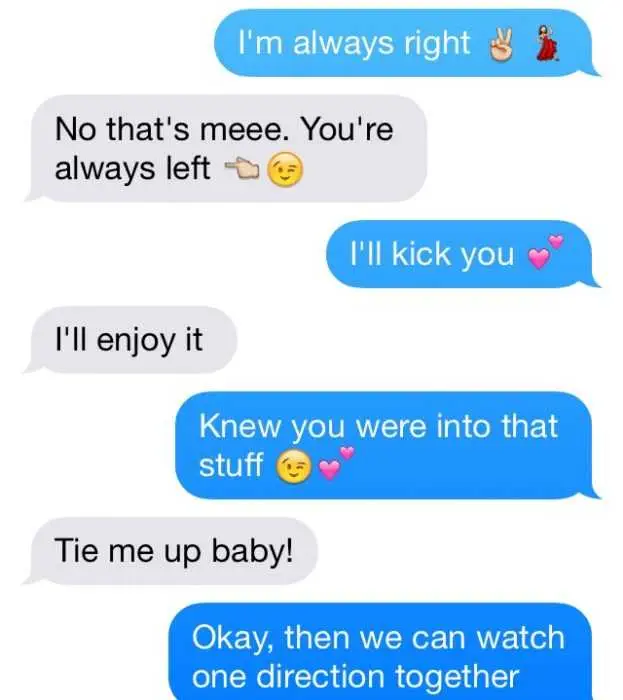 Cute couple.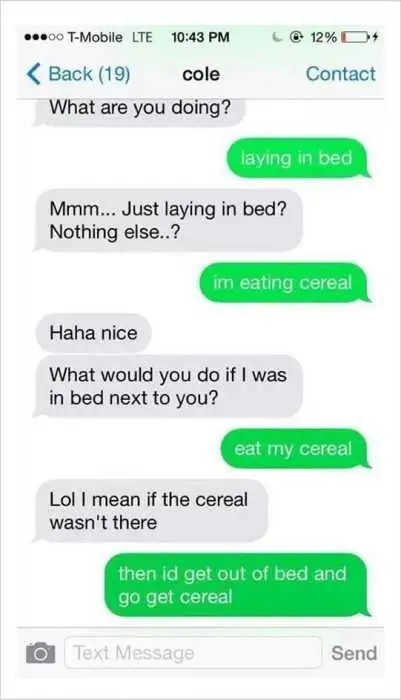 This is marriage.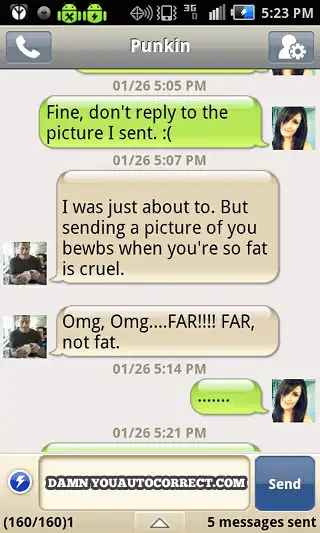 Damn you autocorrect!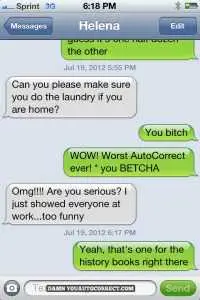 She has a sense of humor!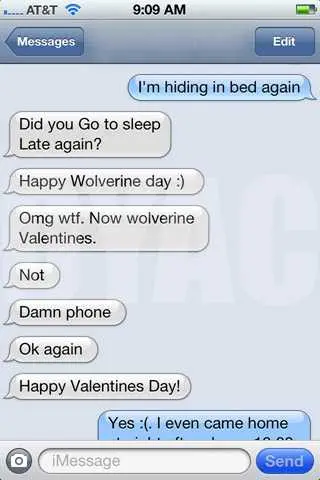 To be frank, Wolverine Day is superior to Valentine's Day.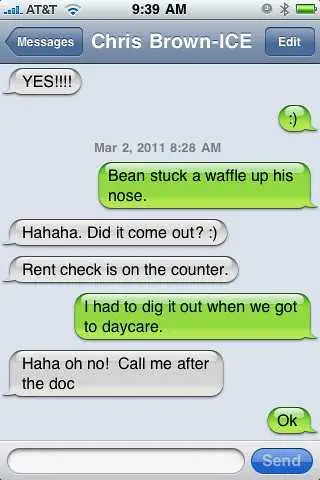 Oh, parenthood.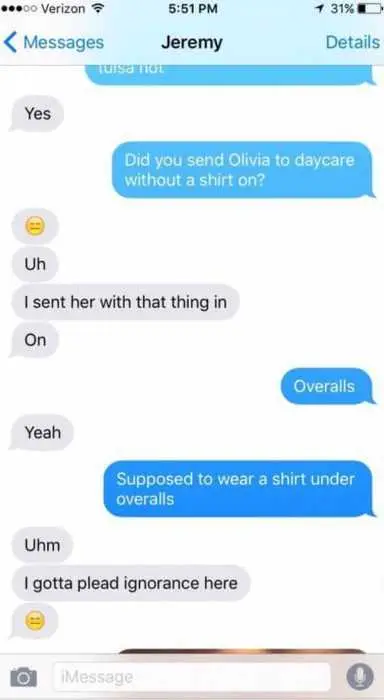 Dad fails.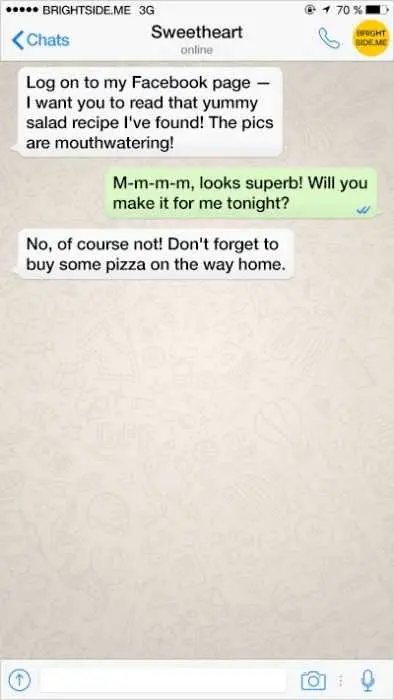 Ha ha real life.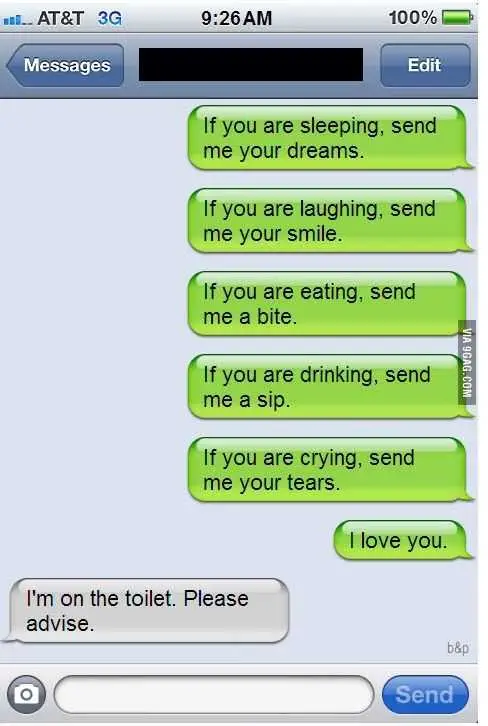 LOL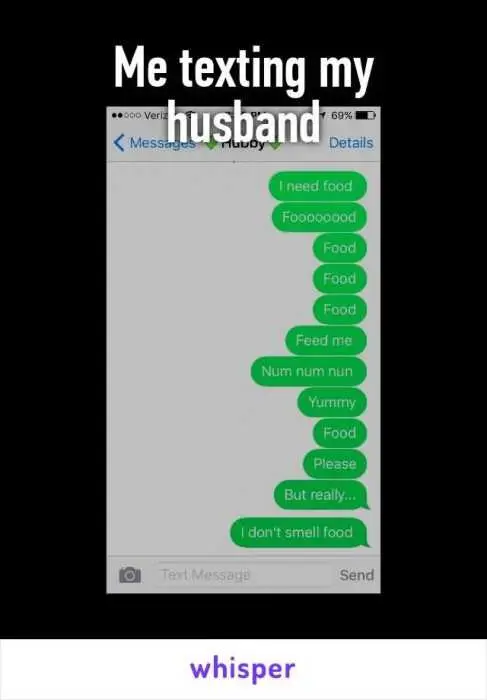 Food is definitely a major issue post-marriage.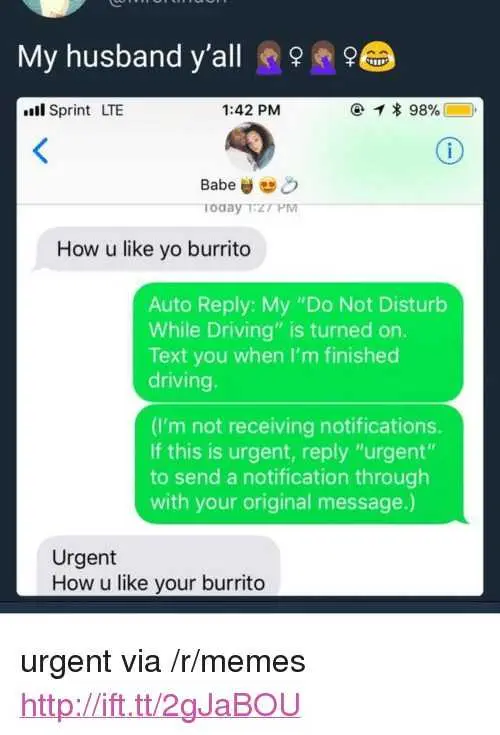 I mean, burritos are pretty urgent.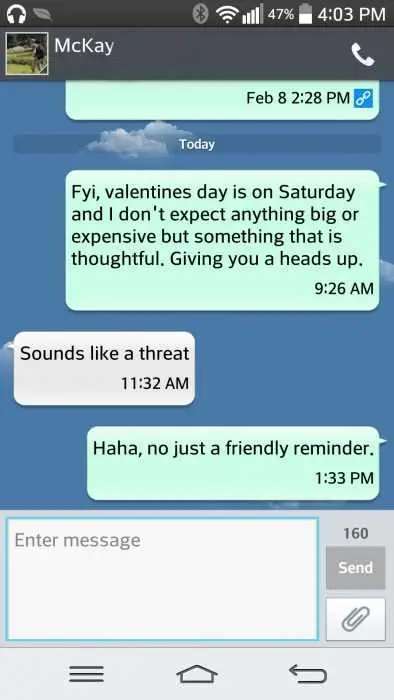 Act accordingly.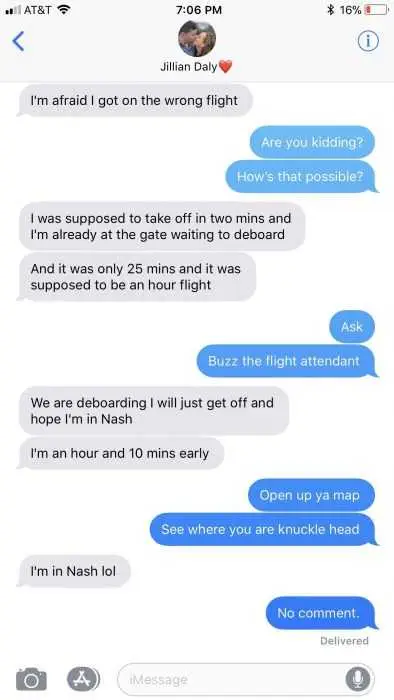 Wife fail.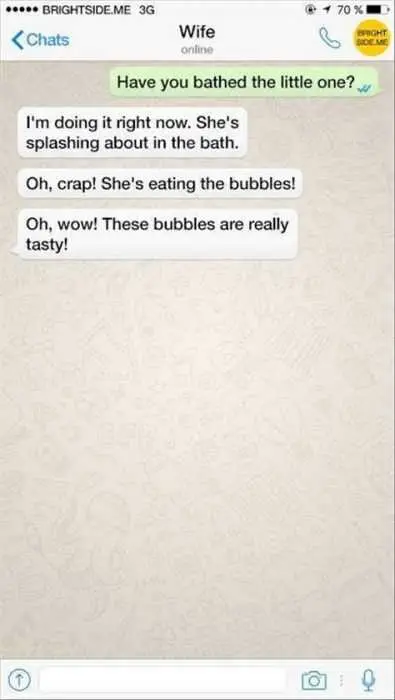 LOL. Tasty bubbles.
TFB Latest Posts
---
---