24 Funny Pictures of Pet Friends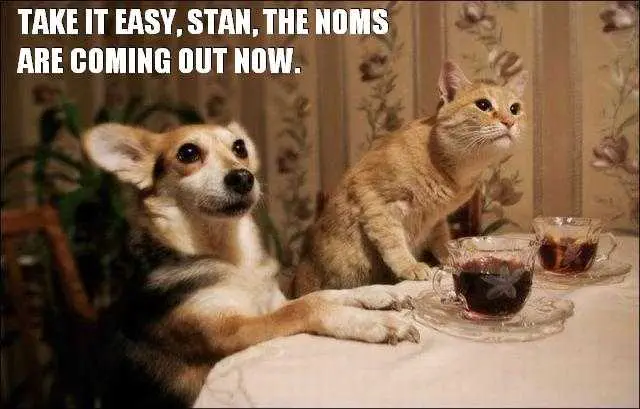 I see they're tea drinkers. Or is that something stronger?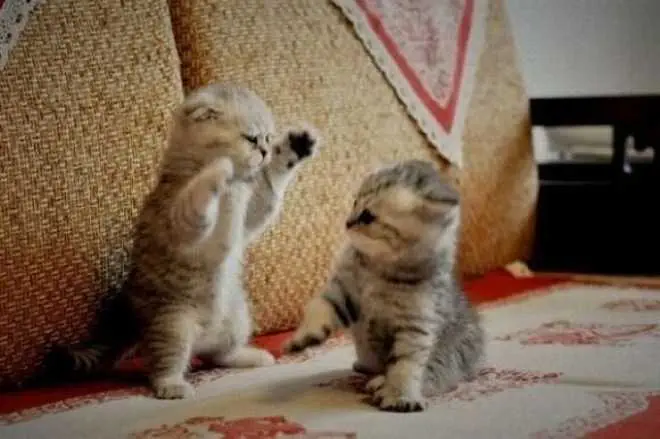 "It was a tiny human, about this big."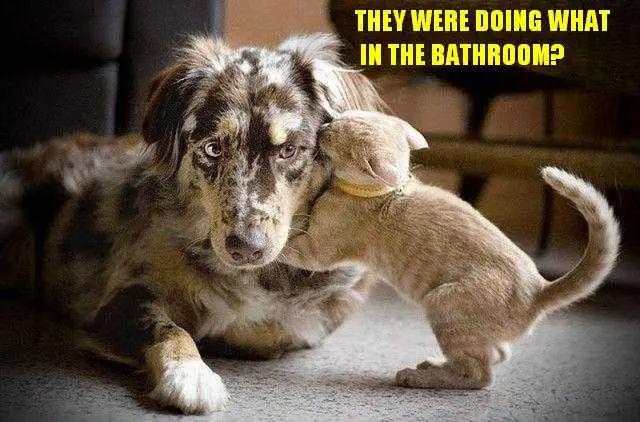 Can you even?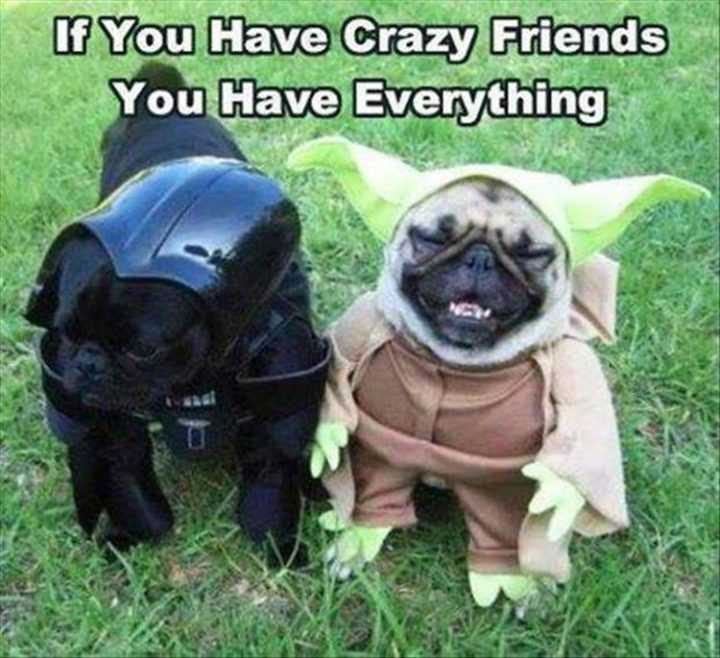 Heading out to a fan convention for cosplay event.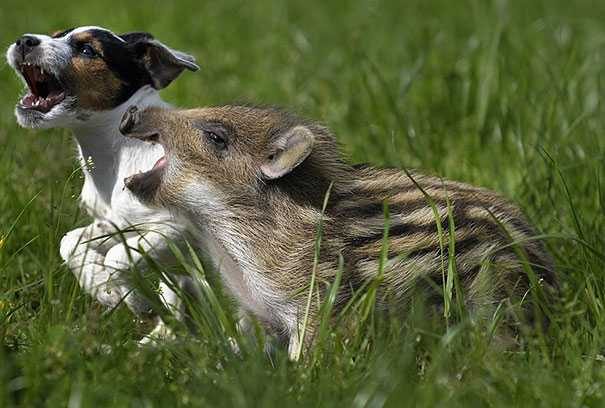 Auditioning for Lion King.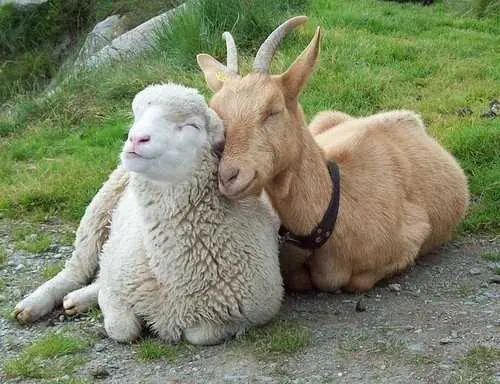 Goats and sheep are one.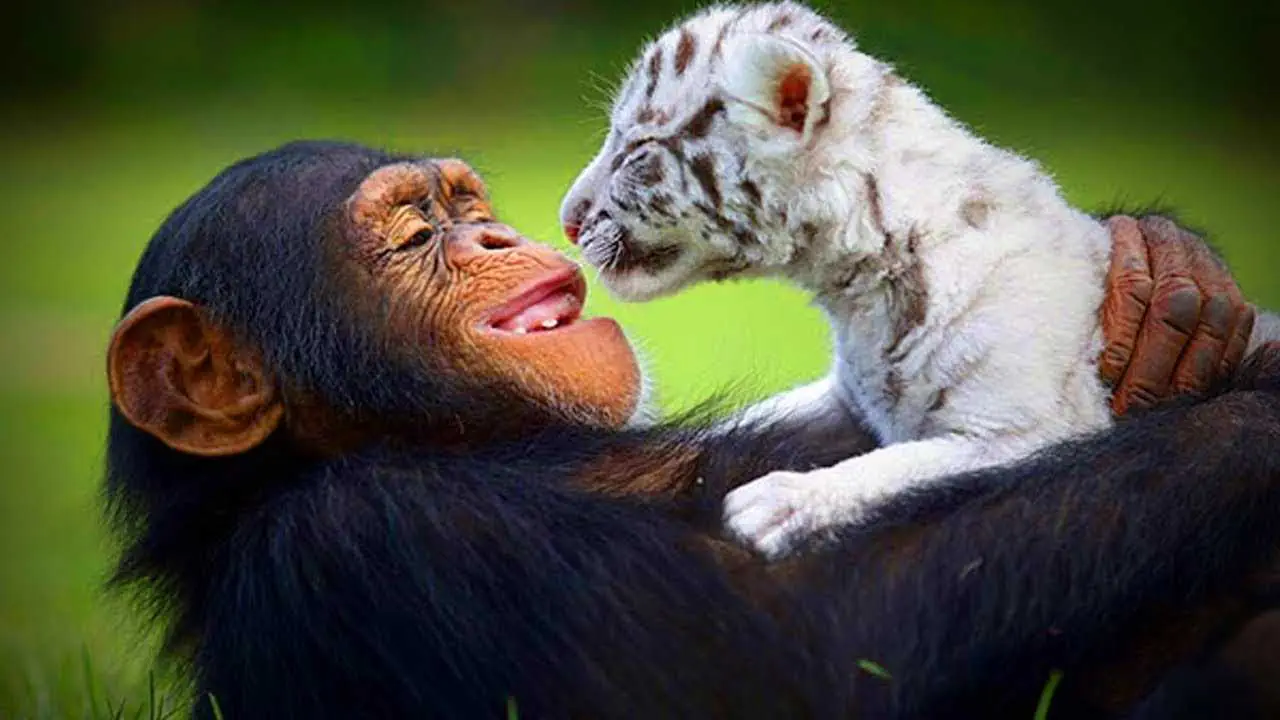 Best friends.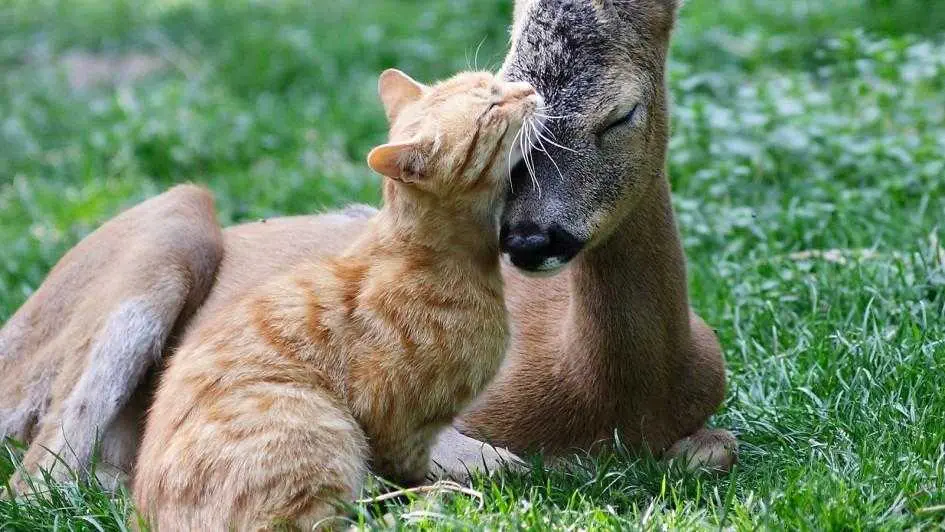 Chill time.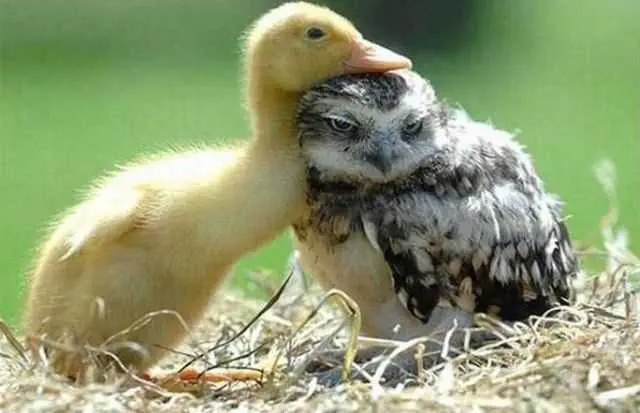 The Bert and Ernie of birds.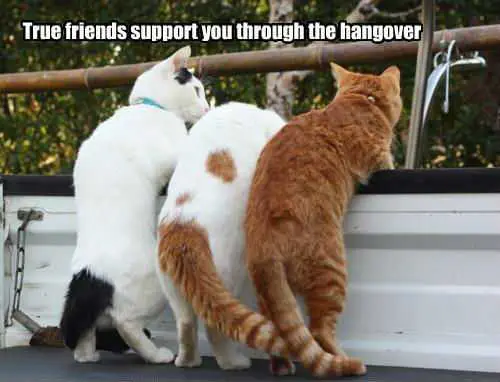 "Madison, hold my fur back while I puke."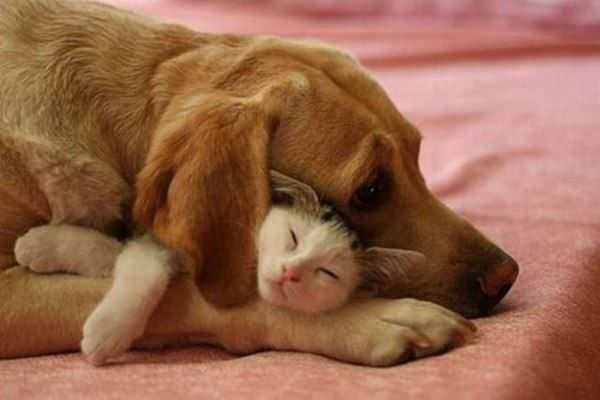 "Yer crushing me."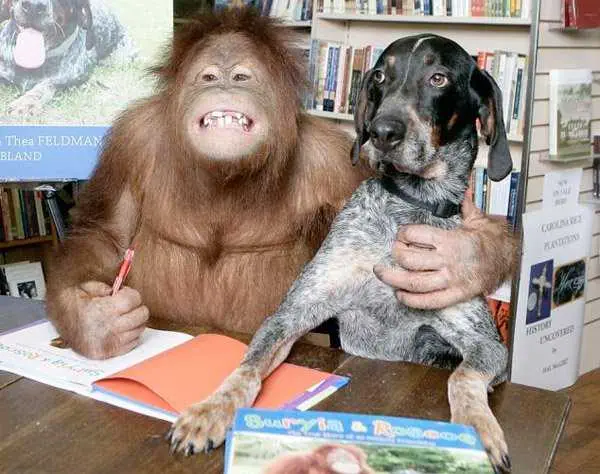 Tutoring.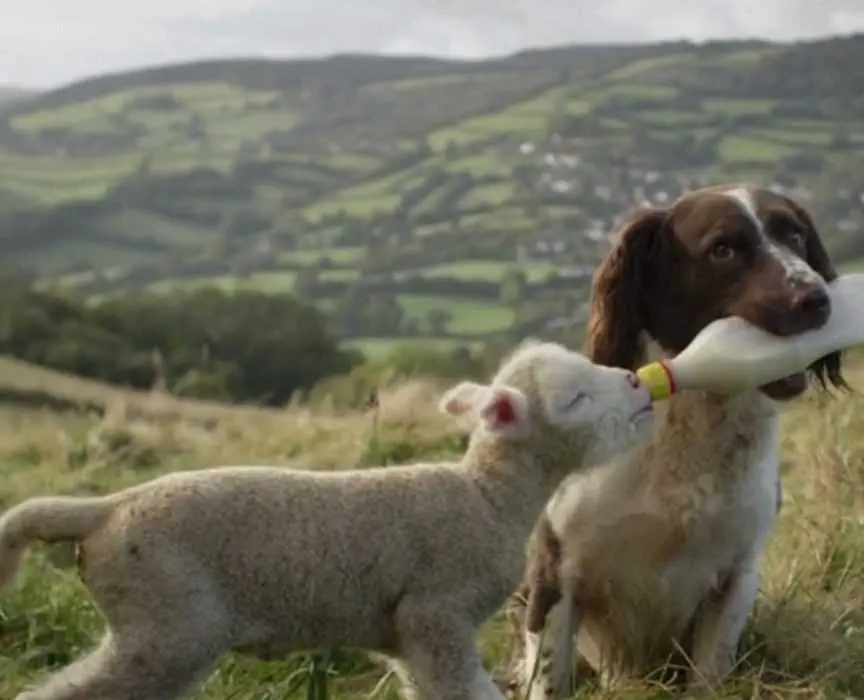 Helpful dog is helpful.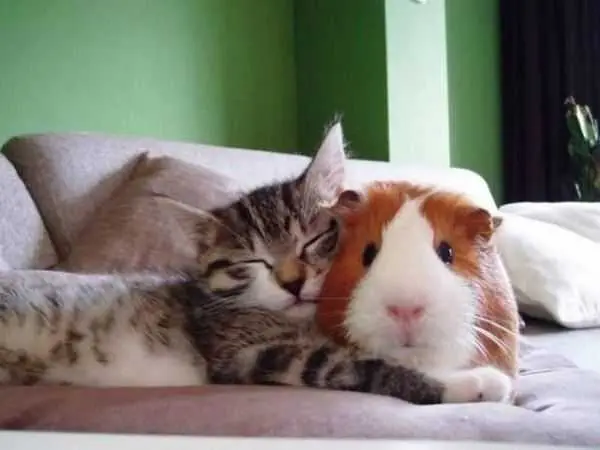 "What kind of friend is this???"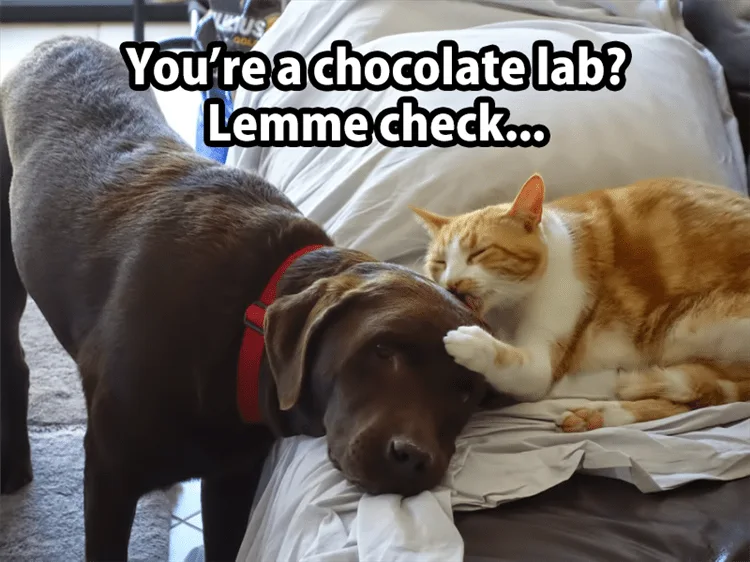 "Tastes more like chickn."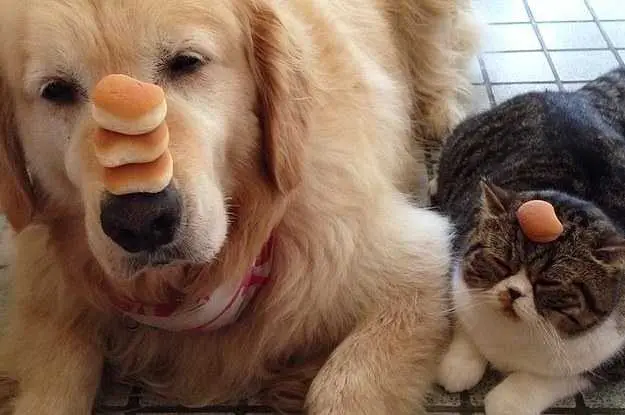 "Humans are easily amused Stan. Try not to take it personal."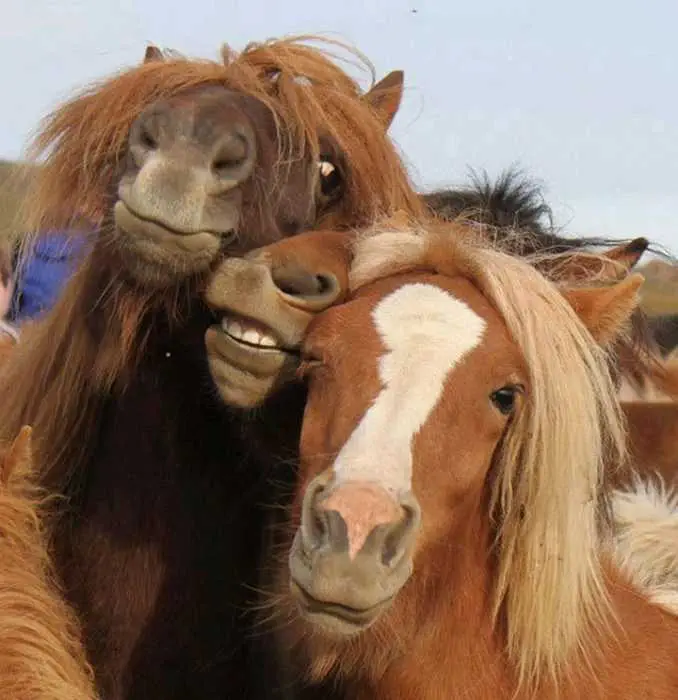 Selfie!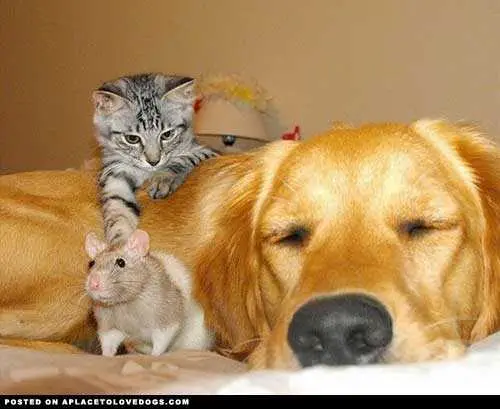 "Tag you're it."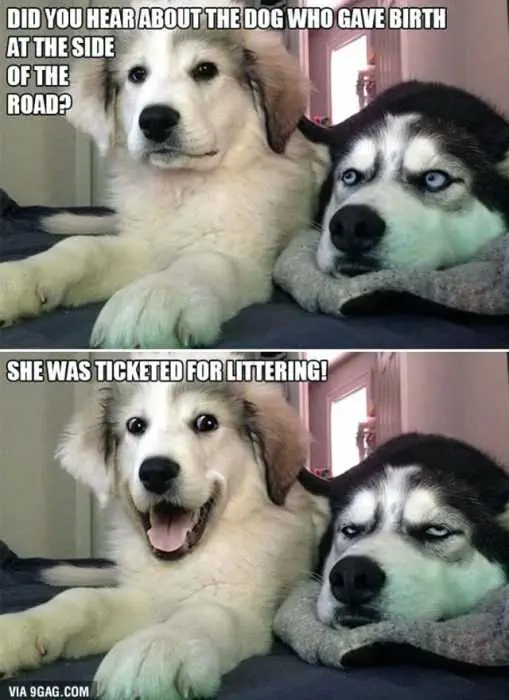 LOL.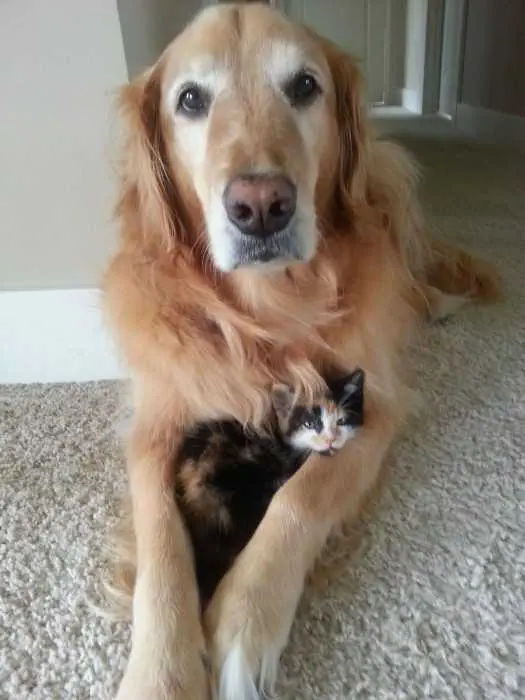 Too cute for words!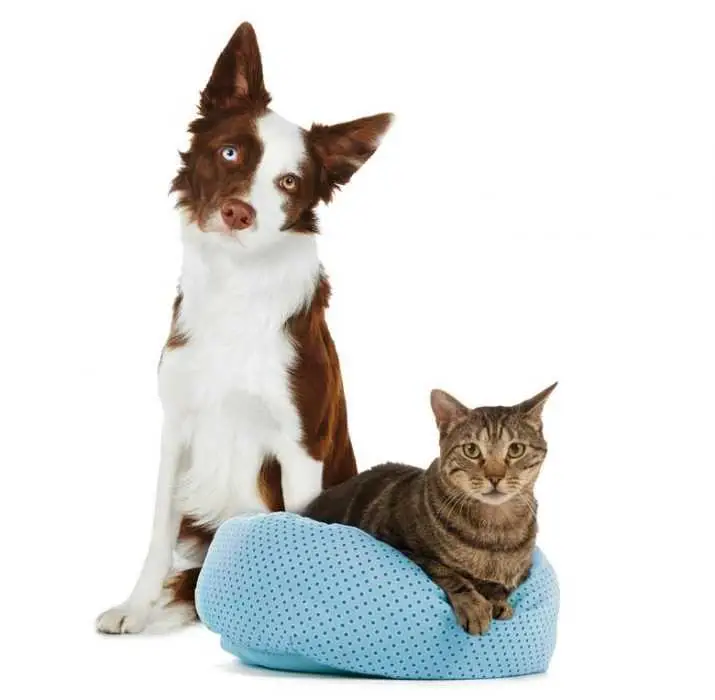 "Aw, Mom, how long do we have to pose like this?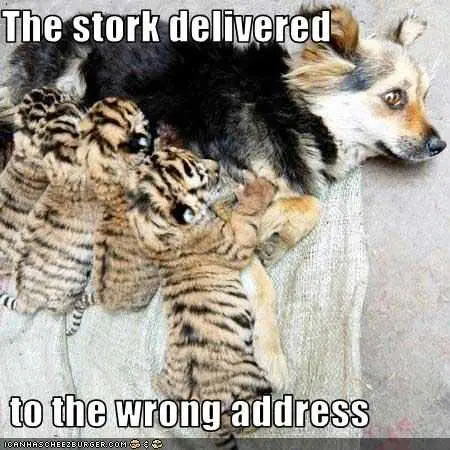 Her face is priceless.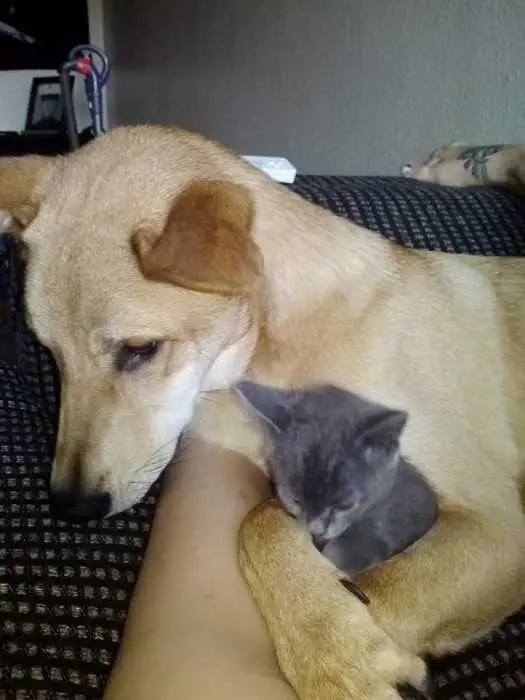 Mine!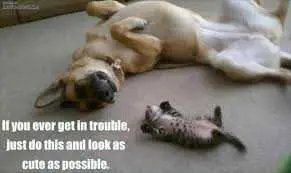 It works wonders. You'll get away with everything.
TFB Latest Posts
---
---