26 Inspiring Quotes on the Most Important Lessons and Things in Life
Don't let it.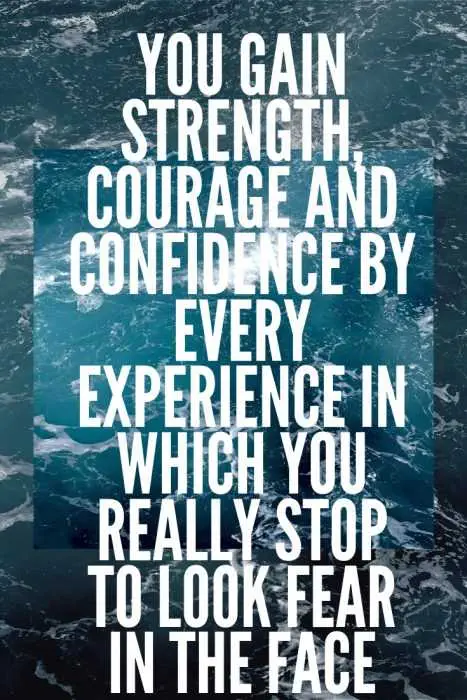 Every day.Even the small moments.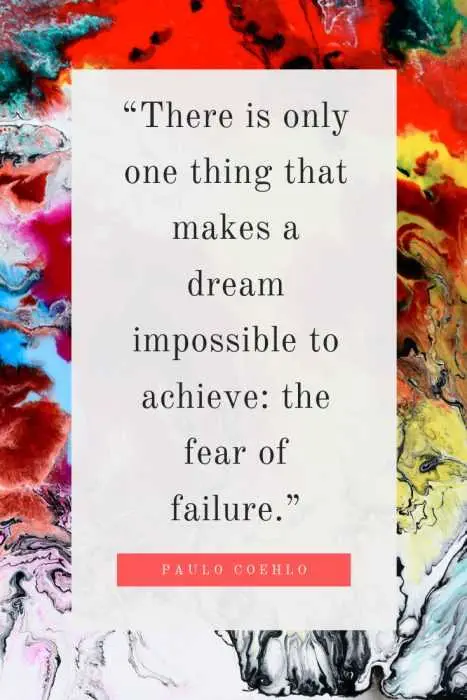 Don't be afraid.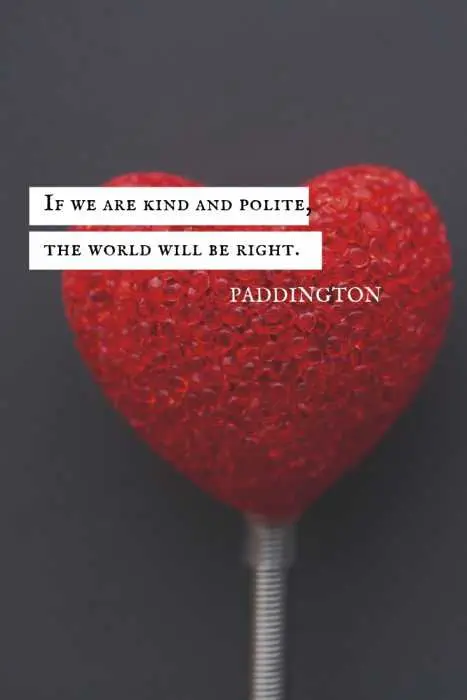 Just be kind.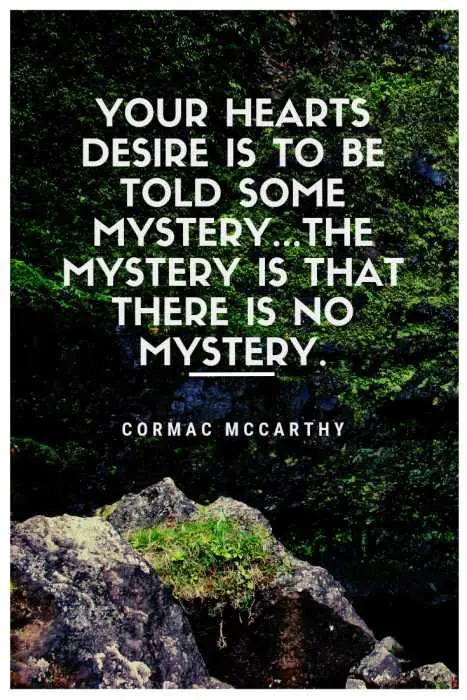 That's the answer.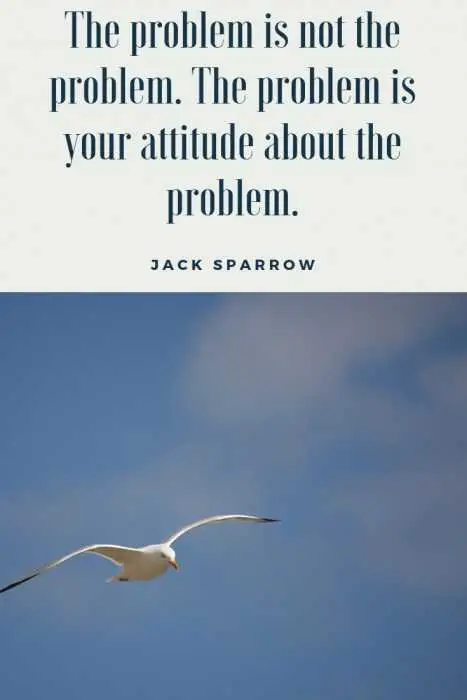 Think about it.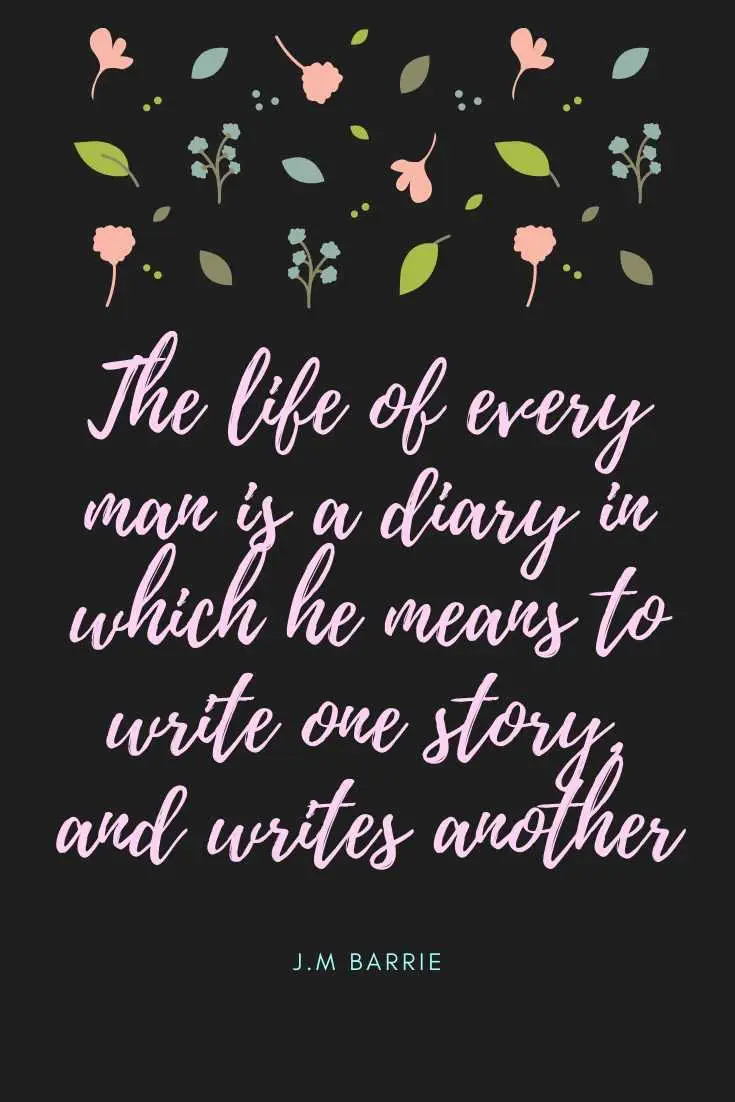 What story are you writing?
Trust in knowledge.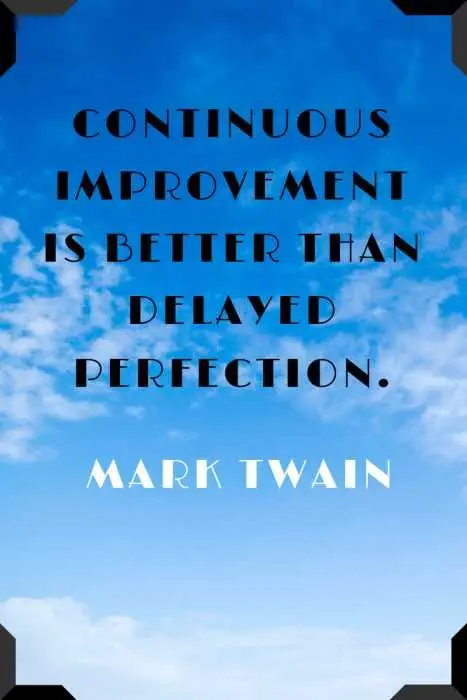 Celebrate the small victories.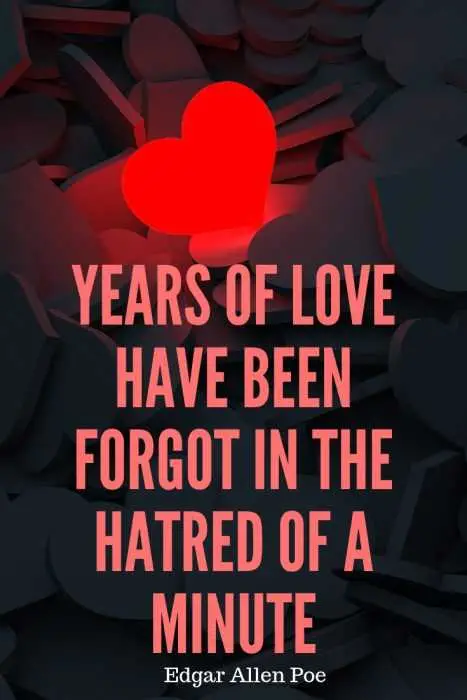 Don't do it.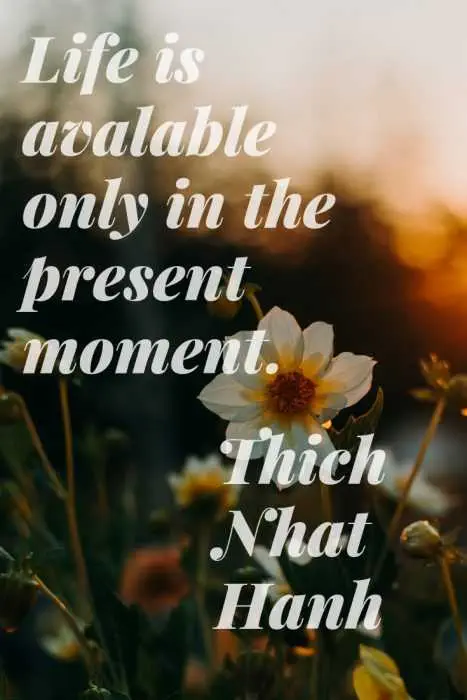 You can't find life in the past. Stop looking back.
Take the risks.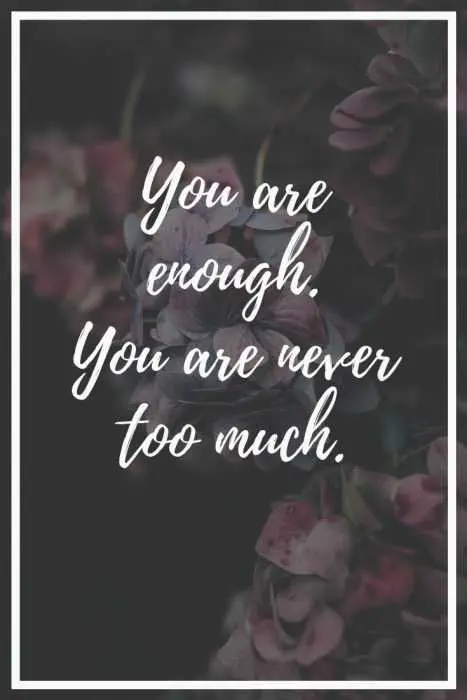 Tell yourself.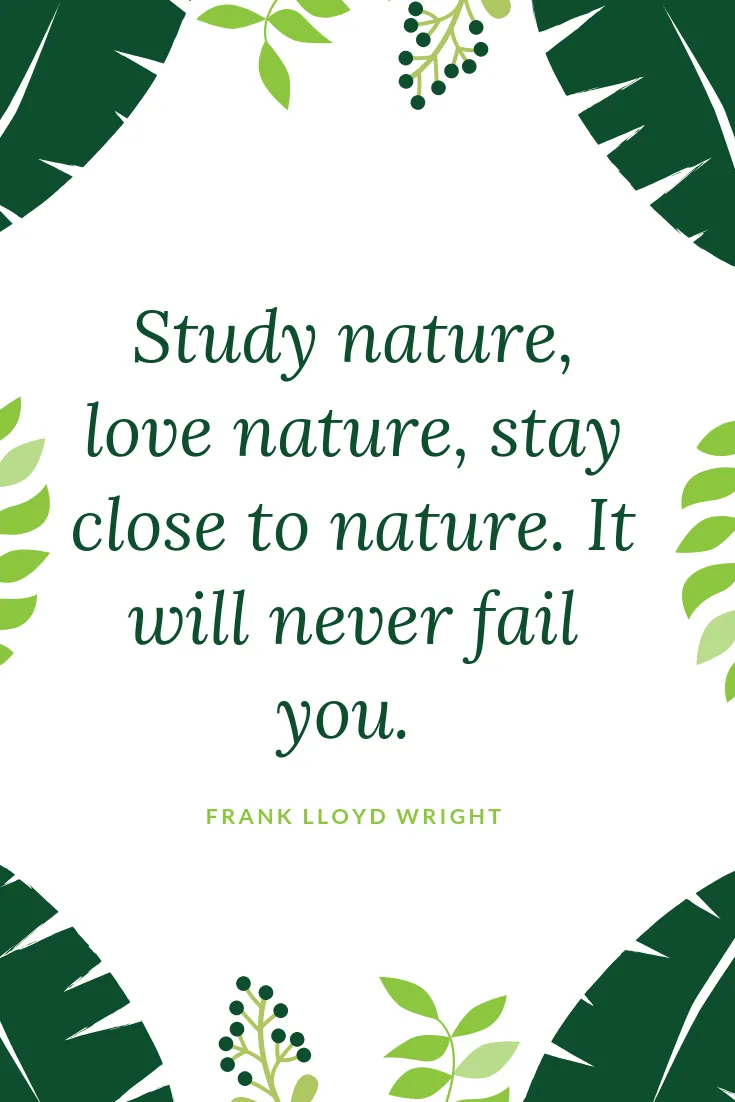 Nature is amazing.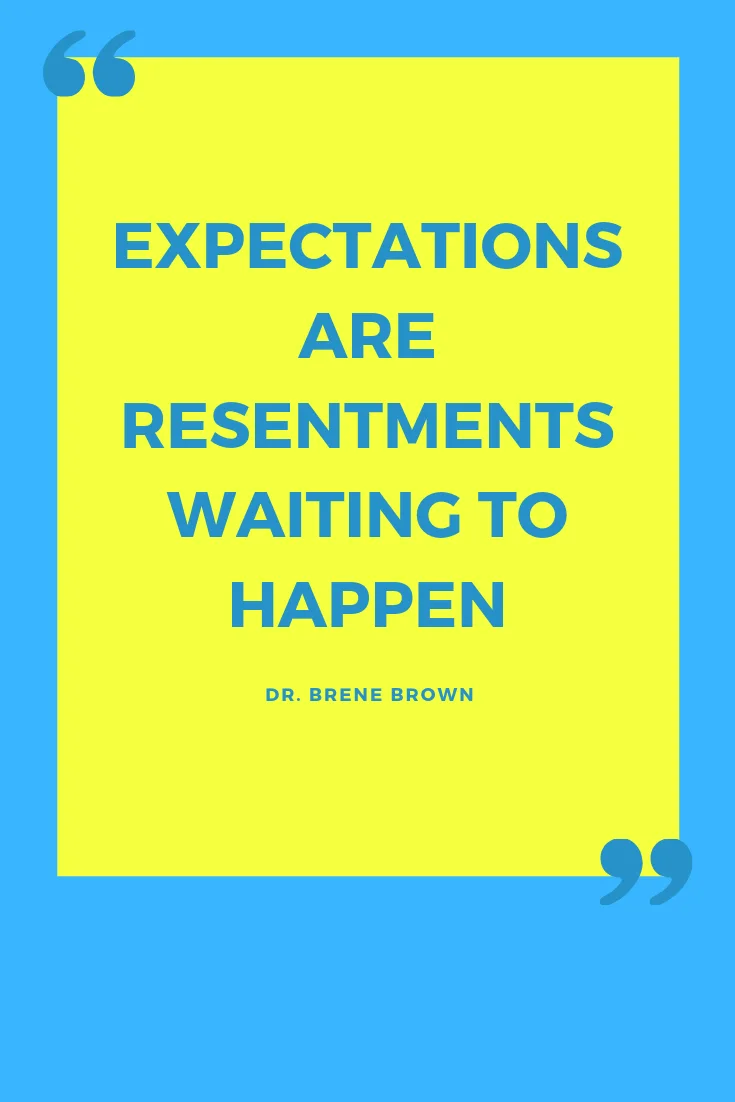 Don't fall for it.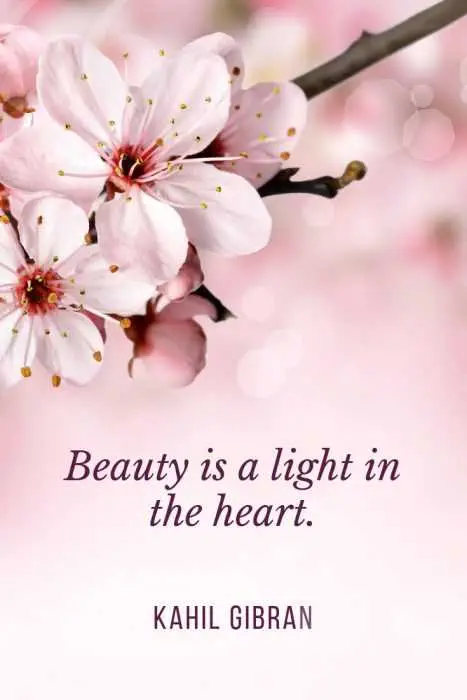 Let it light you up.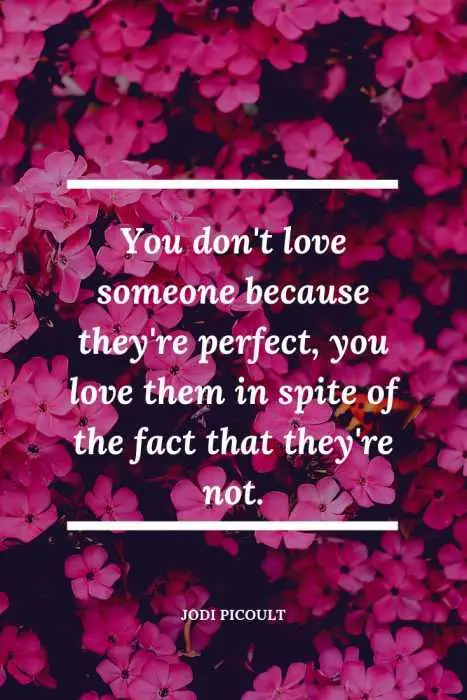 That's why we love.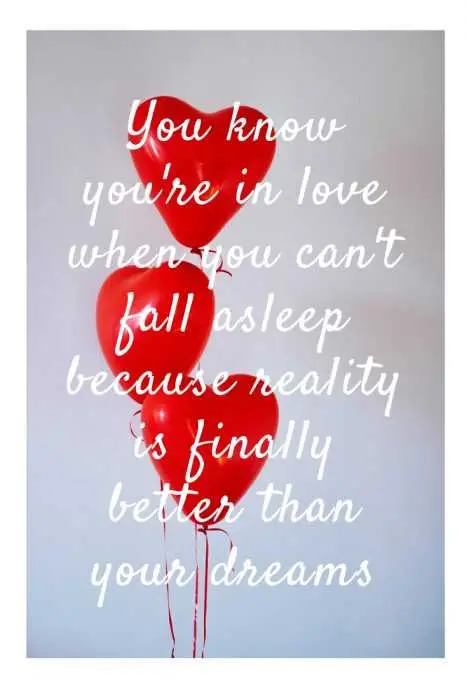 That's the sign.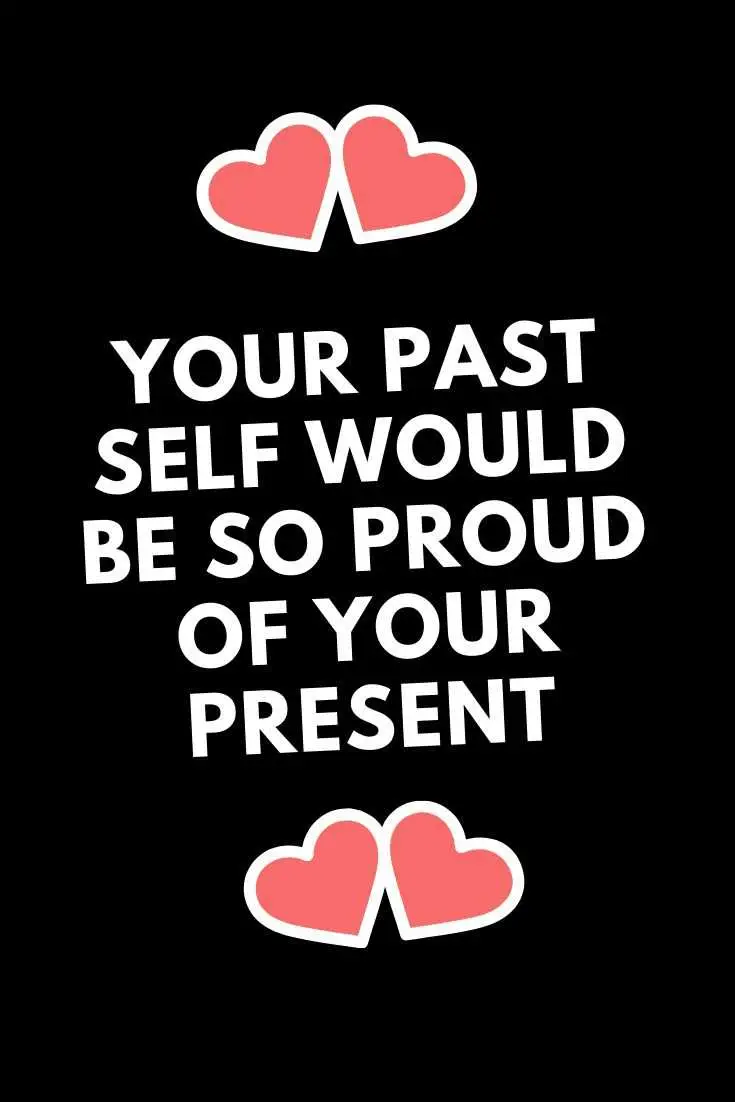 Way to go!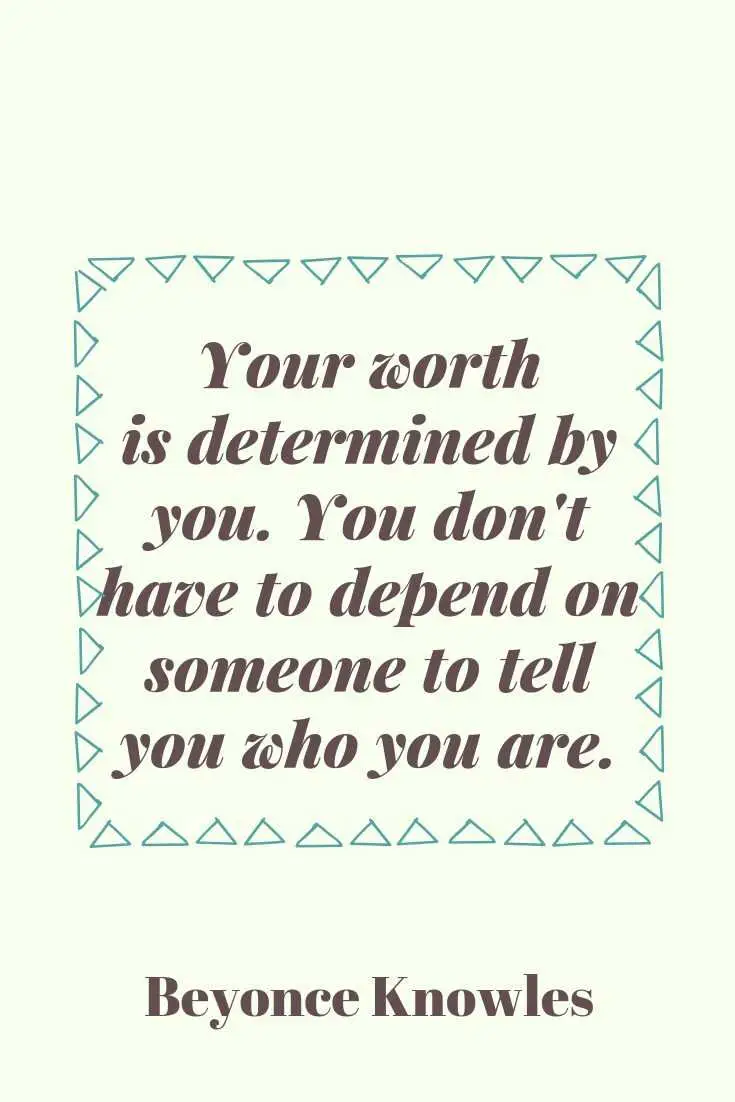 Nope!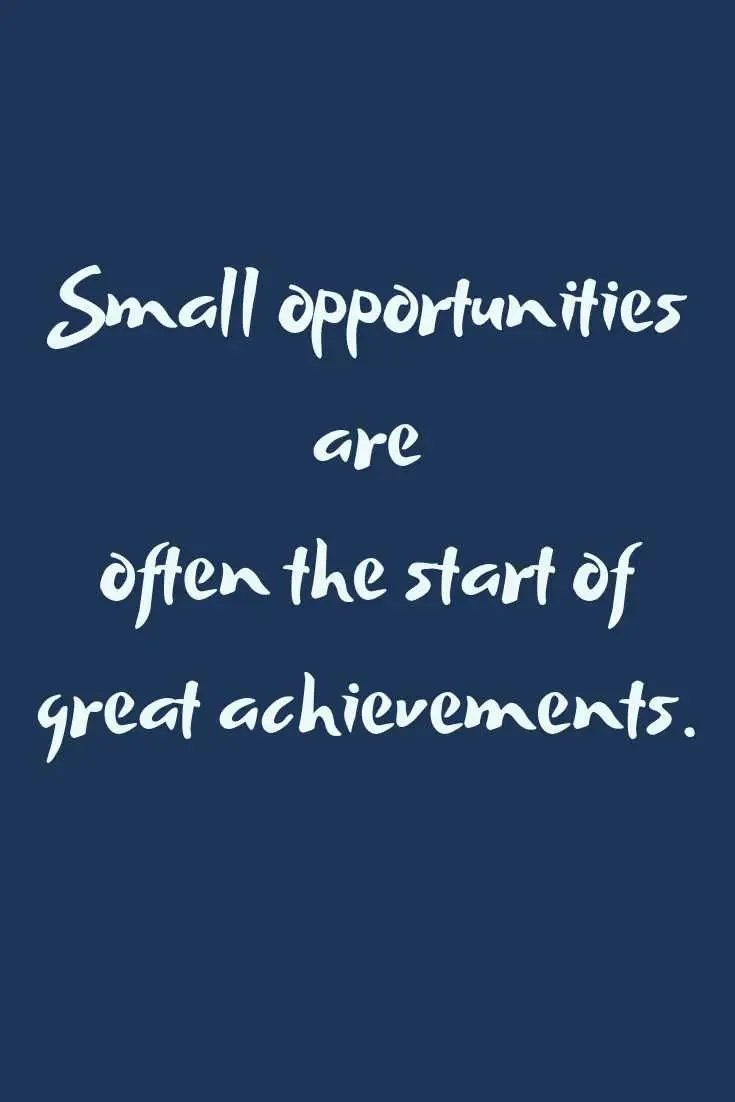 They are.
Not a bit.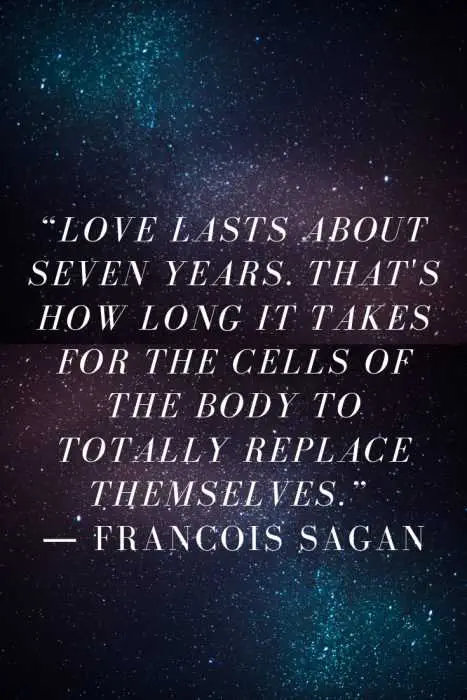 It often feels like that doesn't it?
Stop trying.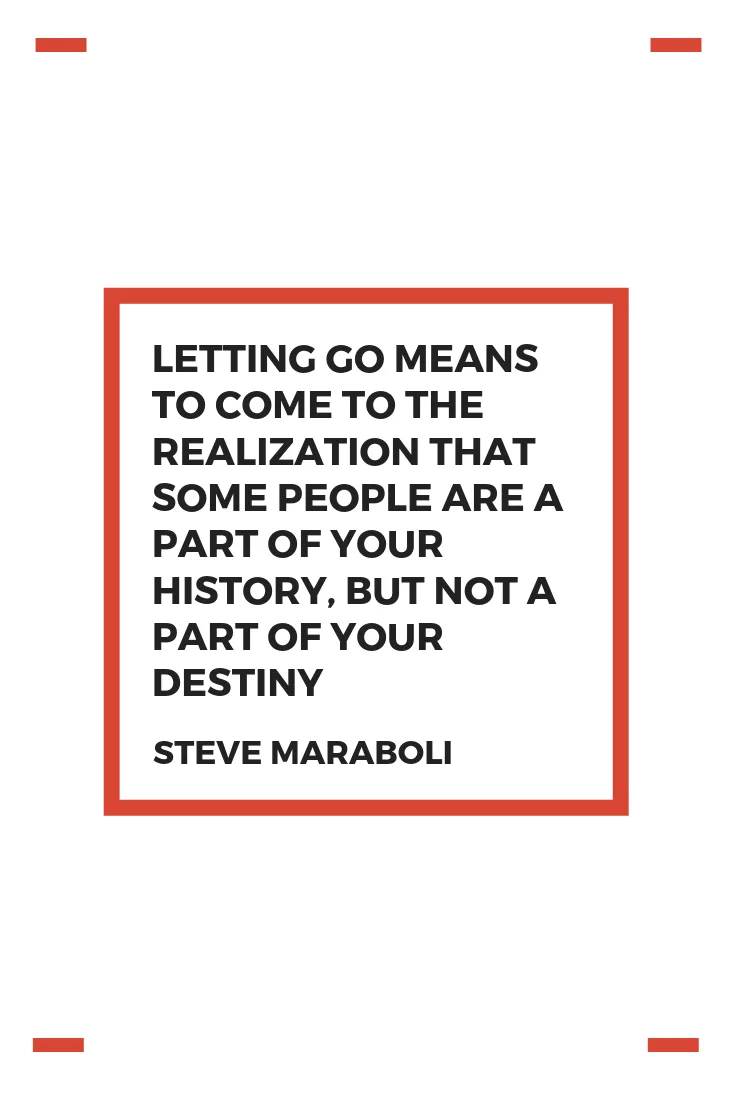 Accept.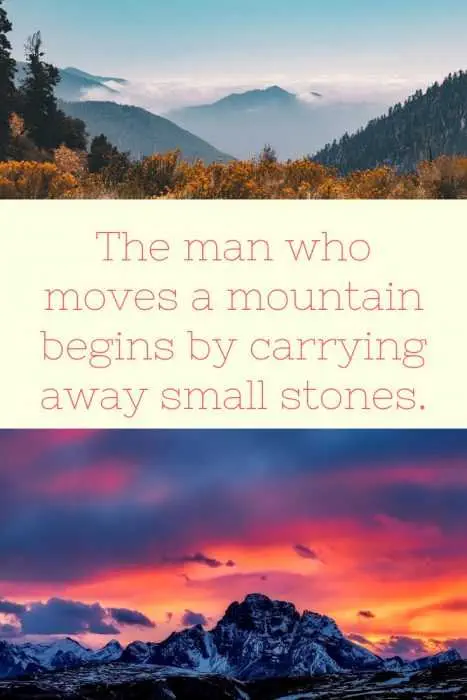 You can move mountains!
TFB Latest Posts
---
---