This article may contain affiliate links. If you make a purchase, we may make earn a commission at no cost to you.
Last Updated on
27 Funny Animal Pictures and Snapchats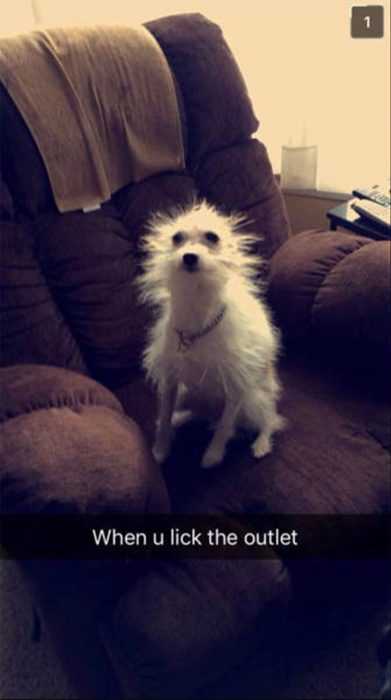 Ouch!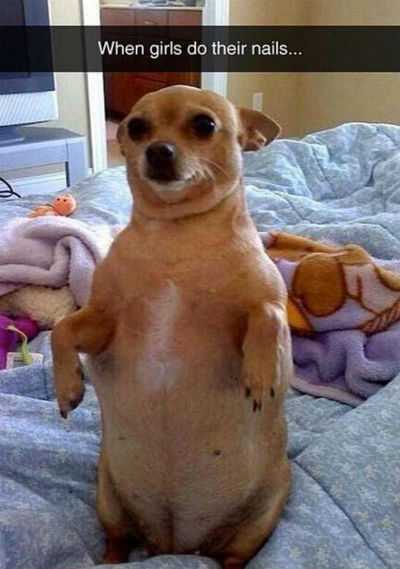 Can't get them wet.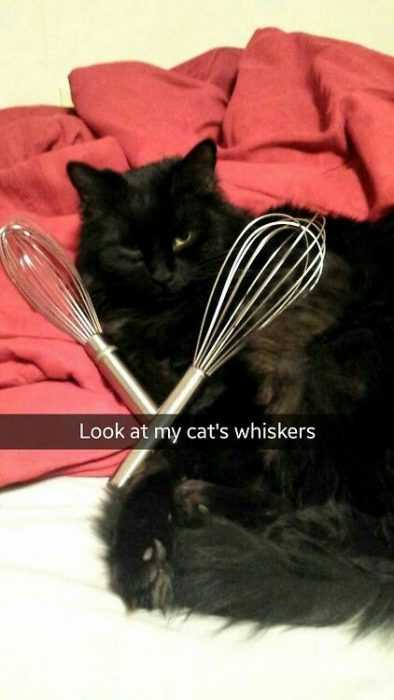 Look at them.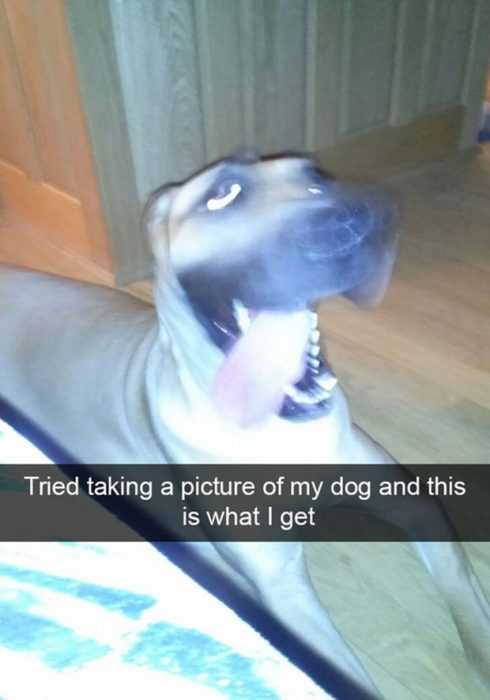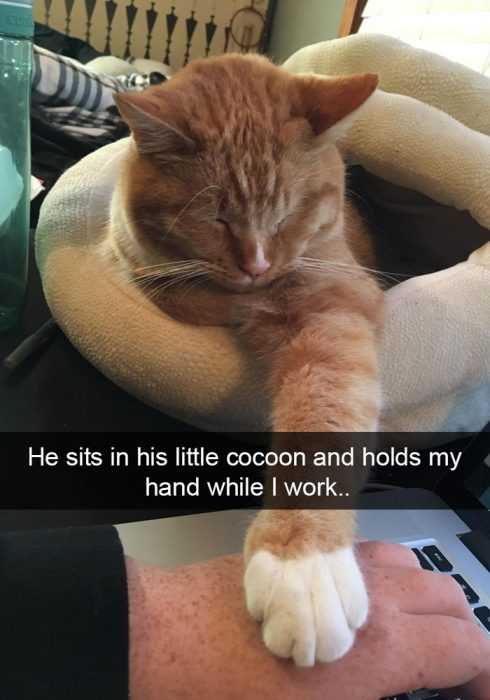 He provide comfort.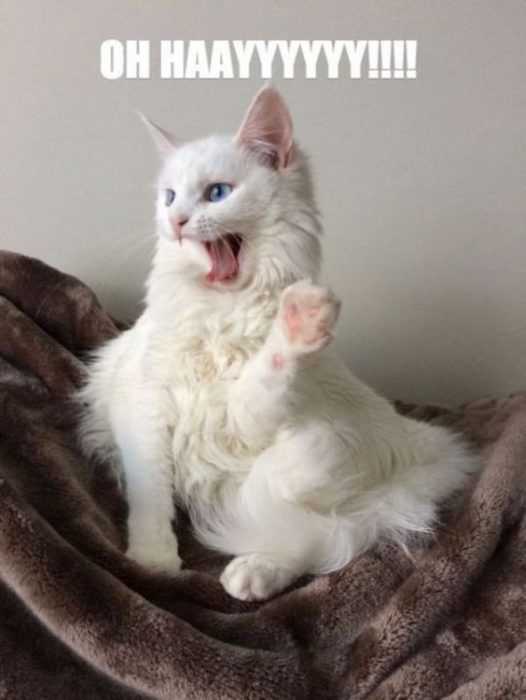 HEYYYYYY.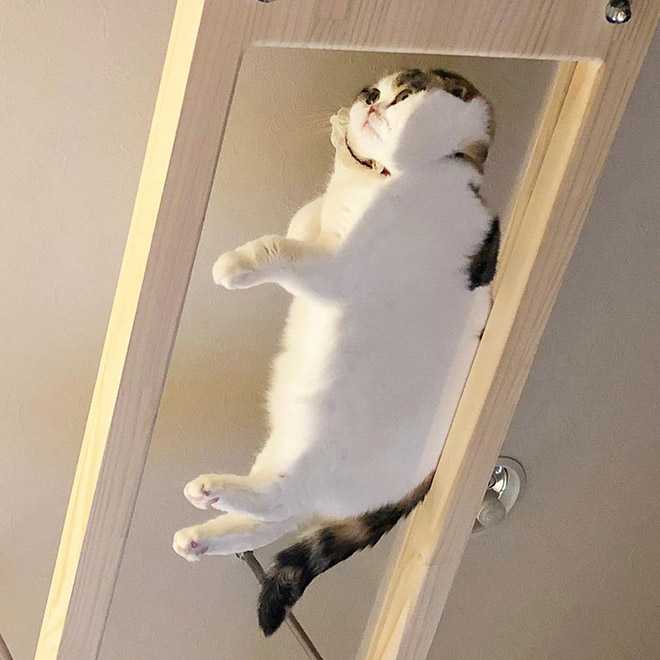 Cat meets glass table.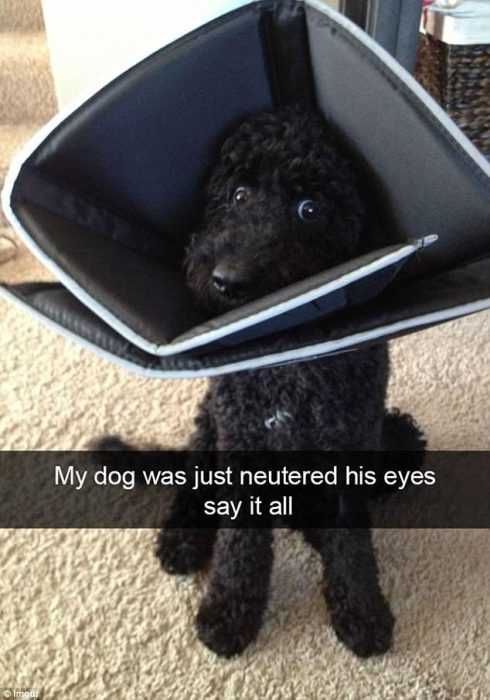 The despair.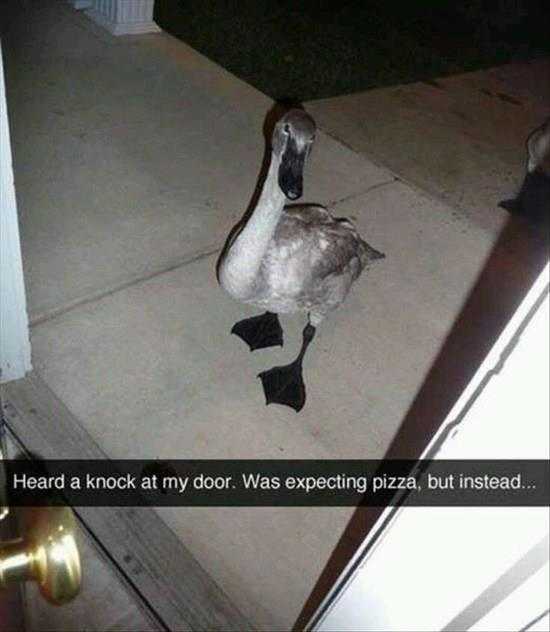 Goose.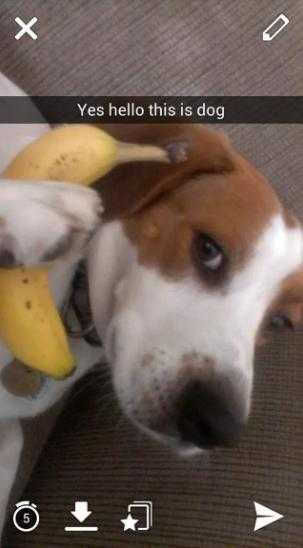 Hello! Yeah, the reception is really ruff.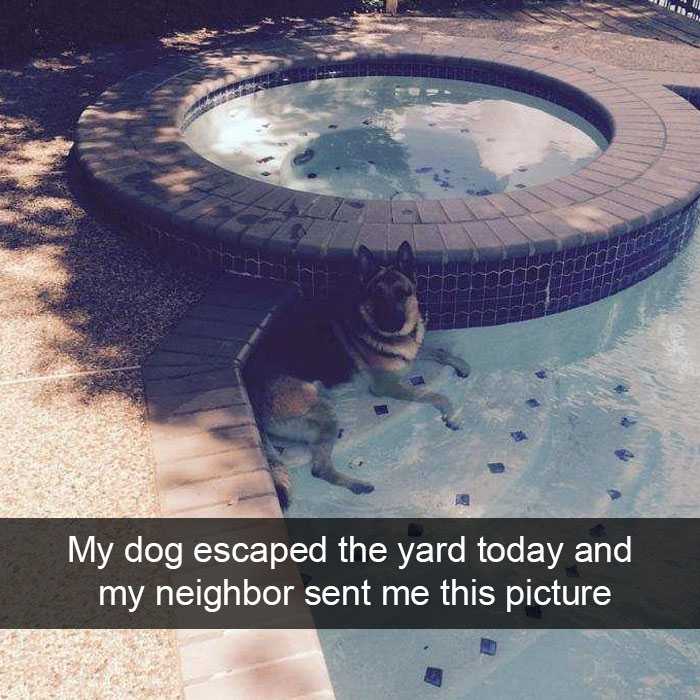 Clearly having a great time.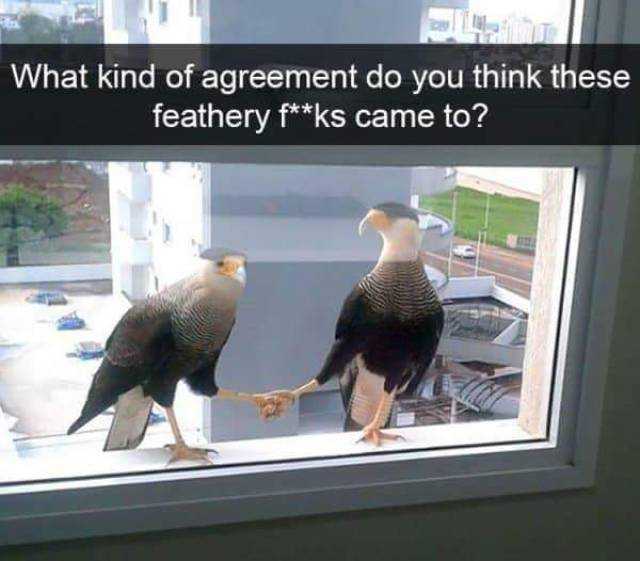 I'd be scared.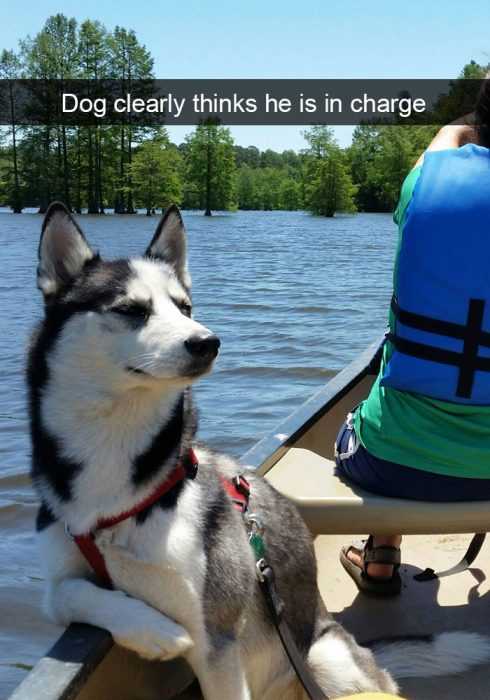 He is.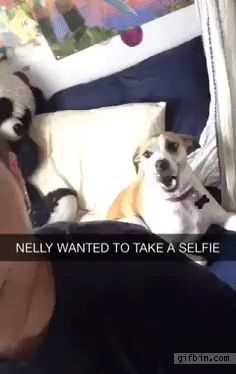 She deserved it!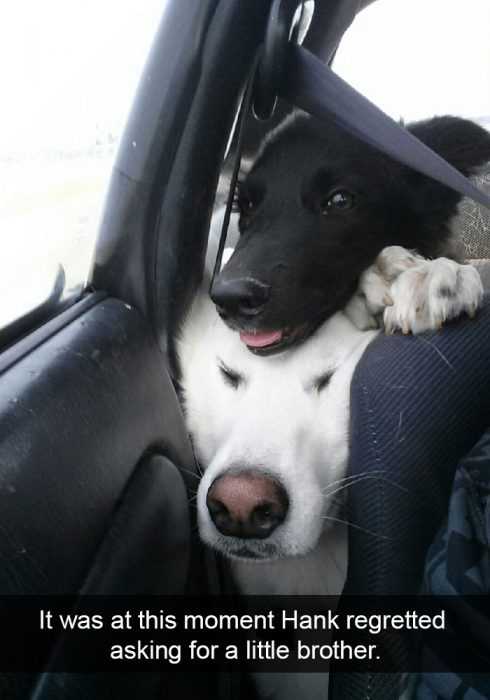 The fun was over.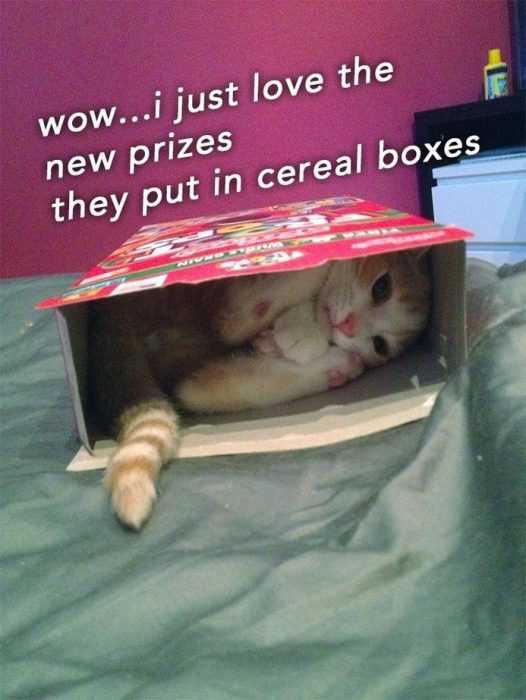 Prize looks a little angry.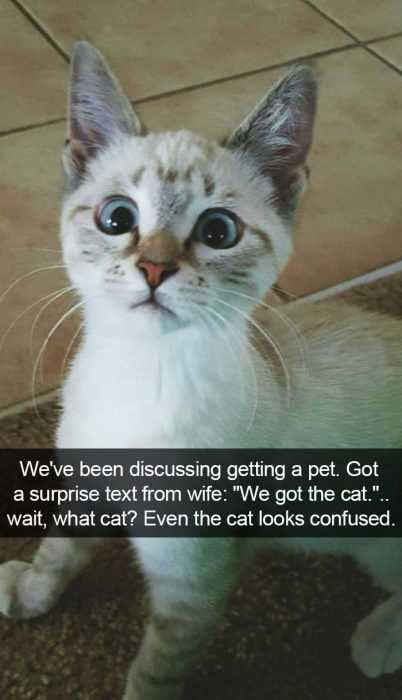 The cat is like…what.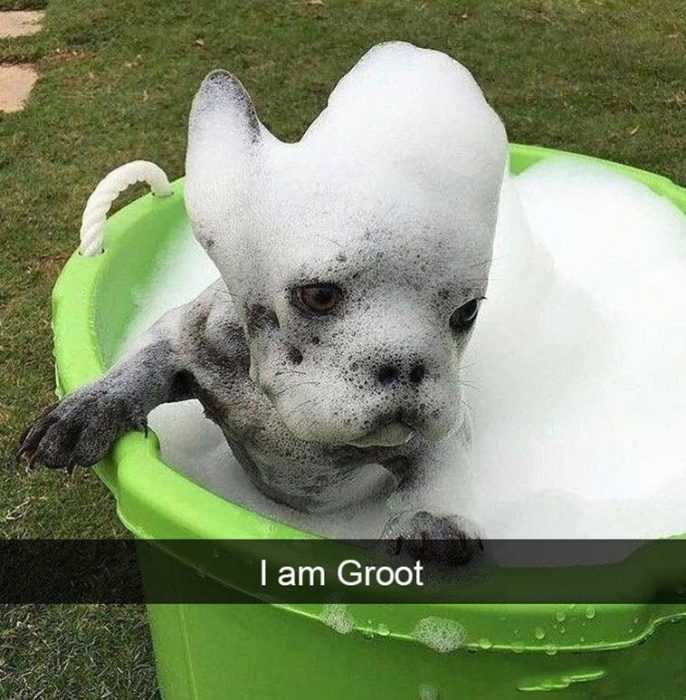 He is groot.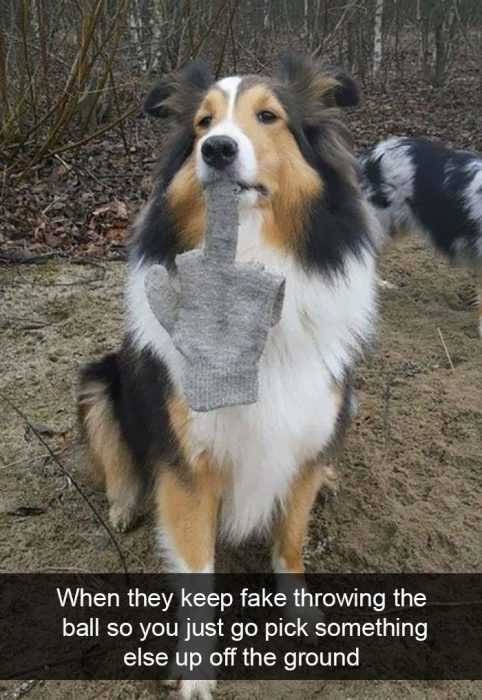 Clearly got an attitude.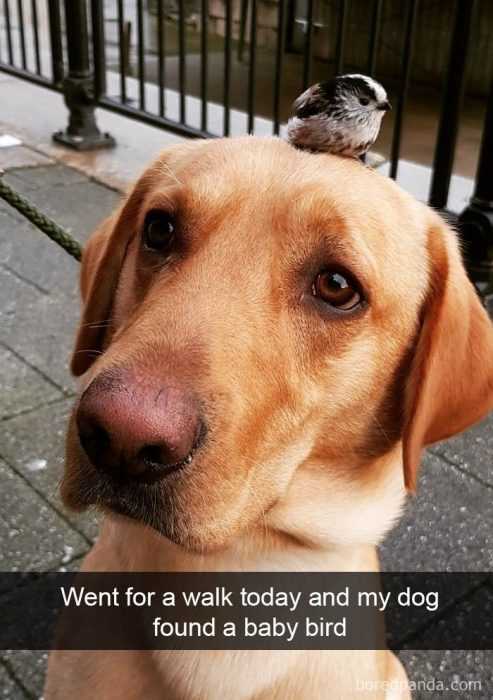 Best friends.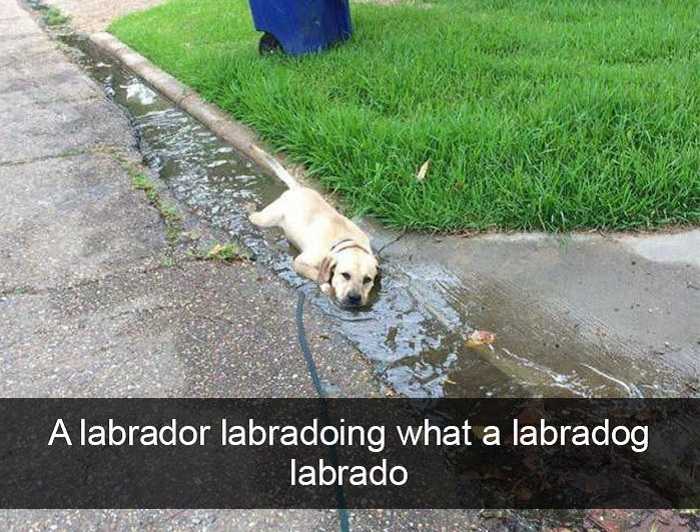 And it's laborious.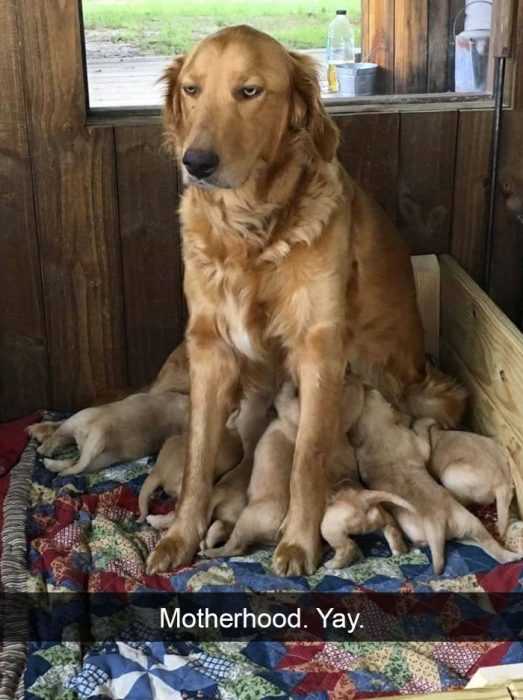 Many moms can relate.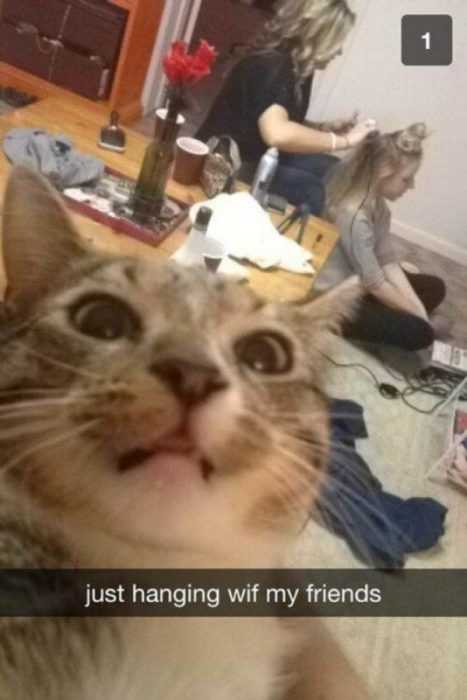 Sup?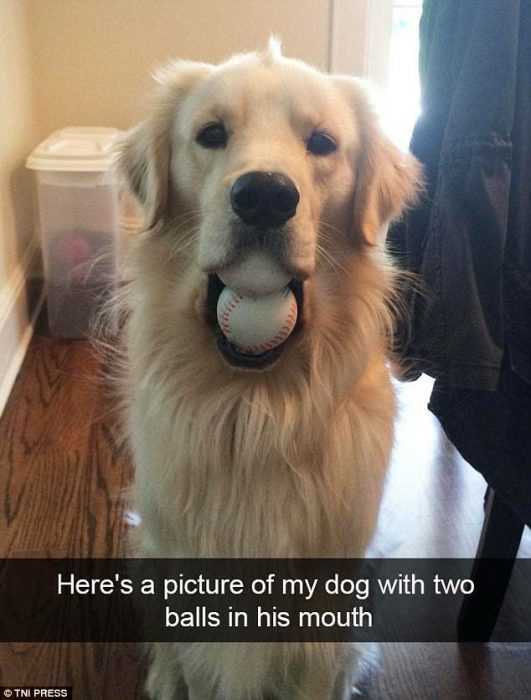 He got both of them!