TFB Short Clips
27 Star Trek Memes Because Once a Trekkie, Always a Trekkie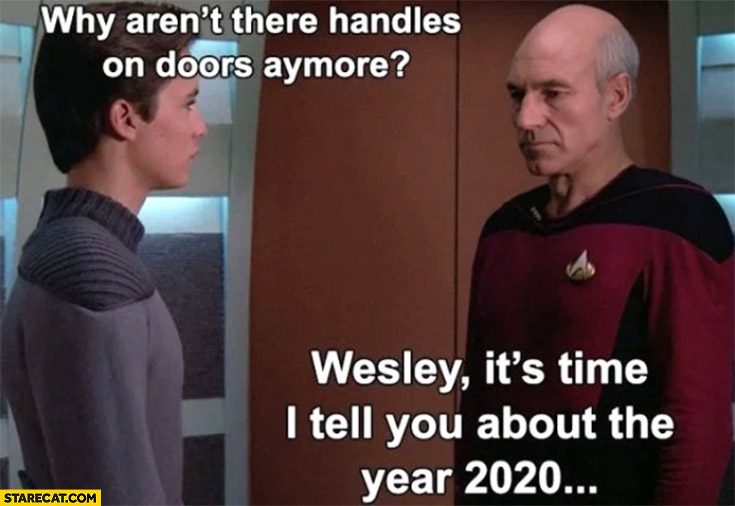 This Star Trek meme gives us flashbacks for the year 2020. It never ends.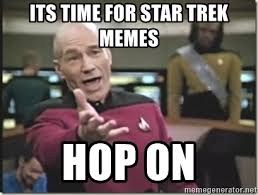 Star Trek memes, let's do it!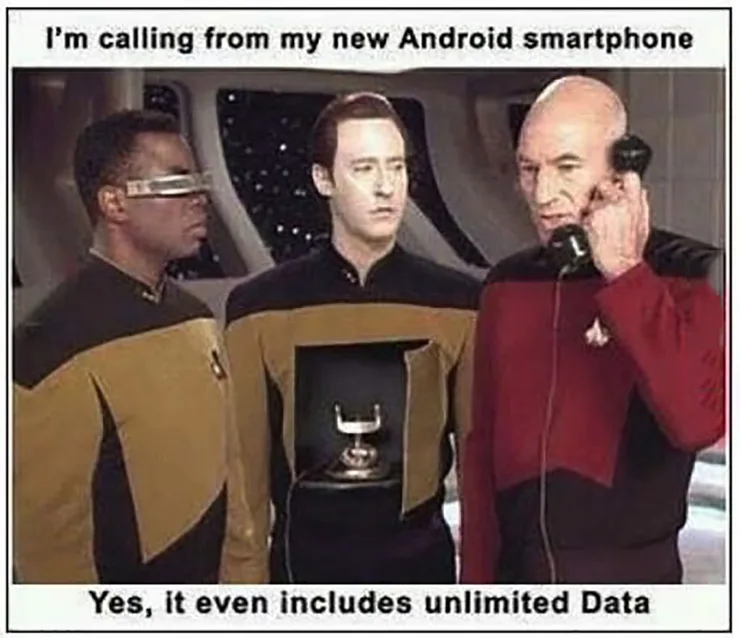 A Star Trek meme that works in 2010 and works now. Nice.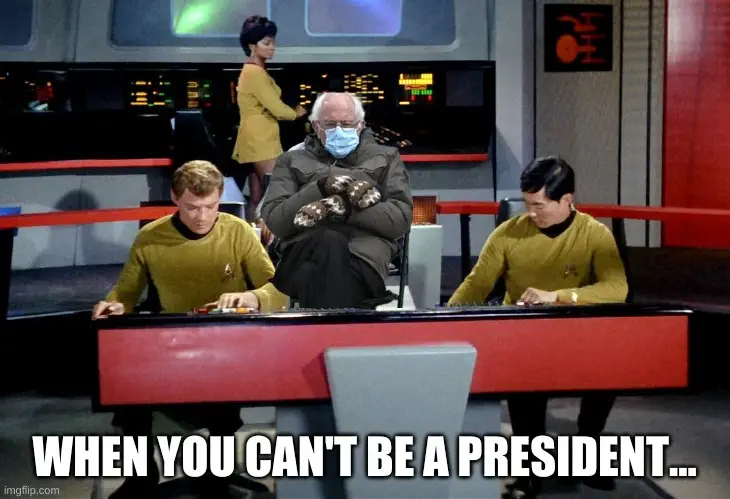 Get on the Enterprise.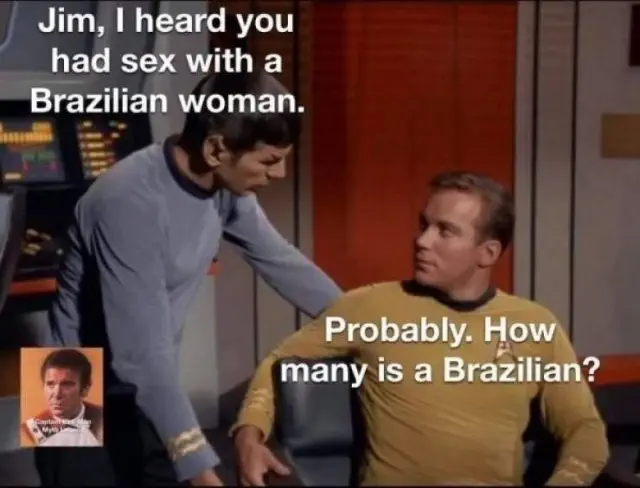 Such a bad pun.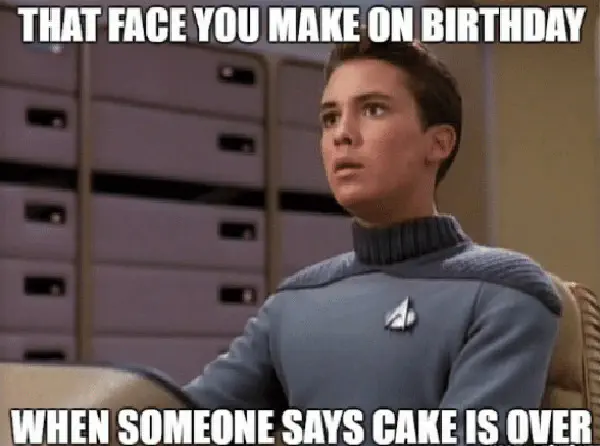 I'm sorry, where is cake?
Red shirt!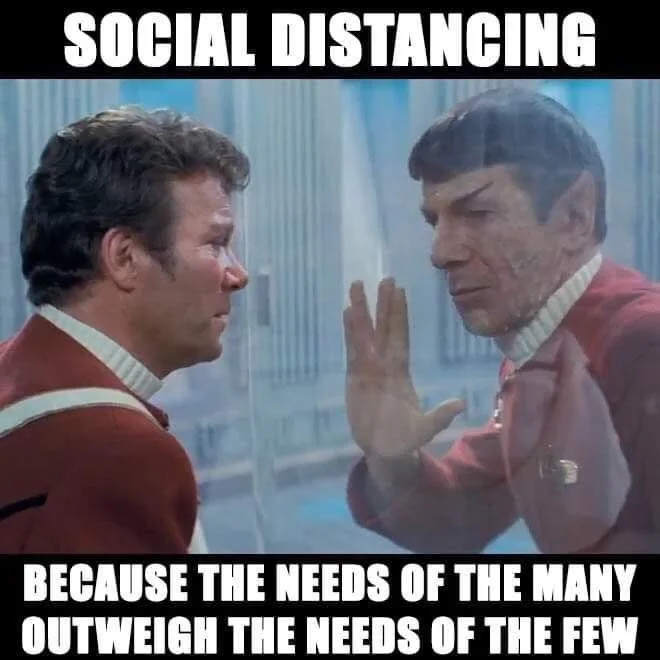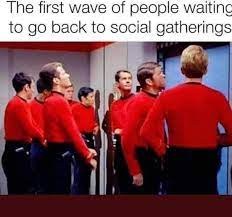 Hmm, they all have red shirts.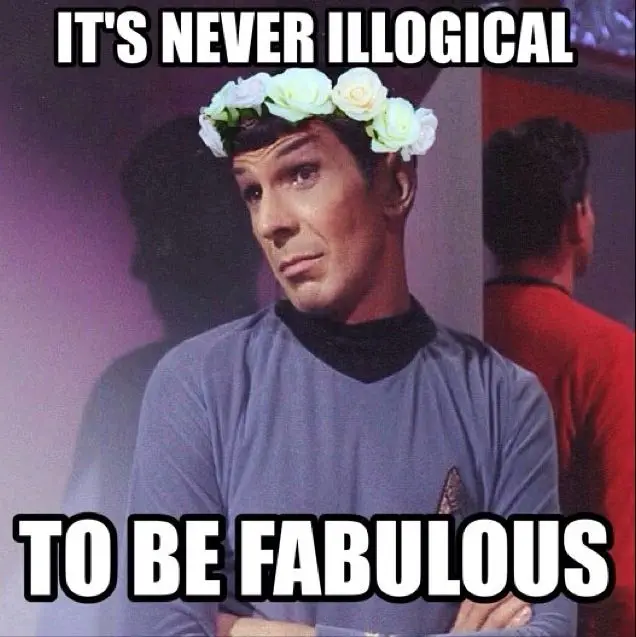 You do you!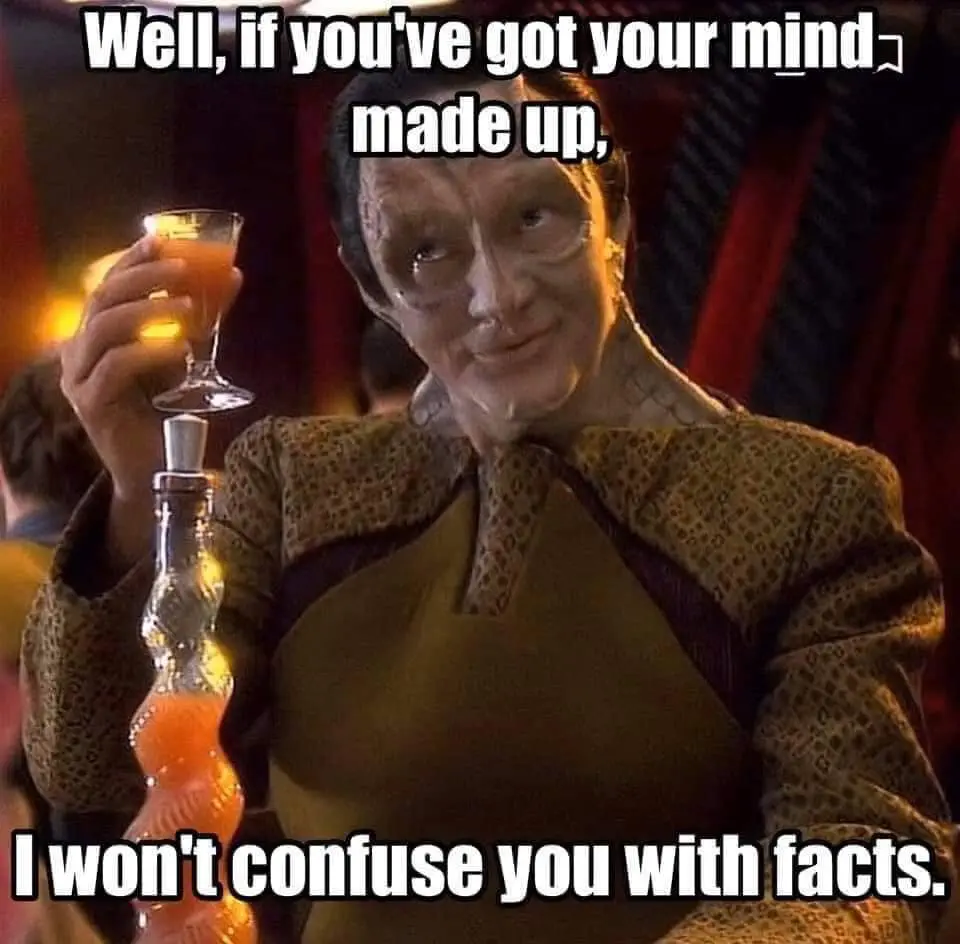 Saves me time.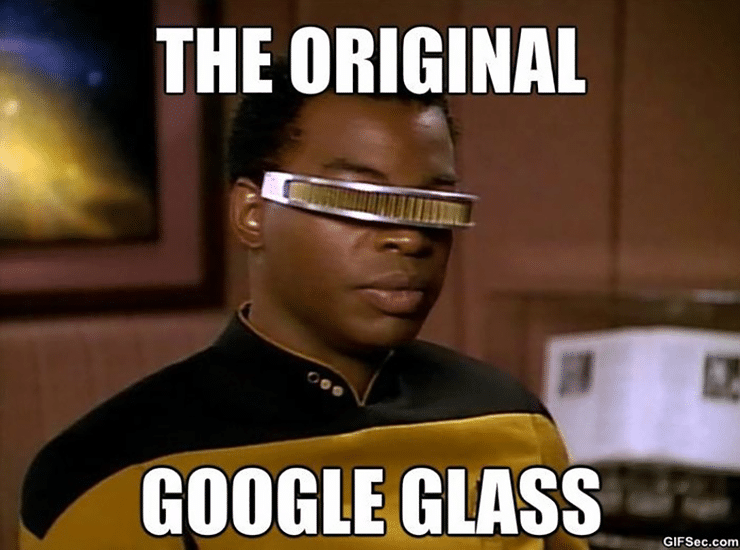 This is why Google Glass failed. It couldn't be as cool as this.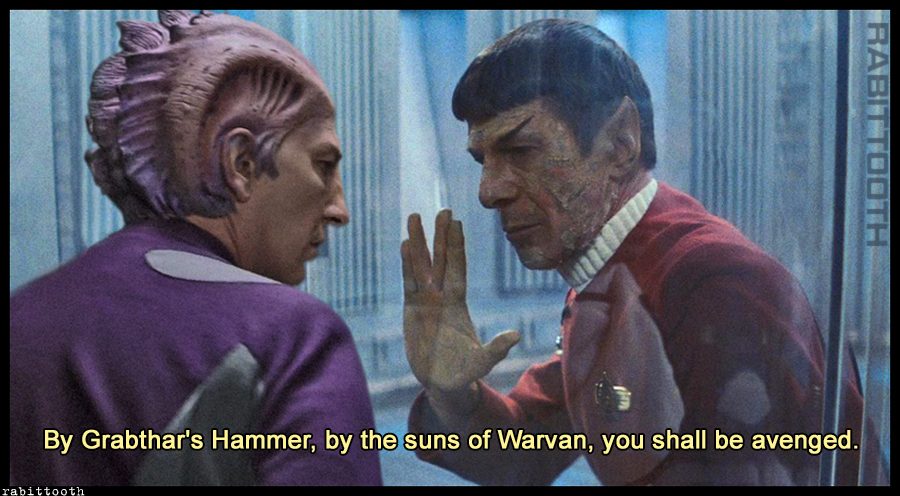 Star Trek meme meets Galaxy Quest. Niiiiice.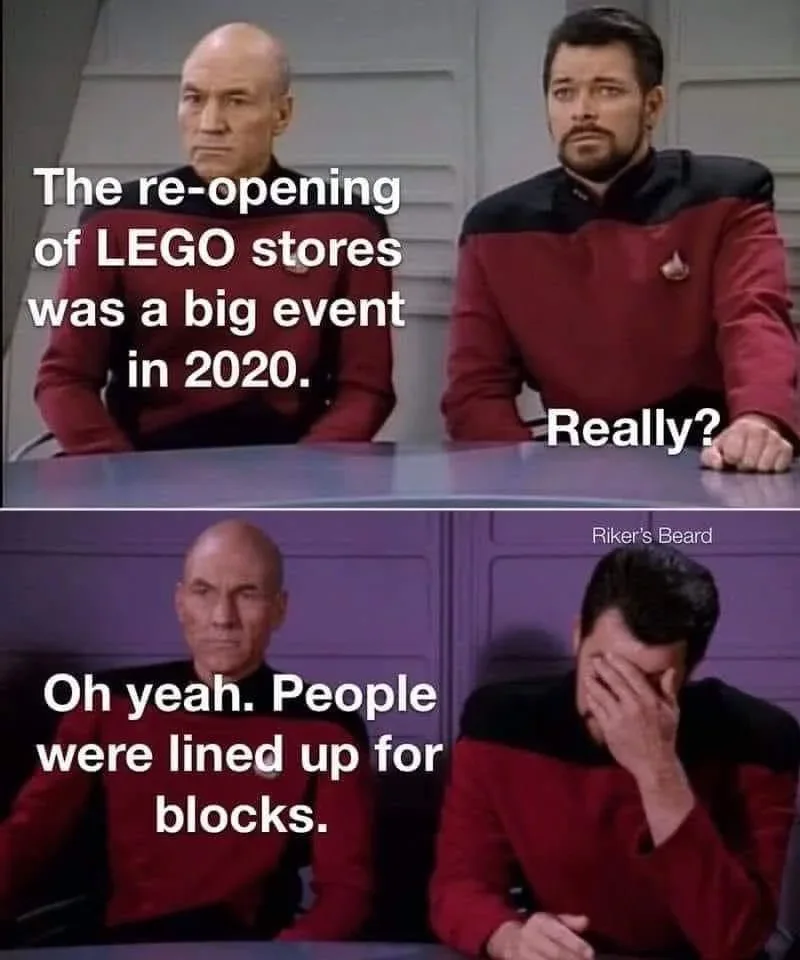 So many blocks.
Clever girl!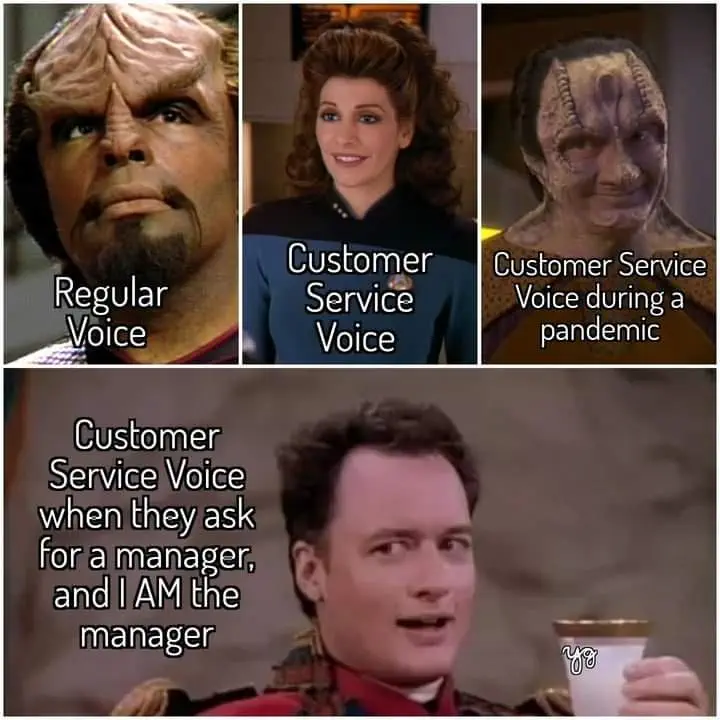 Who you going to speak to now?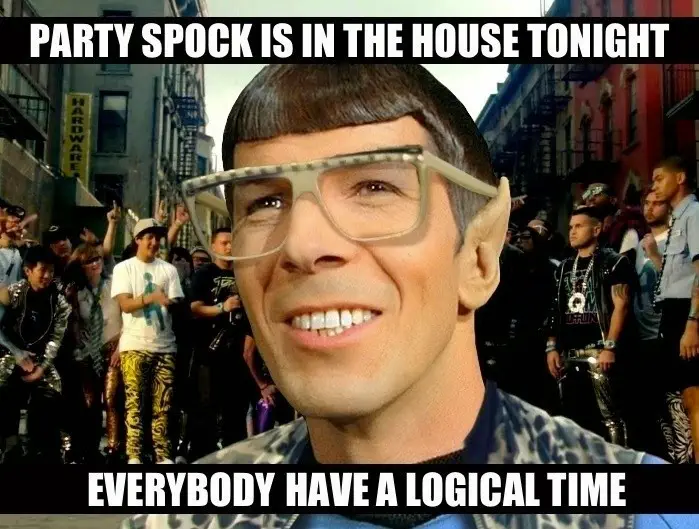 Go on, rage!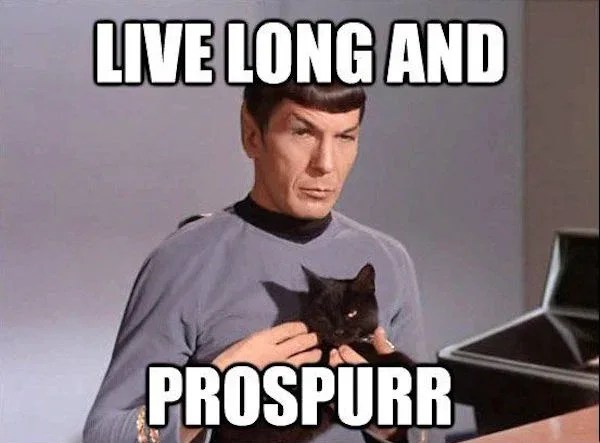 Cats are always logical.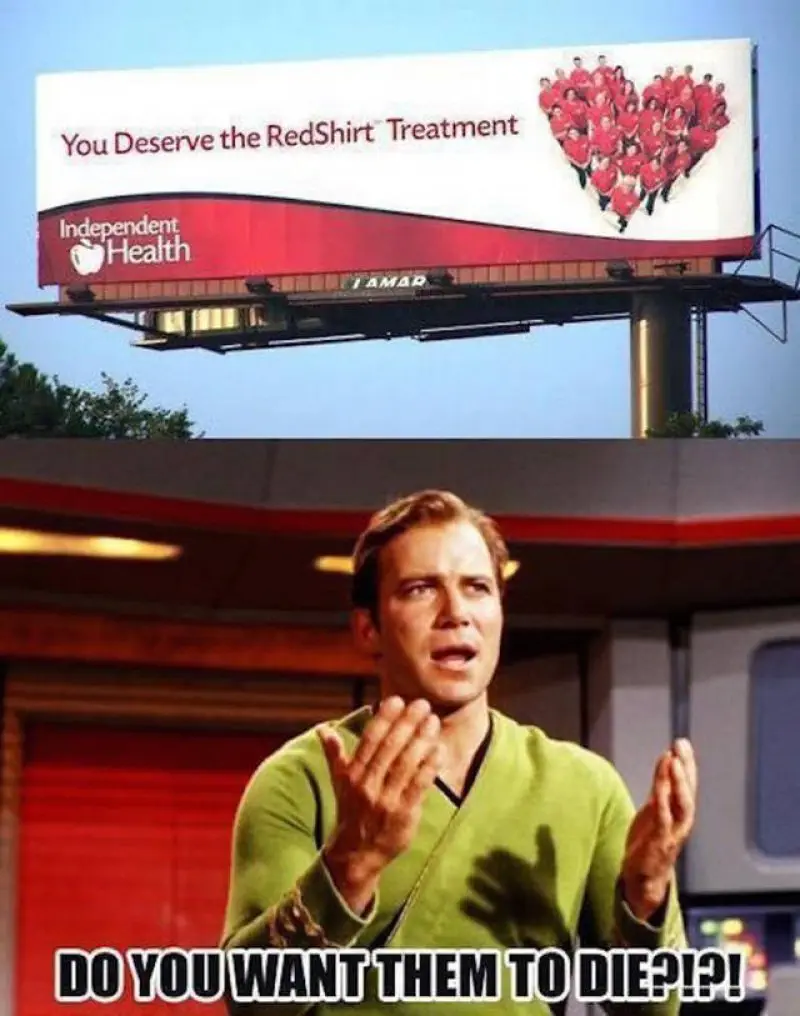 Whoever made this billboard did not know about red shirts and Star Trek memes.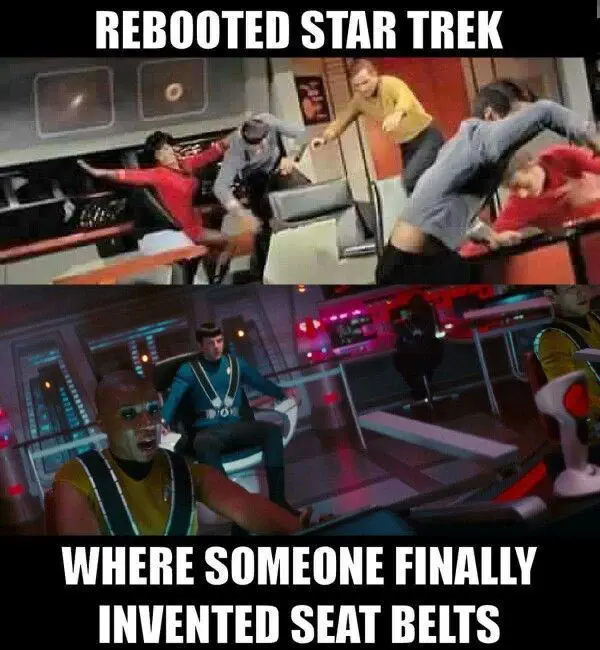 They have teleporting but not seatbelts.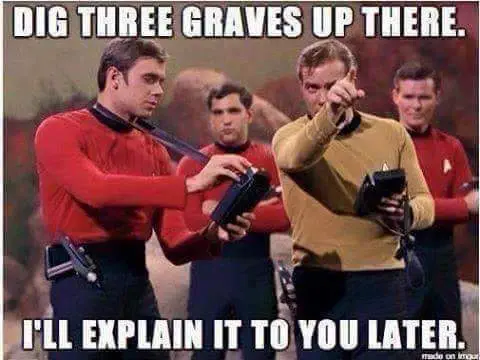 And have a nice day.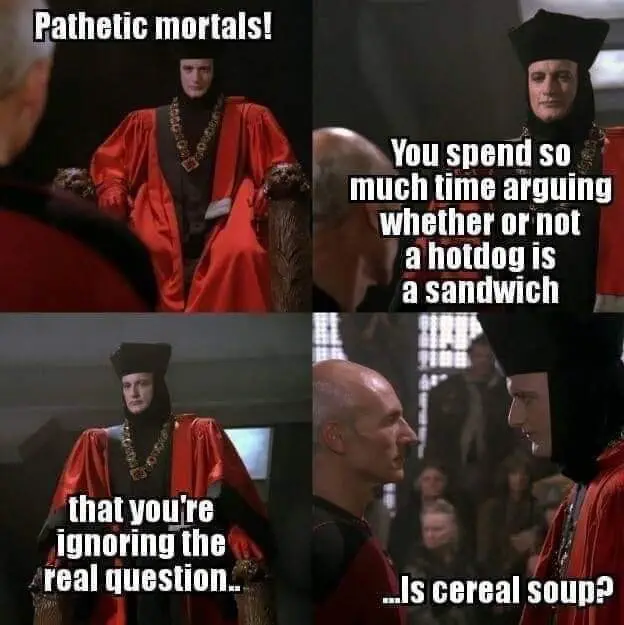 Okay, but is it?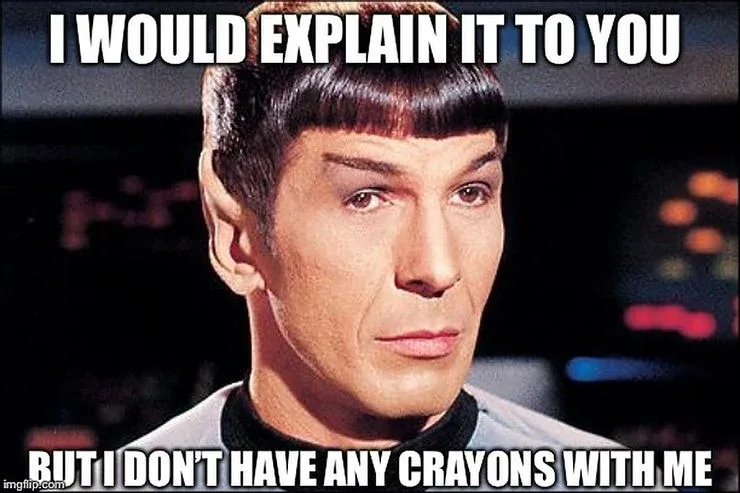 Spocky getting snarky.
He got you there, Thanos.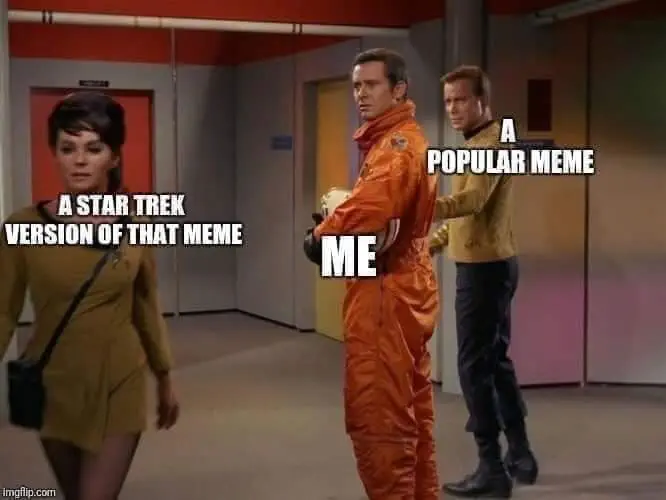 Make Star Trek memes out of all of the trending memes.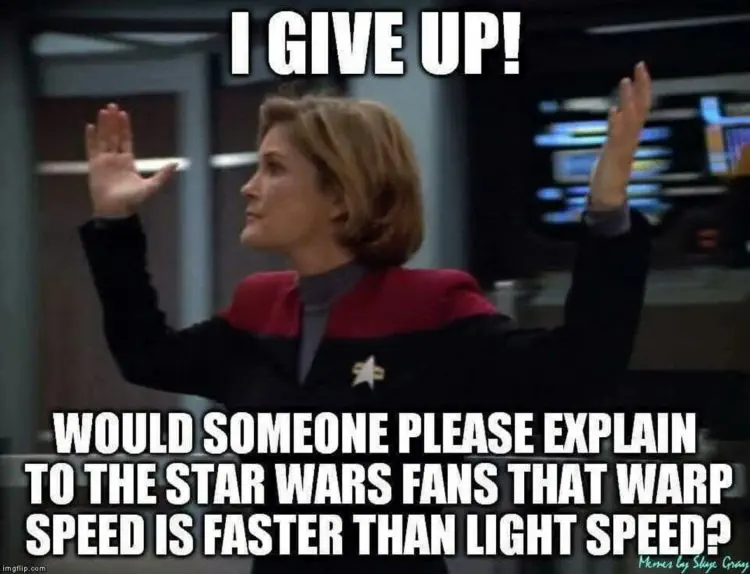 Don't bother.
What am I doing here?
TFB Latest Posts
---
---
---