29 Funny Baby Goat Pictures That Show They Could Be the Most Adorable Animal of All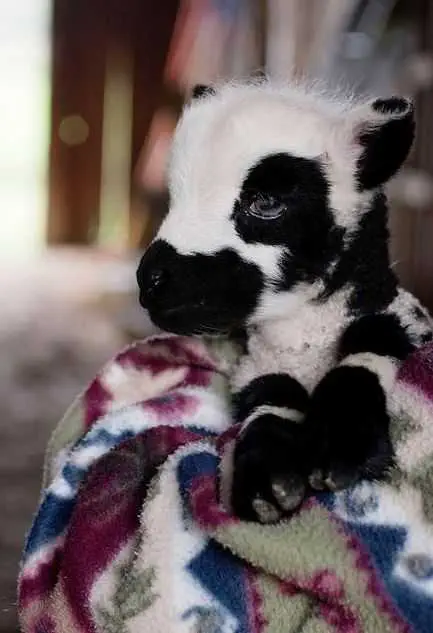 This baby goat knows they're stylish.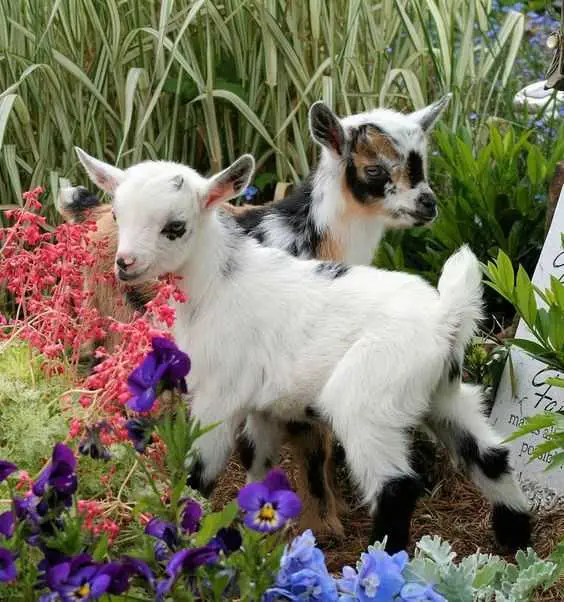 Just a couple of kids.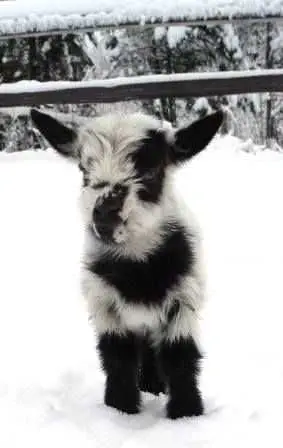 Don't let winter get your goat.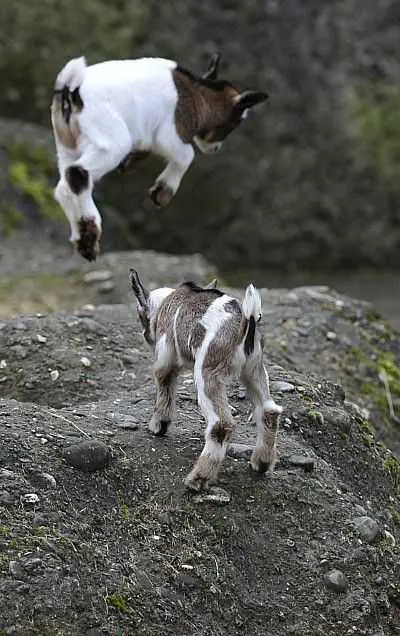 Goat rampage!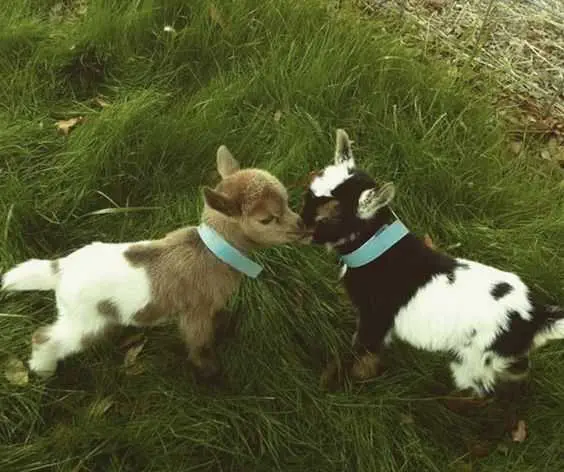 Cutest face-off ever.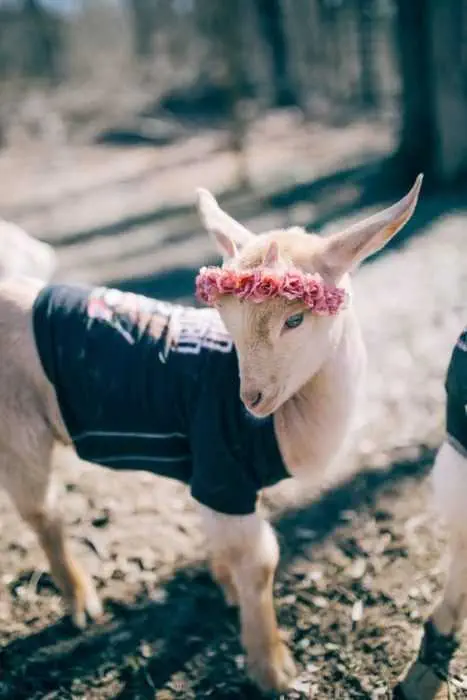 She puts all to shame with her flower crown.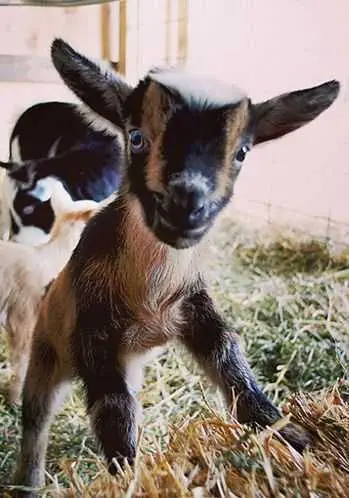 Cuddly goat.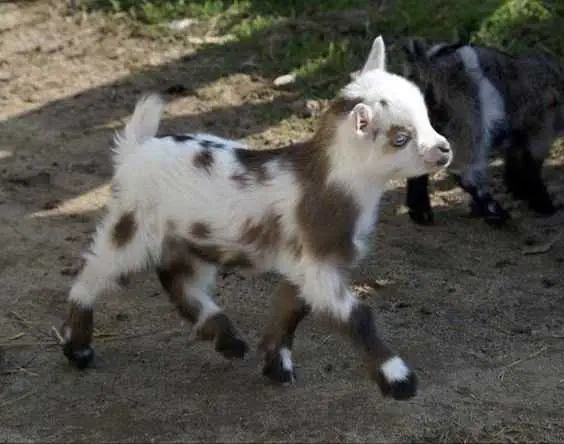 I wish I had the sass of this goat. And the confidence too.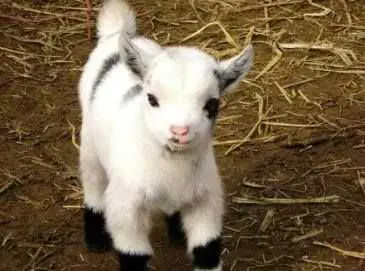 Tiny but mighty goat!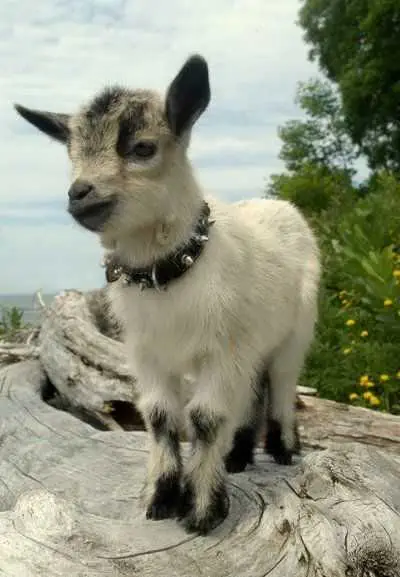 A spiked collar. This goat means business.
Snug as a goat in a hug.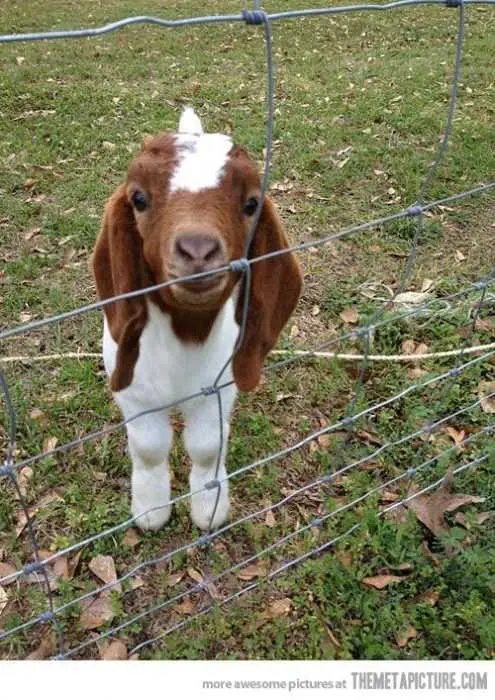 Let him out!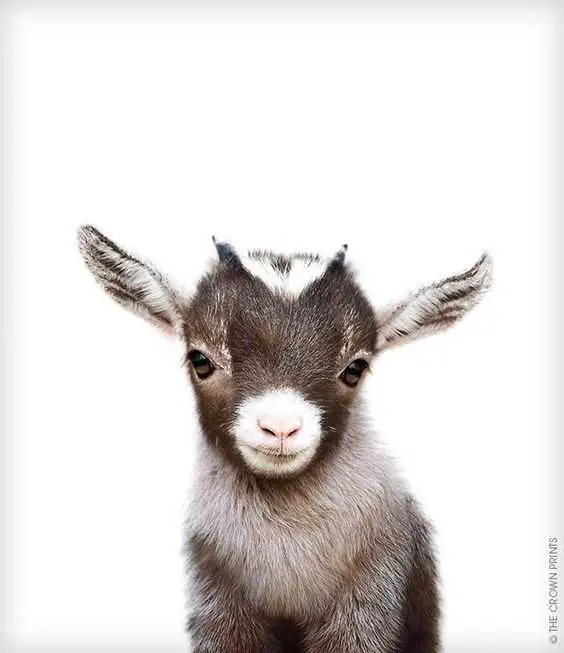 The most stylish model of them all.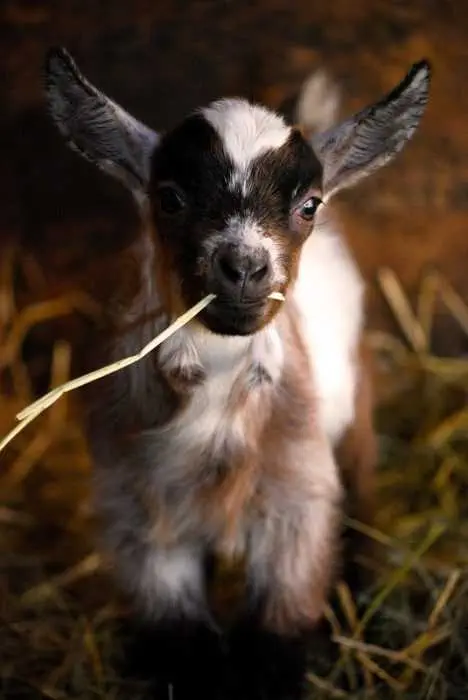 Eating and looking cute.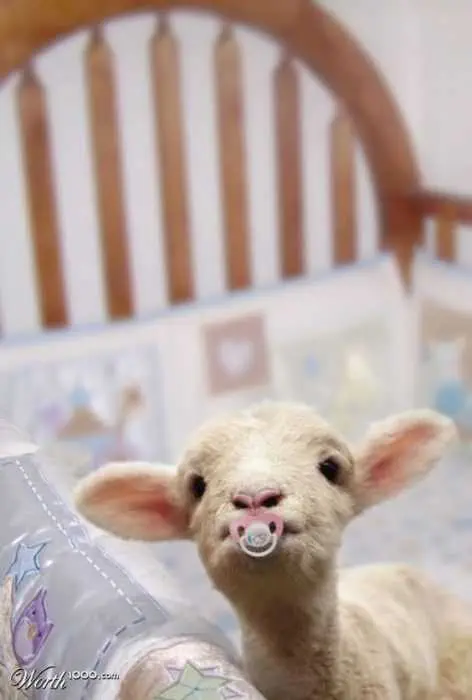 A real baby goat!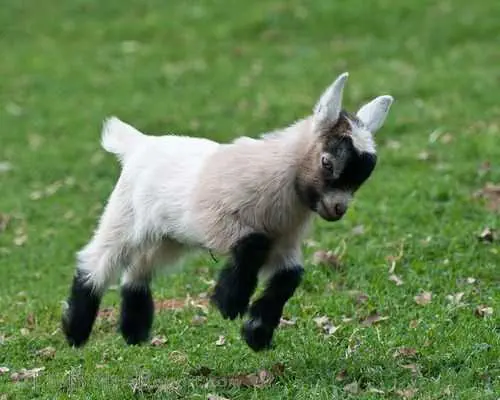 Off to head butt adventure.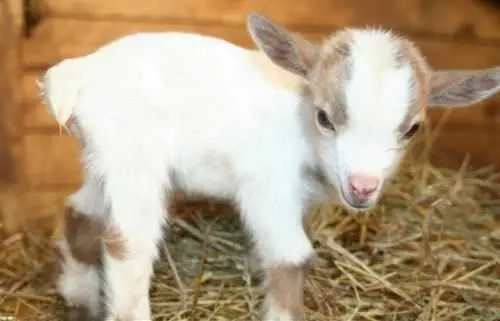 Just so small and cute.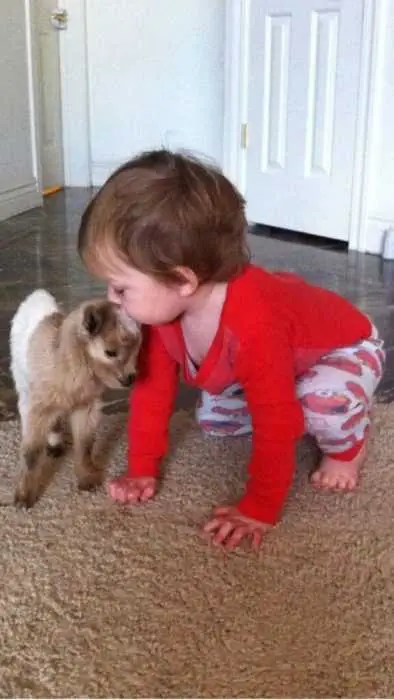 Fierce competition here.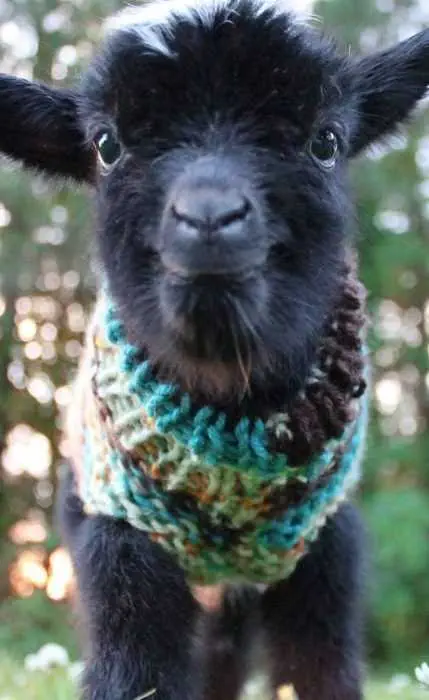 If a goat in a sweater isn't the cutest, what is?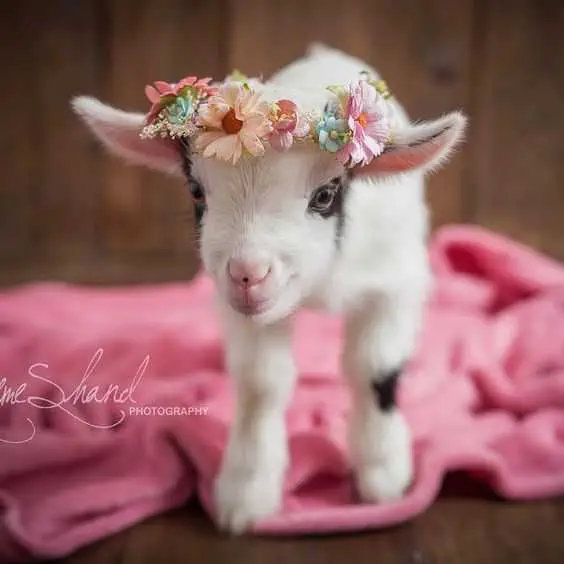 Put away the snapchat crown filter because this goat wins.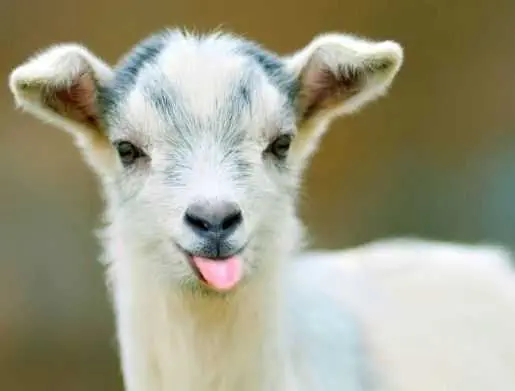 He's just blepping.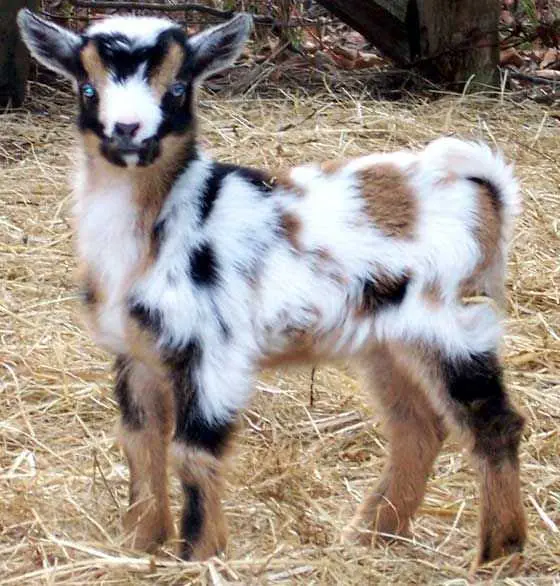 It's so fluffy!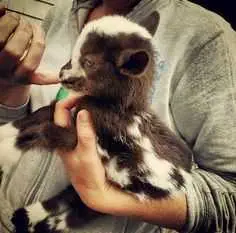 I'm jealous of this person.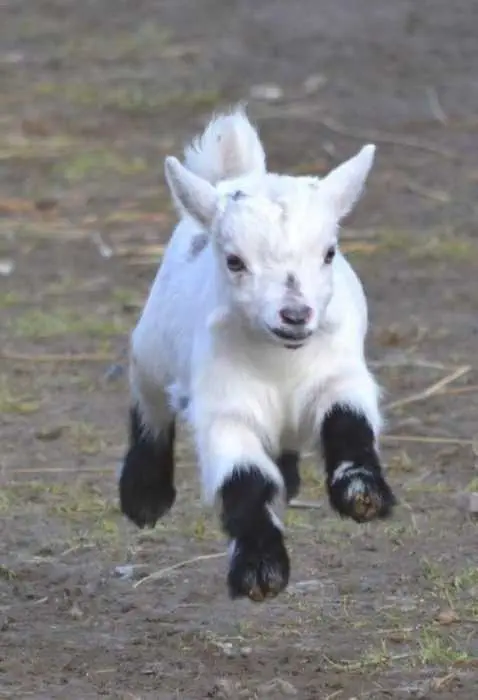 Cuddle party incoming.
OH MY GOAT!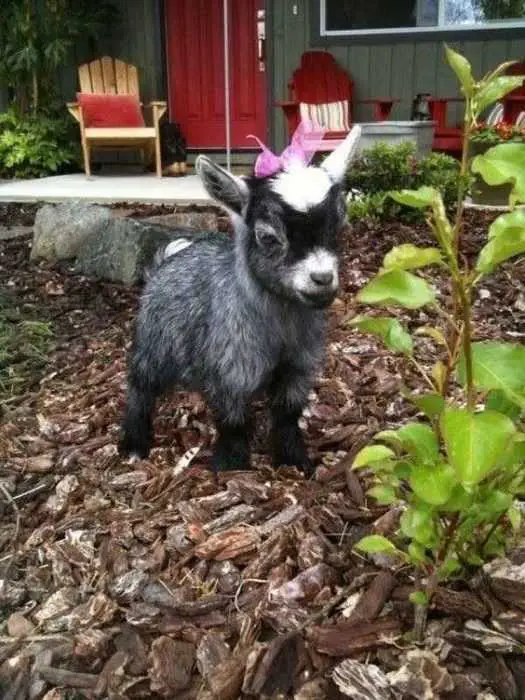 Stylish little thing.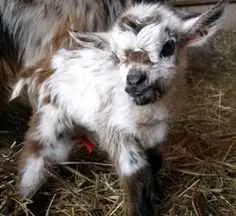 I can't.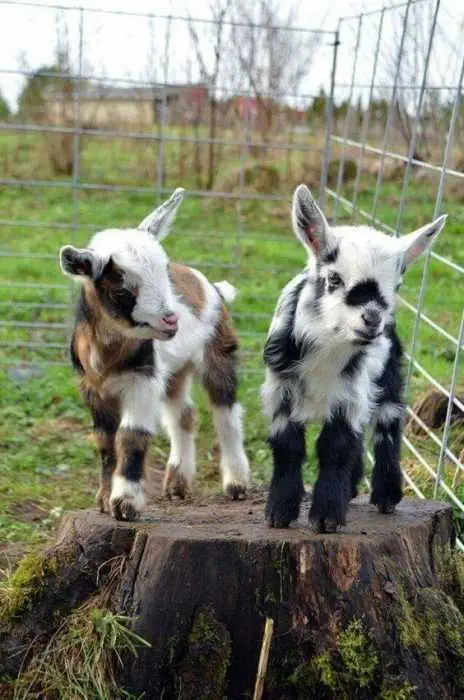 Just chilling.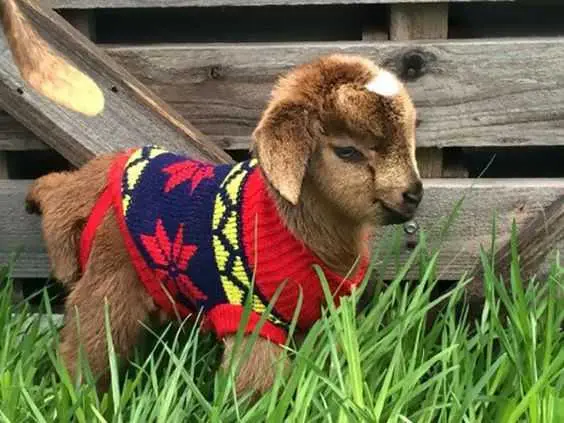 Goats and sweaters are my favorite aesthetic.
TFB Latest Posts
---
---