29 Pun Tattoos You'll Be Jealous You Don't Have

I wouldn't veg my beets. Okay, that was bad.
Oh.. that was a choice.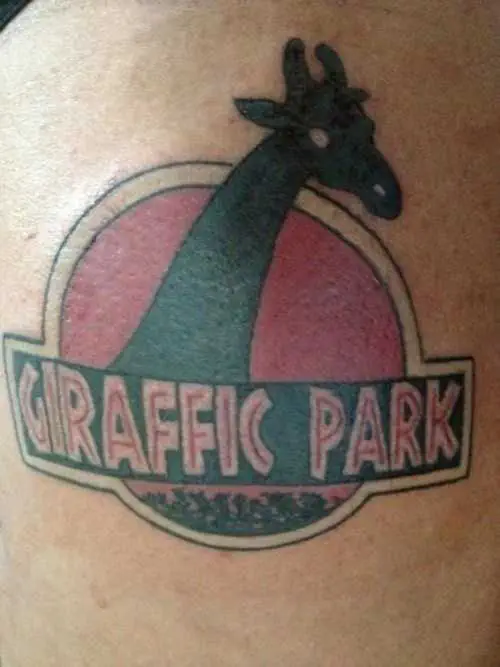 Clever.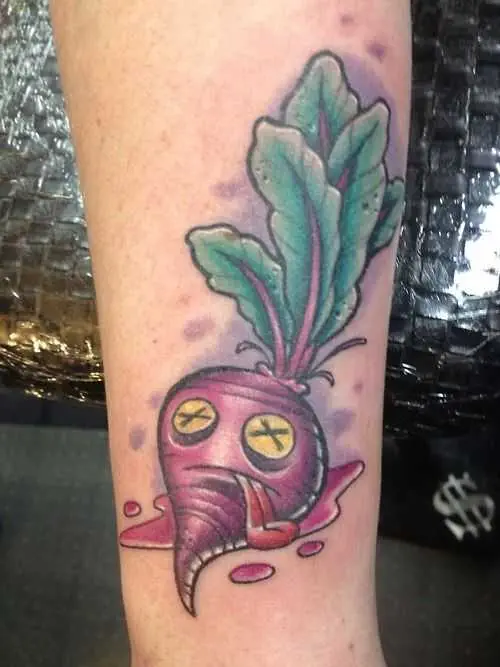 You can't beet this pun.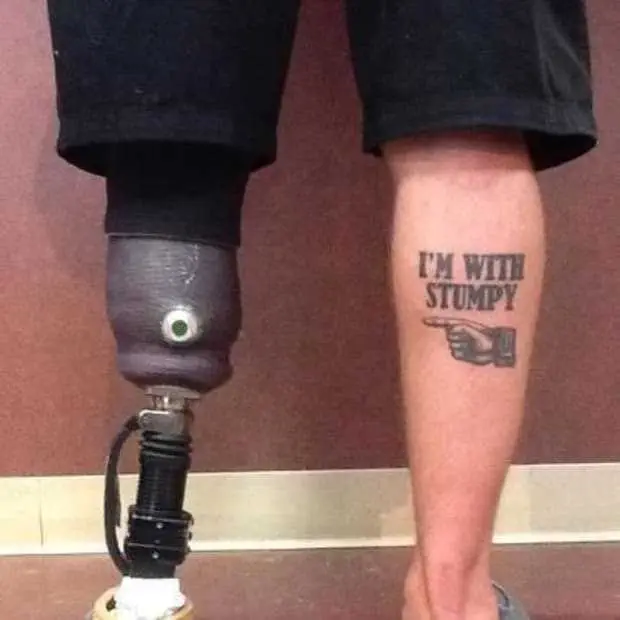 Ha, great sense of humor.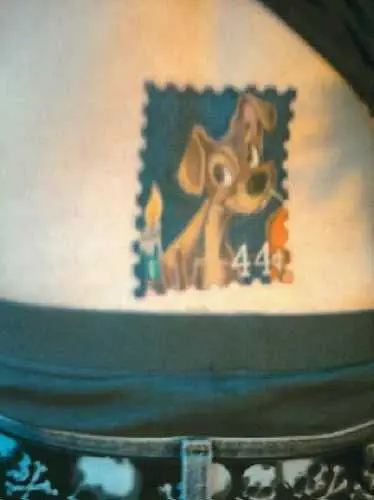 This is a person of taste.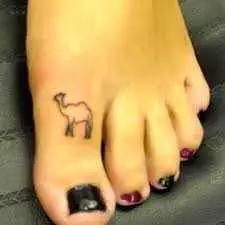 Nice and subtle.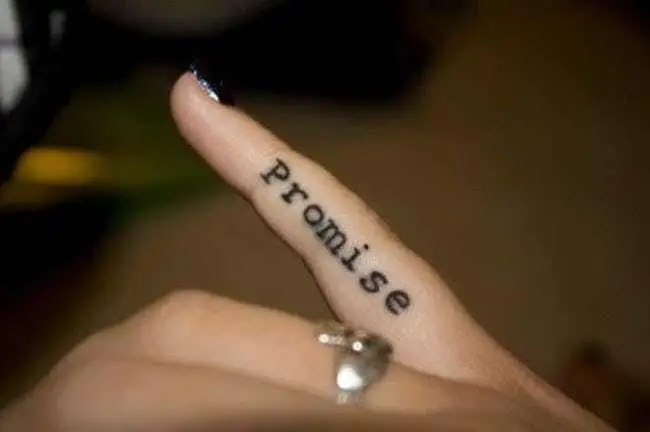 They won't break it.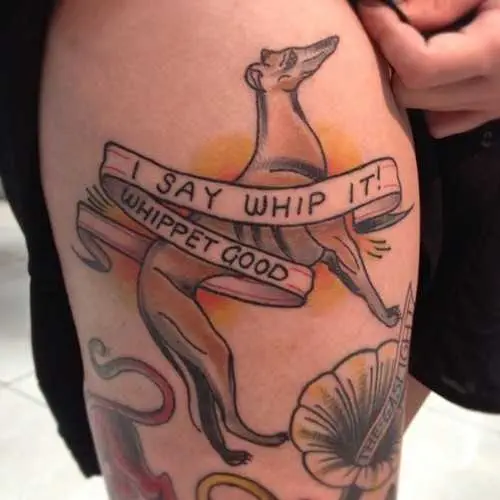 Whippet!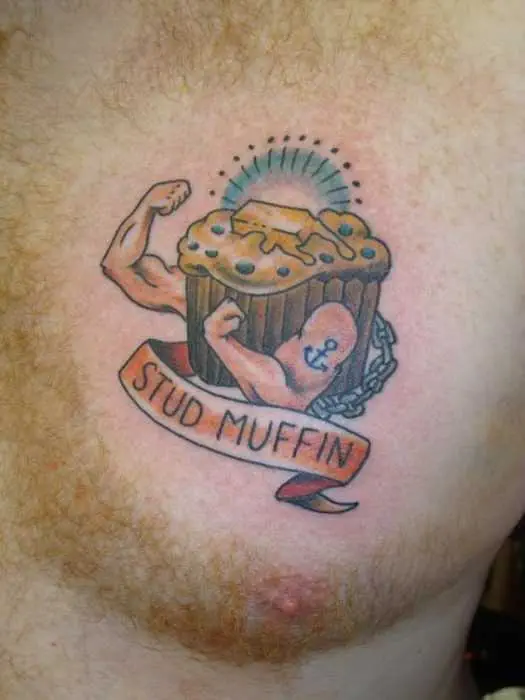 Stud.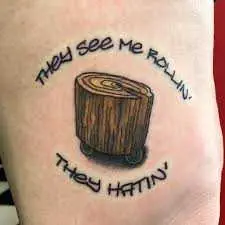 Rolling like a log.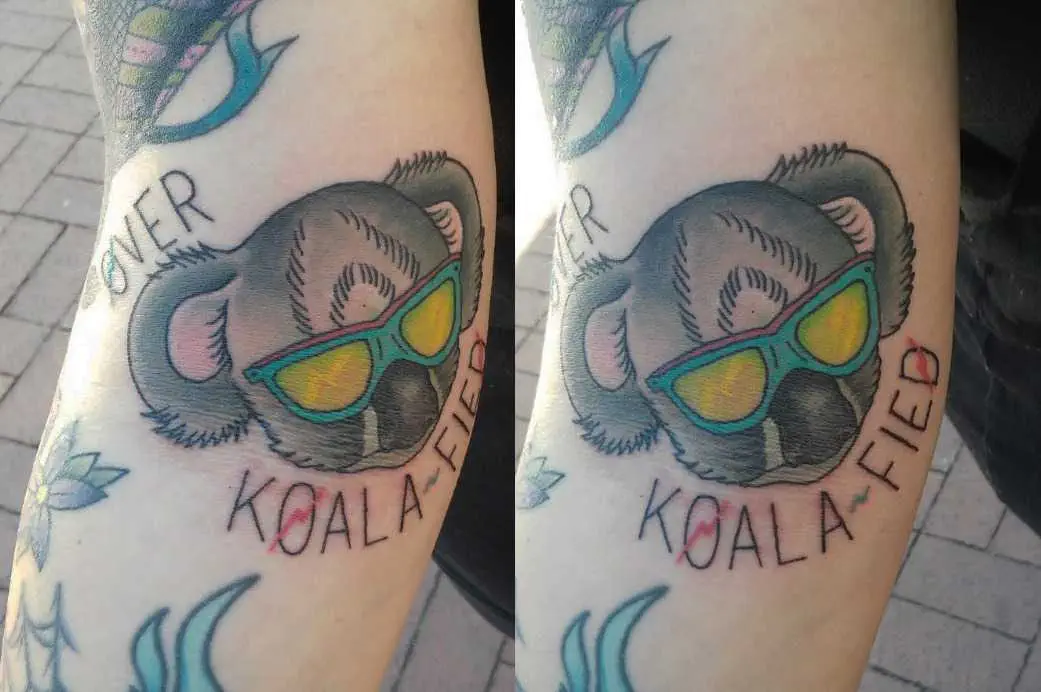 So good a pun.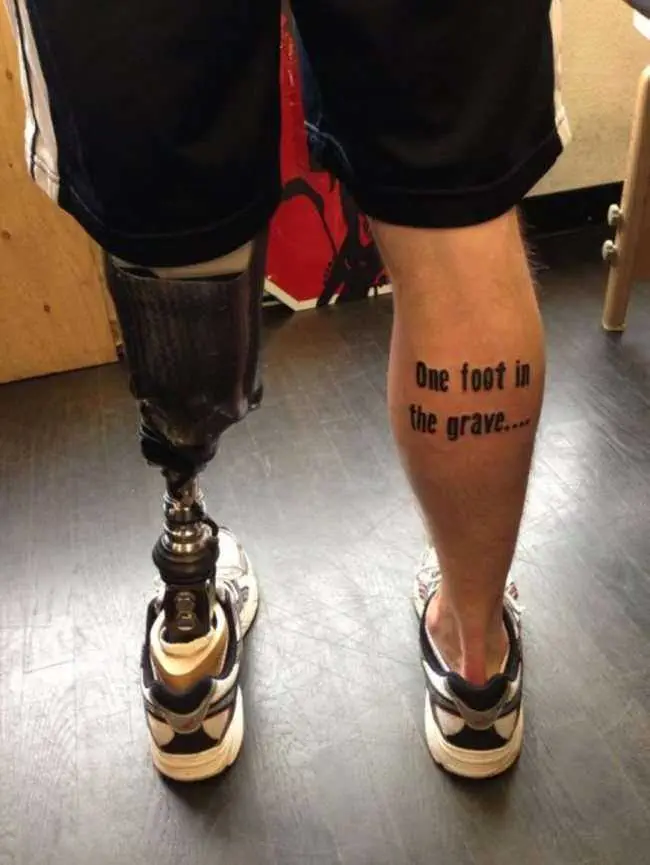 One foot here.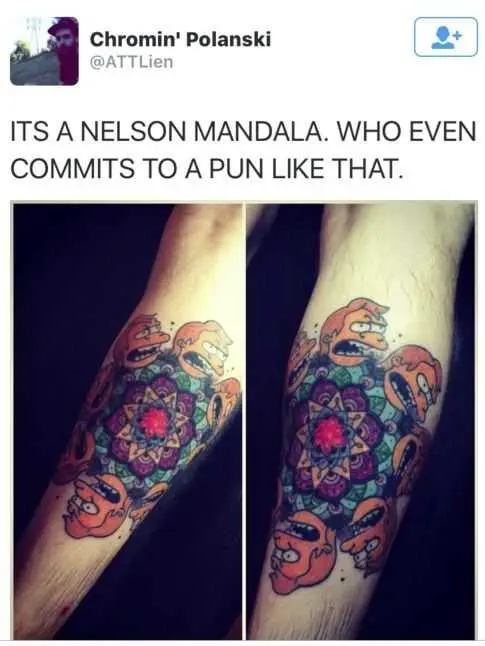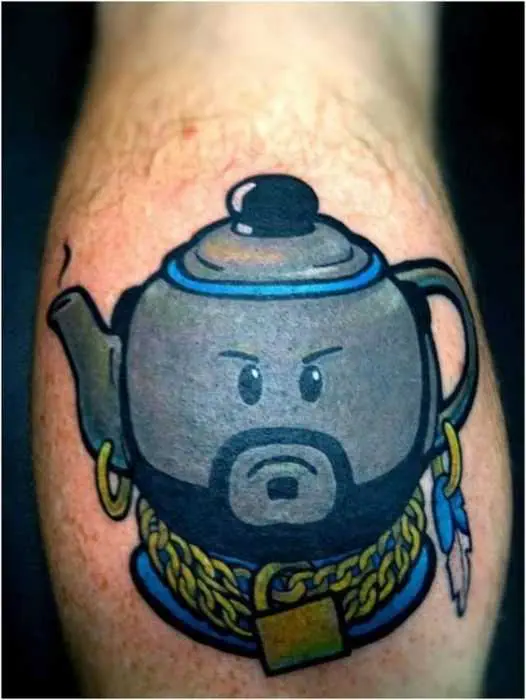 I pity the fool who doesn't get this.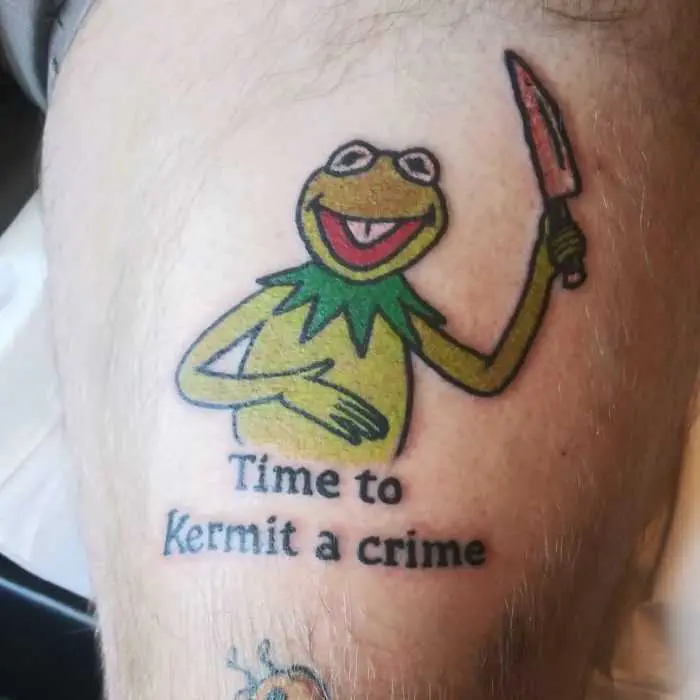 No Kermit, no!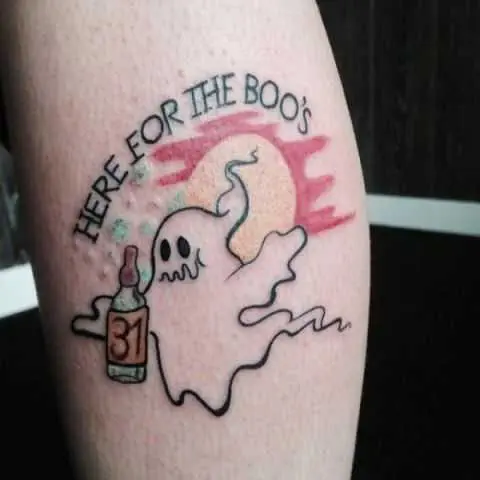 So many boos.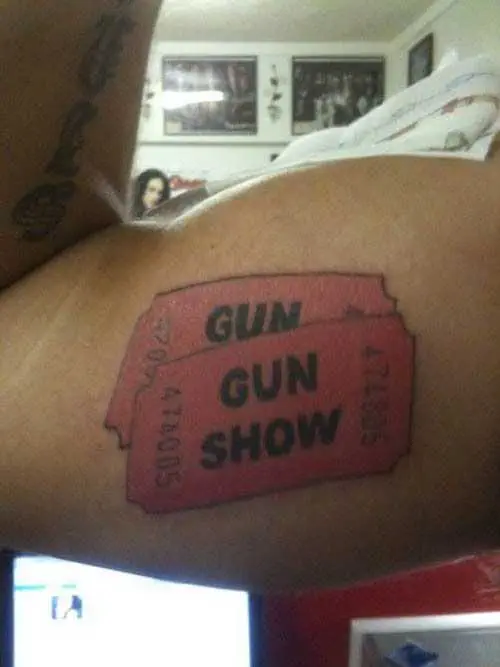 Want a ticket?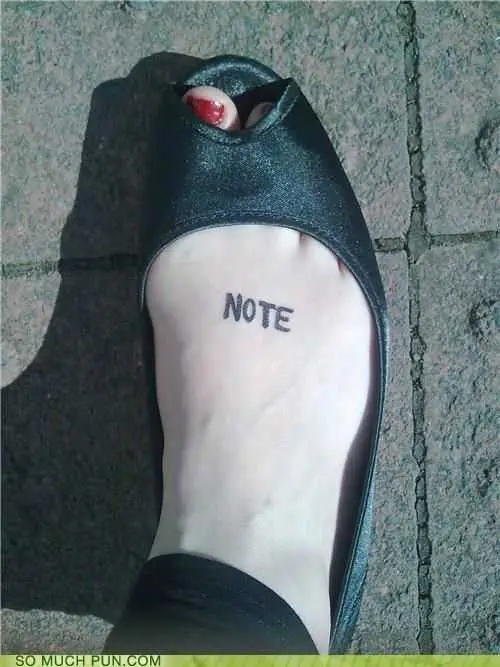 These puns are definitely on the right foot.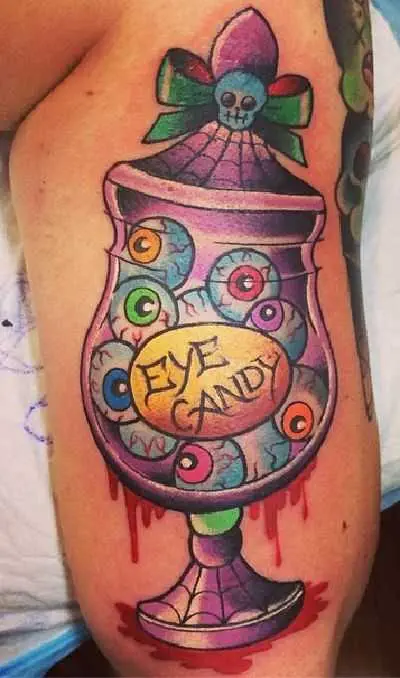 Eye see what they did here.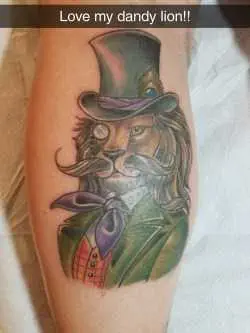 A fancy lion.
Fly my pretty.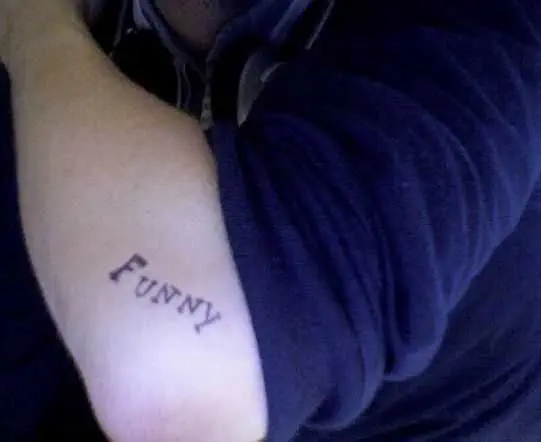 He labeled it.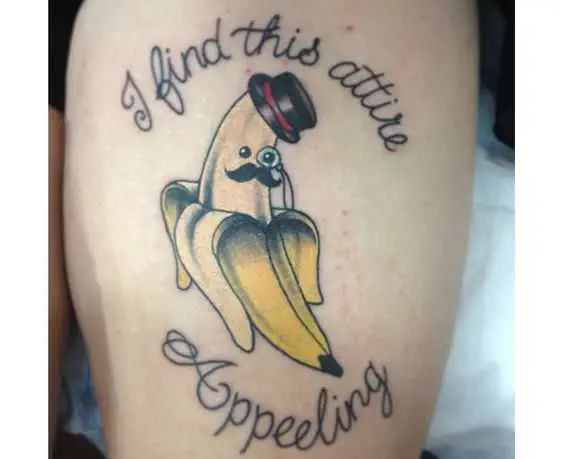 It has its appeel.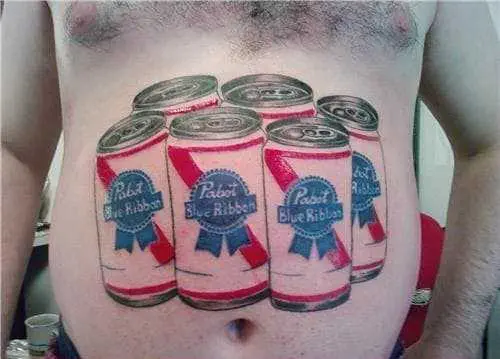 Definitely a 6-pack.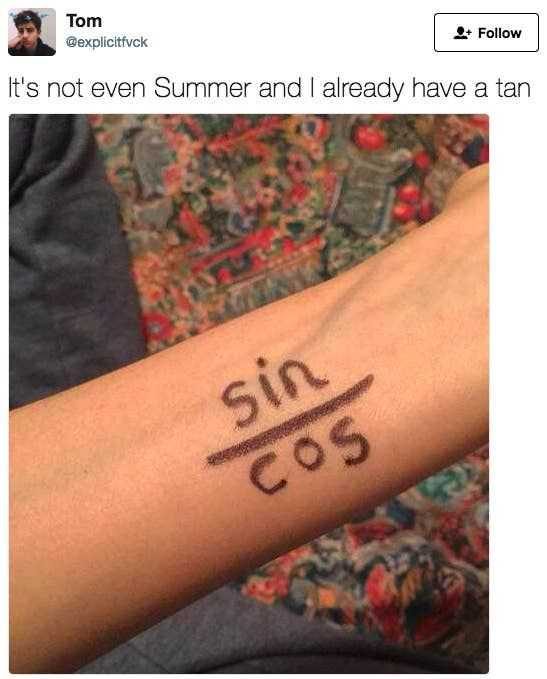 Math humor!
TFB Latest Posts
---
---