30 Absolutely Adorable Doggy Pics To Make Your Day Better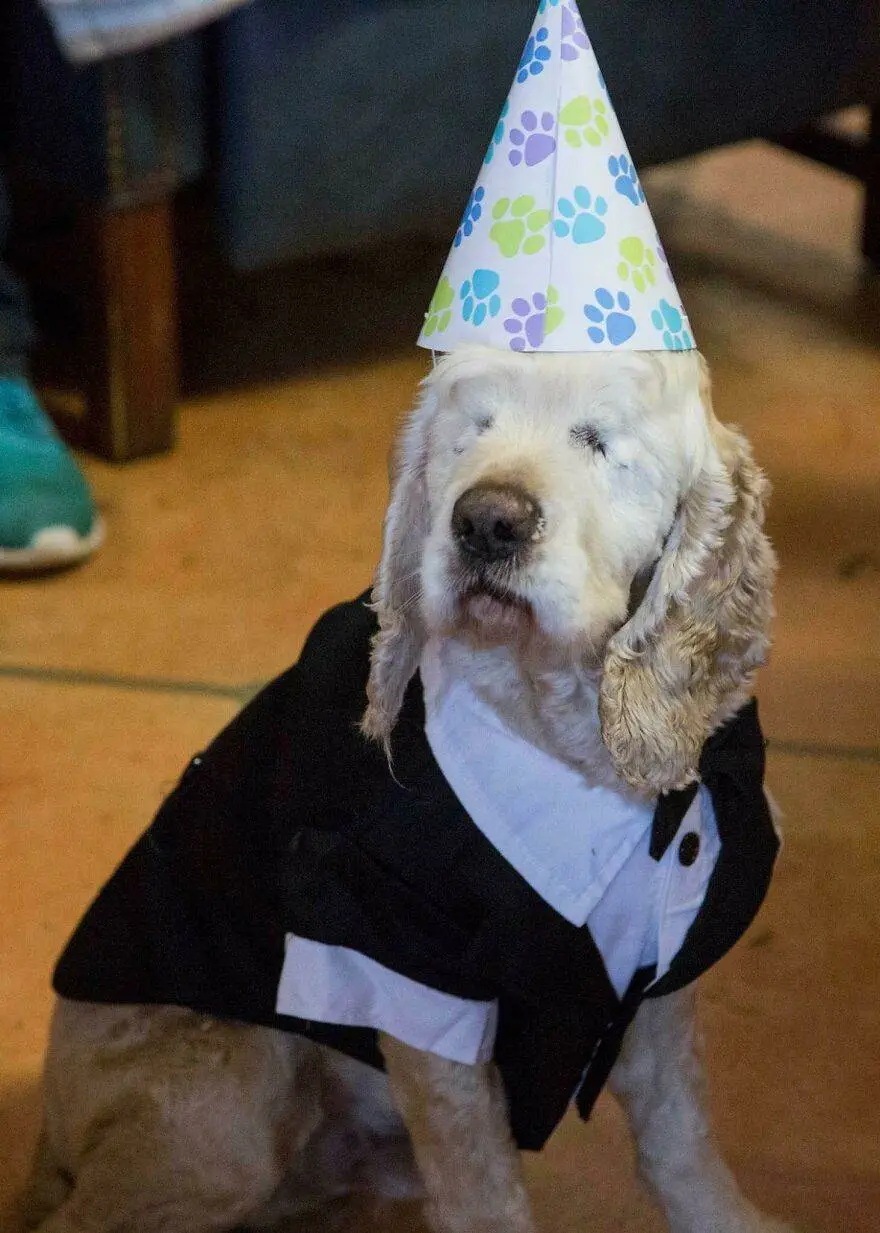 Life is better with a furry friend by your side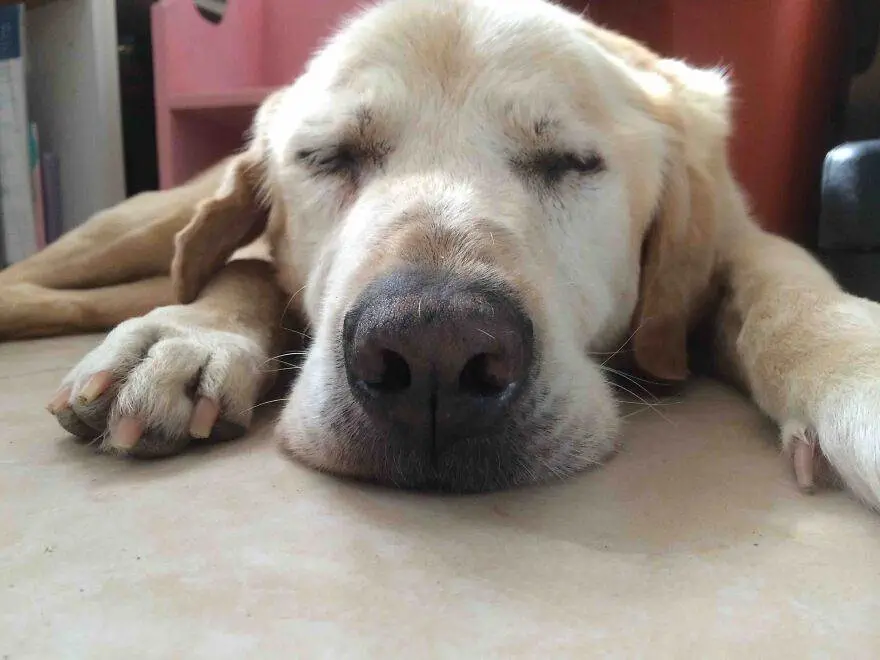 This little pup is too cute to handle!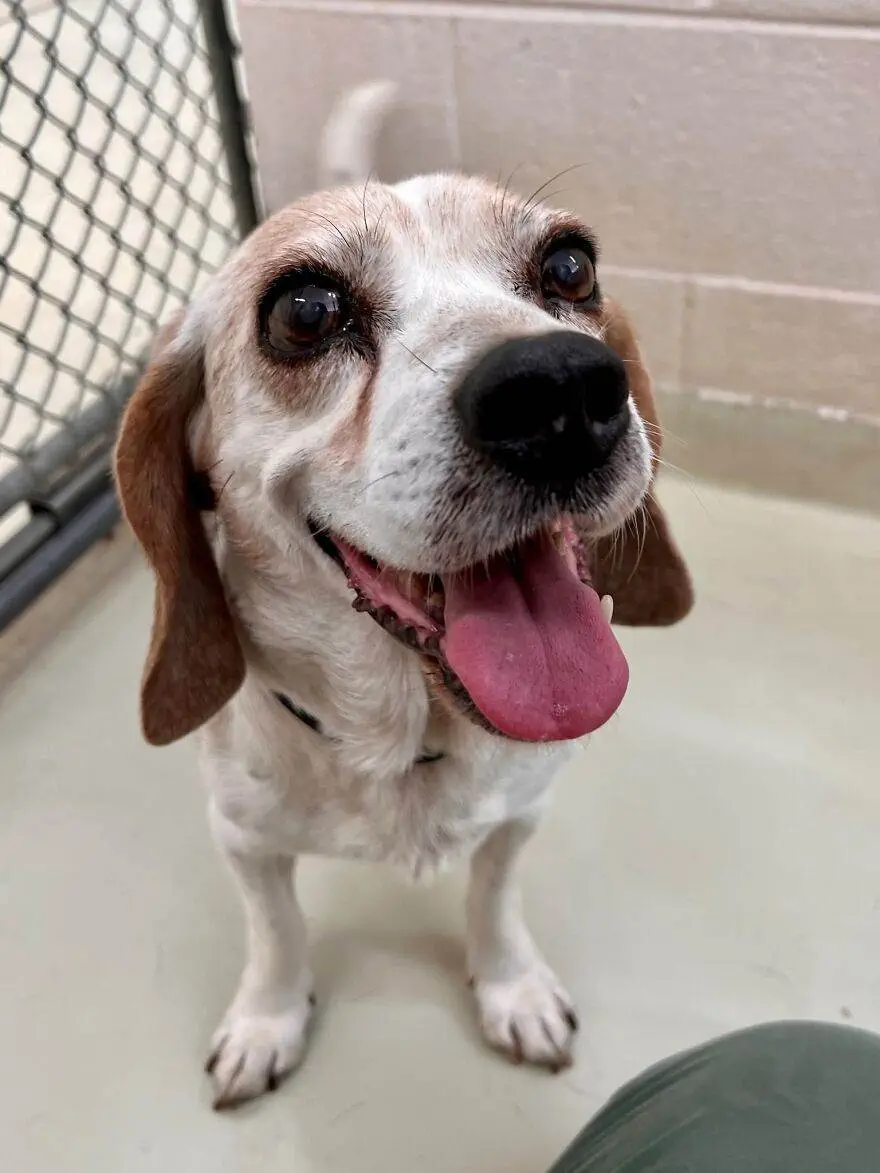 Doggo dreams are made of cuddles and treats.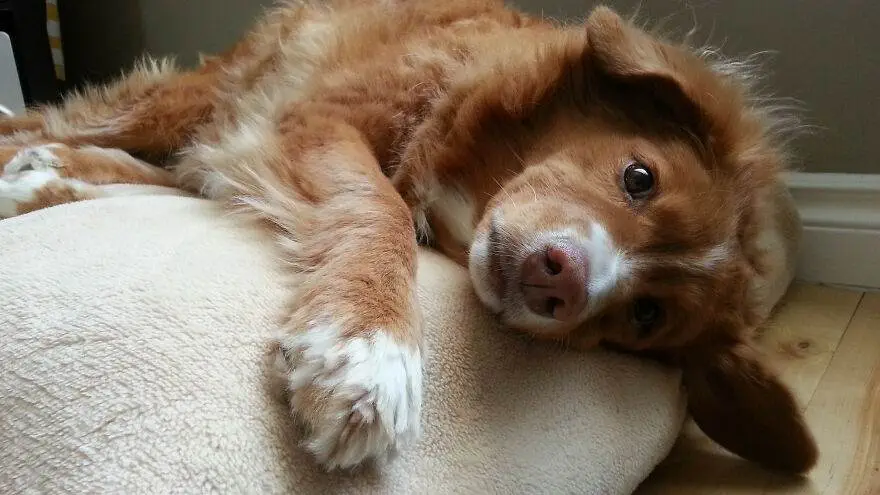 The world's best snuggle buddy.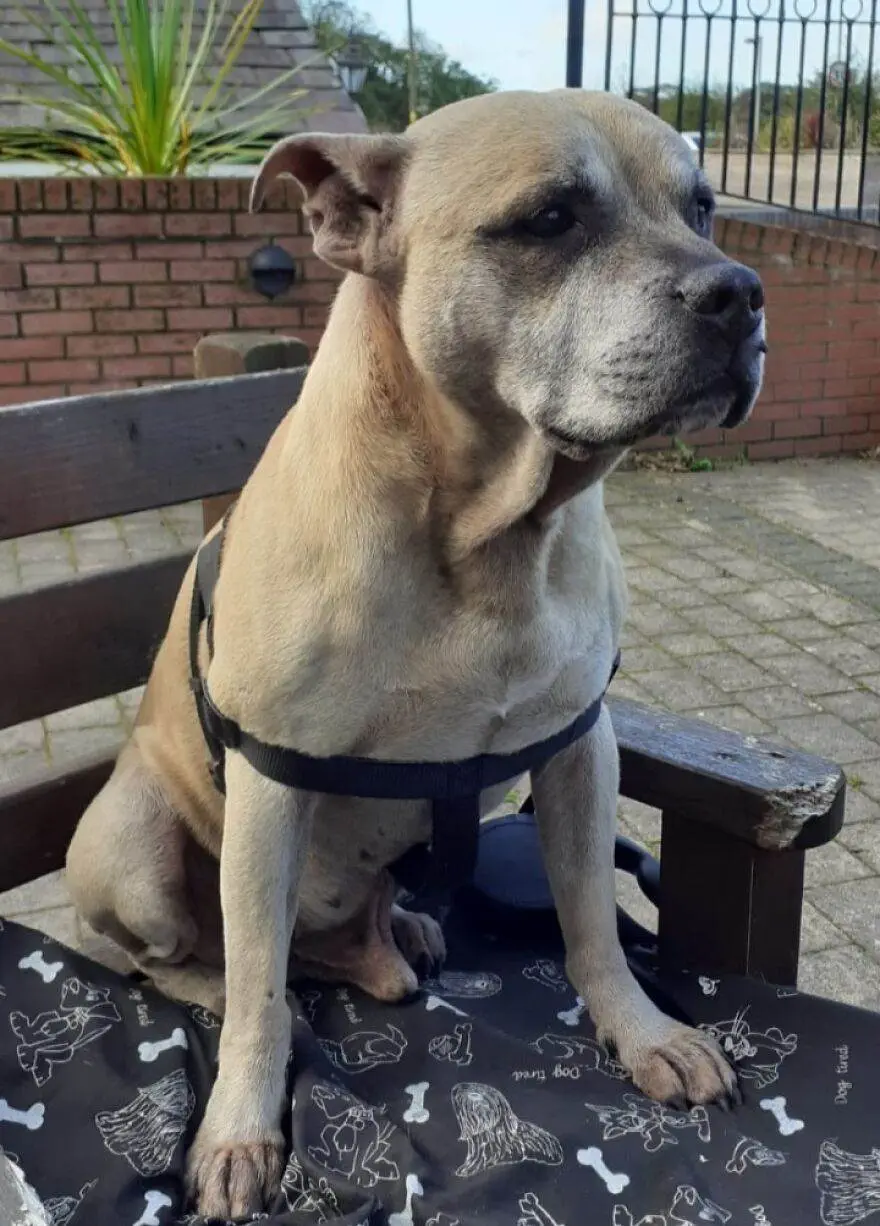 his fluffy ball of fur is pure joy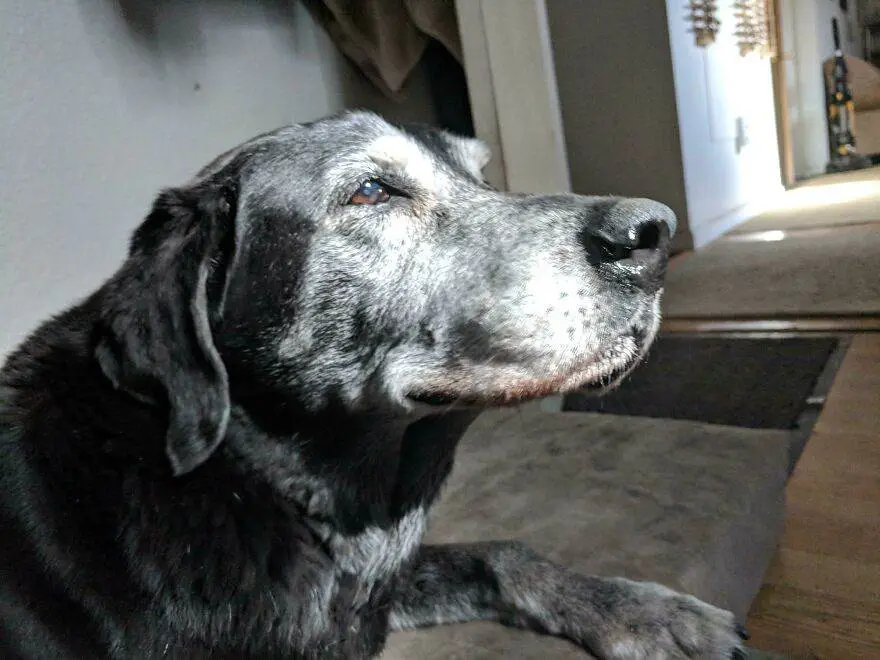 Who needs a therapist when you have a dog to love?
My heart just melts for these big puppy eyes.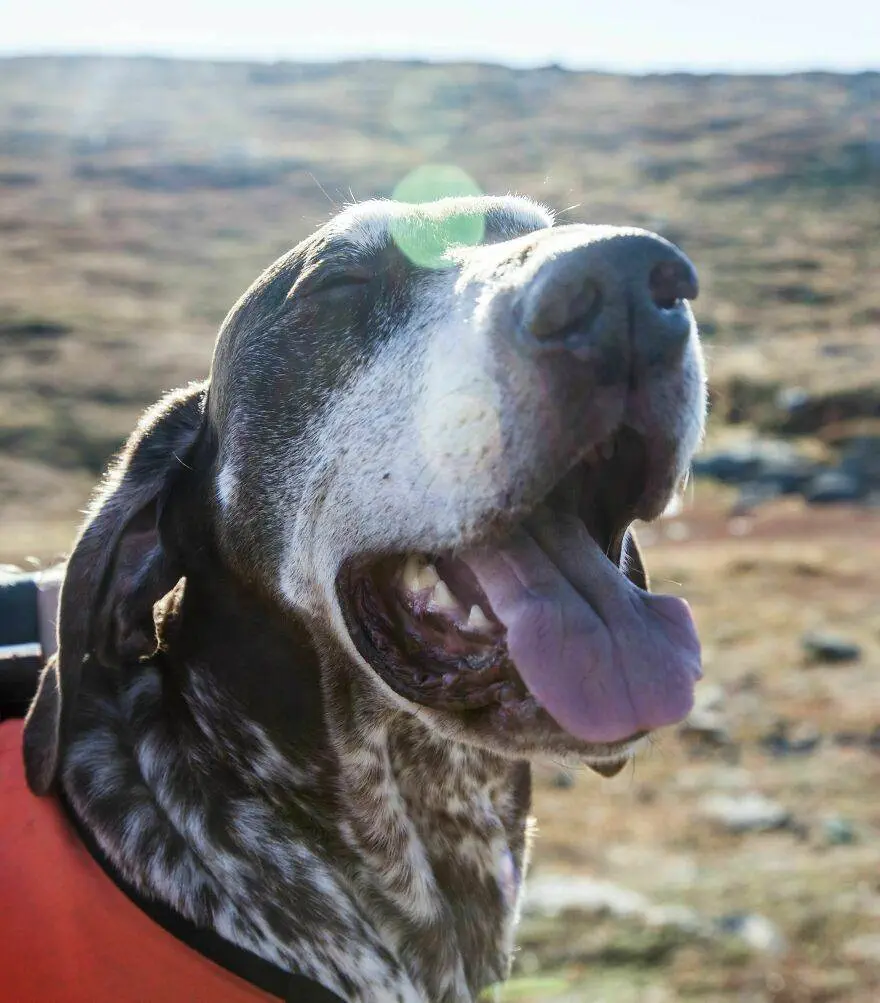 The best things in life are furry and have four paws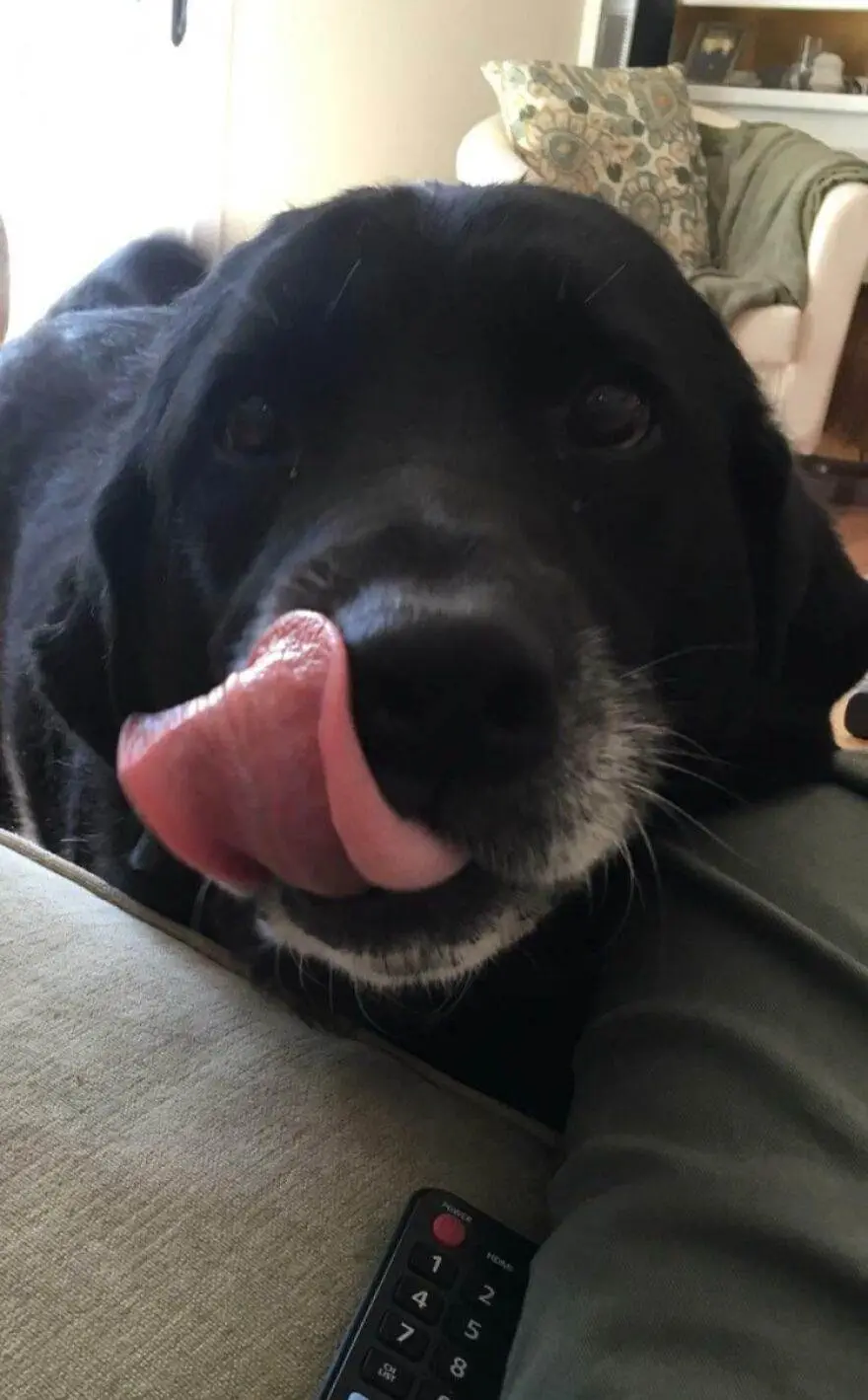 My dog is not just a pet, but a family member.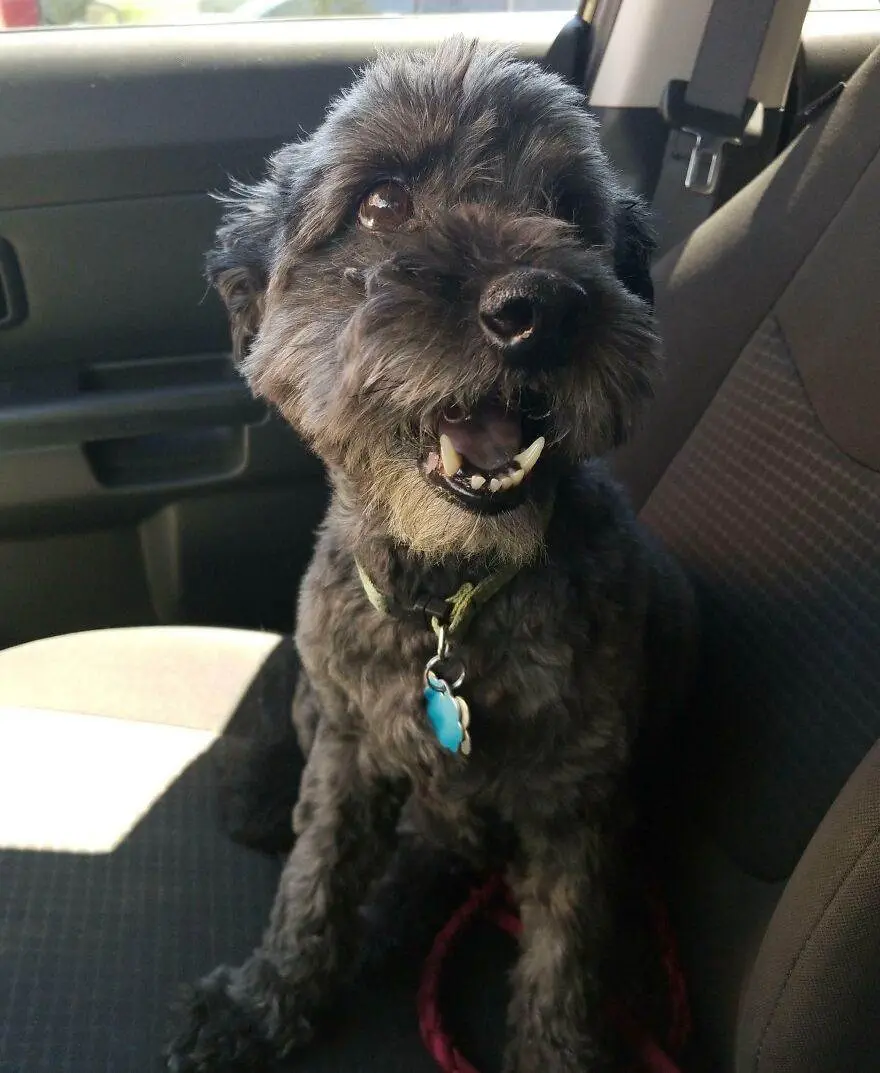 Happiness is a warm puppy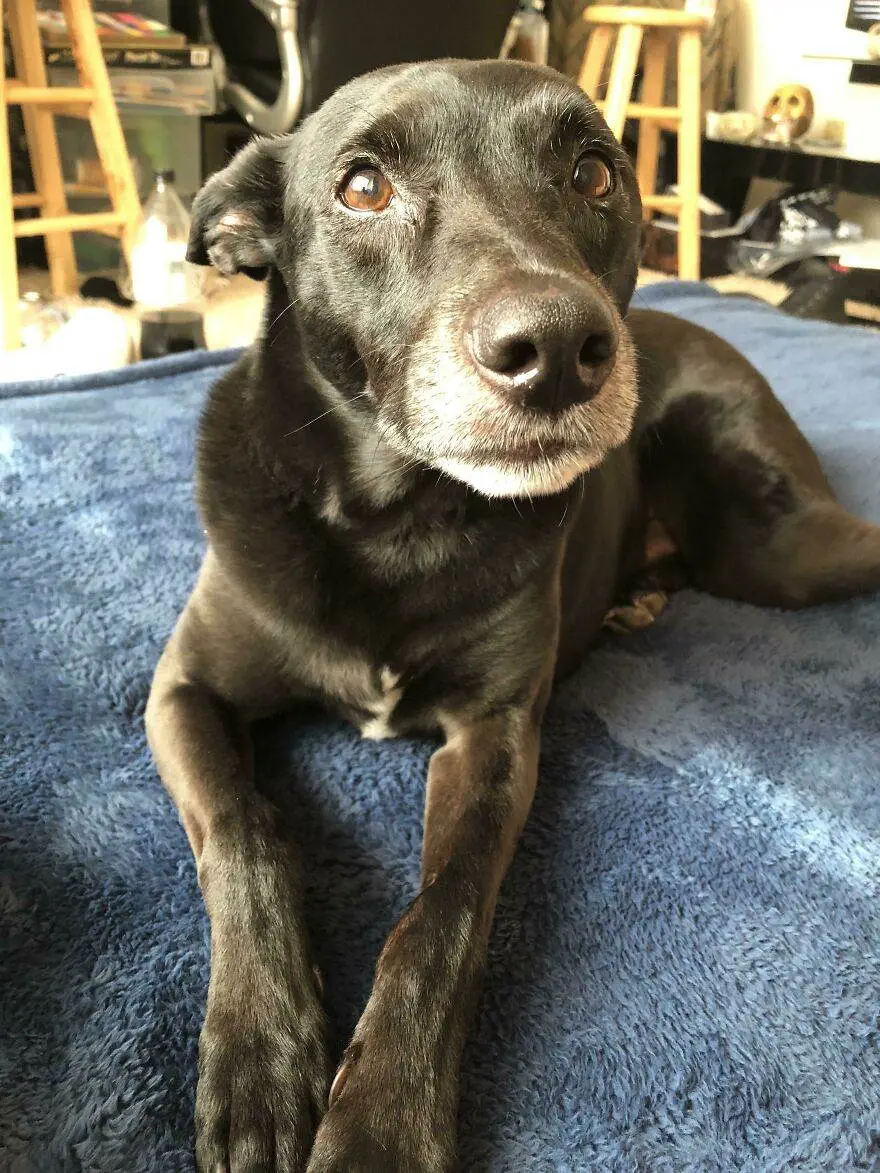 Furry, lovable, and oh-so-cute!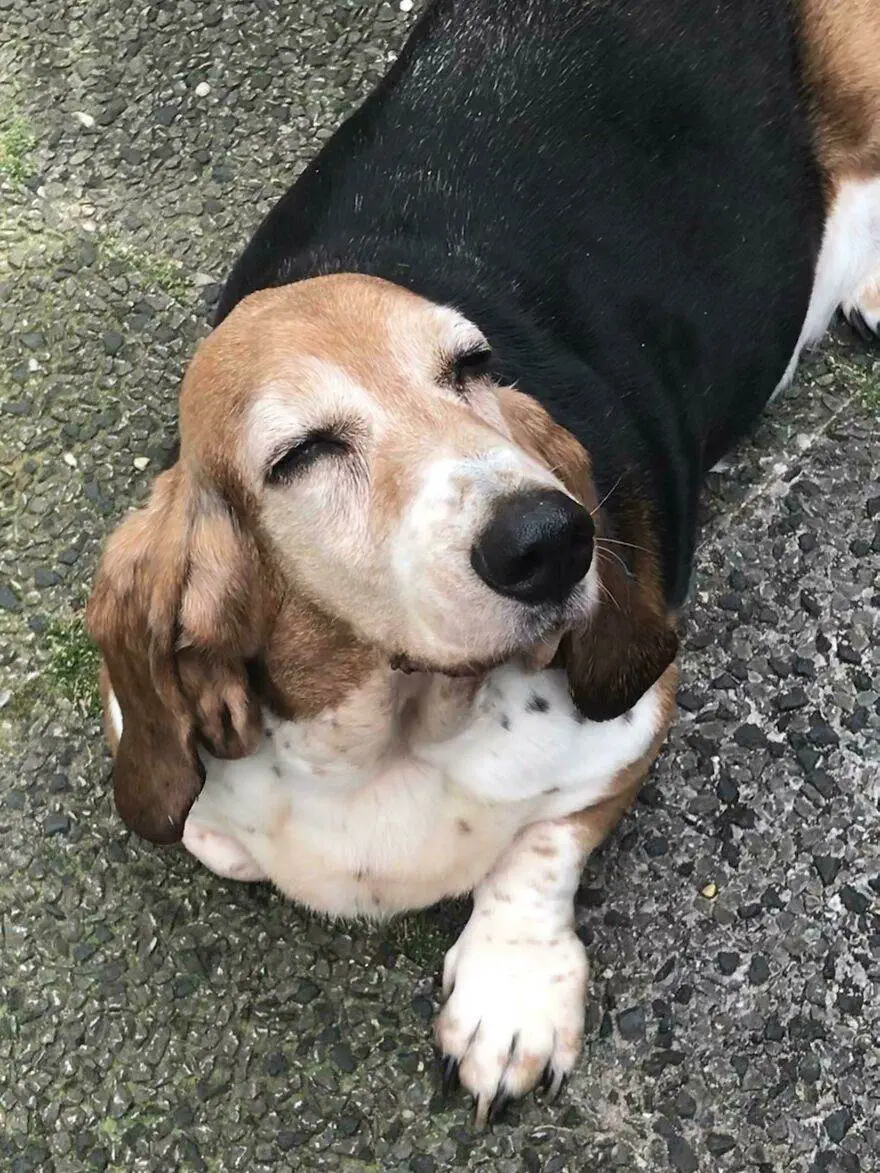 Dogs are not just pets, but friends for life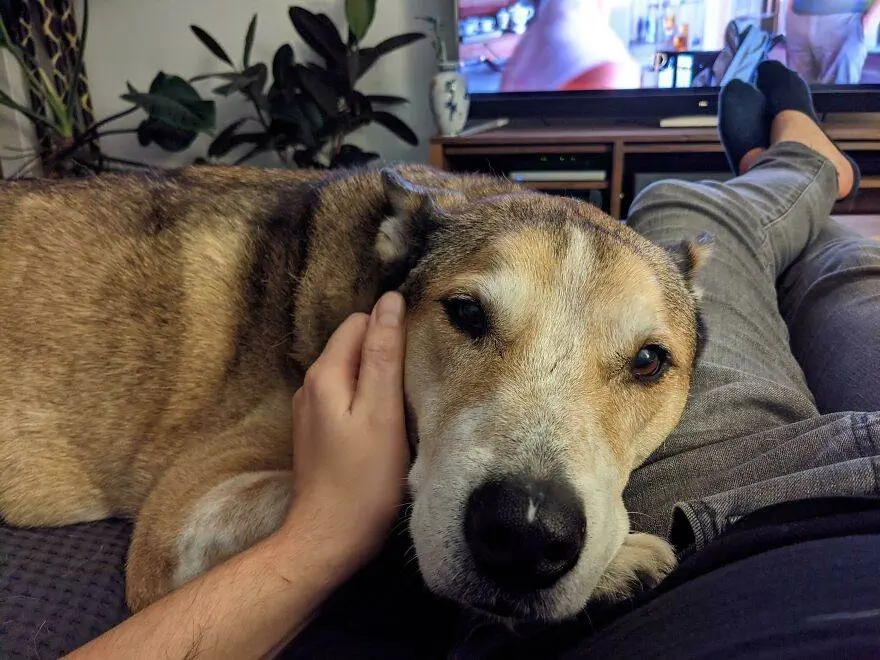 This little guy always brings a smile to my face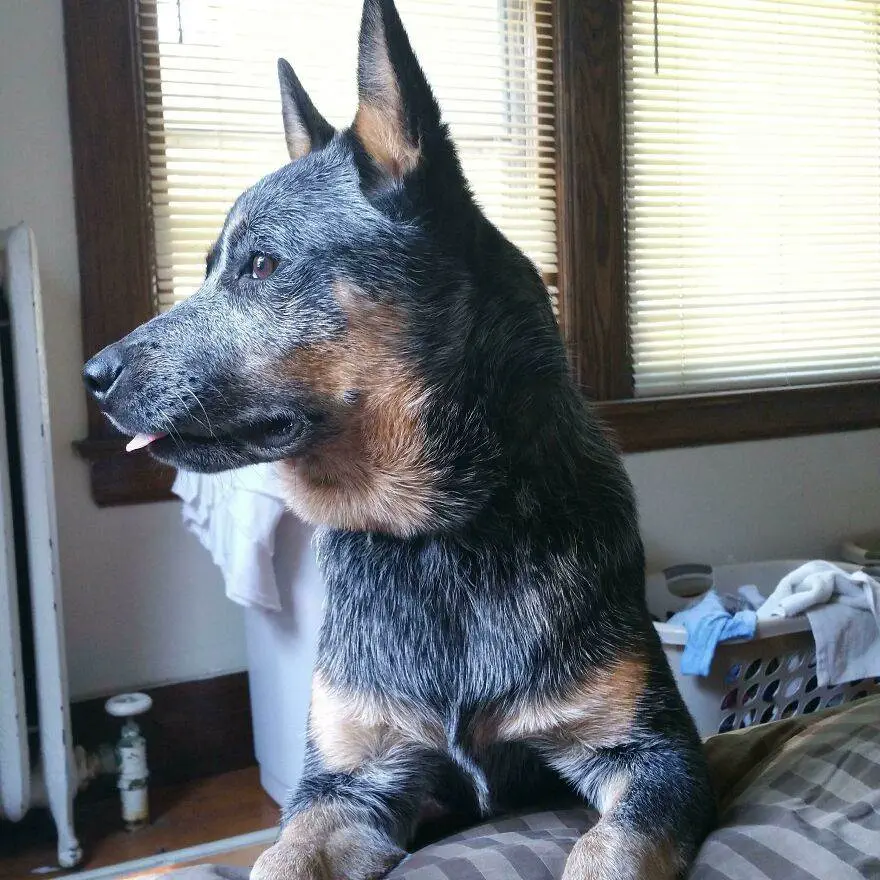 Puppy kisses and tail wags make everything better.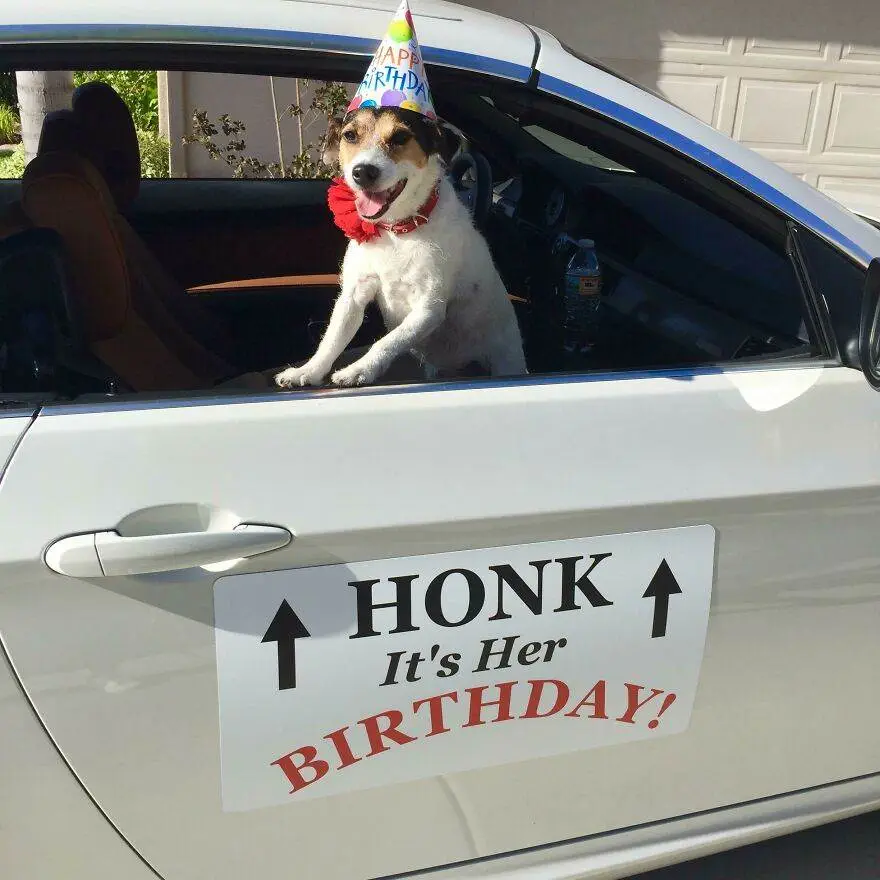 Who needs a teddy bear when you have a cute dog to snuggle with?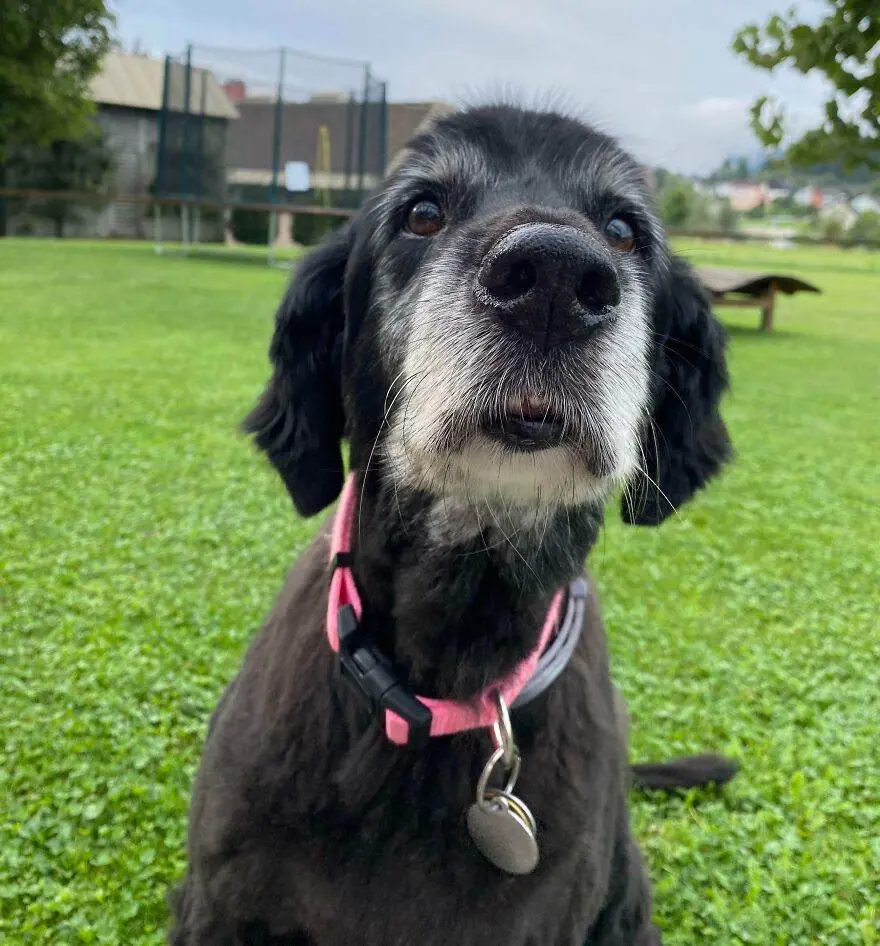 The purest form of love comes from our furry friends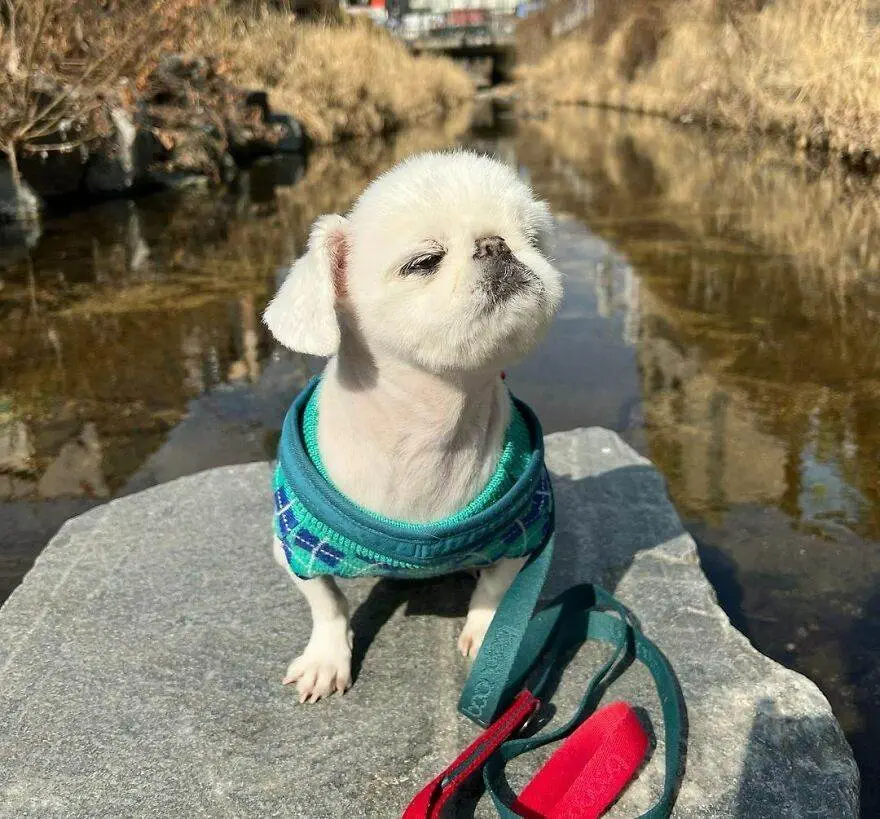 Dogs make everything better, even the tough days.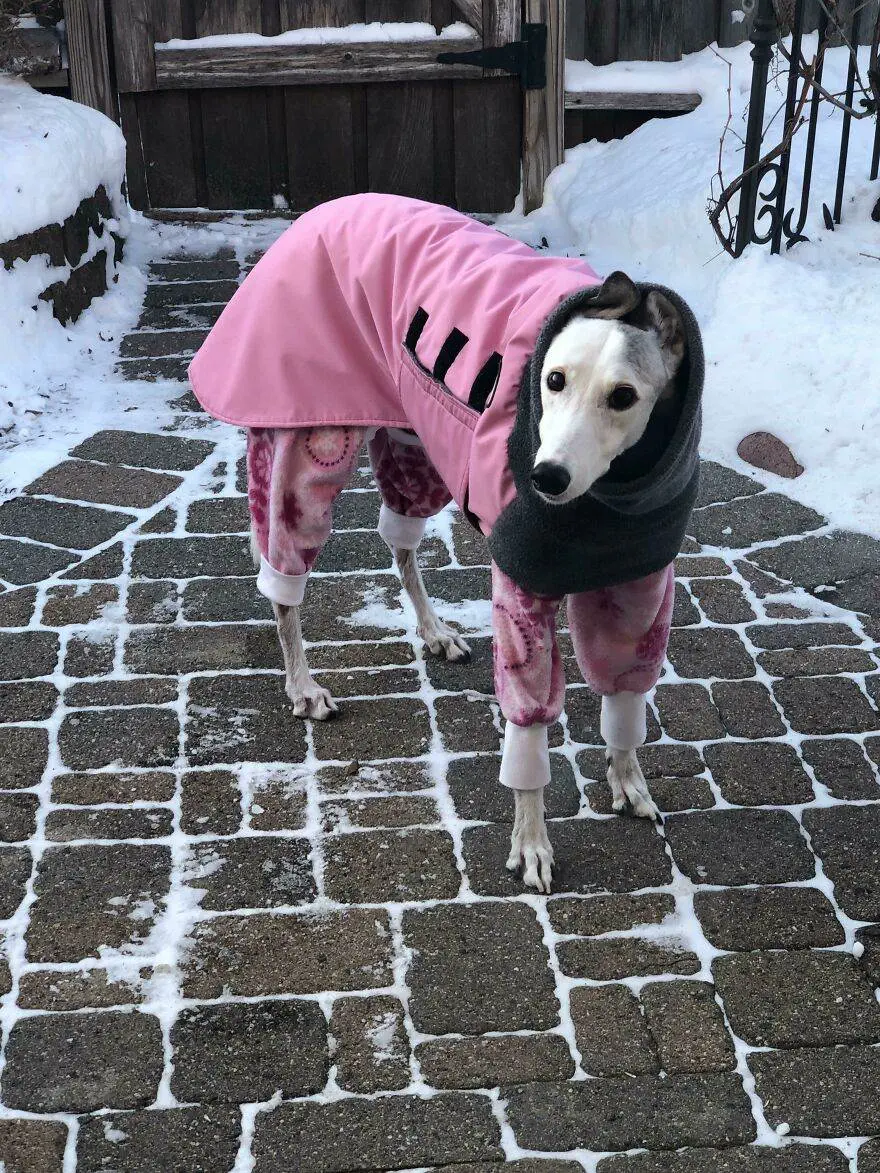 Life is too short to not have a furry companion to love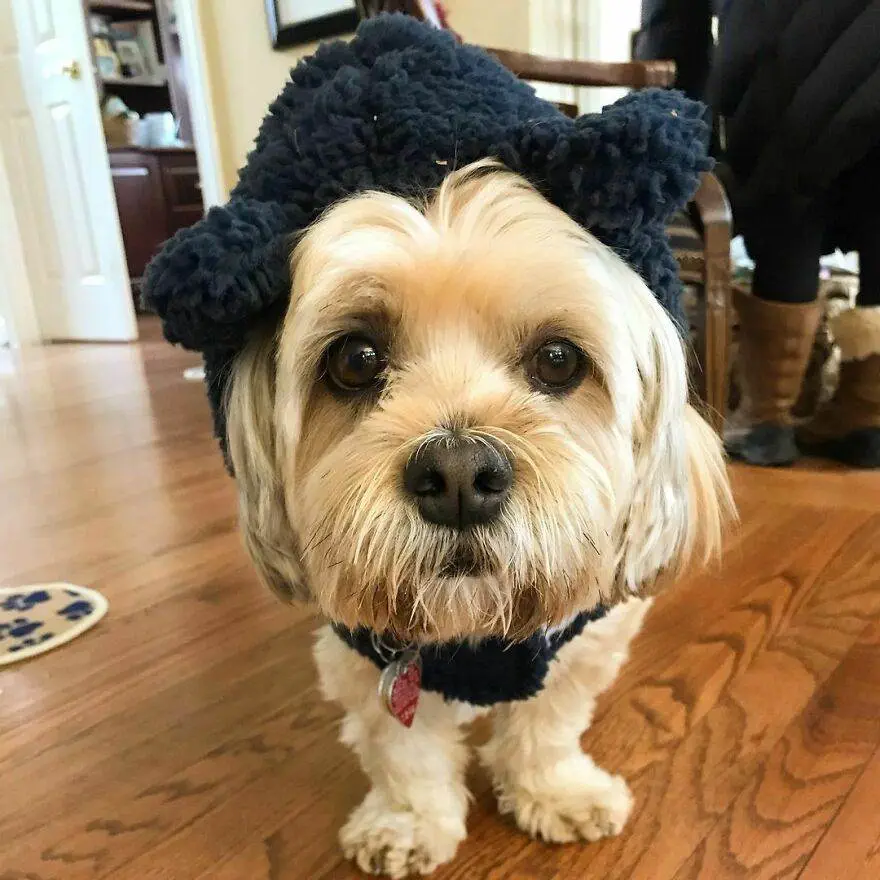 The world is a brighter place with a cute dog by your side.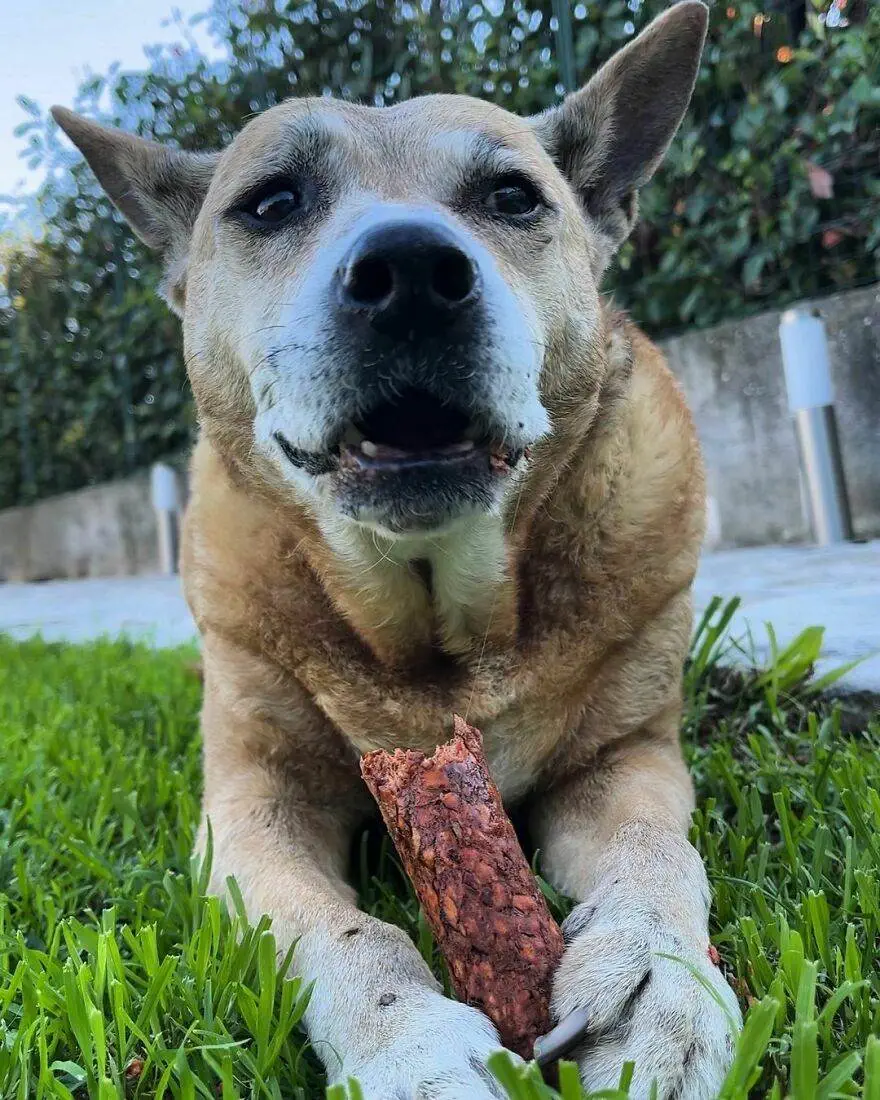 My dog is not just a pet, but a source of endless love and happiness.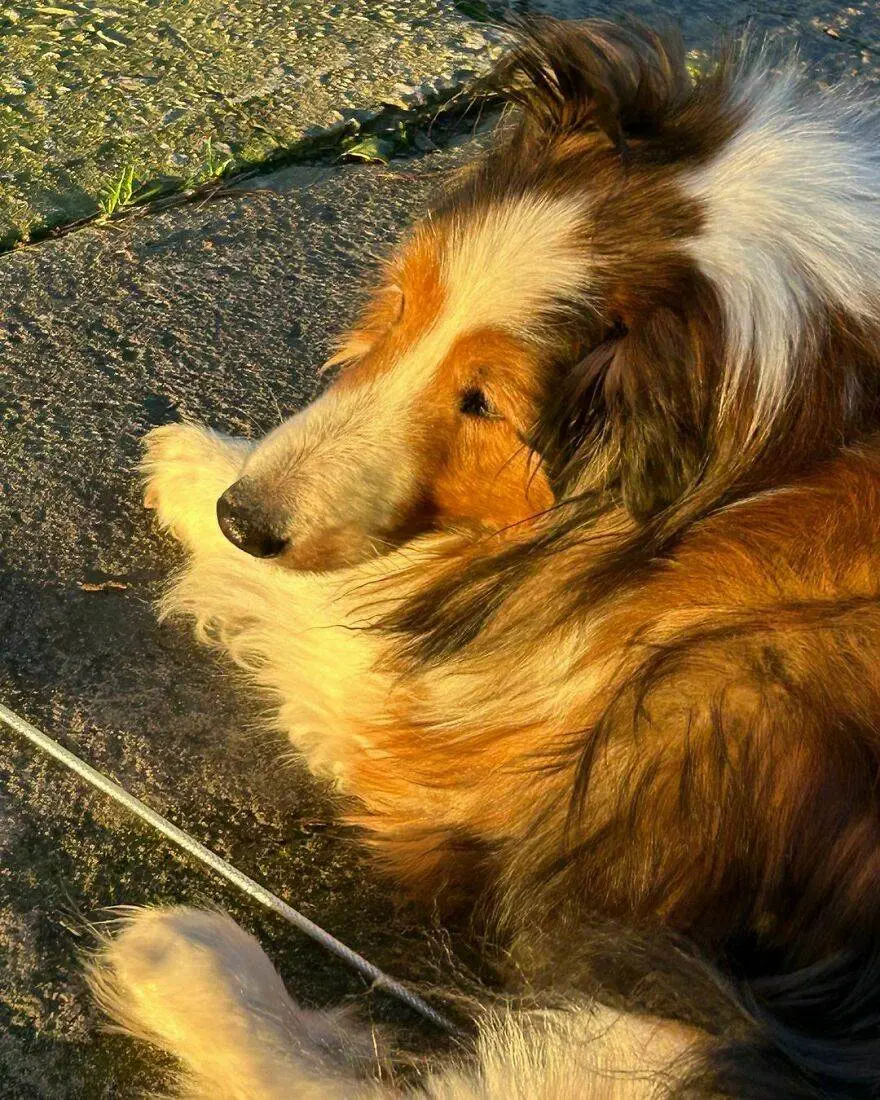 Puppy love is the best kind of love.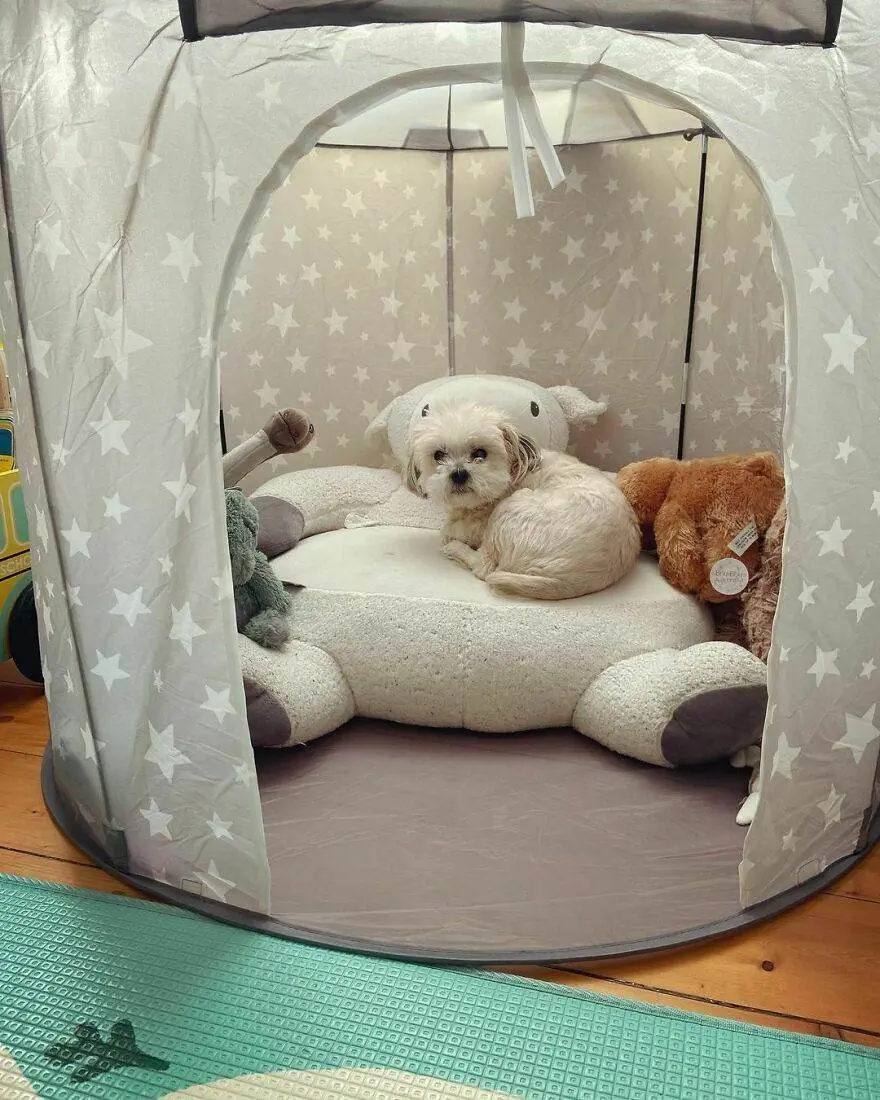 Dogs make every moment more fun and exciting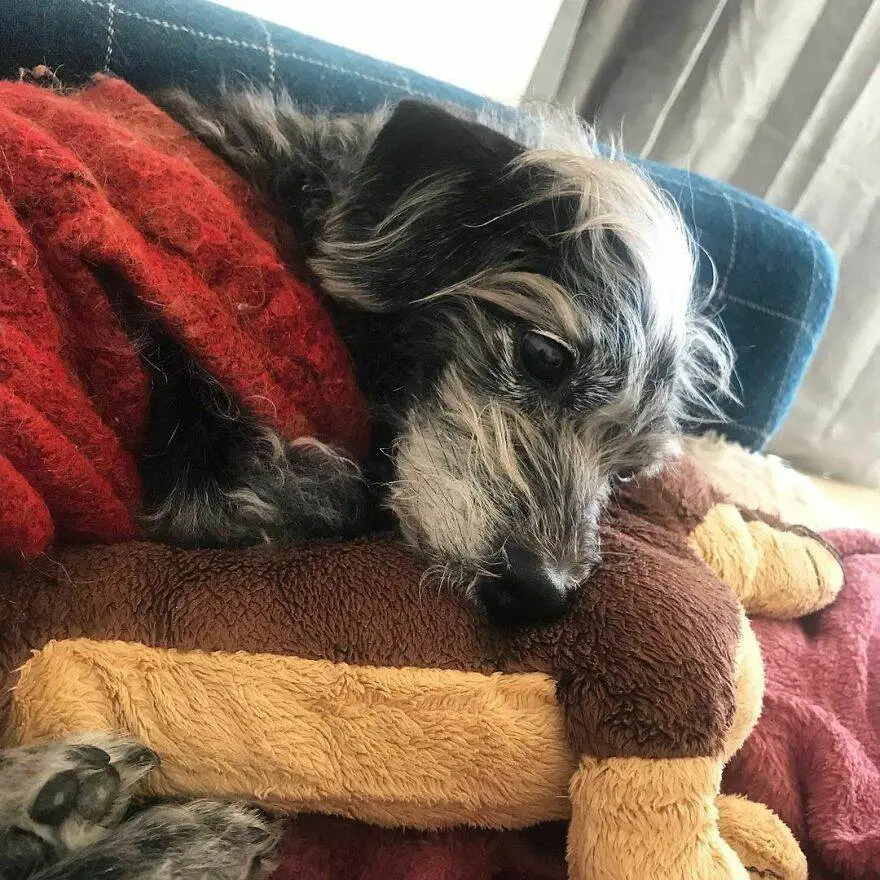 Unconditional love is a dog's specialty.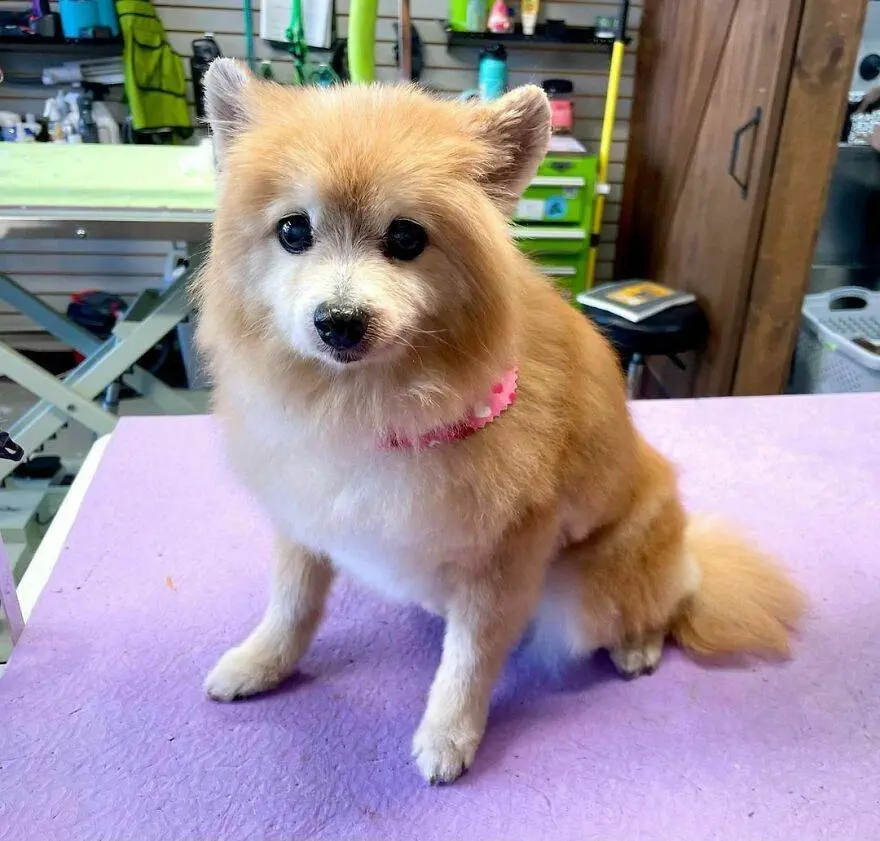 This cute little guy stole my heart the moment I saw him.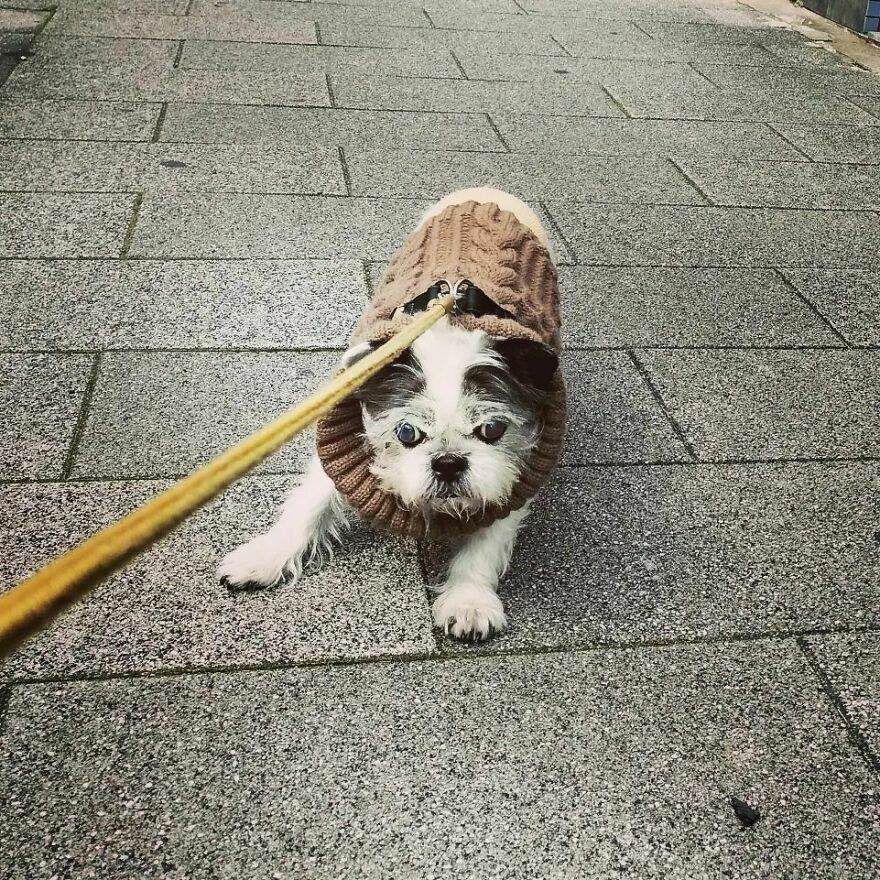 A dog's love is always there, no matter what.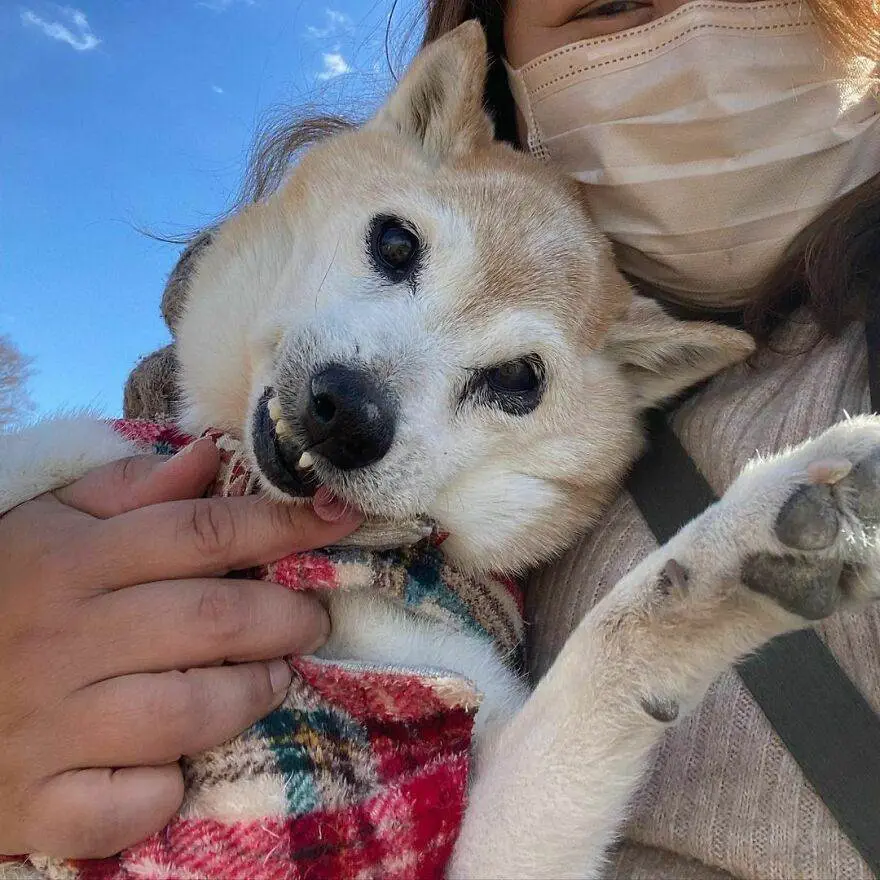 My furry friend is my constant companion and loyal protector.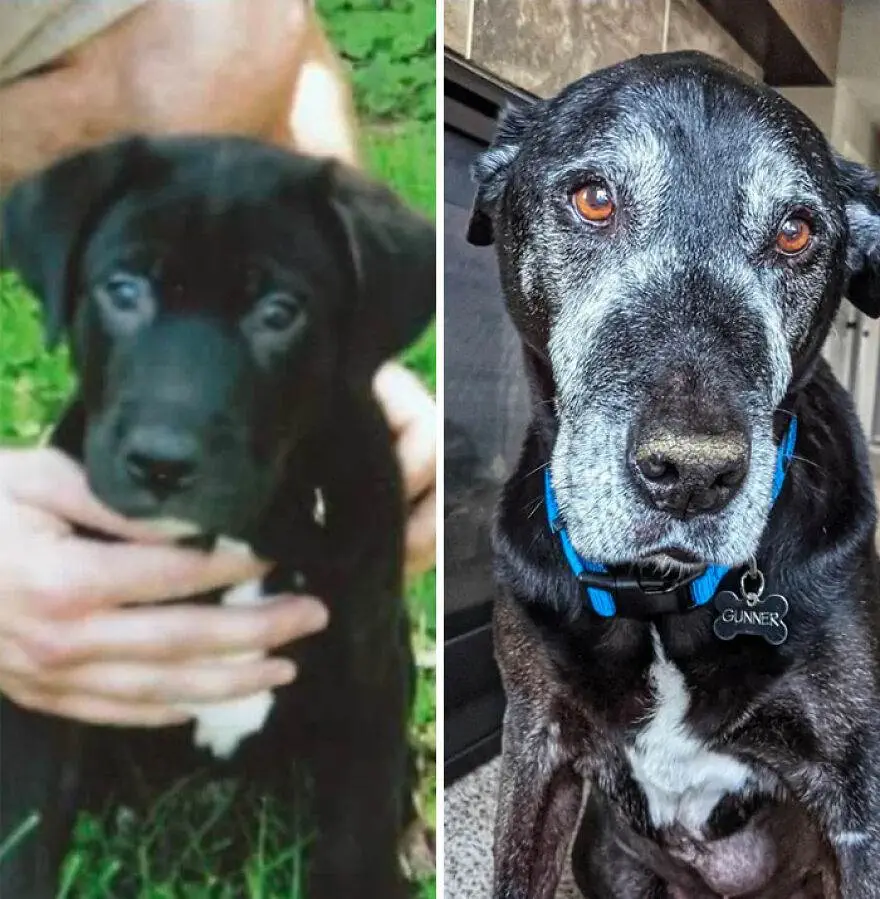 I never knew love until I met my furry friend.
TFB Latest Posts
---
---